Hidilyn Diaz rice paddy art
---
Talented artists can truly make art out of any medium. For the staff at the FutureRice Farm in Muñoz, Nueva Ecija, rice paddies make the ideal canvas and rice plants the perfect medium.
Most recently, they created rice paddy art in honor of Hidilyn Diaz, a farmer's daughter who won the Philippines' first-ever Olympic gold. This artwork is best viewed within the month of September before the rice plants outgrow the design.
---
Creating rice paddy art
---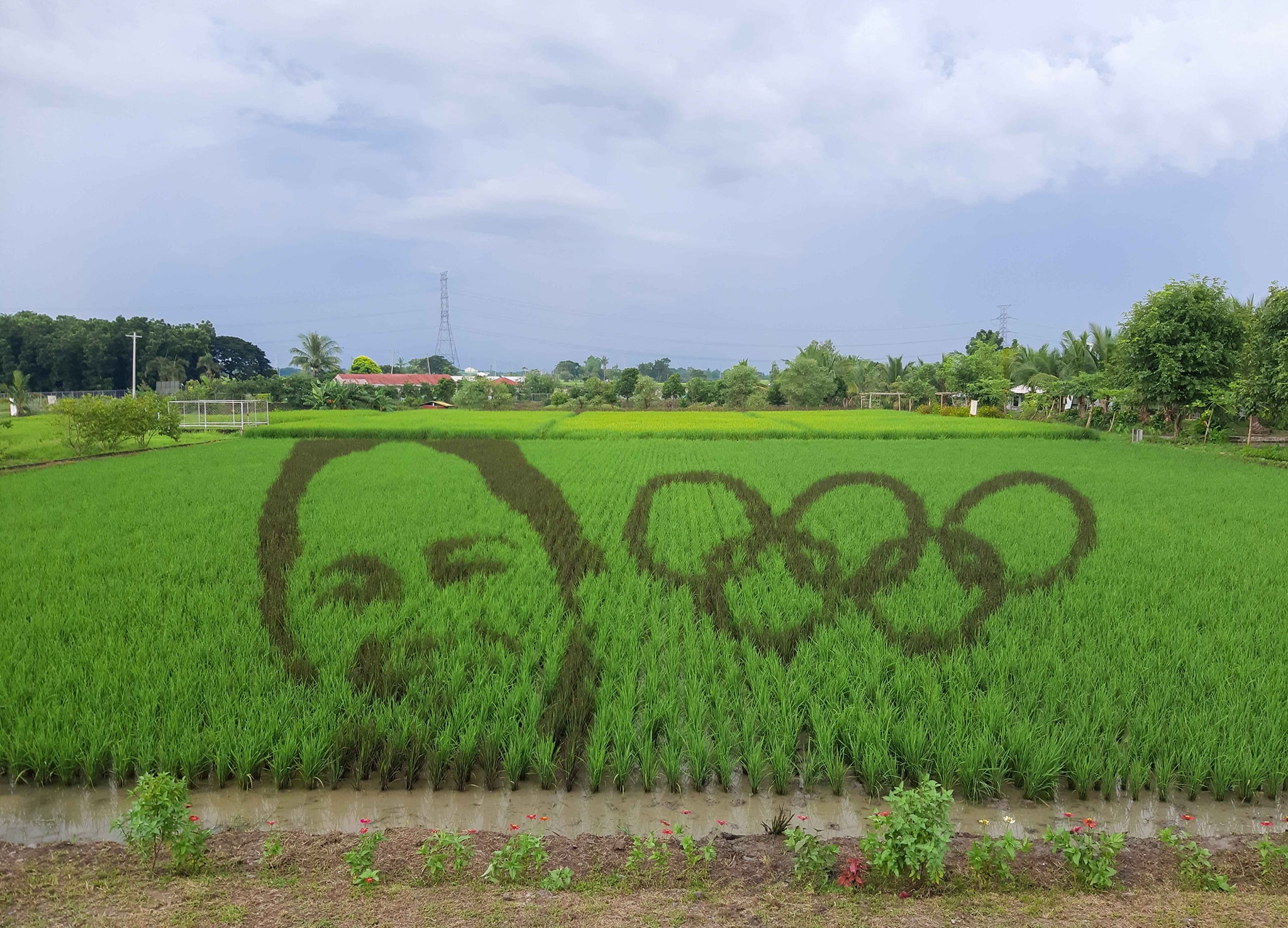 Hidilyn Diaz rice paddy art
Image credit: Benjamin Sotto
FutureRice Farm's Hidilyn Diaz rice paddy art was designed on Adobe Photoshop by Nehemiah Caballong, a Philippine Rice Research Institute's (PhilRice) information and communications technology specialist.
The rice paddy art itself was created using 2 rice variants with a 1,400sqm rice paddy as the canvas. Besides the regular green rice plant, an indigenous rice variety with purple leaves was used. The artwork makes use of a technique called anamorphosis, meaning that the audience has to view it from a certain angle to see the design in full.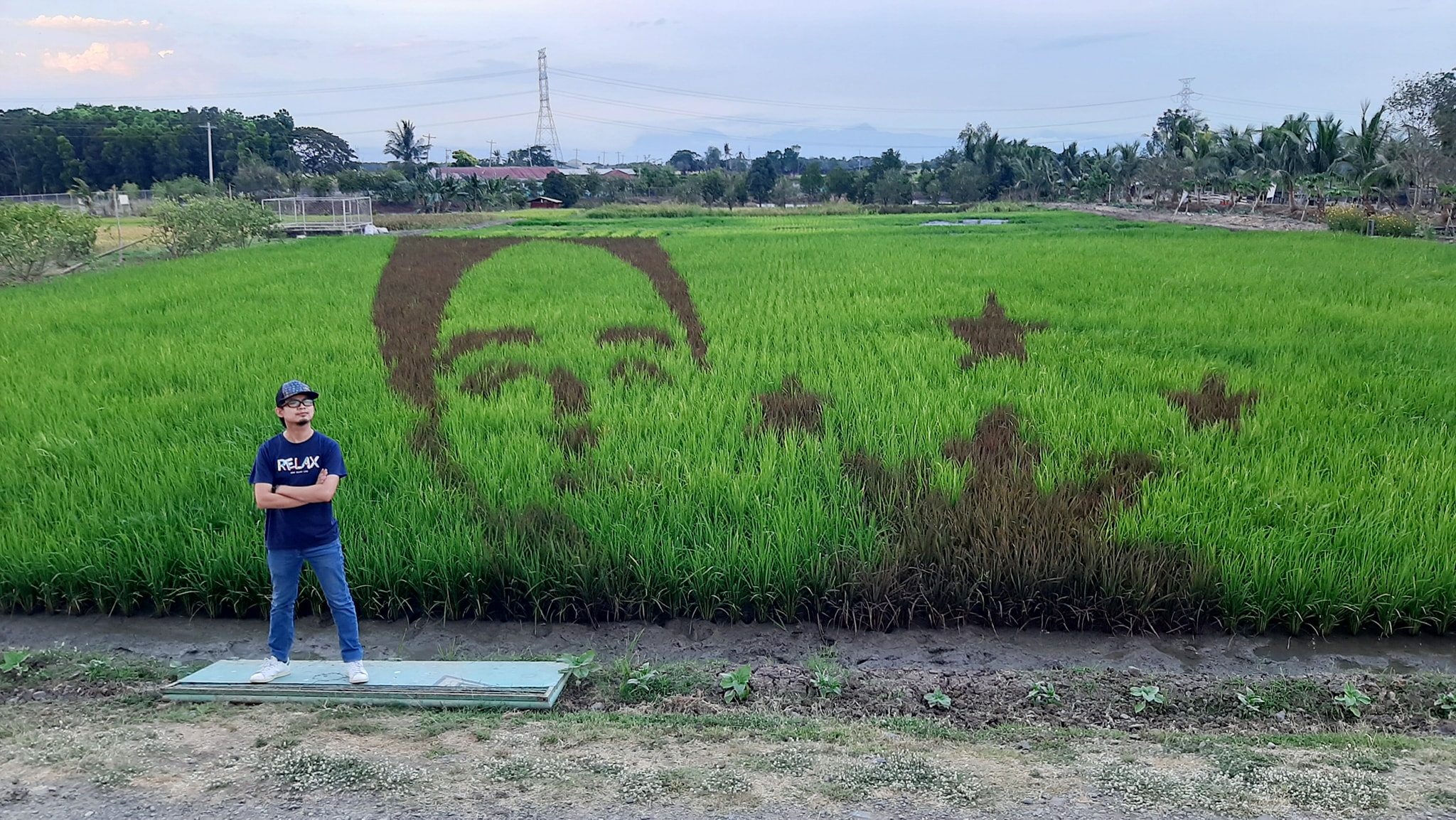 They also made a rice paddy art of Pasig City Mayor Vico Sotto for his promotion of urban agriculture
Image credit: Benjamin Sotto
FutureRice Farm has made rice paddy artworks of different Filipino personalities since 2015, with national hero Jose Rizal as their first subject. Before the Hidilyn Diaz rice paddy art was created, they also made one of Pasig City's Mayor Vico Sotto in April this year for his contribution to promoting urban agriculture.
---
What is FutureRice Farm?
---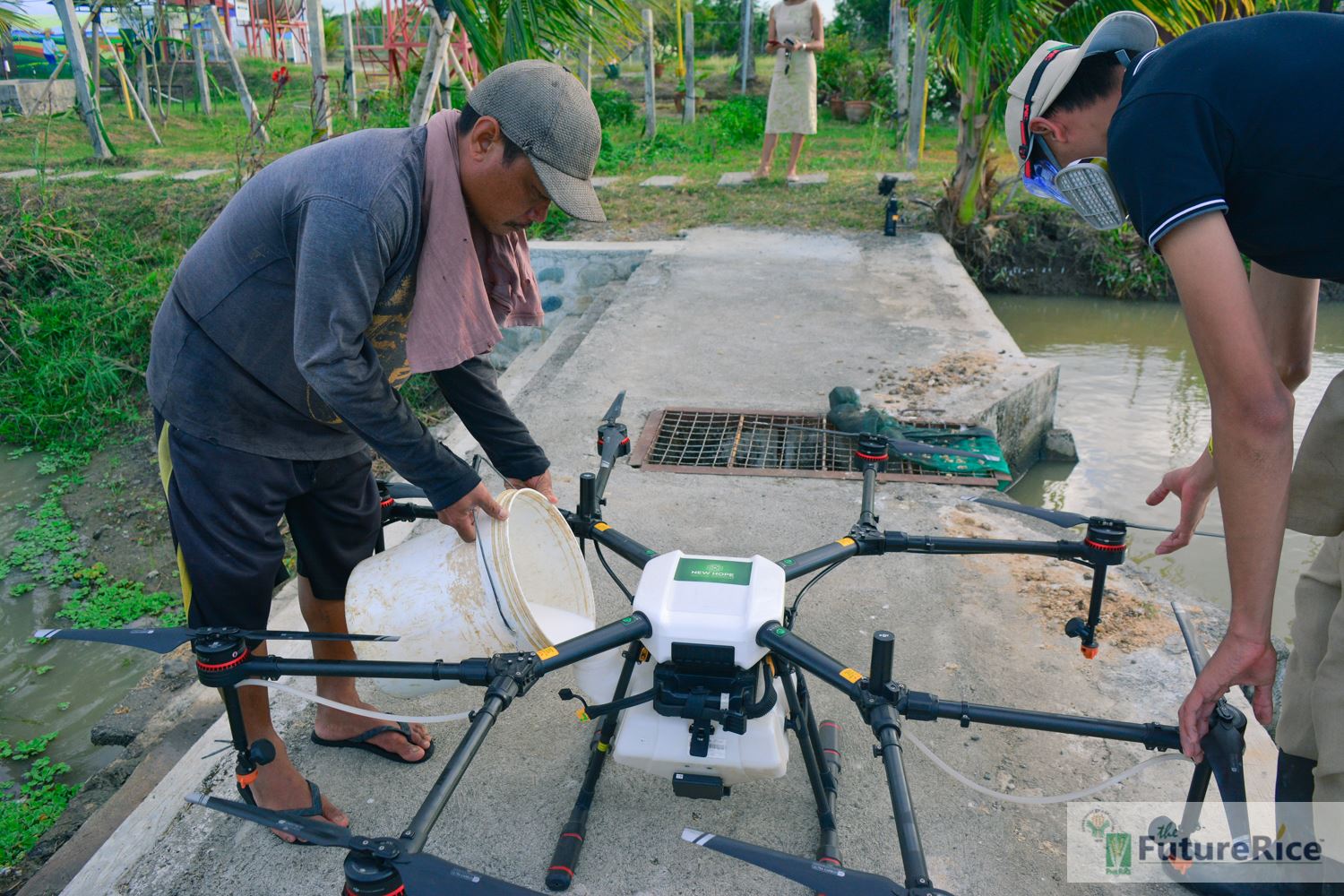 A farmer loads herbicide in a drone spraying system, one of the technologies FutureRice farm is exploring.
Image credit: FutureRice Farm
FutureRice Farm is an initiative by PhilRice which aims to equip Filipino farmers for the future of farming.
The 5-hectare farm has a high technology area that includes computer-based crop management systems. There's also a natural farming area where they grow organic rice and create vermicompost and other organic fertilizers.
Agriculturists also use clean energy such as solar power, biogas, and bioethanol, and water harvested from an artificial pond that collects rainwater and excess irrigation water at the farm.
---
Visit FutureRice Farm's rice paddy art in September
---
The Hidilyn Diaz rice paddy art can be best viewed in September before the rice plants outgrow the design. While anyone can visit the area for photos, FutureRice Farm reminds tourists to follow health protocols to avoid the spread of the Covid-19 virus.
For more information about the FutureRice project and their rice paddy art, you can check out FutureRice Farm's Facebook page.
Address: Philippine Rice Research Institute, Maligaya, Science City of Muñoz, Nueva Ecija
Also check out:
---
Cover image adapted from: Benjamin Sotto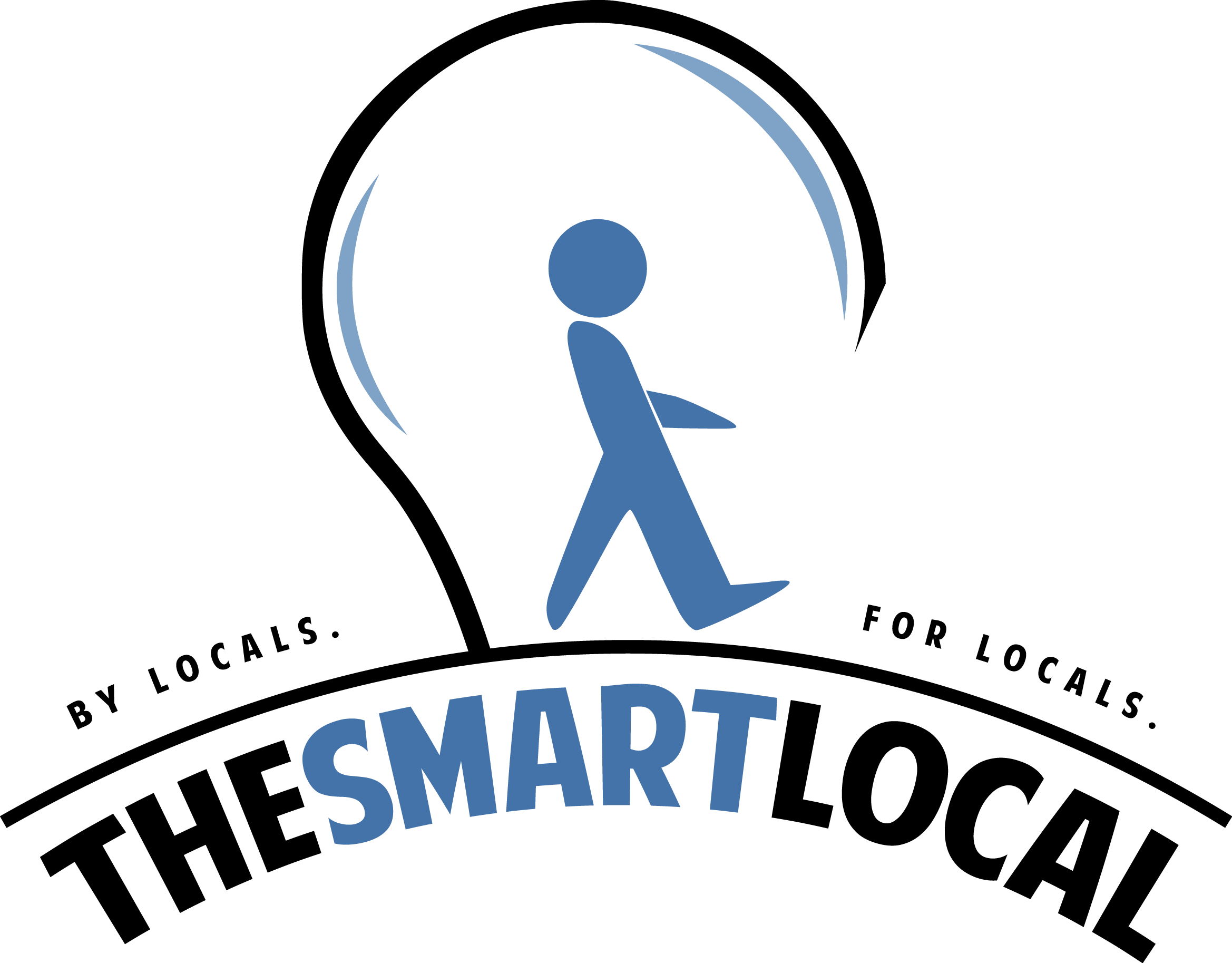 Drop us your email so you won't miss the latest news.