Relentless athlete Hidilyn Diaz gets the gold
---
Hidilyn Diaz is trending – and rightfully so. After bagging the first Olympic gold medal for the Philippines at the 2020 Tokyo Olympics, everyone is curious about the talented weightlifter who just brought honor to her country.
To assuage your curiosity, we've compiled a list of everything you need to know about this superwoman. These include her humble beginnings in Zamboanga to her 2020 Tokyo Olympics journey to the well-deserved prizes waiting for her in the Philippines.
---
1.  She started with homemade barbells
---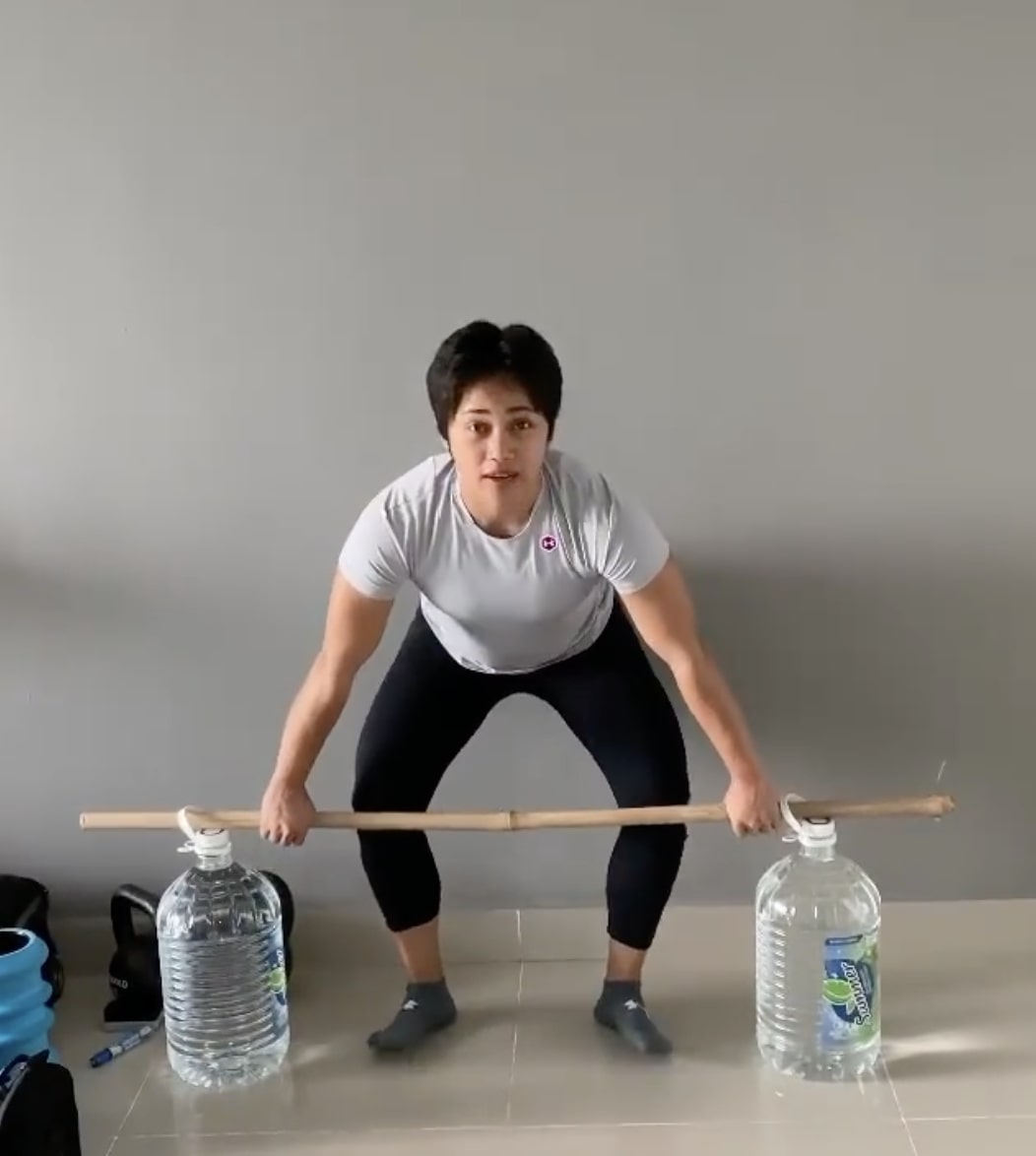 Starting with homemade barbells, Hidilyn is no stranger to using makeshift equipment.
Image adapted from: @hidilyndiaz
Being a child of a tricycle driver in a poor community in Zamboanga, Diaz's introduction to weightlifting did not happen at a gym. Instead, her cousin had her try out the sport using a barbell made of plastic pipes and weights made out of concrete and tin cans.
However, Diaz never let a lack of resources stop her. With her talent and determination, she was able to go far with her weightlifting career. The sport allowed her to get a scholarship at Universidad de Zamboanga and gave her the opportunity to travel the world.
Unfortunately, Diaz had to drop out of school in her third year in college to focus on her weightlifting career.
---
2. She placed second to last in the 2008 Summer Olympics
---

Diaz in the 2012 London Olympics 58kg group B weightlifting competition on 30 July 2012
Image credit: Olympics
Before being the Philippines' first gold medalist – with an Olympic Record on top of that – Diaz placed second to last place in the 2008 Beijing Olympics. She was the first female weightlifting representative of the Philippines. She was also a wild card pick, meaning the International Olympic Committee let her compete despite being unqualified due to a lack of other representatives from her country.
In the 2012 London Olympics, when people were expecting her to win a medal, Diaz ended with a did not finish (DNF) after 3 unsuccessful clean and jerk attempts.
The journey may not have been easy for Diaz but, learning from those experiences, she was later able to bag the Philippines' first gold Olympic medal since the country first joined in 1924.
---
3. She had to use duffel bags and a bamboo stick as a barbell
---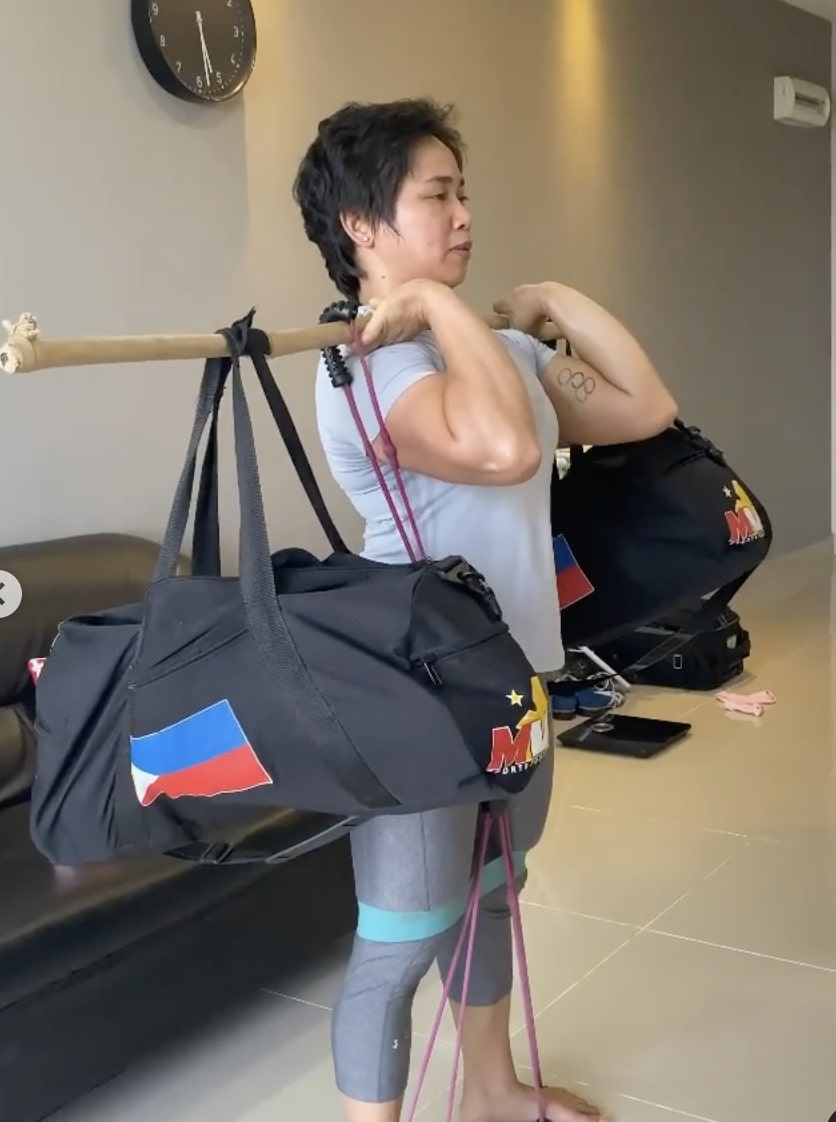 During the lockdown in Malaysia, Diaz had to use duffel bags and a stick instead of a barbell.
Image adapted from: @hidilyndiaz
Because gyms were closed during pandemic lockdown restrictions, there was a point when Diaz had to be more creative with her training for the 2020 Tokyo Olympics.
This included using heavy duffel bags or 1-gallon water bottles and a bamboo stick as a barbell and a doorway as a pull-up bar. Instead of in a gym, she also had to train inside an apartment and be careful not to break the tiled floors during practice.
Diaz also had to stay in Malaysia for 2 years to train and wasn't able to see her family. She began her training there in February 2020, just a month before Malaysia's pandemic lockdown began.
---
4. Her goal was to get a gold medal for the Philippines
---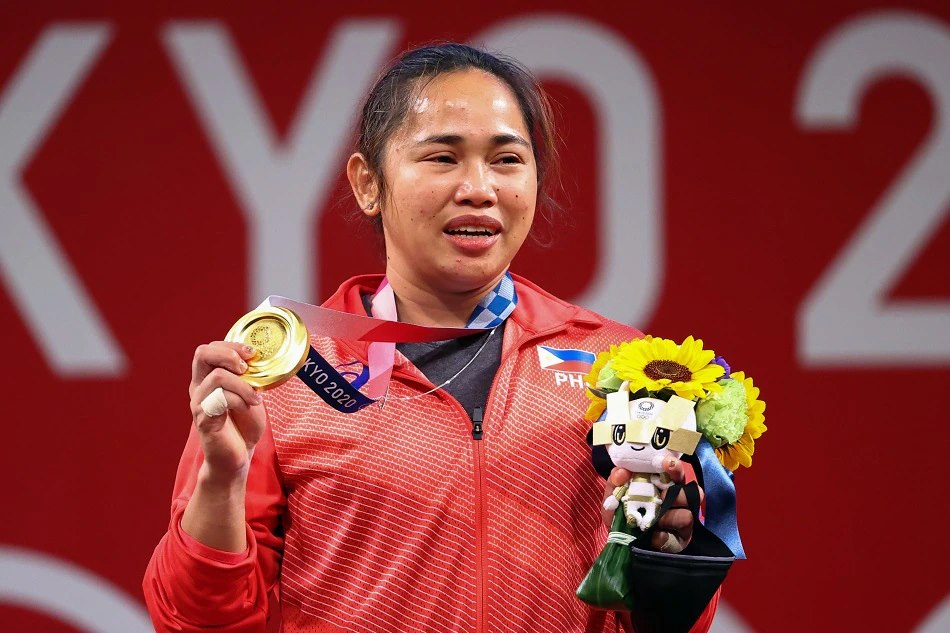 Diaz finally gets her Olympic gold medal, making history as the first athlete to bag the top prize for the Philippines.
Image credit: Edgard Garrido/Reuters
Diaz trained non-stop to realize her goal to get a gold medal and bring pride to the Philippines. She emphasized that she needed to exercise focus, determination, hard work, and discipline daily.
Since a gold is undoubtedly a huge feat, she thought of her training as little steps she had to take day by day to build up to her dream. Diaz also admitted that there were things she needed improvement on, but she dealt with them through practice and positive self-talk. 
To her, each day is another chance to become better.
---
5. She's an active member of the Philippine Air Force
---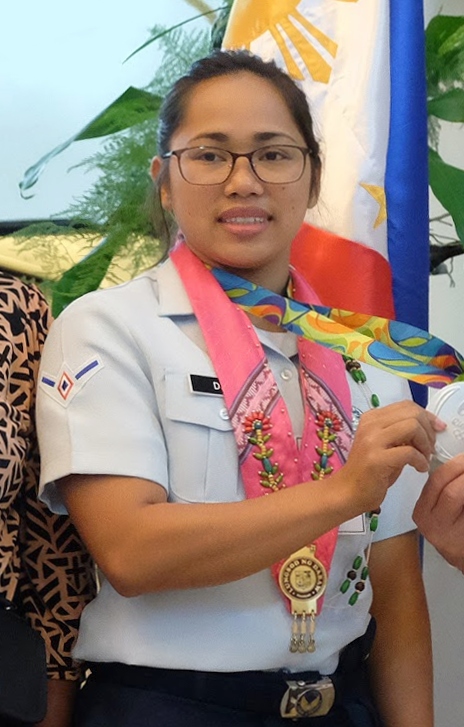 Diaz in her air force uniform
Image credit: Hidilyn Diaz
Besides being an athlete, Diaz is also a soldier. She joined the Philippine Air Force in 2013, starting as an airwoman in the Airforce Special Service group. She was promoted to airwoman second class the following year.
After bagging a silver medal in the 2016 Summer Olympics in Rio, she was promoted to airwoman first class. Then, she became an airwoman sergeant following her gold medal at the 2018 Asian Games.
Currently, Diaz still holds the title of airwoman sergeant, but we think she might just get another promotion after her historical Olympic win.
---
6. She's a business management student
---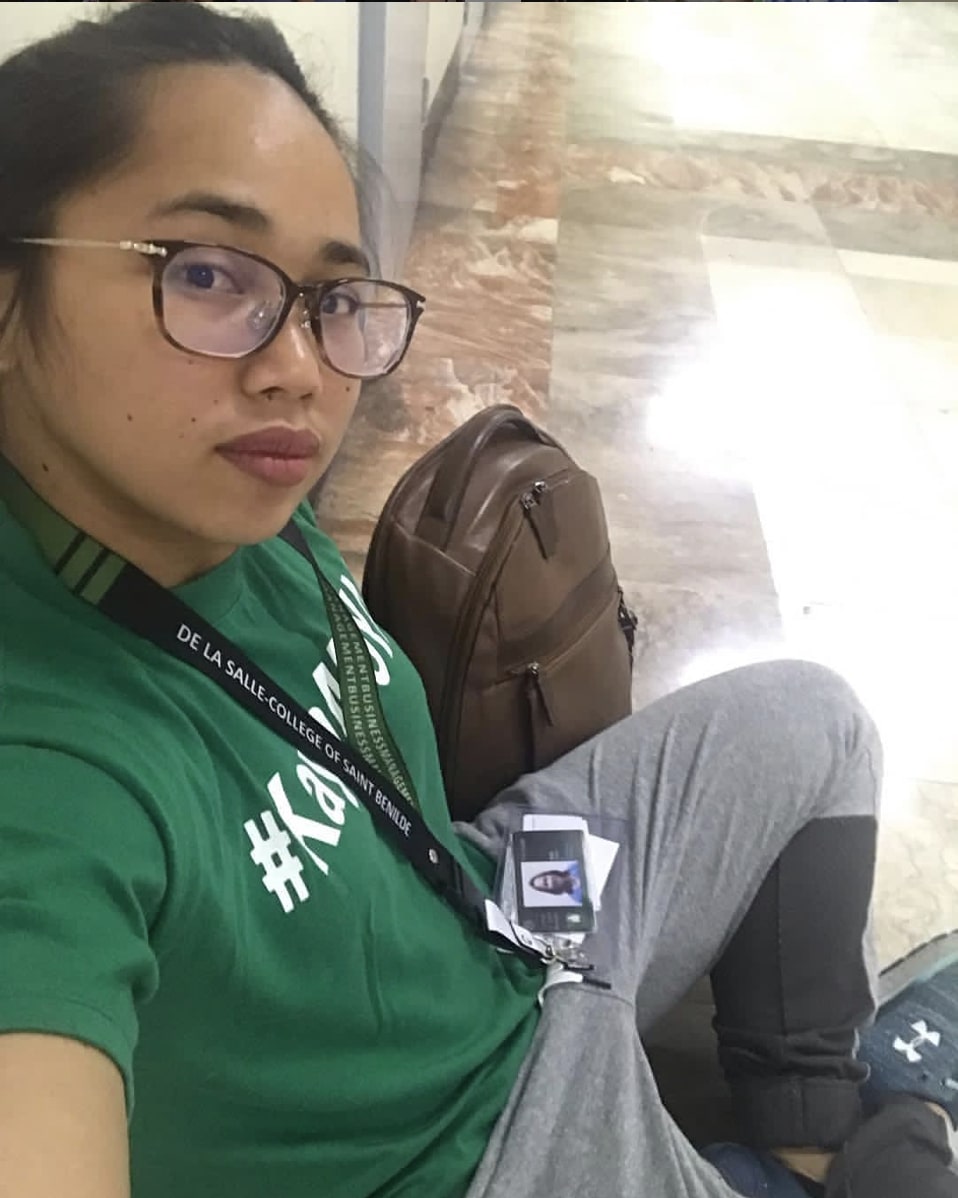 Diaz in her De La Salle – College of St. Benilde uniform
Image credit: @hidilyndiaz
After her win at the 2016 Rio Olympics, Diaz enrolled as a business management student at De La Salle – College of St. Benilde. She says it's her personal goal next to winning a gold medal for the Philippines.
However, due to being an athlete, she had to take a leave of absence from university in 2019 to prepare for the 2020 Tokyo Olympics.
But since the competition was postponed in 2020 and was rescheduled for 2021, she took online classes while training in Malaysia.
---
7. She's also a businesswoman
---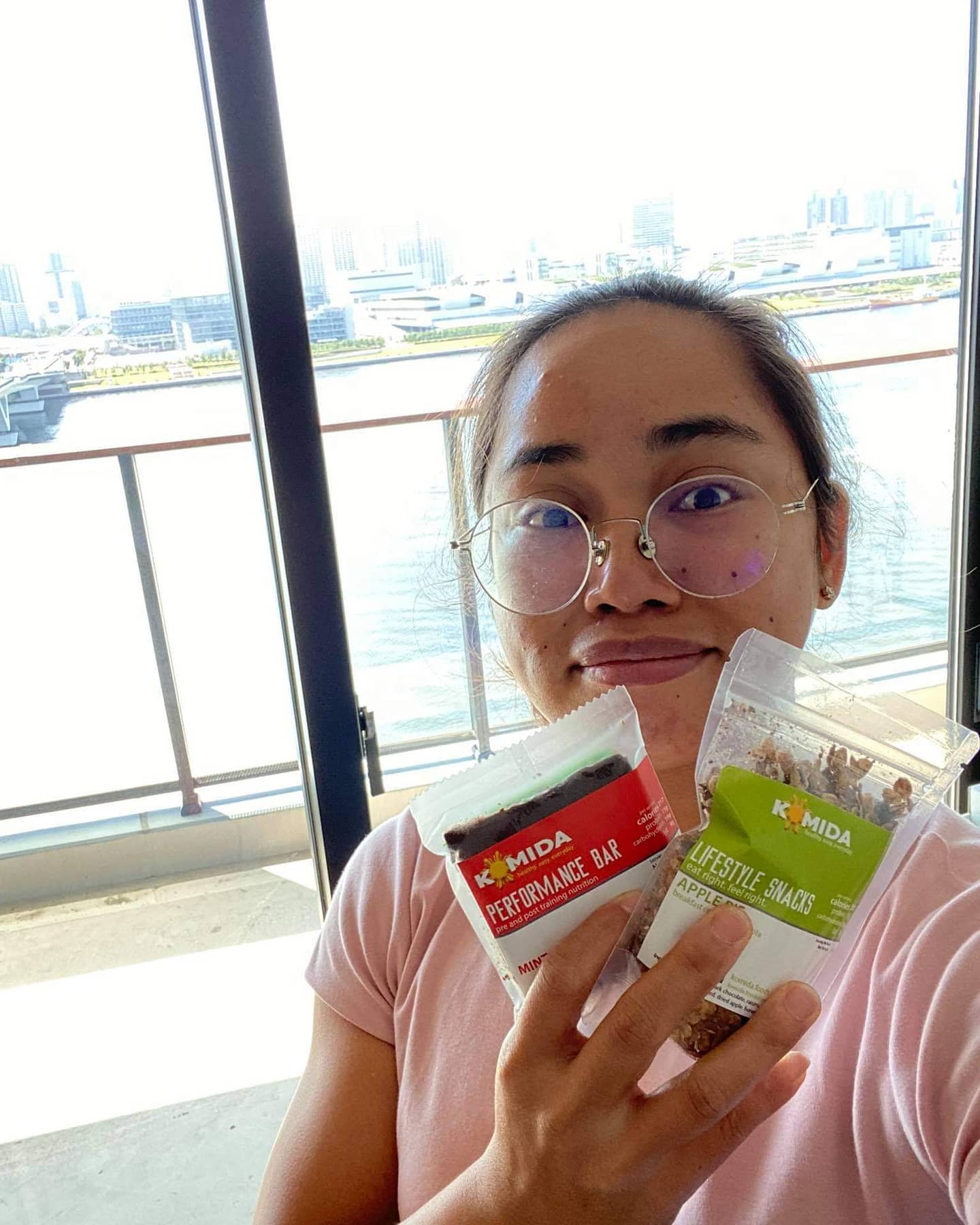 Hidilyn poses with Komida Foods products
Image credit: Komida Foods
Being a professional weightlifter, airwoman, and business student aren't the only hats Diaz wears. She also owns two businesses in the Philippines, HD Cleaning Services and Komida Foods.
HD Cleaning Services provides home and car cleaning services in Metro Manila and Cavite. It began its operations after Diaz's 2016 Rio Olympics win.
Komida Foods, on the other hand, was launched in 2019 and was formed in partnership with Chef Allan Jose who prepared healthy meals for Diaz before the 2016 Rio Olympics. With Komida Foods, Diaz hopes to make healthy food accessible for her fellow athletes.
---
8. She's an advocate of body positivity
---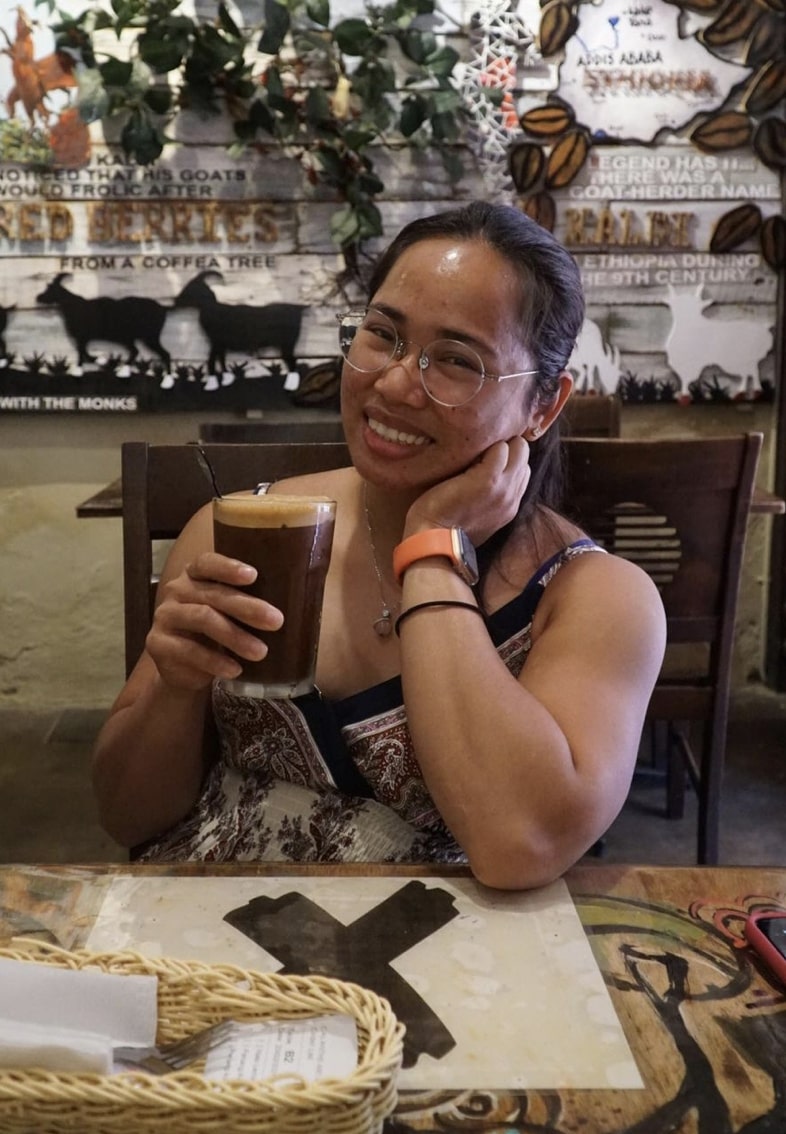 "We can wear whatever we want to wear," Diaz captioned an Instagram photo of herself in a sleeveless top.
Image credit: @hidilyndiaz
On Women's Month, Diaz posted a photo of herself wearing a sleeveless dress with the caption "We can wear what we want to wear." She also explained in her post how she used to be insecure about having muscles.
However, Diaz said that when she learned to love her sport, she also learned to love herself and appreciate her muscles.
"We can be beautiful and strong," Diaz also wrote in another Instagram post.
---
9. She actively participates in relief operations
---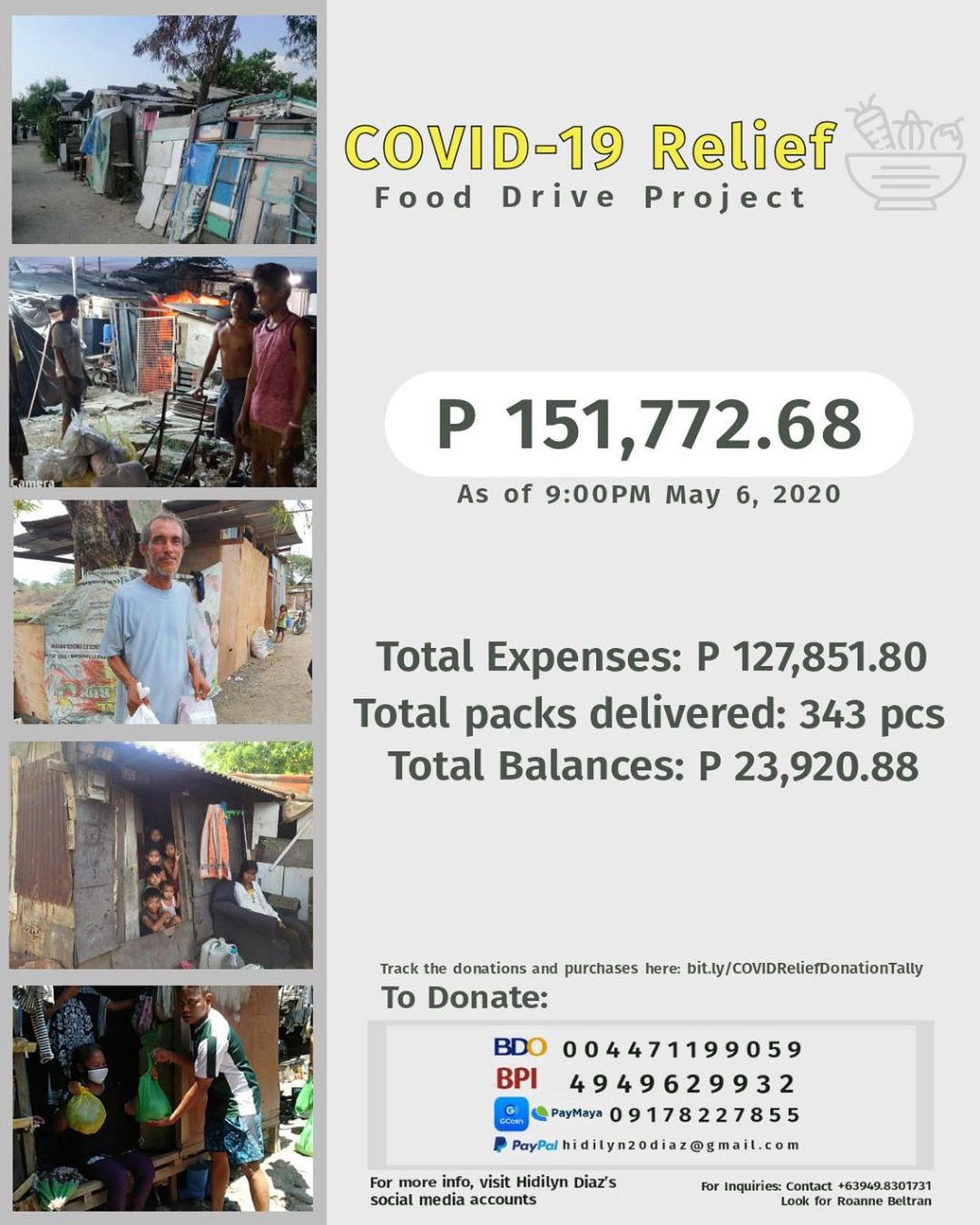 She helped raise funds for people who were most affected by the Covid-19 pandemic in the Philippines
Image credit: @hidilyndiaz
Despite the lack of funds for her weightlifting competitions, this superwoman works hard to help her kababayans (countrypeople) who are in need. 
She has actively helped in several relief drives for people affected by Covid-19 in the Philippines, raising funds through live streaming her workouts. She did this even when she was in lockdown in Malaysia.
There was also a time when she joined the non-profit organization Peace Kamp and taught weightlifting to Aetas (an indigenous group) youth in Barangay Sapang Uwak in Porac, Pampanga.
---
10. P35.5 million, a house and lot, and a condo unit await her in the Philippines
---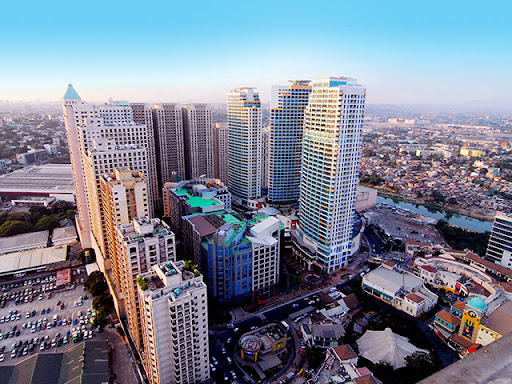 Eastwood City where Hidilyn's condo unit awaits
Image credit: Eastwood City
As a reward for her Olympic gold medal, Diaz will receive P35.5 million in cash. From this, P10 million will come from the Philippine government. Her home province of Zamboanga will also be giving her P2.5 million.
Diaz will also receive a house and lot in Tagaytay from Philippine Olympic Committee president and Cavite congressman Abraham Tolentino. On 27 July, Megaworld tycoon Andrew L. Tan will also pitch in a P14M condominium in Eastwood City, Quezon City.
With Diaz being the first Filipino to bag a gold medal in the famed Olympics, there's a possibility that more prizes for her will pour in.
---
11. A Senate Resolution was filed to honor her
---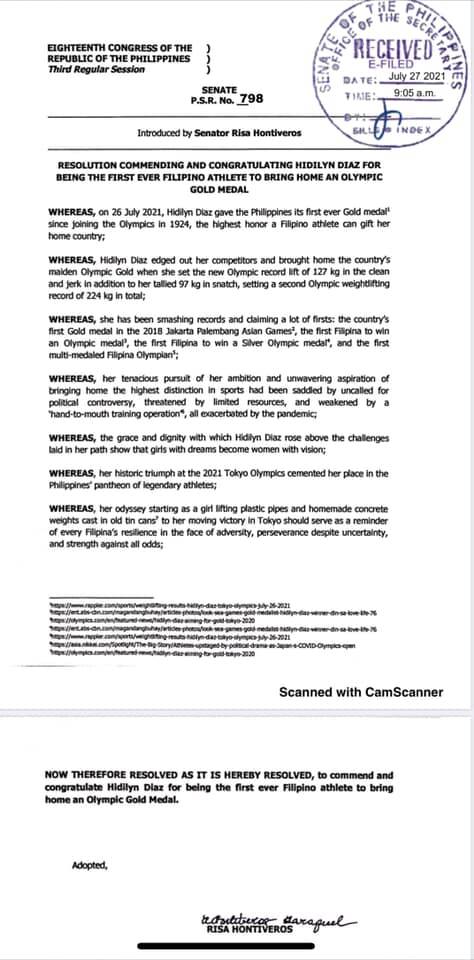 Senate Resolution 798 honoring Diaz for winning the Philippines' first Olympic gold medal
Image credit: Senator Risa Hontiveros
On 27 July, Senator Risa Hontiveros filed a senate resolution to commend and congratulate Diaz for winning a gold medal at the 2020 Tokyo Olympics.
On the resolution, Senator Hontiveros says Diaz brought the highest honor an athlete can gift her country. Senator Hontiveros also cited that Diaz did this despite limited resources, a global pandemic, and being dragged into a political controversy in 2019.
Diaz will also receive a hero's welcome on her return to the Philippines, an honor given to individuals who have brought pride to the country.
---
Hidilyn Diaz's historical win
---
Hidilyn Diaz's journey was not at all easy, but the weightlifter is proof that hard work pays off. After years of sacrifice, she has finally fulfilled her dream of bringing home the coveted Olympic gold medal, a first for the Philippines.
But while Hidilyn's relentlessness is commendable, we hope other athletes will begin to receive adequate financial and moral support so they can achieve their full potential in their respective sports.
Also check out:
---
Cover image adapted from: @hidilyndiaz, Nelson Beltran (AFP), and @hidilyndiaz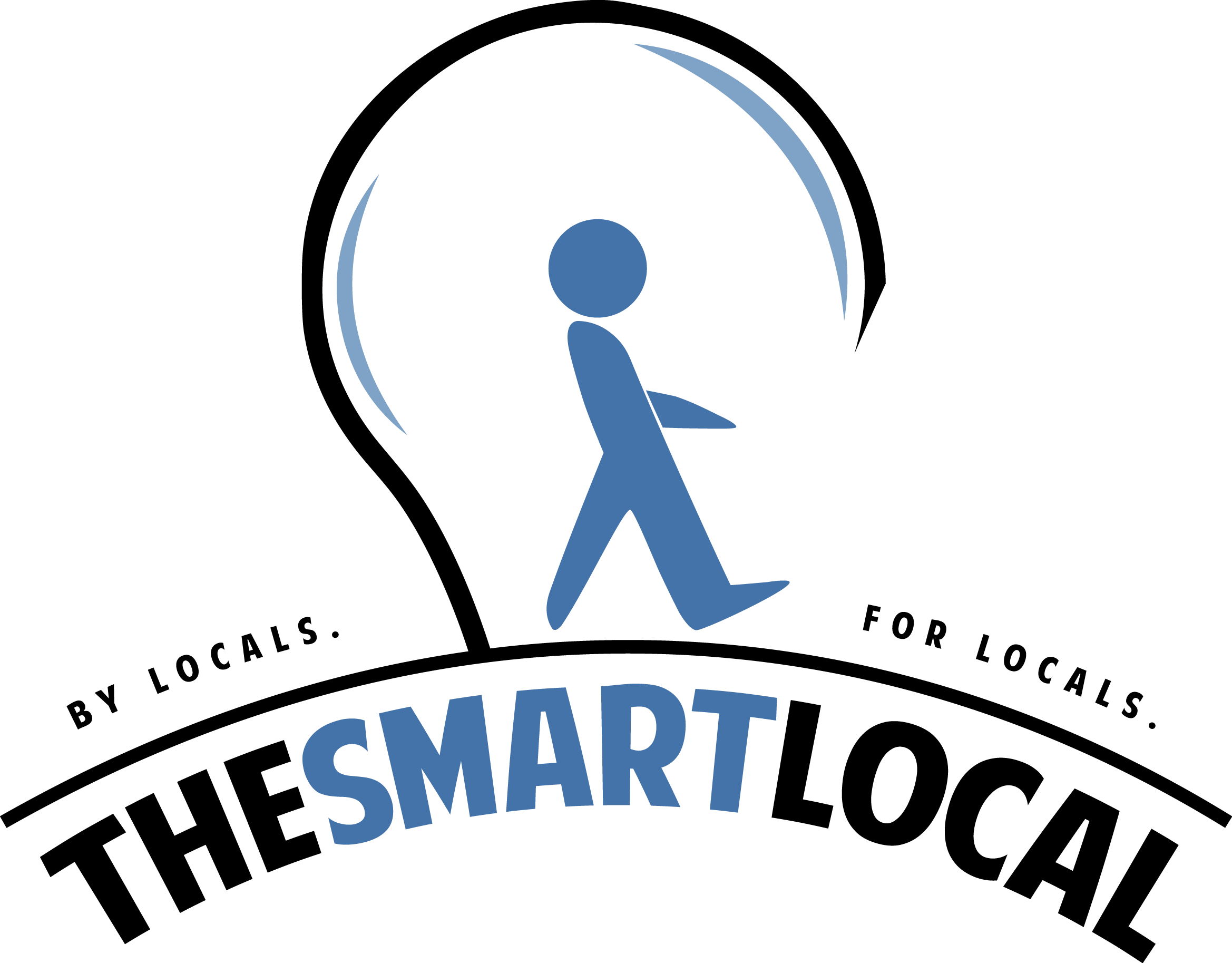 Drop us your email so you won't miss the latest news.