Slang words used by Filipinos on the internet
---
Filipinos have long been using slang words such as bagets (kids) and takits (see you) being popular since the 1980s. But even slang words slowly get un-cool through time. Today, saying bagets is a sign of a coming-of-age – it means you're becoming a tito or tita.
Although we can't stop growing older, we can certainly keep up with new Filipino slang. To keep you up to date, here's a list of Filipino internet slang words often used on social media.
---
1. OMCM – a slang word based on another slang word used to tell people they're correct
---

Image credit: @thesmartlocalsg/@pichancruz
Starting with an evolved, internet version of an existing slang word, "OMCM" is  pronounced as "omsim", a slang for the Filipino word "mismo" which means "that is correct."
It's still used to tell people that they are right but it's also a way to express your agreement with something someone else said. Imagine standing behind your friend who just expressed their opinion – but on the internet.
For instance, a tweet like "SB19 is such a talented bunch" warrants a response of "OMCM".
---
2. "____, Tito Boy." – used when saying your true feelings
---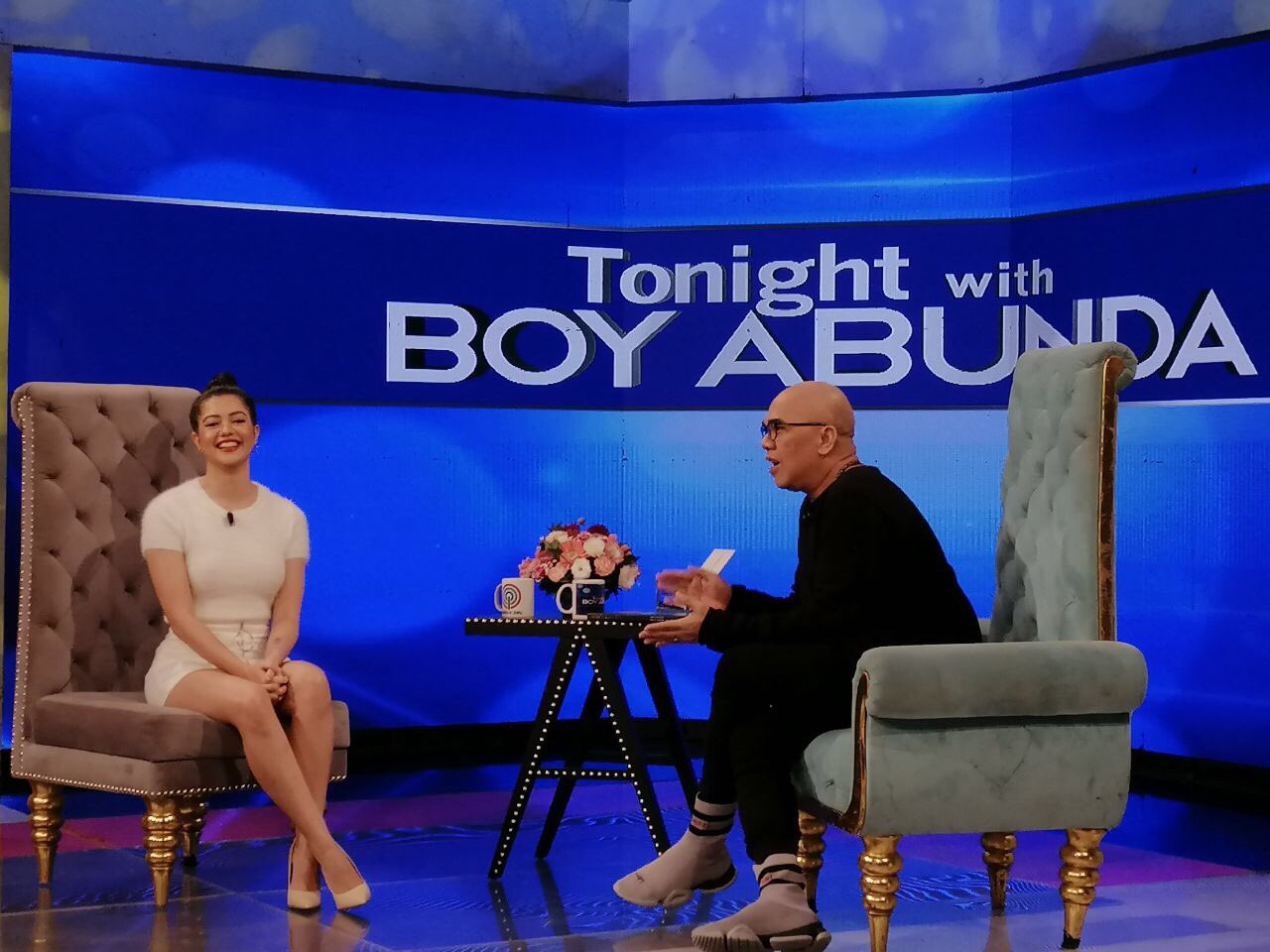 Actress Sue Ramirez on Tonight with Boy Abunda
Image credit: @RegalFilms
"____, Tito Boy" is a reference to talk show host Boy Abunda, known for being a listening ear to Filipino celebrities. This is often heard from teary-eyed celebrities addressing an issue about themselves on his talk shows.
On social media, we use this when expressing our honest feelings. For example, if a celebrity crush tweeted a photo we found cute, we would quote retweet it and say, "Aasawahin, Tito Boy." ("I want to marry him/her/them, Tito Boy.")
When we use the Tito Boy statement, we often imagine ourselves dabbing away our tears, our voice cracking as we speak, to mimic the celebrities on Abunda's talk shows.
---
3. Marecakes – a newer version of mars
---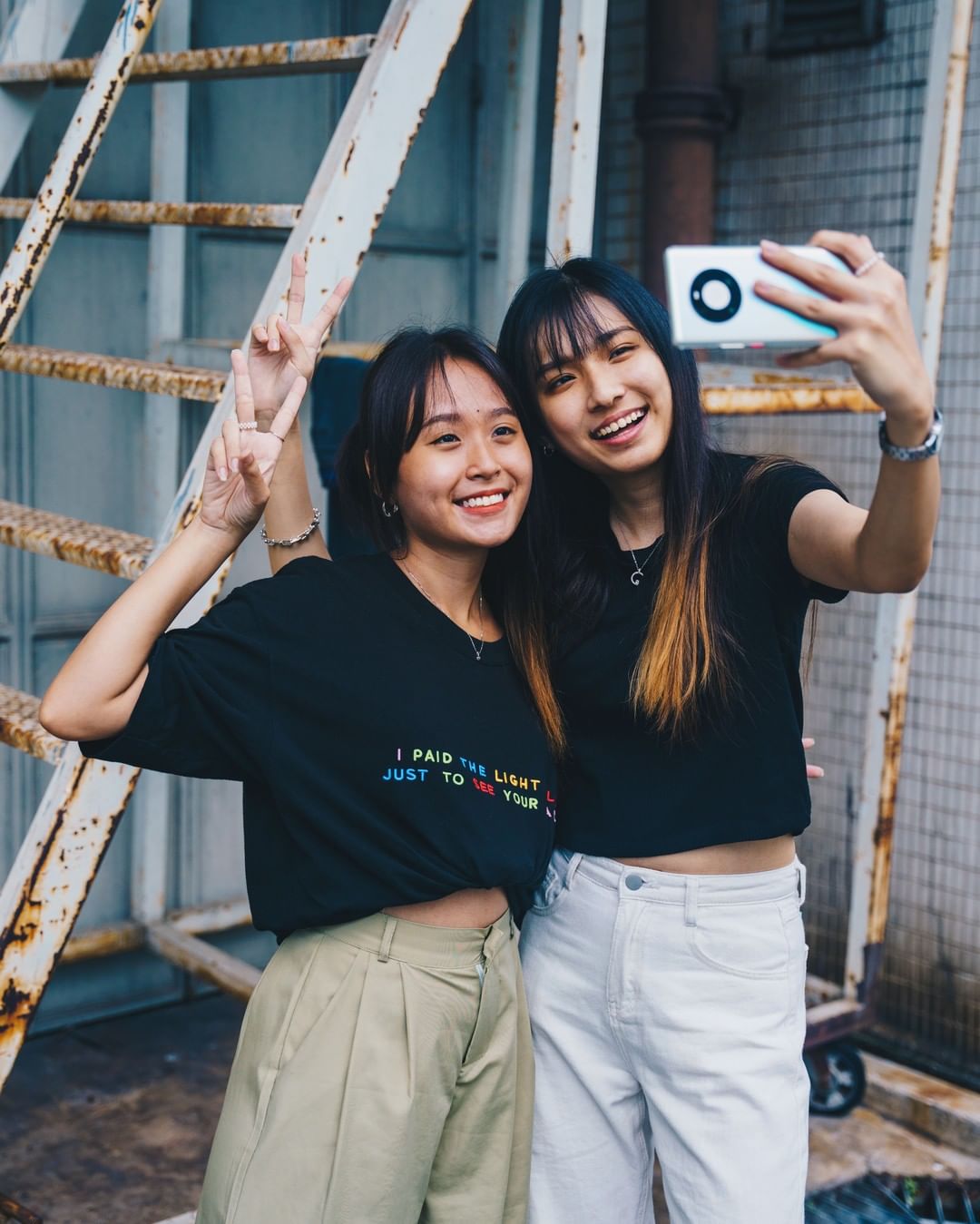 Image credit: @thesmartlocalsg/@a.quan.man
"Marecakes" is used typically by the girls and their gay BFFs to call female and feminine friends. 
It's a quirky, new slang term used to refer to female or gay friends on private chats and in social media instead of the Filipino words "mare" or "kumare". Meanwhile, the older slang "mars" is more openly used in real-life conversations.
The suffix "-cakes" is added to make nouns used to refer to friends sound more endearing. Aside from "marecakes", there are also "beshiecakes" and "lodicakes".
Recently, Filipino K-pop fans began making their idols say slang words like these on video call fan meetings. In fact, a Filipino Reveluv has successfully taught the word "marecakes" to Red Velvet's Wendy and invited her to be their "marecakes" in a video call.
---
4. Lods – a friend or someone you look up to
---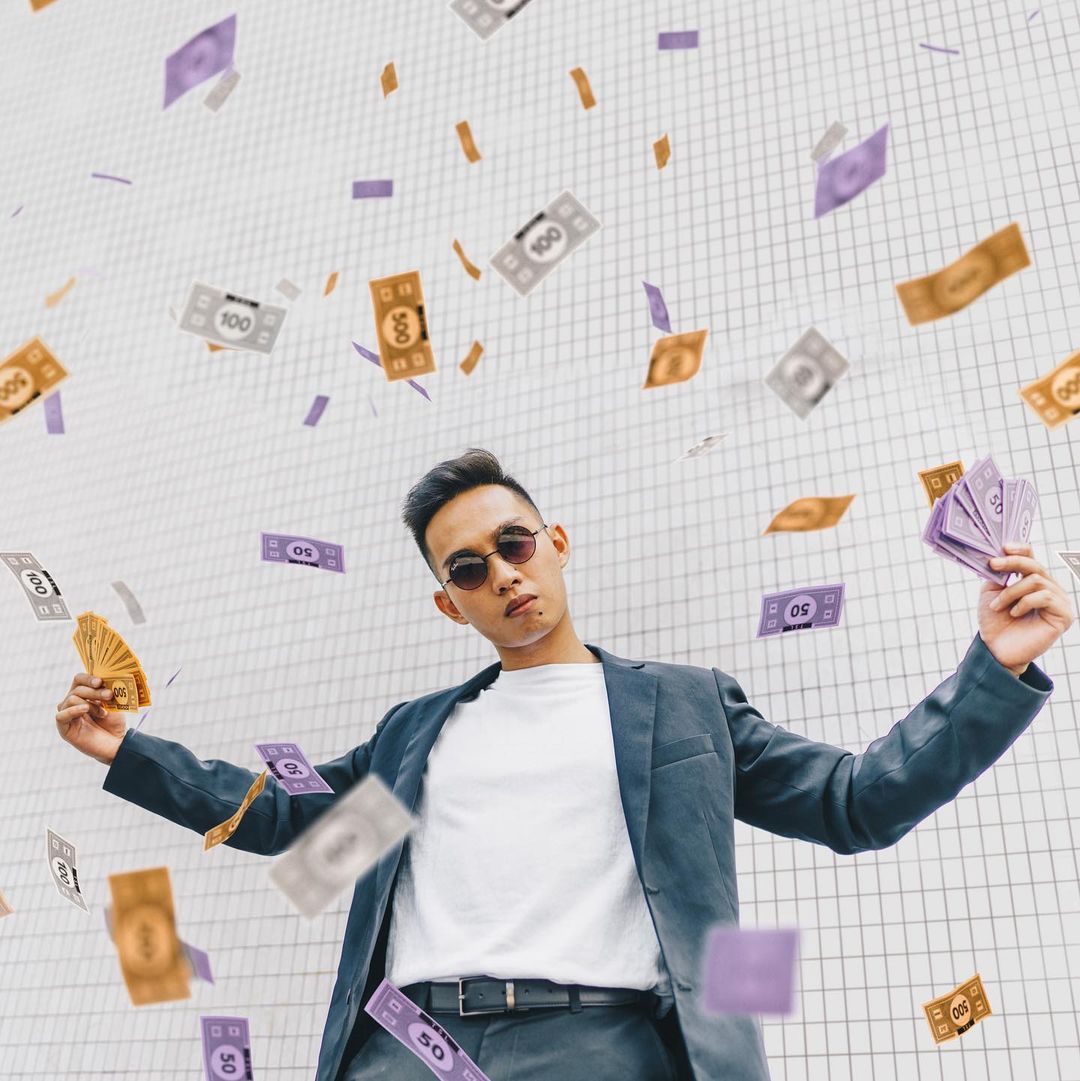 Image credit: @thesmartlocalsg/@lemon.visuals
The Filipino internet slang word "lods" came from the slang "lodi" which is simply "idol" in reverse. 
While it can be used to refer to someone you look up to, it can also be used to refer to a friend. It can even be used teasingly to address a friend who's doing well in life. 
For instance, you can say "Grabe 'yun, lods" when someone you know does or says something wild, whether positive or negative, or achieved something great. When a friend receives a huge pay raise, for example, you can reply with "Grabe 'yun, lods."
As Filipinos like to have some variation in our internet slang words, "lodicakes" is also used.
---
5. Awit – used to express hurt or empathy
---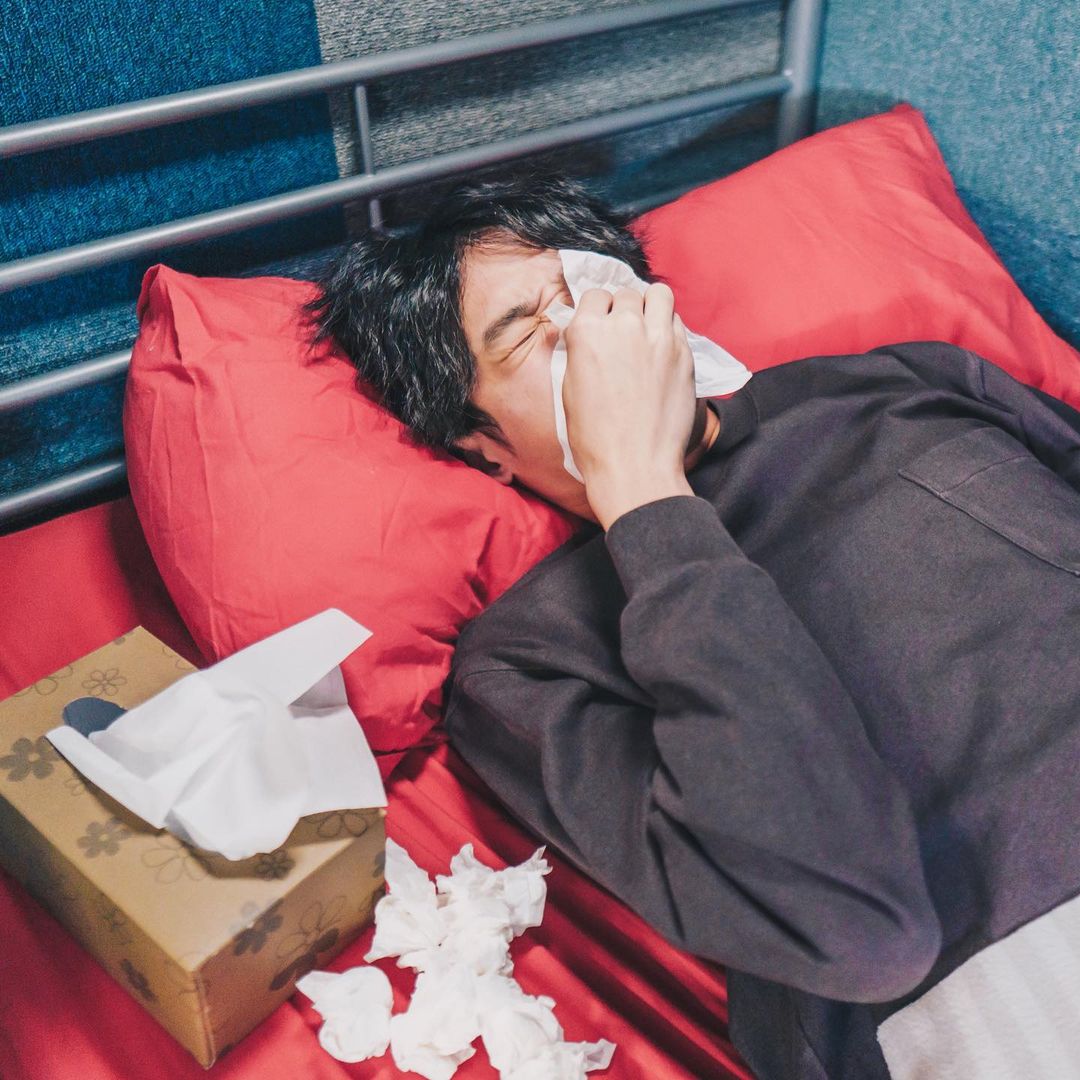 Image credit: @thesmartlocalsg/@iamhuiwen
The Filipino word "awit" literally means "song" in English. But, on social media, it's short for "aw, ang sakit" ("ouch, it hurts") and is used when you feel hurt or when you feel bad about something. 
For example, the sentence "Awit, lods" loosely translates to "That's too bad, man".
Since it translates to "too bad", it can also be used to express sympathy during small mishaps, but be sure not to say this in relation to serious situations such as accidents and deaths.
Some people also say "Songs, bro" instead of "Awit, lods" to play around with the slang term.
---
6. Gege – can be used to express agreement or dismissiveness
---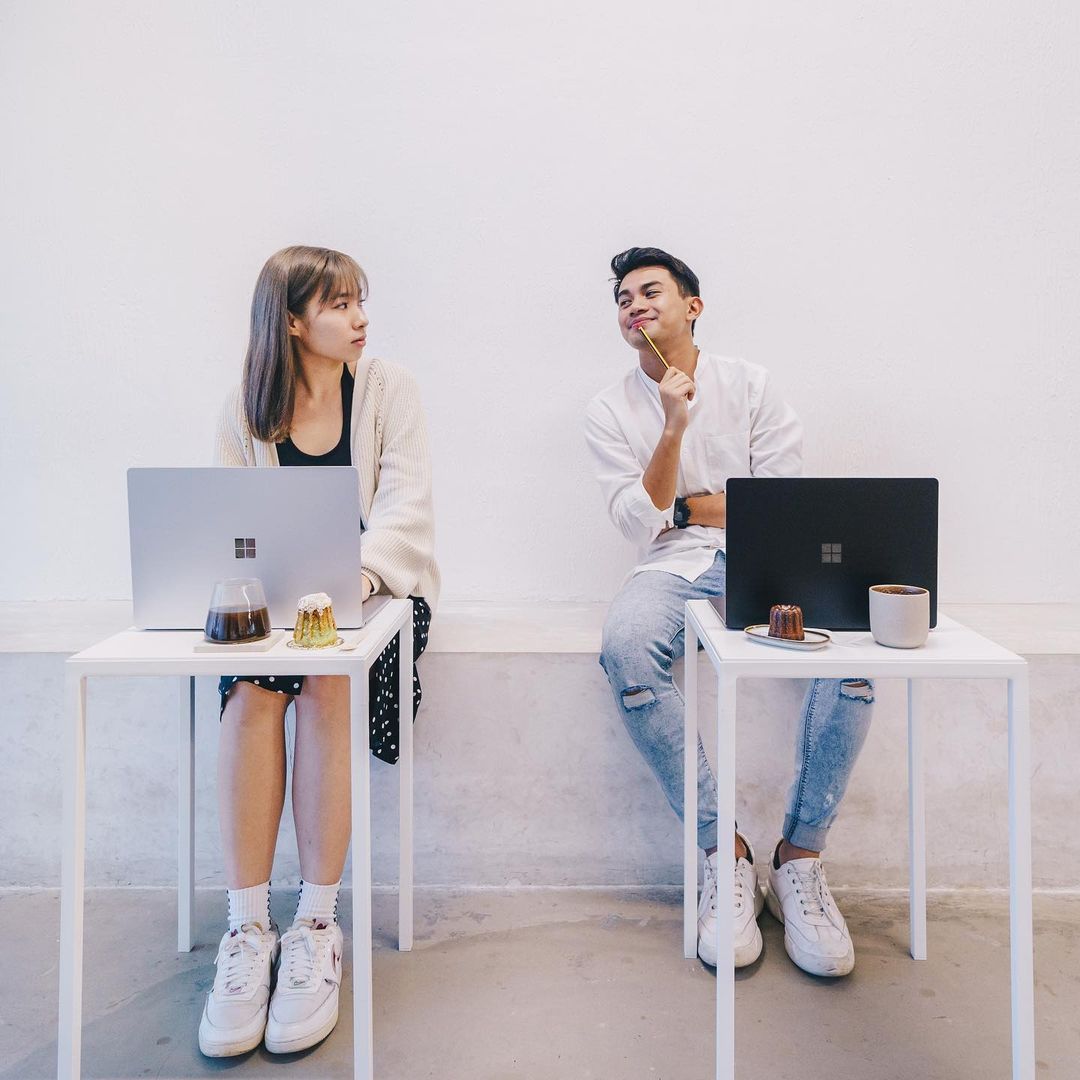 Image credit: @thesmartlocalsg
"Gege" comes from the Filipino word "sige" or "okay" which is often shortened into just "'ge".
It's usually said when you're agreeing with someone – whether wholeheartedly or reluctantly -, accepting your defeat, or when you're replying dismissively to someone.
You can repeat "ge" as many times as you like – from "gege" to "gegege" to "gegegege" – but there is no rule as to which version means a positive or a dismissive "okay". Whether someone is agreeing with you or dismissively replying to you still depends on the context of the conversation.
---
7. Naur – a Filipino internet slang word that's a play on an Australian accent
---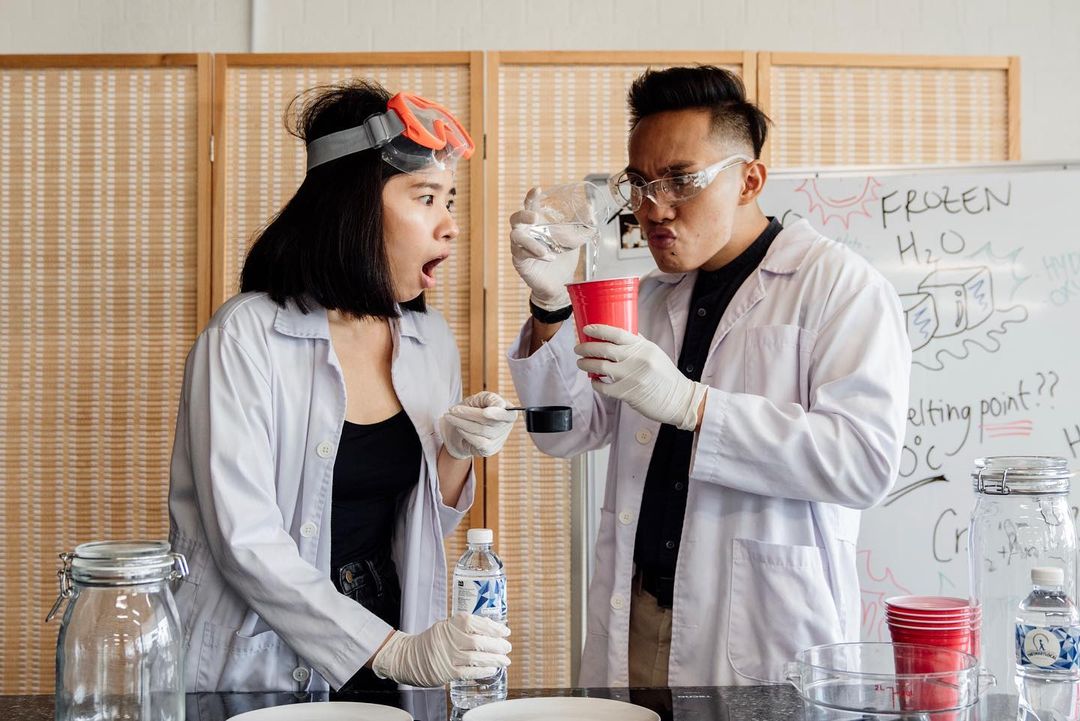 Image credit: @thesmartlocalsg/@saltandpeps
Contrary to what many Filipinos think, the slang word "naur" isn't an upgraded version of "naol", a shorter term for "sana all" which is used to convey envy.
"Naur" is simply "no" written and read in an Australian accent. It's used to say "no" or to react to something ridiculous.
For instance, when someone says something you don't agree with, you can respond to them with "naur". This Filipino internet slang word can also be typed as "nauurrr" for emphasis. 
In relation to "naur", some people may also refer to the Aussie accent as an "OZ accent".
---
8. Dasurb – a way to say something is well-deserved
---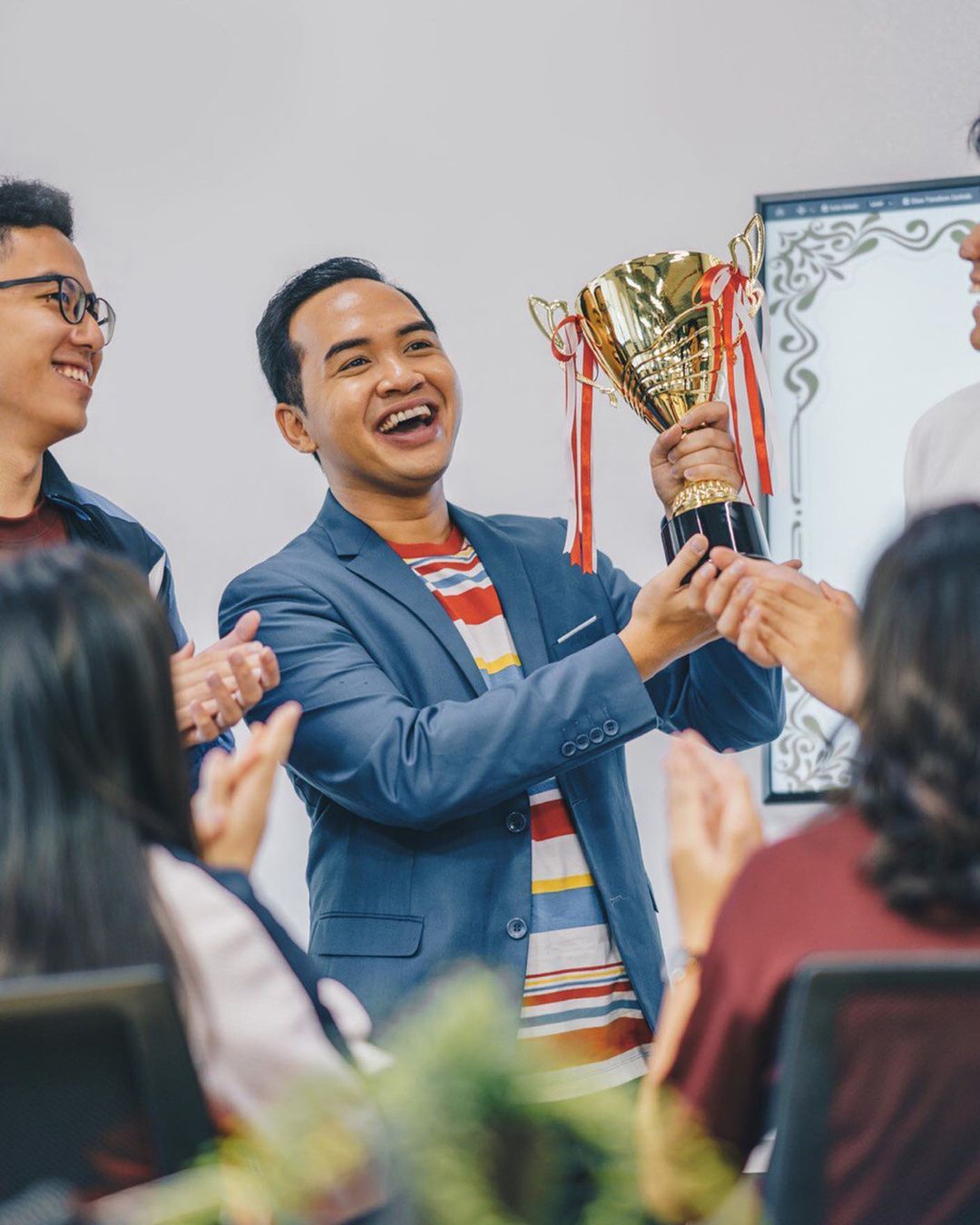 Image credit: @thesmartlocalsg/@lemon.visuals
The Filipino internet slang word "dasurb" came from the English word "deserve". It is used to say that something that happened to someone is well-deserved. 
When used positively, this means that you're happy for someone. Used negatively, it means you're glad that karma got that person.
Since Filipinos love to be creative with our speech and have options, this simple slang word can also be spelled as "dasarb" or "dasurv".
---
Keeping up with Filipino internet slang words
---
These are only some of the Filipino internet slang words young Filipinos use on social media today. There are a multitude of others, with new ones being coined every so often.
If you find yourself confused with all these terms, a pro-tip is to try pronouncing the words slowly or spelling them backwards to figure out their origin. Don't be confused when you see the slang words you know spelled differently, too, as we just like switching things up.
To be sure about what an internet slang word means, you can ask any young Filipino who likes to spend time on social media. There's a high chance the word you want to know about is part of their daily internet vocabulary.
Also check out:
---
Cover image adapted from The Smart Local Singapore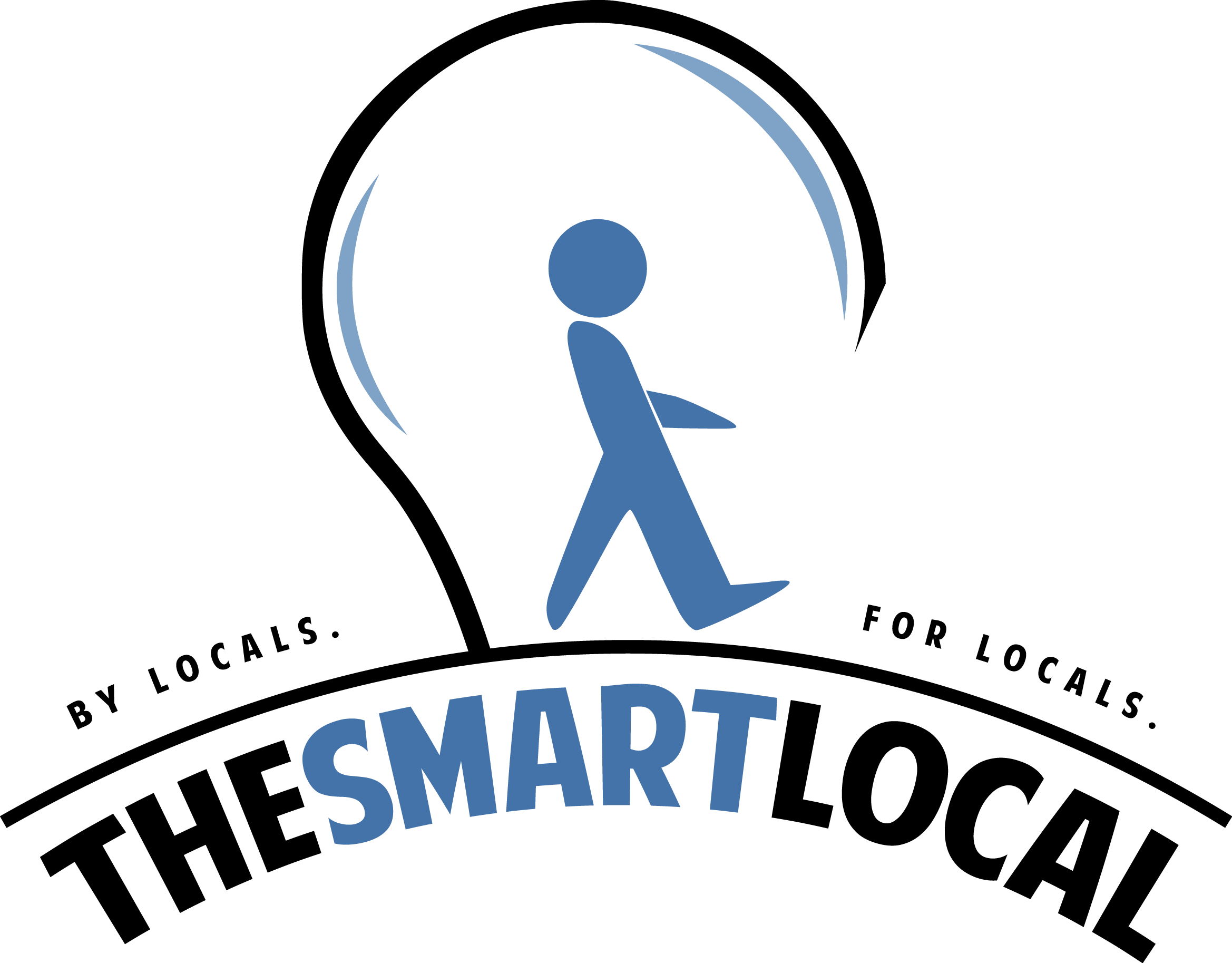 Drop us your email so you won't miss the latest news.