Filipino Halloween movies
---
It's the time of the year again when we remember the spirits of our loved ones who have passed away, and practice Halloween traditions, whether they're trick-or-treat, wearing spooky costumes, and cozying up at home with the lights dimmed to watch a classic horror film.
For a movie marathon to give you the chills this November, here are 7 Filipino Halloween movies from recent years to watch, including stories that depict a family drama set over the mountainous Baguio hills, romantic horror that centers on a woman who's secretly a manananggal, and a road trip that turns into misfortune.
---
1. Seklusyon (2016) – all about seminarians living in a remote convent
---
Video credit: Pelikula Mania Trailers
Erik Matti's Seklusyon is a horror film that mixes the historical and the religious. Set a few years after World War II, it follows a young seminarian named Miguel (Ronnie Alonte) as he pursues his desire to become a priest. Together with other seminarians, he has to stay in a remote retreat house to be secluded away from evil.
Their seclusion gets interrupted, however, when Anghela (Rhed Bustamante), a miraculous girl, arrives in their convent.
More than its plot, the film is also remarkable for its gorgeous, sepia tones and elegant shadows over the movie's settings.
Stream Seklusyon here.
---
2. Ang Mananaggal sa Unit 23B (2016) – romantic horror featuring a manananggal who falls in love with a man
---
Video credit: Jun Robles Lana 
Centering on a Filipino folklore character or aswang through a modern-day tale, Prime Cruz's Ang Manananggal sa Unit 23B is a breath of fresh air. Instead of using an aswang as a mere tool for screams, the movie actually explores a manananggal's dilemmas through Jewel (Ryza Cenon), a woman who is secretly a half-bodied creature who feeds on men.
Her struggles within herself grow when a man named Nico (Martin del Rosario) becomes her neighbor in an apartment where she lives alone. Falling in love with him, she has to confront her inner monster and desire to love. Aside from being a romantic horror work, the movie also references current socio-political issues of our times, such as extrajudicial killings.
Stream Ang Manananggal sa Unit 23B here.
---
3. Pwera Usog (2017) – misadventures of privileged millennials
---
Video credit: Regal Entertainment, Inc. 
Superstitions have often been portrayed in local horror films. In Jason Paul Laxamana's Pwera Usog, for instance, the superstition called usog, or a curse said to be passed on by a visitor to a kid that results in the latter's malaise, is given the limelight through privileged, bratty millennials.
Jean Cordero (Sofia Andres) is a daughter of a businessman who does pranks for social media fame with her equally rich friends Val (Cherise Castro) and Bobby (Albie Casino). One day, Jean decides to go on a road trip with her friends and her ex-boyfriend Sherwin (Joseph Marco). Along the way, their encounter with a beggar (Devon Seron) whom they'll play a prank on turns out to be the beginning of a series of unfortunate events.
Stream Pwera Usog here.
---
4. Eerie (2018) – mysterious deaths in an all-girls' school
---
Video credit: ABS-CBN Star Cinema
Far from her endearing roles in romantic comedies, Bea Alonzo is at her most versatile in Mikhail Red's Eerie. In the movie, she plays Pat Consolacion (Bea Alonzo), the guidance counselor of the all-girls school Sta. Lucia Academy where mysterious student deaths have been happening.
Alonzo is joined by renowned actress Charo Santos-Concio, who portrays the role of the school's head nun, Jake Cuenca, who stars as a police investigator, and Maxene Magalona as a novice nun.
Stream Eerie here.
---
5. Aurora (2018) – shipwreck in the middle of a desolate island
---
Video credit: VIVA Films
Awash with gorgeous tones of blue, Yam Laranas's Aurora showcases a desolate island surrounded by the seas. In the midst of it all is an inn, kept by a woman called Leana (Anne Curtis).
But the town isn't as quiet as it seems when the movie reveals a passenger ship floating out of the sea. Its passengers were killed, with most of their bodies unrecovered.
Leana sees an opportunity for income with the situation, as a couple pledges to pay her for every dead body she can find. But as she grapples with the moral dilemma of her circumstances, she won't need to make an effort in finding the bodies – as they themselves will come for her.
Steam Aurora here.
---
6. Banal (2019) – teens hiking a mountain said to be miraculous
---
Video credit: APT Entertainment Inc. 
Some things are too good to be true. This is what the teenagers of Peter Abanna and J.A. Tadena's Banal discover when they hike a mountain said to fulfill the wishes of those who reach its peak but end up trapped in various misfortunes.
The coming-of-age action-packed film is matched by the diversity of its characters, played by the Gen-Z celebrities of today: Bianca Umali's religious Erika heads the pack consisting of characters played by Miguel Tanfelix, Andrea Brillantes, Kim Last, and Taki Saito.
Stream Banal here.
---
7. Kuwaresma (2019) – haunting family drama set in Baguio
---
Video credit: Unreel
The classic, domestic family drama is rendered in gorgeous hues in Erik Matti's Kuwaresma. Set in 1980s Baguio, it follows a university student Luis Fajardo (Kent Gonzales), who comes back to his family home in Baguio after the mysterious death of his sister Manuela (Pam Gonzales).
While haunted by his sister, he is also entangled between his domineering father Arturo, played by John Arcilla, and emotionally abused mother, Rebecca, played by Sharon Cuneta.
Stream Kuwaresma here.
---
Filipino Halloween movies to watch this November
---
Our local culture is indeed filled with mystical folklore and superstitions. These mysteries have stuck with us from generation to generation, so they have been the sources of inspiration for many Filipino Halloween movies.
Check out the articles below for other things to do this season:
---
Cover image adapted from: IMDb, APT Entertainment Inc., and Ang Manananggal sa Unit 23B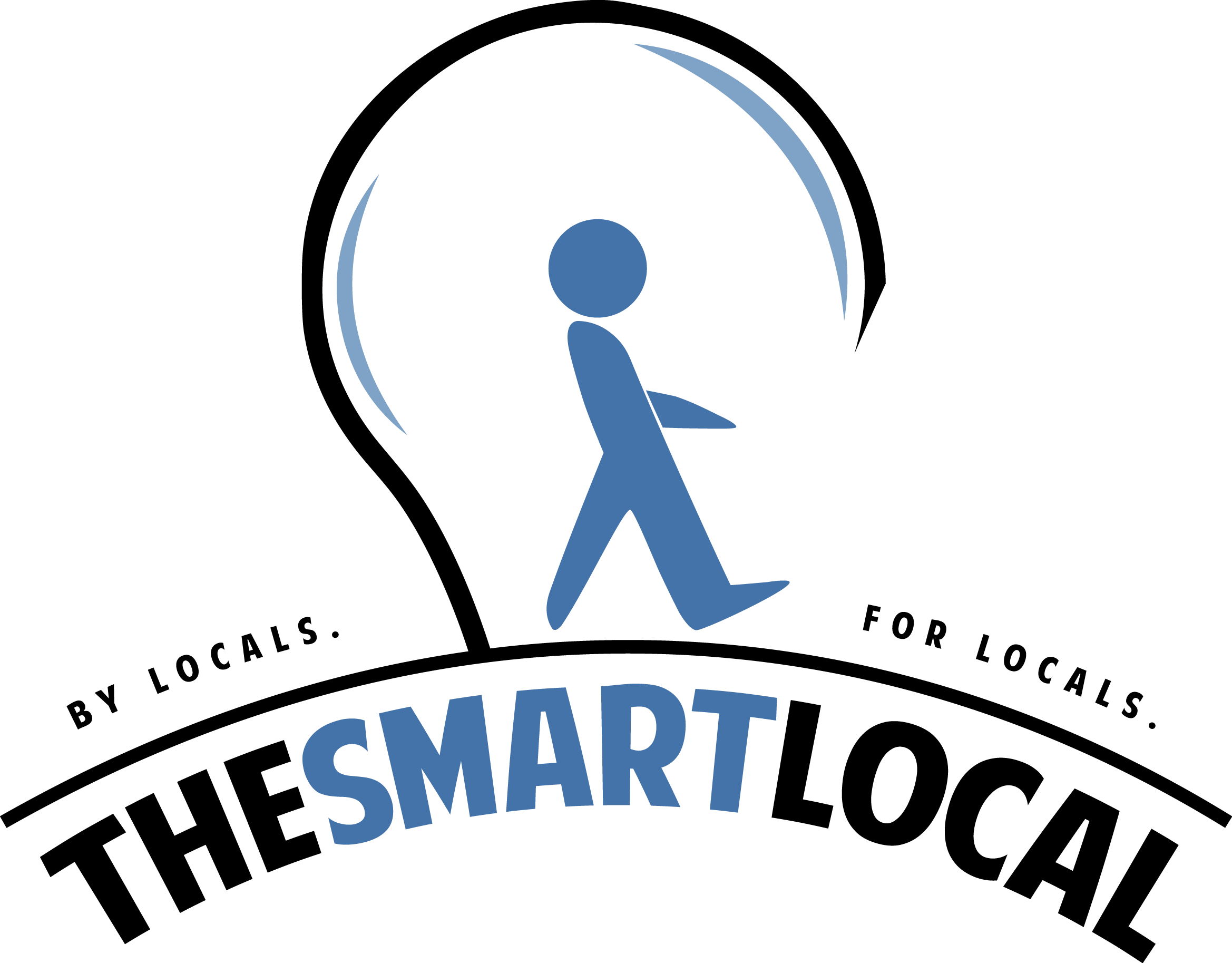 Drop us your email so you won't miss the latest news.