Filipino horror and crime documentaries
---
Each individual person fears different things. For some, it's things that go bump in the night, such as the mythological creatures our lolas told us about. For others, it's gory murders and inhumane crimes. The cherry on top is finding out that these horror stories are real and can happen to them.
However, despite the fear, some people can't help but have a penchant for all things horror, thriller, or suspense. These real-life horror and crime documentaries might be just the thing for you.
---
1. Till Death Do Us Part – biographical film on the Lilian Velez murder
---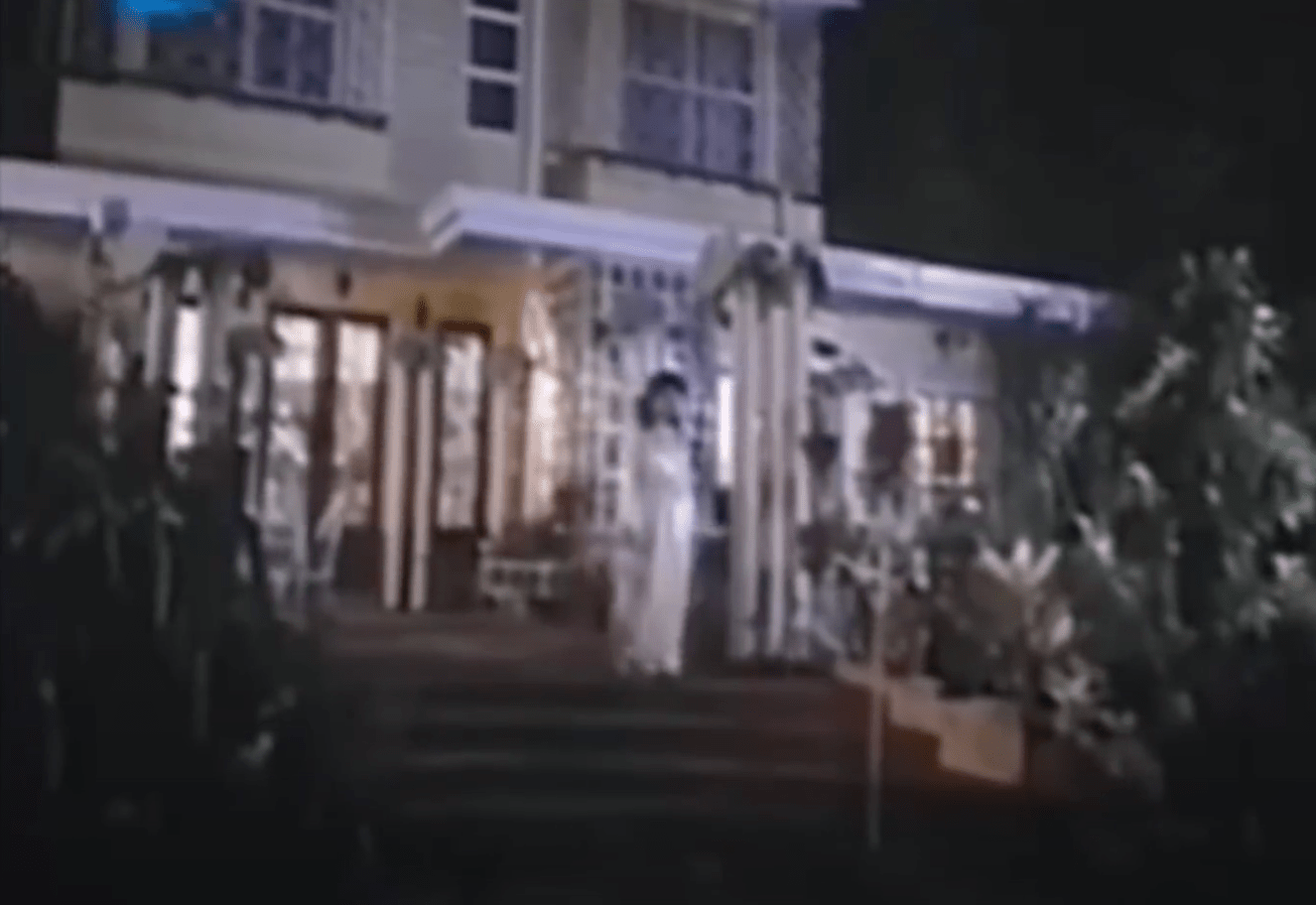 Image adapted from: TAGALOG YT CHANNEL 
Old is gold – that much is proven by Till Death Do Us Part. Although it was released in 1995, this chilling reenactment of Lilian Velez's murder keeps people up at night to this day. Velez was a 1930s Filipina actress and singer who was murdered by her former leading man, Narding Anzures.
Aside from the fact that these were public figures back in the day, the story was popular for its morbidity. The murder was done in Velez's own home which Anzures broke into. He also murdered a housemaid who was only trying to help, both murders occurring in the presence of Velez's toddler daughter, Vivian.
You can watch the full movie on Youtube, courtesy of Viva Films.
---
2. Give Up Tomorrow – documentary on the Chiong murder case
---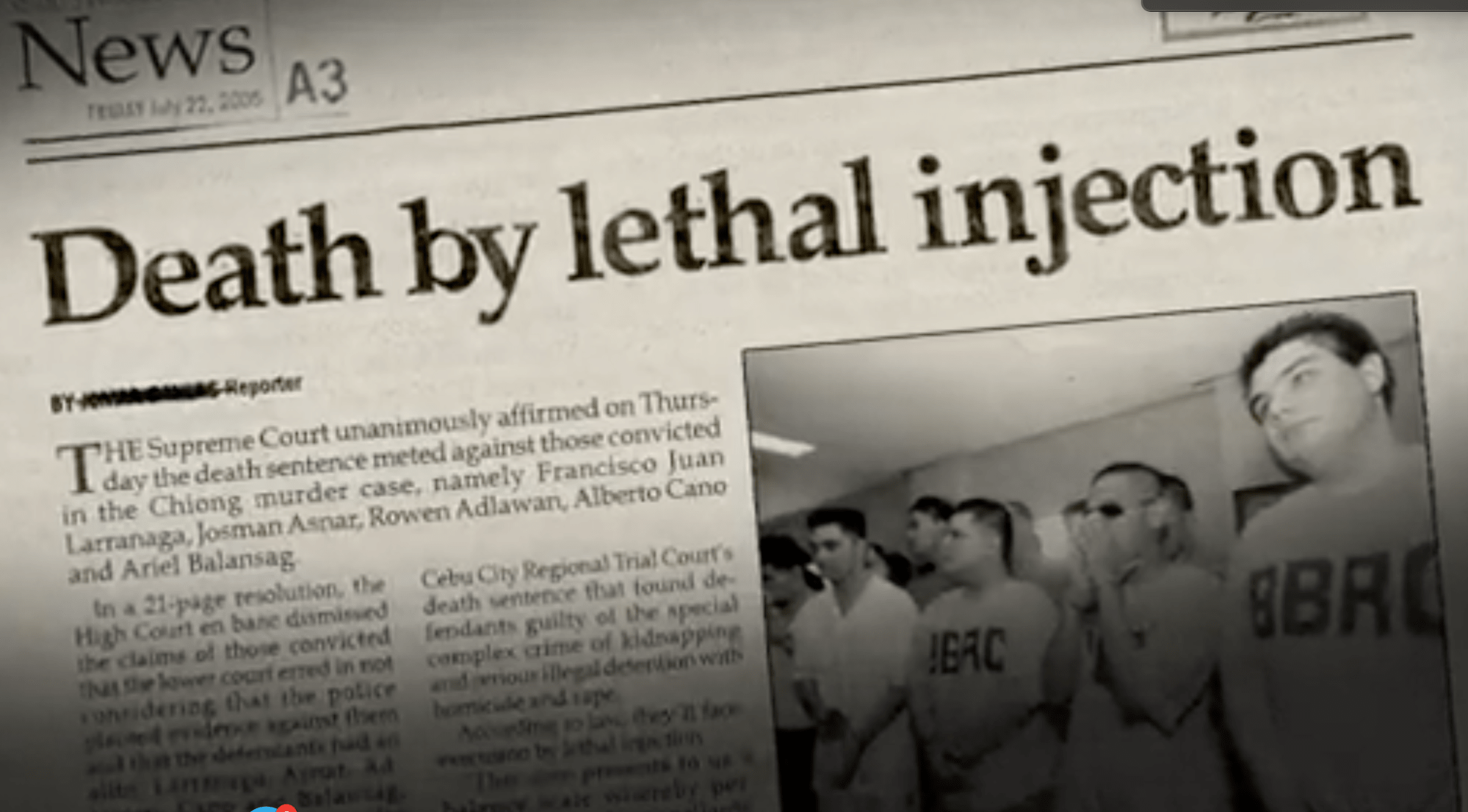 Image adapted from: Amazon
The Philippine justice system has been a subject of many documentaries, and Give Up Tomorrow is one of them. In this documentary of the infamous Chiong murder case, we learn about the story of Filipino-Spanish Francisco Juan "Paco" Larrañaga who was accused of a crime he didn't commit.
When Paco's sisters Jacqueline and Marijoy Chiong were believed to have been raped and murdered, Paco became the prime suspect. Despite having a strong alibi and several witnesses to back him up, he was convicted for the crime along with 6 other men. The court's decision is unclear and leaves people baffled to this day. If you want to figure it out yourself, this documentary is a must-watch.
You can rent the full documentary on Amazon Prime for P193.08 or USD3.99, but if you're a new user, you can watch it for free with their 30-day free trial.
---
3. Mail Order Bride: Murdered Cathy Bonesa – the murder of Cathy Bonesa
---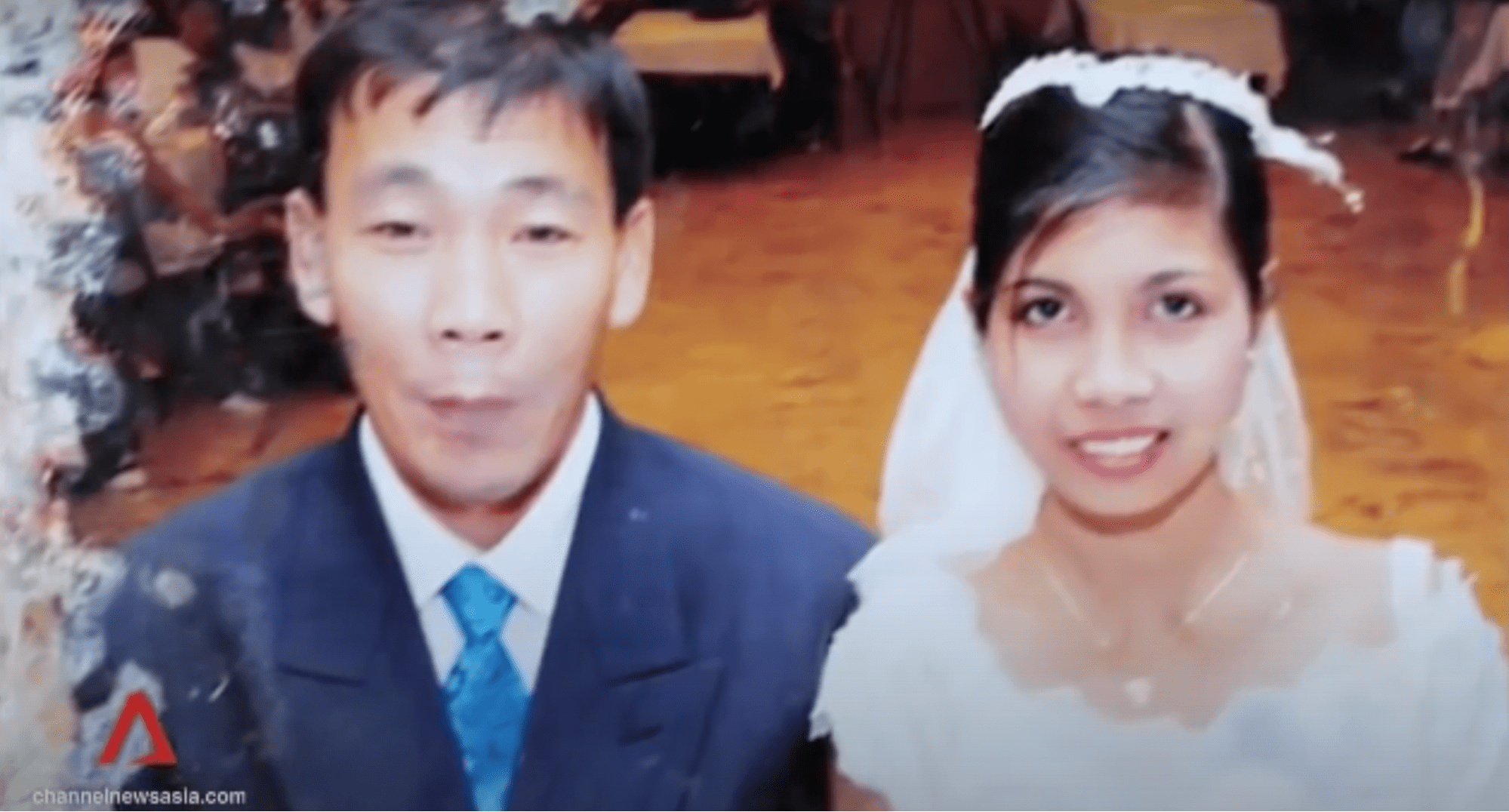 Cathy Bonesa and her husband
Image adapted from: Ann Constantino
Many dream of being swept off their feet and married to their one true love. However, some people don't have the luxury of making this dream come true. An example is Filipina Cathy Bonesa, who sold herself as a mail-order bride to a South Korean farmer out of desperation to have a better life.
Unfortunately, she met her demise in 2011 when she was discovered dead in her home in Gongju, South Korea. Mail Order Bride: Murdered Cathy Bonesa follows Cathy's story, from the abuse she endured during her marriage to whether she really committed suicide like Gonju police said, or if something more sinister happened.
You can watch the full documentary on Youtube.
---
4. Aswang – documentary on the drug war
---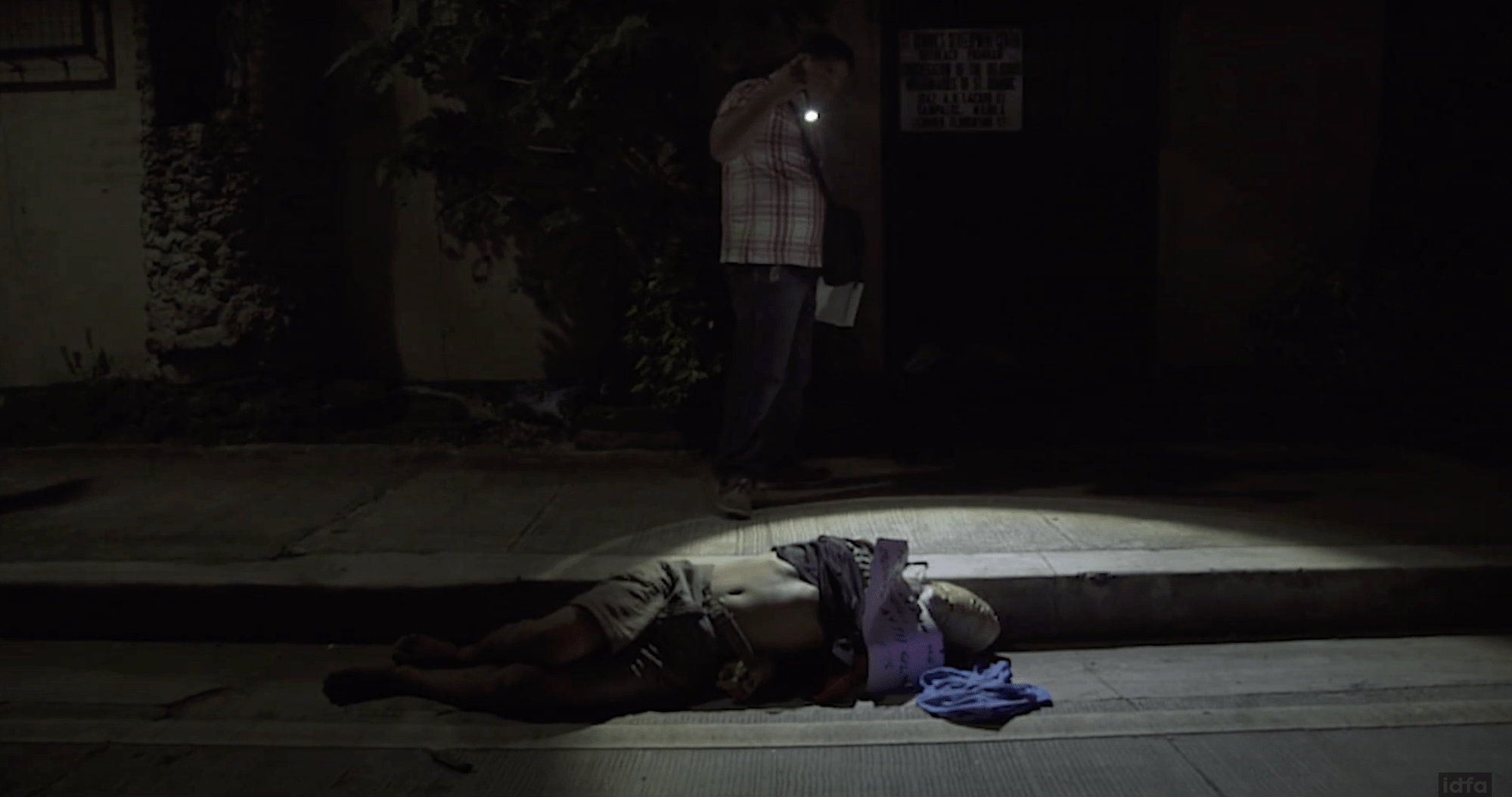 Image adapted from: IDFA
The aswang is one of the Philippine folklore's most well-known creatures – an evil, shape-shifting spirit that harms others before disappearing into the night. This makes it the perfect metaphor in the documentary Aswang, which revolves around the victims of the drug war that has been occurring in the country the past few years.
The film interviews the victims' families, talking in-depth about the horror stories we often hear on the news or over the radio. These real-life stories of innocent people being found dead on the street or in their homes, with no one to take accountability for the crime, is sure to keep you up at night in a way no other horror movie does.
You can arrange for a screening of the full documentary with the film's team through the Aswang website.
---
5. The Gonzales Family Killings – the baby-faced killer
---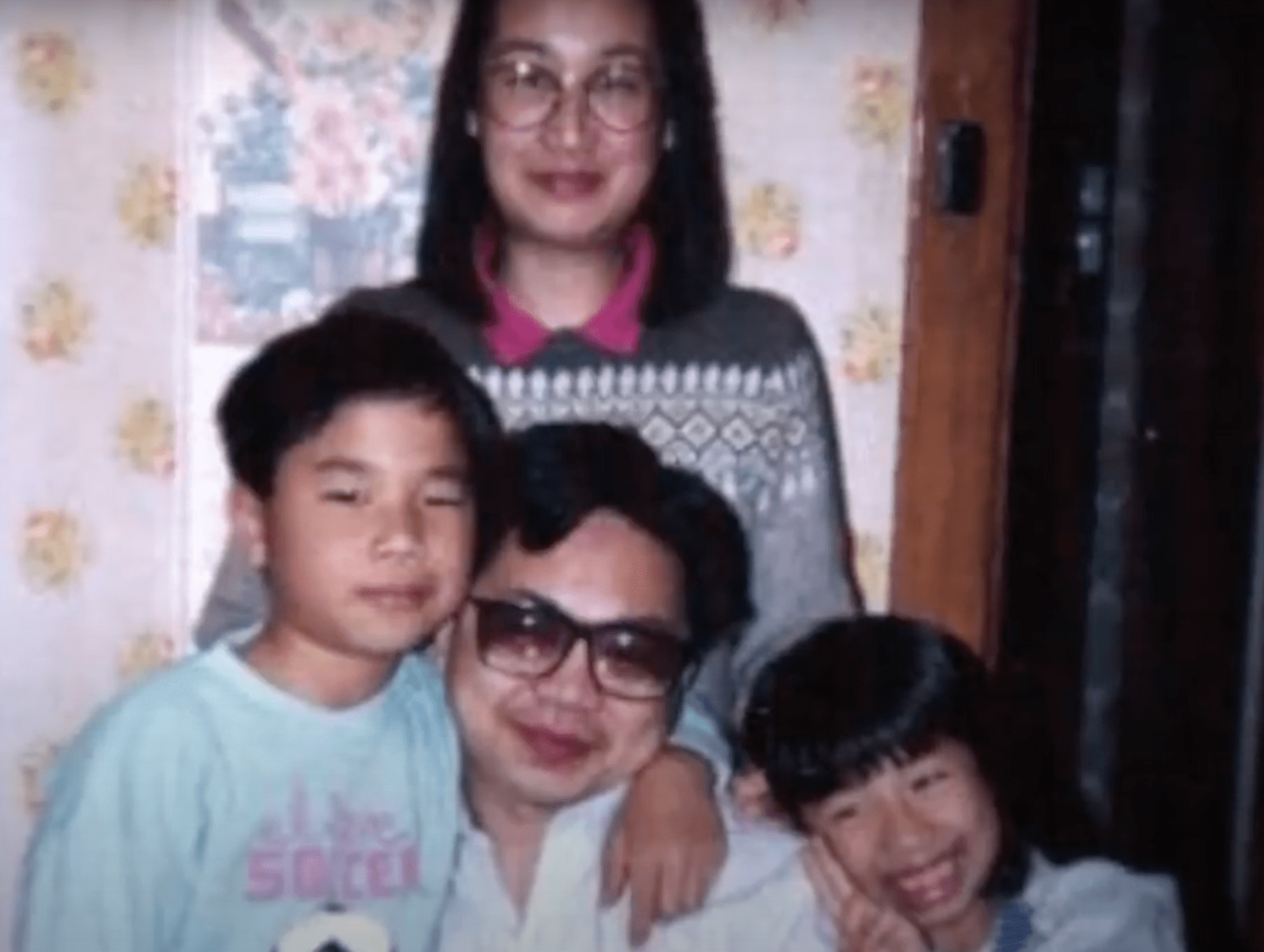 Image adapted from: Samantha Melanie
Most true crime documentaries tell chilling stories of people who kill others in cold blood. But it doesn't get any more chilling than when one person brutally murders all of his family members. Such is the story of Sef Gonzales, dubbed the "baby-faced killer" for looking younger than his age.
In The Gonzales Family Killings, Youtuber Samantha Melanie tells the full story of the Gonzales' murders – of how Sef murdered his father, mother, and sister to quickly inherit family money before feigning innocence to authorities.
You can watch the full video on Youtube.
---
6. Clarita – the possession of Clarita Villanueva
---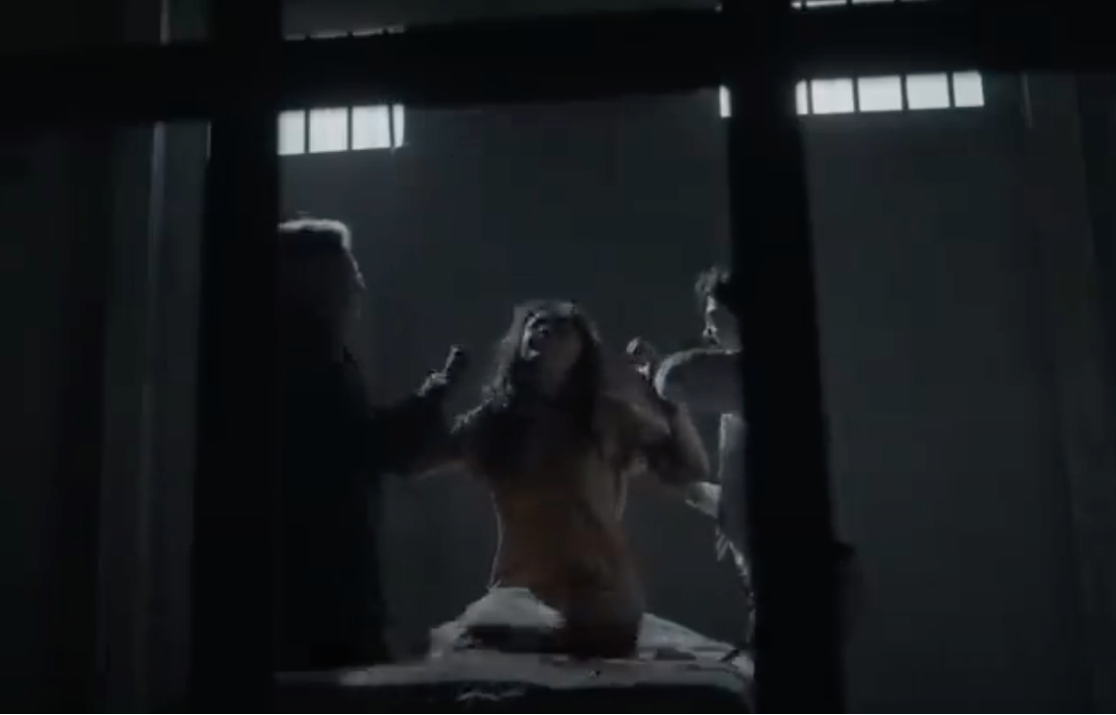 Image adapted from: Black Sheep
Movies that portray demonic possession have scarred many people for life. However, for those who are after a truly scary tale, you should check out Clarita. This movie is about the possession of Clarita Villanueva, whose story was reported both locally and worldwide.
The story of Clarita starts way back in 1953, when she was jailed for being a minor working as a sex worker in Manila. Just days after she was imprisoned, bite marks started to appear on her skin. These bites were said to be the beginning of her possession. Pastors worked on defeating the demons inside her for 3 days in prison, before they finally won the battle.
You can watch the full movie on iWant.
---
7. Mangkukulam – documentary on Filipino witches or voodooists
---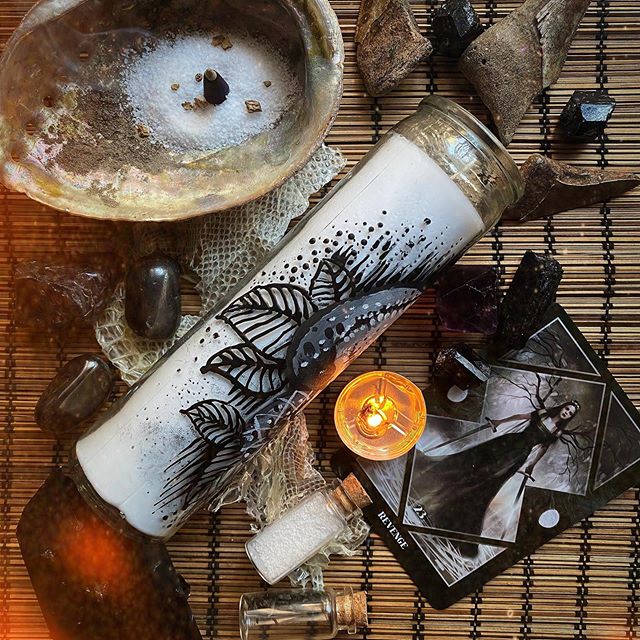 Image adapted from: @geminimoon01
We've probably all heard our lolas or aunts say "Baka kulam 'yan. (That might be voodoo.)" whenever something bad or unusual happens to us. The mangkukulam has been part of Philippine culture for a long time, often feared for their power of witchcraft against their enemies.
To get a better understanding of them, the documentary Mangkukulam delves deep into the culture of the mangkukulam. This includes who they are, what they do, and the stories of those who have fallen victim to their black magic.
You can watch the full documentary on Youtube.
---
8. Magpakailanman – real-life horror stories
---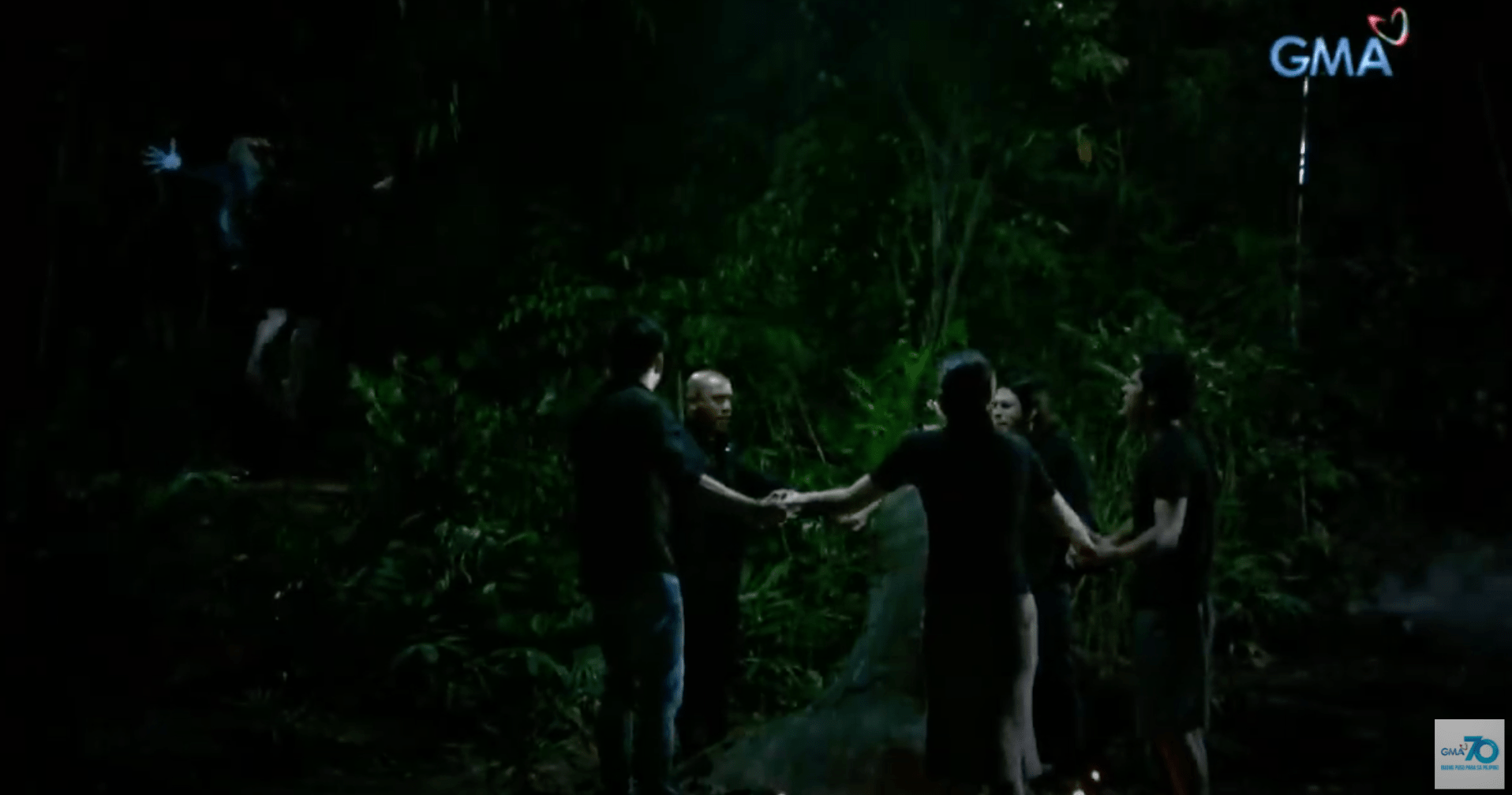 Image adapted from: GMANetwork
Magpakailanman is a local series widely known for reenacting true stories sent in by viewers. These range from tales of romance, tragedies, and, during the Halloween season, experiences with the supernatural.
The series has several real-life horror episodes, from stories about possessed dolls to ghosts that linger behind and haunt their past lovers. You're sure to find one that'll make you sleep with the lights on tonight.
You can watch these episodes on GMANetwork's Youtube channel.
---
9. Gabi ng Lagim – haunted places in the Philippines
---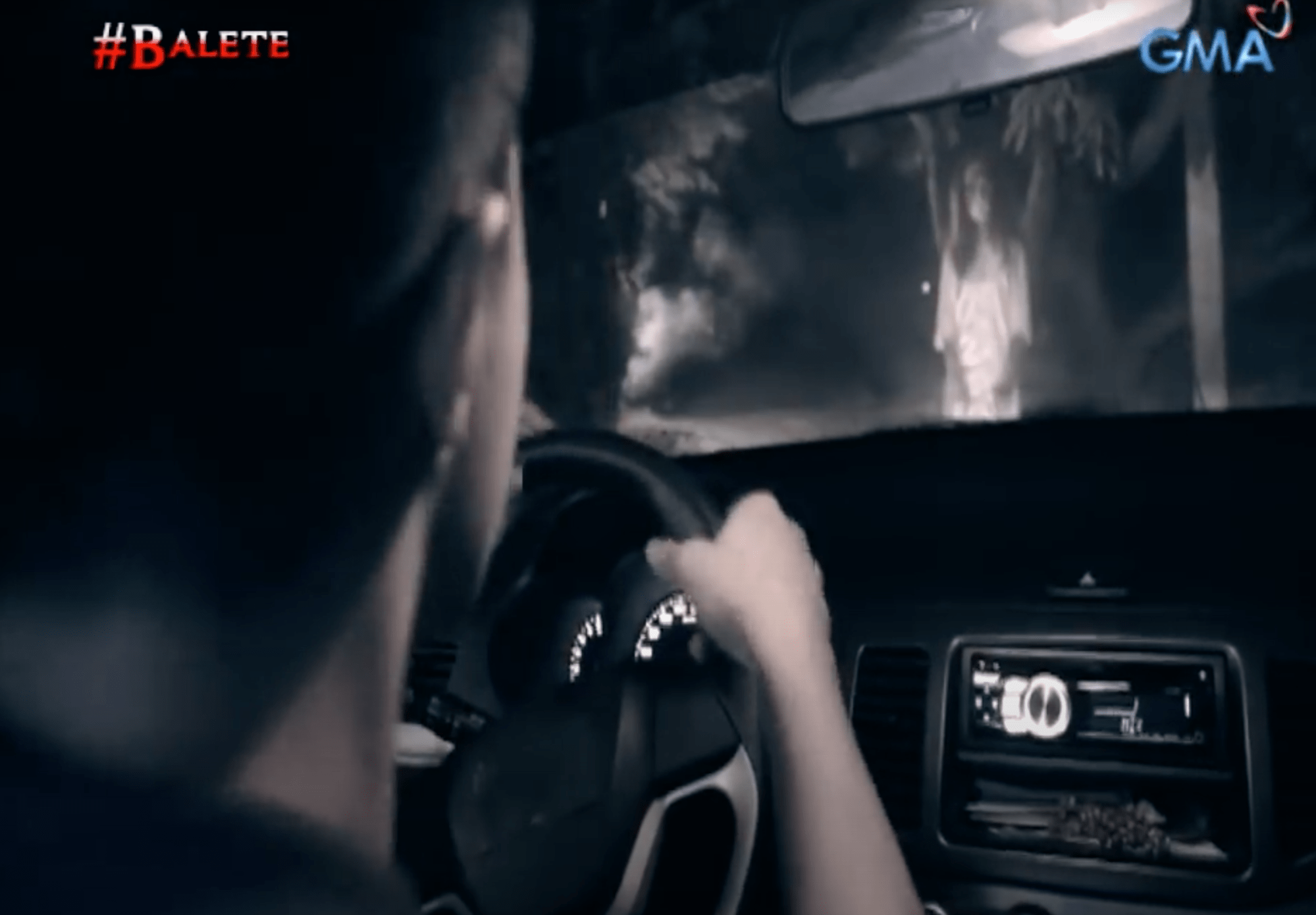 Image adapted from: GMA Public Affairs
If you're a horror connoisseur who likes reading and watching about haunted places in the Philippines, Jessica Soho's Gabi ng Lagim series might be your cup of tea.
This series is episode after episode of real-life tales that occurred in haunted places all over the country – from the infamous Balete Drive to abandoned hospitals to haunted houses. These episodes will entertain you whether you're too scared to visit these locations yourself or are doing research to go there some day (which maybe you shouldn't).
You can watch these episodes on GMA Public Affairs' YouTube channel.
---
10. Universities After Dark – real-life stories about Philippine university campuses
---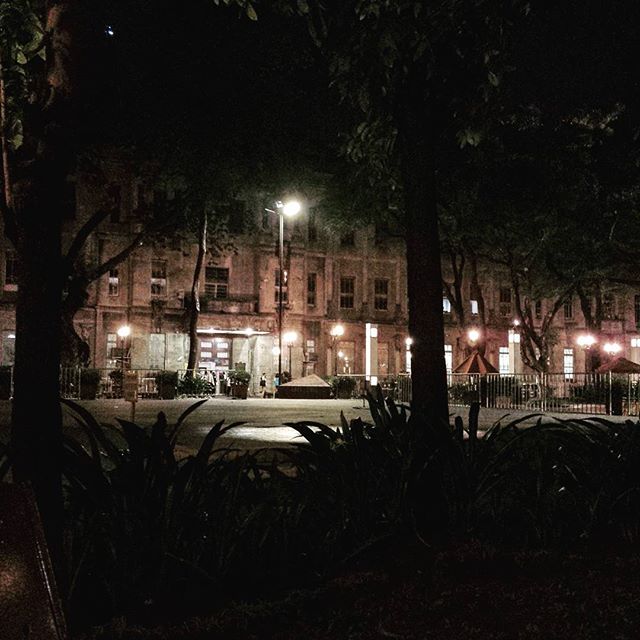 Image credit: @yutelmewhy
Campus horror stories bring a different thrill, especially to the students of said universities. Imagine finding out that someone spotted a headless priest in the classroom where your English class is held. Or that someone felt something staring at them while in a bathroom cubicle you've gone in.
This compilation of horror stories experienced by students themselves will give you the creeps, whether or not you go to these schools. And if you do, maybe you'll think twice about walking around the campus alone.
You can watch this video on Youtube.
---
Real-life Philippine horror and crime films, documentaries, and videos
---
For those who are looking for something to keep them up at night this Halloween, check out these real-life horror movies and crime documentaries. If you're brave enough, maybe you can watch them alone. But if you're faint of heart, maybe stream it with friends on video call so you can all be scared together.
Also check out:
---
Cover image adapted from: Tristantamayo/Wikimedia Commons, @kt_concepcion, Balete Drive

Enjoying The Smart Local Philippines? Follow us on Facebook, Twitter, and Instagram for more stories like this.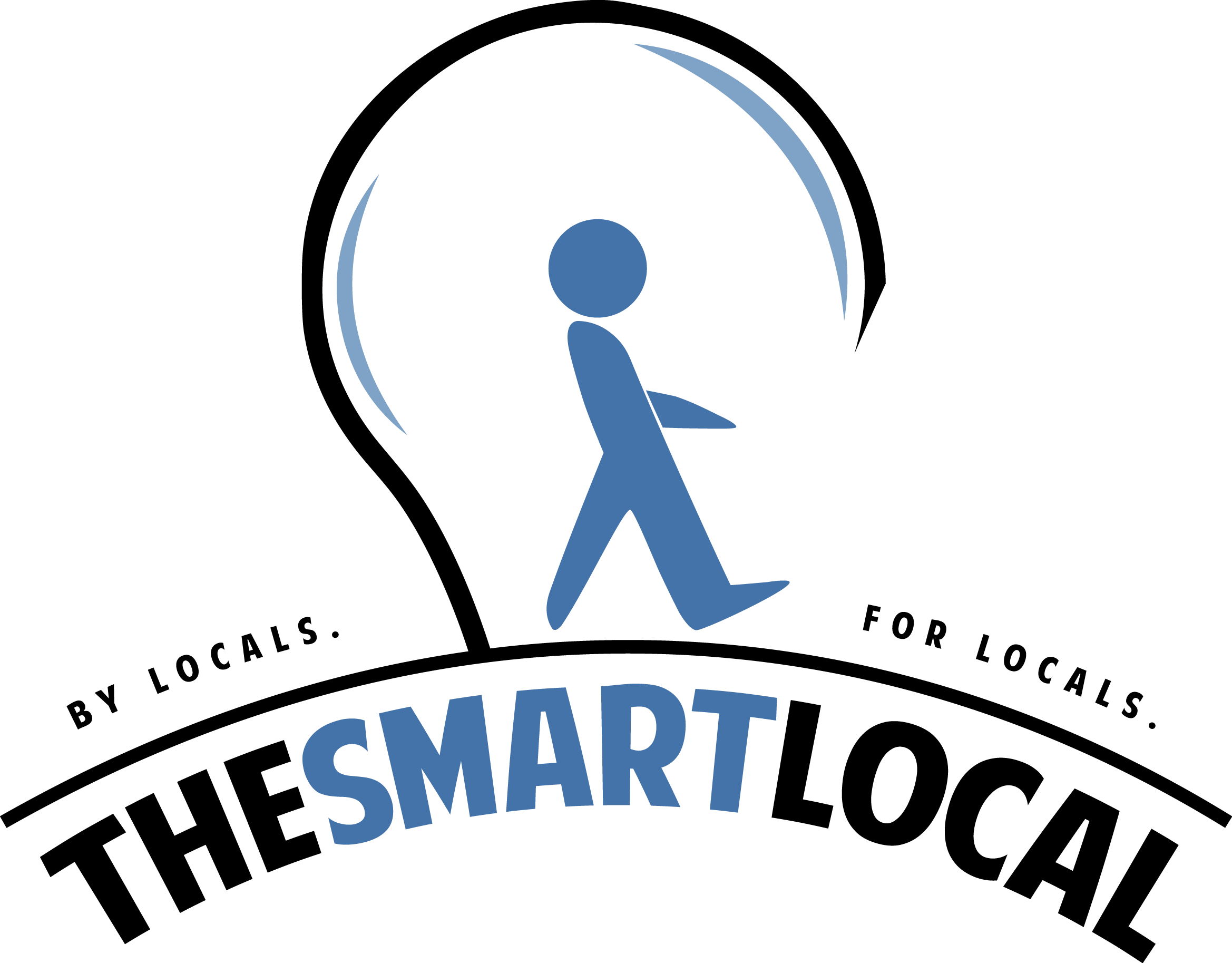 Drop us your email so you won't miss the latest news.