Dance trends that originated in the Philippines
---
Long before TikTok dance trends, Filipinos have been eagerly dancing to popular music such as Nobody by the Wonder Girls in 2010. In fact, we've even made dance trends of our own, some of which have gone global.
These dances have become part of the mass media that defined each generation. To look back to our childhood and teenage years, here are some iconic dance trends that originated in the Philippines, including Spaghetti, Pamela, and Otso Otso.
---
1. Always – your younger tito's go-to dance
---
Video credit: Universal Motion Dancers UMD
Ballads aren't normally the music used for popular dance trends. However, in the early 1990s, the Filipino all-male dance group Universal Motion Dancers was able to create trendy dance steps for the ballad Always by the British duo Erasure.
Since the group often performed this wearing sunglasses, it's become a tradition for Filipino guys to perform this while wearing sunglasses for the swag. Young adult Filipino men at the time – now titos – certainly have fond memories of dancing this at parties.
UMD's dance moves for Timmy Thomas and Betty Wright's Dying Inside To Hold You also became popular in the Philippines.
---
2. Spaghetti – national dance performance in the early 2000s
---
Video credit: All Music MYX
Spaghetti is a song and dance by the girl group and former Eat Bulaga mainstays, the Sexbomb Girls, in the early 2000s.
With its nursery rhyme-sounding music, it had a grip on kids all over the country who danced to it religiously during birthdays and Christmas parties. It's safe to say that it was the de facto national event dance performance during the time.
People also showed off their flexibility during this song as they'd try to lower themselves as far as they could without losing their balance for the "spaghetting pababa" portions.
---
3. Otso Otso – dance song that got the crowd going wild during a music festival
---
Video credit: MYX Global
Comedian Bayani Agbayani's song Otso Otso was so popular in the early 2000s that it got the crowd going wild during MYX MO! music festival in 2003.
There's even a clip of the crowd that Filipinos on the internet now playfully dubbed as the "Otso Otso mosh pit", referring to the space in front of rock concert stages where there's usually rough dancing.
With its simple lyrics that taught kids basic math and easy dance steps that everyone could follow, Otso Otso easily became a mood-setter for events in the early 2000s.
---
4. Pamela – Filipino street game-turned-song and dance trend
---
Video credit: Keona and Pong
Pamela – which may be more familiar by the name Pamela One – was a childhood game before Vhong Navarro's song. As a dance trend, it features simple dance steps that people of all ages and sizes can easily follow, as its lyrics state.
The dance trend was as popular as Otso-Otso. In fact, there's a 2004 comedy movie starring Bayani Agbayani and Navarro called Otso-Otso Pamela-Mela-Wan. For this, they also released a remix of the two songs so dancing is double the fun.
Video credit: ABS-CBN Star Music
Recently, the Pamela dance became popular on TikTok after Navarro introduced it to the platform and even got foreigners dancing to the trend.
---
5. Papaya – '70s Polish song that became a dance trend in Asia and Latin America
---
Video credit: anth0nj0hn
Papaya is a '70s jazz song by the Polish singer Urszula Dudziak. The dance trend, however, was Philippine-made, created by Pilipinas, Game KNB? (read as "Game Ka Na Ba") when Edu Manzano hosted the game show in 2007.
Through YouTube in its early years, the dance trend reached countries in Asia and Latin America.
The Papaya dance was even featured in the US American show Good Morning America where it was dubbed the new Macarena, referring to the popular Spanish dance song.
---
6. Itaktak Mo – was used in an iconic showdown in Eat Bulaga
---
Video credit: Television Promos
The GMA noontime show Eat Bulaga had several catchy dance songs composed and often performed by one of its hosts Joey de Leon. One of them, Itaktak Mo in 2007, came from a term the hosts first heard from a contestant, de Leon shared in an interview.
The song certainly hyped up the show's live studio audience. The Sexbomb Girls and the newer Eat Bulaga dance group EB Babes even had a showdown due to a conflict between the two groups back then.
Sexbomb and EB Babes' Itaktak Mo showdown was so iconic that it was replicated in celebrations or even in class during breaks in the late 2000s.
---
7. Kagat Labi – dance ad lib-turned-dance song
---
Video credit: Television Promos
Kagat Labi is another song and dance from Eat Bulaga and Joey de Leon. It succeeded Itaktak Mo, released just a year after in 2008.
According to de Leon, the dance step came from an ad-lib he did in the show and it inspired the creation of the song.
Since Eat Bulaga then was popular for its dance trends, the show had a special segment to launch the Kagat Labi song and dance trend.
---
8. Whoops Kirri – 1990s OPM song revived by Vice Ganda
---
Video credit: ABS-CBN News
Whoops Kirri was originally a 1998 song by Fruitcake, a three-member Filipino girl band, before it became a dance trend.
In 2013, comedian Vice Ganda made new dance moves for it in the noontime show It's Showtime, where it started gaining popularity.
The comedian then made his version of the song and made it the soundtrack of his Metro Manila Film Festival movie Girl, Boy, Bakla, Tomboy. Whoops Kirri is also the name of a lipstick shade from Vice Ganda's cosmetic line, Vice Cosmetics.
---
Nostalgic Filipino dance trends
---
As grown-ups, we may realize that there's nothing really special about these trendy songs or dances, but they shaped our childhood.
Now, these Filipino dance songs remind us of the fond times when we danced to them happily with our friends without a hint of hesitation.
More nostalgic reads:
---
Cover image adapted from: Mave Rick Lagyap DelaCruz and Jackie Uriarte Nissen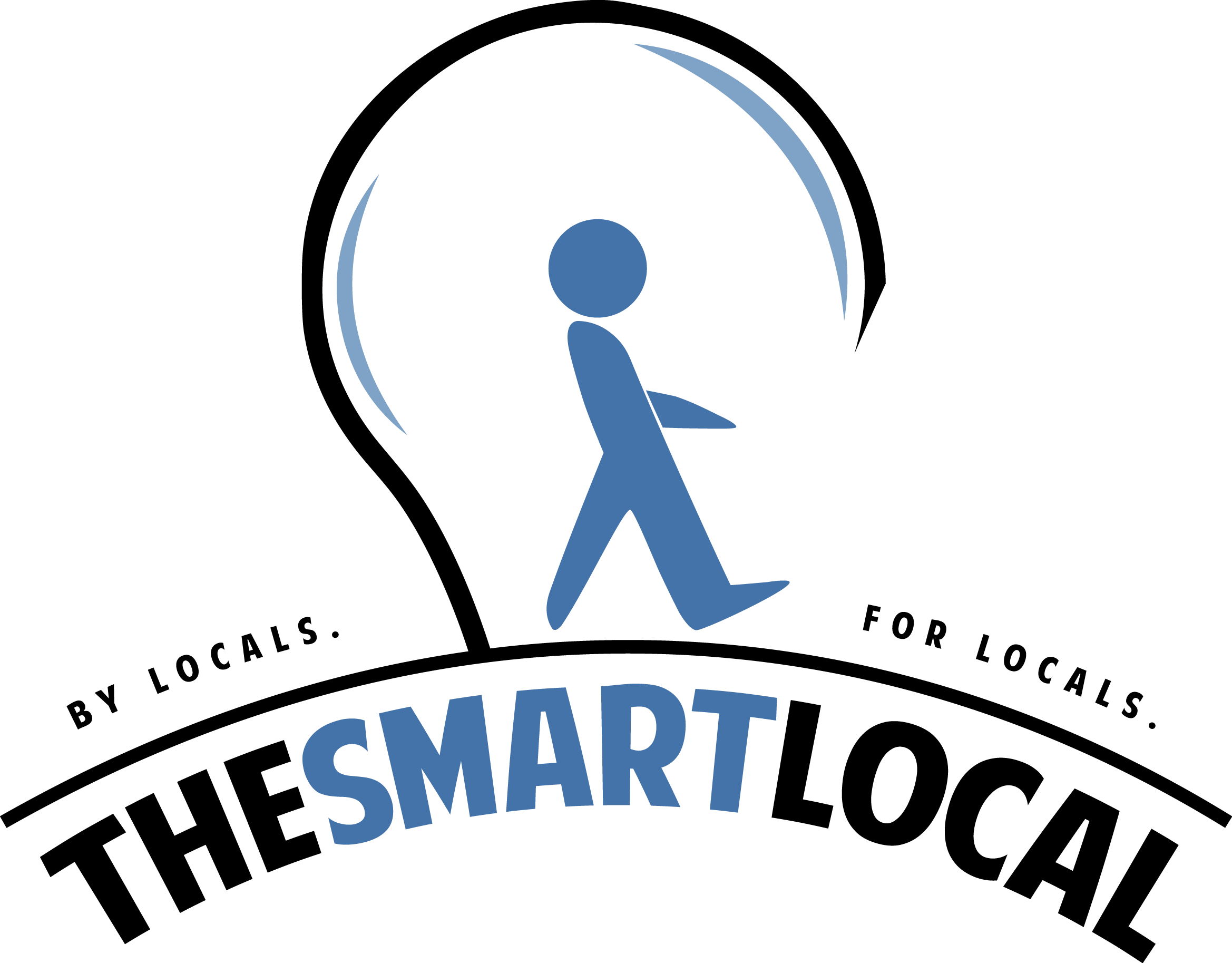 Drop us your email so you won't miss the latest news.