Nostalgic magazines and comics from the 2000s
---
Before the age of the Internet and being glued to our phone screens, we had other ways to help us through periods of boredom and free time. Those were the days of watching Tagalog-dubbed anime series on TV, making trips to the nearest sari-sari store to buy our favorite childhood snacks, and visiting fast-food restaurants to get the latest, now-extinct meals.
Filipino magazines for teens were also a big part of that era. There was a magazine for everyone – for comic readers, tweens, or gamers, and horror lovers. And though these days we can find everything online, there's nothing like flipping through the glossy pages of these nostalgic Filipino magazines for teens from our past.
---
1. W.I.T.C.H. – fantasy comics
---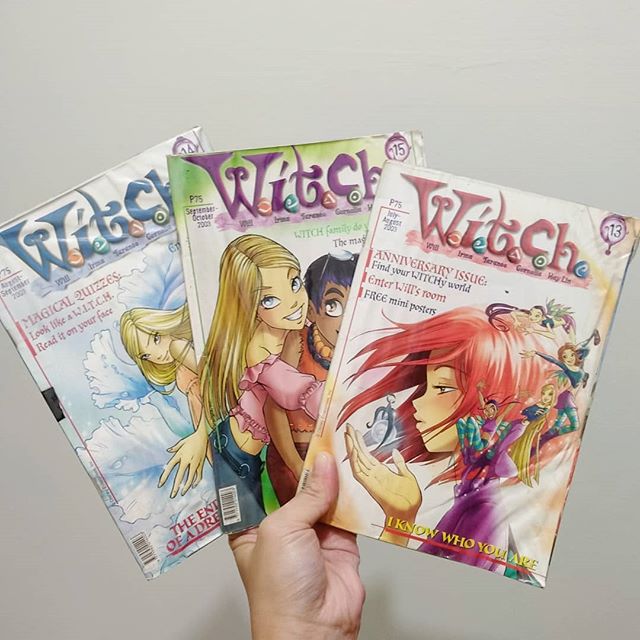 Image credit: @lianedot
Prior to the age of Marvel and DC comics, everyone would be on the search for the latest W.I.T.C.H. comic. The adventurous story about 5 teenage girls who were chosen to be the Guardians of Kandrakar had everyone hooked on every plot twist and turn.
We'd often find ourselves gushing over our favorite girl and her element – from Will for Energy, Irma for Water, Taranee for Fire, Cornelia for Earth, and Hay Lin for Air, which, by the way, spells out W.I.T.C.H.
The comic's run ended with its 139th issue in 2012. Though the comic has now long ended, it remained relevant, eventually becoming a video game and a TV series. You can even still catch some episodes of the series on Youtube.
---
2. Disney Princess Magazine – came with small freebies
---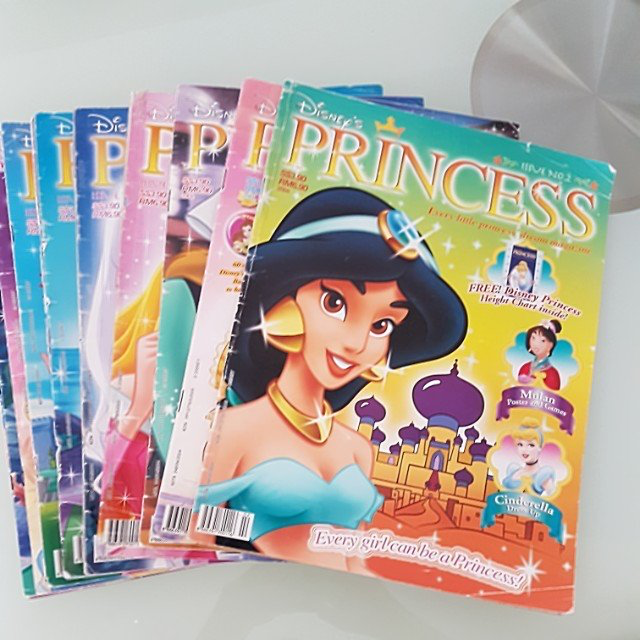 Image credit: @cloudnine17
Because watching Disney princess movies wasn't enough, we loved to collect these Disney Princess Magazines, too. Apart from being filled with fun activities to do and new stories from our favorite princesses, they also usually came with freebies and posters.
From cutesy trinkets such as plastic jewelry to more practical items such as Disney-themed height charts, each freebie was a reason to look forward to each month's issue.
Since its first issue in 2006, the magazine turned into a Sofia The First magazine then into a Frozen magazine, until Summit Media decided to cease printing publications and went fully digital in 2018. The magazine, unfortunately, didn't make the cut to move online, and so ended its run.
---
3. Total Girl – for Filipina tweens
---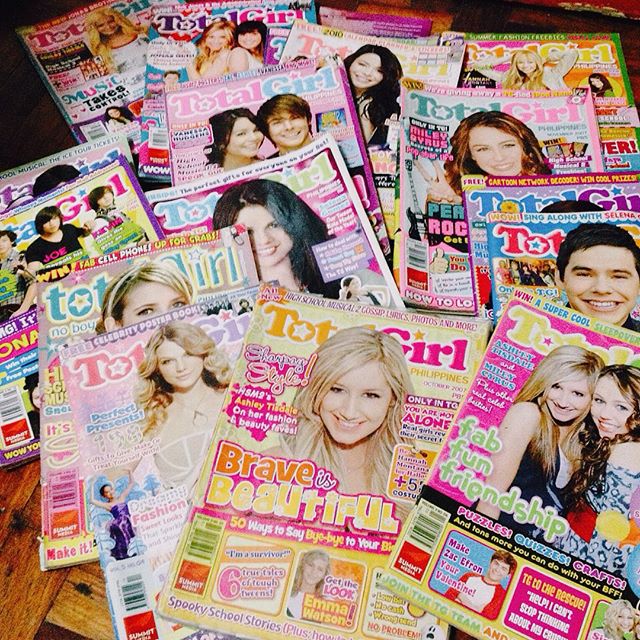 Image credit: @georgetteherna
If there's a magazine that every Filipina tween had to have, it was Total Girl. Its colorful cover designs always stood out on the magazine rack.
Though it was the design that caught our eyes and made us pick up our first issues, what made us keep coming back for every issue after were the pages filled with great content – from embarrassing stories that had us laughing out loud, to DIY instructions that had us making keychains from felt paper.
Sadly, after 12 strong years, the magazine stopped its print run in 2016, leaving us with one less magazine to collect.
---
4. True Philippine Ghost Stories – real-life horror stories
---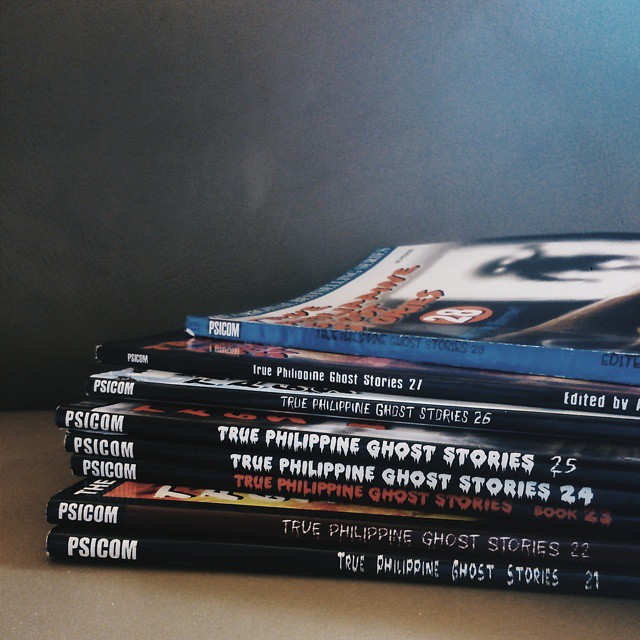 Image credit: @jvanbrivera
Horror may not be everyone's cup of tea, but these books were an exception. We all loved passing around the latest issue of True Philippine Ghost Stories back in the day, be it to show off how courageous we were, or to see how far into the book your bravery would take us.
However, sorry to break it to you, but the "true" ghost stories were actually written by a team of ghostwriters – the only exception being the special edition that allowed readers to submit their stories and experiences. 
That didn't stop us from biting our nails in fear from cover to end, though. That is, until it folded for good in 2004.
---
5. Candy Mag – for celeb-chasing teens
---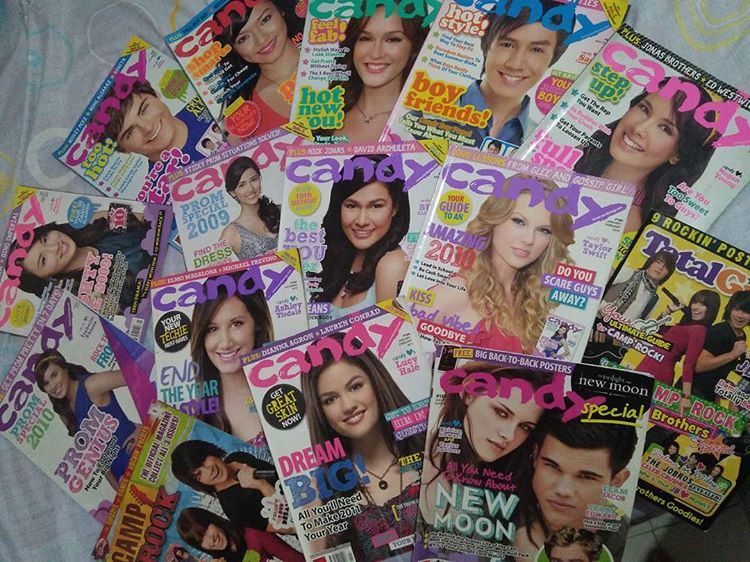 Image credit: @hersouly.el.amor
Back in the day, before we could easily search up pictures of our fave celebs on our phones, magazines were the way to go. One of those magazines was Candy Magazine.
Each issue was a must-have for having cool and fun content for teens – about fashion, beauty, quizzes, and of course, pictures of and the latest tea on our favorite celebrities.
The magazine was so successful that Summit Media kept it on and turned it digital – successfully, too. You're sure to find a viral Candy article or post on your Facebook timeline, or you can check out the Candy website.
---
6. Myx Mag – music updates and song lyrics
---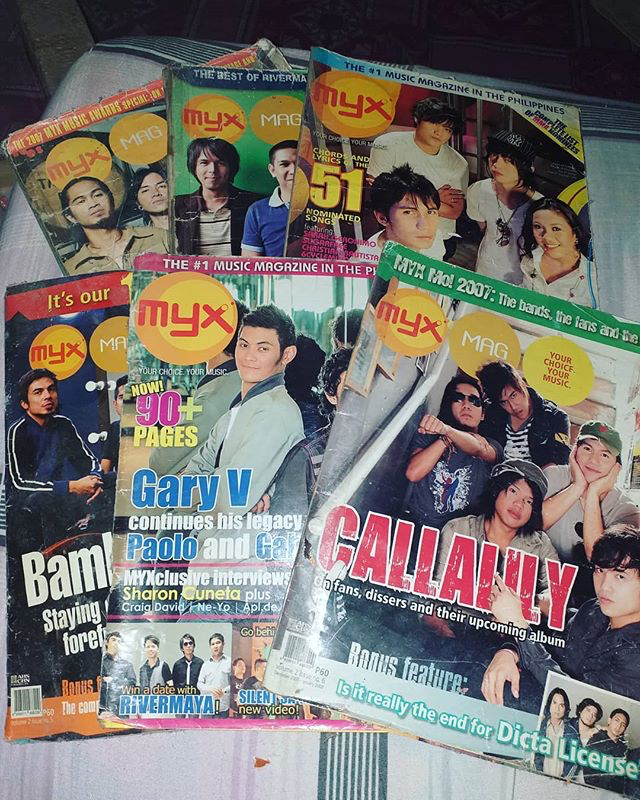 Image credit: @mariroarr
Half of our elementary and high school days were spent fawning over our crushes, and this included associating songs with them and with our feelings. Whether you were in a M.U. or mutual understanding, in love with your best friend, or going through a heartbreak, there was a song for every situation.
Myx Mag helped us through whatever we were going through by providing us the lyrics to the month's top hits, both internationally and locally. It included chords too, for the guitarists who wanted to be extra senti. 
Eventually, though, Myx became the top music channel in the country. Instead of buying every issue of the magazine, we shifted to watching Myx on TV, which you can still do to this day.
---
7. Chalk – for kolehiyalas and Kapamilyas
---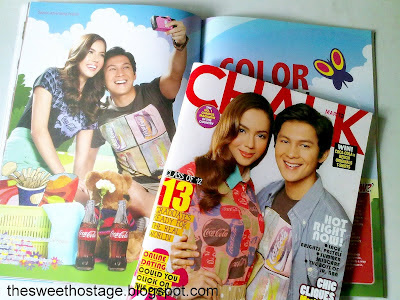 Image credit: Sweet Hostage
For the hardcore Kapamilyas out there, Chalk was the magazine to look out for. This magazine was always filled with the latest interviews, gossip, and updates on the artists of ABS-CBN, one of the country's leading networks.
These were also filled with your trendy dalaga content, such as articles on what to do with your friends, and quizzes to tell you whether "he's into you or not".
ABS-CBN stopped printing physical issues in 2017, and turned the magazine digital. Now you can access the Chalk website from your phone or laptop anywhere you are.
---
8. High School Musical Magazine – for all the Wildcats
---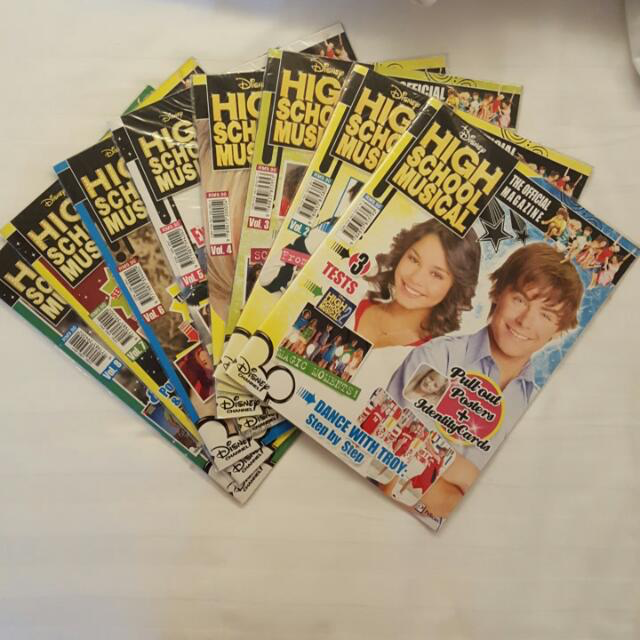 Image adapted from: @rachel5
What team? Wildcats! The High School Musical movies undeniably defined a whole generation, from its iconic lines to song numbers that we all learned the choreography to. It also brought us these High School Musical magazines.
The publication was only supposed to have 3 issues, but eventually extended to 21 issues because of how well-received it was. Each issue had insider HSM content – from unseen and behind-the-scenes photos of the cast, exclusive interviews, and even posters of your favorite Wildcat, which made them a must-have for every HSM fan.
---
9. Seventeen – for young women growing into adulthood
---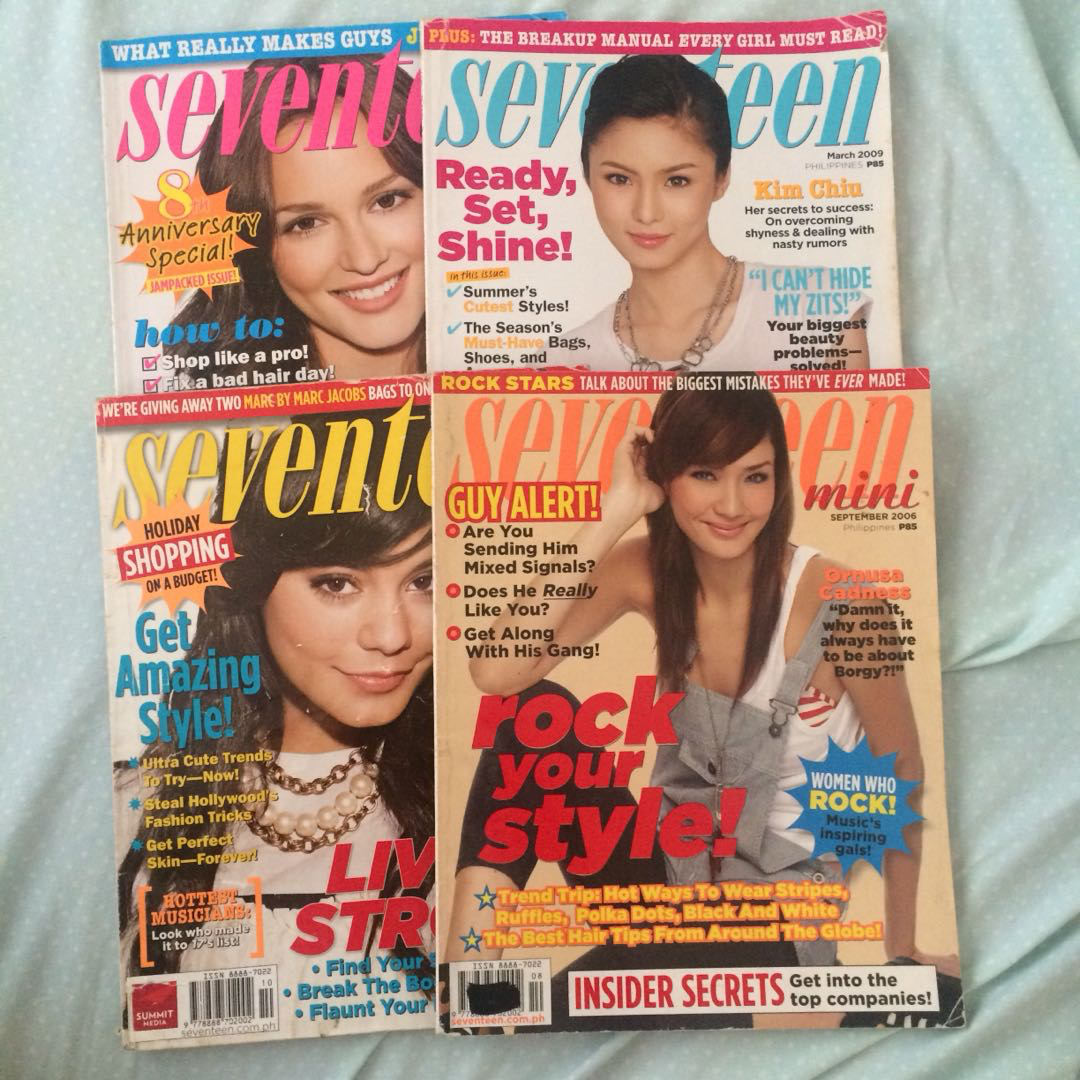 Image credit: @the7dstore
Among the 20-something Filipino magazines for teens filled with Buzzfeed-type quizzes and celebrity gossip, Seventeen was different. Though its target audience was also young women, the magazine tackled the more practical side of growing up.
Every issue had articles on entering the workforce, such as how to get into top companies and how to handle job interviews. It also had helpful information on self-improvement, from grooming tips to skincare routines.
Unfortunately, the local version of the magazine has stopped printing out issues, but you can still catch its OG counterpart on the Seventeen USA website.
---
10. MEGA Magazine – leading fashion magazine
---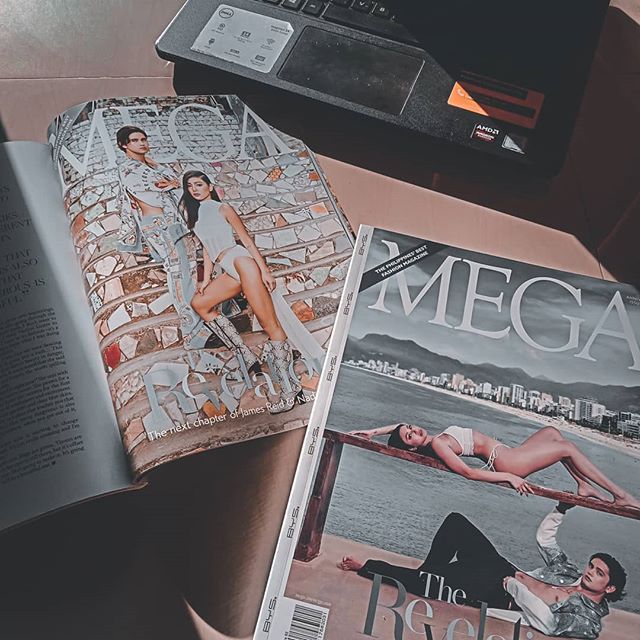 Image credit: @latinabrett
If you want to see how much modern Filipino fashion has changed over the years, your best bet is going through MEGA Magazines. The country's leading fashion magazine has been around since 1992, showing and setting trends for 28 years now.
MEGA is also one of the magazines that you can still find on magazine racks, but if you're working on reducing your consumption for environmental reasons, you can just check out the issues on the MEGA digital magazine.
---
11. Winx Club Magazine – comic about mythical creatures
---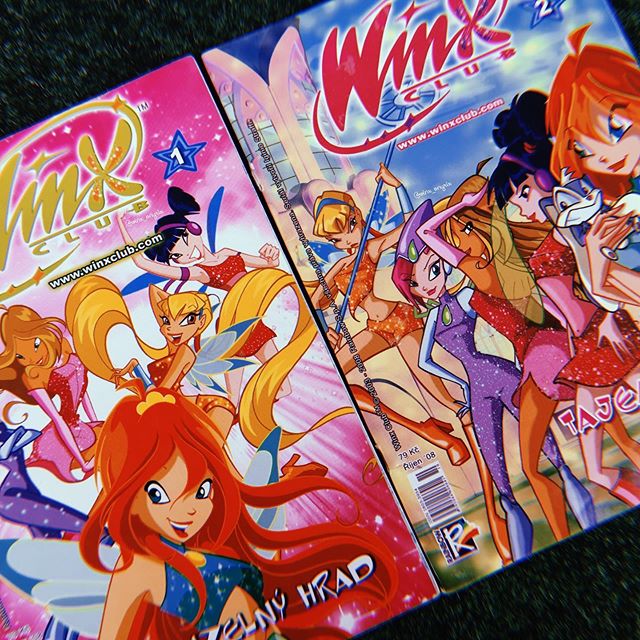 Image credit: @winx_orynix
Back in our school days, once classes were over and homework was done, Winx Club Magazines always took us to a different world. The popular comics were about the adventures of 6 fairy warriors – Bloom, Stella, Flora, Tecna, Musa, and Layla.
Though there've been many debates over who the best Winx fairy was or which one had the cutest boyfriend, many of us can collectively agree that these comics were a fun part of our childhood.
You might even remember a Winx Club series on Nickelodeon after the comics were completed, and you can still watch the episodes on the Winx Club website or through the official Winx Club Youtube channel.
---
12. StarStudio Magazine – your fill of updates on celebrities and love teams
---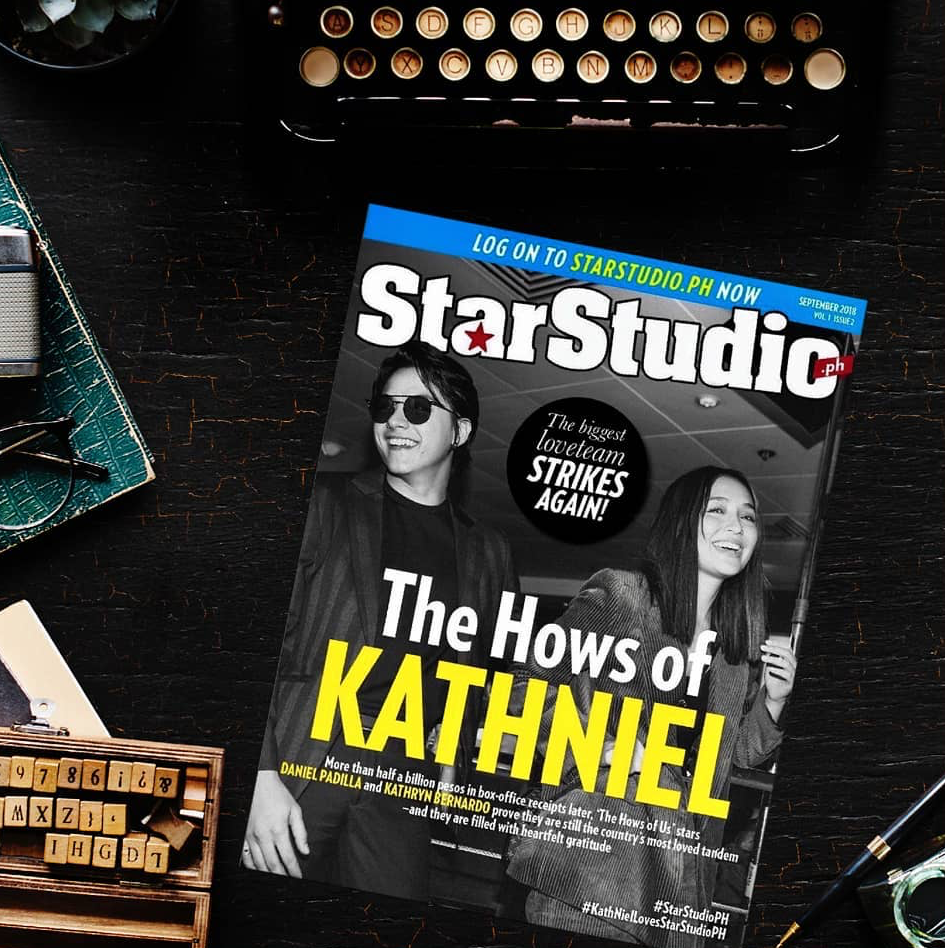 Image credit: @paulolazaro.studio
We all went through a phase of shipping the love teams of all the trending teleseryes in our teenhood. From KathNiel to JulQuen to KimXi, these loveteams were the main ships we'd see on our TV screens and in ASAP numbers on Sundays.
StarStudio Magazine was known for having the juiciest news on these ships, along with updates on all the famous celebrities. The covers and features in these magazines were also more often than not all about these ships, so each issue was a shipper's haven.
Printed issues ceased production, so no more cutting out your faves' faces and pasting them in your scrapbook, but you can still get StarStudio content on their website.
---
13. K-Zone – keeping us updated on the latest and coolest trends
---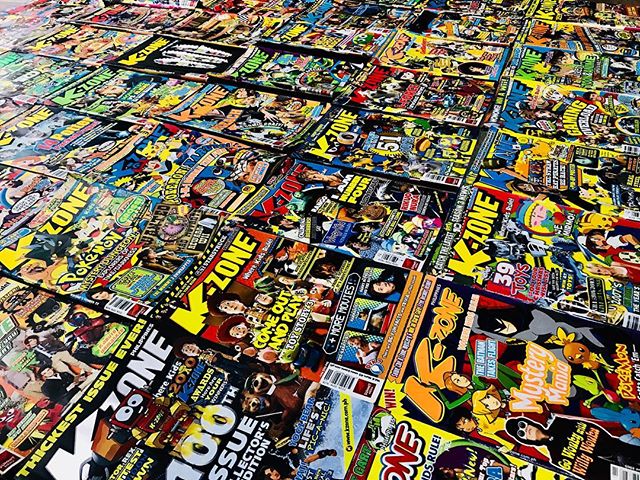 Image credit: @sevethlana
There was no need for Twitter or Facebook to keep us posted on what was "in" back then, we had K-Zone for that. The magazine kept us updated on everything a kid would want updates on – the latest toys, movies, video games, TV shows, comics, you name it.
In its prime, these bad boys were passed around the classroom every break time since 2002, and having the latest issues meant being popular with your classmates. Unfortunately, no matter how popular it was, it ceased production in 2017. It attempted to go digital after that, but the updates eventually petered out.
---
14. Sparkling – for those who are on the K-Wave
---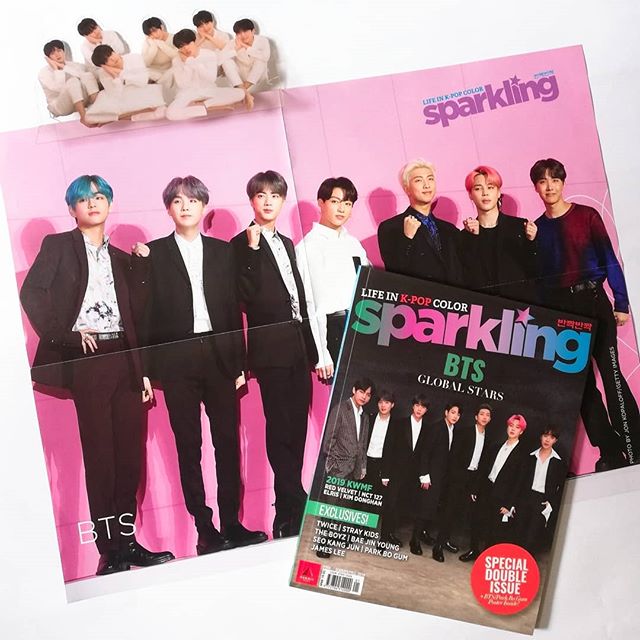 Image credit: @kfangirling13
Being a fan of Korean idols wasn't always as easy as it is now. International album and merch shipments are infinitely easier and faster now than they were before, and the Internet contains all the information on our faves that we need to know in the palm of our hands.
Before all that, however, we had to make do with these Sparkling magazines. These were where we'd get exclusive interviews from Korean bands, artists, actors, and actresses alike. We'd also get the latest news on their awards, events, and projects.
While we can get easily get this information now with a simple Twitter timeline check, we still pay mad respect to this magazine. But if you still enjoy the traditional way of getting your updates, these magazines are still being printed every month.
---
Filipino magazines for teens that bring back memories
---
Buying magazines doesn't really cross our mind anymore, what with everything being on the Internet nowadays. However, it's fun to look back to the times when we'd collect every issue of these Filipino magazines for teens, especially the memories of sharing them with our classmates and friends. 
Also check out:
---
Cover image adapted from: @lianedot, @sevethlana, @mariroarr, @georgetteherna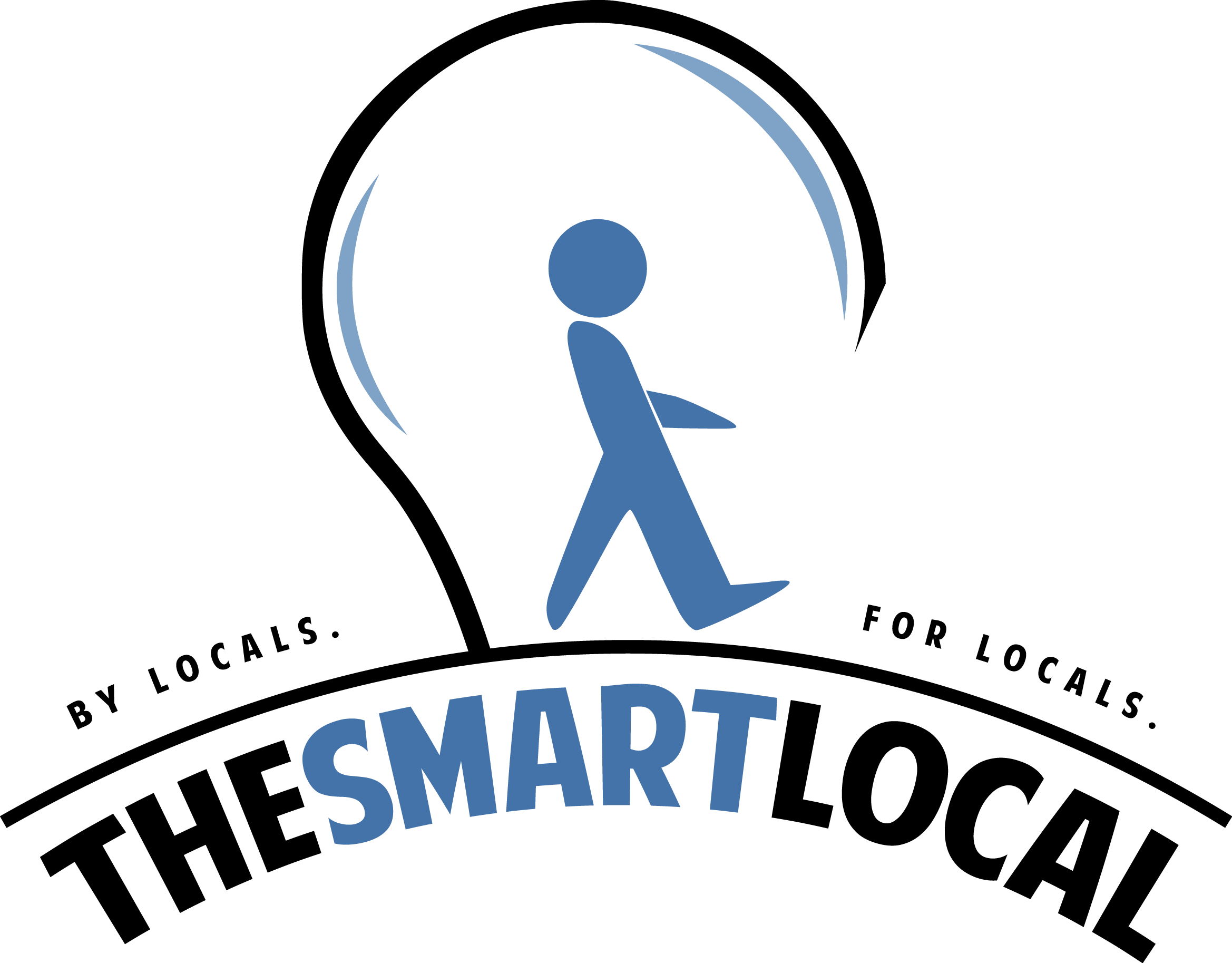 Drop us your email so you won't miss the latest news.