Elementary school's vaccine brand-inspired sections
---
To raise more awareness about COVID-19 vaccines, an elementary school in Valenzuela had an idea: to name their classes after the most popular vaccines.
Bitik Elementary School's five Grade 1 classes' names for the school year 2021-2022 are inspired by the COVID-19 vaccine brands available today, from Sinovac to Pfizer-BioNTech.
And while the school administration must have had their best intentions in classifying their classes after the vaccine brands, netizens couldn't help but comment with witty lines on the school's since-deleted Facebook post which announced the said classes' lists of students.
---
'The best section is the one that's available'
---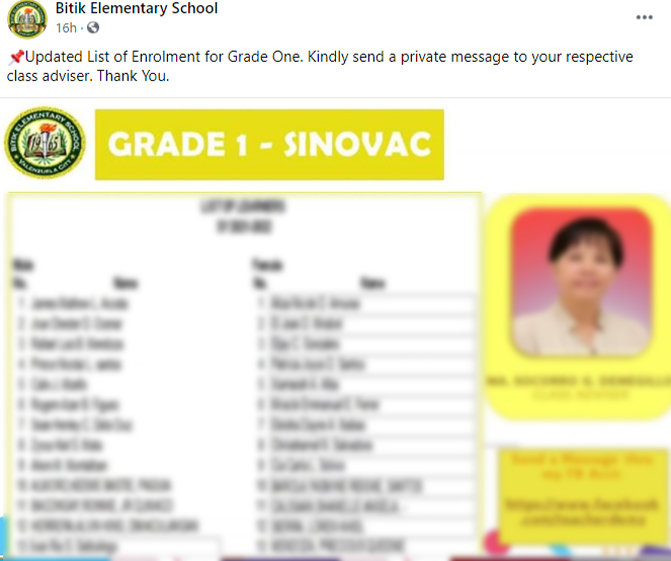 Image credit: Bitik Elementary School 
Netizens joked that the Grade 1 – Sinovac class could be the best section due to its wide availability.
---
Grade 1 – Pfizer or the 'star section'
---


Image credit: Bitik Elementary School
Others said that the Grade 1 – Pfizer class is most likely the '"star section" or the class where the brightest students are.
Aside from the Sinovac and Pfizer classes, other sections include Grade 1 – Moderna, Grade 1 – Janssen, and Grade 1 – Astra.
Indeed, the COVID-19 vaccines have gone from saving people's lives to the four walls of the classrooms.
---
Elementary school names classes after vaccine brands
---
Spreading more awareness about the COVID-19 pandemic can be challenging especially given the huge amount of information involved.
So to help children recall the most important scientific breakthroughs today, perhaps naming class sections after the COVID-19 vaccines today is the way to do it.
We wish all the classes of Bitik Elementary School a safe, socially distanced, but fruitful learning year ahead.
Also check out:
---
Cover image adapted from: Bitik Elementary School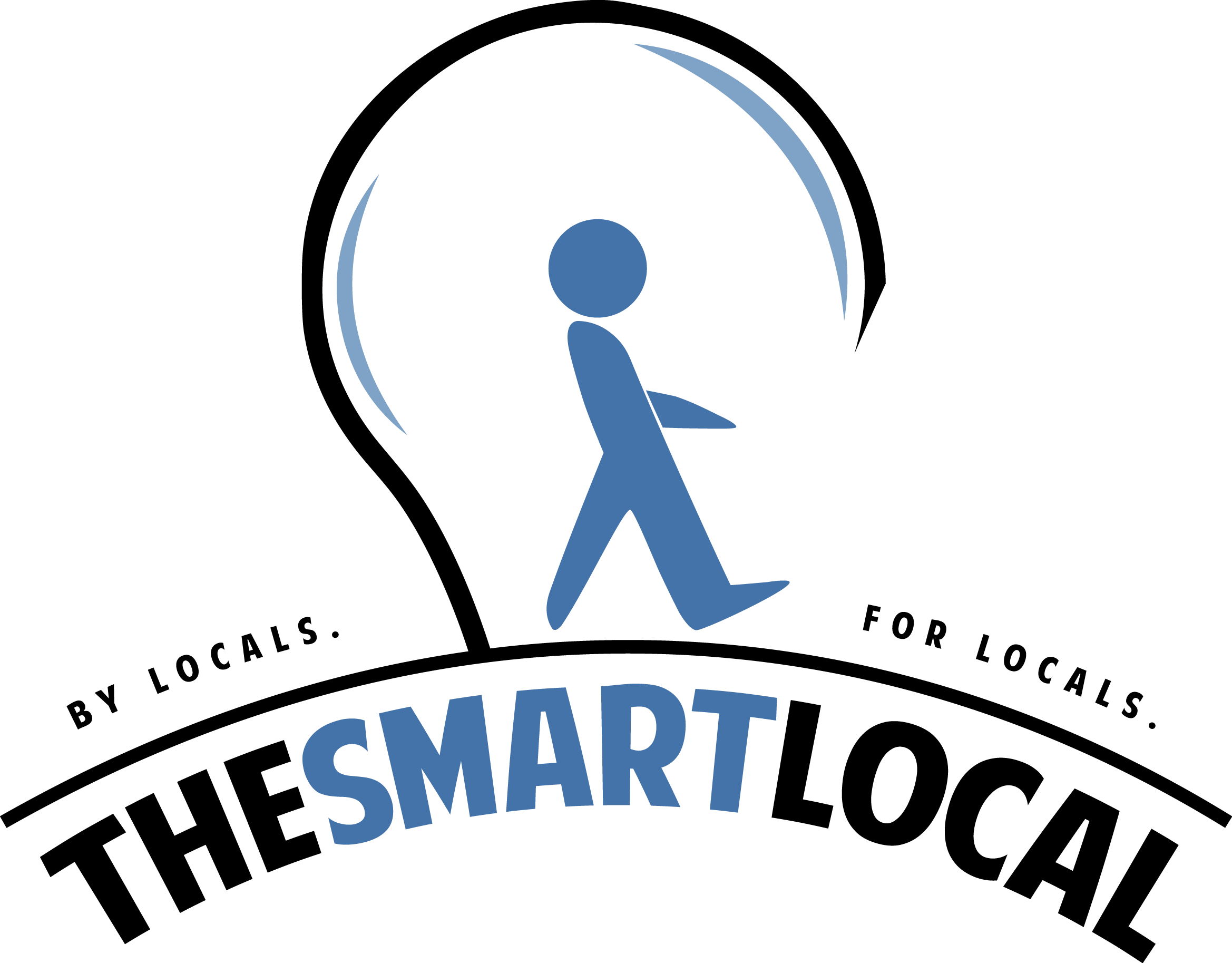 Drop us your email so you won't miss the latest news.