Indie bookstores in the Philippines
---
As the demand for physical books proves a curious case of reading habits in the digital era, indie bookstores have been quietly carving their physical spaces around the Philippines. 
Along with classic indie bookstores such as Solidaridad, we round up 7 Instagrammable, independent bookstores in the Philippines, hidden amidst the busy corners of our streets, that bookworms should visit.
---
1. Mt. Cloud Bookshop – cozy Baguio bookstore
---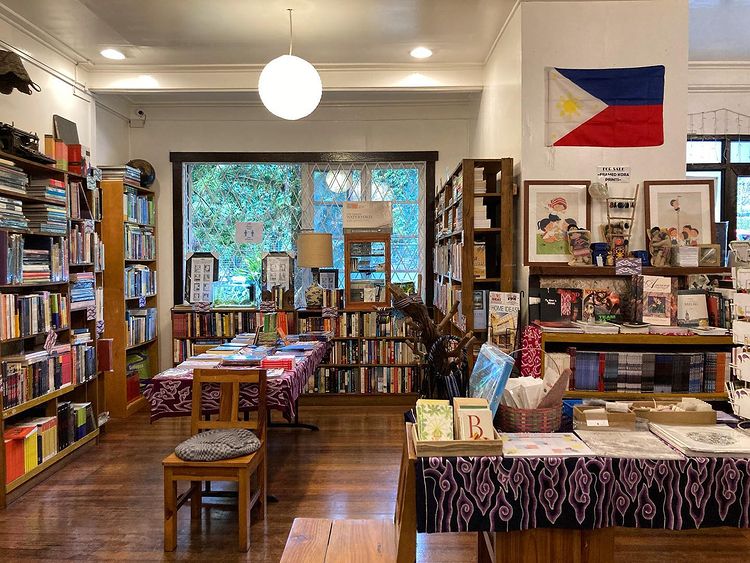 Image credit: @mtcloud
Mt. Cloud Bookshop is the quintessential bookstore on the hills of Baguio where book-lovers can feel at home. It doesn't look like your usual commercial store, but it feels more like a bibliophile's room full of books instead.

A comprehensive lineup of local titles surrounds its shelves, making the bookstore a must-visit for any reader wanting to delve deeper into local literature.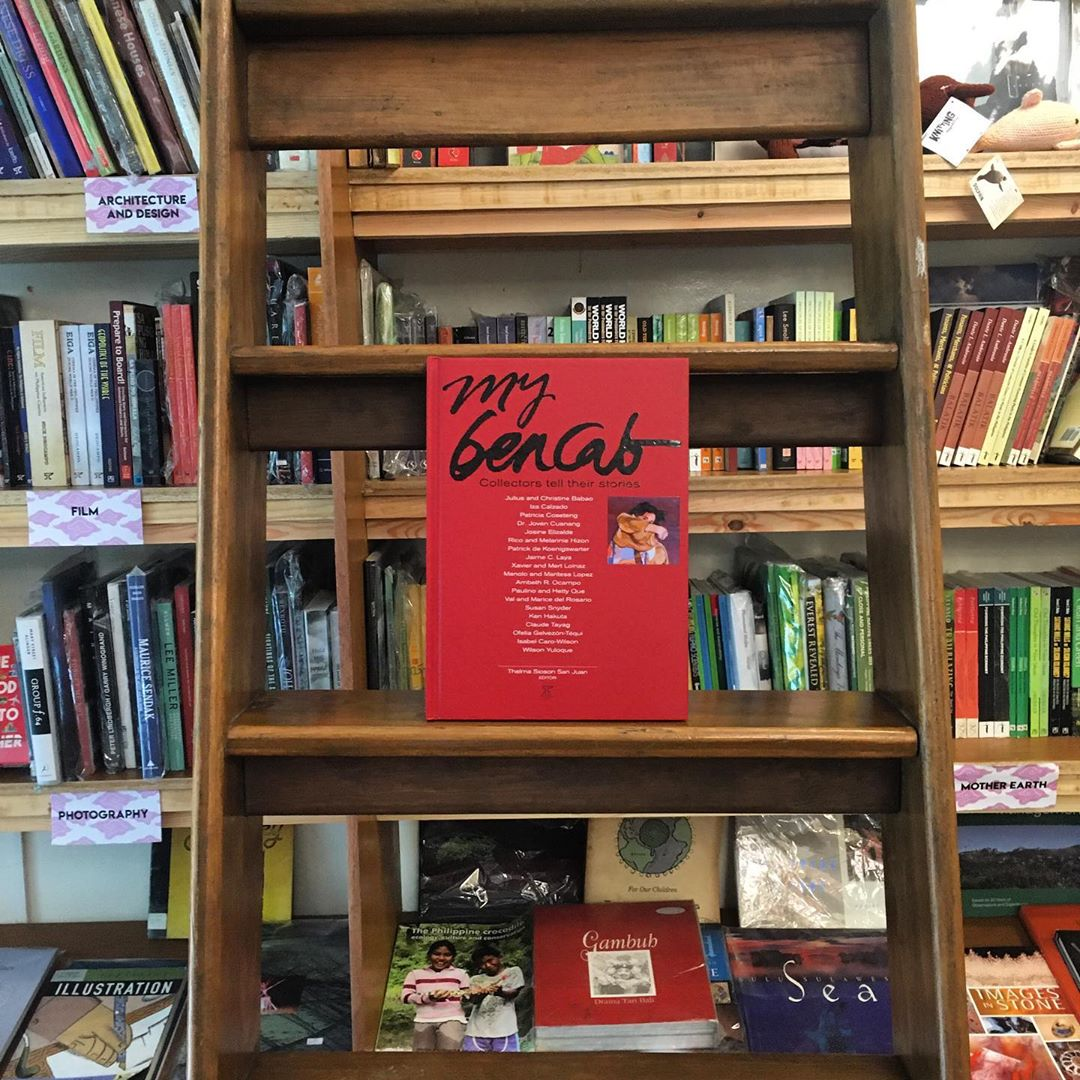 Image credit: @mtcloud
Fill in your visit to Baguio with their lovely memorabilia such as postcards showing the intricacies of Cordillera textiles. Or if you're looking to further your understanding of Benedicto Cabrera's art, they sell hard copies of My BenCab: Collectors Tell their Stories (price upon request) where stories of the National Artist's artworks are discussed. 
Through workshops and launches they organize from time to time, you can also get to mingle with local writers and artists you are a fan of. 
Address: 1 Yangco corner Brent Road, Baguio City
Opening hours: 9.30AM-6.30PM, Daily
Telephone: (074) 420 9154
Mt. Cloud Bookshop's Facebook | Instagram
---
2. Artbooks.ph – bookstore for rare Philippine art titles
---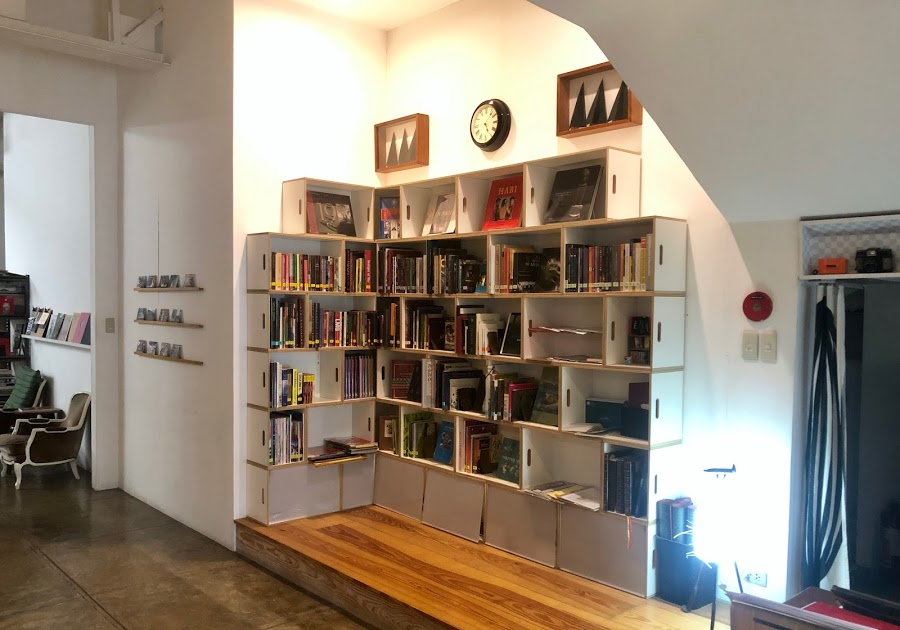 Image credit: Ignacio Garcia 
If you're careful, you might not miss the glass doors of artbooks.ph, tucked amidst the busy corners of Pioneer Street in Mandaluyong.

artbooks.ph is a bookstagrammer's haven of clean, white interiors against stacks of wooden bookshelves, and beyond this aesthetic, it carries a comprehensive selection of local titles for artists and art enthusiasts alike, ranging from books about visual arts to theater.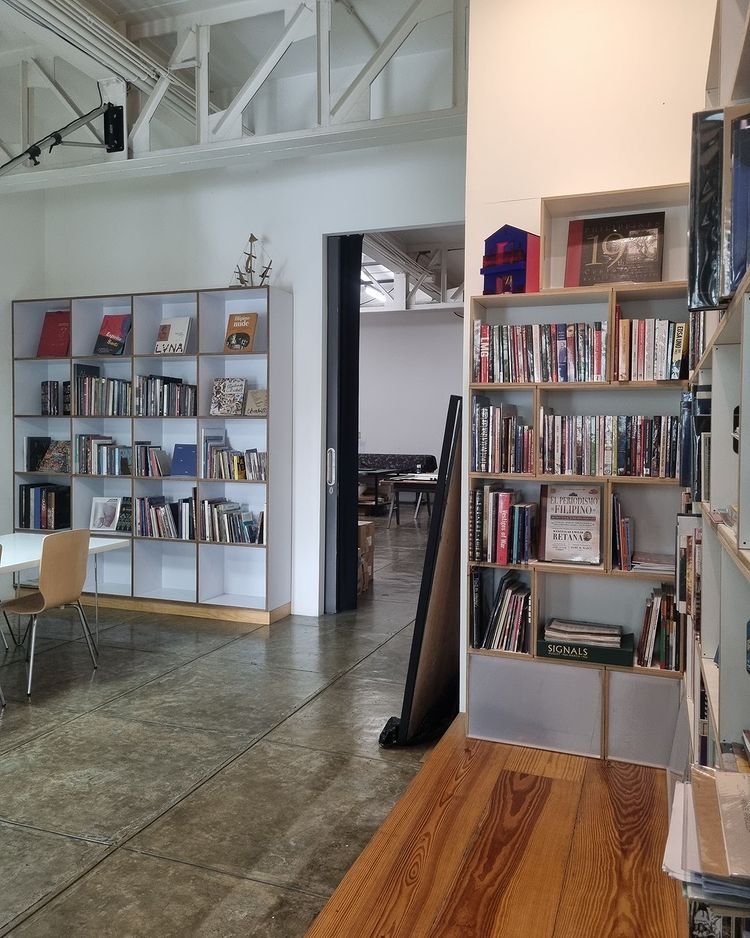 Image credit: @artbooksph
They make Philippine art an exciting point of discussion, with their rare Filipiniana books such as Pedro Luengo's The Convents of Manila (P550, ~USD10.70) which aims to provide a new perspective on how convents in Intramuros were built. 
As well as local art books, they have a few selections of Asian titles such as Charting Thoughts: Essays on Art in Southeast Asia (P2,875, ~USD55.92). 
Address: Pioneer Studios, 123 Pioneer Street, Mandaluyong City 1550, Metro Manila
Opening hours: Mon–Fri 10AM-6PM
Telephone: 632 7683
Artbooks.ph's website | Facebook | Instagram 
---
3. Quriocity – for children and parents' bonding sessions
---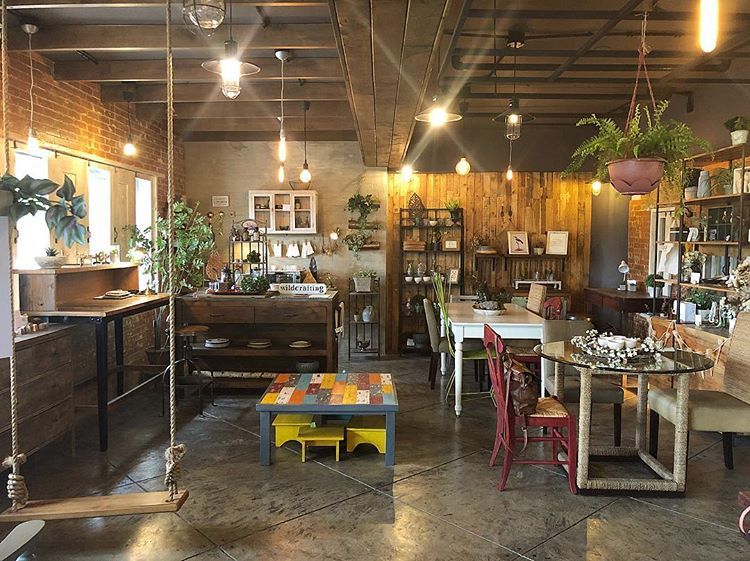 Image credit: @mewholovescoffee  
While young, children need to develop their relationship with their parents as much as they can. In the heart of Quezon City, Quriocity is definitely a bookstagrammable haven for children and families.

There's always something curious to see in its charming little nooks and corners of brick walls and wooden floors, whether a hanging swing that adults are welcome to sit on, or a book nook for you to curl up on.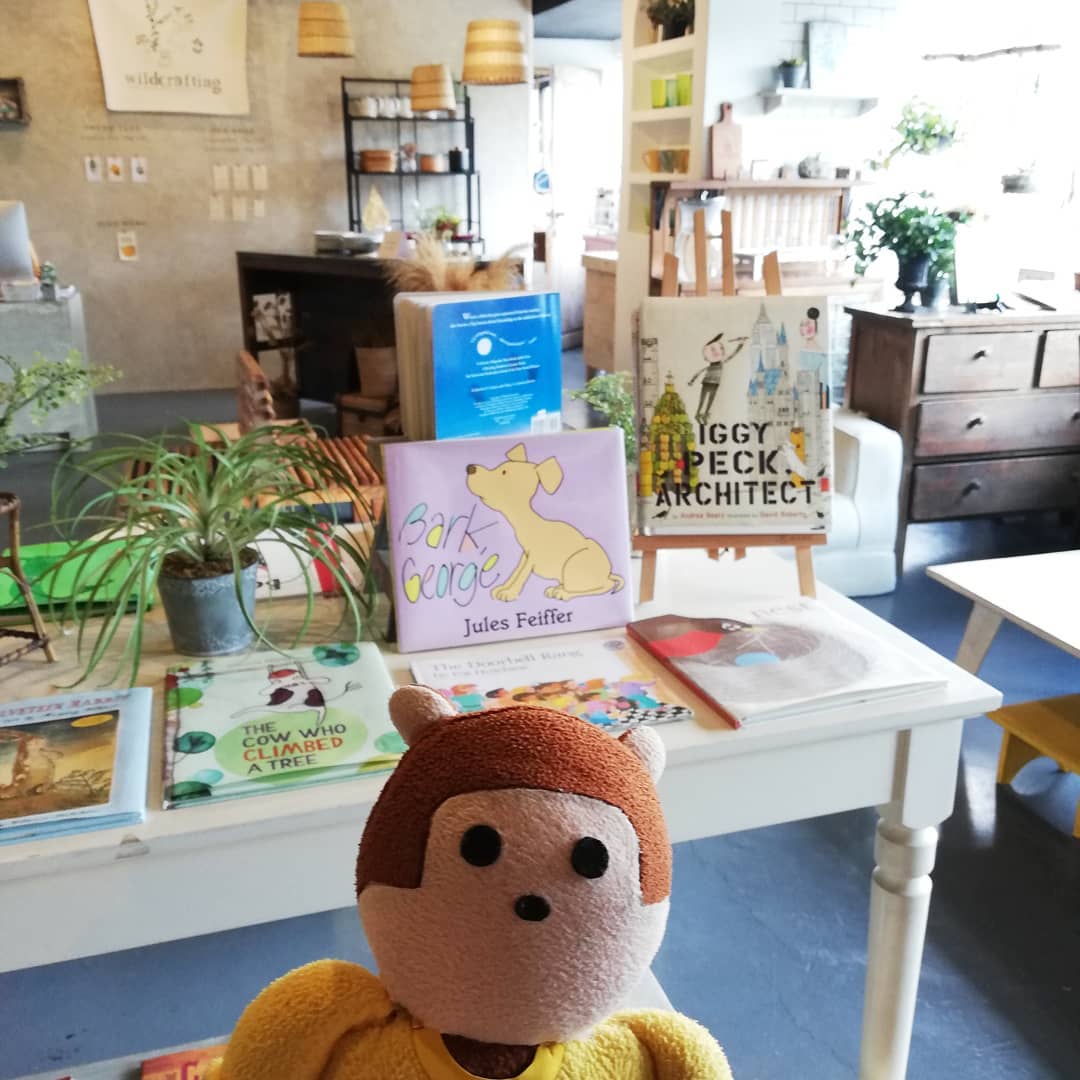 Image credit: @bibimangki 
They have a floor space dedicated to games and a table for their art classes such as pottery-making and brush letterings. Children and parents can enjoy doing these activities too with natural light streaking through Quriocity's windows.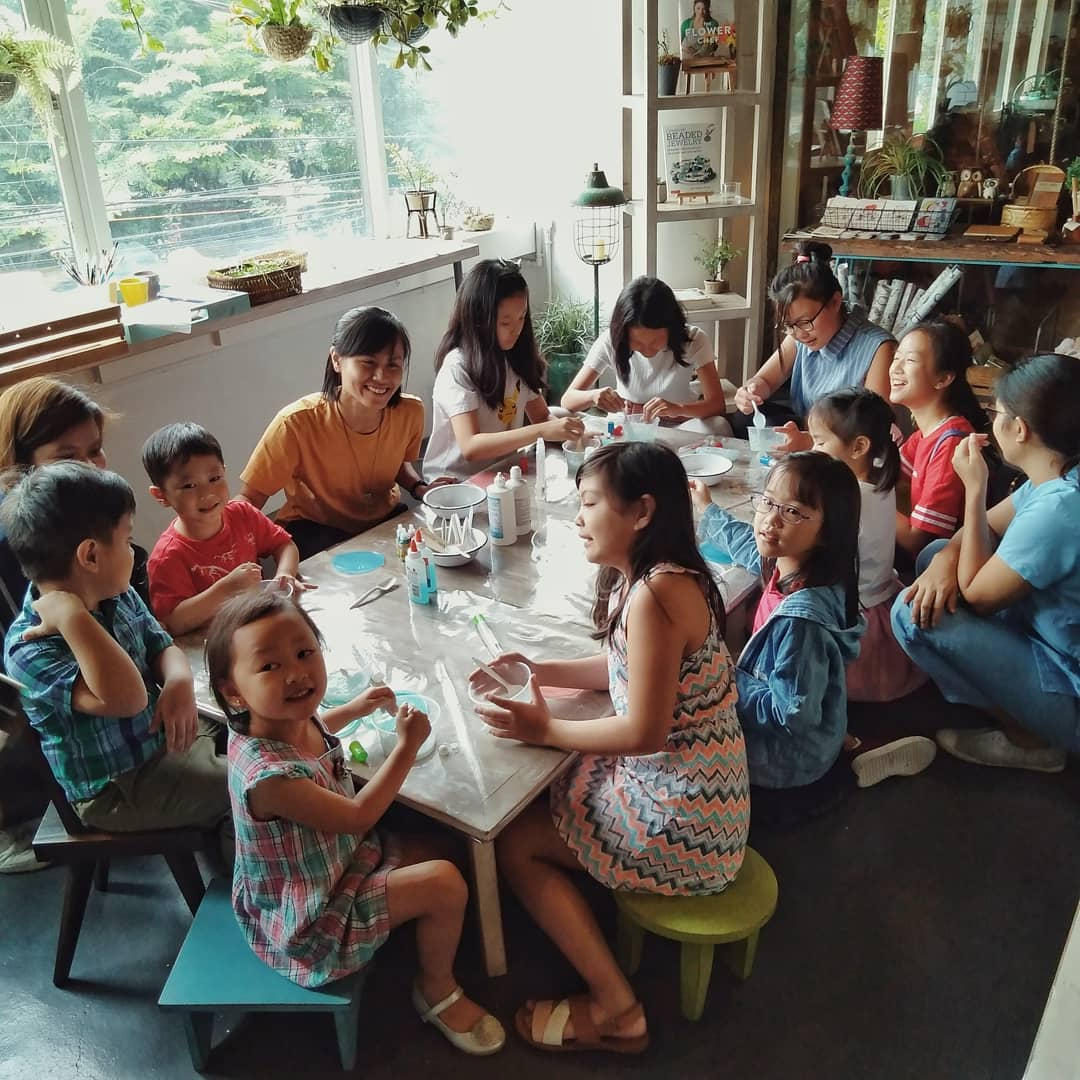 Image credit: @quriocity_ph 
More than these charms, it's a concept book store that's really just about deepening family connections through learning. 
Address: 2/F Crossroad Center, 77 Mother Ignacia Ave, Diliman 1101, Quezon City
Opening hours: Mon–Fri 11AM-7PM | Sat 10AM-3PM
Quriocity's Facebook page | Instagram
---
4. Savage Mind: Art, Books, Cinema – a cultural hub of Bikolandia literature
---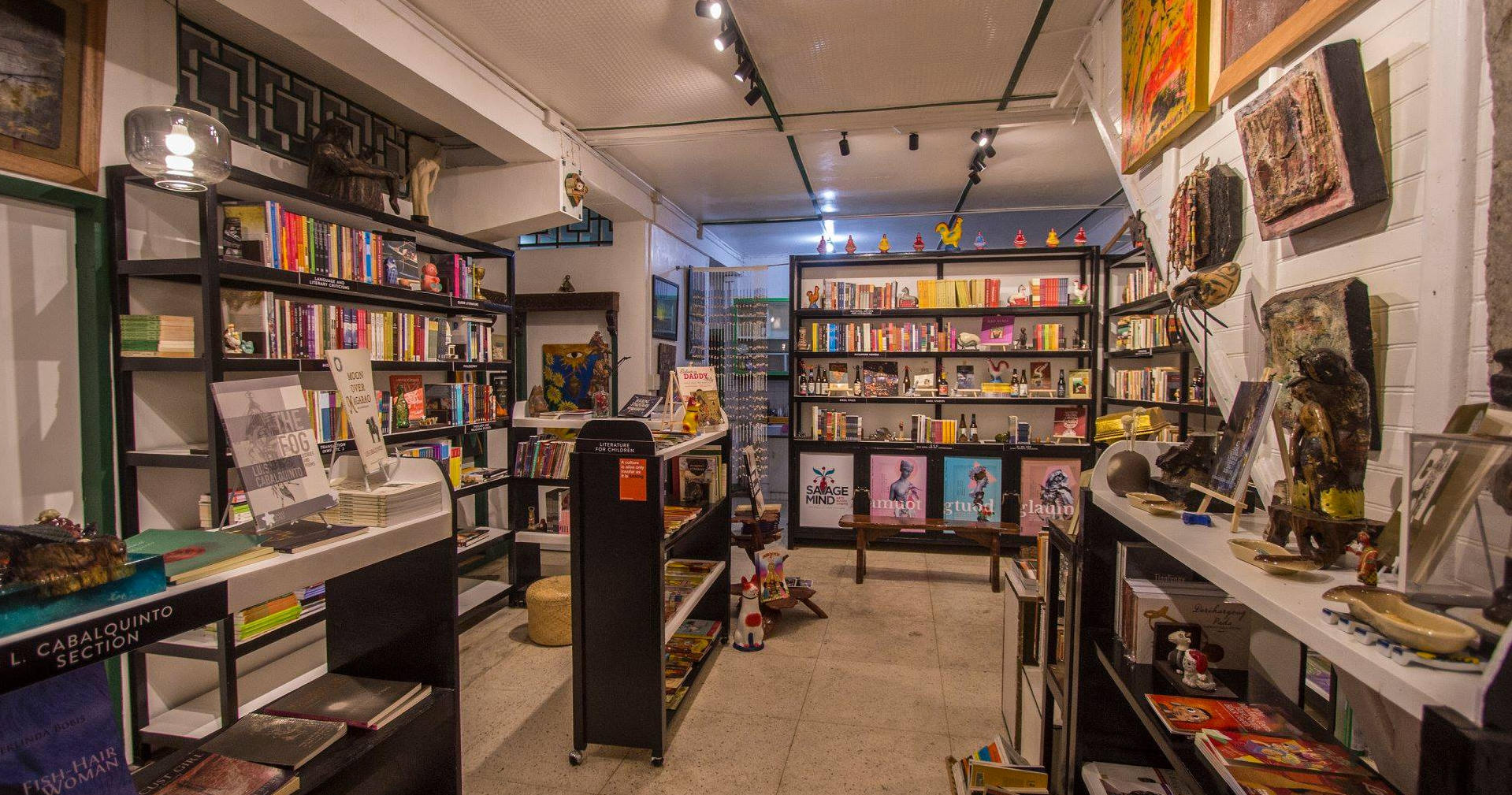 Image credit: Jessie Jean Borazon 
Savage Mind: Art, Books, and Cinema is the brainchild of Kristian Cordero, an esteemed author and figure of Bikolandia literature. Showcasing the richness of the Naga region's written words, Savage Mind is inspired by Claude Lévi-Strauss' anthropological text The Savage Mind and Cordero's idea of referencing our mind's tendency to be irrational.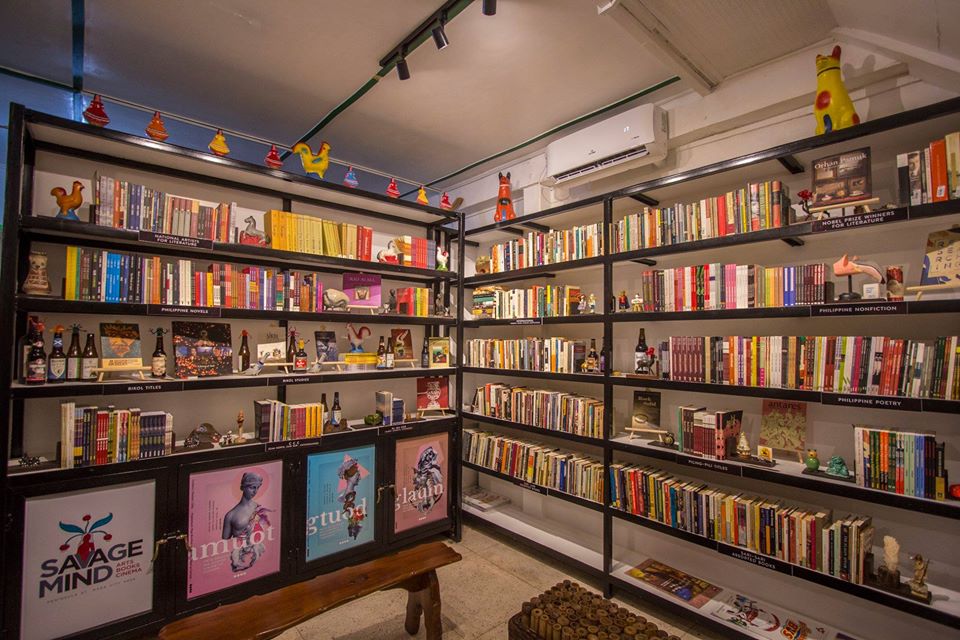 Image credit: Jessie Jean Borazon 
For bookworms wanting to check out this Naga gem, aside from their selection of regional titles, Cordero displays his not-for-sale shelf for you to get a glimpse of the books that helped shape him as he is right now. Keep in mind that the books are only for browsing, though.
Address: #5 Peninsula St. Mayon Avenue, Tinago, Naga 4400, Camarines Sur
Opening hours: Sat–Thu 10AM-10PM | Fri 10AM-10.15PM
Contact: 091 676 15121
Savage Mind's Facebook page
---
5. Tradewinds – located in Intramuros
---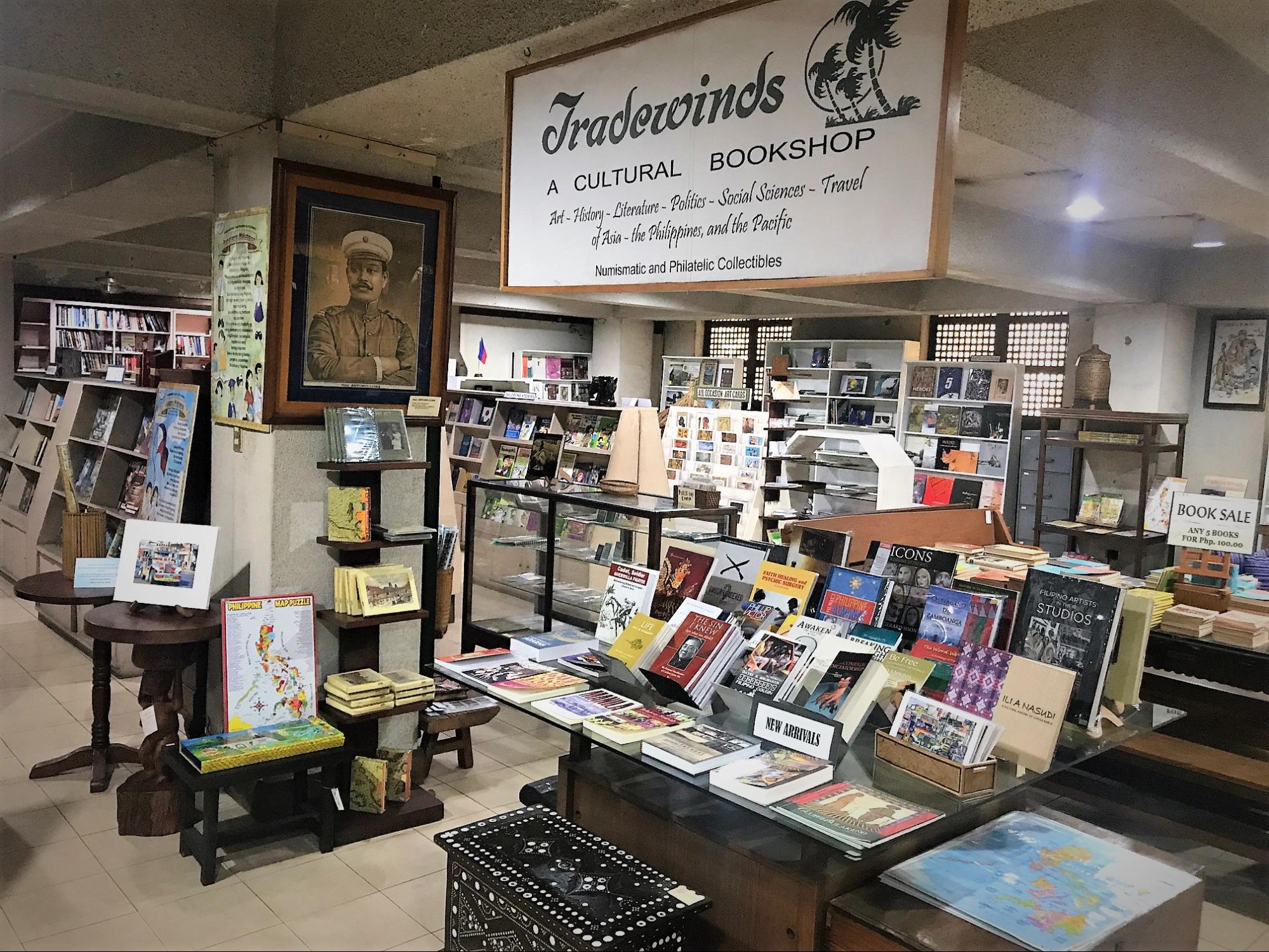 Image credit: Tradewinds Bookshop Manila
Although Tradewinds might feel traditional, there should be something for everyone interested to deepen one's understanding of the Philippines in this literary stopover nestled amidst the Old Walled City.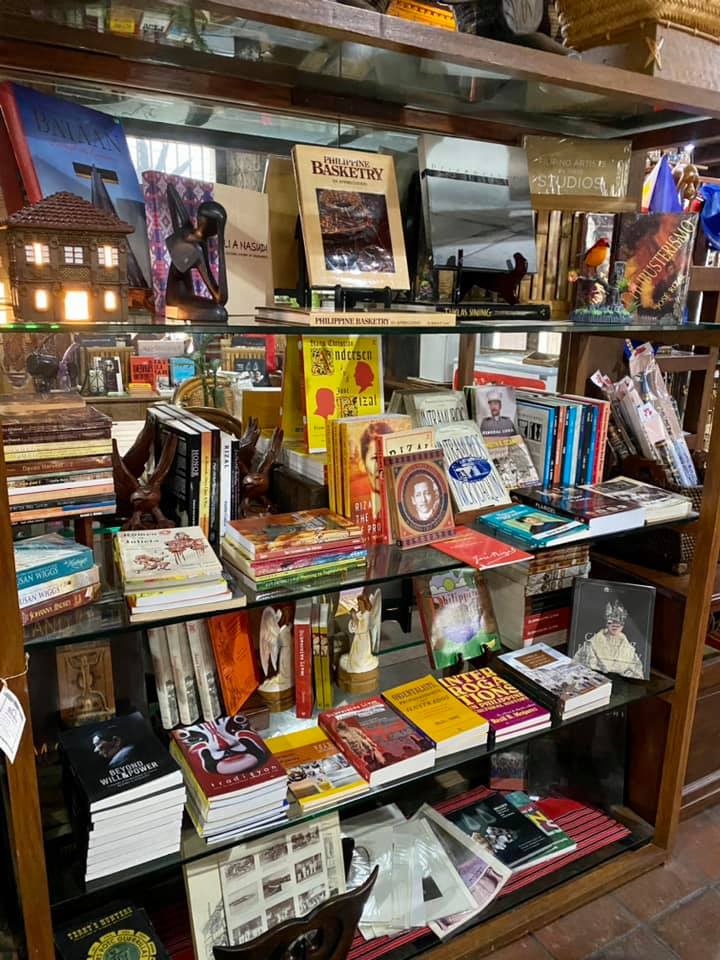 Image credit: Tradewinds Bookshop Manila
They have a comprehensive selection of Filipiniana books that will make you more proud to be a Filipino: books about Philippine Cartoons and Glimpses of Old Cebu: Images of the Colonial Era that will take you back in time to Cebu's rich history. 
Address: 744 General Luna Street, Intramuros 1002, Manila
Opening hours: 10AM-7PM, Daily
Telephone: 527 2114
Tradewinds' Facebook page
---
6. Libro Atbp. Bookstore and Coffeeshop – Tacloban's bookstore and coffee shop in one
---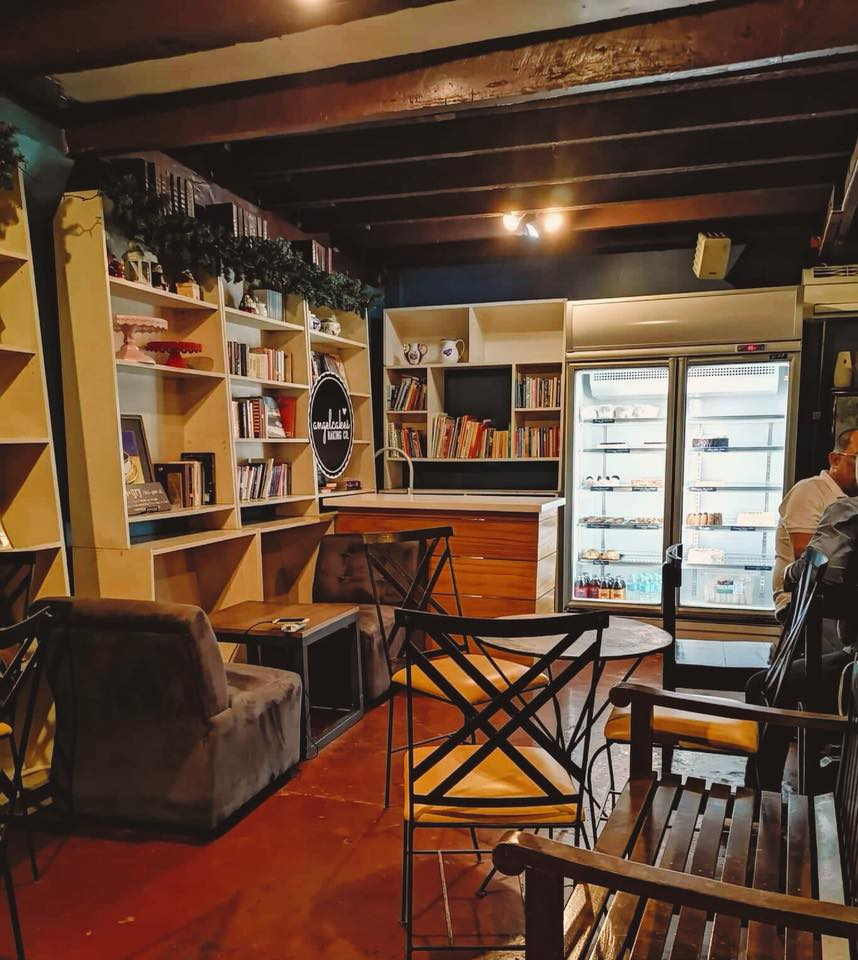 Image credit: Libro Atbp. Bookstore and Coffeeshop 
Bookworms can feel at home at Libro Atbp. Bookstore and Coffeeshop, a cozy corner in Tacloban City that's part bookstore and part coffeeshop, a combination of two things we love.
It has plush and wooden chairs where we can cozy up in, surrounded by rows of books that we can borrow for free, or buy to take home, while enjoying their affordable cakes and beverages.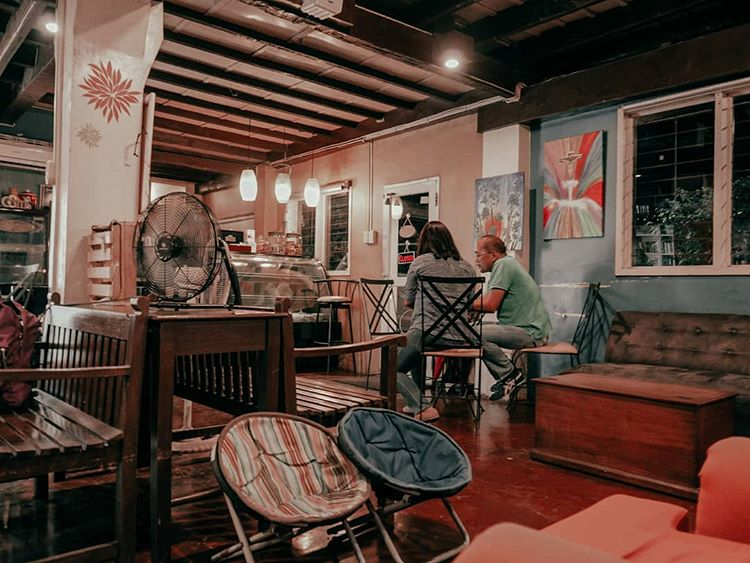 Image credit: @stretchmarkx 
Address: Corner Sto Niño & Gomez St., Tacloban City 6500, Leyte
Opening hours: Mon–Sat 10AM-6PM
Libro Atbp. Bookstore and Coffeeshop's Facebook page
---
7. Solidaridad – king of indie bookstores in Manila since 1965
---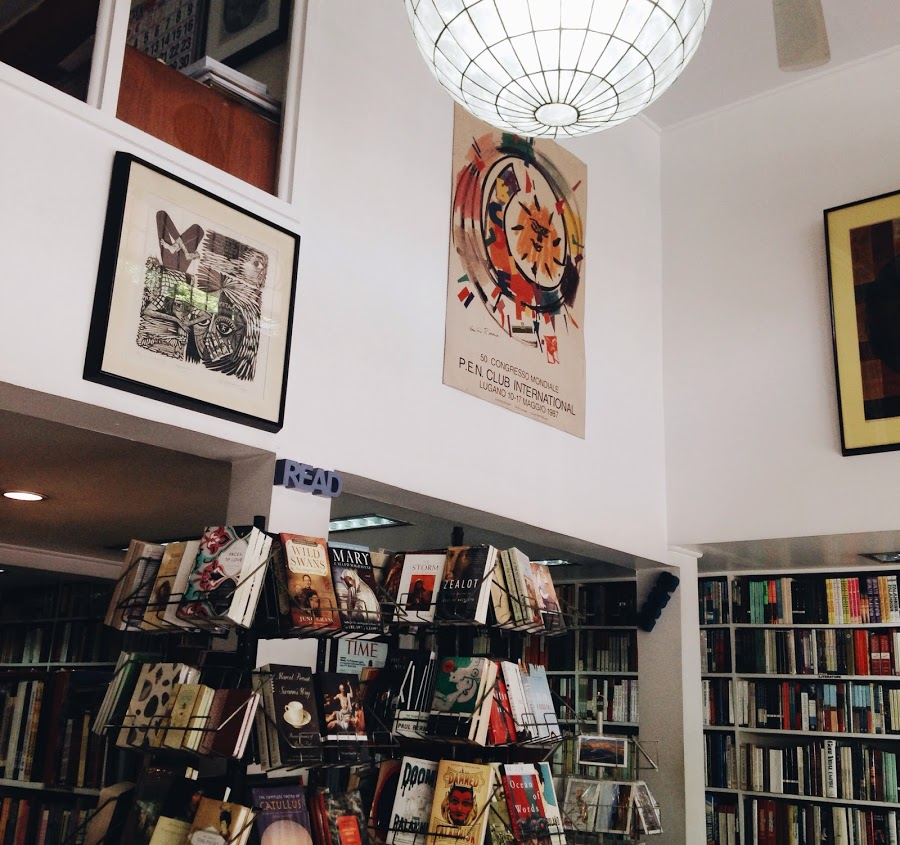 Image credit: Joseph Gil 
Probably the Shakespeare and Company or Notting Hill of the Philippines, Solidaridad remains a must-visit for any serious bookworm. With an unassuming facade of red bricks and green linings, it's standing quiet amidst the busy street of Padre Faura.

Inside, stacks after stacks of books across a range of genres, from Filipiniana titles to international classics to contemporary, will make every reader's heart skip a beat.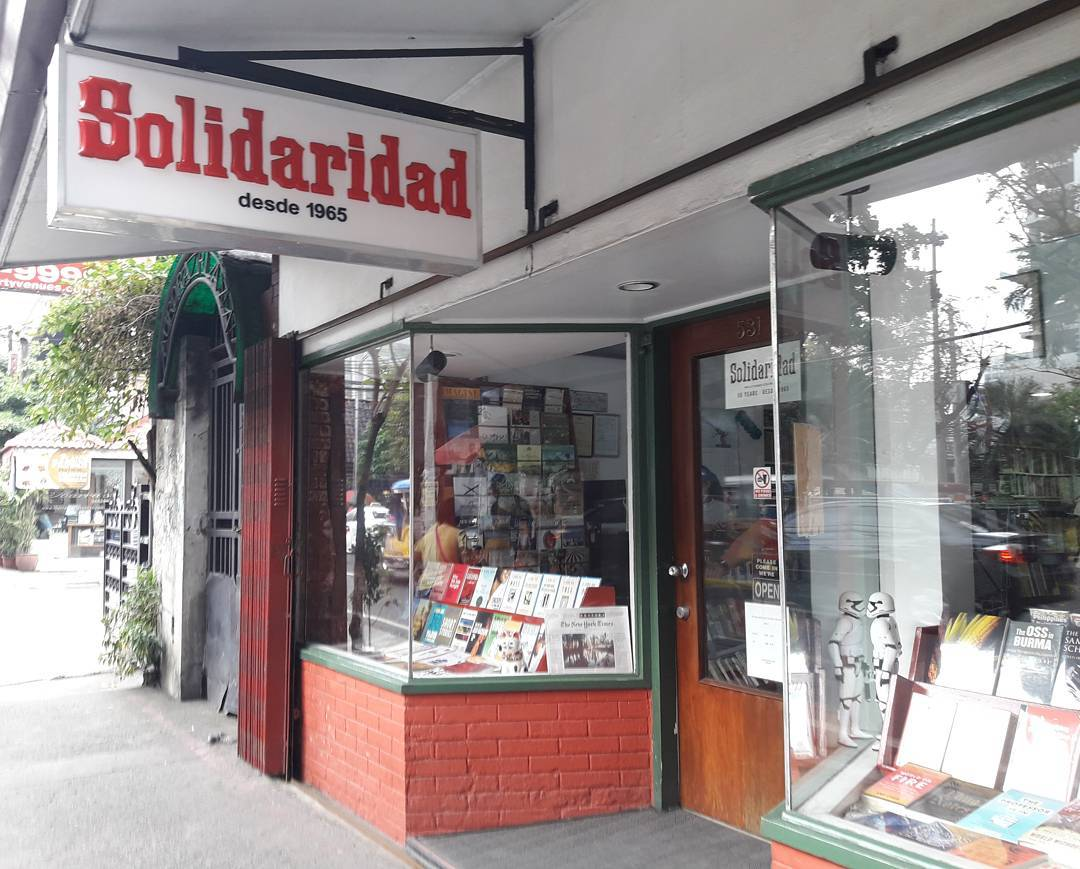 Image credit: @theglobalbookworm
The bookstore offers a comprehensive selection of the esteemed works of its owner, the late National Artist for Literature F. Sionil Jose. Name an important book in Philippine history and they might have it as well. 
Fans of English literature will be happy to find titles not commonly found in commercial book stores, while rare editions of Gabriel Garcia Marquez's works are also available.

Sometimes when you're lucky, you might also bump into a local or international public figure checking out the store's shelves – Nobel Prize laureates are known to have visited the place, as well as local political icon Benigno "Ninoy" Aquino Jr.
Address: 531 Padre Faura St, Ermita 1000, Manila
Opening hours: Mon–Sat 10AM-5PM
Telephone: 254 1068
Solidaridad's Facebook page
---
Indie Philippine bookstores
---
Indie bookstores have been popping out here and there, thanks to local efforts pushing forward the importance of having these kinds of spaces for the literary community. 
It's also a joy to visit these indie bookstores – from Baguio's Mt. Cloud Bookshop to Manila's Solidaridad – that are a feast for the senses, equally deserving to be shown on every bookstagrammer's feed. 
Also check out:
---
Cover image adapted from (clockwise from top left): @mtcloud, Joseph Gil,  Ignacio Garcia, and Jessie Jean Borazon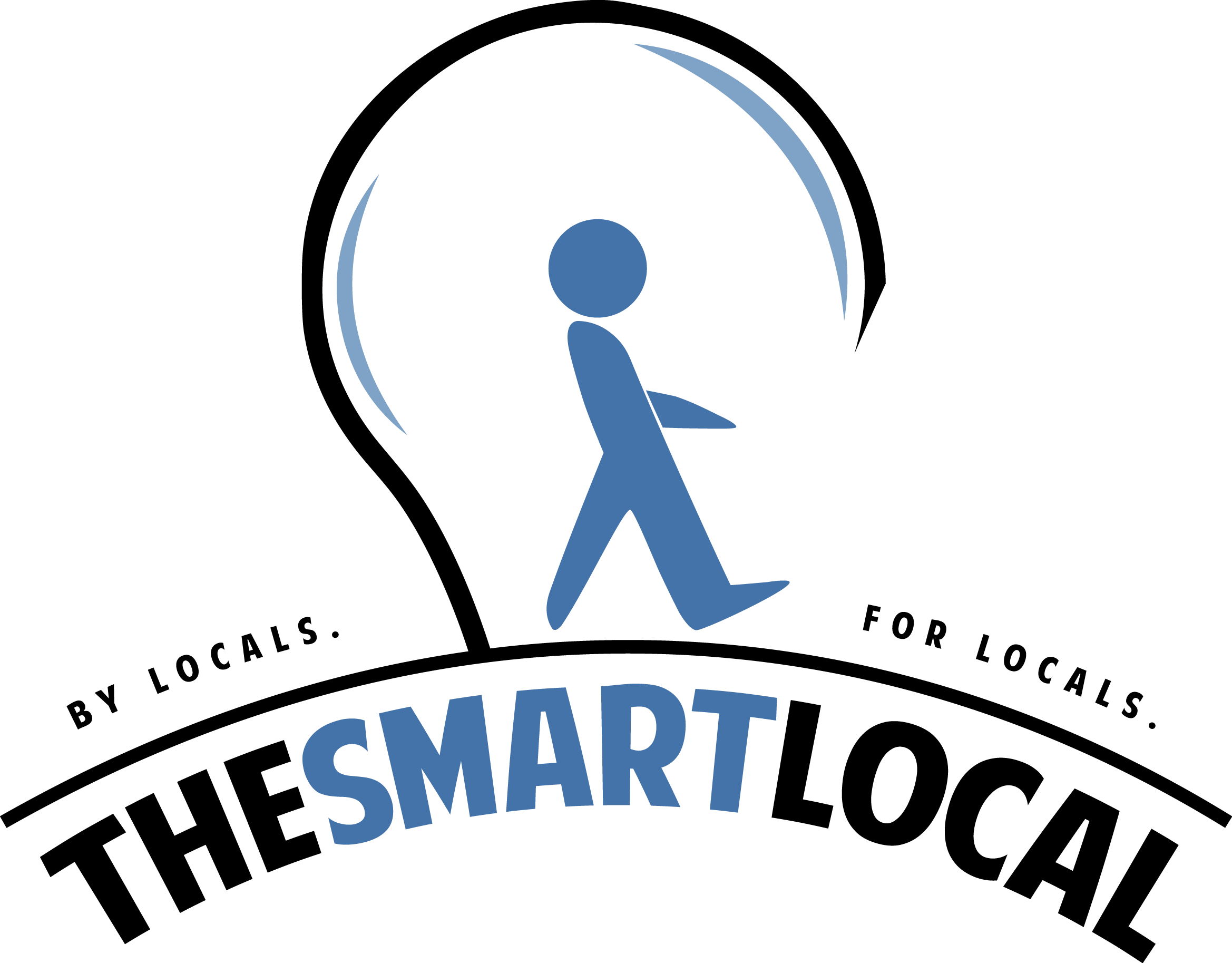 Drop us your email so you won't miss the latest news.