Vintage and retro shops in Manila
---
For some of us, owning a piece from the past is more than just the thrill of finding something rare. Being wrapped in a vintage dress or clicking a polaroid camera is equal to possessing a tangible piece of history in our hands.
Fortunately in Metro Manila, while vintage and retro shops are not easy to come by, a few shops offer some hard-to-find gems we are looking for. Here are 7 vintage and retro shops in Metro Manila that understand exactly what makes collecting used objects a special experience.
---
1. It's Vintage – treasure trove of casual vintage clothing
---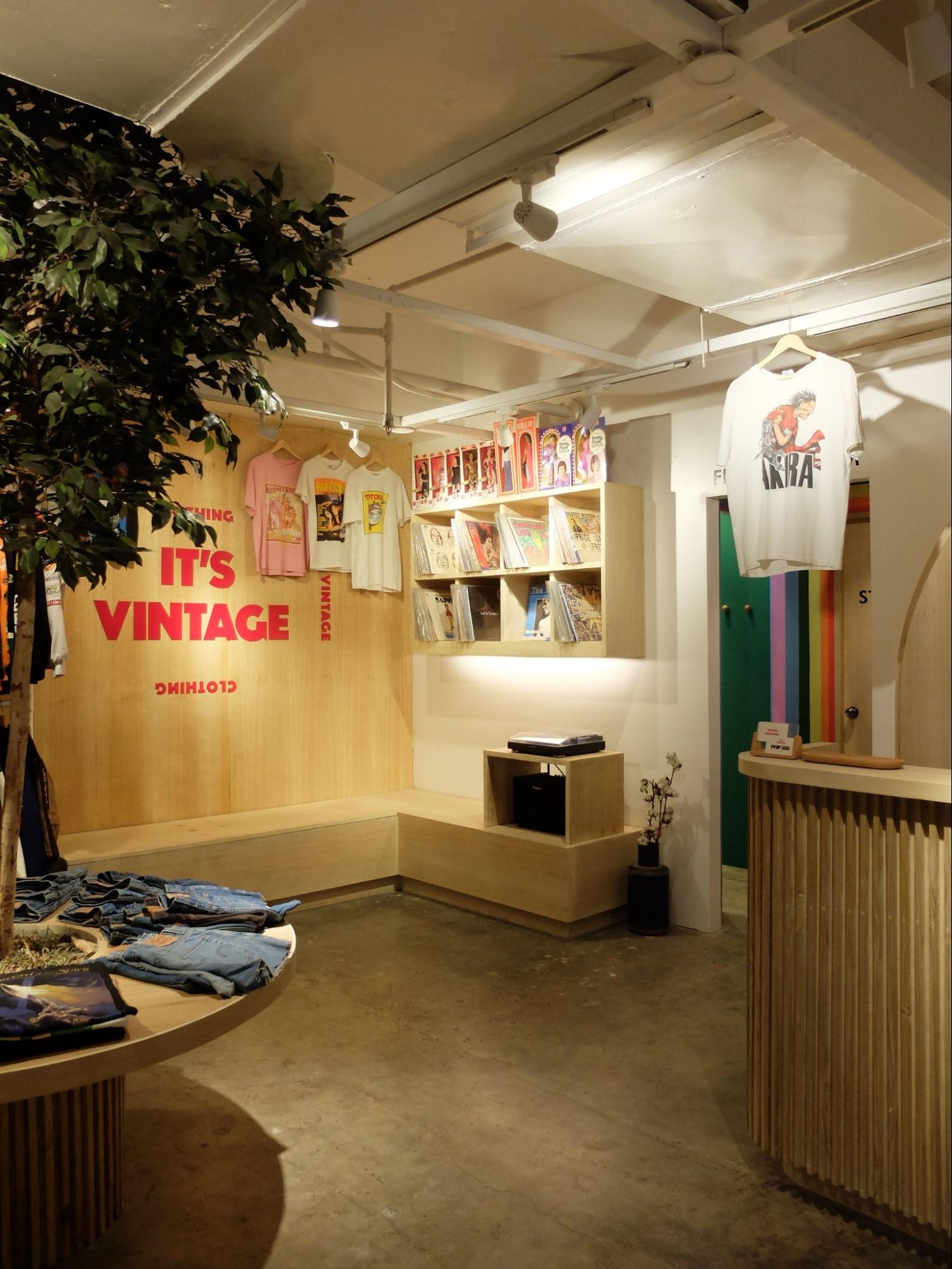 Image credit: It's Vintage
Fans of all things pop who want to combine their everyday style with graphics and prints of classic cultural icons they grew up with as a kid can soothe their nostalgia by checking out It's Vintage. Located in Makati, it's a haven of all things vintage clothing, ranging from casual wear such as t-shirts to cold-weather items such as jackets and sweatshirts.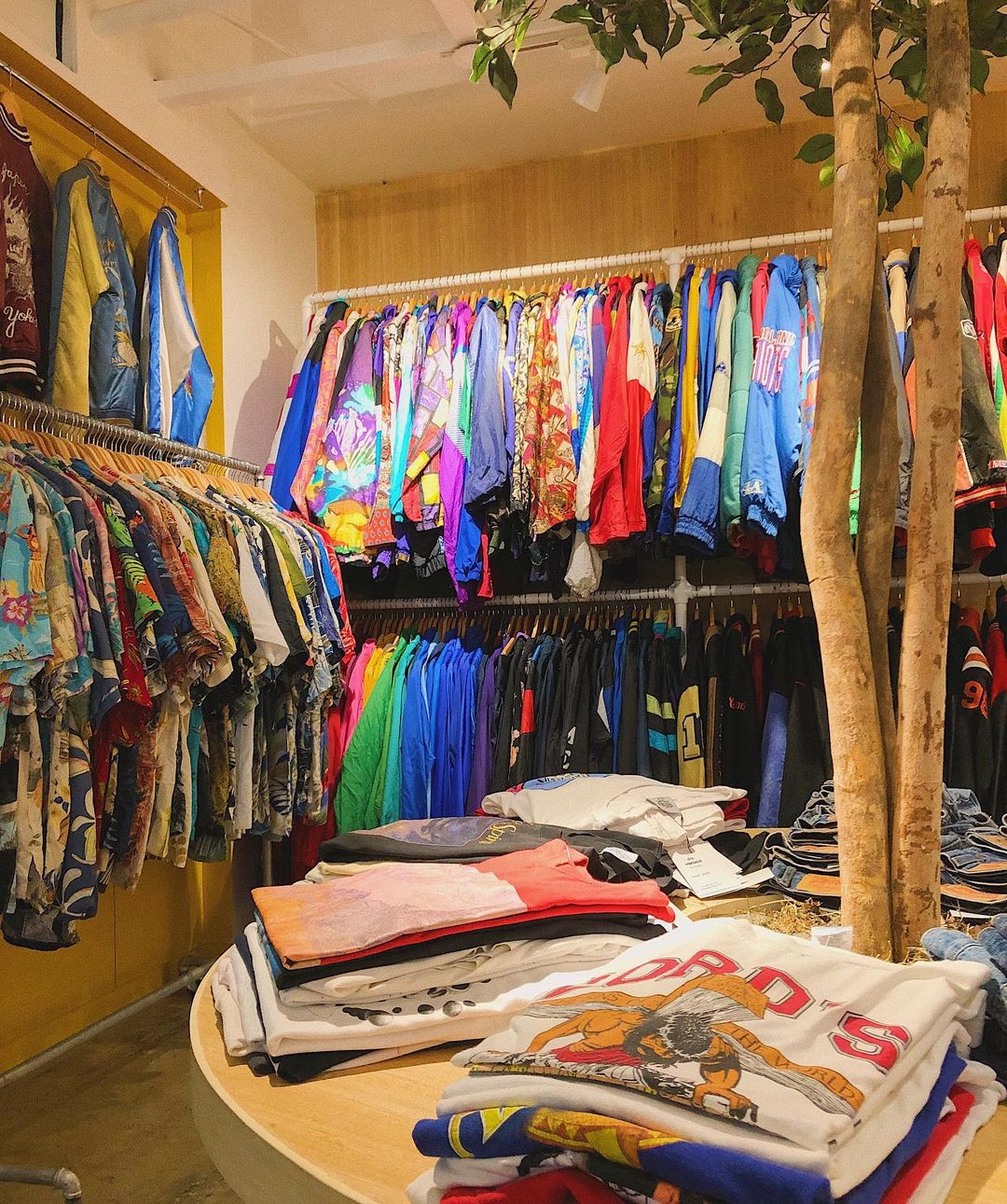 Image credit: @itsvintagevintage
Whether you're into anime, rock bands, or just want a good tropical-themed shirt to wear on your beach trips, you'll rummage through stacks after stacks of fashionable, vintage garments. The cheapest items are sold at P990 (~USD19.33), while rare items may not always be for the casual shopper as they can be priced for as high as P14,990 (~USD292.73), such as the Cowboy Bebop Faye Valentine Tee.

Thanks to its clean, wooden walls, as well as gorgeous signages, the store in itself is just as Instagrammable as the items it sells.

Address: 2/F Planters Products Inc. Building, 109 Esteban Street, Legazpi Village 1229, Makati City
Opening hours: Fri – Sun, 11AM-6PM

It's Vintage's website

---
2. Glorious Dias – a mix of nostalgia and bonggaciousness for the modern Filipina
---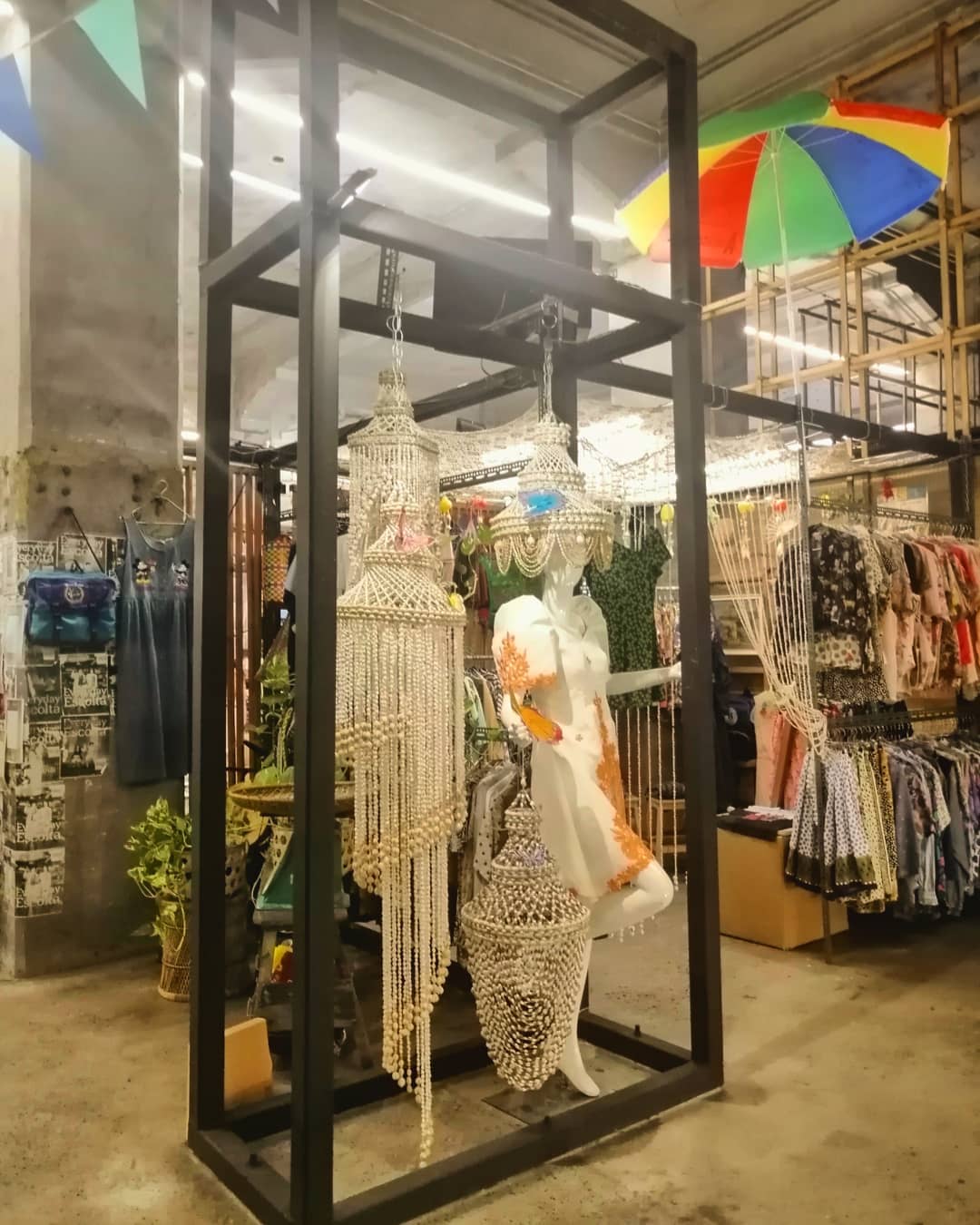 Image credit: @gloriousdias
Glorious Dias is for modern Filipinos seeking a touch of sophisticated retro cool in their aesthetic. A nod to our first Miss Universe, Gloria Diaz, this vintage shop is a pride baul of variations of Filipiniana pieces as well as other essential clothing for men such as polo shirts.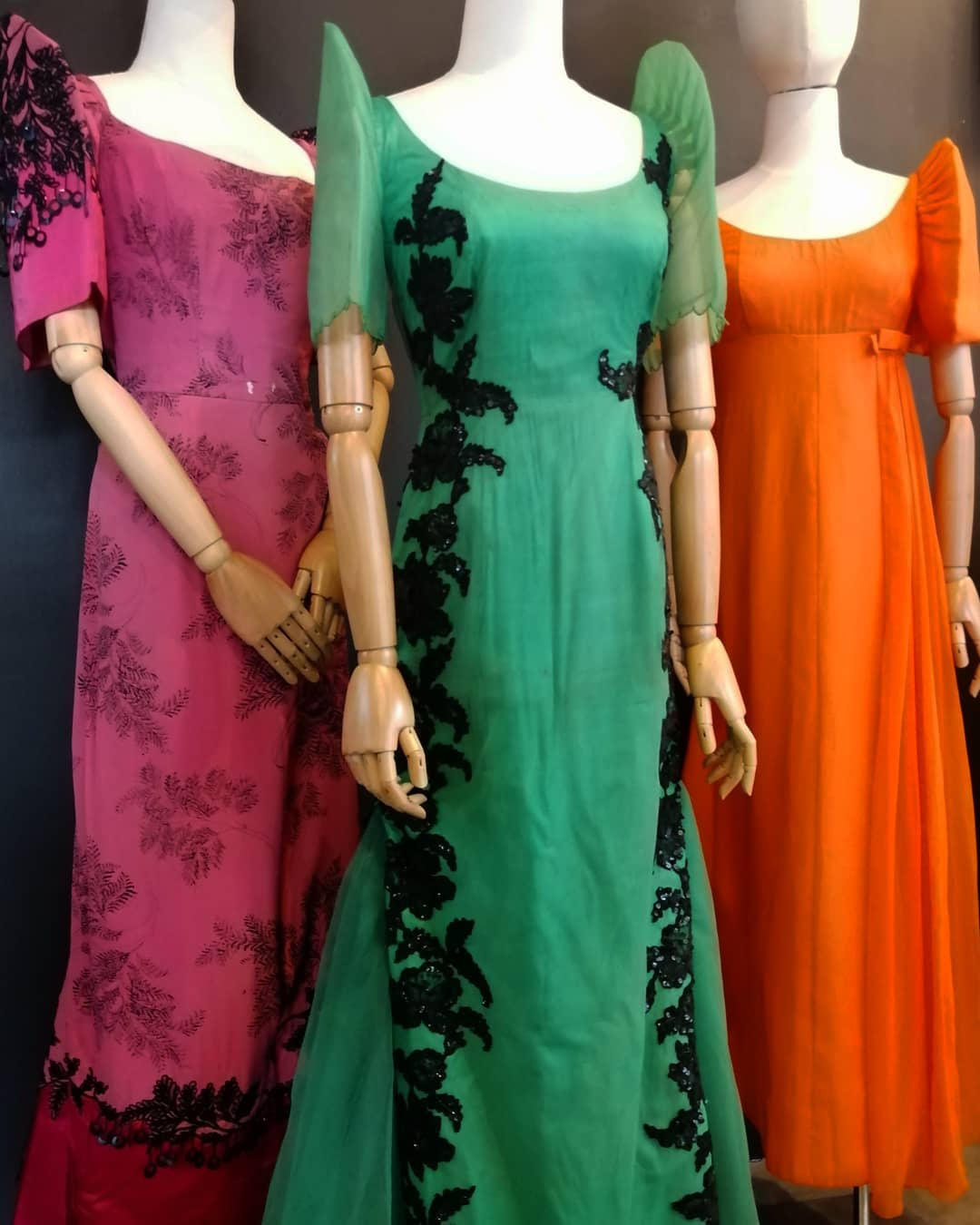 Image credit: @gloriousdias
Their bright-coloured Filipinianas (prices upon request), for example, are dresses from as far back as the 1940s which you can wear on any formal occasion, from graduations to themed celebrations. 
Address: First United Building, Escolta Street, Binondo 1006, Manila
Opening hours: Thu – Sun 9AM-6PM
---
3. UVLA Store – miscellaneous store at Cubao Expo
---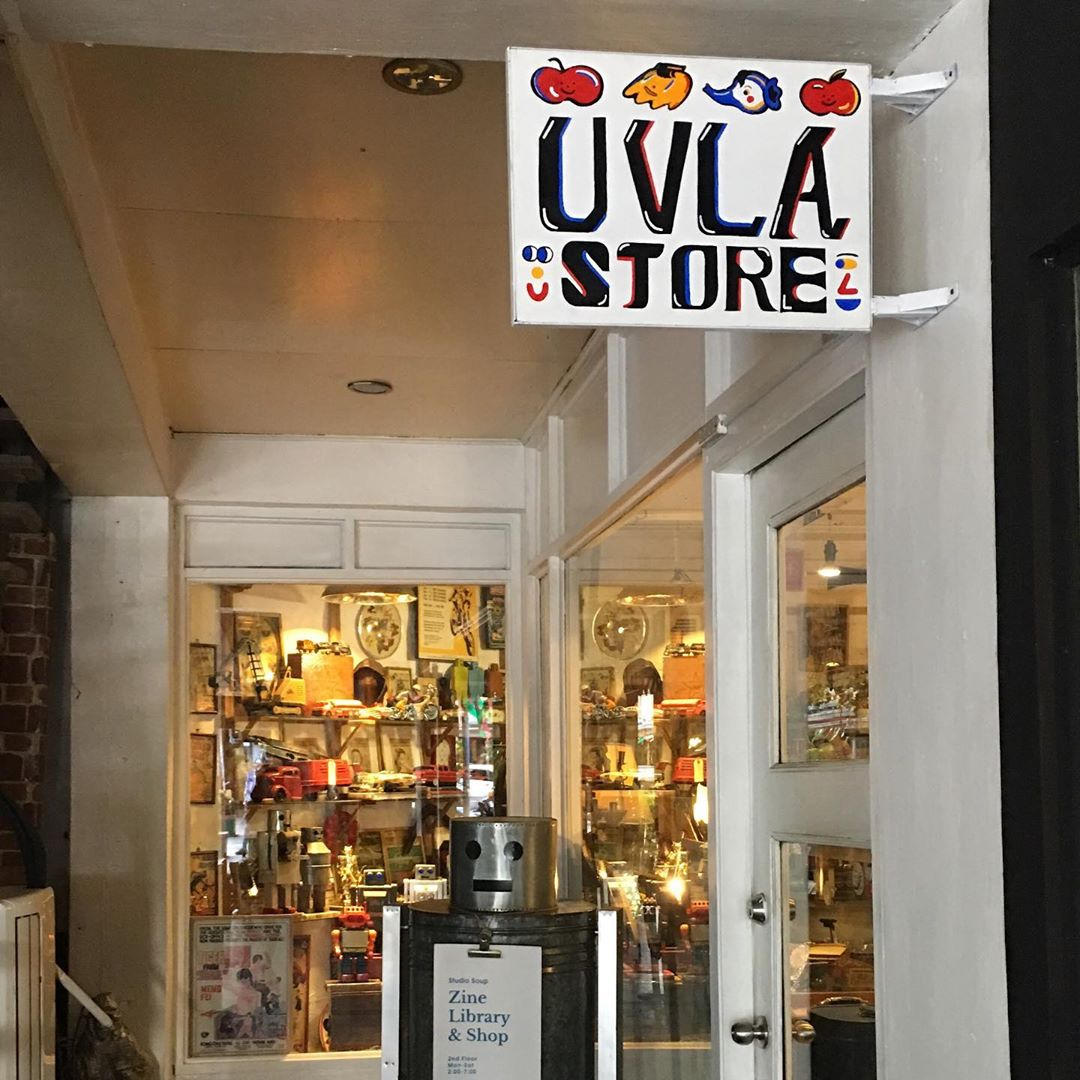 Image credit: @uvlastore 
The UVLA Store in Cubao Expo, which stands for Unique Vintage Lost Art, sells various curiosities such as old-fashioned wooden tins and toys, signs, Pinoy komiks, among other charming pieces that would surely evoke nostalgia in our hearts.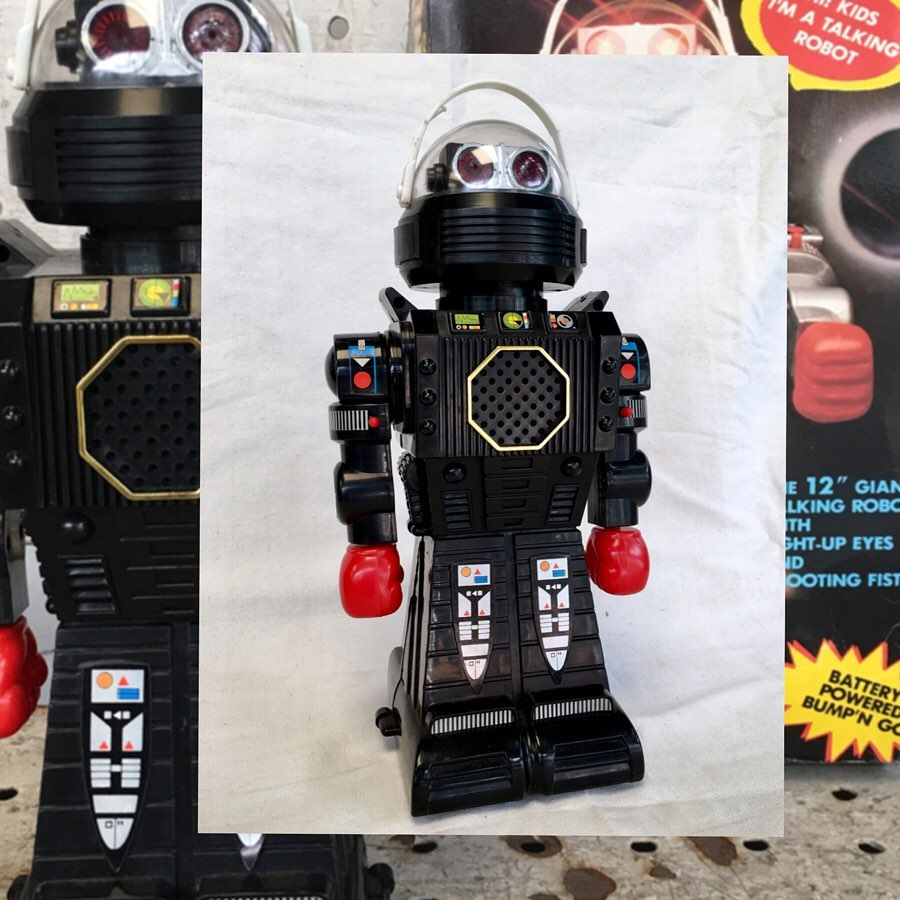 Image credit: @uvlastore 
This Cosmic Talking Robot (price upon request) may bring back memories of our Voltes V or Power Ranger binge-watching days.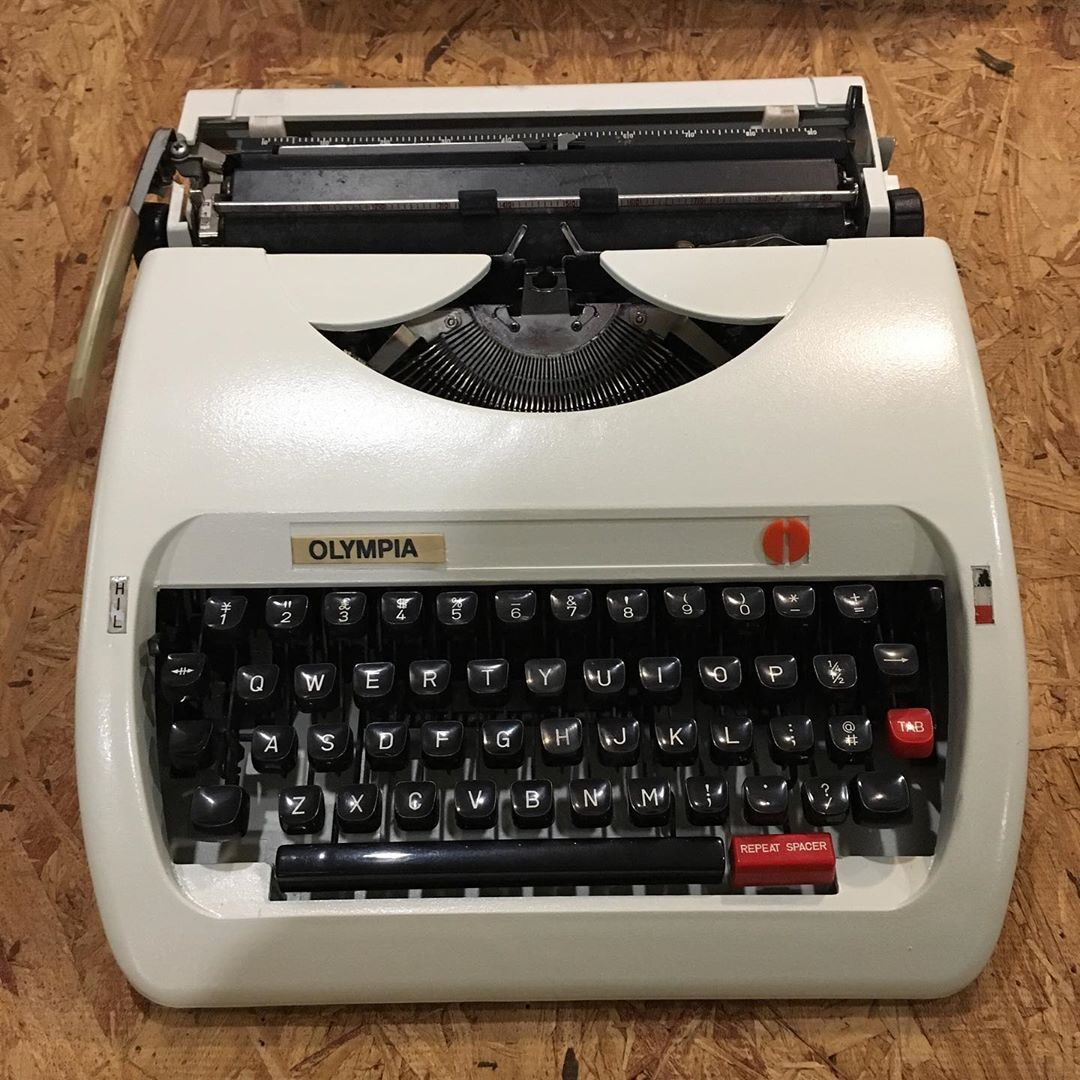 Image credit: @uvlastore
The nostalgic writer or collector would also warm up to this typewriter. And since it's still in working condition, you can use it to compose your thoughts whenever nostalgia strikes, besides displaying it in a room. 
Address: Cubao Expo, Cubao, Quezon City 1109, Metro Manila
Opening hours: Thu – Sat 1-5PM
Mobile: 0915 811 2550
---
4. film4ever – online shop selling vintage cameras
---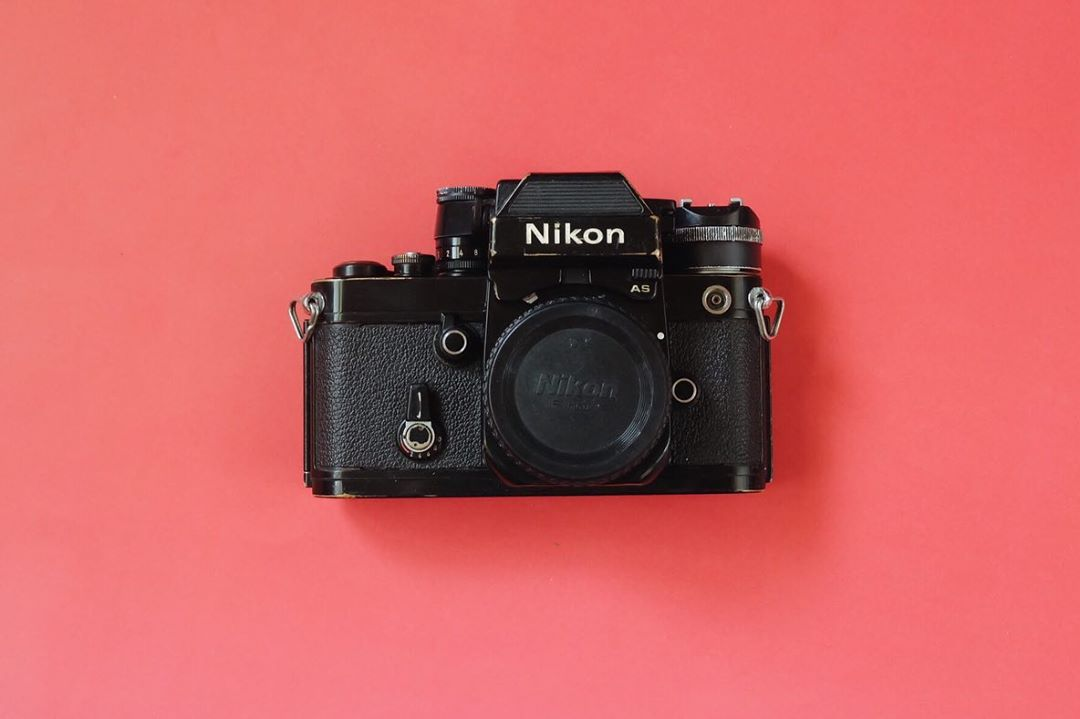 Image credit: @film4ever 
Vintage cameras are resurging in the market – and photography hobbyists know why. We love the different ways these cameras can lend a melancholic and mysterious character to a moment, which is harder to achieve in digital camera photos.
The online shop film4ever understands the difference these types of cameras can make, selling various old-school cameras from brands such as Polaroid, Nikon, Minolta, and Konica. Prices vary but can go as low as P2,000 (~USD39.16).

Image credit: @film4ever
film4ver ships anywhere in the Philippines, while meet-ups can be done in Quezon City.
---
5. Biblio – rare book editions from 100 years ago
---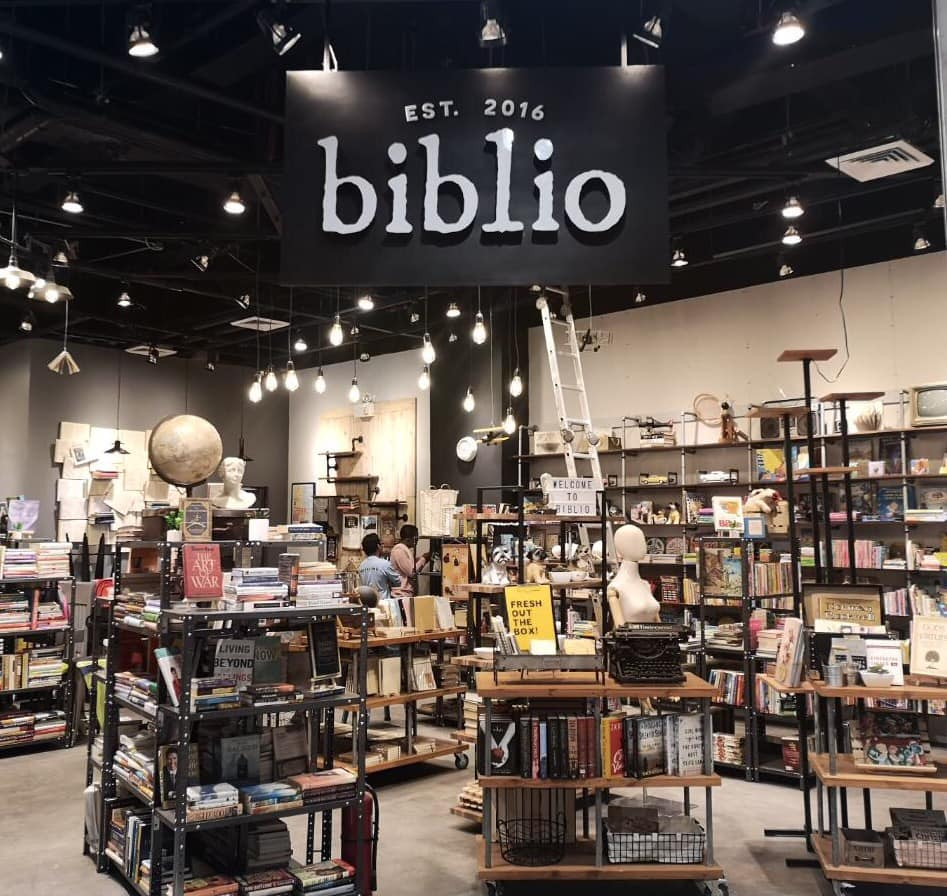 Image credit: Biblio 
Biblio makes a case for pre-owned books in its quaint secondhand bookshops, seeing the charm in collecting vintage reads. They source books from abroad, ranging from young adult books to general fiction, and even sell books from as far back as 100 years ago.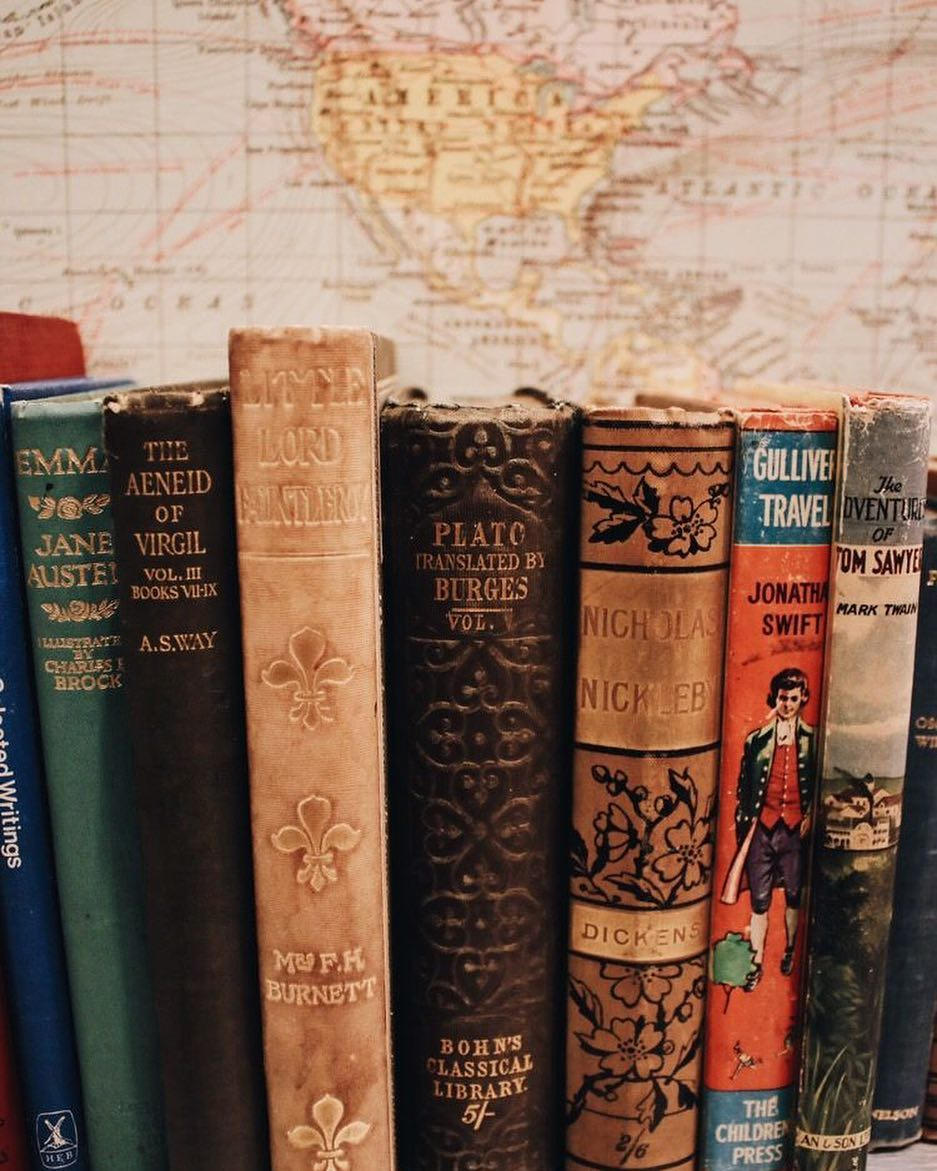 Image credit: @biblio.ph
Aside from books, they sell quirky items such as secret book boxes where you can hide your valuables, bamboo toothbrushes and tumblers for a greenfluencer lifestyle, and retro vintage posters to add to your room's aesthetic.
For a list of branches, click here.
Website
---
6. Treskul Records & Cafe – vintage vinyl records
---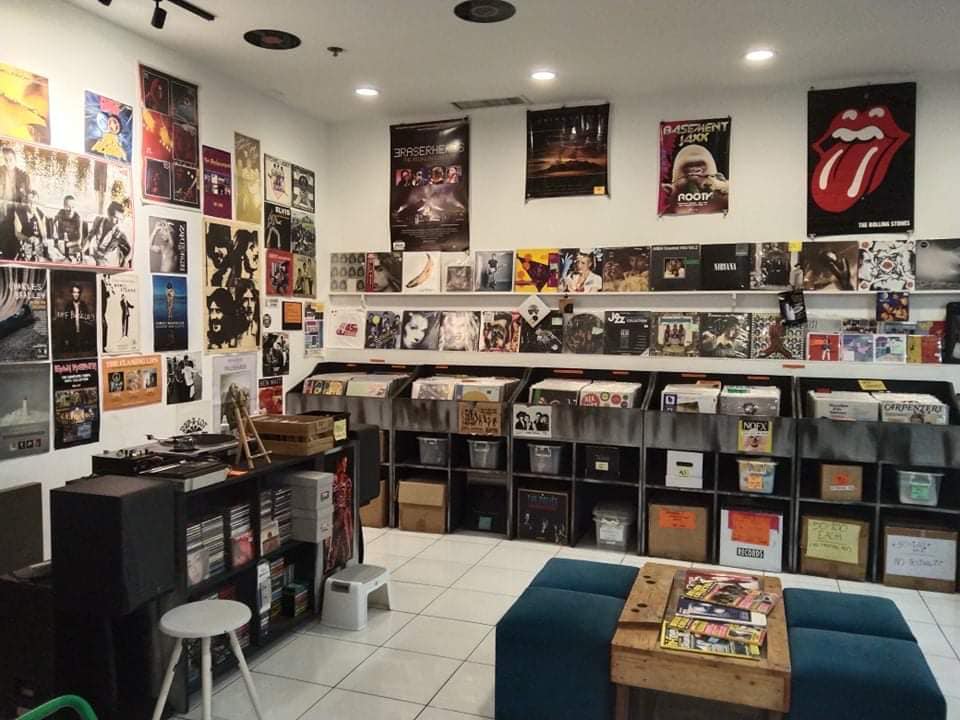 Image credit: Treskul Records & Cafe
Name an artist from the 60s or 80s and you would probably find their vinyl record at Treskul Records & Cafe. They have vinyl copies of artists whose names are inducted into the history of music down to obscure artists whom you might not have heard of yet but would love afterwards. Here, you'll find albums that're currently not being mass-reproduced.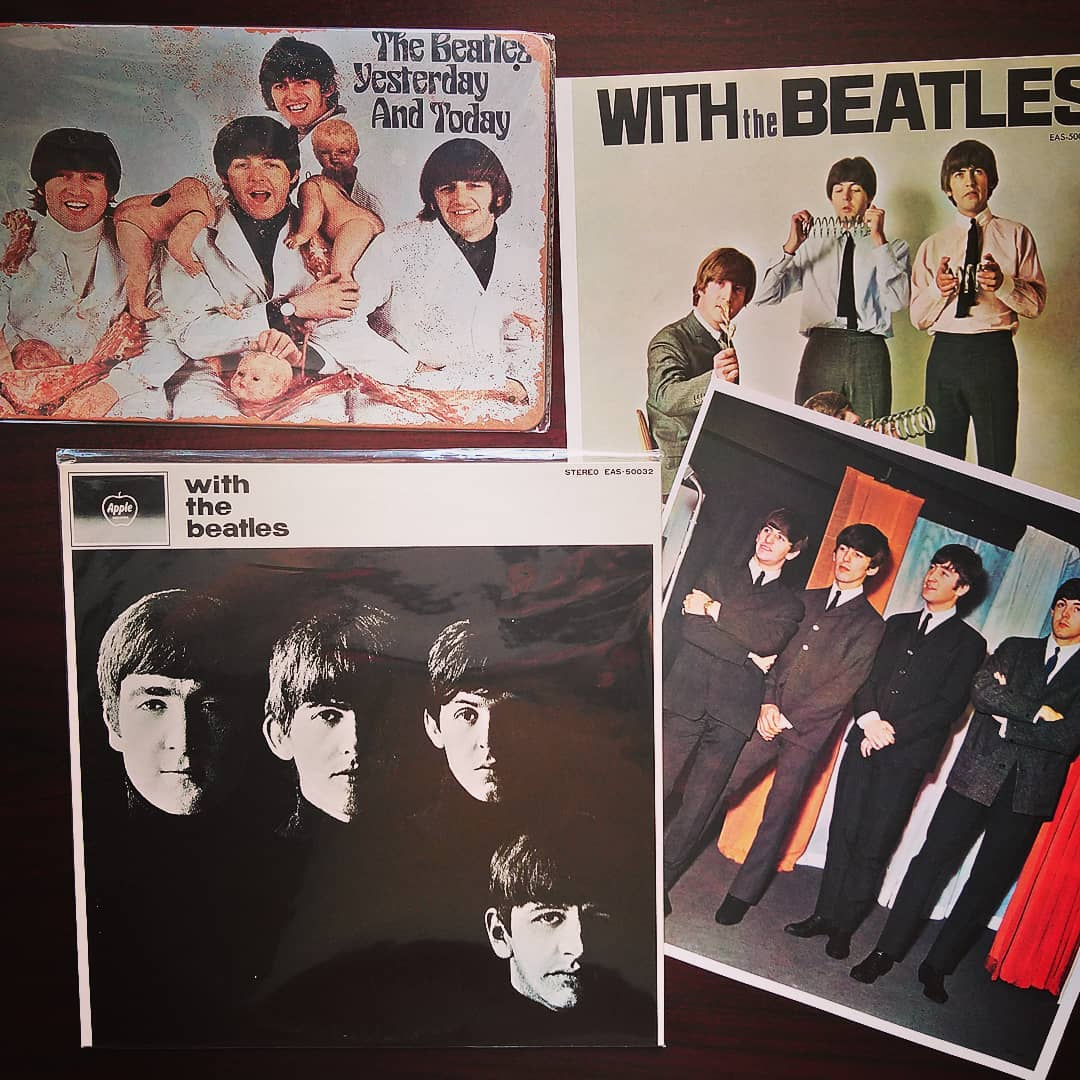 Image credit: @treskulrecords
To begin with, any Beatles fan should do themselves a favor by visiting this store, home to vinyl records of the fab four's albums.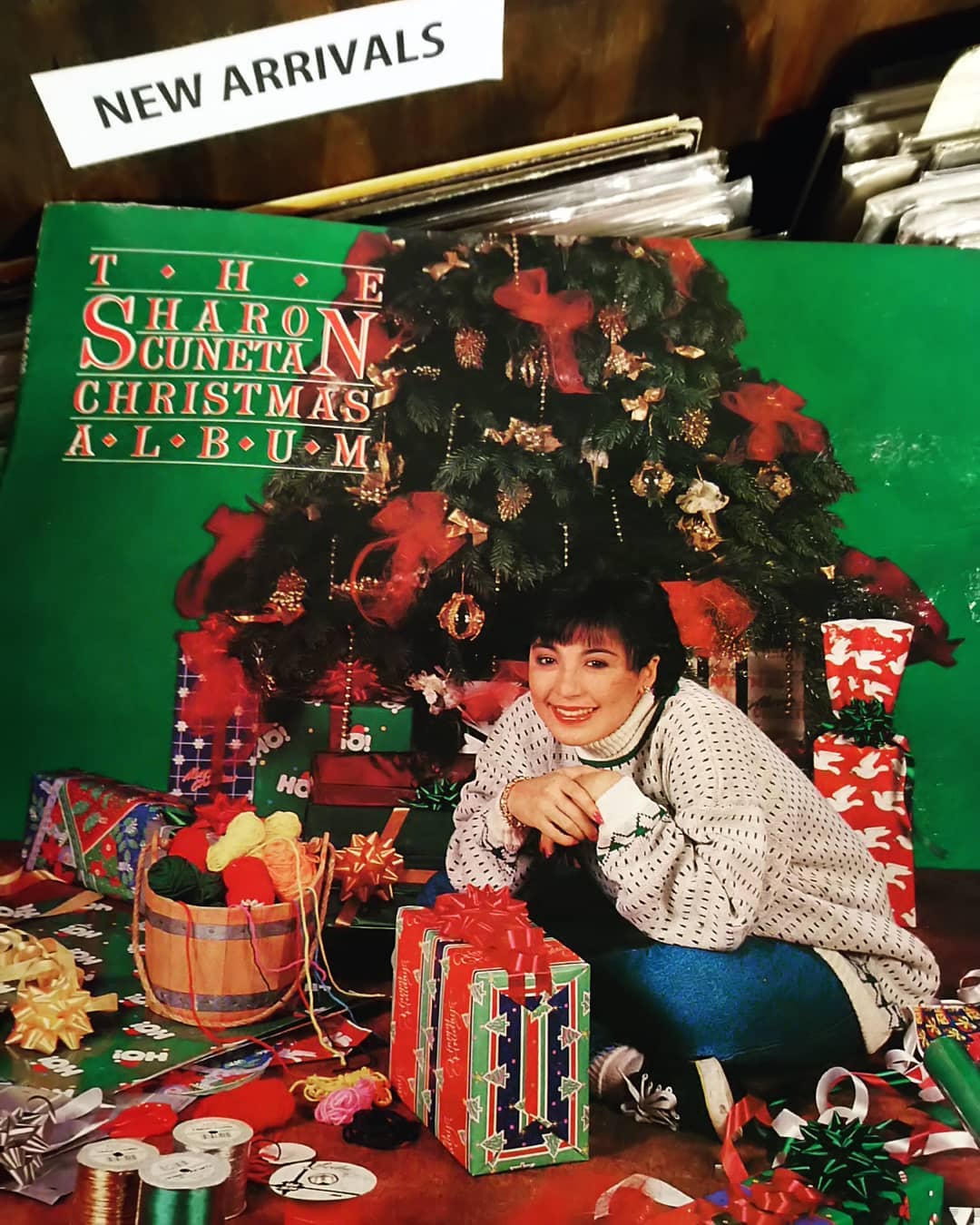 Image credit: @treskulrecords 
They have rare collections of OPM as well, such as this Christmas album from Sharon Cuneta that you might have seen for the first time courtesy of this listicle. While some of their vinyl isn't easy on the wallet, they have plenty of records on sale too that can go as low as P100 (~USD1.95).
Address: 641 Boni Ave Cifra BLDG, Mandaluyong 1150, Metro Manila
Opening hours: Mon – Thurs 12PM -8.30PM | Fri 12PM -9PM | Sat 1PM-9.30PM
Mobile: 0927 823 0516
---
7. Silahis Center – located in Intramuros
---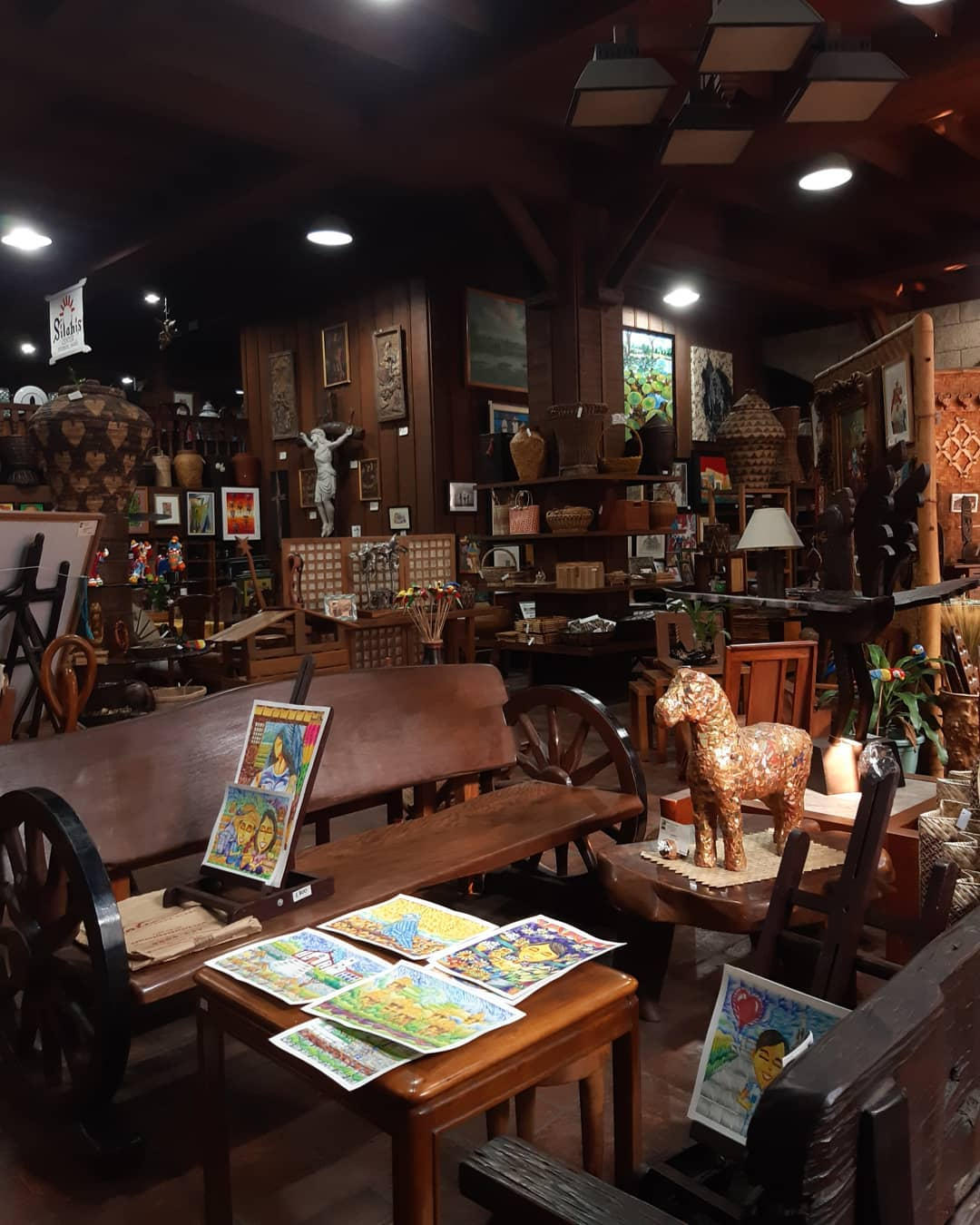 Image credit: @cinavarroza
This listicle wouldn't be complete without Silahis Center, a go-to spot for Filipino artifact-seekers established in Intramuros since 1966. Walking into the center is like being inside a museum, as the artifacts are displayed as if they were a living exhibit. 
They have four departments, and for the titas or titos of Manila looking for interesting pieces from our history, Chang Rong Antique Gallery sells East Asian ceramics, maps, textiles, and even primitive art. 
Address: 744 Calle Real del Palacio, General Luna Street, Intramuros
Opening hours: 10AM-7PM, Daily
Mobile: 0956 954 3692

Website | Facebook
---
Vintage shops in Manila
---
Stepping inside a vintage store is a special retail experience in itself – we are standing amidst pieces from the past that have been in the world longer than we are, carrying with them a part of our history.
Check out other unique shops around the metro:
---
Cover image adapted from: @itsvintagevintage, Treskul Records & Cafe, & @gloriousdias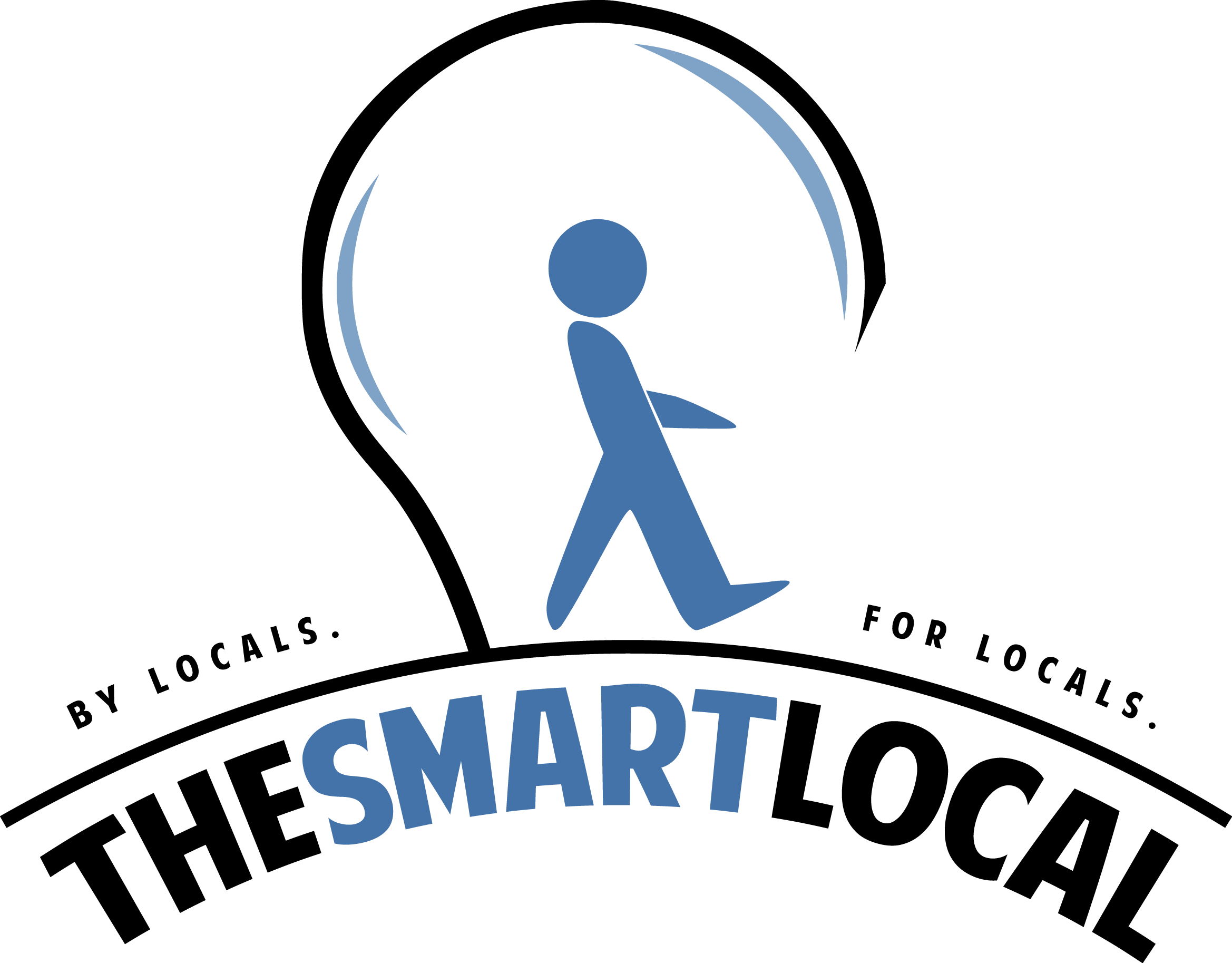 Drop us your email so you won't miss the latest news.