Bakebe is a DIY baking studio for beginners
---
Baking can be a therapeutic activity as it's rewarding to see ingredients turn into a colorful, edible dessert. But as it can be sometimes expensive, not to mention you have to take some classes to achieve some recipes, it's hard to pursue as a regular hobby. 
You won't have to pay through the nose to bake anymore though with the arrival of Bakebe Philippines, one of the two international branches of Bakebe, a DIY baking studio founded in Hong Kong in 2018. Opened in November 2020, the Philippine branch at SM Aura in Taguig welcomes anyone, especially beginners, to bake desserts – from creme brulee to cookies to macarons to cake – inside their pastel pink studio. 
---
Everything you need, from working stations to equipment
---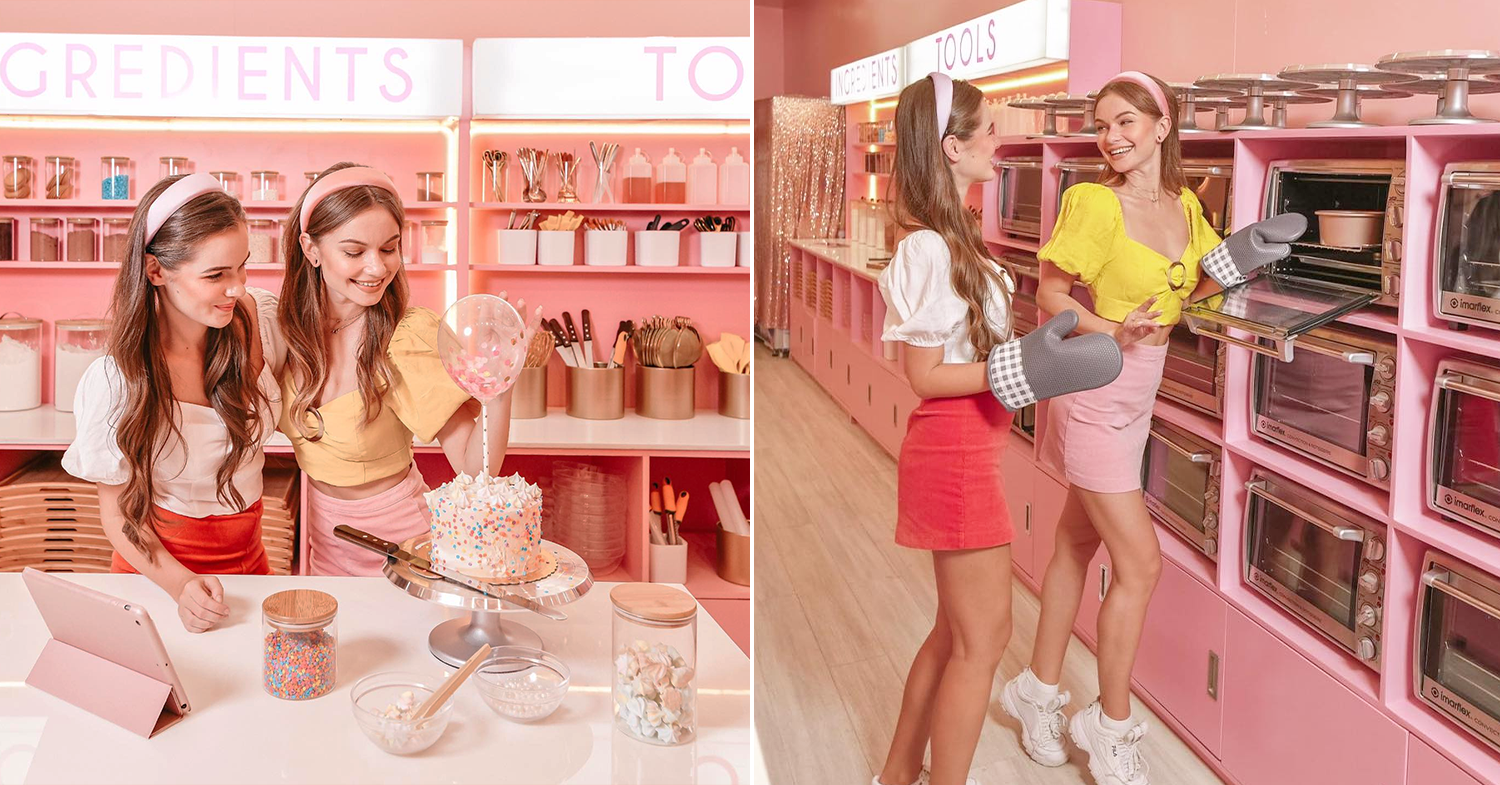 Image adapted from: Bakebe PH, Bakebe PH
You don't need to come prepared with a set of recipes or baking tools, as everything, from working stations to ingredients to tools to baking equipment, is provided in the studio. And you'll be lent an iPad with their user-friendly, in-house application which will serve as your step-by-step guide as you bake.
---
You'll be instructed by an app
---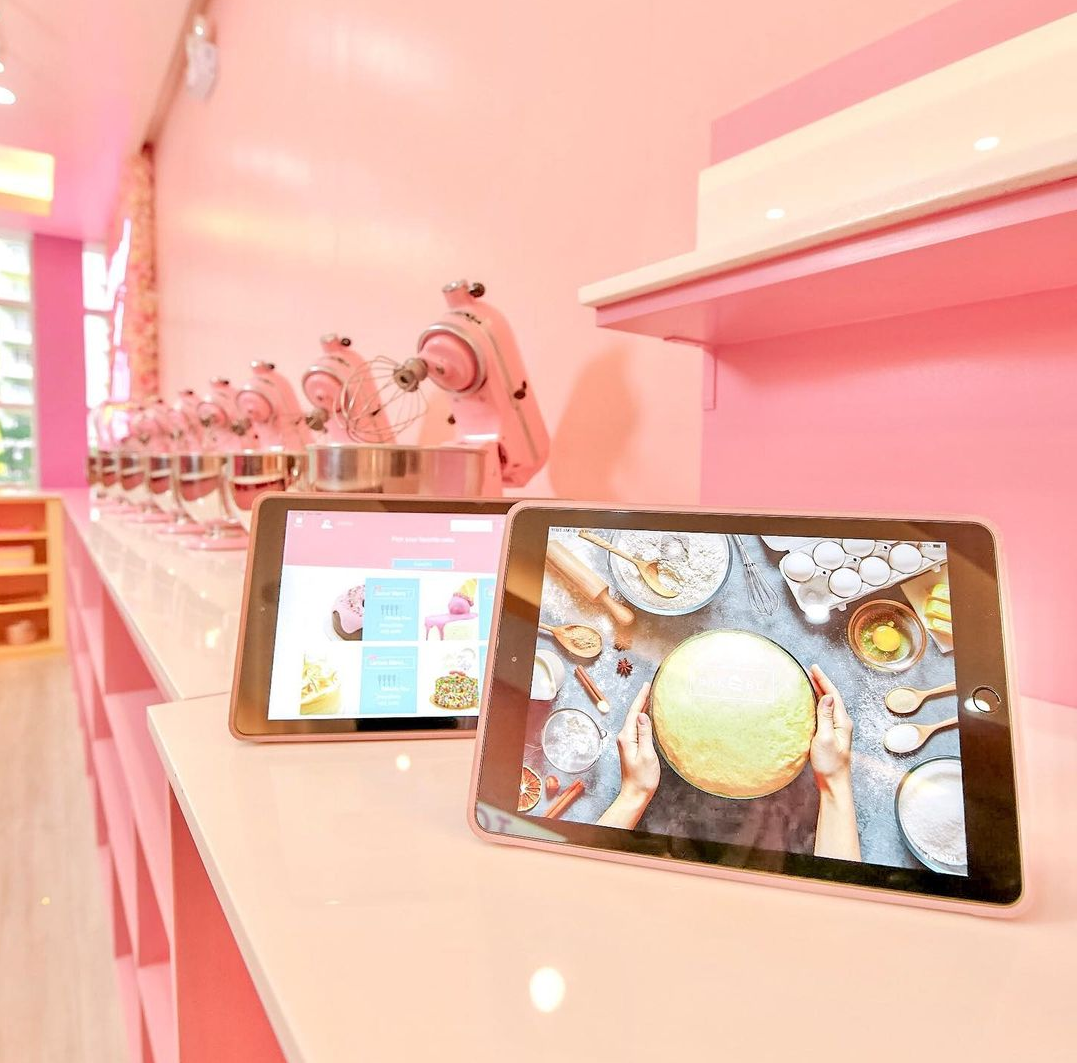 Image adapted from: Bakebe PH
The app will help you bake your chosen dessert with written and visual instructions. And in case you need more assistance, there will be in-house pastry chefs to guide you along the way too.
---
The desserts are grouped into 5 difficulty levels
---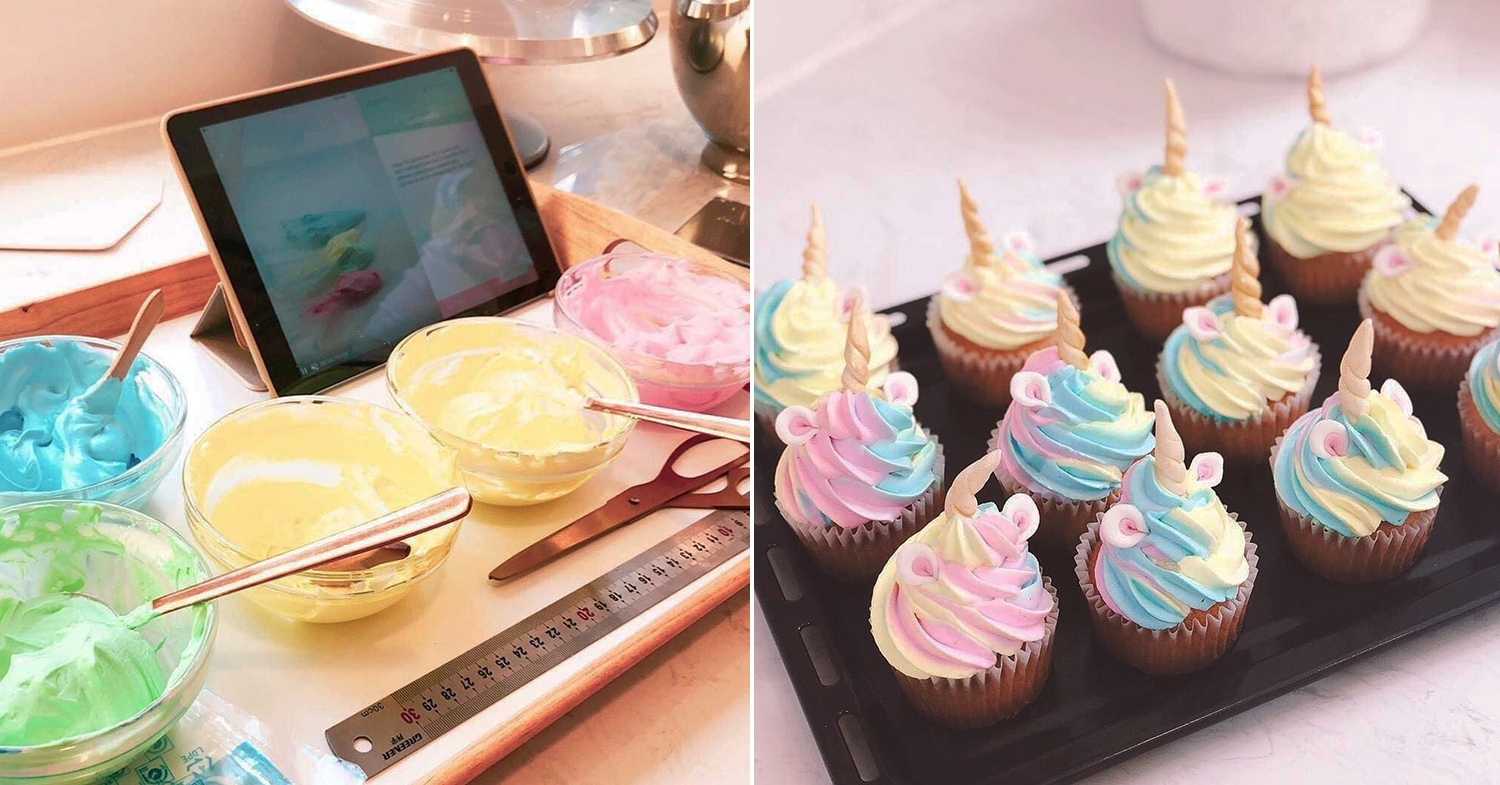 Unicorn Baby Cupcakes (right)
Image adapted from: Bakebe PH, Bakebe PH
The desserts are grouped into five levels of difficulty. You can bake a simple dessert such as the Classic Creme Brulee (P1,399, ~USD29.12 weekend, P1,199, ~USD24.96 weekday, 6 pcs), or more challenging desserts, such as Vegan Oatmeal Cookies, which is also the cheapest at P799 (~USD16.63) during the weekday and P999 (~USD20.81) during the weekend, and Unicorn Baby Cupcakes (P1,499, ~USD31.20 weekend, P1,299, ~USD27.04 weekday, 6 pcs).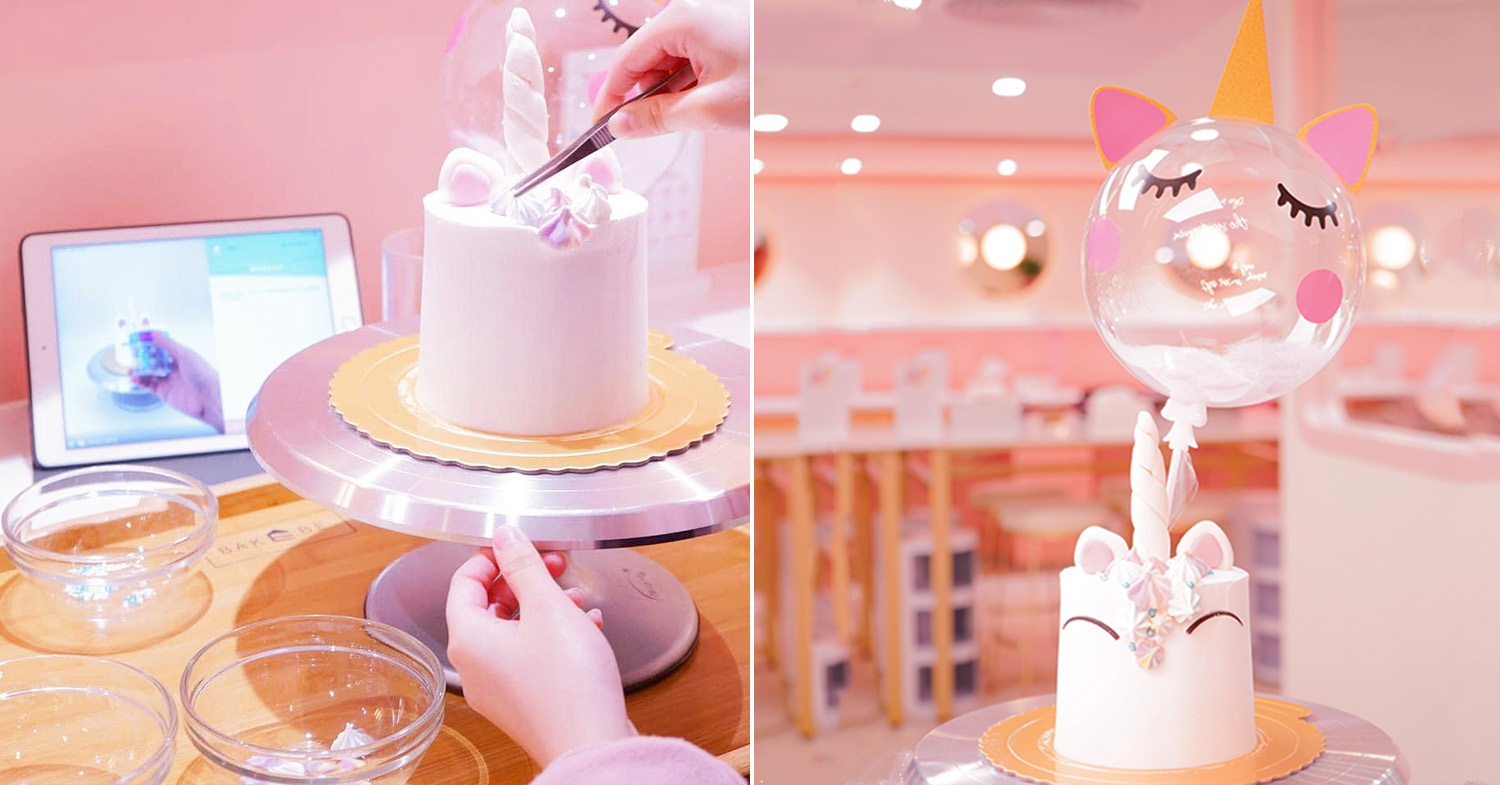 Unicorn's BFF cake (right)
Image adapted from: Bakebe PH, Bakebe
Or challenge yourself further by baking cakes such as Unicorn's BFF (P2,099, ~USD43.70 weekend, P1,899, ~USD39.53 weekday), a pink cake with cute icing ears. The cake also comes adorned with a unicorn balloon.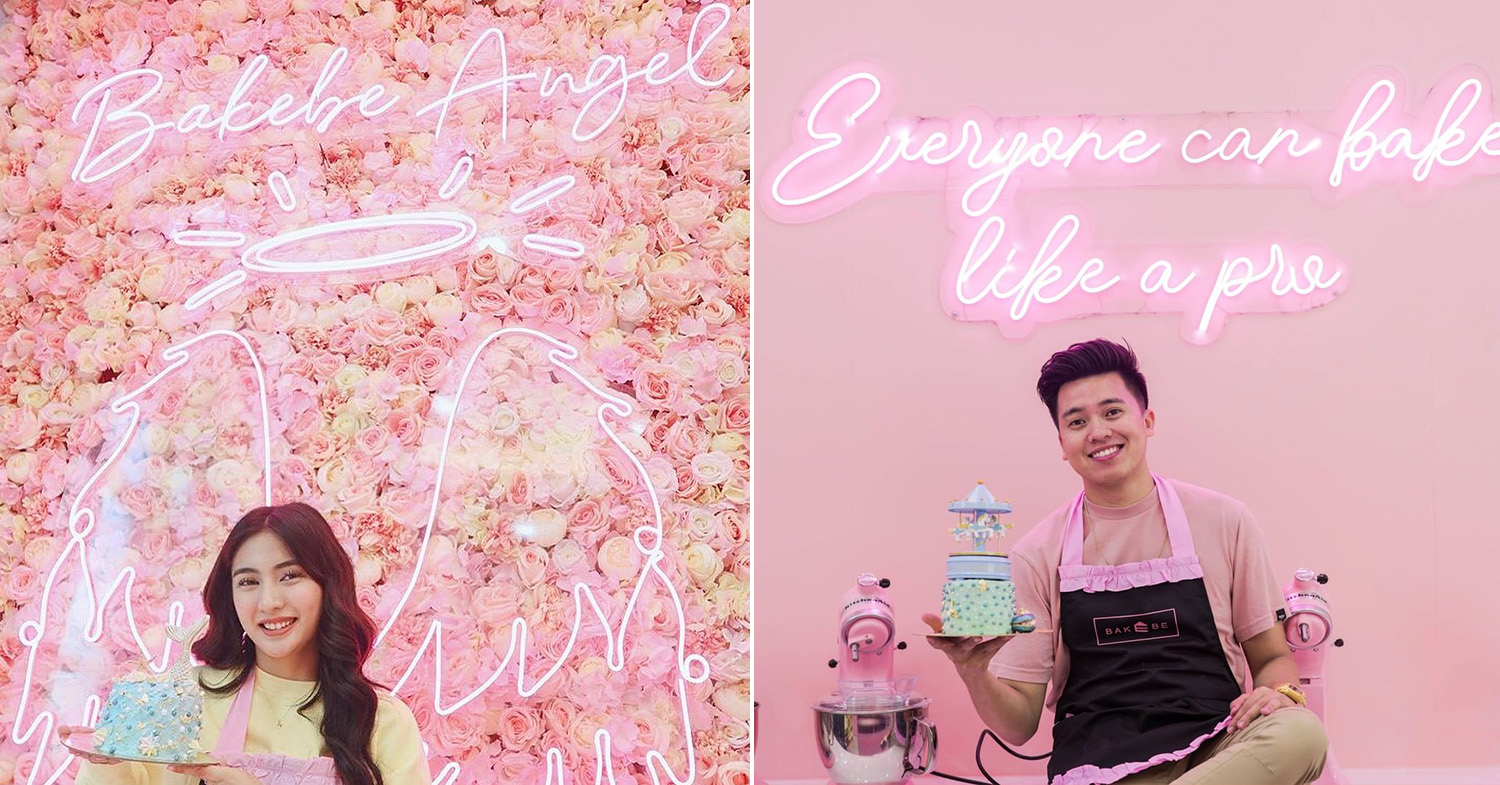 Image adapted from: @bakebe_ph, @bakebe_ph
After you're done baking your dessert, be sure to ask someone to take photos of you with your finished dessert so you can brag about it on your Instagram. After all, the studio is Instagrammable itself, clad in everything pink – they have even installed a pair of neon light wings, so you can pose in front of the wings like a Bakebe Angel.
---
Bakebe's 2021 promo
---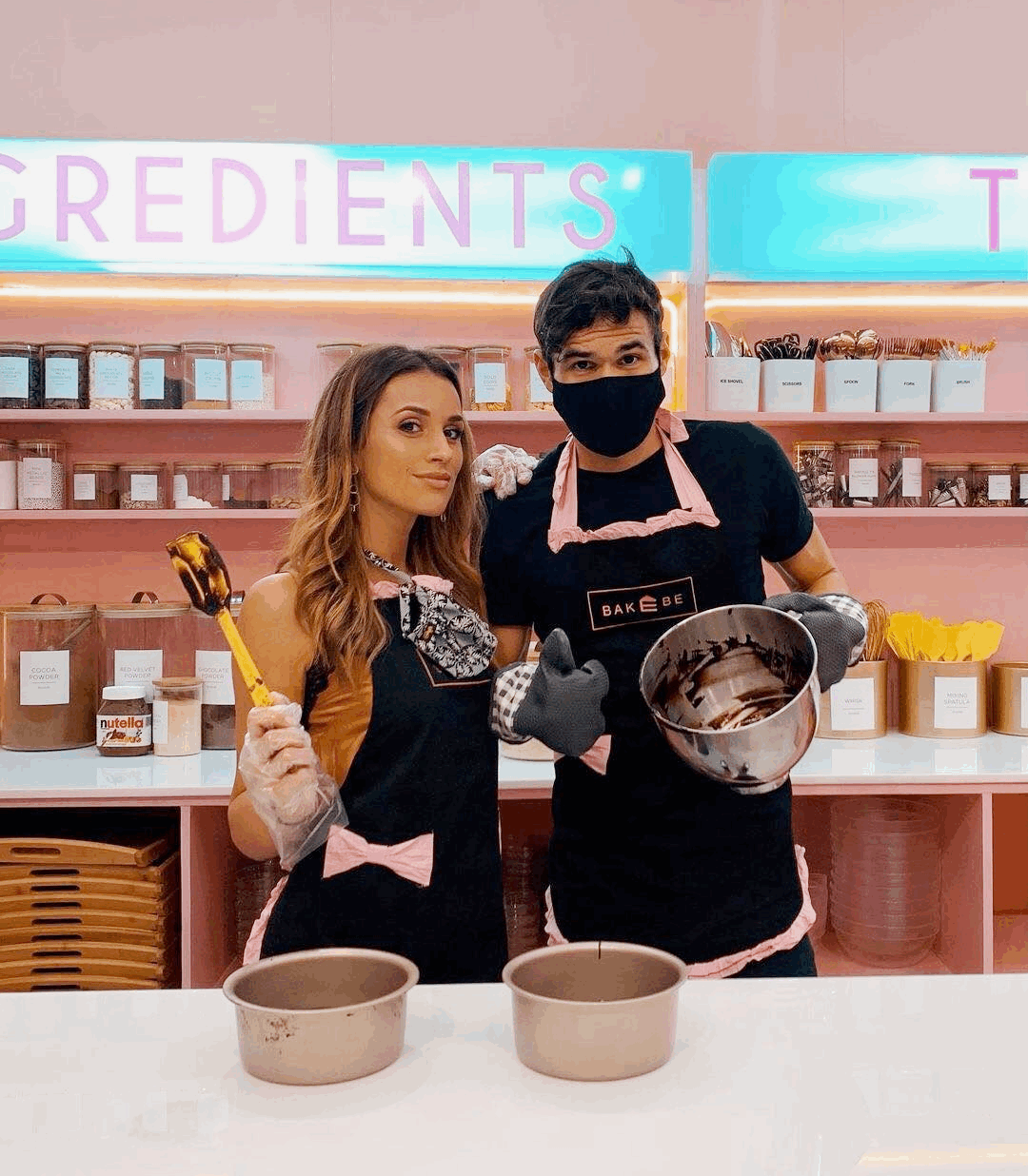 Image credit: Bakebe PH 
If you and your bae have also been running out of date ideas, they have a 7.7 sale promo where you can make your own cake from P699 (~USD14.28) per person for a small pastry, and from P999 (~USD20.41) per person for a cake. Packages are bookable in pairs or bigger groups from now till 7 July, for use all the way till December 2021. 
---
How to book your visit
---
Walk-ins are currently allowed, but guests are encouraged to book their visits first online. You'll be asked to choose your preferred baking duration, pastries, date, and time, then pay in advance. 
And keep in mind that due to COVID-19 safety precautions, Bakebe is operating at a 50% capacity and only allowing guests between 18-65 years old for now. 
---
Bake Instagrammable desserts at Bakebe Philippines
---
Not everyone can have all the time, space, and money to pursue baking as a hobby, so Bakebe PH's pastel baking wonderland at SM Aura is a haven for baker enthusiasts. Complete with everything you need, from ingredients to a user-friendly app guide, the studio can help you create Instagrammable desserts like a pro.
Bakebe Philippines
Address: Level 2, SM Aura Premier, 26th Street, Corner McKinley Parkway, Taguig 1630, Metro Manila
Opening hours: 10AM-9PM, Daily
Telephone: 284 59 0214
Website
Also check out:
---
Cover image adapted from: @bakebe_ph, Bakebe PH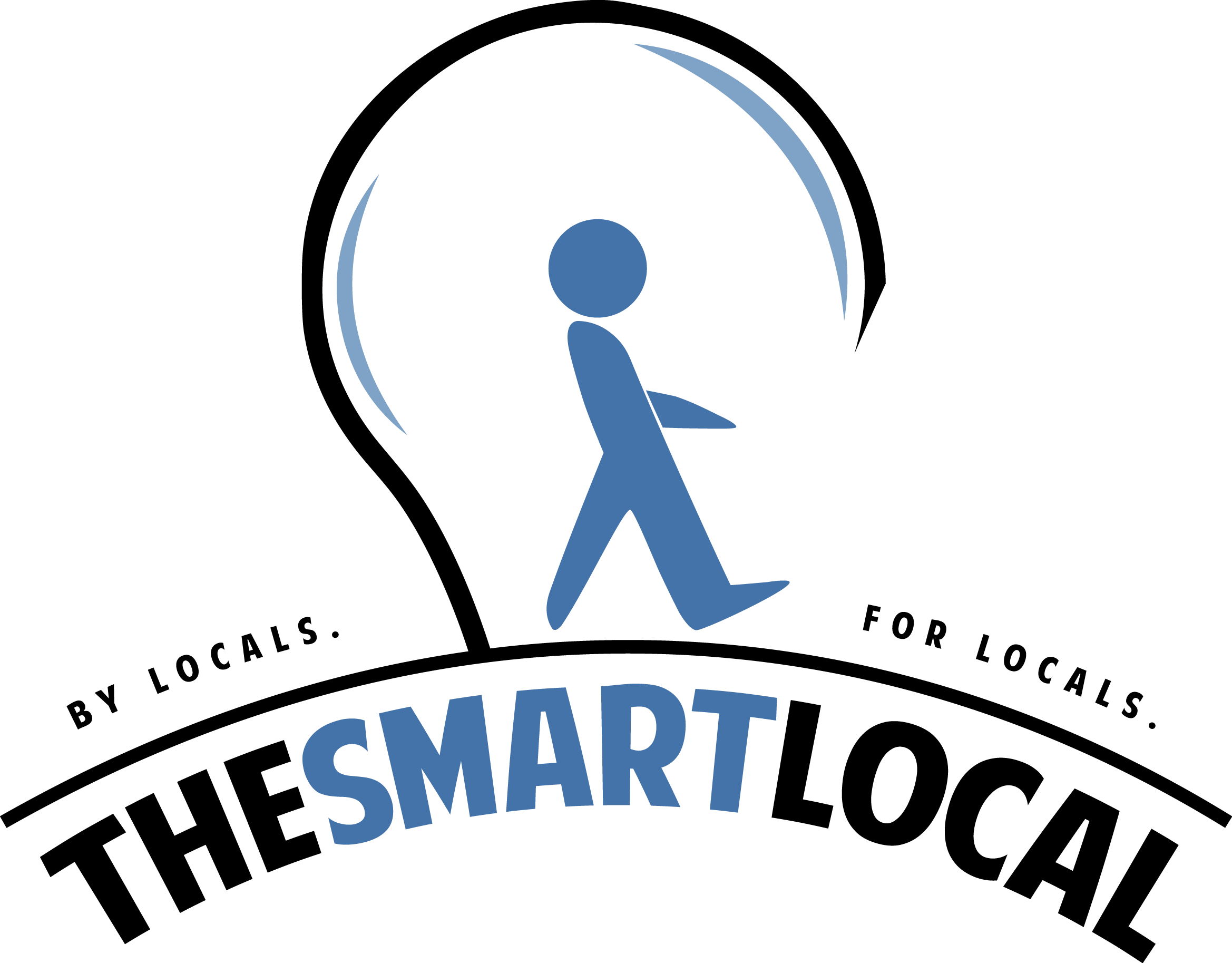 Drop us your email so you won't miss the latest news.