Artist's creates personalities as vintage-themed icons
---
Playing teks cards had been one of our favorite hobbies before the digital era took place. For most of us, these cards remind us of characters from our favorite anime series, while for our grandmothers and fathers, teks mean those bigger cards, designed with elegant, traditional motifs, showing Filipino celebrities popular before the Second World War.
Jose Sacro, an artist, made a reference to the olden days of playing teks through his portraits of contemporary Filipino personalities as vintage card icons. For instance, he has drawn Miss Universe 2018 Catriona Gray and Vice President Leni Robredo as if they were Filipinos from the days of Jose Rizal.
---
Grey and Robredo on traditional-style teks 
---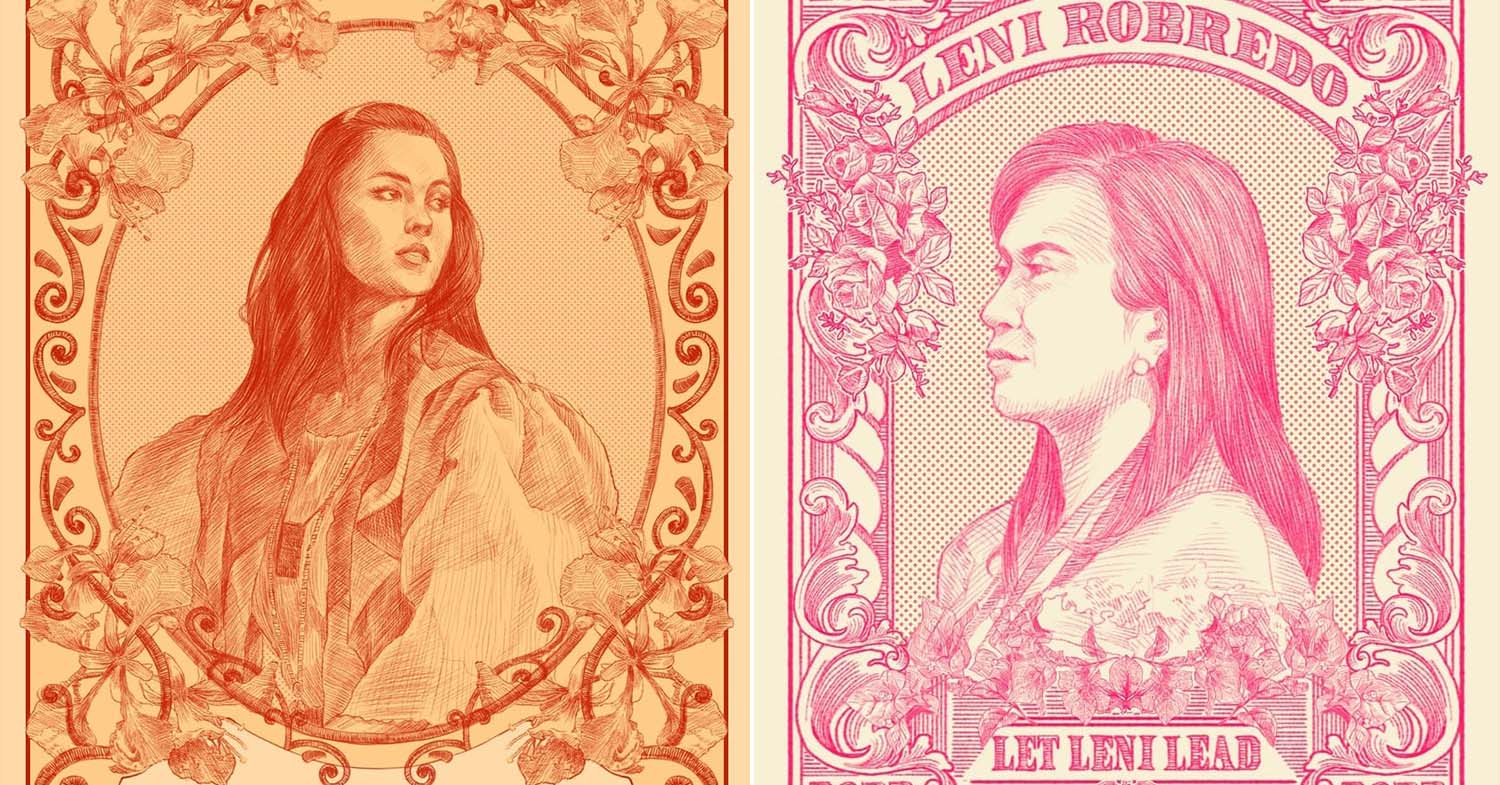 Image credit: @adobulok, @adobulok
In one of his portraits, Gray's sketch, framed by intricate curves and florals, looks straight out of the 19th century as she is drawn wearing a Filipiniana dress and clipped long hair. Robredo's portrait shows her side profile surrounded by pink florals and elegant curves.
Sacro posted his artworks on the Facebook group Subtle Filipino Traits on 17th December with a caption that looked back to his quaint, childhood memories spent surrounded by flowers.
"When remembering home and the memories of childhood, [I] can fondly recall resting underneath the shade [with bougainvillea in full bloom and] with its petals covering the ground, smelling the [roses] wafting from the neighbor's backyard or friends picking santan flowers to sip the beads of nectar. When I look back[,] I remember the flowers of youth. What are your memories of home and what flowers [have] a special place in your hearts?" he said.
If you are interested to see your own vintage-themed portrait, Sacro also accepts commissions.
---
1930s teks featured Filipino celebrities
---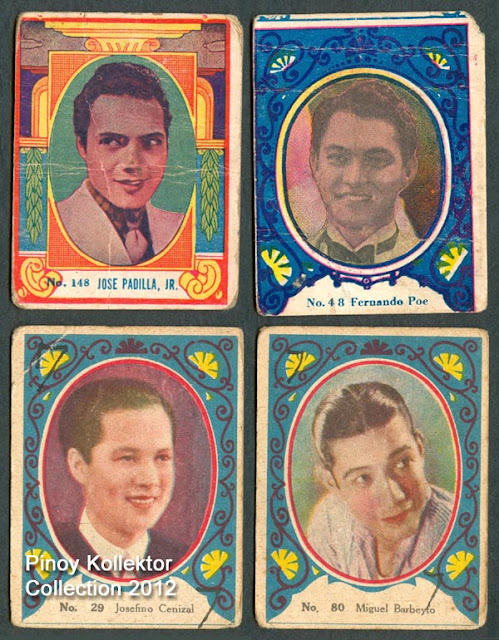 Image credit: Pinoy Kollektor
Long before we played teks in the streets, our lolos and lolas had known teks as bigger than the ones we played with. These teks showcased pre-war Filipino actors such as Domingo Principe, Fernando Poe Sr., and Jose Padilla, Jr.
They were also designed with classic motifs, while the names of the celebrities being featured were imprinted on the cards.
---
Personalities as vintage card characters
---
Most games or teks today are designed with modern themes, but there was a time when people enjoy playing games such as teks in elegant patterns that we now call vintage.
We see these in Sacros' artworks, which showcase the grandness of the past while also reimagining our present icons as historical personalities.
Also check out: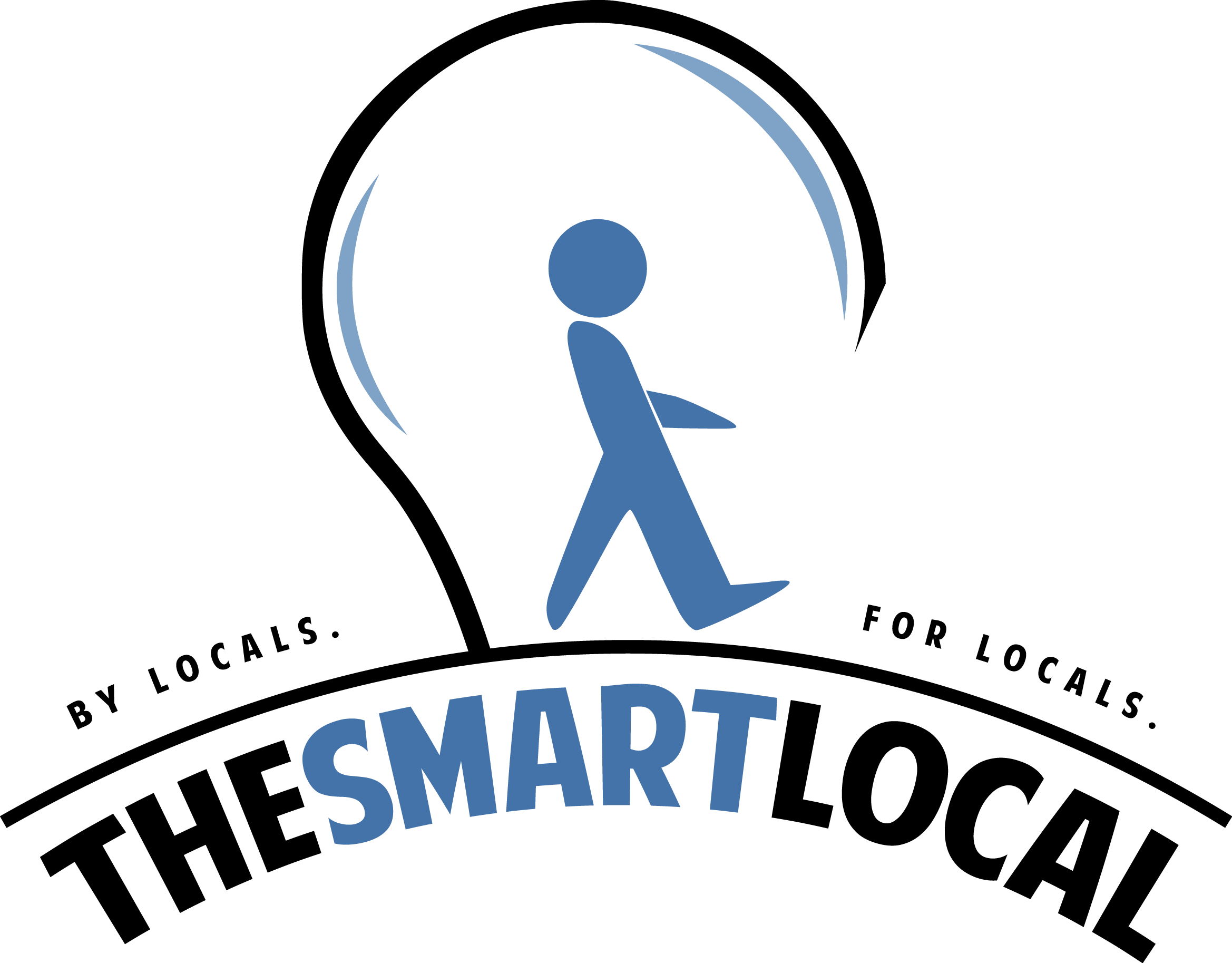 Drop us your email so you won't miss the latest news.