Uniqlo collabs with League of Legends and Animal Crossing
---
Through the years, Uniqlo's UT Collection has been satisfying our need to wear tees featuring the icons we love in popular culture – from Mickey Mouse to Doraemon to Pokemon characters. 
And this time, aside from cartoon and anime fans, gamers now have something to look forward to wearing while in battle, as League of Legends (LoL) and Animal Crossing (AC), two of the most popular games in the Philippines, are collaborating with Uniqlo.
---
The LoL collection features popular characters and virtual girl group K/DA
---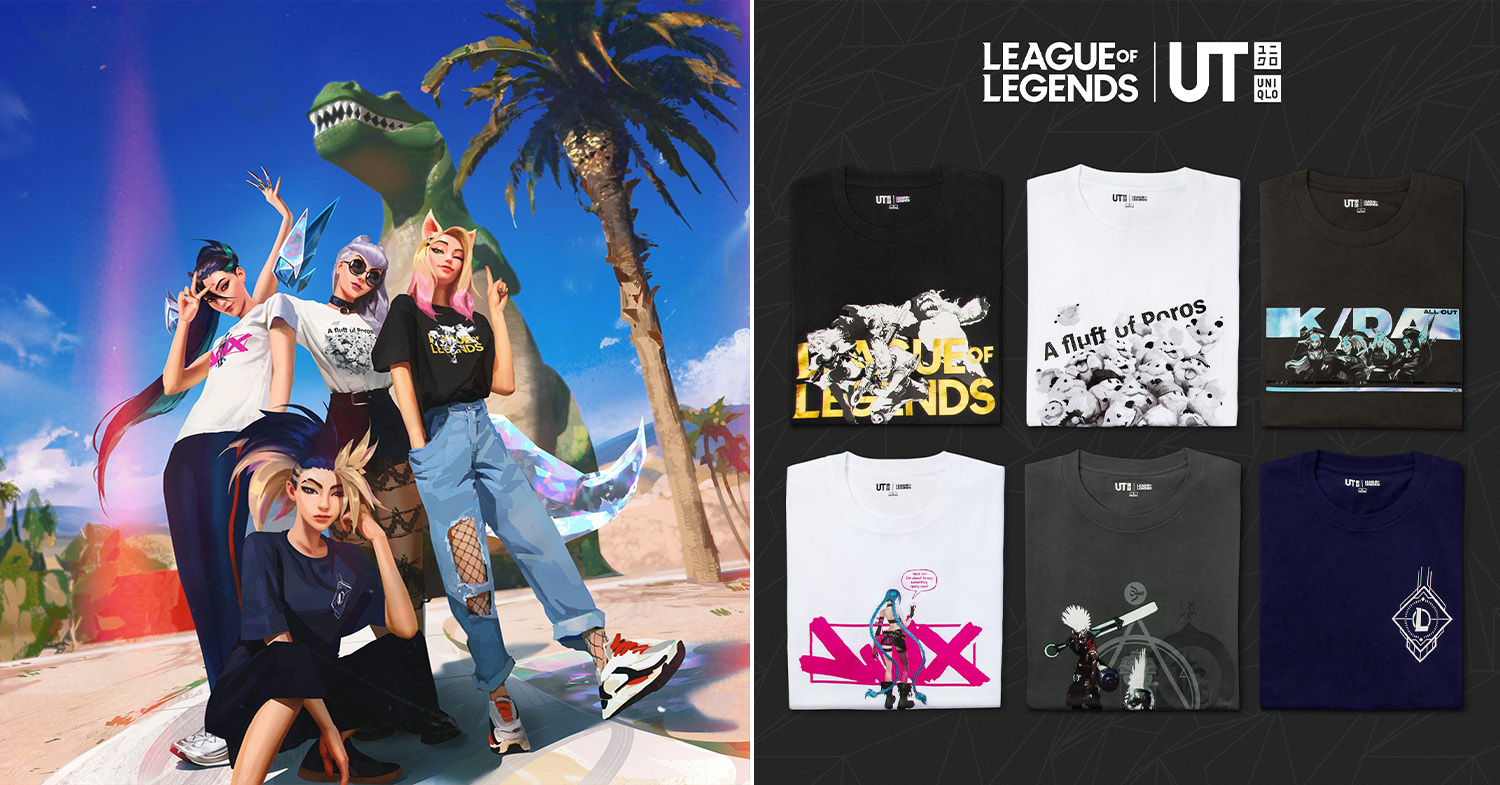 Virtual K-pop group K/DA wearing Uniqlo's LoL t-shirts (left)
Image credit: League of Legends 
The Uniqlo UT Collection x League of Legends has six T-shirt designs that feature prints of famous game characters, virtual K-pop group K/DA, and in-game elements such as Summoner's Rift and Poros. Graphics of Jinx, a manic and impulsive character, and Ekko, also known as The Boy Who Shattered Time, are printed solo on white and gray shirts, respectively.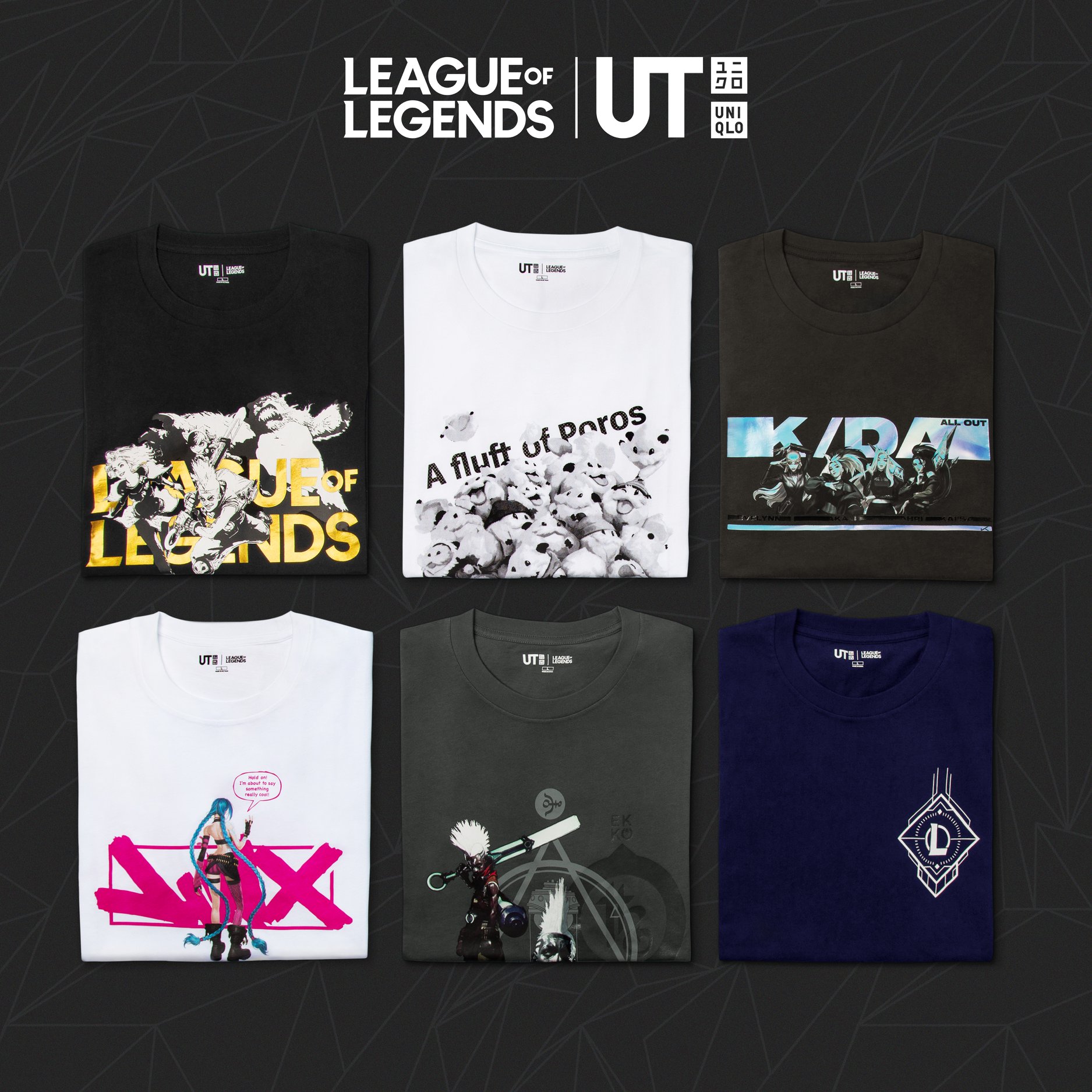 Image credit: League of Legends 
The apparel will be priced at USD19.90 (~P963), according to e-sports website Inven Global. They are currently not on the Uniqlo US site at the time of writing.
According to Ryan Crosby, one of the heads of LoL developer Riot Games, the collaboration with Uniqlo is a recognition of the clothing brand and gamers' passion. "Uniqlo is dedicated to creating unique and personalized forms of expression and passion through their UT collections and we find similar passion with what we create for players of Riot Games," Crosby said in an article on Inven Global. 
There's no official date yet when these shirts will be available in the Philippines, but as LoL is one of the most popular games here, let's hope Uniqlo Philippines will release an announcement soon. 
---
Animal Crossing t-shirts will also be available soon
---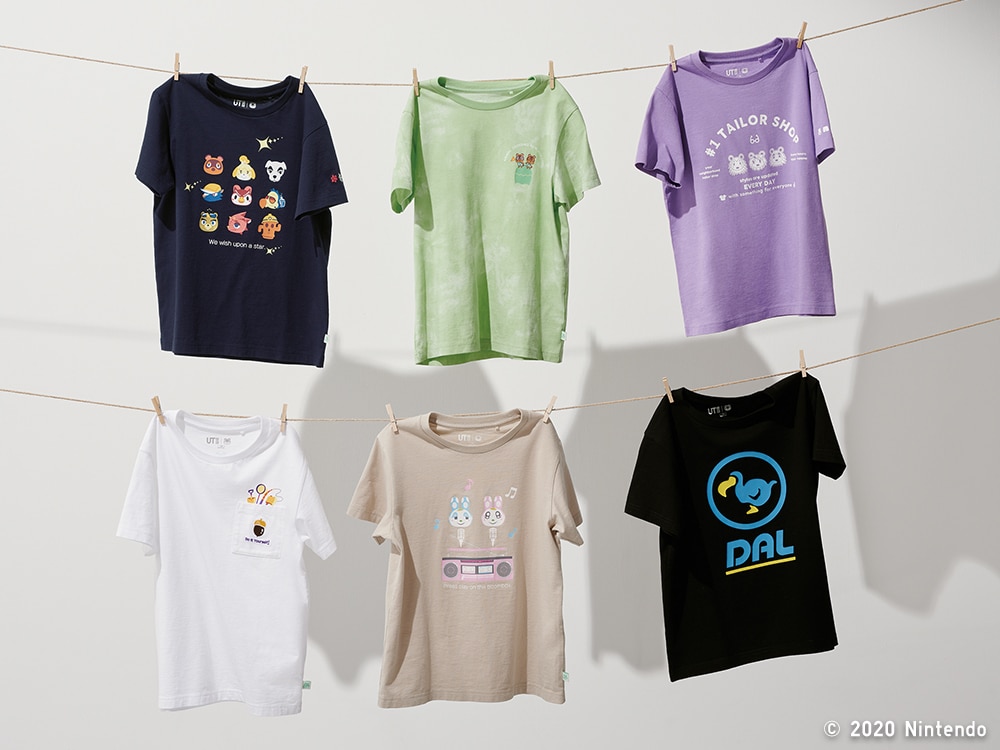 Uniqlo's AC  t-shirts
Image credit: Uniqlo 
To mark more than a year of playing Animal Crossing while in quarantine, we can also look forward to wearing Uniqlo shirts bearing characters from the popular Nintendo Switch Game. 
The Uniqlo UT Collection x Animal Crossing: New Horizons has T-shirt designs for unisex adults, women, kids, and babies that showcase prints of special characters from Tom Nook, a tanuki contractor who guides players in designing their island, to K.K. Slider, a musician dog who provides the islands' music through his guitar. The logo of Dodo Airlines, a transportation service in the game which allows players to visit other villagers, is also printed on the T-shirts. 
The unisex and women's pieces are priced at USD19.90 (~P963) each, while the T-shirts for kids and babies are at USD9.90 (~P479) each. 
---
Uniqlo's Animal Crossing collection includes bags and towels
---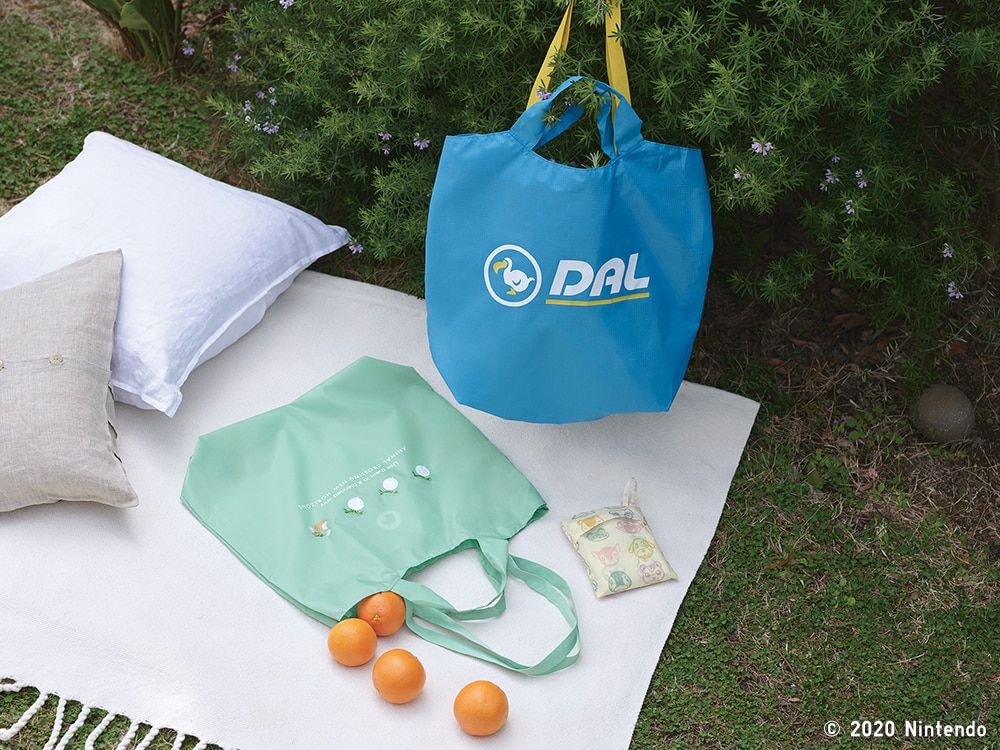 Animal Crossing pocketable bags
Image credit: Uniqlo 
Aside from the tees, accessories such as pocketable bags (USD14.90, ~P721 each) that we can use when going out to do our everyday errands and towels (USD29.90, ~P1,448 each) that we can place on our sofa beds will be available.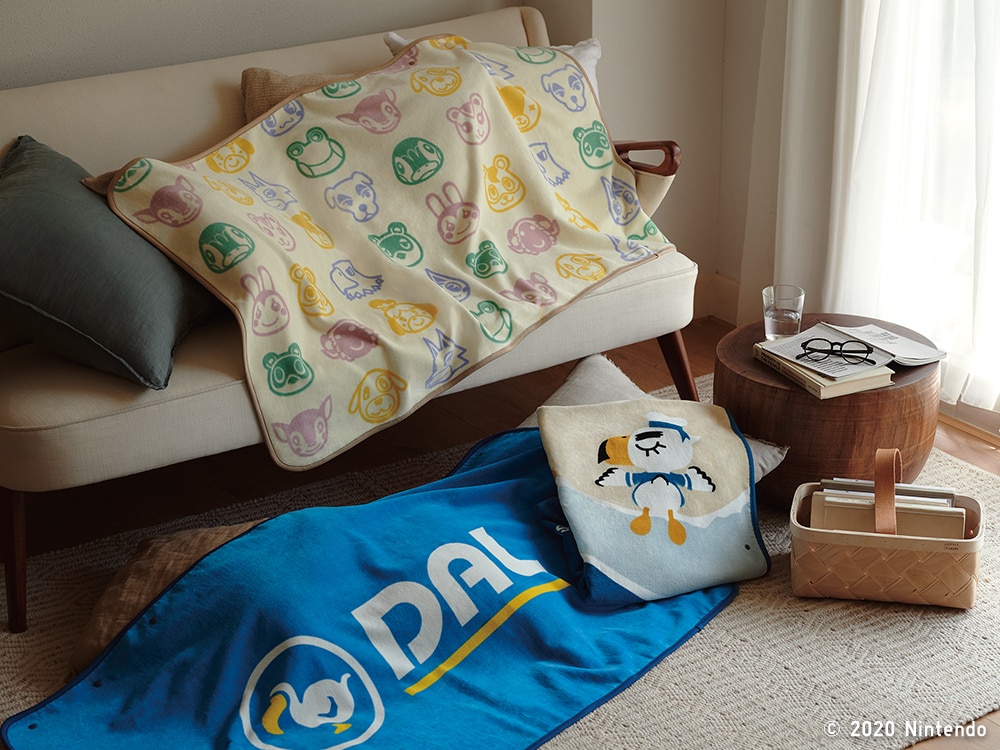 Animal Crossing towels
Image credit: Uniqlo 
The collection will be released on 7th June 2021 in the US, and considering that Animal Crossing has been well received in the Philippines, here's hoping that the collection will be available locally after its US launch. 
---
Uniqlo's UT Collection featuring League of Legends and Animal Crossing
---
Uniqlo's UT Collection never runs out of surprises for fans of all niches, whether it's an anime or a viral game. 
And wearing what we love is one of the ways we can express our fandom pride, so we're excited for more unique collaborations from Uniqlo to hit our shores.
Also check out:
---
Cover image adapted from: League of Legends, Uniqlo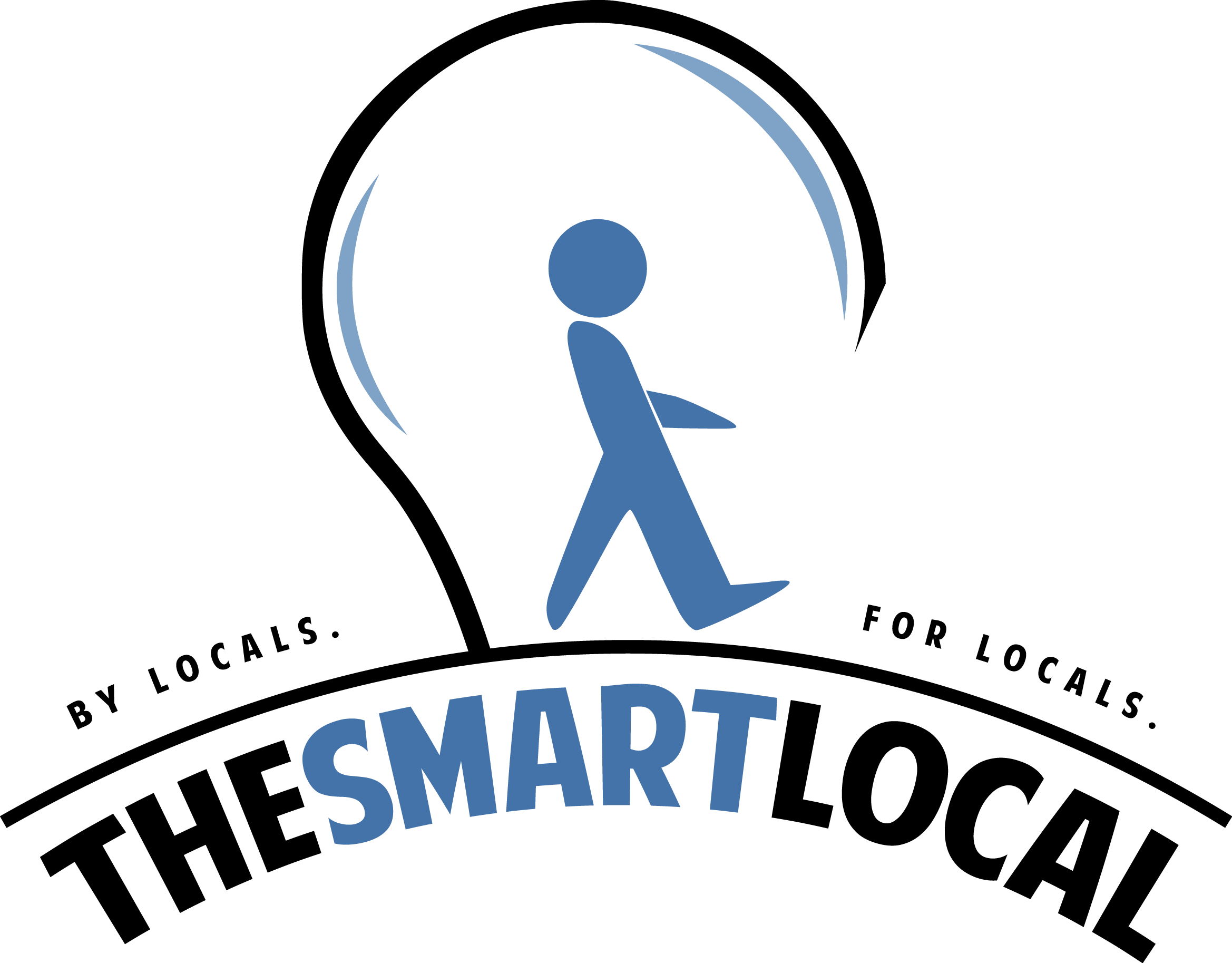 Drop us your email so you won't miss the latest news.