UCM Adventure Park in San Mateo, Rizal
---
Not all natural tourist spots are situated in the far north and south of Luzon – for folks living in or near Metro Manila, the UCM Adventure Park in San Mateo, Rizal lets you experience the great outdoors through their camping sites, ATV rentals, and horseback-riding activities.
So whether you just want a change of scenery away from your home or want some thrills, there're a lot of things to do at the park. It's also conveniently situated on the hilly side of San Mateo, giving you panoramic views of the bustling urban cities nearby.
---
Sleep inside a camper trailer with a view of Metro Manila
---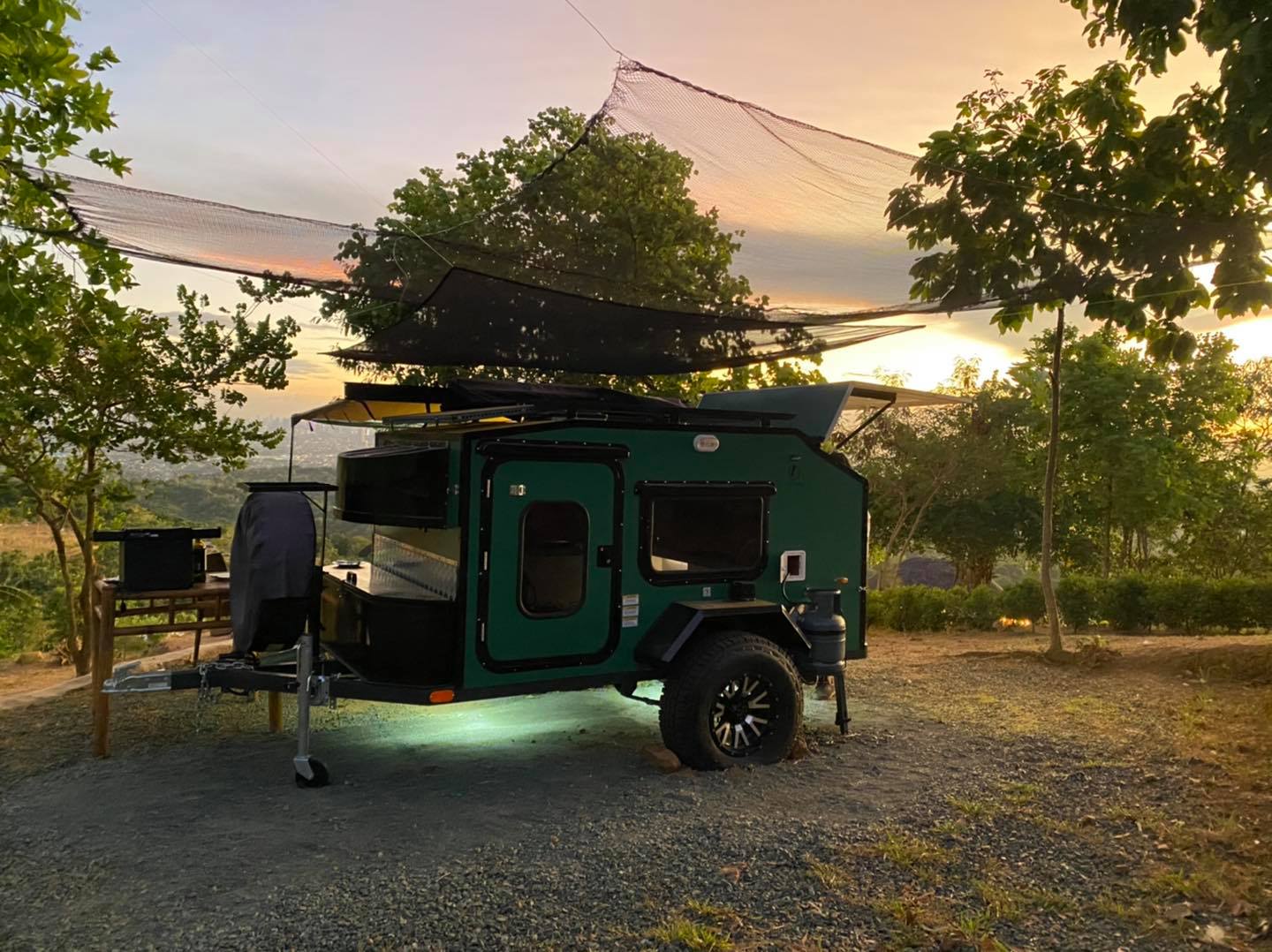 Image credit: UCM Adventure Park 
For families, groups of friends, and couples looking forward to taking a breather, the park has a camping site that offers tent rentals starting at an affordable rate of P1,000 (~USD20.96, good for 4 persons). But aside from their tent rentals, you can also have the choice to sleep with a view of Metro Manila inside their camper trailer (P6,000, ~USD125.80) good for two.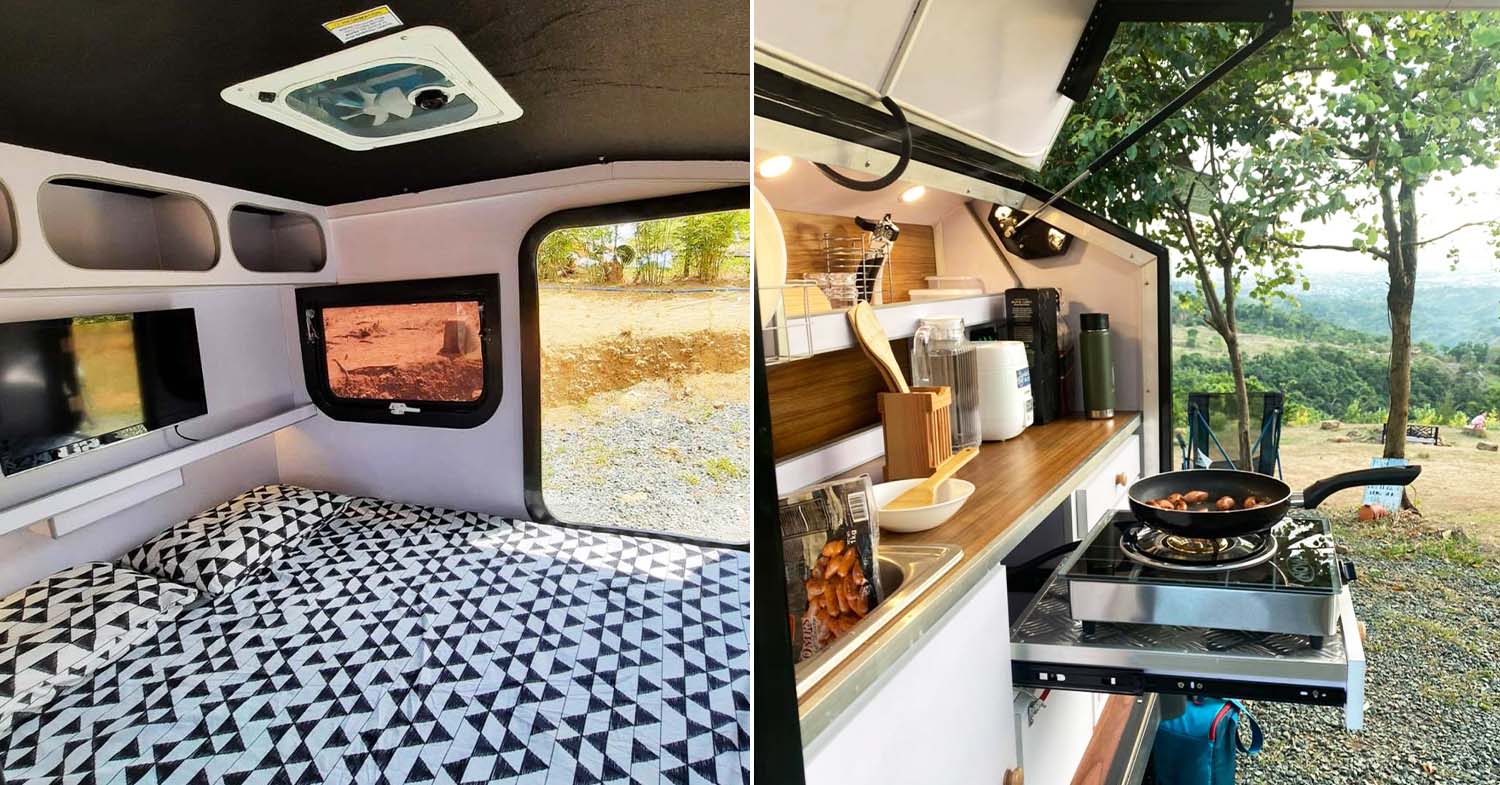 Image credit: UCM Adventure Park, UCM Adventure Park
While it's small, the camper trailer has everything you need for a day or two. Inside, it has a queen-size bed where couples can cuddle up with aircon and television. If you need to cook, the storage area of the trailer also has a mini-kitchen complete with a stove, rice cooker, sink, and utensils.
---
Get adventurous while riding an ATV
---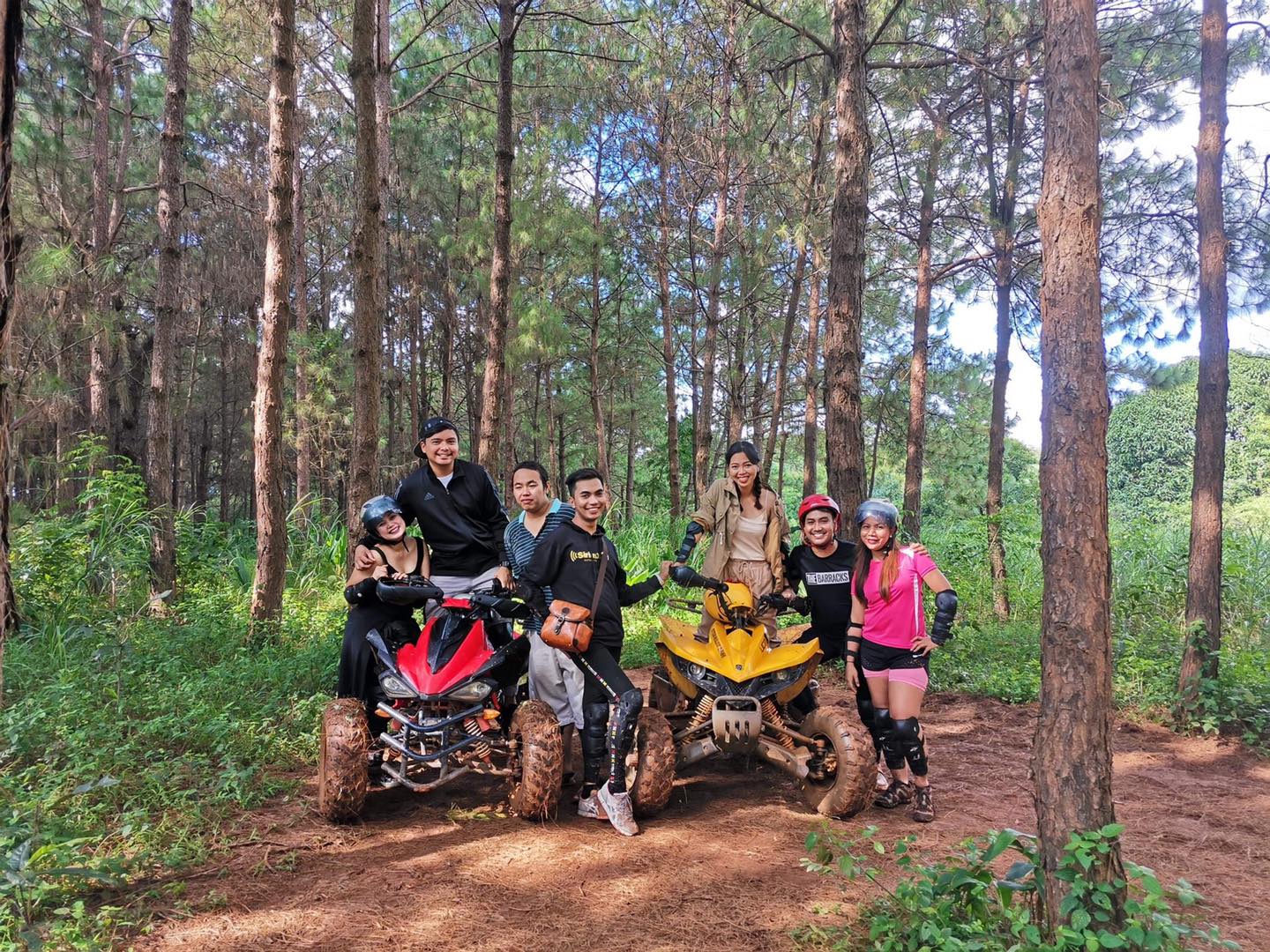 Image credit: @ucmadventurepark 
There are three trails to choose from for folks who wouldn't mind riding an ATV to experience the thrill of driving along the park's muddy terrains.
Beginners can book a 1-hour ride or fun trail at P1,500 (~USD31.45) per person or level up a bit with a 2-hour ride or experience trail at P2,500(~USD52.41) per person. To go all out, you can opt for their 3-hour ride or adventure trail at P3,500 (~USD73.37) per person. 
---
Test your equestrian skills
---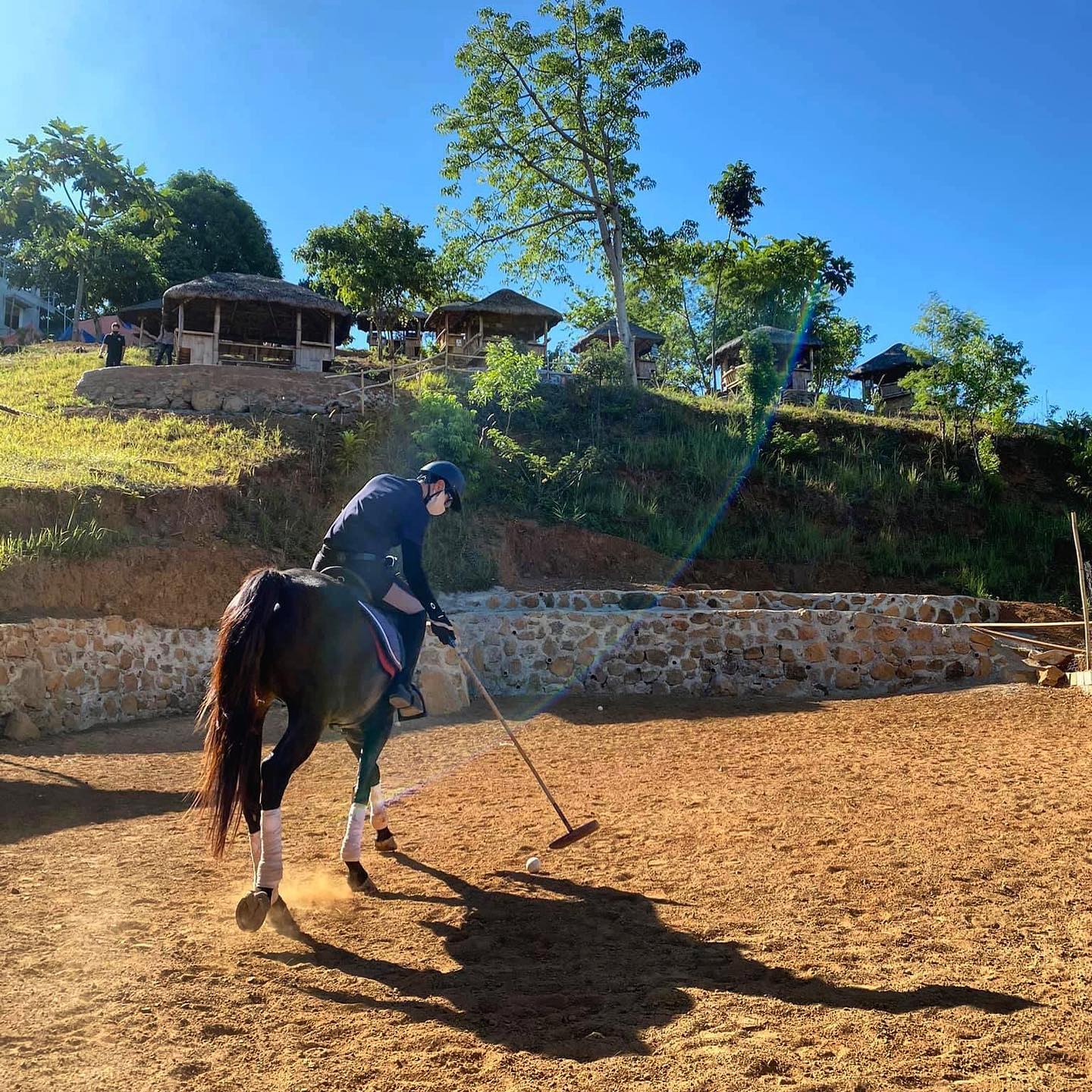 Image credit: @ucmadventurepark
From riding an ATV, you can also get traditional and let your equestrian skills be put to the test.
Ride a horse inside a bull ring starting at P500 (~USD10.48, 15 minutes) per person, or make the most out of your stay by touring the side of the park dotted with pine trees on horseback for 2-3 hours at P4,500 per person (~USD94.34). 
---
Dine al fresco at Tanaw restaurant
---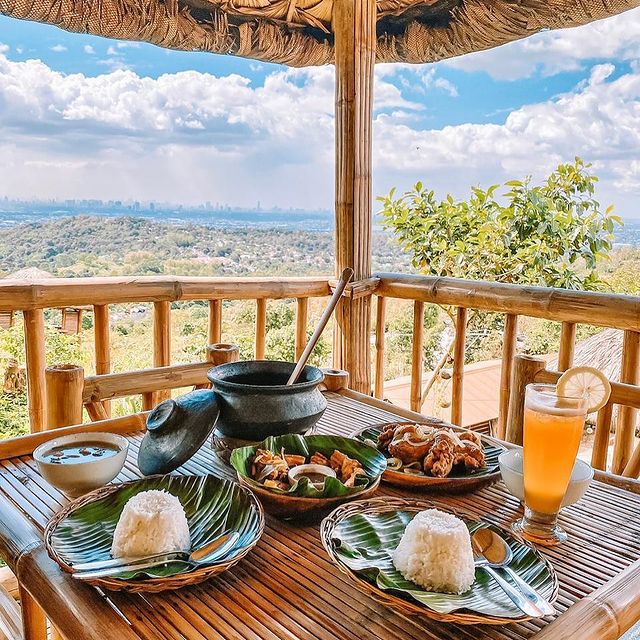 Image credit: @ucmadventurepark
In case you haven't brought enough baon or you're all famished after all the fun, fill up your empty stomachs with their Filipino meals at their al fresco restaurant, Tanaw.
UCM Adventure Park is indeed a must-visit attraction that will satisfy tourists of many kinds!
---
Rizal's UCM Adventure Park
---
Located about 30 minutes from the metro, UCM Adventure Park has definitely something for everyone.
Its camping sites and activities will give us a place to relax and have fun in the company of nature, away from our day-to-day worries, with a glorious city view.
UCM Adventure Park
Address: Old Army Road, Brgy. Silangan, San Mateo 1850, Rizal
Mobile: 0917 500 1122
Also check out:
Cover image adapted from: UCM Adventure Park, @ucmadventurepark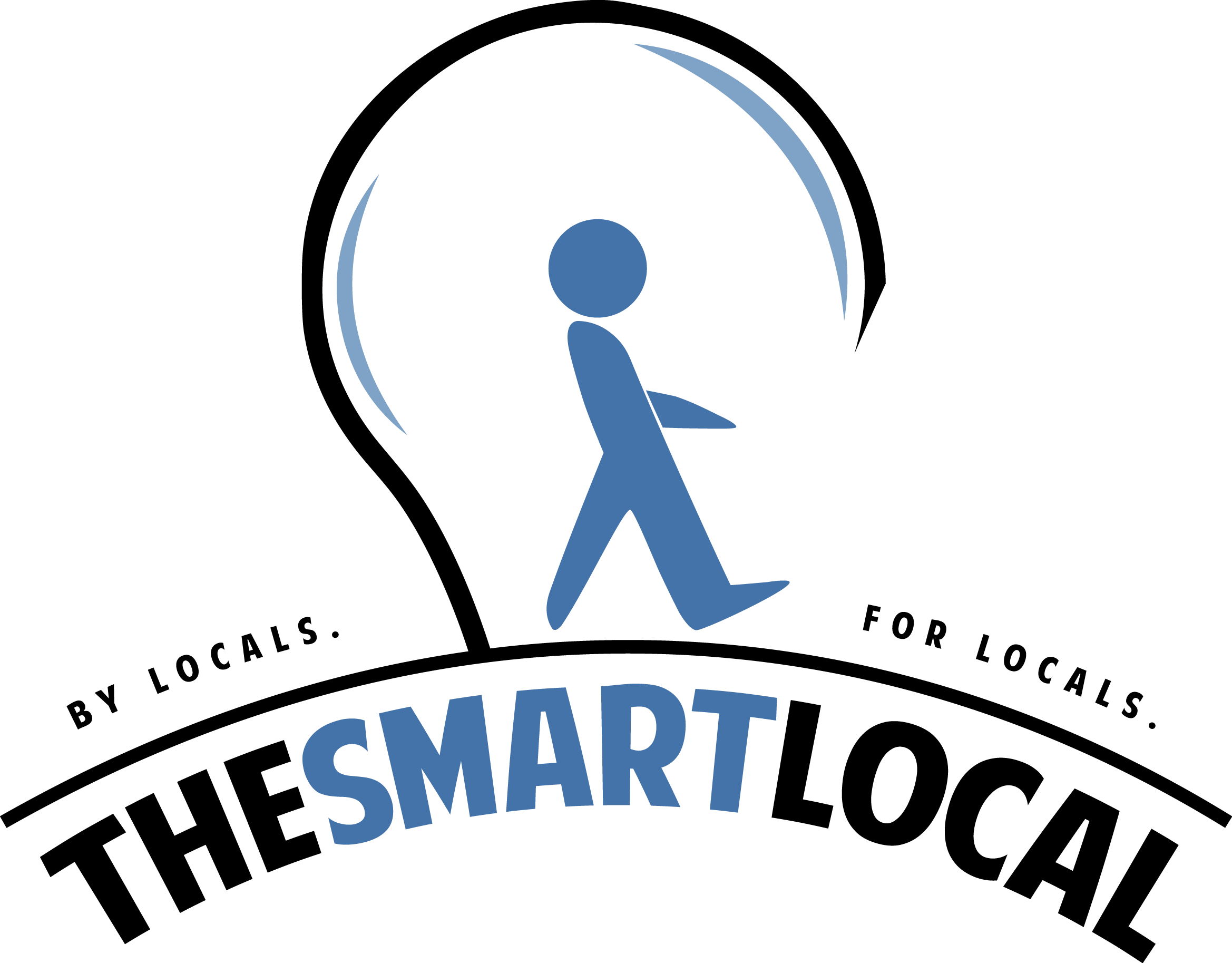 Drop us your email so you won't miss the latest news.