Things to do at home during quarantine
---
It seems like staying at home will be the new normal now for us millennials and Gen Zs in quarantined areas. We are being asked to pause our usual carefree ganaps – – no parties, no malls, no traveling – so as to do our part in flattening the curve of disease transmission.
For us not used to being indoors most of the time, staying at home and being socially responsible for a might get boring. But there are a lot of ways we can get creative while at home in these trying times – here are 10 things to do during the Philippines' quarantine period to keep you in good spirits. 
---
1.  Go back to your board game days by flexing your Scrabble skills
---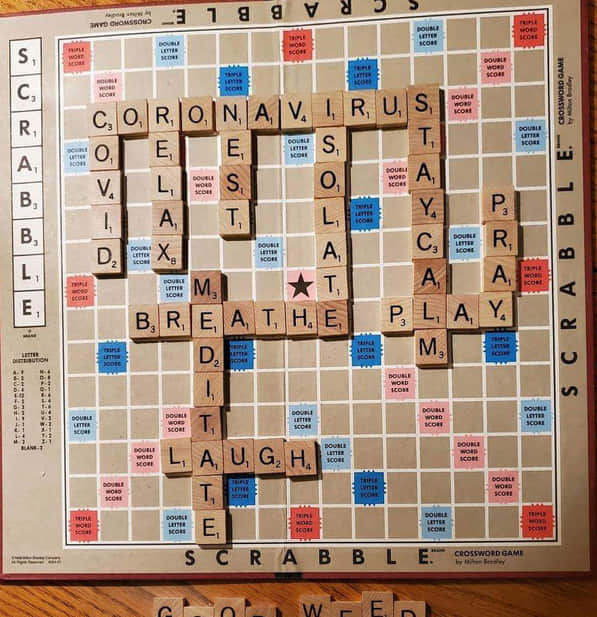 Image adapted from: @patriciapattypat 
Express exactly what you think about the coronavirus with Scrabble, a favorite board game people used to play long before they got hooked on computer games. After all, the thrill we get in scoring all those double or triple word scores never gets old. 
Channel all your quarantine frustrations by playing a game of Scrabble by only using COVID-19-related vocabulary, such as "relax," "breathe," "isolate," and perhaps "pray" – a tip shared by netizen @patriciapattypat. 
---
2. Have pulutan by yourself by cooking your favorite sisig
---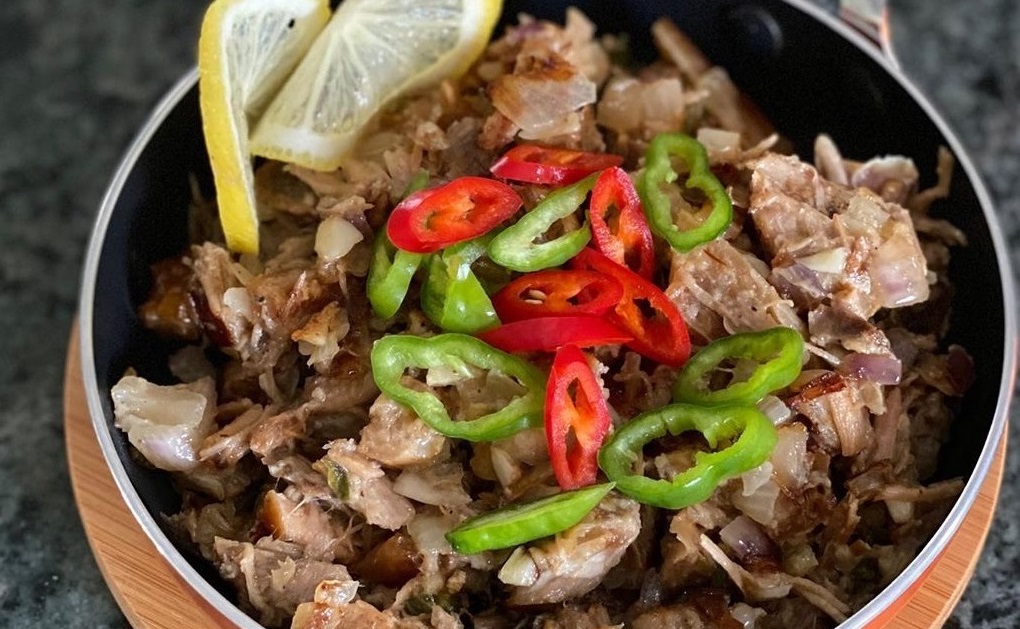 Image adapted from: @mommaslutongbahay 
Your friends and you might not be able to have a pulutan sesh for a while, but this does not mean you can't have your own while at home.
Get your inner chef to work by cooking sisig – Kapampangan's regional dish made up of slices of pig parts, chicken liver, onions, and chili. Pair it with an icy cold bottle of San Miguel afterwards to follow the usual pulutan drill.
---
3. Sing your hearts out with your karaoke machine at home
---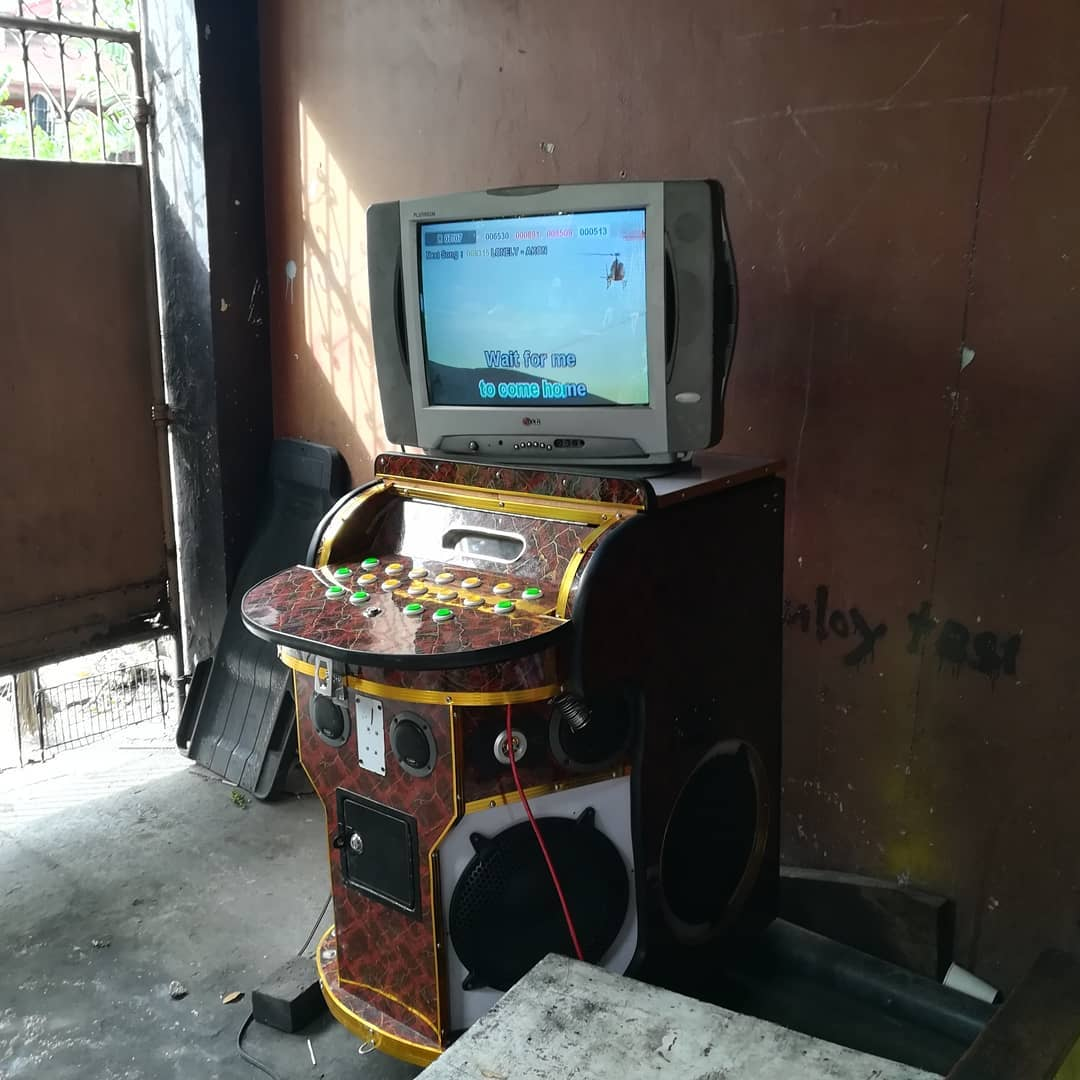 Image credit: @felicity0602 
While you're at it, you may also set up your home's karaoke machine to go along with your sisig and alcohol fix.
We Filipinos are known for being karaoke belters anyway, singing our hearts out during birthday parties and weddings – but here is a new opportunity to flex your vocal prowess. Sing to Filipino classics such as songs by Eraserheads, Regine Velasquez, or APO Hiking Society.
Or if you want, you may also use Spotify's COVID-19 Quarantine Party playlist as your new default song book. 
---
4. Watch new Filipino films such as Cuddle Weather in Netflix
---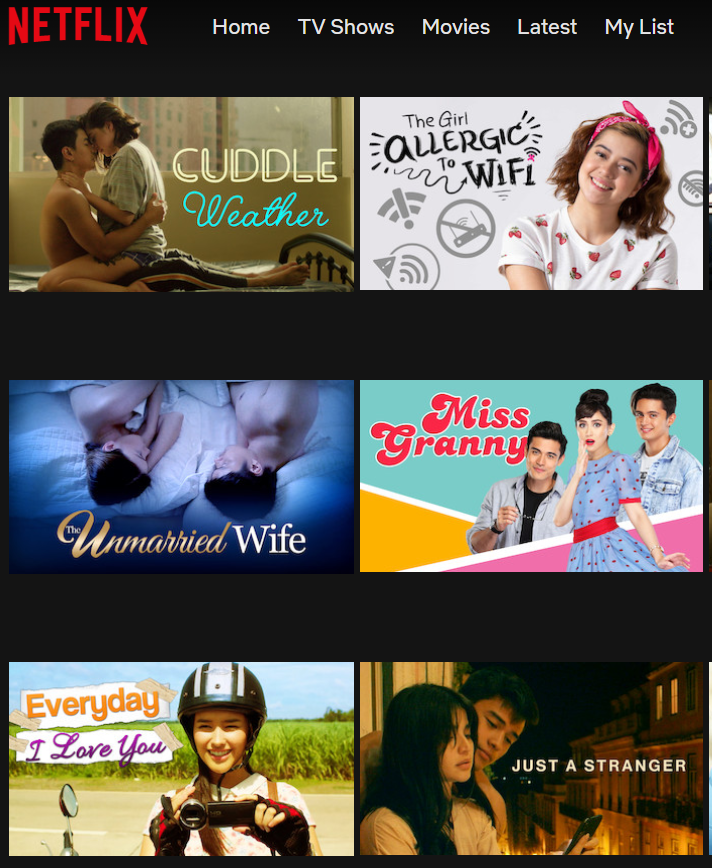 Image credit: Netflix Philippines
Now is the perfect time for cuddling non-stop – or for those of us who are lucky to be with our dyowas during this time.
Fortunately, Netflix has a throng of Filipino films we can cuddle to such as Cuddle Weather (NC-16), starring RK Bagatsing and Sue Ramirez. The film revolves around two sex workers who form a "cuddling partnership," only to find out they crave something more.
Check out more Filipino movies available for free online here.
---
5. Reward yourself after studying or working from home with Mobile Legends
---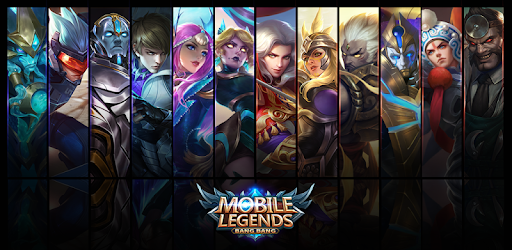 Image credit: Mobile Legends: Bang Bang/Google Play Store
Ahh, Mobile Legends – the game that we are obsessed over, what with its variety of heroes and battle spells. For those who've been staying away from this game because you fear getting in too deep like your friends already are – now is a good time to play it in moderation with all your time freed up because you're no longer commuting to school or work.

ML indeed meets all the criteria of a good game, including a good storyline, reasonable rules and restrictions, and an opportunity to socialize with fellow gamers. Play responsibly, of course – do your work diligently during the day, then spoil yourself all you want by playing ML at night. 
If you're someone who hasn't yet joined the Filipino ML club, you can install it onto your Android or Apple phone. Bear in mind that pretty soon, you might find yourself getting addicted – if the seasonal games featuring our country's professional ML players aren't an indication.
---
6. Take care of your mental health by listening to Filipino podcasts such as Walwal Sesh
---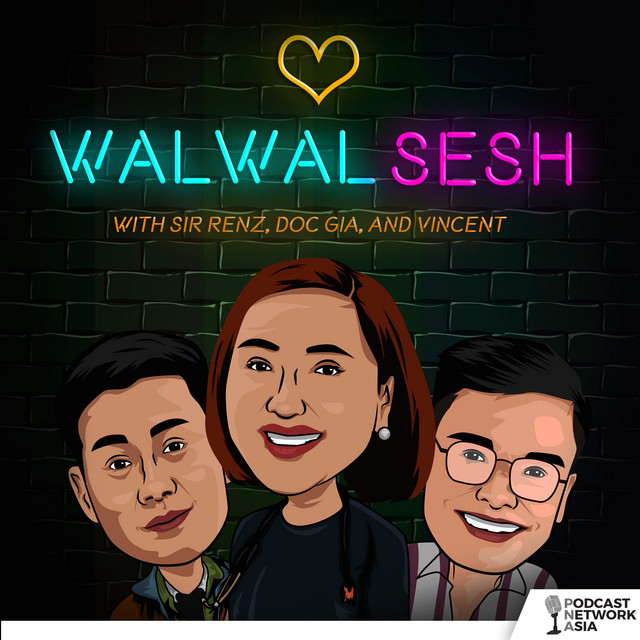 Image credit: Spotify 
It can be hard to stay composed during this health crisis as well, so we owe it to ourselves to take a break for a while from the ongoing barrage of negativity flooding our social media feeds. A calming podcast before sleeping at night can help us wind down before sleeping at night. 
Podcasts about self-care and mental health are aplenty – including Walwal Sesh, hosted by Filipino doctors Renz, Gia, and Vincent who talk about taking care of our mental health while going through adulting stuff such as love, heartbreak, and much more. 
---
7. Slamdunk with an NBA game on your PC or PlayStation instead of playing basketball outside 
---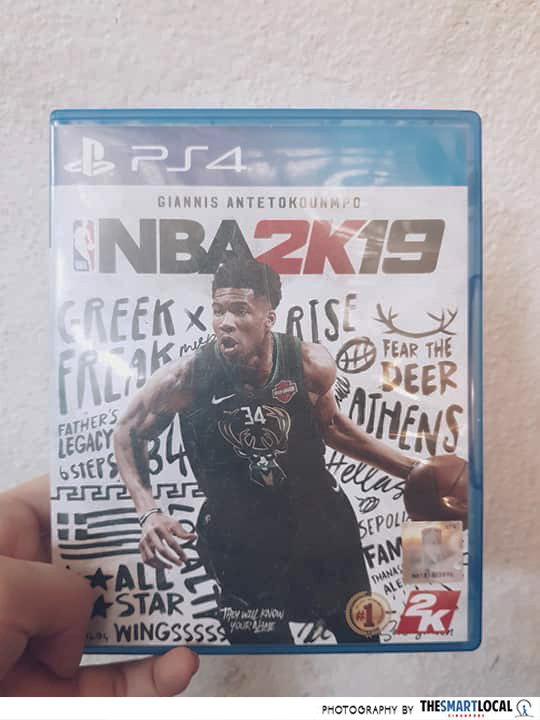 To Filipino bois, a month without basketball is painful, but this sacrifice should be nothing compared to lessening the spread of COVID-19 by not going outdoors.
At least for now, you can indulge yourselves with unlimited team championships in the NBA 2K19 basketball game via a PC or PlayStation.
---
8. Join the local FB group Subtle Clown Traits if you are young and heartbroken
---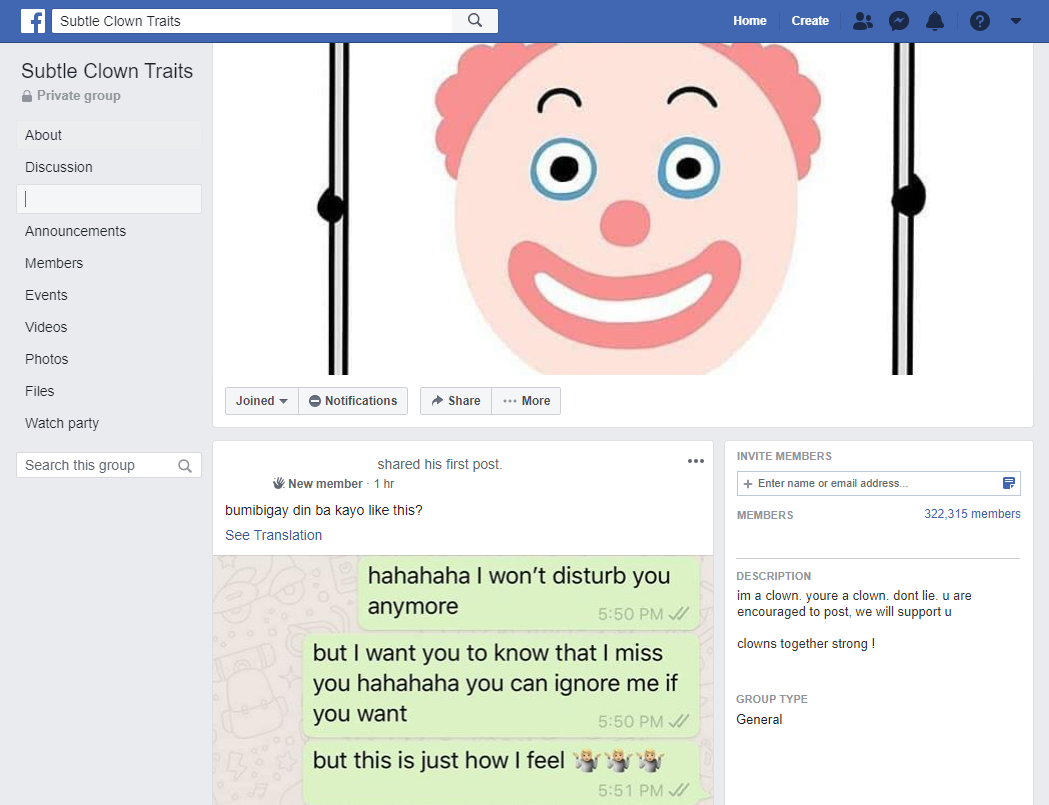 Image credit: Subtle Clown Traits 
This quarantine season is the perfect time as well to share your own clownery – according to the local Facebook group Subtle Clown Traits. If you aren't yet a member of the club, you should know that the group is created by Filipino young adults who come together to commiserate about their crushes and online dating experiences.
They share their screenshots of real online conversations with romantic interests, depicting embarrassing, disappointing, and heartbreaking ways we make fools of ourselves in the name of love.
Amusingly, Subtle Clown Traits has been growing fast since the start of the first enhanced community quarantine in the Philippines, at 280,000 members as of writing. 
---
9. Revisit your cross-stitching skills
---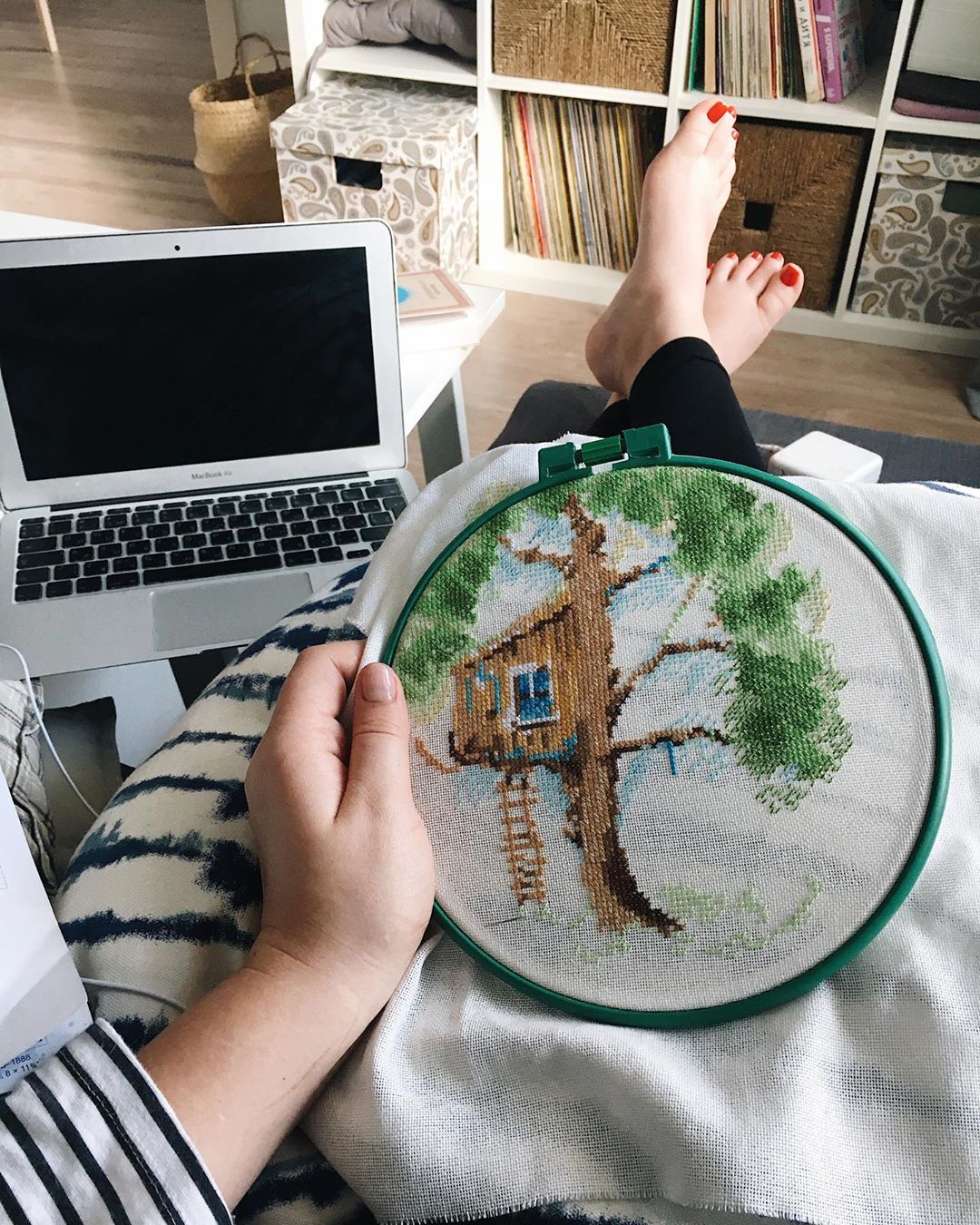 Image credit: @barrbaraaa  
Remember your Technology and Livelihood Education (TLE) days back in school, and the cross-stitching classes that you get nostalgic for? With your ample amounts of time, you can now get your needle and thread ready to awaken your dormant cross-stitching skills.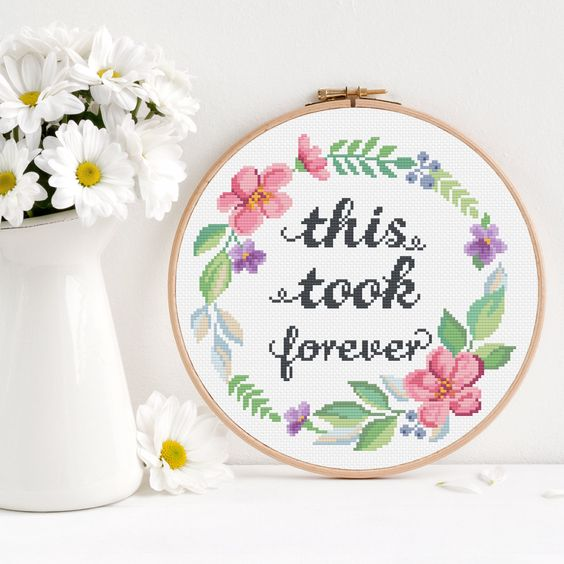 Image credit: Oh Wow Stitch

Not only can you take this opportunity to train your mindfulness and concentration levels, but you can also cross-stitch whatever patterns and quotes you want – such as ones that are updated to reflect modern sentiments on Pinterest. 
---
10. Plan your future travels in the Philippines
---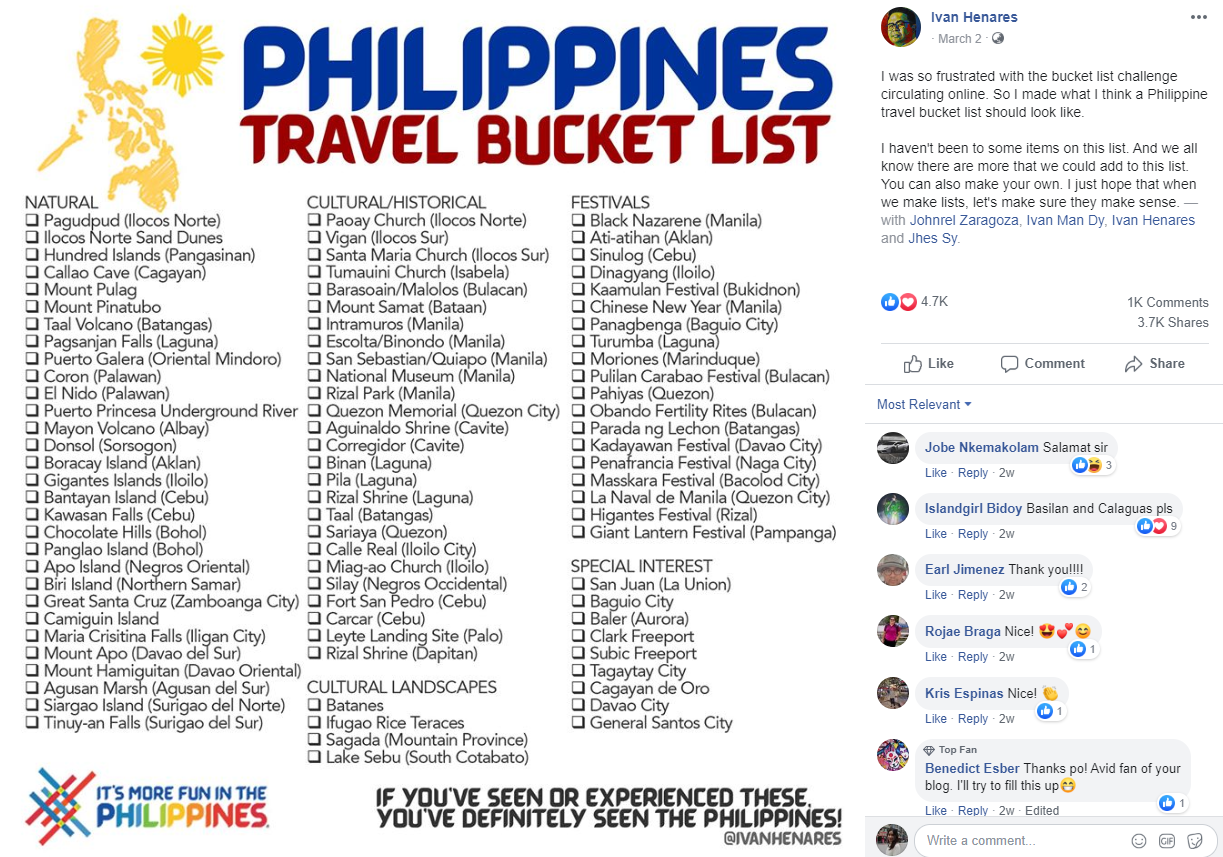 Image credit: Ivan Henares 
Curiously, right before the spike of COVID-19 cases in the country, this Philippine travel bucket list image created by Ivan Henares was just going viral on Facebook.
Though traveling is the very activity that's being restricted now, let's plan our holidays around the places in the Philippines we haven't yet visited, so we can hit them up when this health crisis is all over.
---
Things to do during the community quarantine in the Philippines
---
While a long quarantine is certainly not easy for everyone, especially for the extroverts in us, perhaps this is the world teaching us how to lie low once in a while. 
Seize the opportunity to have a productive rest from the world with these things to do during the quarantine period suggested above. 
Also check out: 
---
Cover image credit (clockwise from top left): @skyerider, Subtle Clown Traits, @mommaslutongbahay, @felicity0602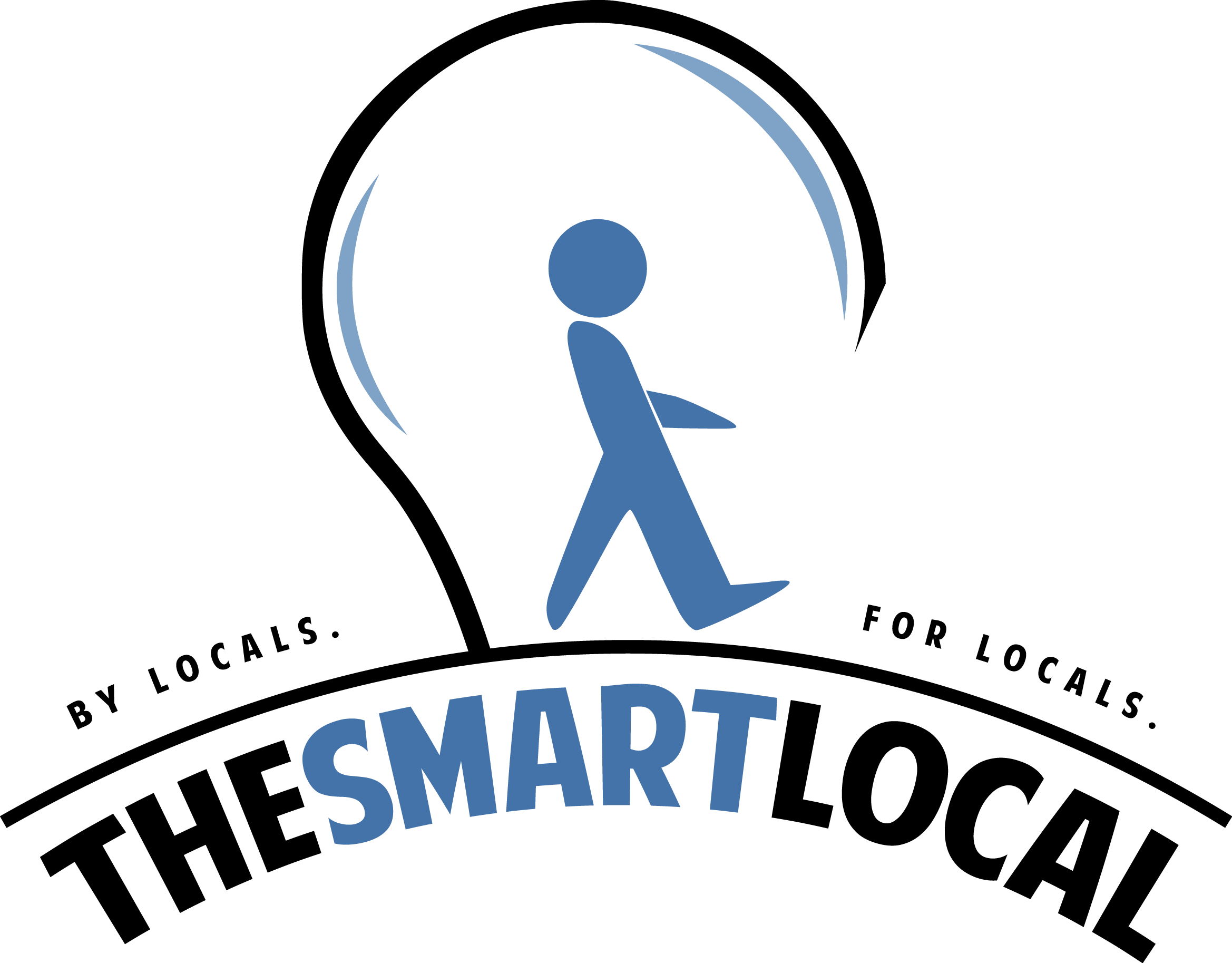 Drop us your email so you won't miss the latest news.