The Weekend Farmer
---
Nowadays, we are so used to urban living that even when we travel, we take that lifestyle with us. However, sometimes, we want to disconnect from the modern world and go back to a simpler life – no pollution, cities, or technology.
Go to The Weekend Farmer in Alfonso, Cavite, where you can experience rural life during your stay and maybe even harvest your own vegetables.
---
Minimalist nature style
---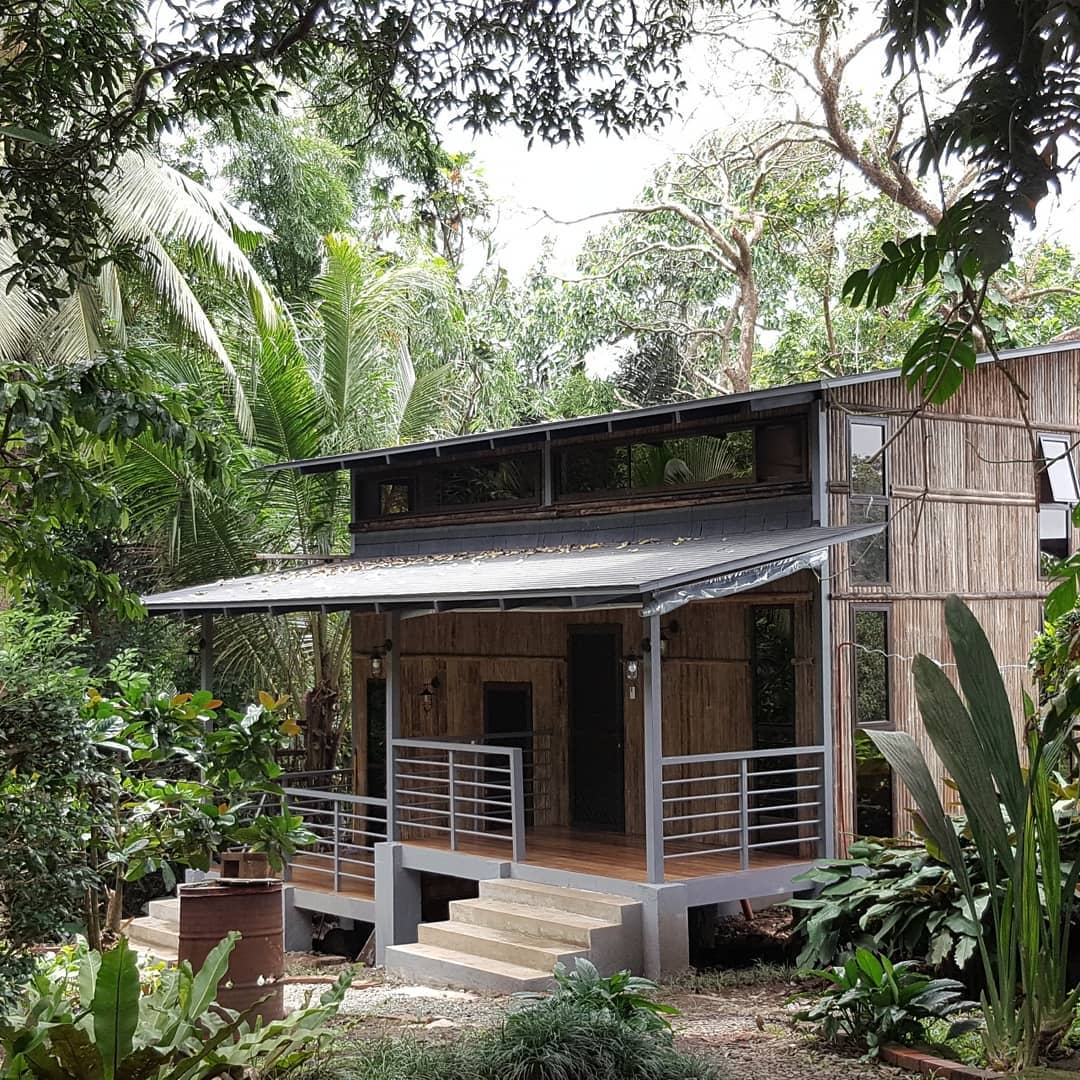 Image credit: @theweekendfarmer.ph
After passing by the farm and greenery, you'll get to stay in a kubo-inspired loft that's simple, but still gives homey feels as if you're in the province.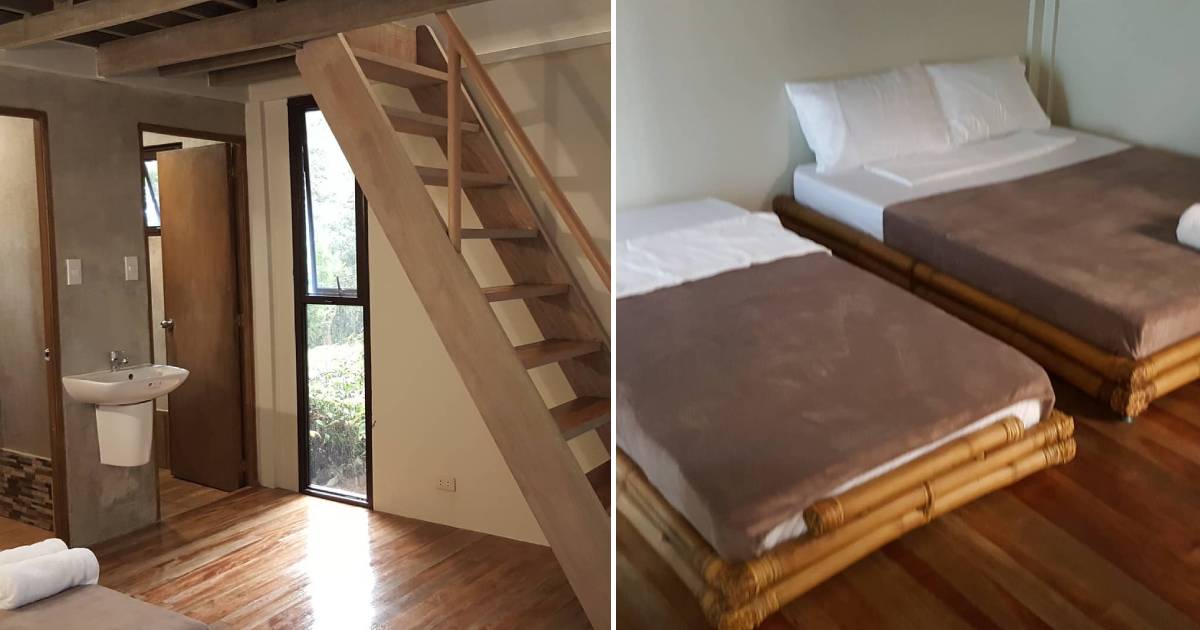 Image adapted from @theweekendfarmer.ph and @theweekendfarmer.ph
Once inside, the room is set up in a minimalist style with beds on bamboo frames, small windows, and a wooden set of stairs that lead to the balcony or patio.
While some rooms have air-conditioning, kubo lofts let you enjoy the cool nature breeze at night so you won't need air-conditioning or fans. Nevertheless, fans are available if you want the extra breeze.
Kubo lofts cost P5,600 (~USD107.02) per night while the other rooms range from P3,450-P5,695 (~USD65.93-USD108.83) per night.
---
Farm-to-table meal and craft beer sampling
---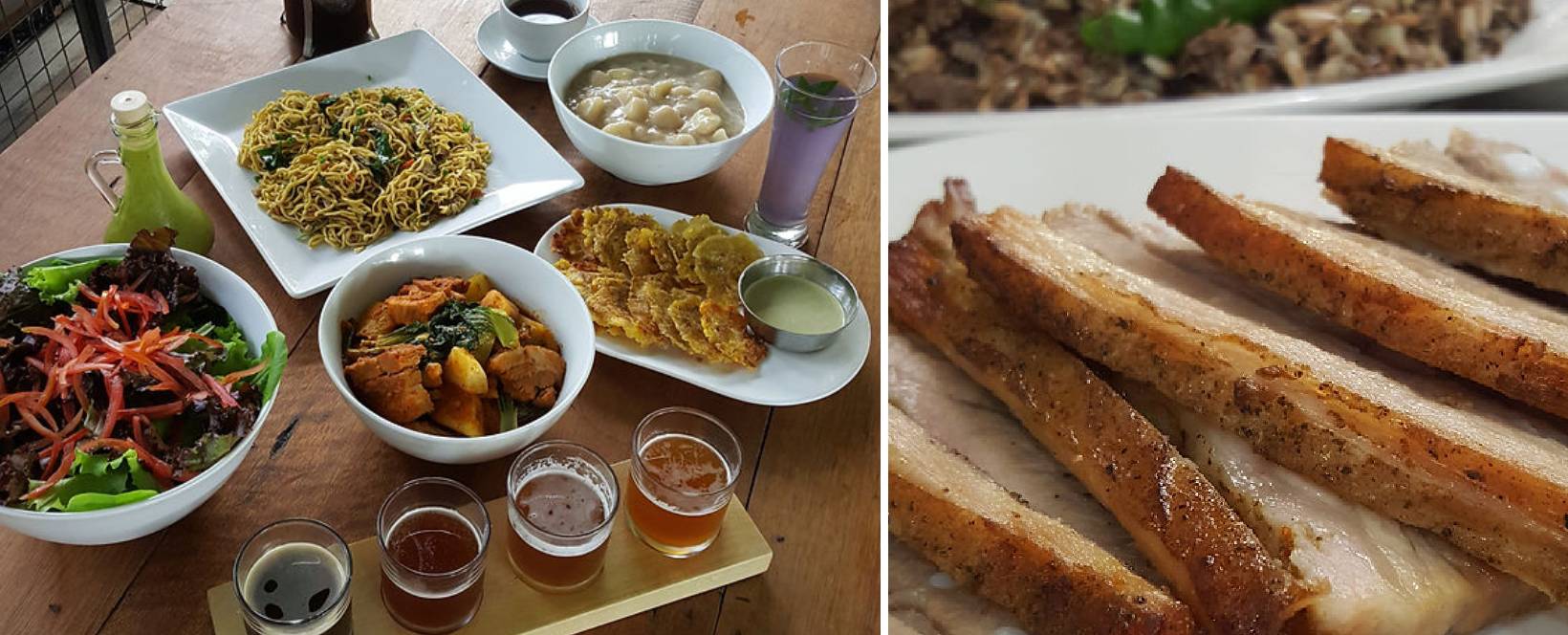 Image adapted from theweekendfarmer.ph and theweekendfarmer.ph 
During your stay, you'll be served a complimentary breakfast and afternoon snacks. What's more, you can have lunch or dinner that's mostly freshly picked from the farm.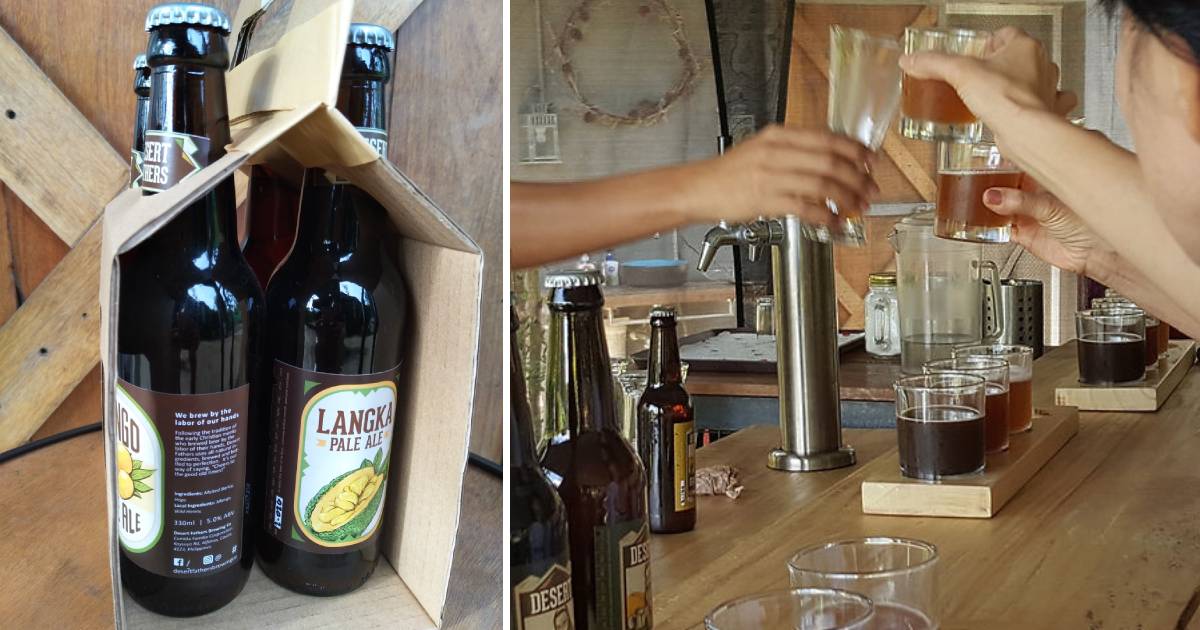 Image adapted from Juliet Gudka and theweekendfarmer.ph 
Along with your meals, you can also sample some craft beer from their brewery for beer connoisseurs or simply just for the experience.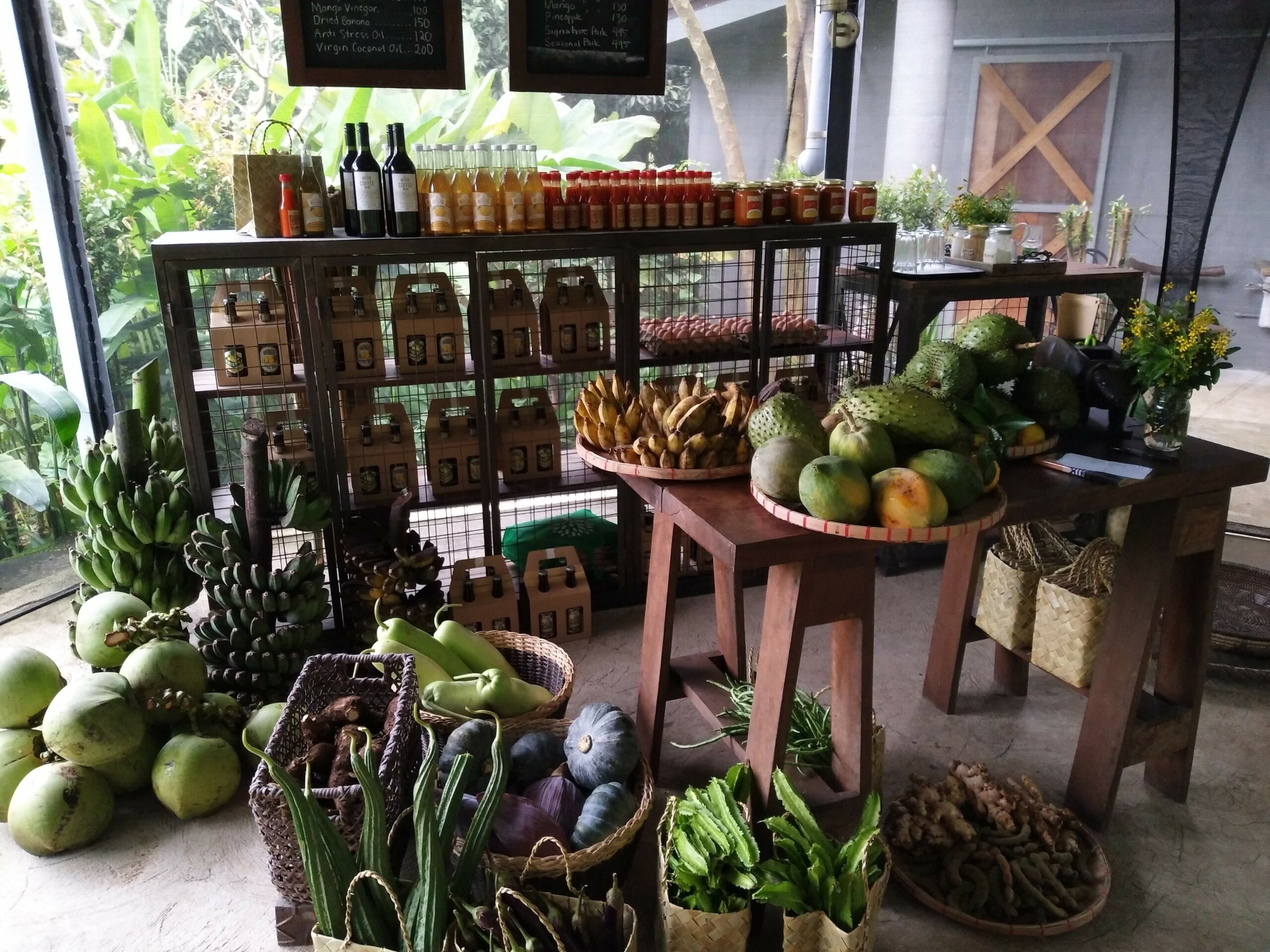 Image credit: Juliet Gudka
Additionally, you can drop by their organic souvenir store to see products and goods, from mango vinegar to organic produce, that you might want to take home by the end of your stay.
---
Rural living experience
---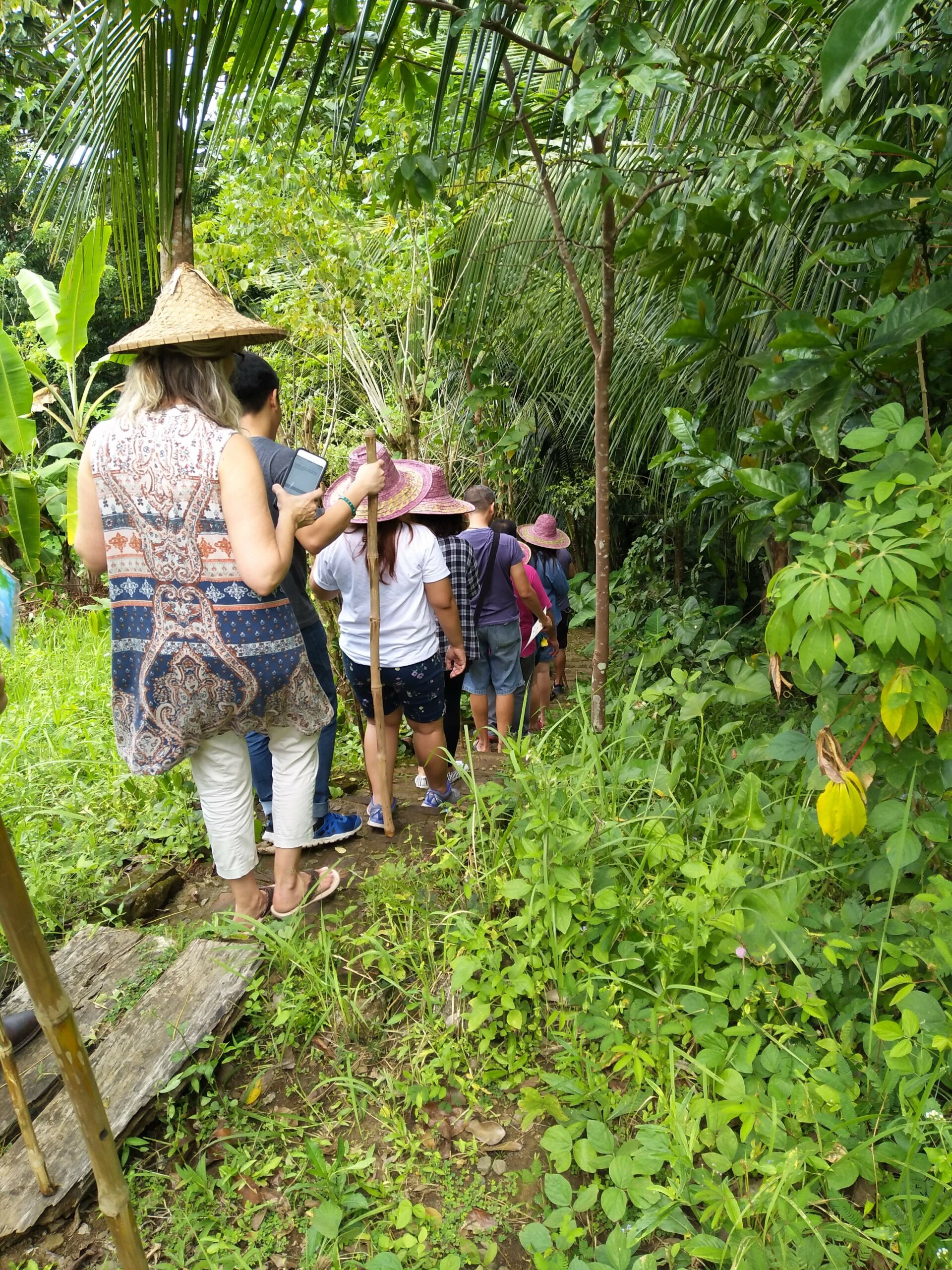 Image credit: Juliet Gudka
During the day, explore the farm through guided tours to the craft beer brewery, bee shelter, vermiculture, and watch where mushrooms are propagated.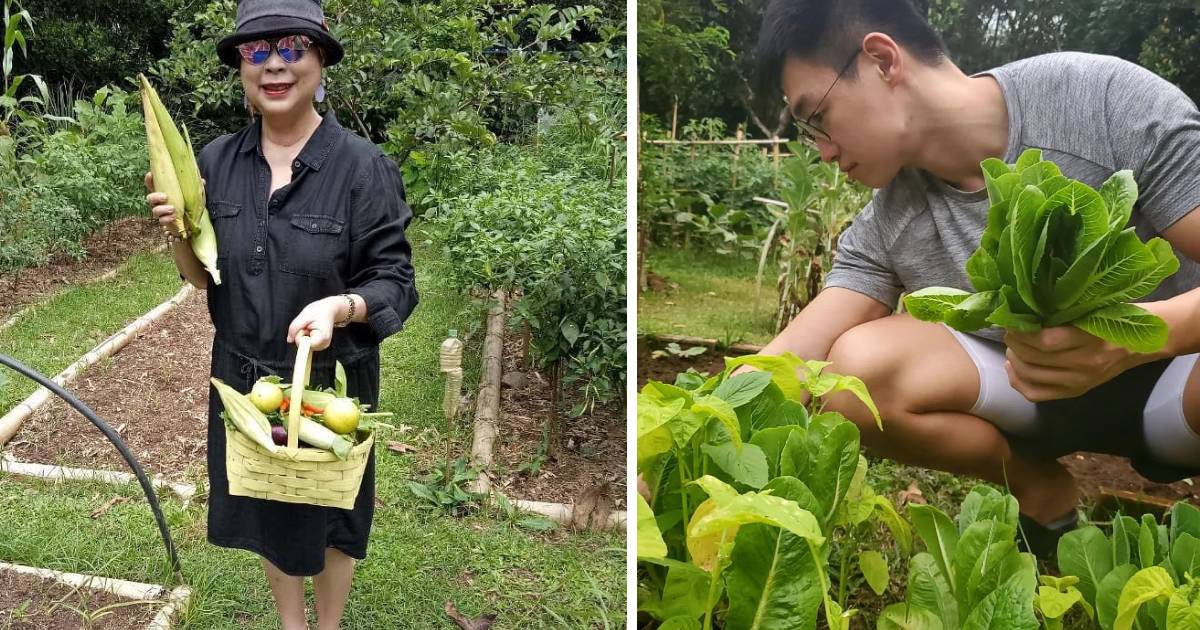 Image adapted from @theweekendfarmer.ph and @richardliaofit
You can try and harvest your own vegetables to amp up your rural experience. That way, you'll also get to see and enjoy the vegetable garden up close along with the fruit trees and livestock.
---
Things to do at the grounds
---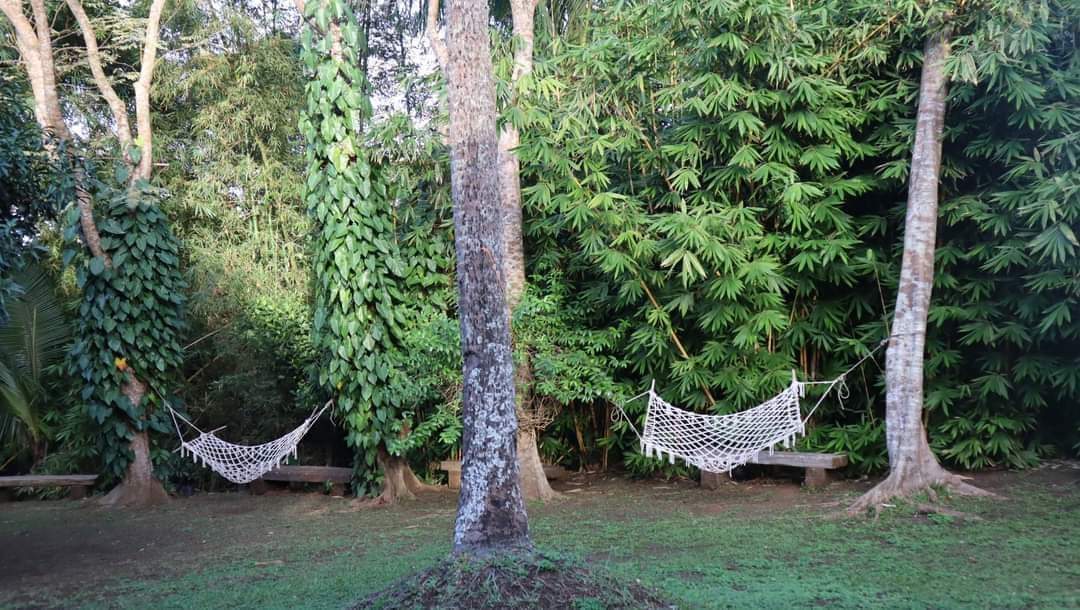 Image credit: Reich Mendoza
Besides the tour, you can leisurely explore the grounds for a more serene experience. Outdoor hammocks are there for taking aesthetic photos or if you want to lie back and read a favorite book in nature.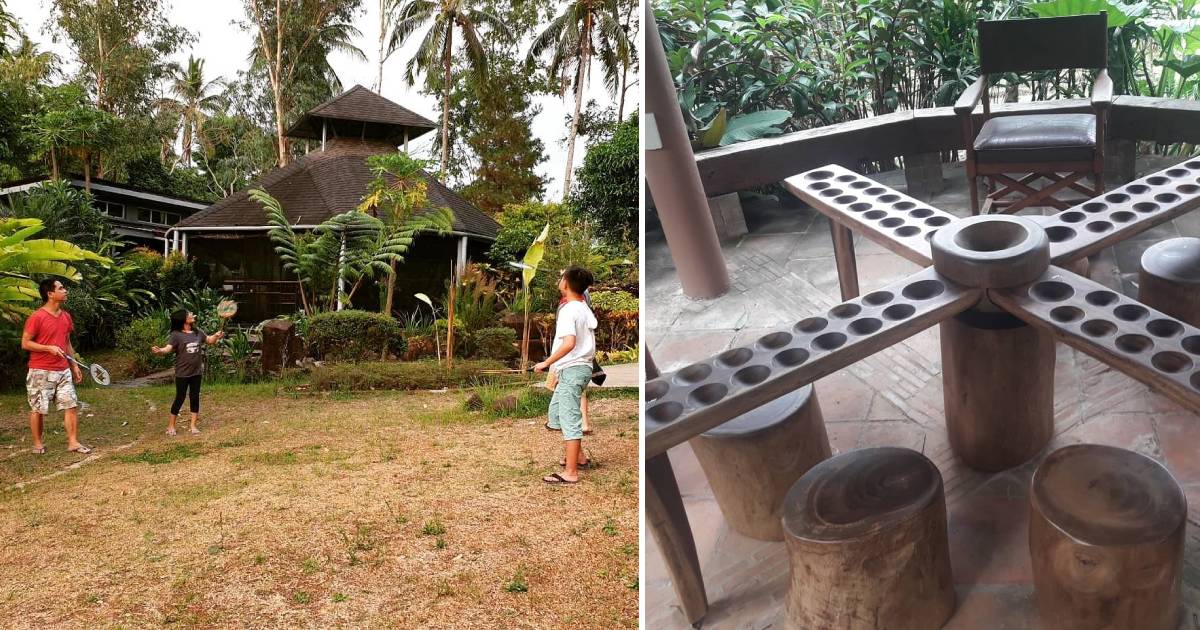 Image adapted from @theweekendfarmer.ph and @thehaikupoet
Alternately, if you want to go for something fun, you can play badminton or take turns playing on the giant Sungka (a Filipino game).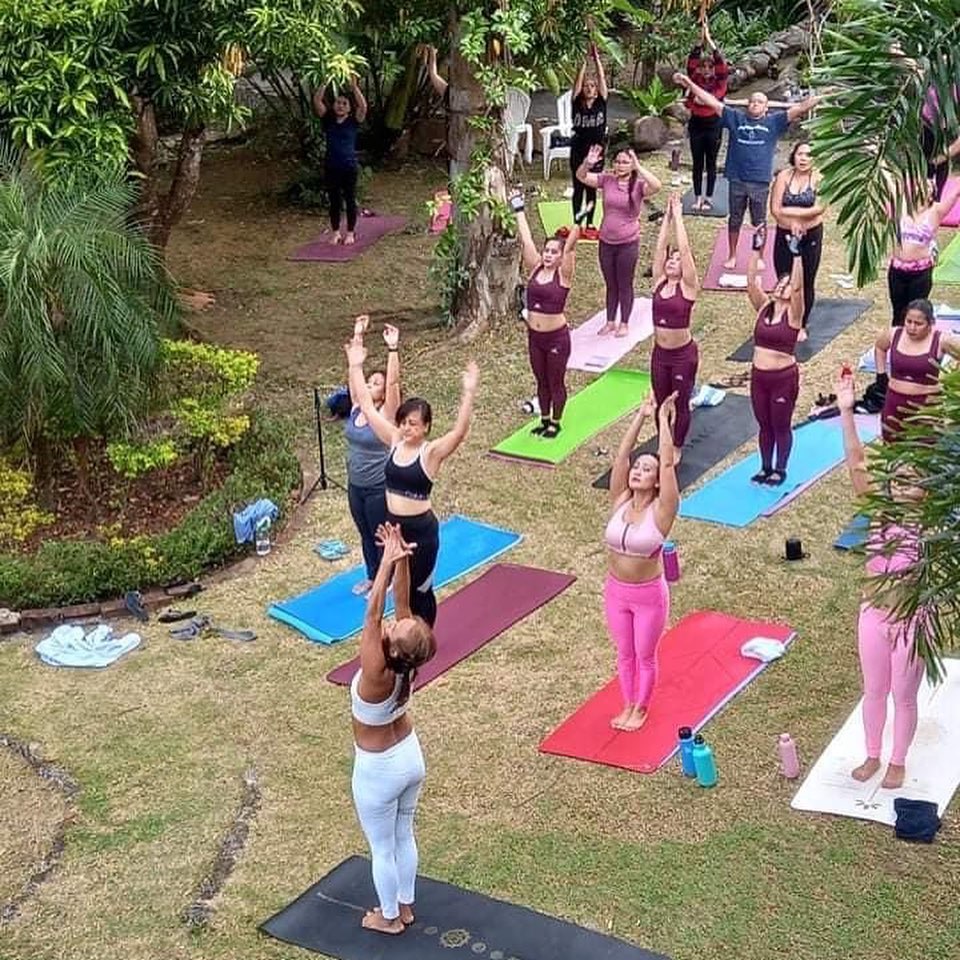 Image credit: @leahmdc2013
If you're looking to exercise, you can go for a yoga class occasionally held on the grounds for a healthy activity.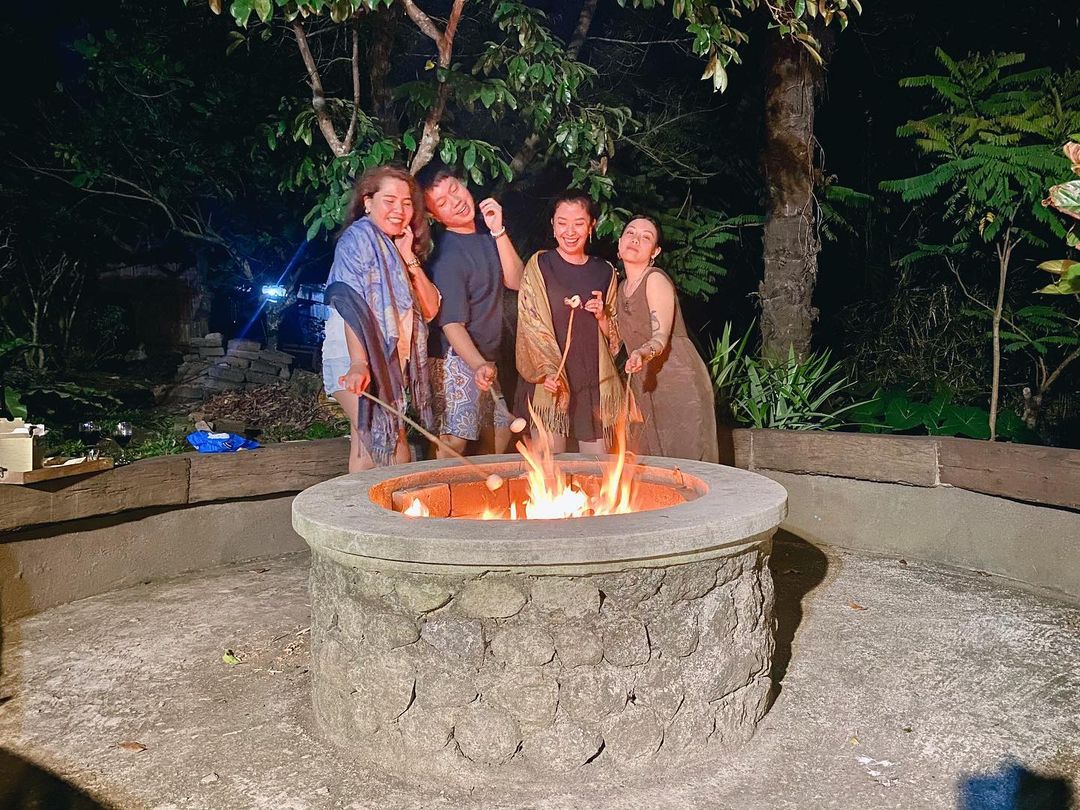 Image credit: @dhemnosaur
Lastly, to wind down for the night, you can request for a bonfire to melt some marshmallows and relax as you take in the fire's warmth.
---
The Weekend Farmer in Cavite
---
So if you want a taste of the rural life or want to learn and try something new, head to The Weekend Farmer in Cavite, where everything is a breath of fresh air.
Have fun!
Address: Kaysuyo Road 4113 Kaytitinga, Alfonso, Cavite
Opening hours: Wed–Sun 9AM-5PM | Closed Mondays and Tuesdays
Telephone: 0917 504 9942
Email: [email protected]
The Weekend Farmer's website | Facebook | Instagram
Also check out:
---
Cover image adapted from theweekendfarmer.ph, @thehaikupoet, and @richardliaofit
Get more stories like this!
Drop us your email so you won't miss the latest news.