SingaPob – best bars of Singapore and Poblacion collaborate
---
Get ready to elevate your nightlife game as Singapore's top-notch watering holes invade Metro Manila's Poblacion district for an unforgettable pub crawl experience. Organized by the Singapore Tourism Board (STB), SingaPob promises to infuse Poblacion with the spirit of Singapore's vibrant nightlife.
For two weeks, a line-up of award-winning bars from Singapore will take over beloved Poblacion hot spots, making this bar takeover an event you won't want to miss. So gather your friends and embark on an exhilarating journey of cocktails, camaraderie, and culture!
---
Singapore takes over Poblacion
---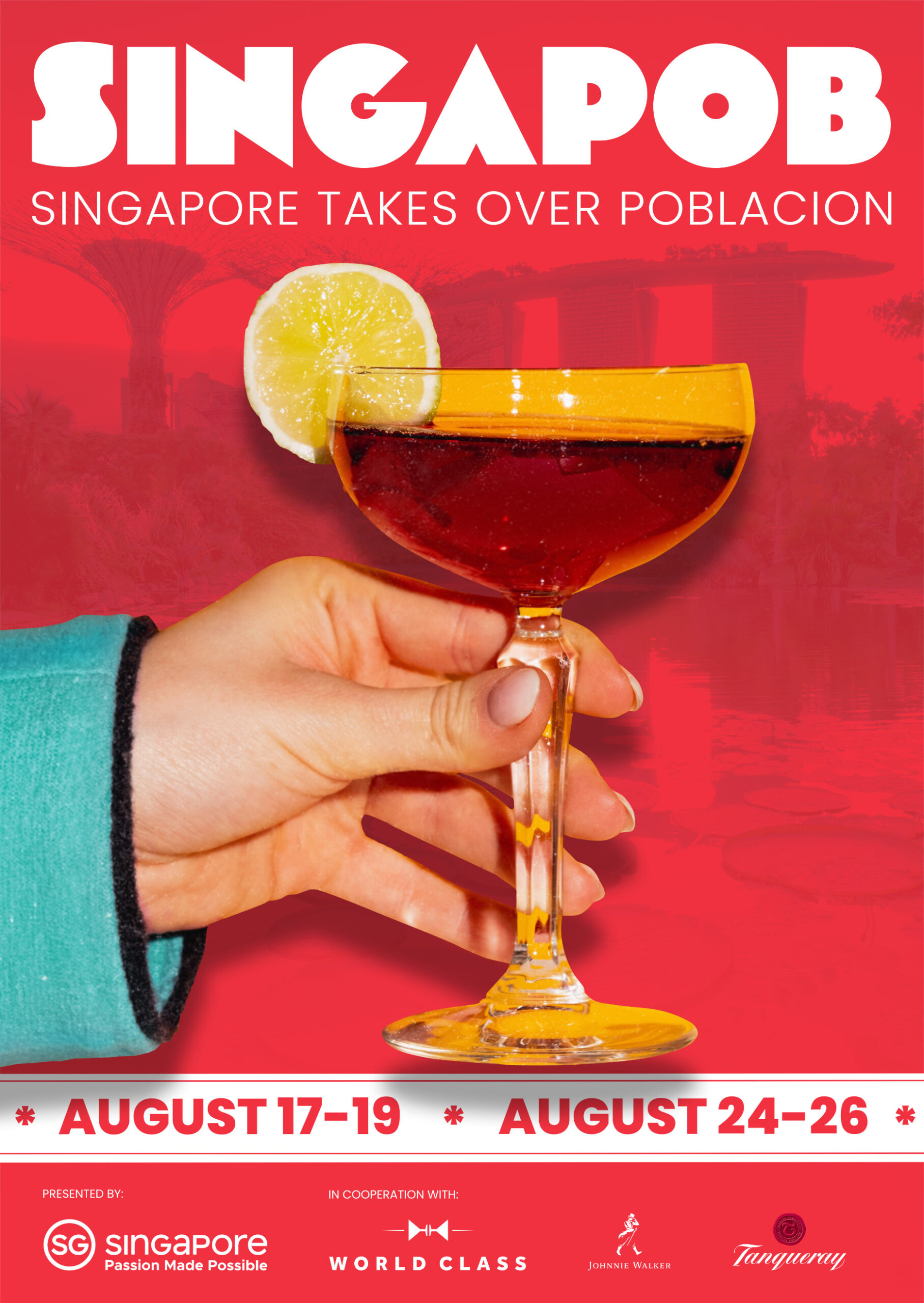 Image credit: Singapore Tourism Board
The Lion City's finest drinking spots are set to revolutionize Makati's party scene. Selected Poblacion bars The Spirits Library, Bar55, Run Rabbit Run, OTO, Buccaneers Rum & Kitchen, and Banter & Jive, are playing host to an array of inventive and acclaimed Singapore bars.
The collision of two vibrant nightlife cultures is sure to result in an unparalleled experience. These meticulously curated bars promise to tantalize your taste buds and awaken your senses.
---
Raise your glasses – participating bars and schedule
---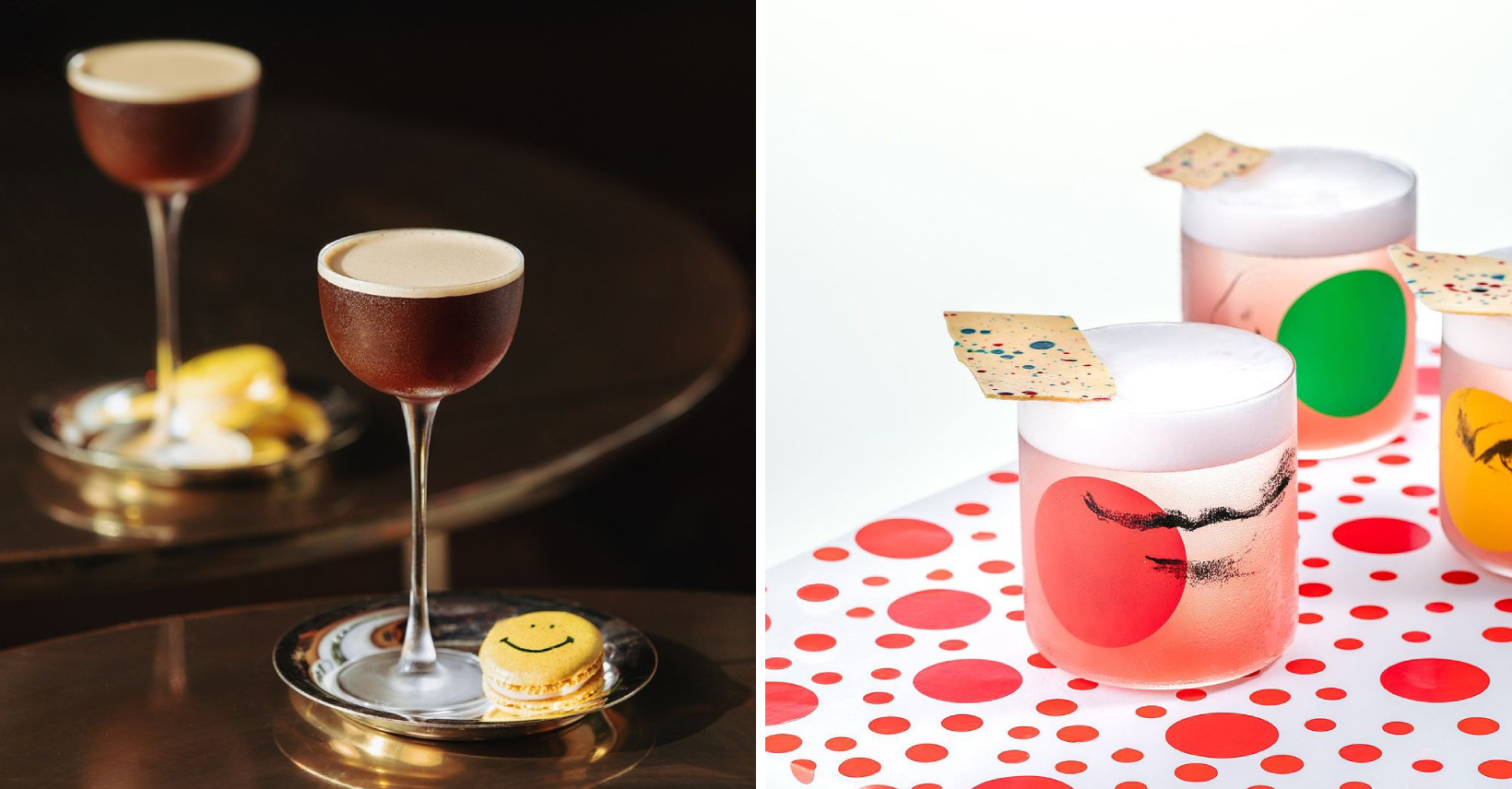 Republic Bar and Smoke & Mirrors Bar in Singapore
Image adapted from: @republicbarsg, @smokeandmirrorsbarsg via Instagram
As mentioned, Poblacion bars are hosting some of the best bars in Singapore. Week 1, which was held last week – 17th-19th August, was graced with the following Singapore bars: Republic, Nutmeg & Clove, Smoke & Mirrors, Sugarhall, and The Last Word.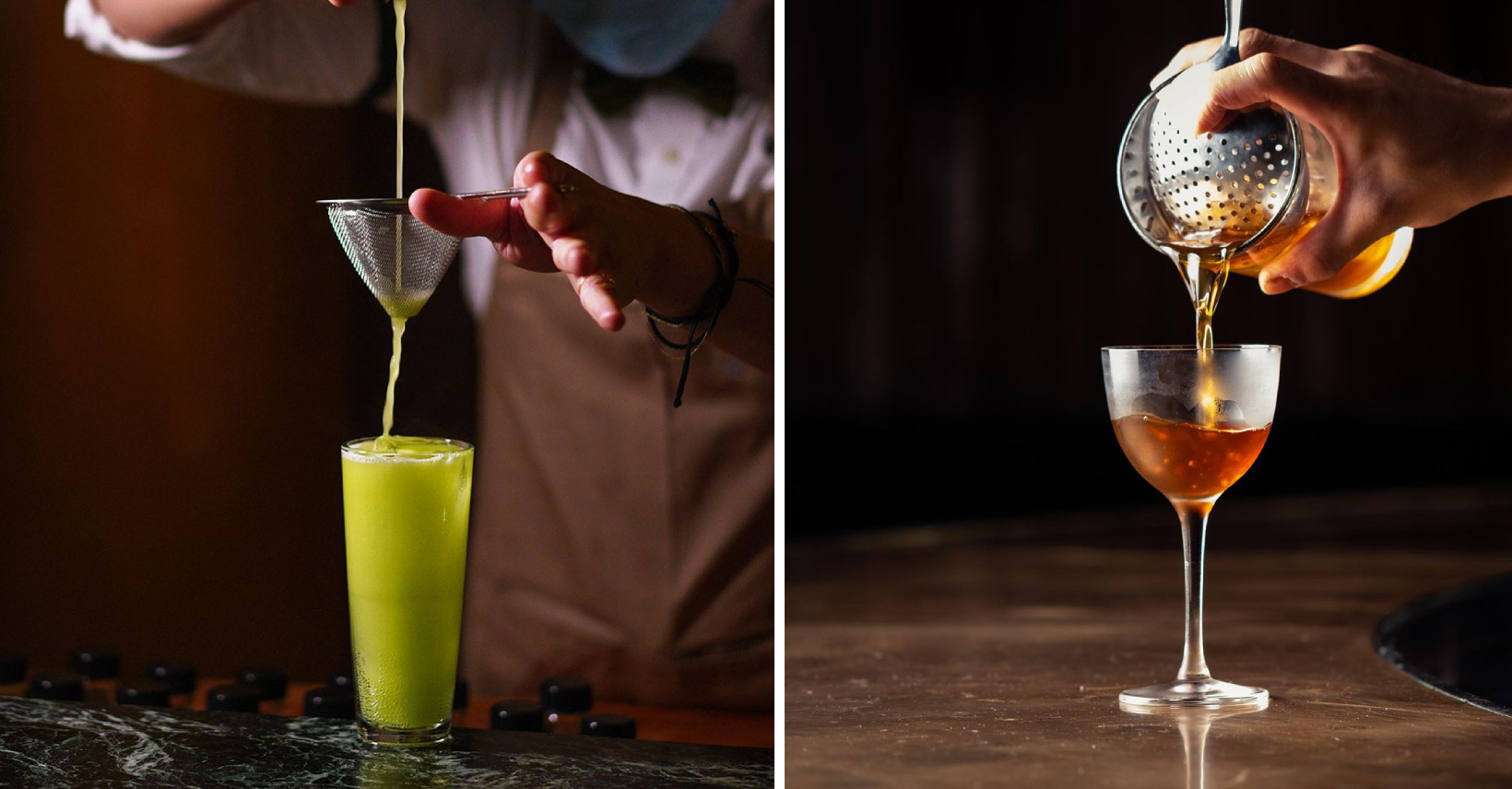 Night Hawk and Employees Only Bars in Singapore
Image adapted from: @night.hawk.sg, @employeesonlysg via Instagram 
This week, 24th-26th August, the Poblacion bars are hosting a new set of Singapore bars, namely Sago House, Tipping Club, Night Hawk, Employees Only, The Elephant Room, and Papa Doble.
If you want in on the culturally rich action, their limited drinks will be available from 8pm to 11pm. Suffice it to say, SingaPob is ending the festivities with a bang!
---
Cultural experience through delicious cocktails
---
Immerse yourself in a cultural collision of cocktails as Singapore takes over Poblacion. Experience the vibrant nightlife of Singapore right in the heart of Makati. With a meticulously curated selection of award-winning bars, exotic flavors, and innovative concoctions, SingaPob promises an unforgettable journey that will leave you craving more.
Don't miss out on this rare opportunity to explore the convergence of two dynamic nightlife scenes. Till the last days of this event, raise your glasses to this one-of-a-kind bar crawl adventure!
For more details, check out VisitSingapore.
For more bars to check out, here's a read on The Curator being on Asia's 50 Best Bars and a list of bars in Makati. For more places to visit in the country, visit The Smart Local Philippines.
---
Cover image adapted from: Singapore Tourism Board, @smokeandmirrorsbarsg, @republicbarsg via Instagram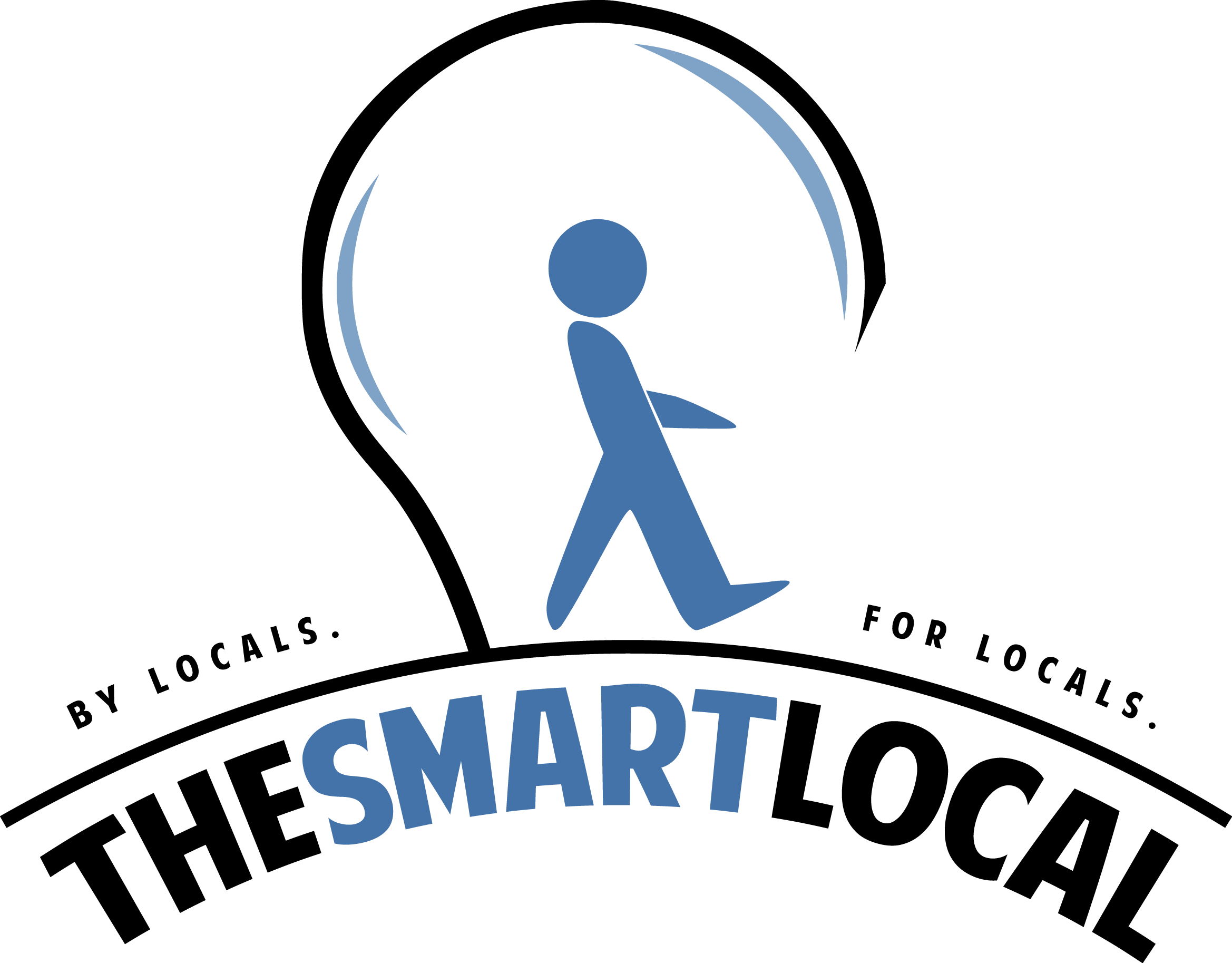 Drop us your email so you won't miss the latest news.