Handsome Filipino athletes
---
Potato Corner's viral job ad sparked a wave of Filipino netizens creating memes about beauty queens applying as service crew for the French fry chain. Since we're already talking about visual impact, we couldn't help but wonder about good-looking people in fields other than pageantry.
As such, we've compiled a list of 7 handsome Filipino athletes that can turn even sports noobs into die-hard fans. Not only are they attractive, but they're also accomplished at their sport. Some of them are even multi-hyphenate!
---
1. Kobe Paras – former Gilas player who played for Japanese teams
---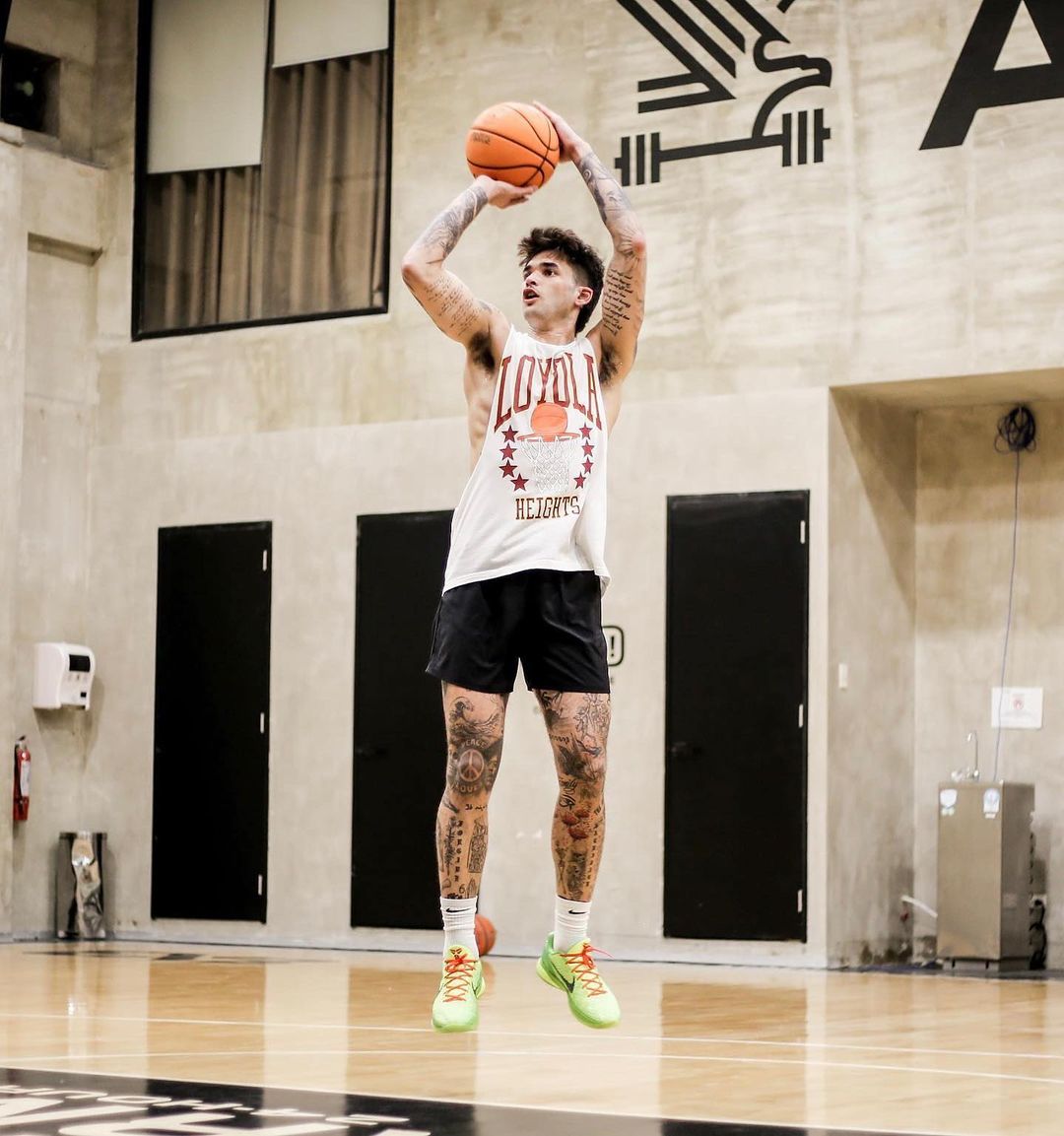 Image credit: @_kokoparas via Instagram
Gen Z and young Millennials have certainly heard of Kobe Paras. The UP Fighting Maroons star player and son of Philippine Basketball Association (PBA) MVP and TV personality Benjie Paras and former actress Jackie Forster appeared on print and TV in his teens.
But beyond his UAAP career and being the child of celebrities, the athlete was a member of the national basketball team, Gilas Pilipinas. In 2021, he pursued a professional basketball career in Japan. He was last with the Japanese basketball team Altiri Chiba, before deciding to take a step back from his basketball career.
Paras is currently enjoying his time in Siargao. However, fans are eagerly awaiting his Gilas Pilipinas comeback, especially since it's FIBA season.
---
2. Michael Martinez – one of our few Winter Olympians
---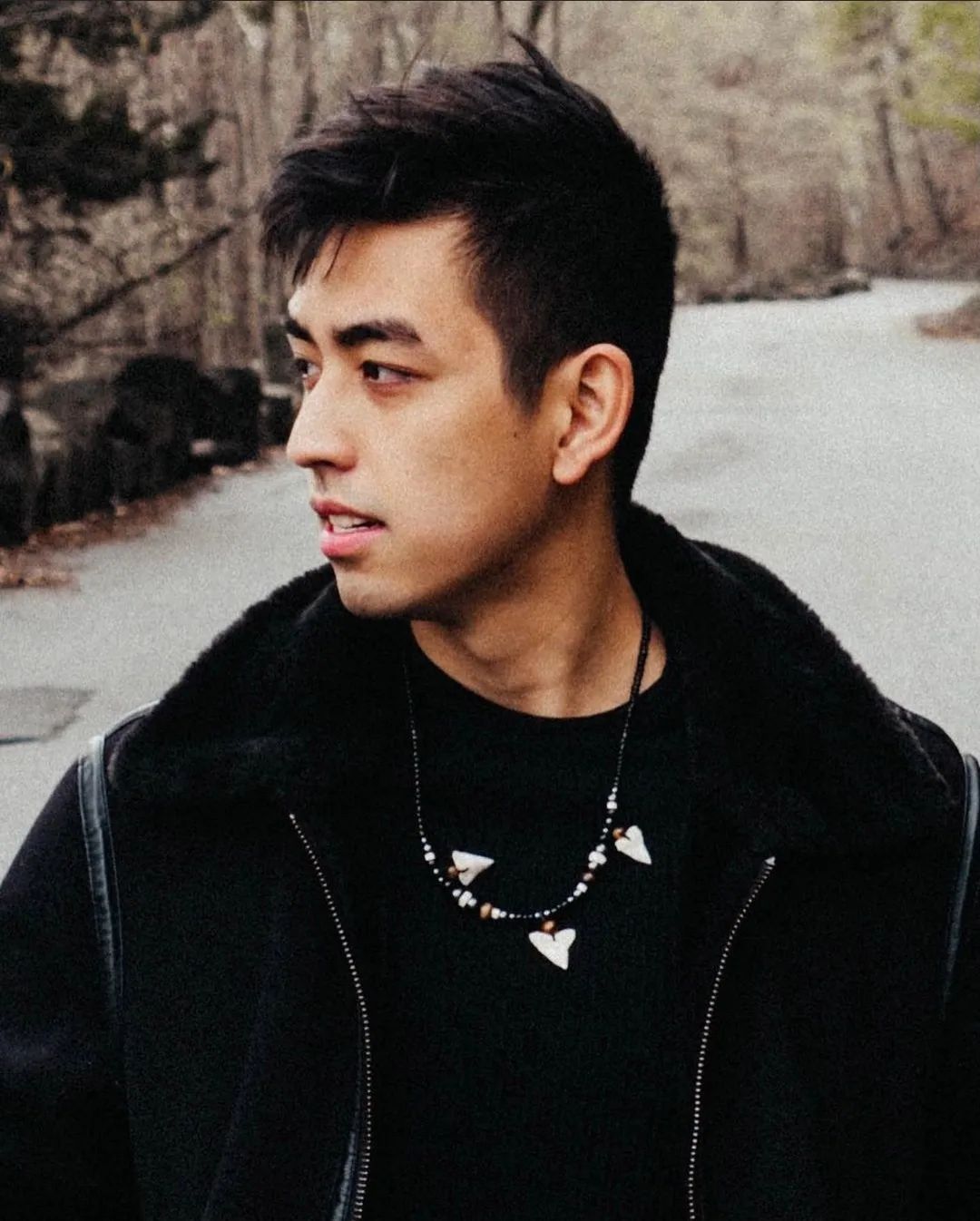 Image credit: @mz_viral via Instagram
Olympic figure skater Michael Martinez is one of the Philippines' few Winter Olympians. He was the first Southeast Asian to qualify for the Winter Olympics in 2014 and the only athlete to represent the Philippines that year.
Being from a tropical country didn't keep Martinez from conquering the ice. He has bagged several trophies and medals, including the 2015 Asian Figure Skating Trophy and 2 Triglav Trophies.
While Martinez unfortunately missed his 2022 Winter Olympics bid due to an injury, he is currently coaching budding Filipino figure skaters under the Philippine Skating Union. More recently, he also appeared on the GMA ice skating serye Hearts on Ice.
---
3. EJ Obiena – world number 2 pole vaulter
---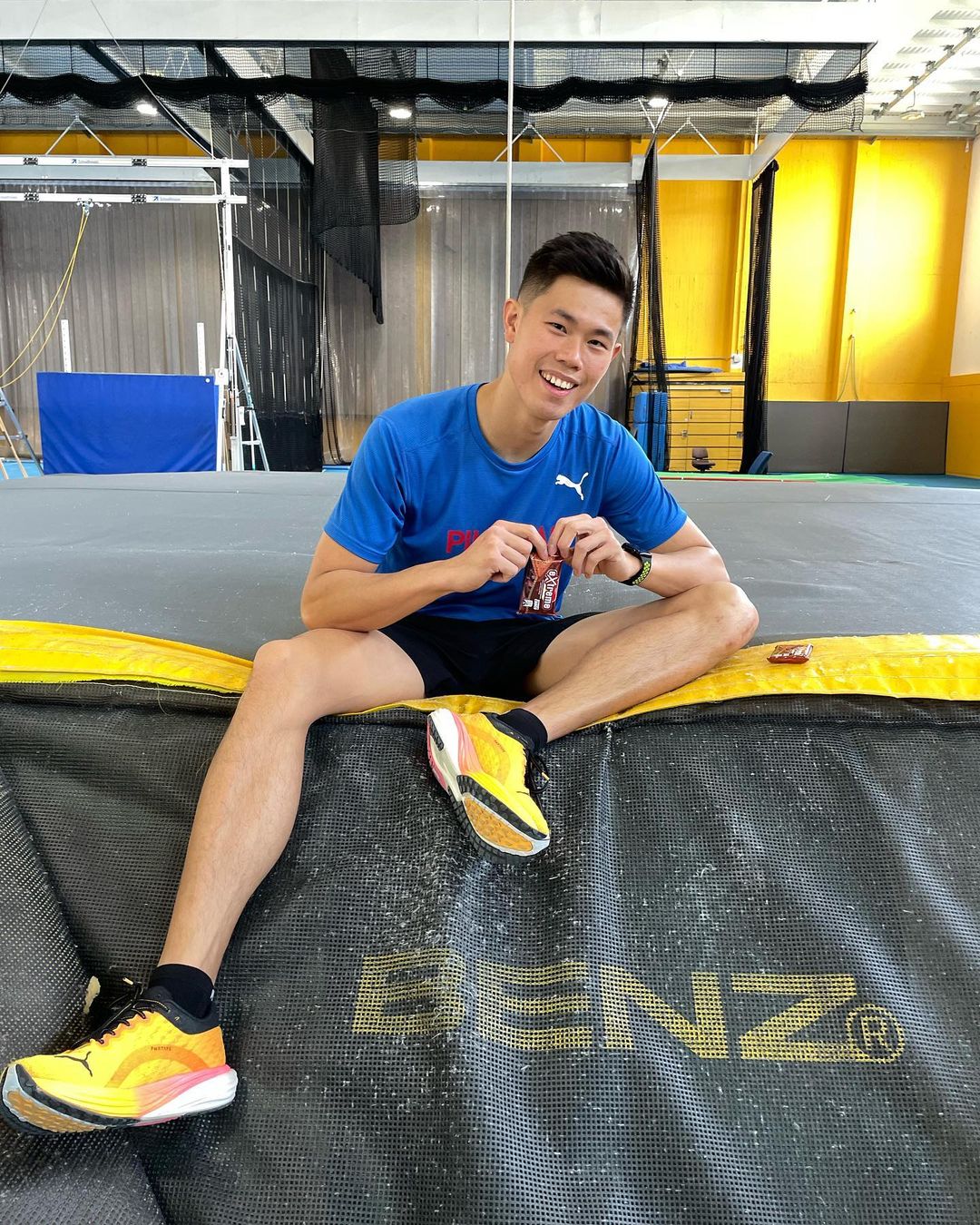 Image credit: @ernestobienapv via Instagram
In recent years, EJ Obiena has frequently been in the news for bringing pride to our country. In fact, he recently rose to number 2 on the world men's pole vault rankings, from number 3 in the previous year.
The prolific pole vaulter has been breaking the national record in pole vaulting since 2016 when he cleared 5.55 meters. As of writing, he now holds the national record of 6.00 meters.
Obiena is the first Filipino to be qualified for the 2024 Summer Olympics in Paris. He earned his slot after bagging the silver medal at the Bauhaus Galan leg of the Diamond League in Sweden in July.
---
4. Sharief Afif – karate athlete-slash-actor
---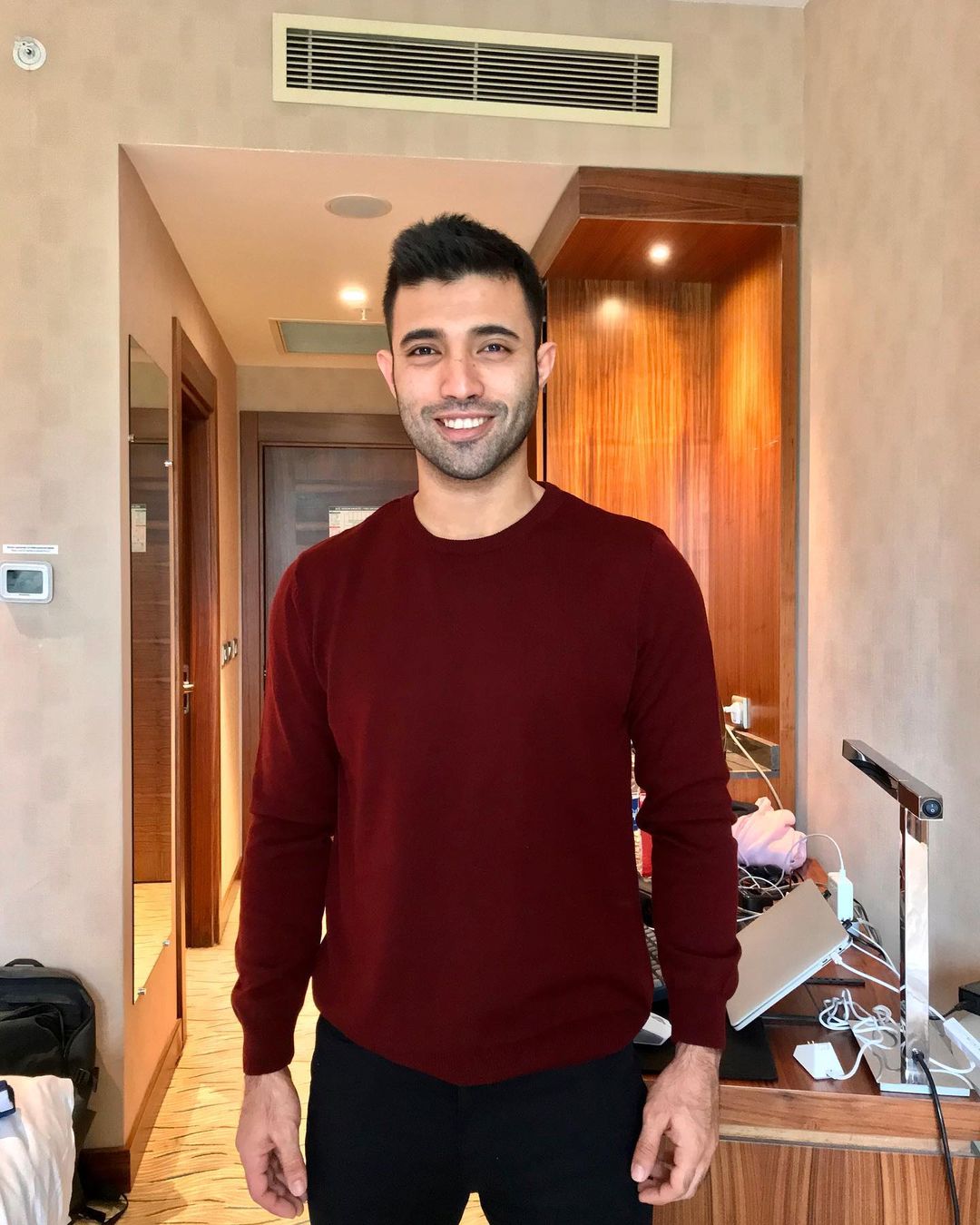 Image credit: @xyruzcruzshariefafif via Instagram
Zamboangueño karateka or karate athlete Sharief Afif lives a double life as GMA network actor Xyruz Cruz.
Unlike most actor-athletes who started out in sports, Afif began acting in 2013 in the drama film Bamboo Flower. More recently, he starred in the GMA teleseryes The Unmarried Wife (2016) and Sherlock Jr. (2018).
On the other hand, one notable achievement in Afif's athletic career was being part of the men's team that won gold at the Turkish Open Grand Prix Championship in 2019.
---
5. Kevin Ray Mendoza – Danish-Filipino Azkals player
---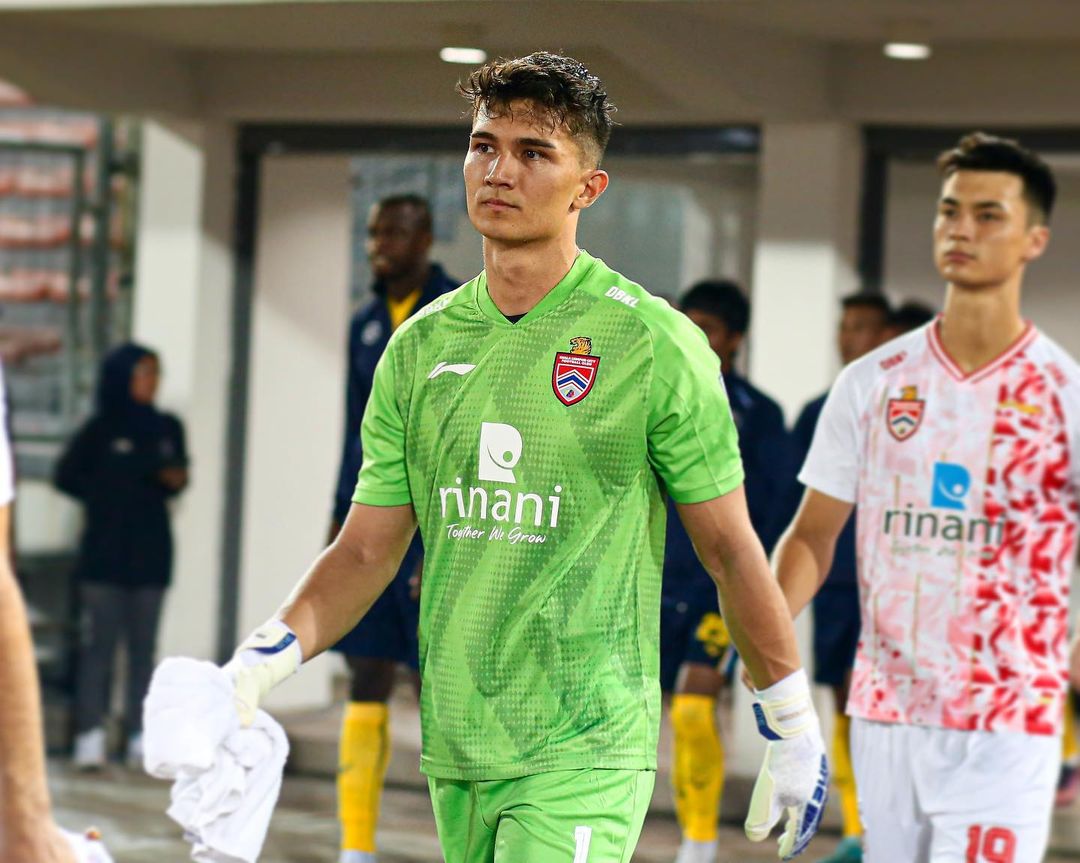 Image credit: @kevinraymendoza via Instagram
Since 2021, Danish-Filipino goalkeeper Kevin Ray Mendoza has been playing with the Philippine national football team, Azkals. In the same year, he was named one of the breakout stars of the AFF Suzuki Cup for making 18 saves across 4 matches.
While representing the Philippines, Mendoza also plays professionally for the Malaysia Super League Club, Kuala Lumpur City.
Prior to joining Asian football teams, Mendoza has played for a number of youth and senior football clubs in Denmark where he was raised.
---
6. Dave Ildefonso -from UAAP to Korean Basketball League player
---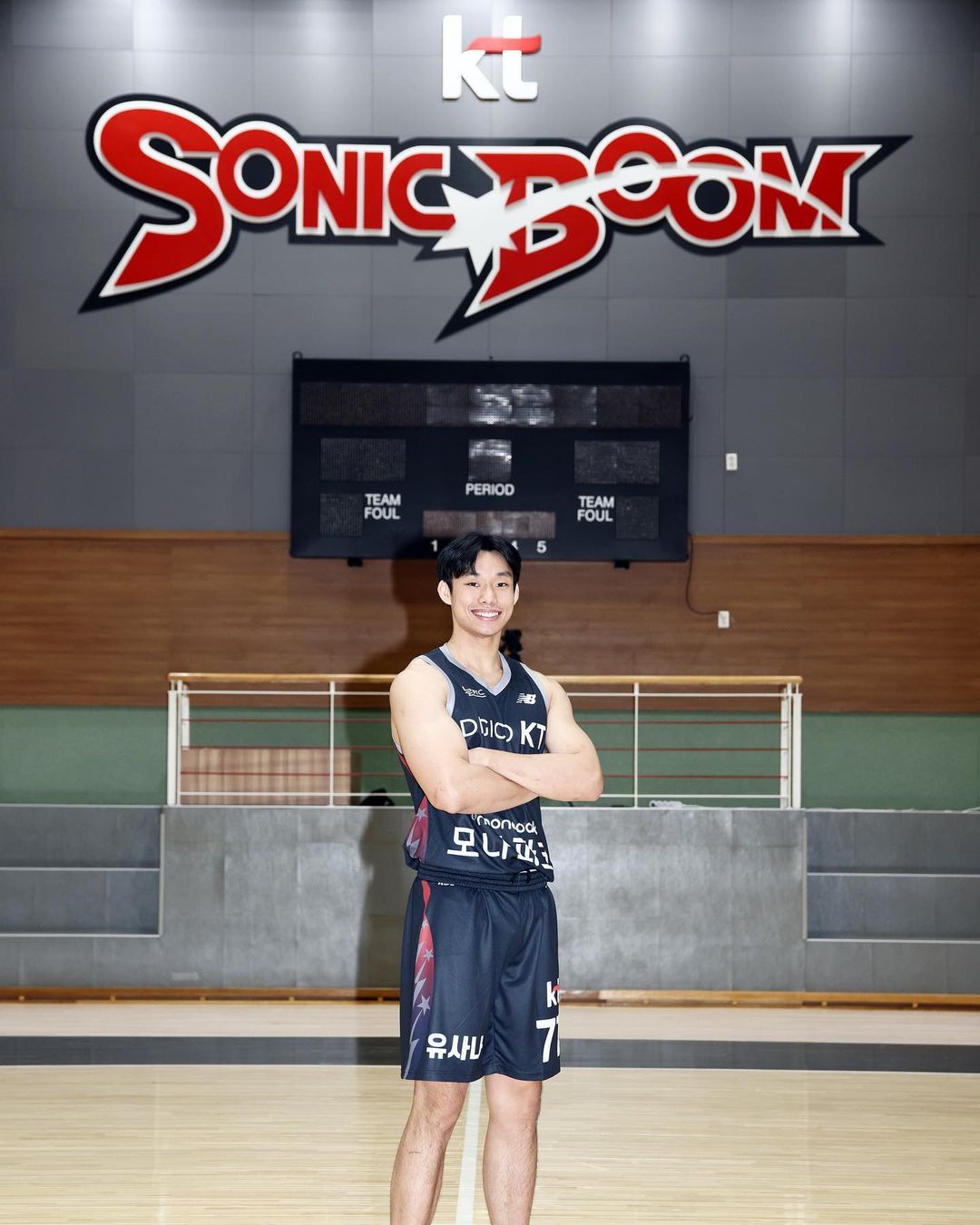 Image credit: @ildavefonso via Instagram
University Athletic Association of the Philippines (UAAP) basketball player Dave Ildefonso became social media popular for his good looks.
Besides collegiate basketball, Ildefonso also played for the junior national basketball team Batang Gilas. He then trained to be part of the Gilas Pilipinas pool for the 2022 FIBA Asia Cup but unfortunately suffered an ankle injury.
Today, the basketball star plays for the South Korean basketball team Suwon KT Sonicboom.
Basketball skills runs in Ildefonso's blood. He is the son of Danny Ildefonso, who was named one of the 40 Greatest PBA Players.
---
7. John Vic De Guzman – multi-hyphenate volleyball player
---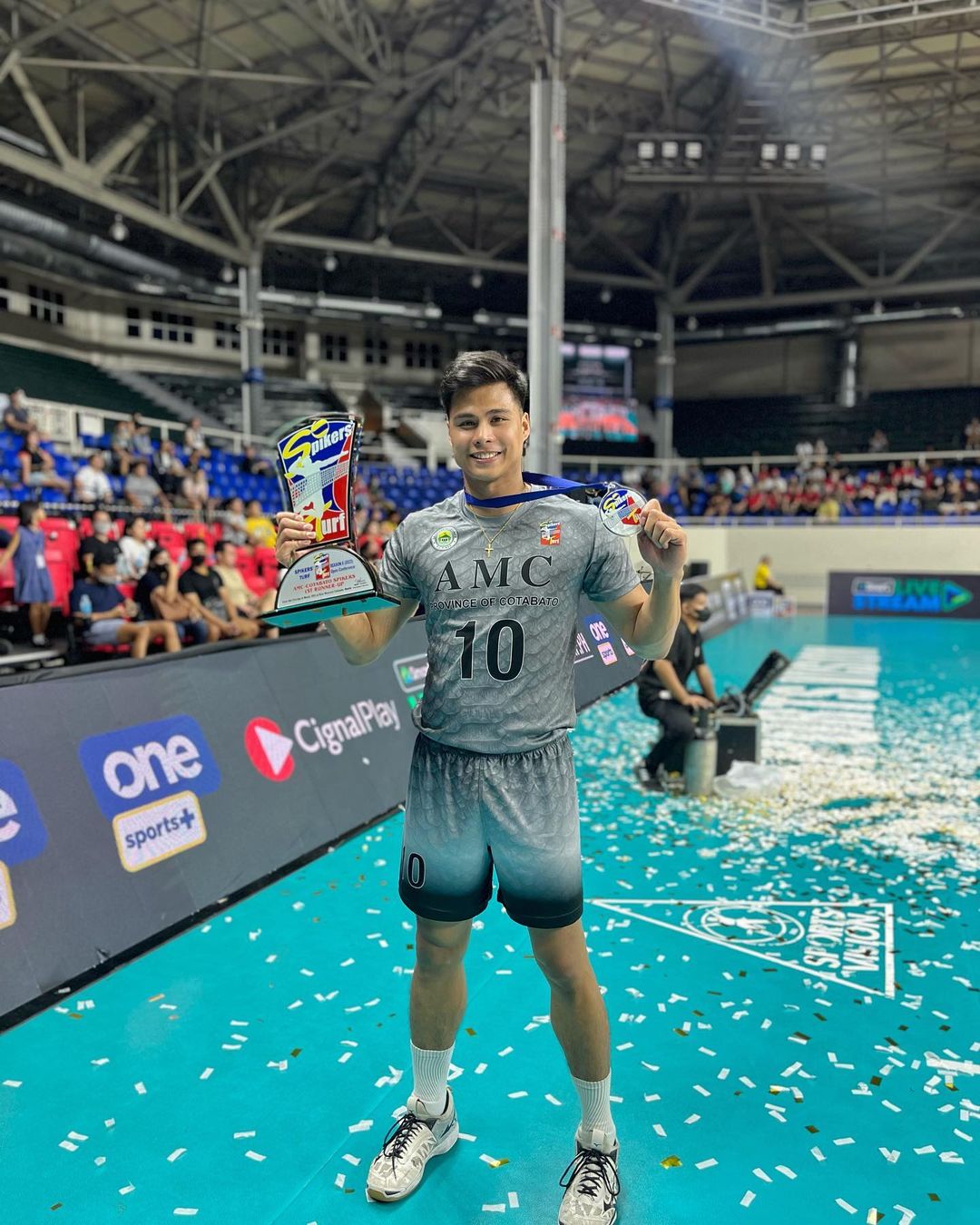 Image credit: @johnvicdeguzman via Instagram
There are many handsome Filipino athletes out there. But none of them are as versatile as the multi-hyphenate volleyball player John Vic De Guzman.
De Guzman was a volleyball varsity player for De La Salle-College of Saint Benilde. For a time, he juggled this with being captain of the Philippines men's national volleyball team. After college, he also competed for PLDT and the Philippine Air Force Aguilas.
Besides being a sought-after volleyball star, De Guzman is a GMA actor who has appeared in a variety of movies and TV shows. He's also a singer, model, sports commentator, and a Philippine Airforce reservist.
---
Become a fan of these handsome Filipino athletes
---
Checking out these handsome Filipino athletes is a great start if you're looking to become a sports fan. Their accomplishments in and out of sports are also a bonus reason to admire them.
Expand your sports knowledge and get to know underrated Filipino Olympic athletes. Or read this list of little-known Filipino Olympian facts that some sports fans might not even know!
---
Cover image adapted from: @ildavefonso via Instagram, @johnvicdeguzman via Instagram, @kevinraymendoza via Instagram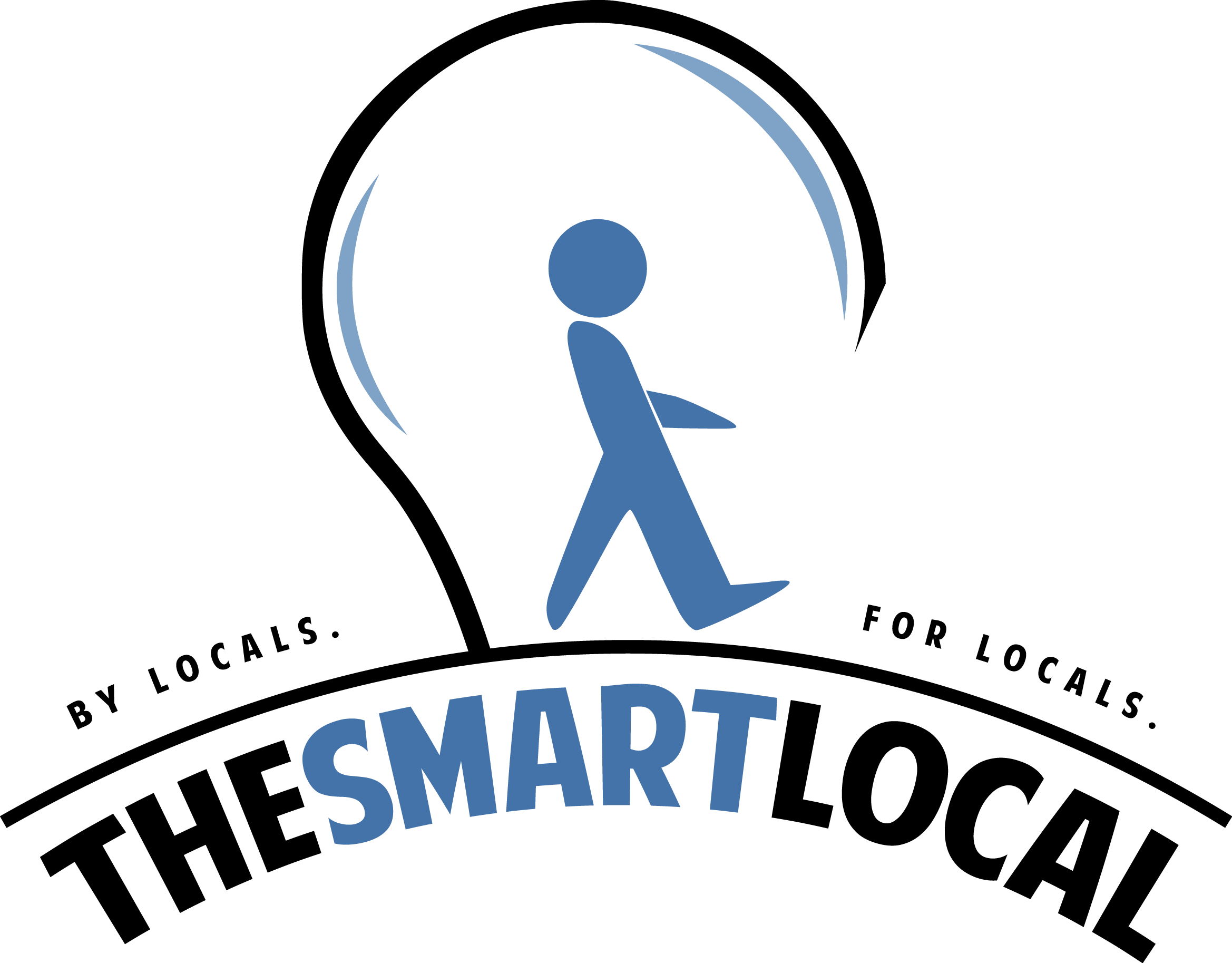 Drop us your email so you won't miss the latest news.