Must-visit Siargao tourist spots
---
It's no longer a secret; countless local and international travelers flock to beautiful Siargao tourist spots. Many want a piece of that island life with its gorgeous beaches, powerful waves, crystal clear waters, and jaw-dropping views.
Make the most of your trip by visiting the surfing capital of the Philippines before it gets too crowded. And to help you out, we list eight destinations you should include in your itinerary.
---
1. Surf the waves in Cloud 9
---

Professional surfers on Cloud 9 waves
Image credit: WSL Qualifying Series
Visiting Siargao is never complete without trying out surfing. In fact, before the island became a tourist destination, it was more of a surfers' secret paradise. Now, people of all nationalities with varying surfing capacities visit Cloud 9 to ride its waves all year round.
And although Typhoon Odette destroyed its famous view deck last December 2021, the area remains thriving. You can book surfing lessons for P500 (~USD9.58) or rent a surf board for 48 hours at P800 (~USD15.32). You might also see that the island has other beaches where to surf, but Cloud 9 is the most accessible and tourist-friendly since it's just on the northern tip of the main tourist road of General Luna.
Nearby accommodations include Harana Surf Resort, Tarzan's Treehouse, Kalinaw Resort and many more. Just remember to book from any establishment along the main tourist road of General Luna and you would have easy access to Cloud 9.
---
2. Dive and kayak in Sugba Lagoon
---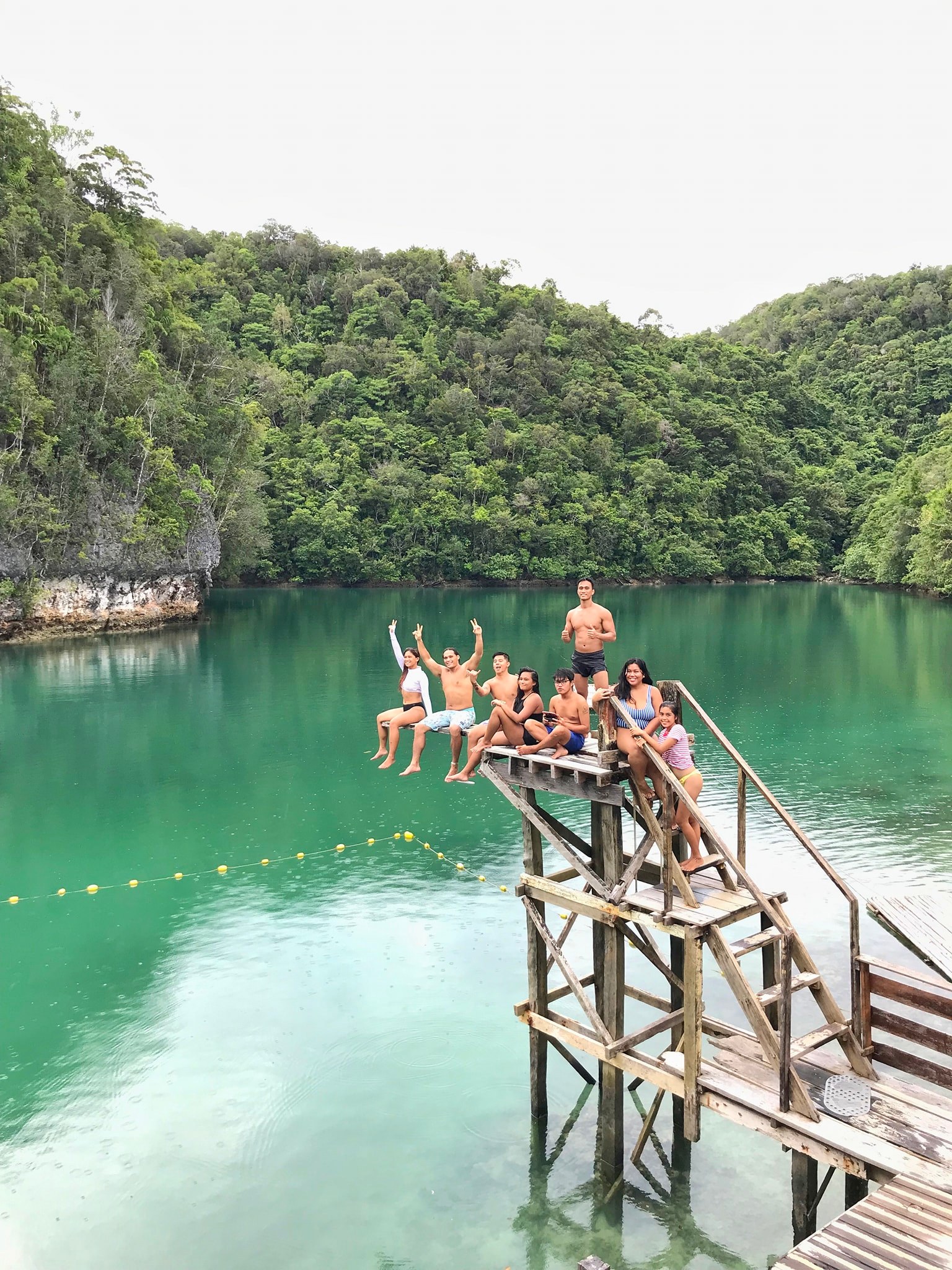 Diving board in Sugba lagoon
Image credit: Macky Punzalan Ong
Getting to Sugba Lagoon is a treat in itself because you'll be surrounded by nothing but the sea, nature, and a small floating port where they dock boats and kayaks. To get to the famous lagoon, you'll have to first go to Del Carmen port near Siargao airport, which is approximately 40 minutes away from the main tourist road of General Luna.
From Del Carmen, you'll have to charter a boat (P1,600, ~USD30.59) that can accommodate up to 6 passengers for the round trip. The 30-minute ride will give you the chance to admire the lush mangroves all around the island. Once you reach the lagoon, you'll immediately notice the pristine waters and rock formation covered with plants of all sizes.
Water activities here include kayaking (P250, ~USD4.78) and paddle boarding (P250, ~USD4.78). And if you've seen vacation posts from Siargao, this is the spot where the famous diving board is, which you could, of course, use to dive into the water or take an awesome vacation photo.
---
3. Island-hop to Daku and Guyam islands
---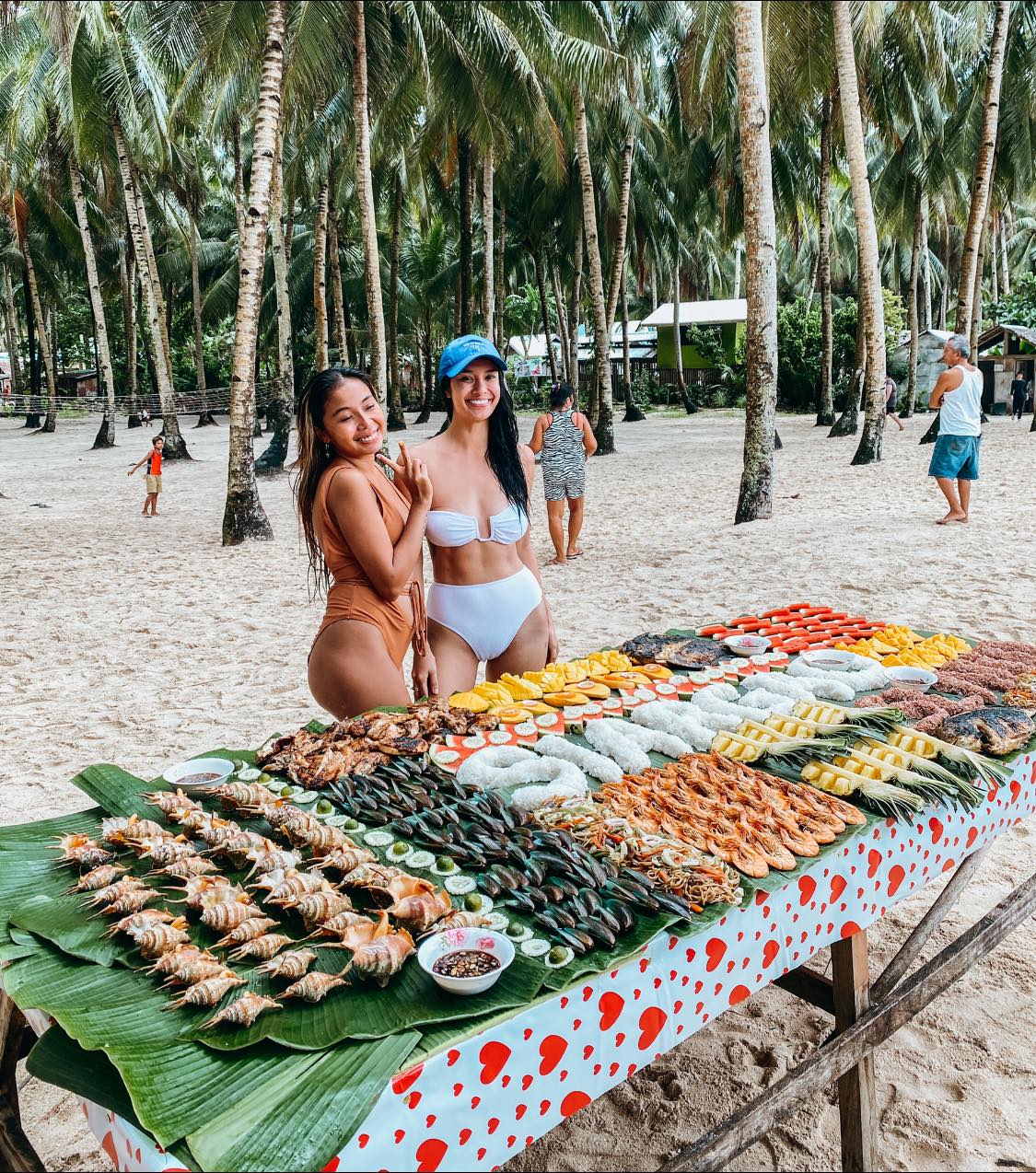 Boodle fight feast at Guyam Island
Image credit: Colleen Vidal

Beaches surrounding the main tourist road of General Luna usually have strong waves that aren't best for casual swimming. Instead, people visit Daku and Guyam islands, because those have calmer waters, allowing you to swim around and get a glorious tan by the shore.
You may opt to buy a vacation package to visit Siargao tourist spots like this. As an example, COLZ Travel offers a 2-day exclusive land and island tour for P3,999 (~USD76.48), including transportation, entrance fees, and a seafood boodle fight on Daku island. Alternatively, it's also easy to work out an agreement with local boat operators, which gives you more control on how long you want to stay in either island.
---
4. Frolic in the Magpupungko Rock Pools
---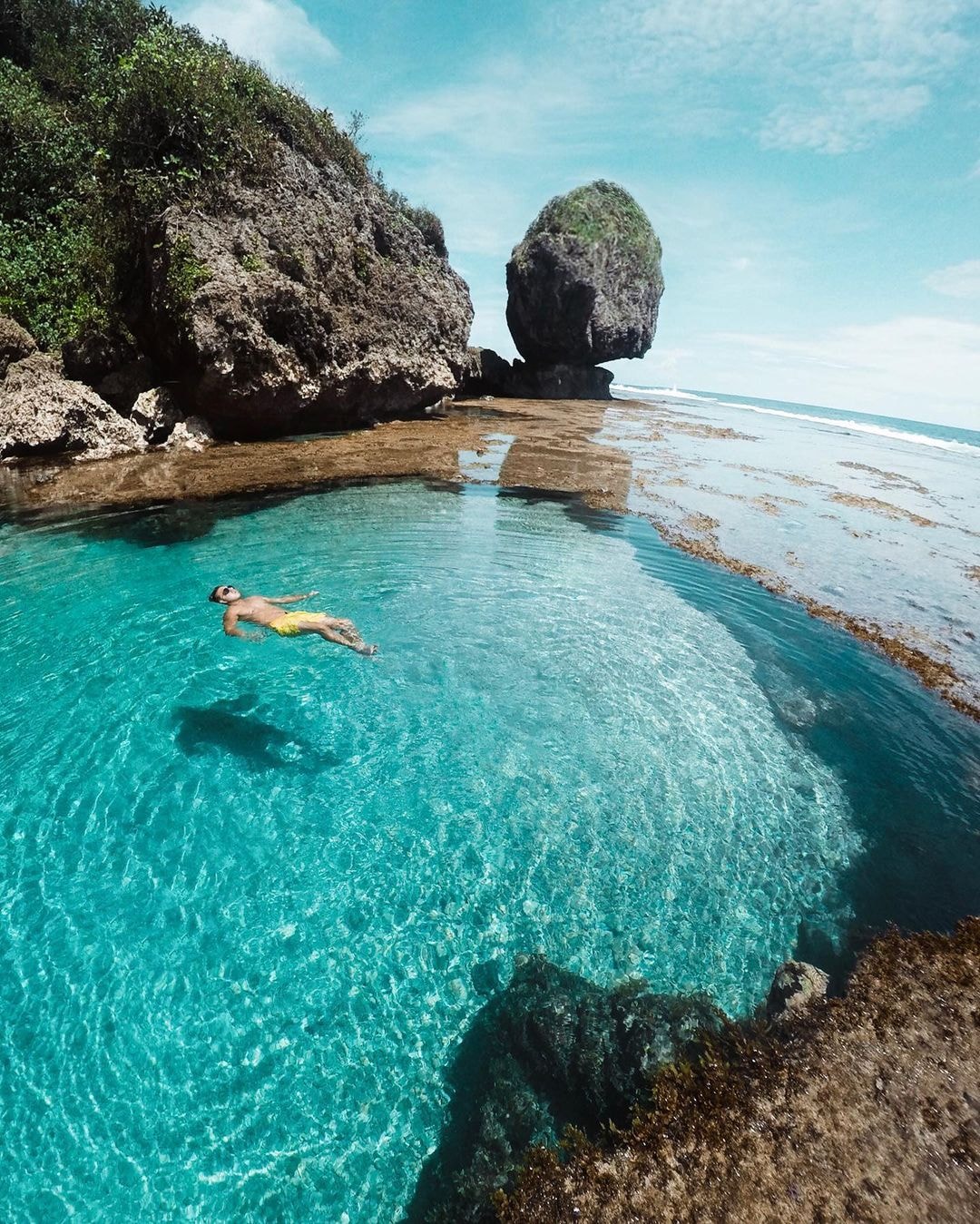 Swimming in Magpupungko Rock Pools
Image credit: Warren Camitan
The Magpupungko Rock Pools are also among the must-visit Siargao tourist spots. It's because of the beautiful clear waters surrounded by unique rock formations, making it a truly picturesque destination.
If you're coming from the main tourist road in General Luna, you'll have to travel around 45 minutes to the northeast side of island to get here, either on a rented motorcycle (P500, ~USD9.57/day) or on a van as part of a vacation package. However, bear in mind that the rock pools are only visible during low tide, so it's best to schedule your visit on low-tide hours or during peak summer days.
---
5. Take Instagram-worthy photos at the Coconut trees view deck
---

The coconut plantation seen from the view deck
Image credit: Ella Enriquez
The island of Siargao has so much greenery, especially coconut trees, that it's almost imperative that you take a photo in front of an expansive plantation seen at the Coconut Trees View Deck. Land tour packages often include this attraction, but you can also rent a motorcycle to go here and you won't miss it since it's literally by the side of the road going to other tourist spots.
There's also a coffee shop called Tan-aw Breakfast Cafe near the coconut view deck if you want to stay longer and enjoy freshly brewed drinks and snacks. The name "Tan-aw" means to look in the local language.
---
6. Jump from Maasin river's bent coconut tree
---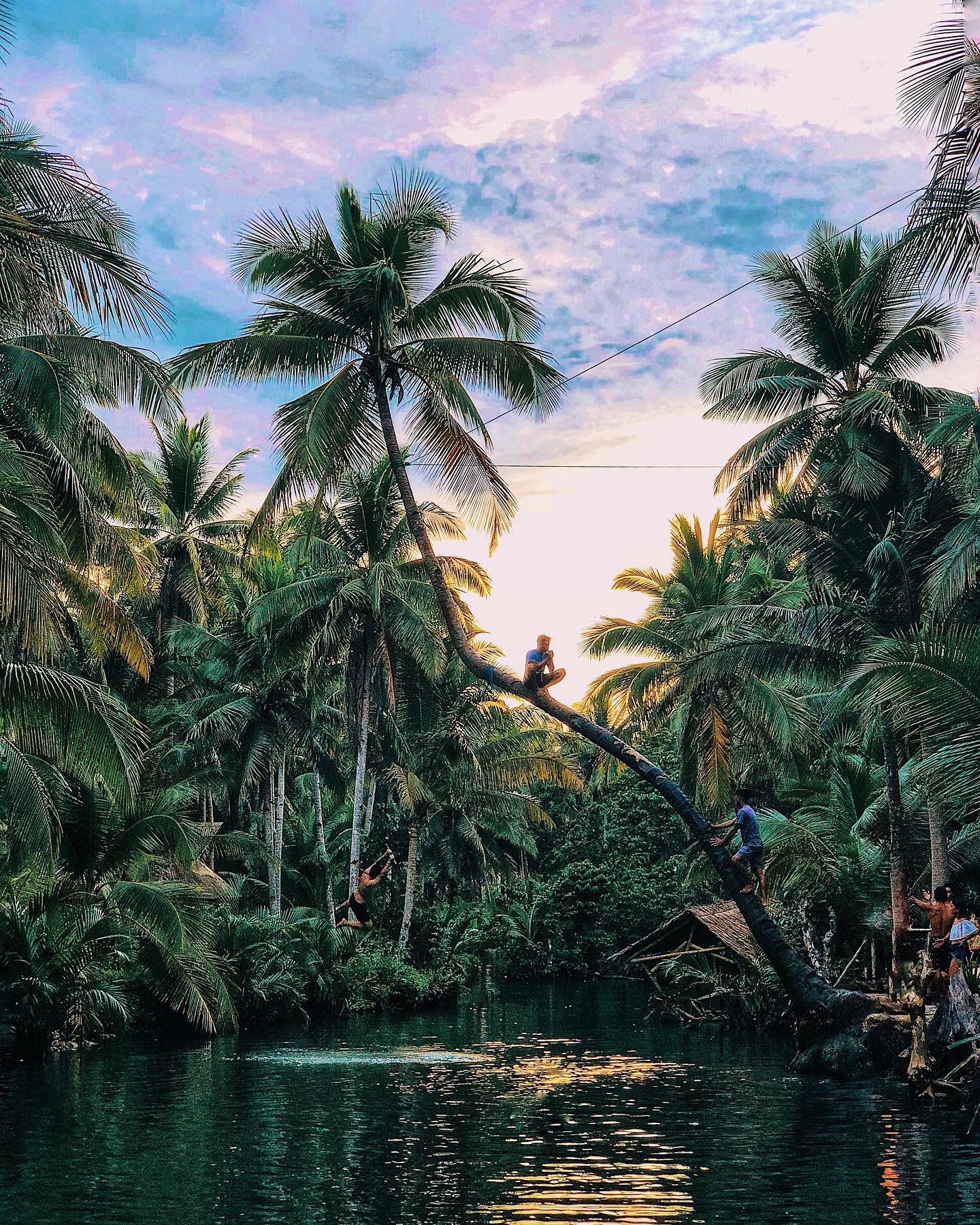 The bent coconut tree on Maasin River
Image credit: Angel Padilla Onrubia
The Maasin Enchanted River is a clean and free-flowing river that reminds us of the real beauty of fresh water bodies. The river is nearby the plantation view deck, and is accessible by any vehicle available to you, since it only 25 minutes away from the main tourist road.
Aside from swimming, most tourists don't pass on the chance of diving from the famous bent coconut tree in the area. And yes! That's precisely the bent tree you see on most Siargao vacation photos from friends and influencers. You can also rent a boat to go up and down the stream and visit the nearby souvenir shop for affordable Siargao shirts, hats, and other keepsakes.
---
7. Go spelunking in Tayangban Cave Pool
---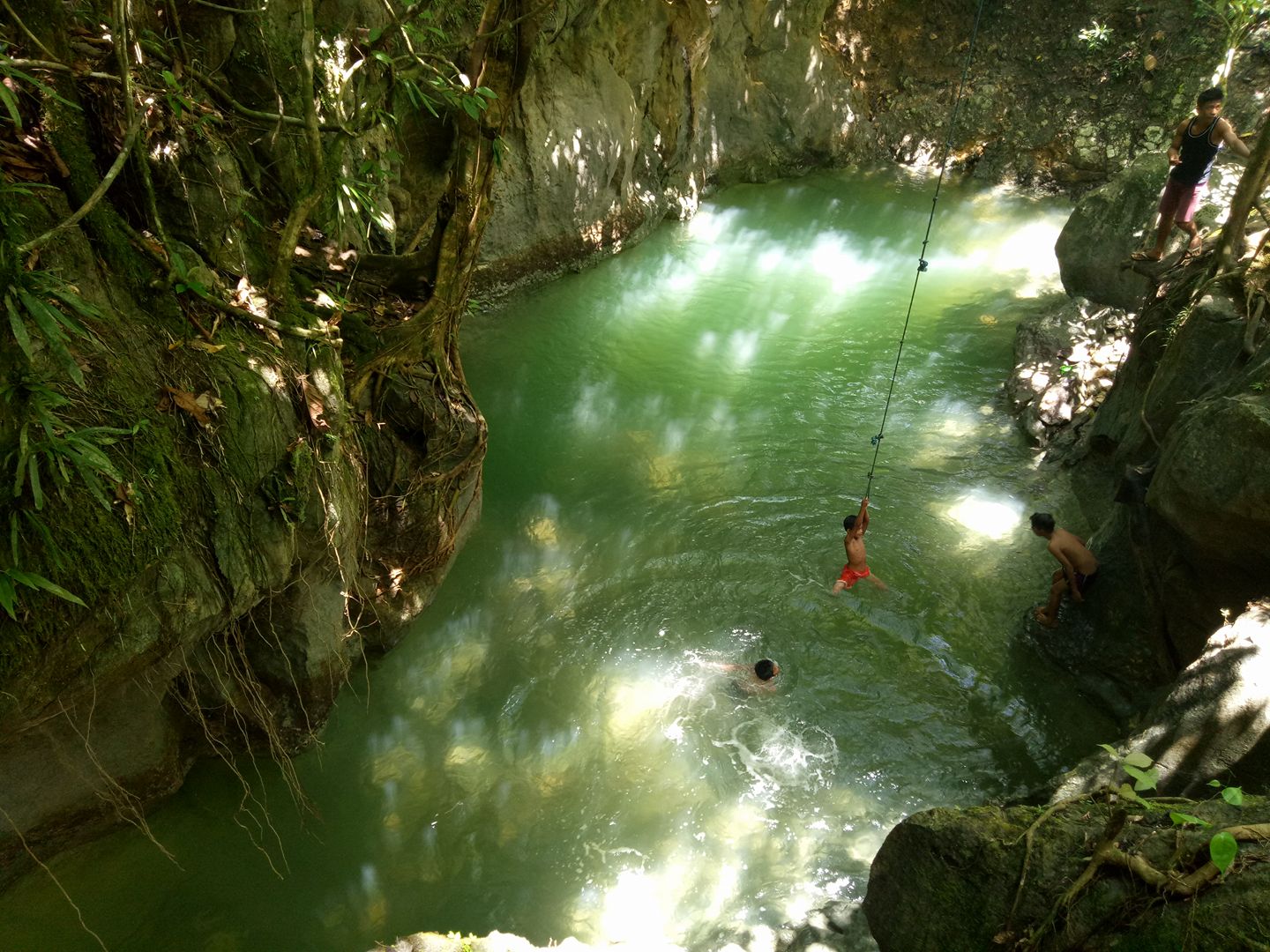 Tayangban Cave Pool
Image credit: Travel Mindanao
If you're craving more adventure, this cave is one of the Siargao tourist spots you should visit. Found in the forests of Pilar, the Tayangban Cave Pools, also known as Kantoloi Twin Cenotes let you wade through chest-deep waters to reach a beautiful canyon.
It boasts magnificent stalactites and bright emerald green waters. You'll feel closer to nature while going through this cave, and it will be a great vacation story to tell when you get back to city life. Just note that naturally, there will be bats in the cave and there's no need to panic when you see a lot of them.
---
8. Enjoy brick oven pizza at Kermit Siargao
---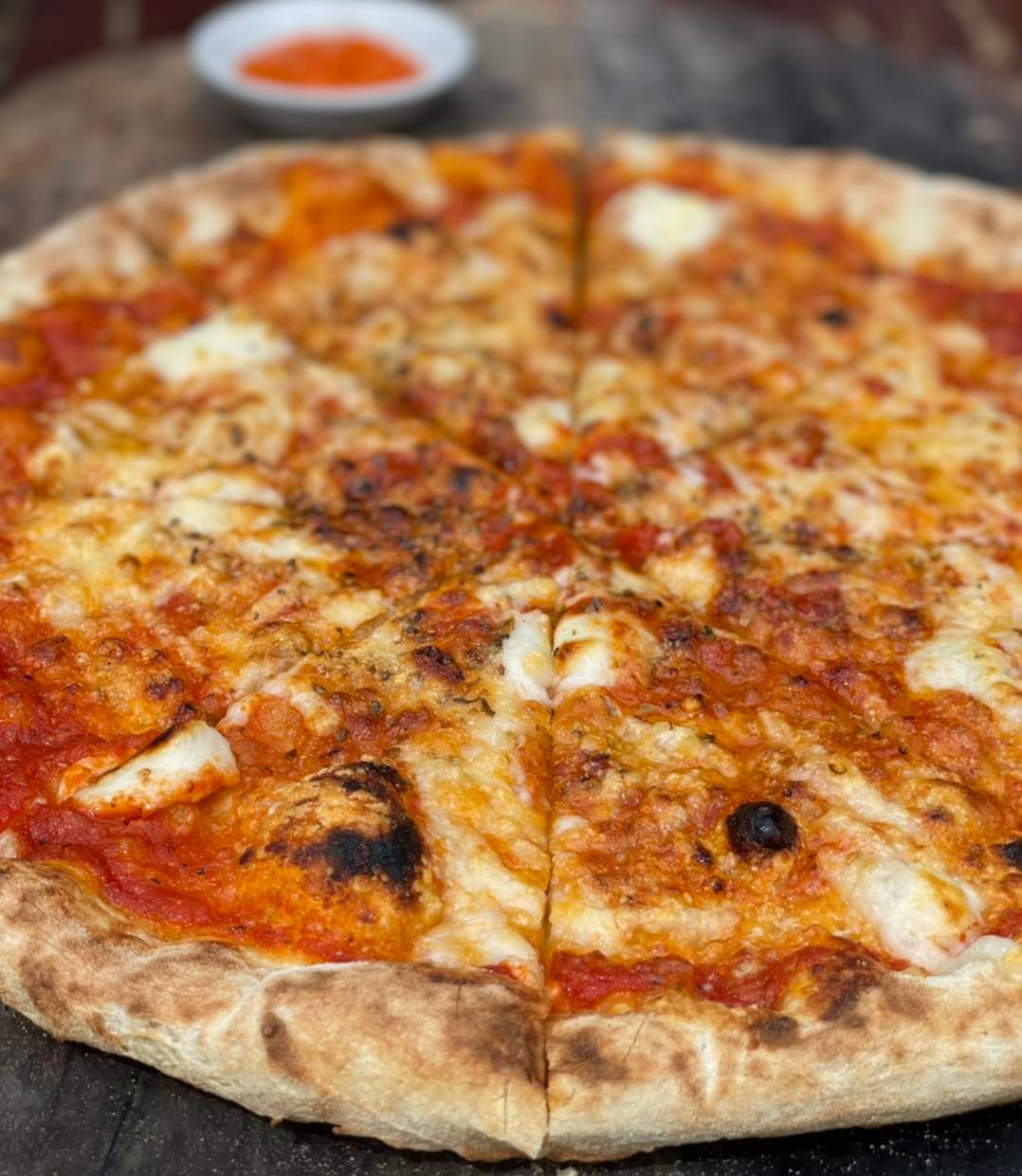 Classic pizza margherita
Image credit: Kermit Surf Resort and Restaurant Siargao
There are plenty of restaurants around General Luna, but Kermit Siargao is one of the best and has always been a favorite among locals and tourists. They offer delicious and authentic Italian food such as fresh brick oven-baked pizza and focaccia and light and savory pasta dishes.
The restaurant also has wine and beer options, so you can cap off your days of adventuring around the island with heart-warming food and drinks.
---
Siargao tourist spots to add to your itinerary
---
It can sometimes be overwhelming to plan a whole vacation trip, but you don't have to fret if you've researched well. Either way, you can always book a travel tour from trusted agencies on the island or follow your gut and let the adventure take you places in the beautiful surfing capital of the Philippines.
Explore other tourist destinations around the Philippines:
---
Cover image adapted from: Angel Padilla Onrubia, WSL Qualifying Series, and Warren Camitan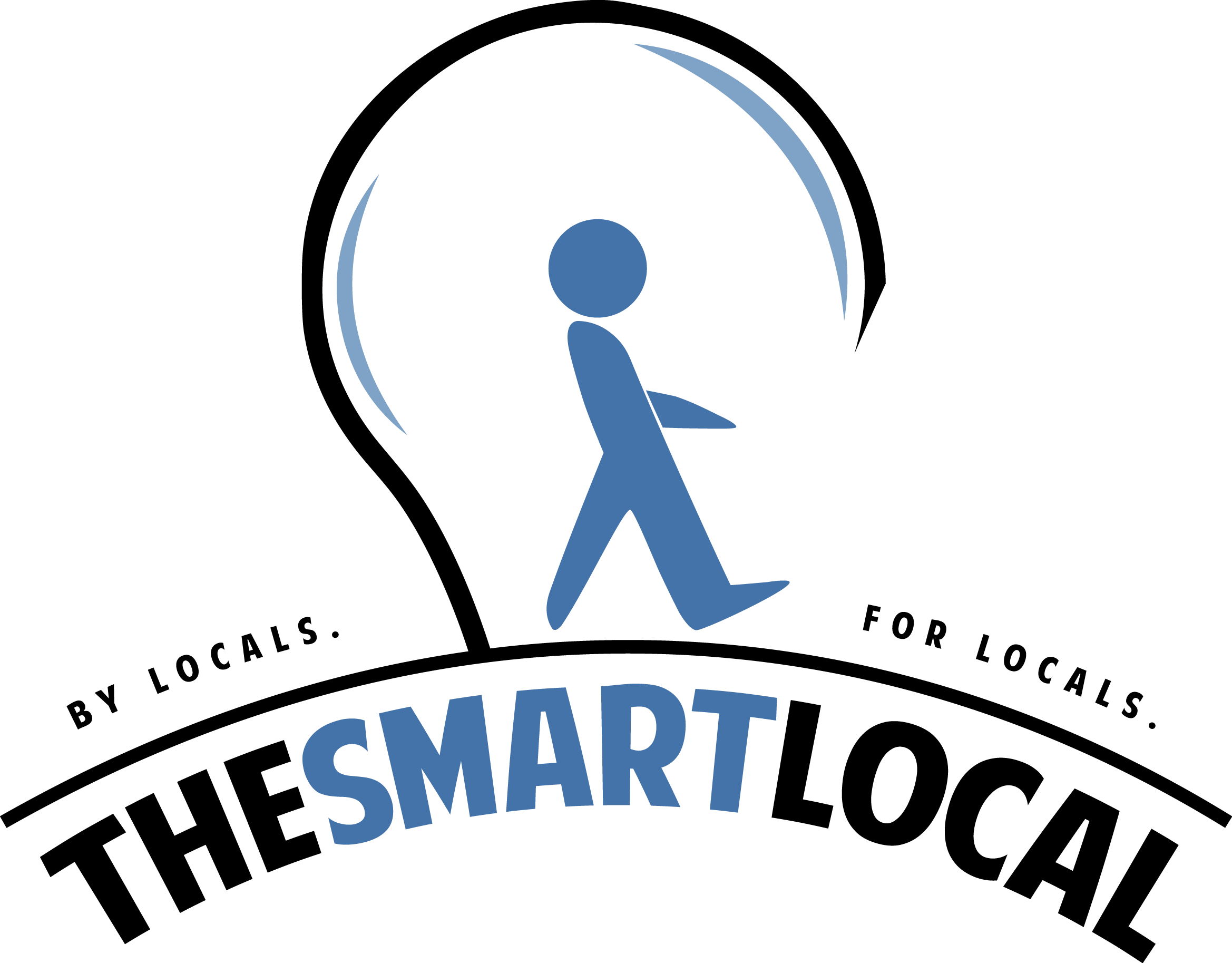 Drop us your email so you won't miss the latest news.