Photo studios for every occasion

 
---
Photos make a great way to reminisce upon happy times. But sometimes, even shots from the latest phones simply don't do our memories justice. In these instances, it's best to go to look for photo studios in your area.
If you're looking to immortalize a special event, here are some photo studios in Metro Manila we recommend for your different photoshoot requirements – from casual shots with your barkada to professional portraits to themed pre-event photos.
---
1. The BlackBox Studio – for simple yet stunning in-studio birthday photoshoots

 
---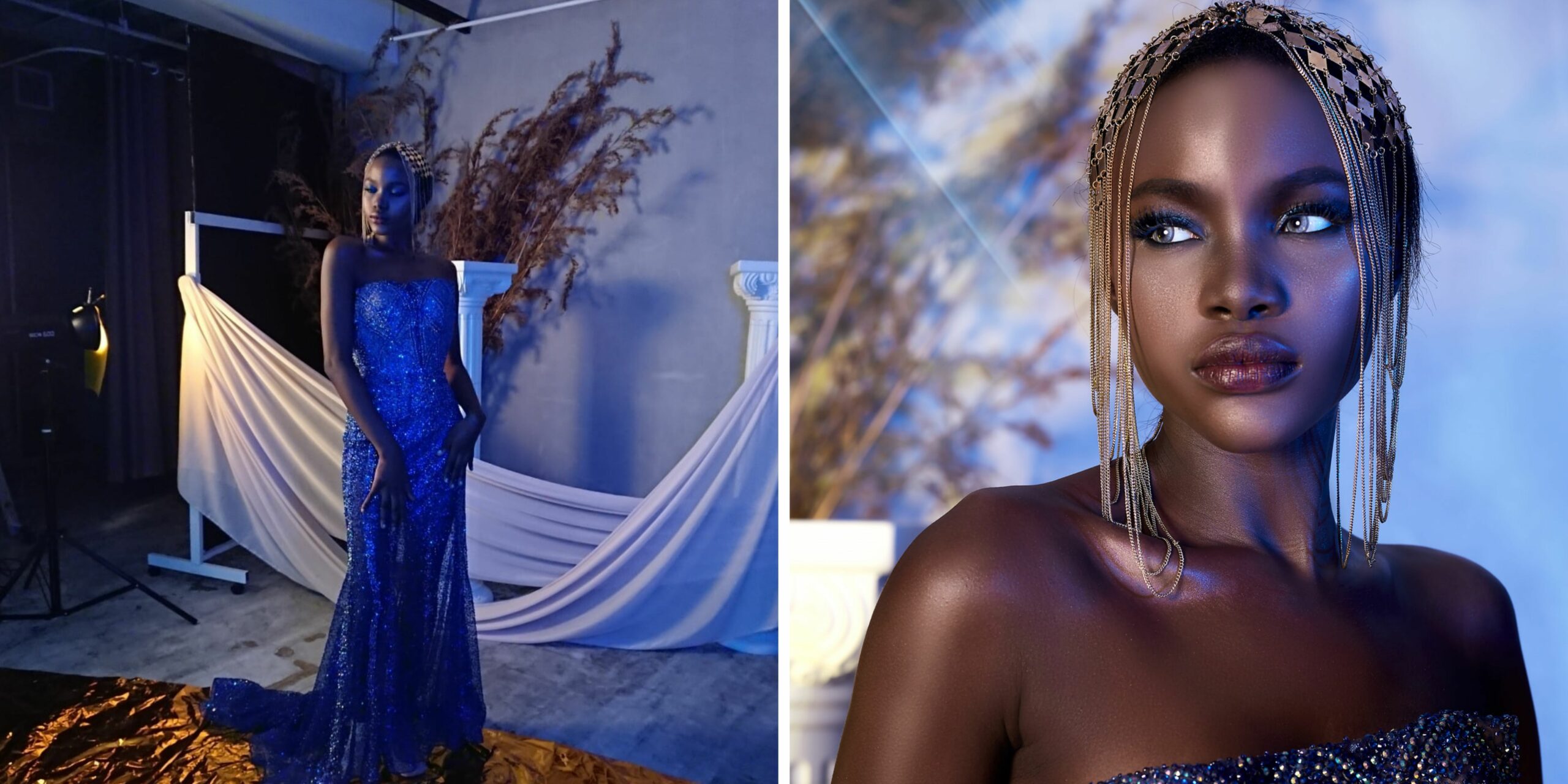 Behind the scenes and the result of a shoot
Image credit: The BlackBox Studio and The BlackBox Studio
If you want to commemorate your birthday in 2022 with a birthday photoshoot for social media posting or printing purposes, The BlackBox Studio can help you.
The studio creates simple set designs for different celebration themes for shoots in their space, then their photographers' skills transform these into stunning photos.
You can also reach out to The BlackBox Studio to help you build your model portfolio. Some of the personalities the studio has shot are Miss Universe Philippines 2021 candidates Kisses Delavin and Princess Kristha Singh.
Address: 3rd Floor, 8101 Pearl Plaza Bldg., Pearl Drive, Ortigas Center, Pasig City, Metro Manila
Telephone: 0977 641 1330
The BlackBox Studio's Facebook | Instagram
---
2. ATOMM Studios – gives you the freedom to take your own photos
---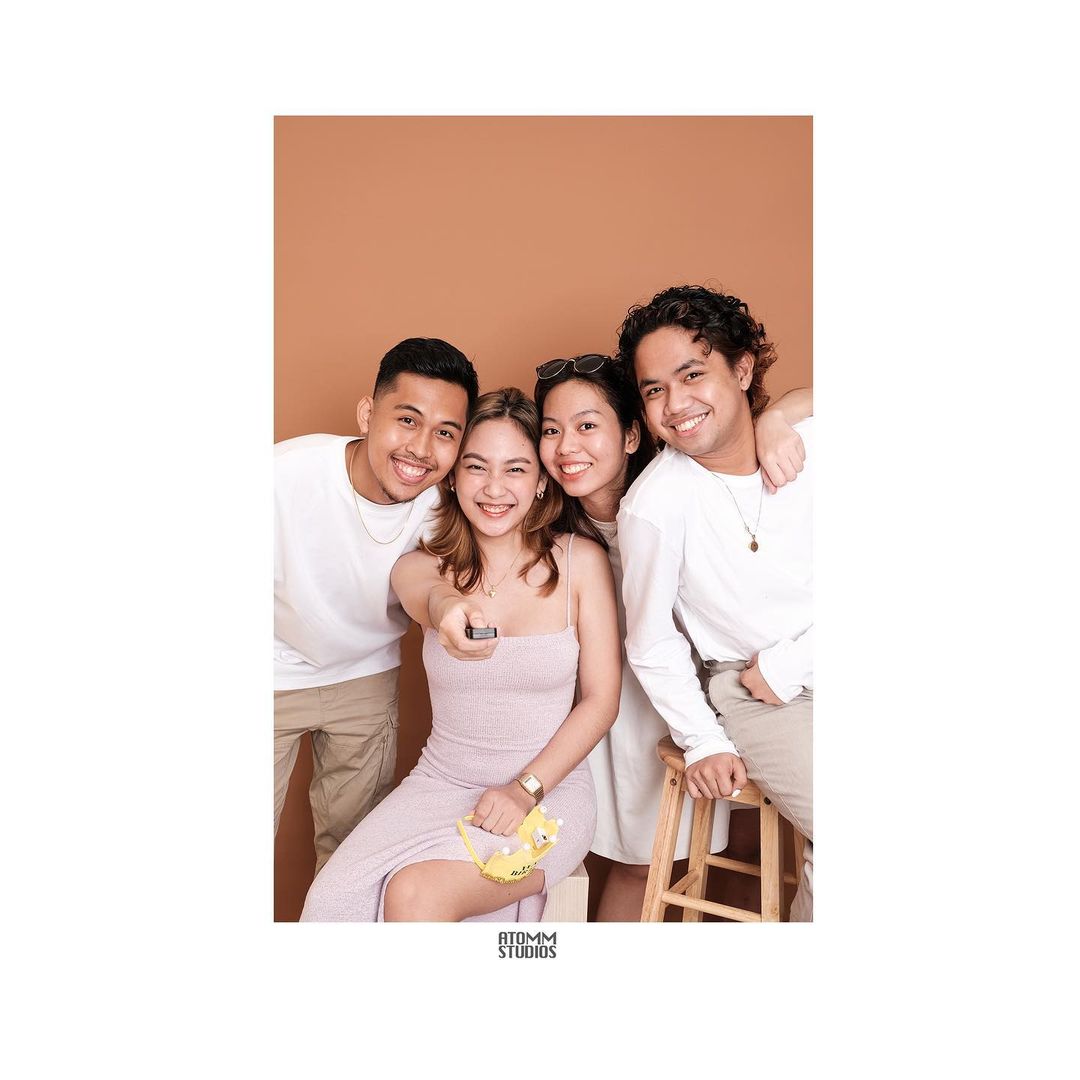 Barkada shot
Image credit: @atomm.studios
ATOMM Studios is a recently opened self-photography studio in Quezon City that claims to be the first of its kind in the Philippines.
They offer packages starting at P650 (~USD12.63) for two people. This includes a 15-minute photoshoot with a white background, 15 minutes of photo selection, and five digital copies of your photos. Including one pet in your photoshoot is free of charge.
There's a minimal extra fee for adding an additional person or pet into the photoshoot or a change of background color. You can also have your photos printed into Korean-style photocards and photo grids.
While it is a self-photo studio, ATOMM Studios only accepts clients by reservation. Slots run out fast so make sure you're following them on social media to know when new slots are available.
Address: Unit 201-A, Lot 2 and, 7 Batasan-San Mateo Road, Quezon City, Metro Manila
Opening hours: Fri–Wed 11AM-8PM | Closed Thursdays
ATOMM Studios' Facebook | Instagram
---
3. Studio Namu – Korean-style photo studio with over 30 backdrops
---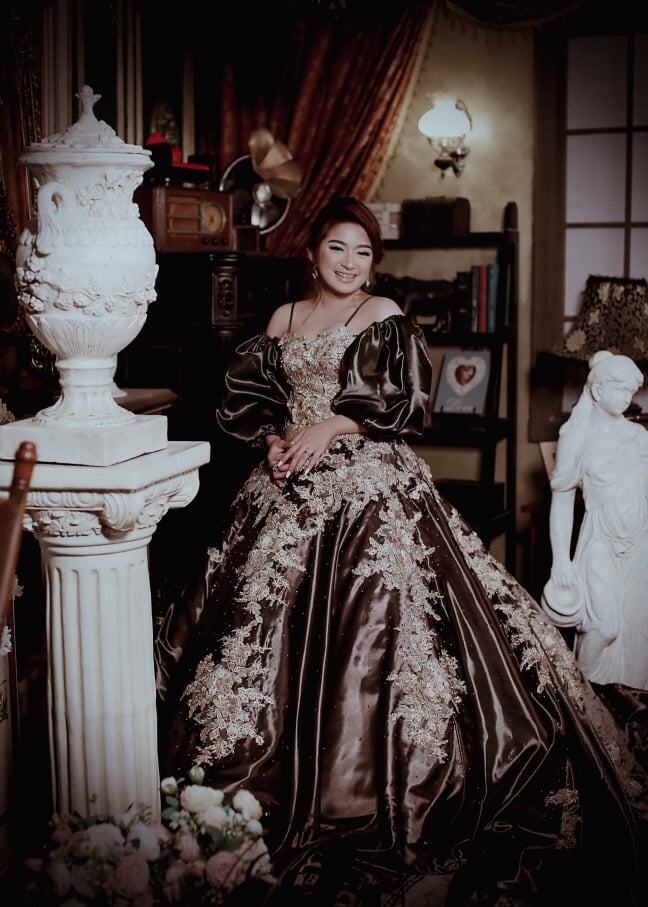 A shoot done at Studio Namu's Victorian living room set-up
Image credit: Studio Namu
Studio Namu in Quezon City is a Korean-style photo studio that lets you choose from different elaborate backdrops from where you can take your photos.
They have ten different themed rooms with more than 30 set-ups in their 500sqm space. These include a bar, library, and a Victorian living room set-up.
With these ready-made set-ups, Studio Namu is a popular spot for debut and prenuptial shoots. You can choose to hire their in-house photographer or bring your own for your shoot.
Address: 4F Sir Thomas Sq Building, 18 Matalino Street, Diliman, Quezon City, Metro Manila
Opening hours: 9AM-7PM, Daily
Telephone: 0956 301 1410
Studio Namu's Facebook
---
4. Shibui Photo Studio – takes professional portfolio photos
---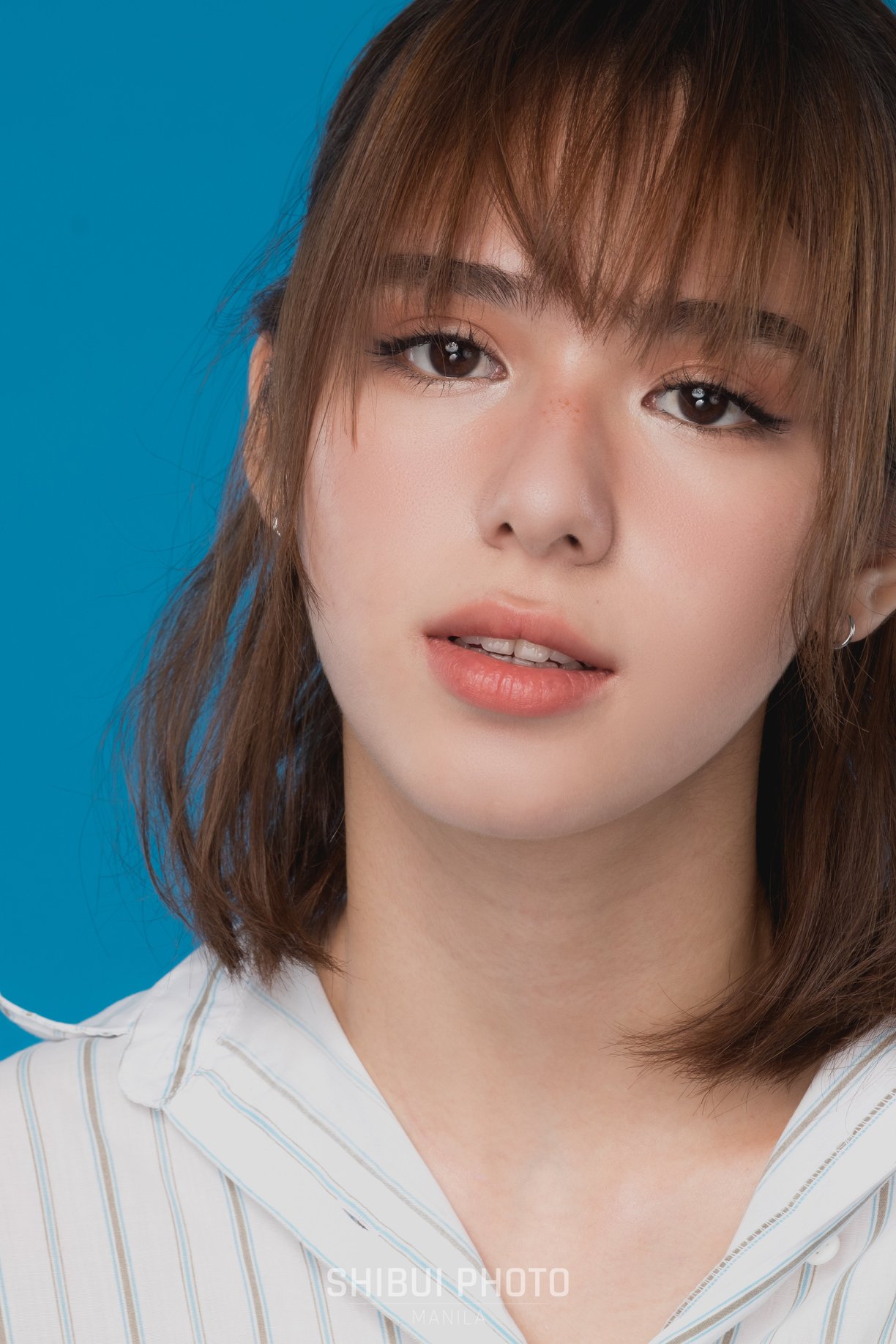 A casual portrait photo
Image credit: Shibui Photo Studio
Shibui Photo Studio can help you with portraits to post on your business page – whether formal or casual – which is ideal for freelancers. For aspiring models, they also take model headshots to help you build your portfolio.
If you just want professionally taken display photos for your social media accounts, you can also reach out to them.
This studio's casual atmosphere will help bring out your personality in your photos.
Address: 3BA One Simon Building, 21 Esteban Abada, Quezon City, Metro Manila
Opening hours: 9AM-9PM, Daily
Telephone: 0917 819 3262
Shibui Photo Studio's Facebook | Instagram
---
5. Orange Purple Studios – beautiful themed photoshoots for toddlers and kids
---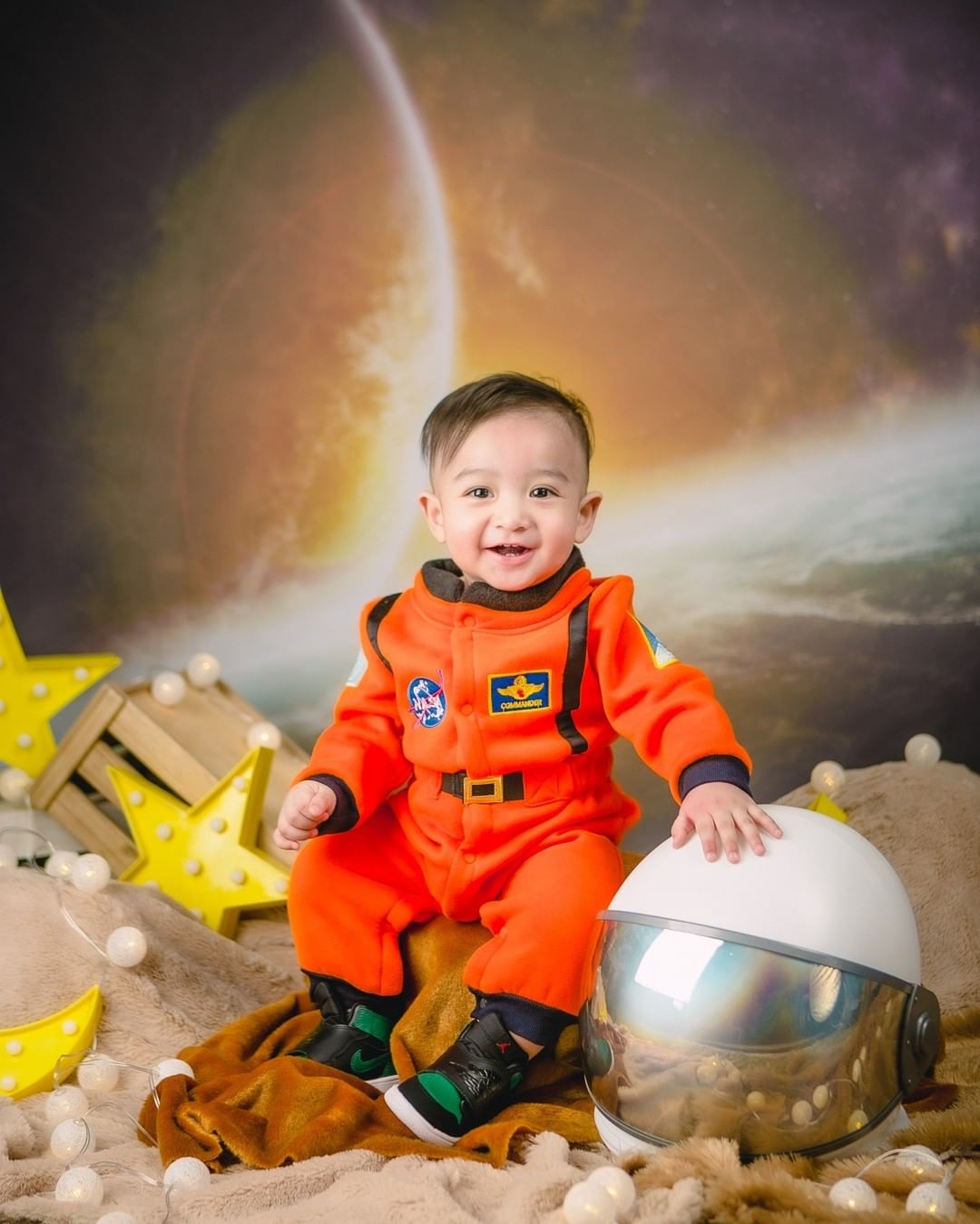 A toddler dressed as an astronaut
Image credit: @orangepurplestudios
Orange Purple Studios lets your child live their dream – or yours, if your child can't speak for themselves yet – with imaginative themed photoshoots fit for toddlers and kids.
The studio has a variety of backdrops and costumes to choose from so your child can become a little superhero, princess, astronaut, wilderness explorer, and more for a short while.
You can also have classy family photos taken, which would make a great focal point for your living room wall.
Address: 56B General Luna Street, Barangay San Agustin, Malabon, Metro Manila
Opening hours: Tues–Sun 2PM-9PM | Closed Mondays
Telephone: 0999 886 5313
Orange Purple Studios' Facebook | Instagram
---
6. KLIK Studio – graduation photoshoots with Covid-friendly amenities
---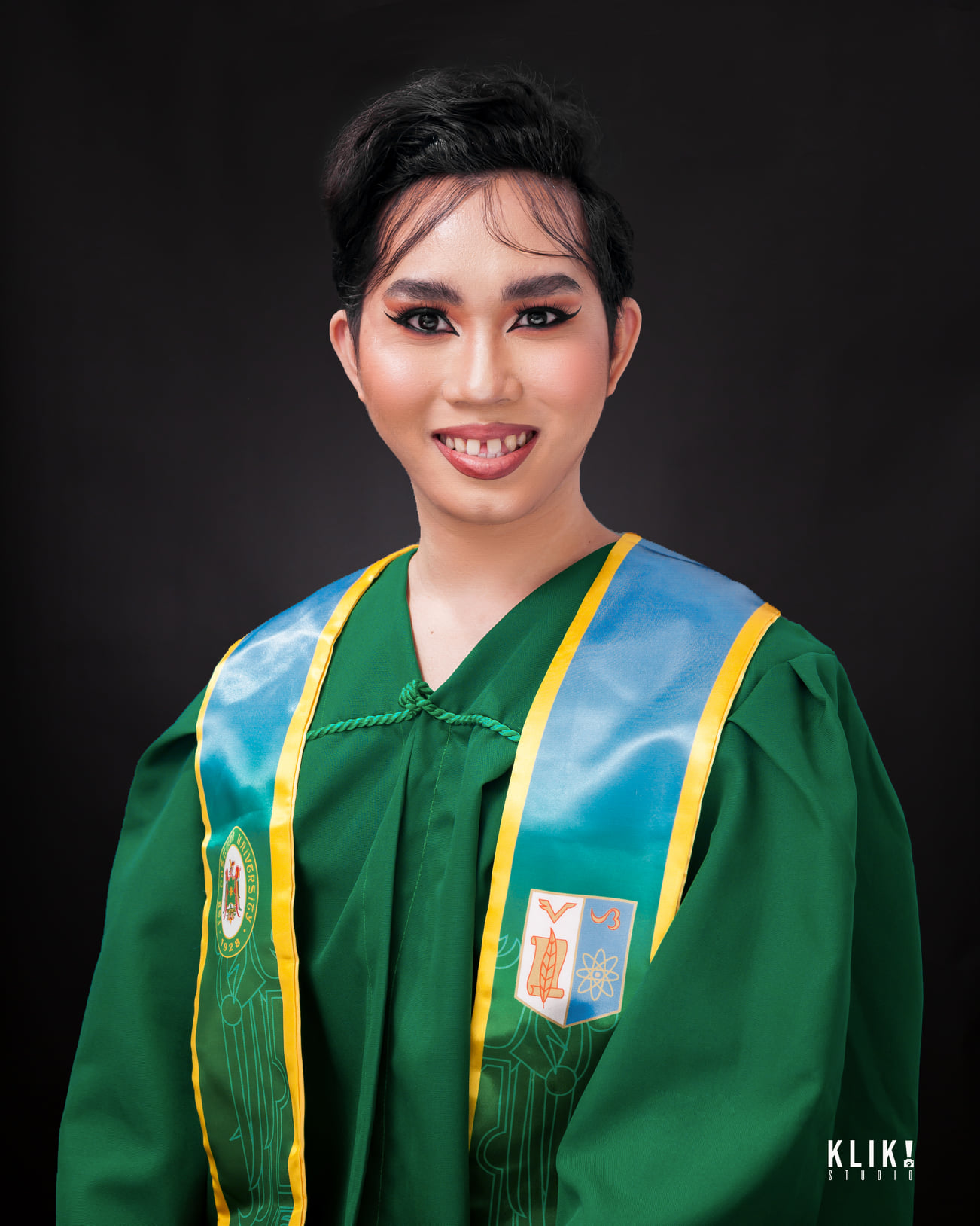 Filipino TikTok star Sassa Gurl
Image credit: KLIK Studio
During the pandemic, KLIK Studio is offering GradSafe packages that include free rapid antigen tests so you can stay safe while commemorating your new milestone.
The basic GradSafe package is also inclusive of toga, Filipiniana, and creative shots, professional hair and makeup, 12 wallet-sized printouts, 8R toga picture with glass to glass frame, all your raw files, and one edited file for each of your shots. You also won't have to worry about where to rent a toga or Filipiniana attire as these are also included in their graduation packages.
KLIK Studio also has packages with family and barkada photos so you can record this special memory with them.
Address: 43 San Perfecto corner F. Blumentritt Street, San Juan City, Metro Manila
Opening hours: Wed–Sun 8AM-7PM | Closed Mondays & Tuesdays
Telephone: 0917 152 7629
KLIK Studio's Facebook | Instagram
---
7. Madizon Studio – outdoor photoshoots for debuts and weddings
---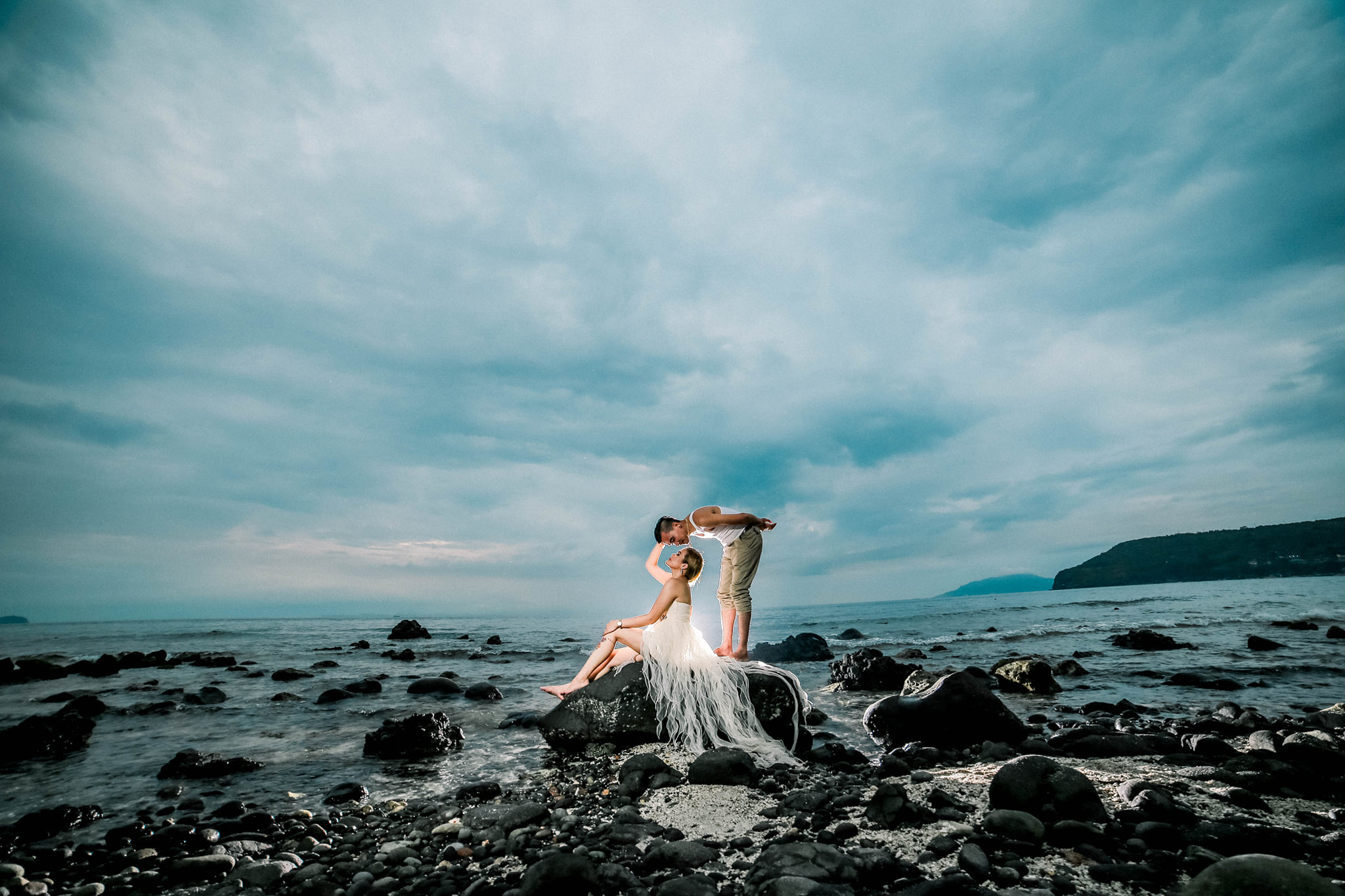 A pre-nuptial shoot at the beach
Image credit: Madizon Studio
Madizon Studio specializes in outdoor pre-debut and pre-nuptial shoots. Their photographers can take amazing photos anywhere, including on the beach and busy streets.
Besides pre-event shoots, they can also do excellent photo coverage on the day of the event itself. They make sure that you get beautiful photos even if there are many people and vehicles at the location of your event.
The studio also offers videography services for complete coverage of your special day.
Address: 72 A.T. Reyes Street, Barangay Pag-asa, Mandaluyong, Metro Manila
Telephone: 0961 511 1530
Madizon Studio's Facebook
---
8. I am Abi Fine Art Photography – whimsical photoshoot set-ups
---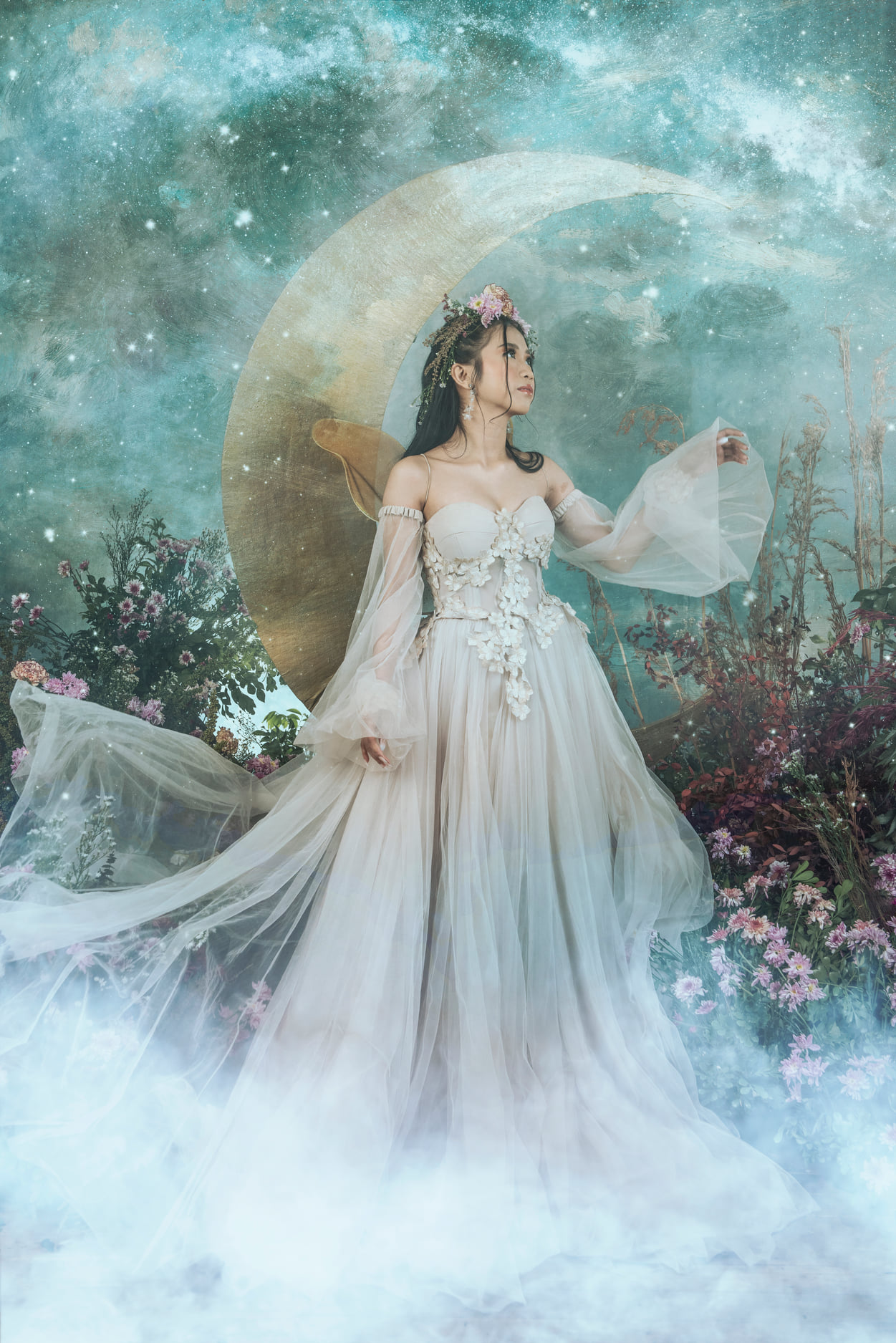 A fantasy-themed pre-debut photoshoot
Image credit: I am Abi Fine Art Photography
If you want to look like you're in a fairytale world or a Renaissance painting, I am Abi Fine Art Photography can help you achieve just that.
They make dreamy photoshoot set-ups and even take care of the production styling, fashion styling, and your hair and makeup. To elevate the look, they even go the extra mile by making custom headdresses and other props.
Plus, the studio's staff makes an effort to edit your photos to give them an otherworldly vibe.
Address: Doña Julia Vargas Ave, Pasig City, Metro Manila
Opening hours: Mon–Sat 9AM-5PM | Closed Sundays
Telephone: 0916 657 0125
I am Abi Fine Art Photography's Facebook | Instagram
---
Photo studio to capture every milestone
---
Whatever it is that you want to commemorate, one of these photo studios above will surely be able to give you stunning photos that'll make a great addition to your photo album or on the walls in your home.
With the right photo studio for the concept you have in mind, you can even get photographs that are beyond what you have imagined.
More businesses to check out in Metro Manila:
---
Cover image adapted from: Madizon Studio and I am Abi Fine Art Photography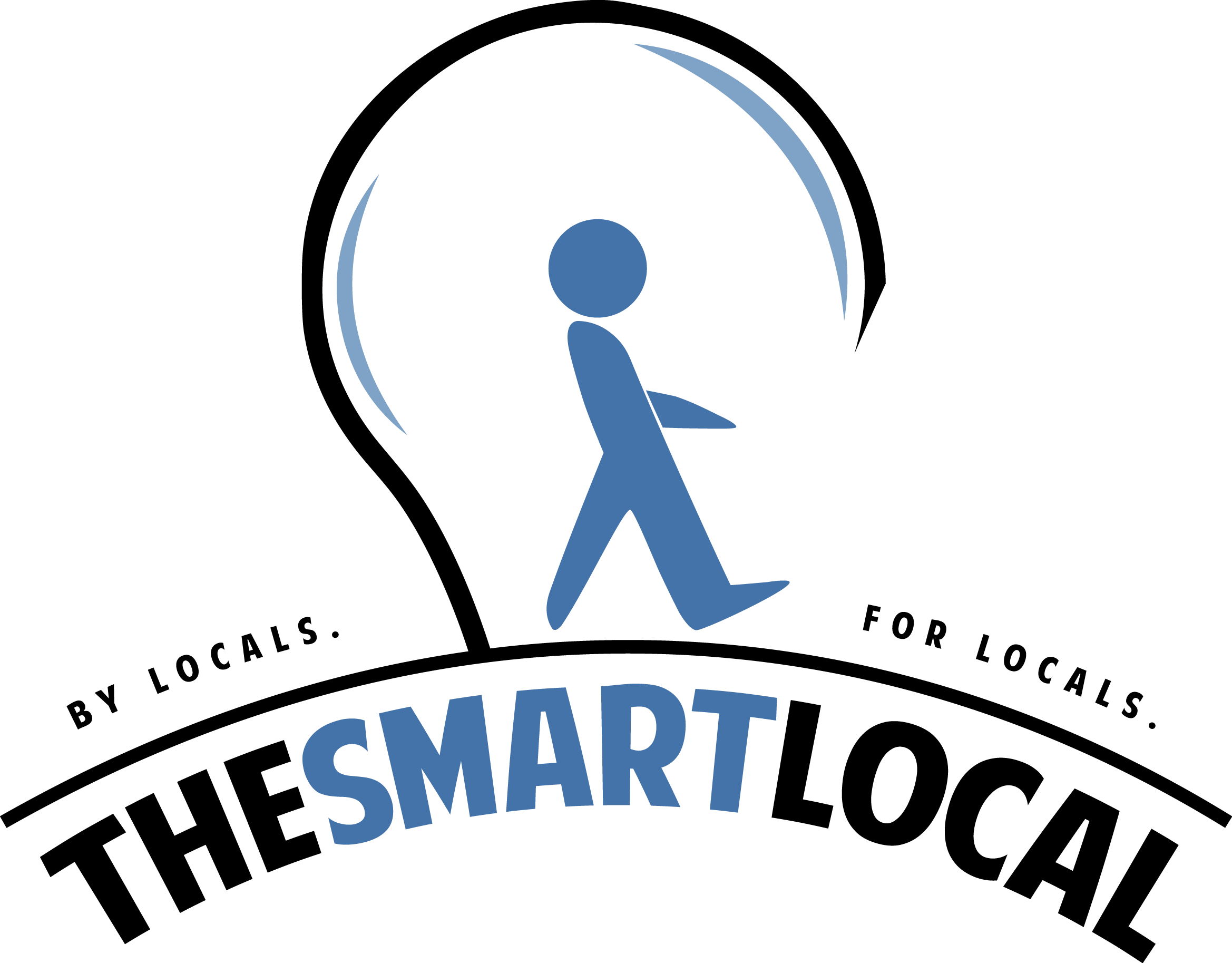 Drop us your email so you won't miss the latest news.