Local thought he spotted a UFO in Pasig
---

Plenty of inventions have been born out of need during this period of COVID-19. From robot alcohol dispensers to COVID-19 apps on smartphones, there seems to be no end to the creative and innovative minds of the Filipino people.
However, we would never expect UFOs to be a Filipino invention because they're in a completely different ballpark. That's why a Pasigueño's Facebook post went viral when it mentioned a UFO sighting in the skies of Pasig on 1st May.
---
Flying object spotted in Pasig City
---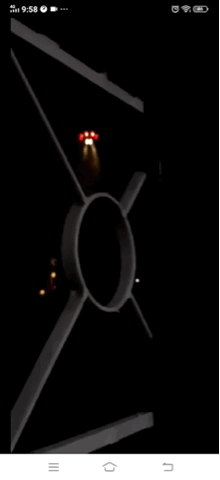 Image adapted from: Darwin John Gullermo Dublin
On 1st May, Darwin John Guillermo Dublin caught sight of what could honestly pass off as an unidentified flying object or UFO. Realizing that the UFO was actually just one of several disinfectant drones that Pasig City's government bought to help disinfect the city, he posted a picture and video on Facebook.
---
Nope, it was just a disinfectant drone
---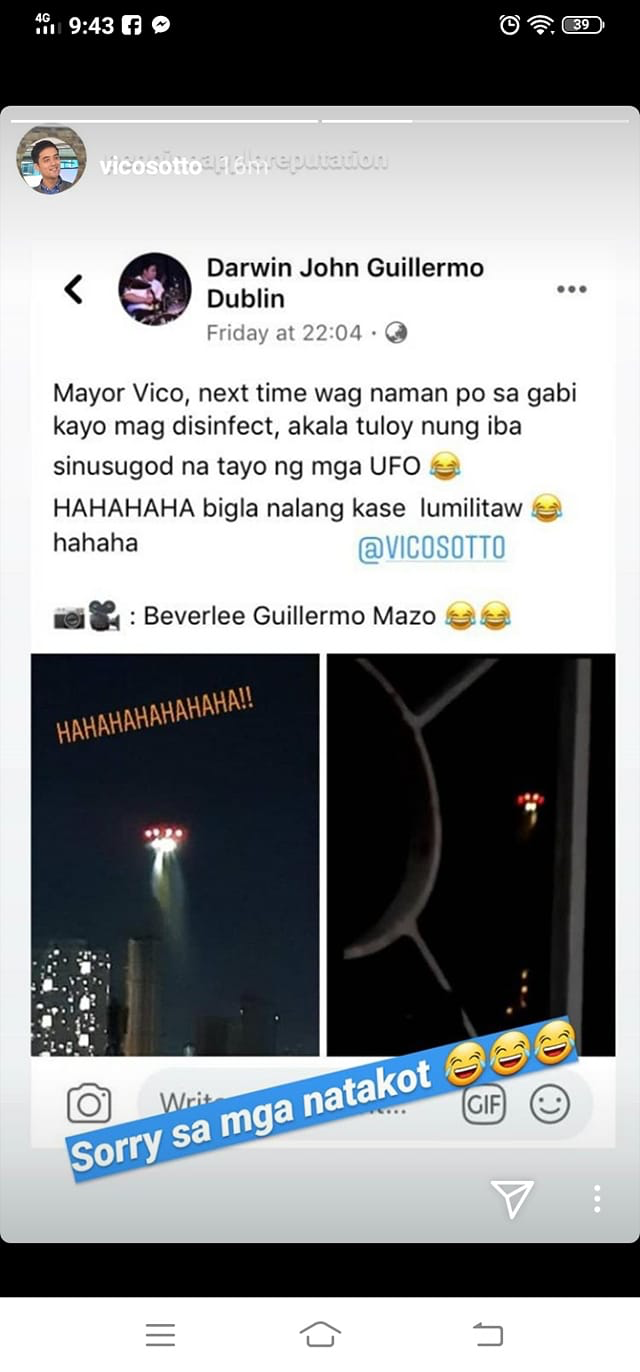 Image credit: Darwin John Gullermo Dublin
Jokingly, his caption tells Pasig Mayor Vico Sotto, "next time, 'wag naman po sa gabi kayo mag disinfect, akala tuloy nung iba sunusugod na tayo ng mga UFO." (Next time, I hope you don't disinfect at night. We thought we were getting invaded by UFOs.)
Mayor Sotto responded with an Instagram Story on 3rd May, posting a screenshot of the viral post with the caption "Sorry sa mga natakot. (Sorry to those who got scared.)"
---
Mayor Vico Sotto buys disinfectant drones for the city
---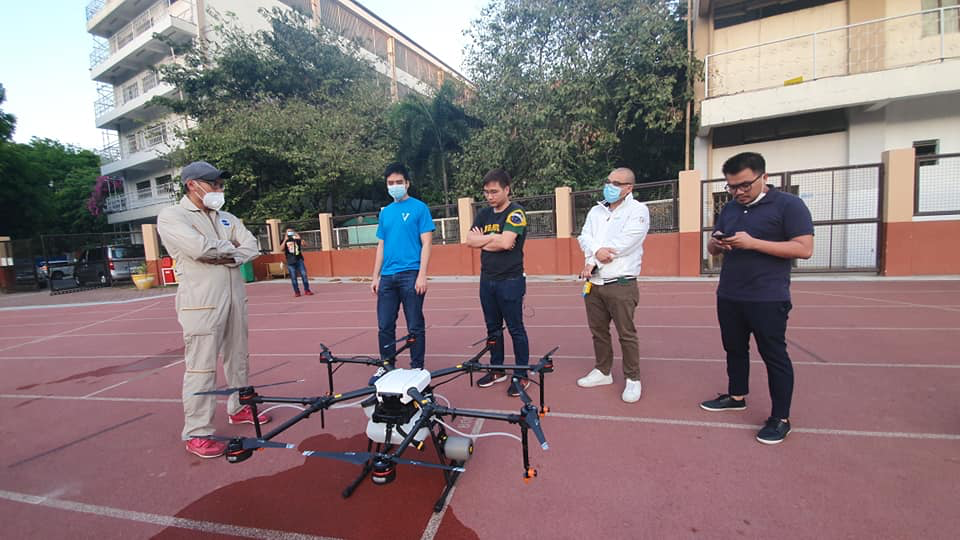 Image credit: @jmnualla
They may not be UFOs, but they're equally cool. The Pasig City government bought these disinfectant drones to disinfect the narrow alleys of Pasig. 
Each drone holds a maximum of 10 liters of disinfectant that can be sprayed over an area up to 1,000 sq m wide. The drones allow disinfecting to be quick and easy – plus, they give the Pasigueños a little entertainment via false UFO sightings and fun sky-gazing.
These units have been operating since March, and are the same kind that the governments of South Korea and China use to disinfect their countries against COVID-19.
---
Other COVID-19 efforts in Pasig
---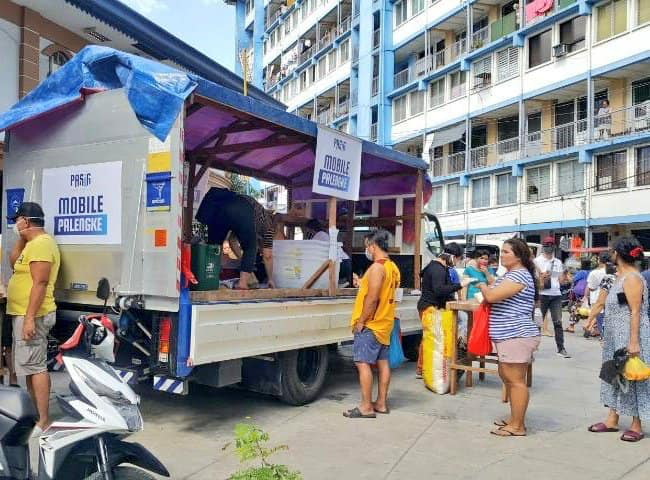 Image credit: Vico Sotto
Aside from the disinfectant drones, Sotto and his team also initiated several creative solutions to the problem of COVID-19. The citizens of Pasig have been doing their palengke runs via the mobile palengke that roams the city. Food coupons are also provided to avoid personal contact through money exchanges when purchasing.
The city is also doing both rapid and mass testing, and the whole country will hopefully soon follow suit. Pasig's government and citizens are working harmoniously to defeat COVID-19, and all we can say is "Sana all".
---
Don't forget to sanitize!
---
An important part of battling COVID-19 is observing proper hygiene to make sure that you stay safe from the virus, or avoid spreading it around.

So while disinfectant drones are cool, you should also practice sanitizing at home – whether it's with alcohol, sanitizer, or some good old soap and water.
Also check out:
---
Cover image adapted from: Darwin John Gullermo Dublin and Darwin John Gullermo Dublin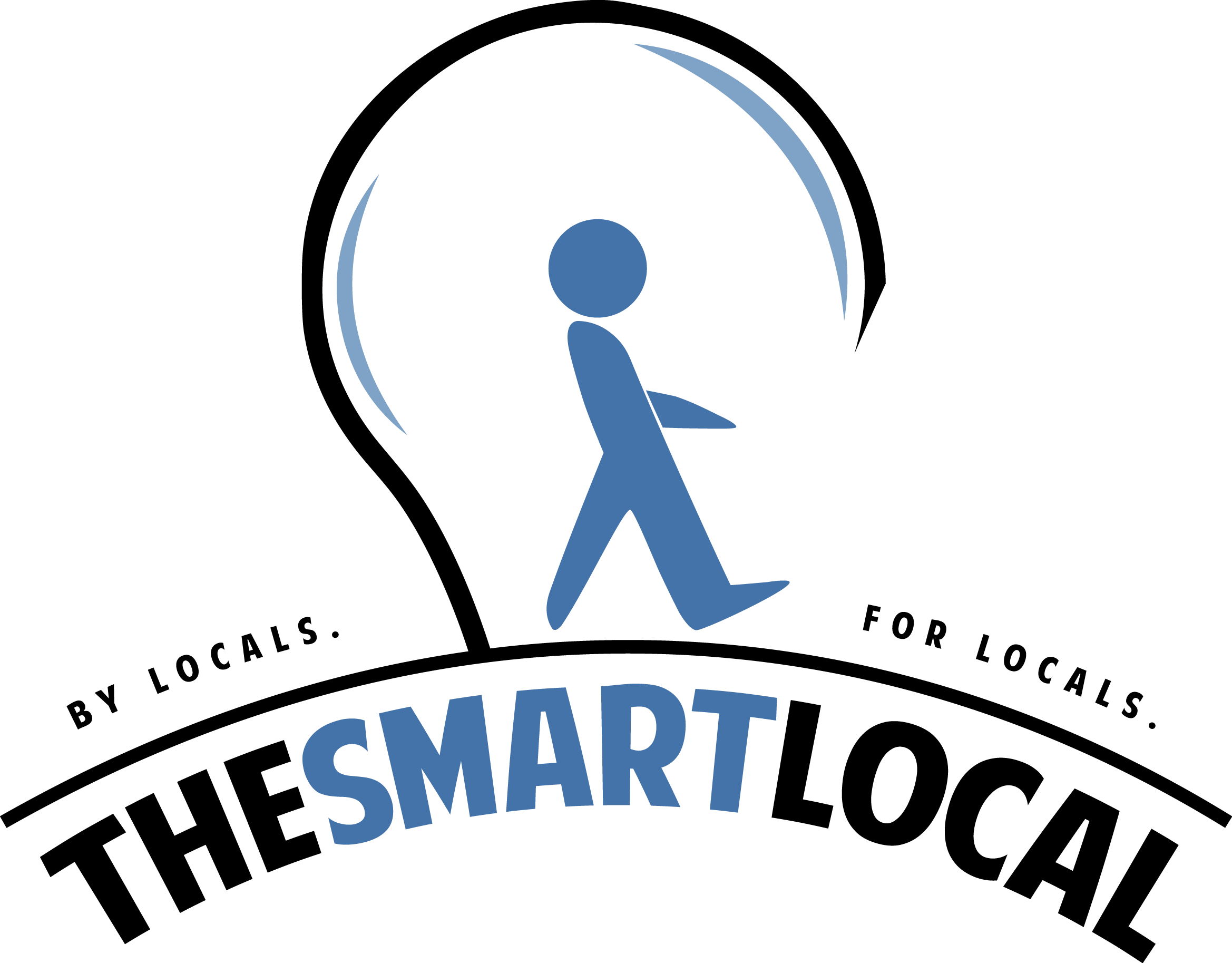 Drop us your email so you won't miss the latest news.