Papakape in Makati is an outdoor coffee bar
---
Looking for a quick coffee fix in between our daily tasks is often a spontaneous part of our routines. But with more and more friendly small cafes, inspired by an aesthetic theme, popping up here and there, getting our dose of caffeine when out and about is something we should now be looking forward to once in a while. 
So folks living in or near Makati might want to bookmark Papakape, a tiny glass house cafe in blue surrounded by lush greenery. Deep in a neighborhood, it's a garage-turned-cafe located in front of a residential home.
---
Plants and flowers surround the dining space
---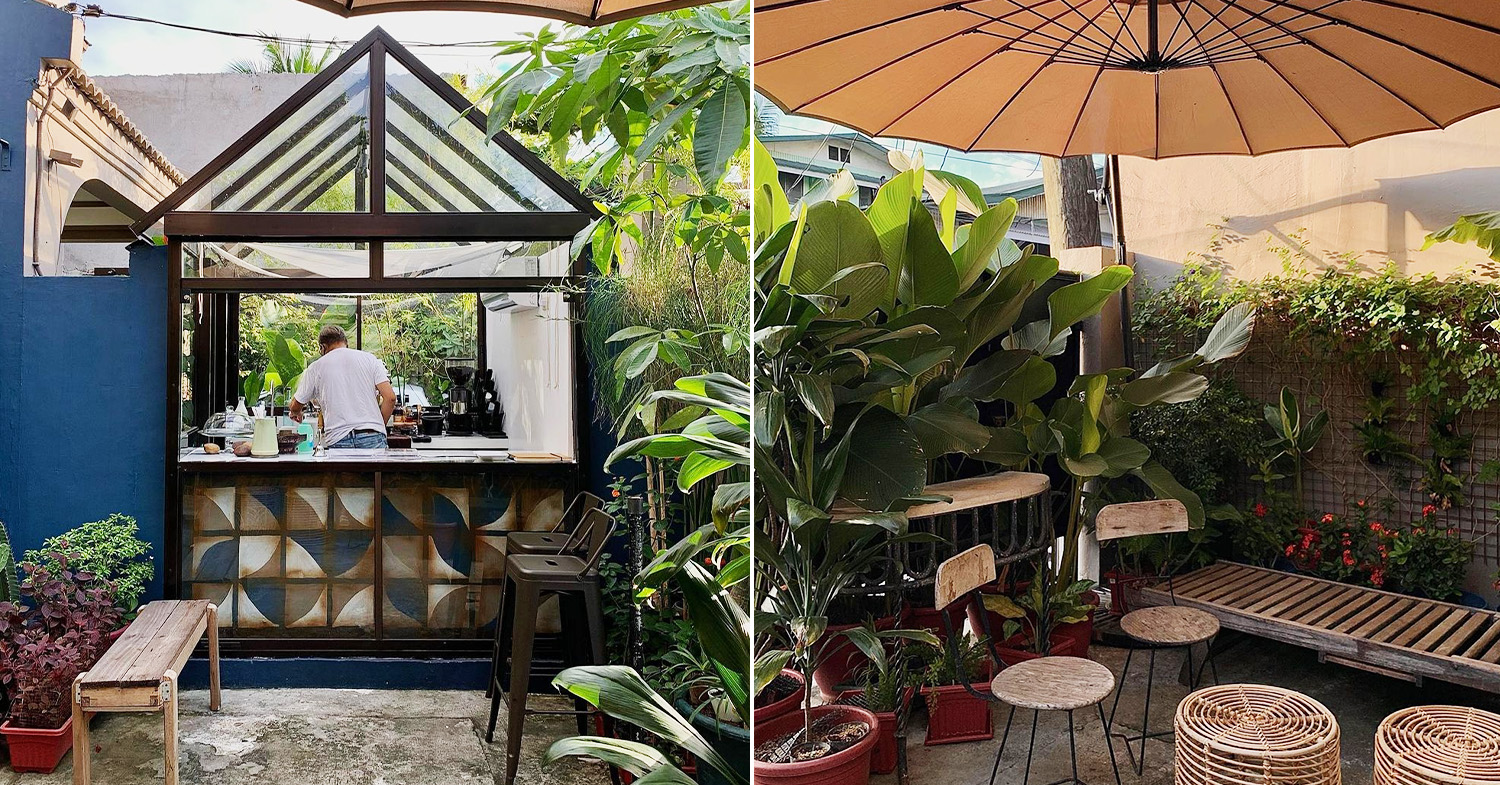 Image adapted from: @mikeecordora

Across from the glass house, the al fresco dining area is also an Instagrammable spot – decked with wooden chairs surrounded by different types of plants and flowers.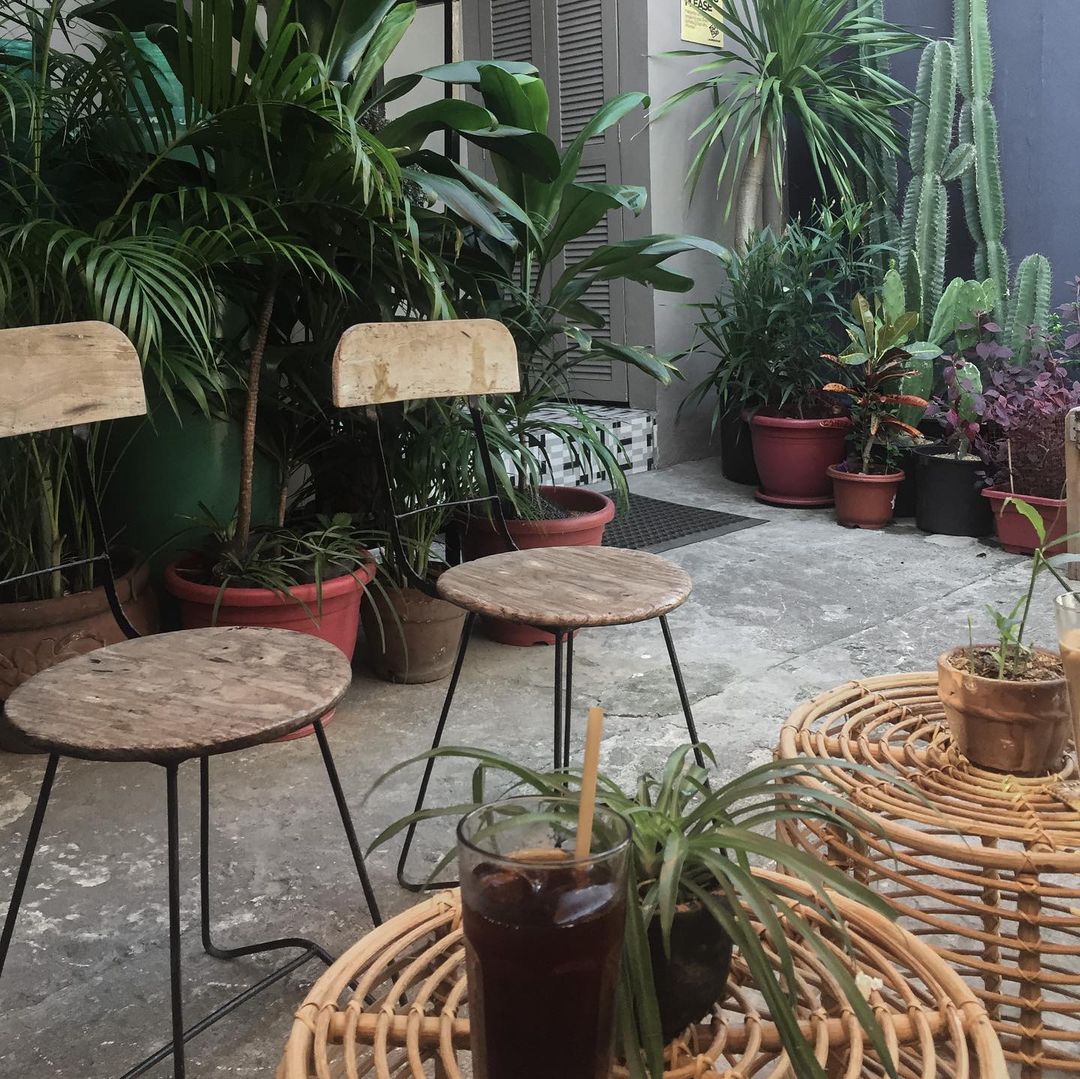 Image credit: @sofianicolee_

---
The cafe serves ginger-infused coffees
---
The cafe serves familiar beverages and food from coffee to Filipino desserts, but it also has unique selections of ginger-infused coffee that you should try. While ginger isn't the most popular additive that goes with coffee, Papakape's special ginger coffee drinks hit just the right notes with their natural bittersweetness.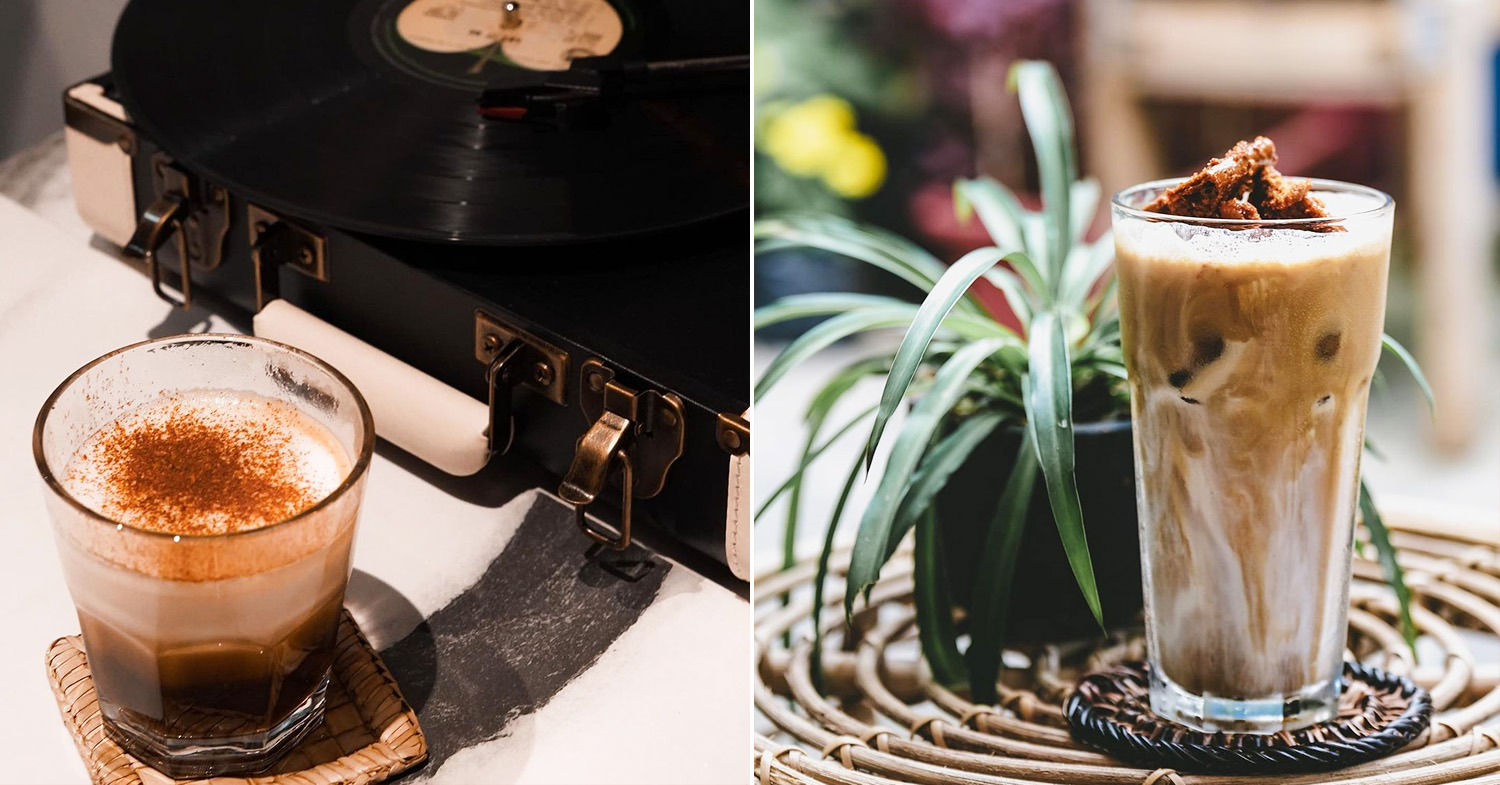 Kape Gingerccino (left), Ice Cocolatte (right)
Image adapted from: @papakape, @papakape
Kape Gingerccino (P90, ~USD1.86) has coco froth and cinnamon, while there's the taller Iced Cocolatte (P120, ~USD2.48), added with cocomilk and panutsa toffee. 
The Choco Mochaluya (P90, ~USD1.86) is for those who tend to prefer their beverage with chocolate, as it's made with chocolate milk as well as ginger and coffee.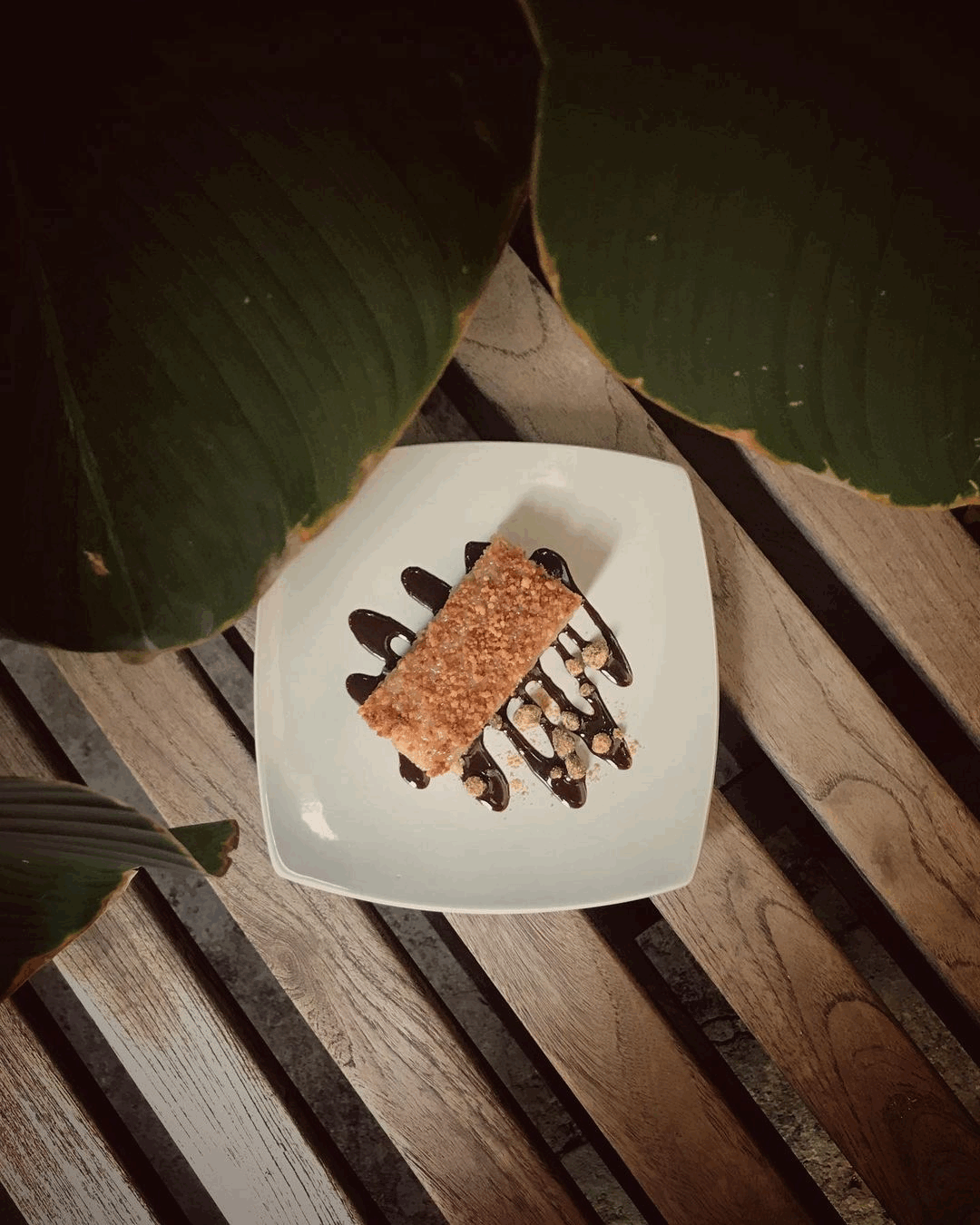 Biko
Image credit: @papakape 
While sipping your drink, pair it with one of their delicacies – you can never go wrong with the Filipino classic biko (price on request), a rice dessert sprinkled with latik or toasted coconut milk curd, peanuts, chocolate sauce, and muscovado rock.
---
The selection of tea includes blue ginger and fruity iced salabat
---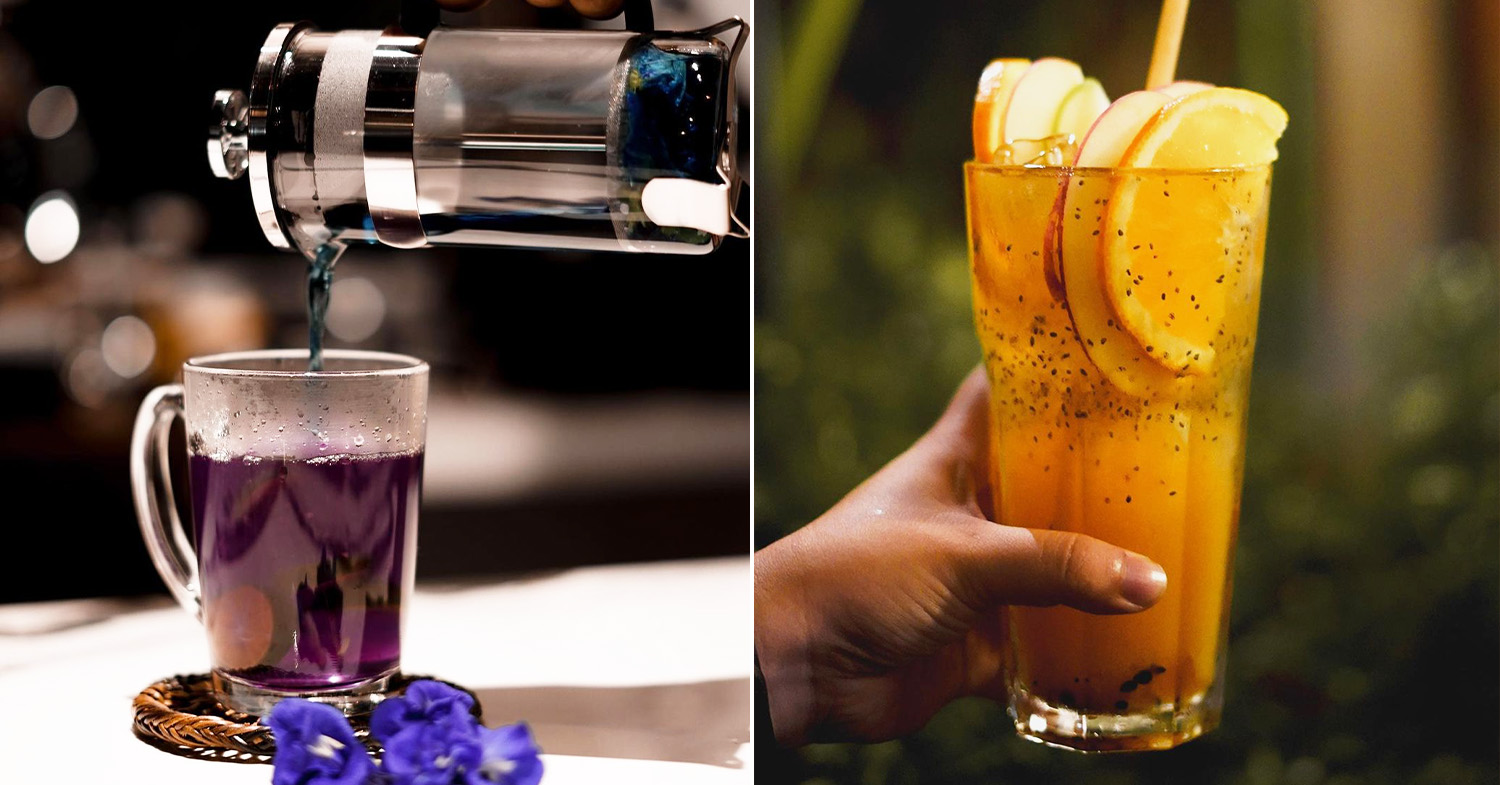 Image adapted from: @papakape, @papakape
And if you're one of those who love the benefits of salabat or ginger tea, be it for helping you stay more relaxed or strengthening your immunity, you can take your habit to the next level by trying out their Blue Ginger Salabat (P70, ~USD1.44), a hot ginger tea composed of blue pea flowers, citrus, and honey that goes from blue to purple when mixed. 
For a more tropical feel, the Fruity Iced Salabat (P120, ~USD2.48) will delight you with its oolong-ginger tea combined with slices of passion fruit, apple, orange, and pineapple. 
With all of the unique beverages, not to mention the cafe's homey space, Papakape is indeed a must-visit when you're around.
---
Makati's Papakape glass house cafe
---
You're definitely in for more than just a quick caffeine fix when you drop by Papakape. The cafe also serves us unique goodness in one humble, eye-catching space where you can also enjoy a short catch-up with friends.

Fortunately, it's also open during the MECQ:
Papakape
Address: 5641 Ampere St. Palanan, Makati City, 1235 Metro Manila
Opening hours (MECQ): 7-11AM and 3-7PM, Daily
Website 
Also check out:
---
Cover image adapted from: @mikeecordora, @papakape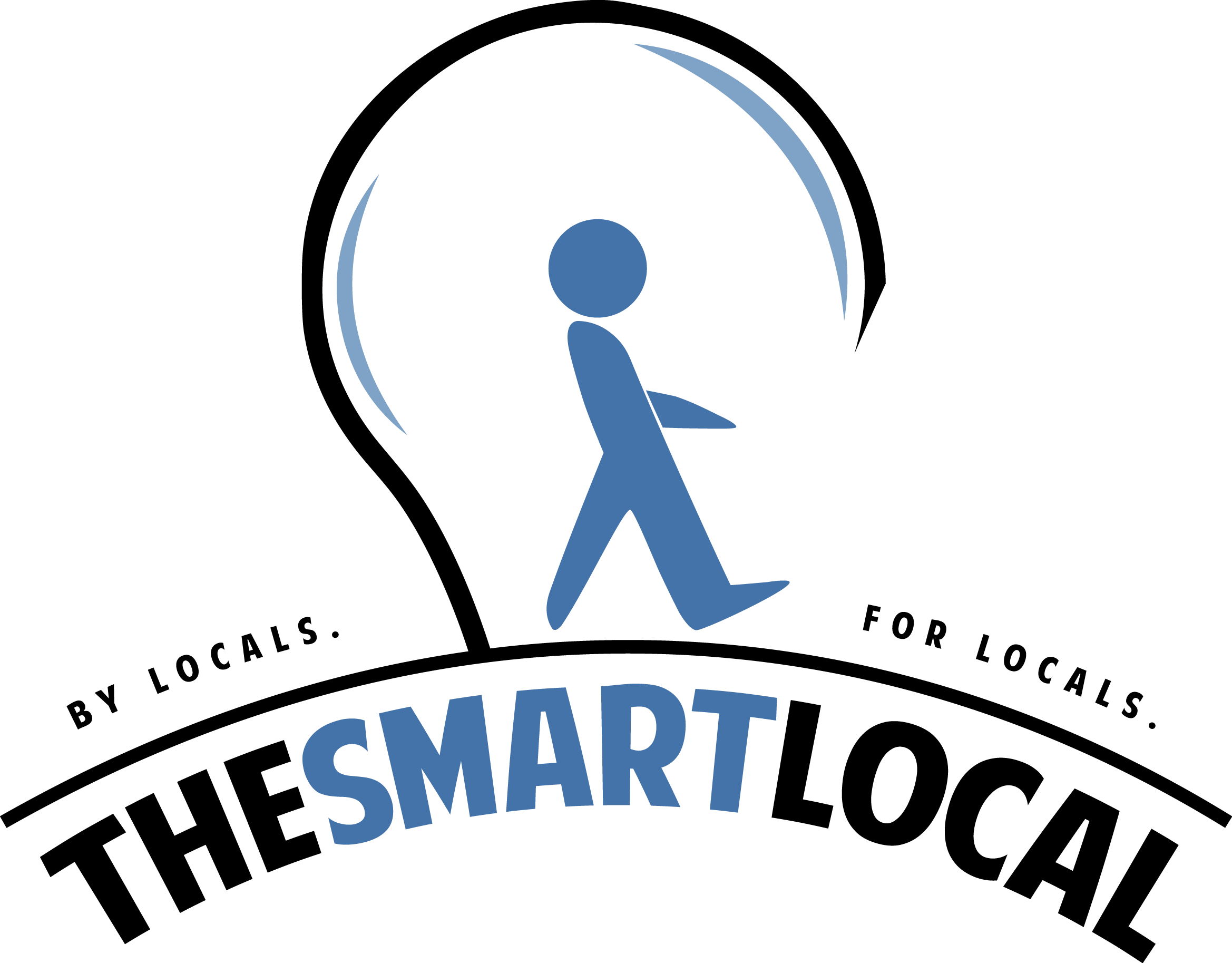 Drop us your email so you won't miss the latest news.