Things you only see in the Philippines
---
For all its international influences, the Philippines is one of the most fascinating countries in Southeast Asia because of all the things we can proudly call Filipino. Vibrant with unique cultures, our country is brimming with people, places, and things that you can only experience in our archipelago.
Here are 10 things you'll only see in the Philippines, from our cuisines down to our traditions.
---
Food
---
---
1. Asin Tibuok – rare artisanal sea salt from Bohol
---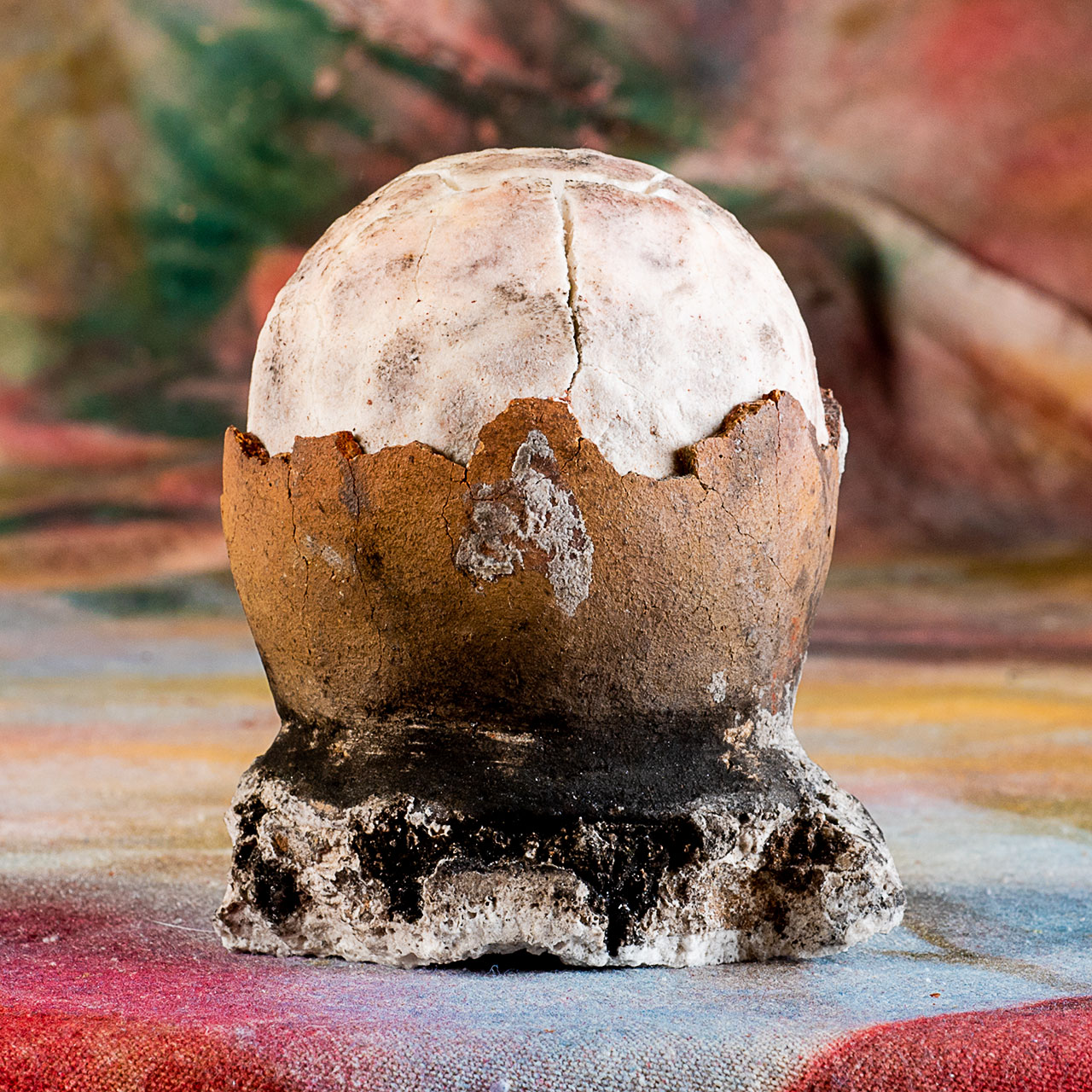 Image credit: Chef Shop
Salt is something commonly found on our dining tables, but there's actually a variant of salt that's so rare it's in danger of extinction. The Asin Tibuok, a type of artisanal sea salt from Albuquerque, Bohol, follows a method of salt-making that dates back to the 17th century.
Requiring labor-intensive preparation, the salt is produced by soaking coconut husks in seawater for months, so the husks can absorb the salt. The husks are then dried under the sun, and their ashes combined with more seawater to come up with brine. The mixture is then boiled in clay pots, and the resulting product is a rare variant of salt often likened to a dinosaur's egg because of its sturdy or tibuok (unbroken in English) appearance.
The Asin Tibuok has a rich, distinctive taste of smoky and fruity salty flavors. It's not easily found in local markets, as only a few families in the town of Alburquerque produce the salt.
---
2. Halo-Halo – crushed ice with layers of toppings
---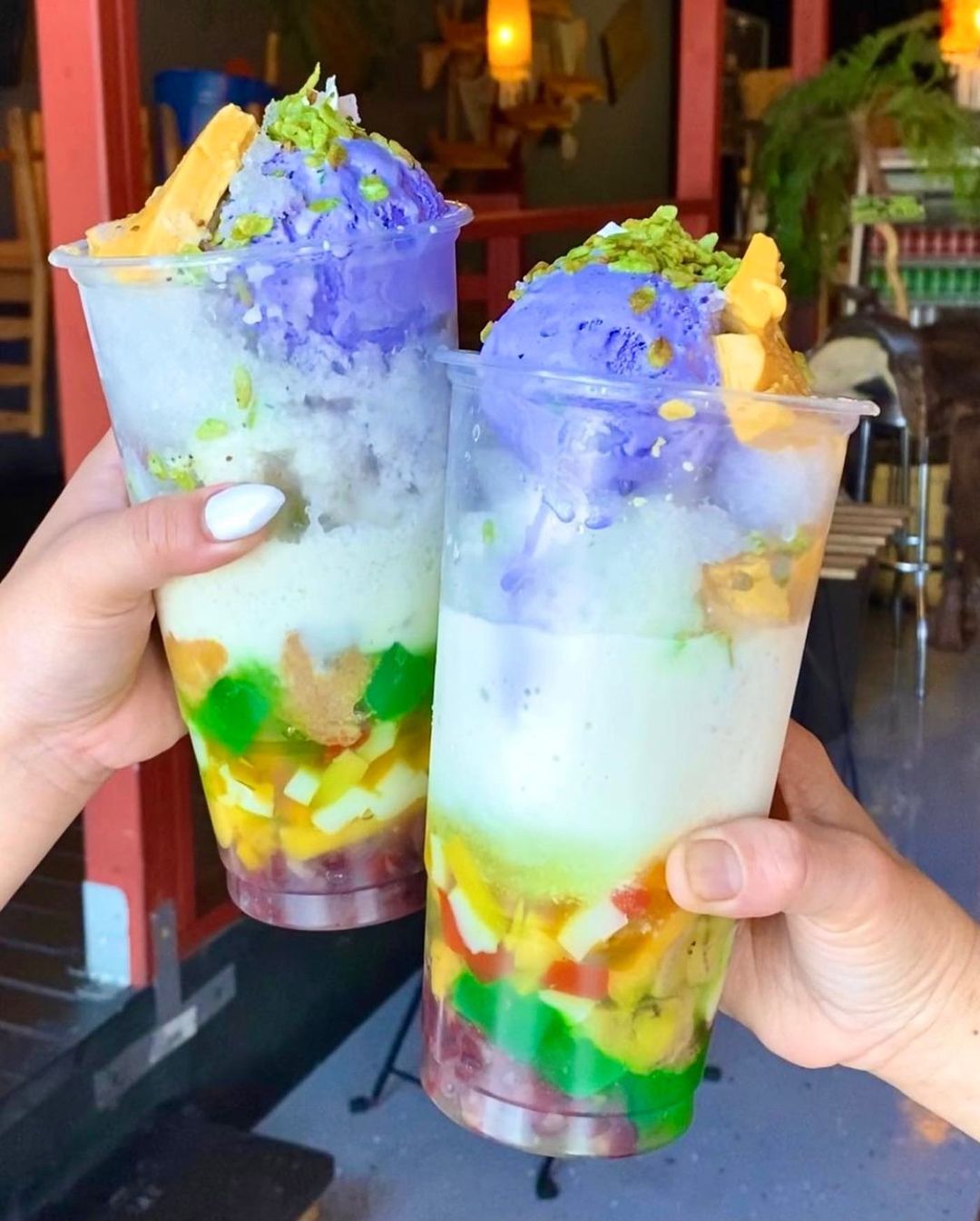 Image credit: @fullhousebbqlv 
Come the peak of summer in the tropical Philippines, you can expect to see locals munching on their favorite crushed ice dessert mixed with layers of toppings or halo-halo. 
It's a rich medley of crushed or shaved ice and layers of beans, sago pearls, gulaman (dried agar), and sliced and sweetened saba bananas, among other sweets. On top of the ice and the mixture of toppings, a slice of leche flan and a scoop of ube (purple yam) ice cream are usually added as finishing touches.
The dessert is the resulting local variant of a Japanese dessert called kakigori. Other Southeast Asian countries such as Malaysia, Vietnam, and Thailand also have their own versions of ice desserts, but the Philippines' halo-halo is unique in many ways, such as its ube ice cream scoop.
Learn how to make halo-halo and other Filipino desserts here.
---
Places
---
---
3. Sari-sari store – convenience store selling basic goods per piece
---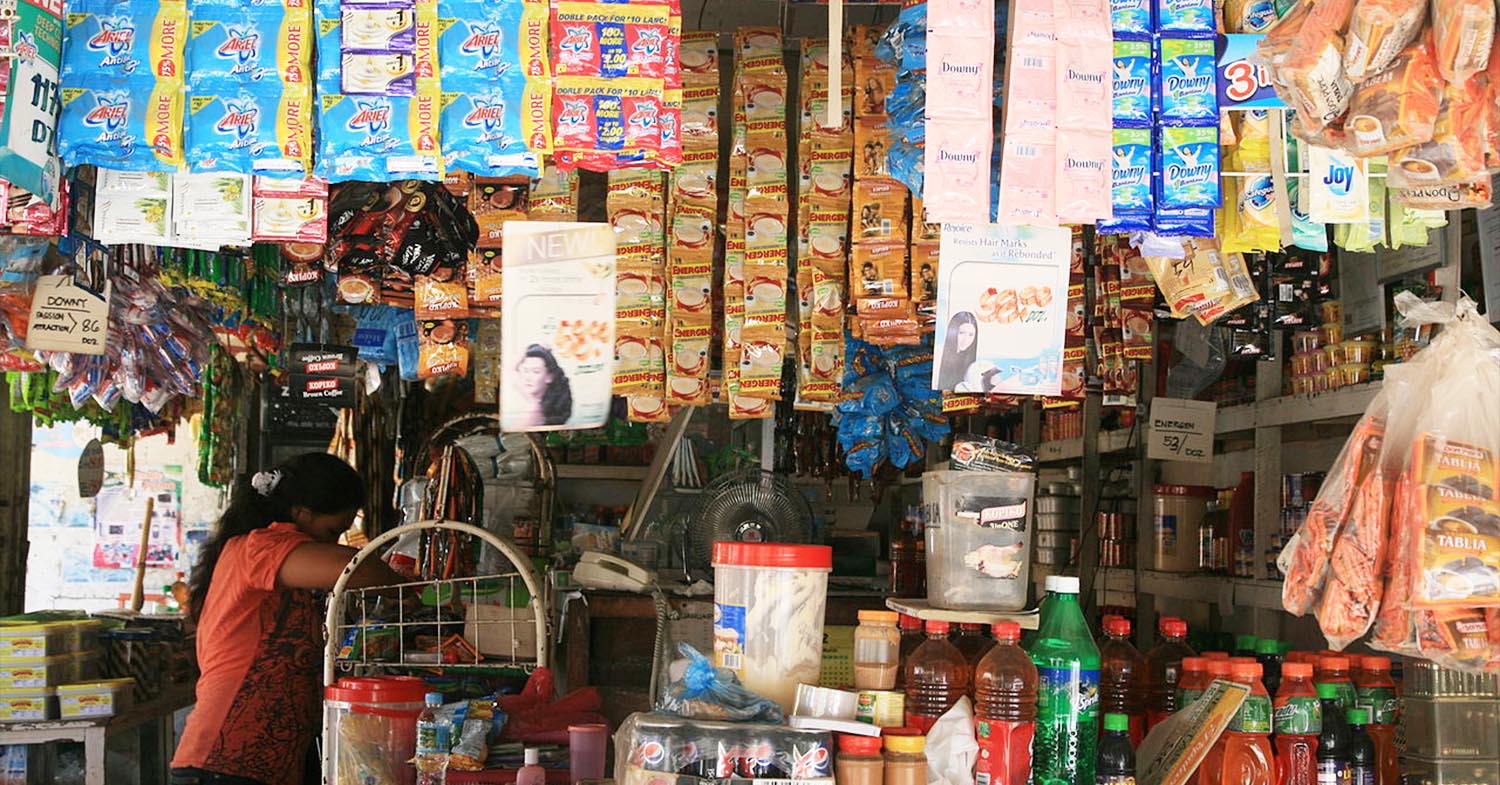 Image credit: John Martin Perry/Wikimedia Commons
While you can find convenience stores anywhere else in the world, there's a kind of convenience store that's uniquely Filipino. Usually found in neighborhood streets as part of family homes, sari-sari (variety) stores are go-to stores for Filipinos in need of basic commodities, from snacks to hygiene products to beverages, that can be bought per small piece at affordable prices.
The origins of the humble, colorful stalls aren't clear, but according to an academic paper by Action for Economic Reforms, studies suggest that it's either as old as the Song dynasty period or the Spanish colonial period.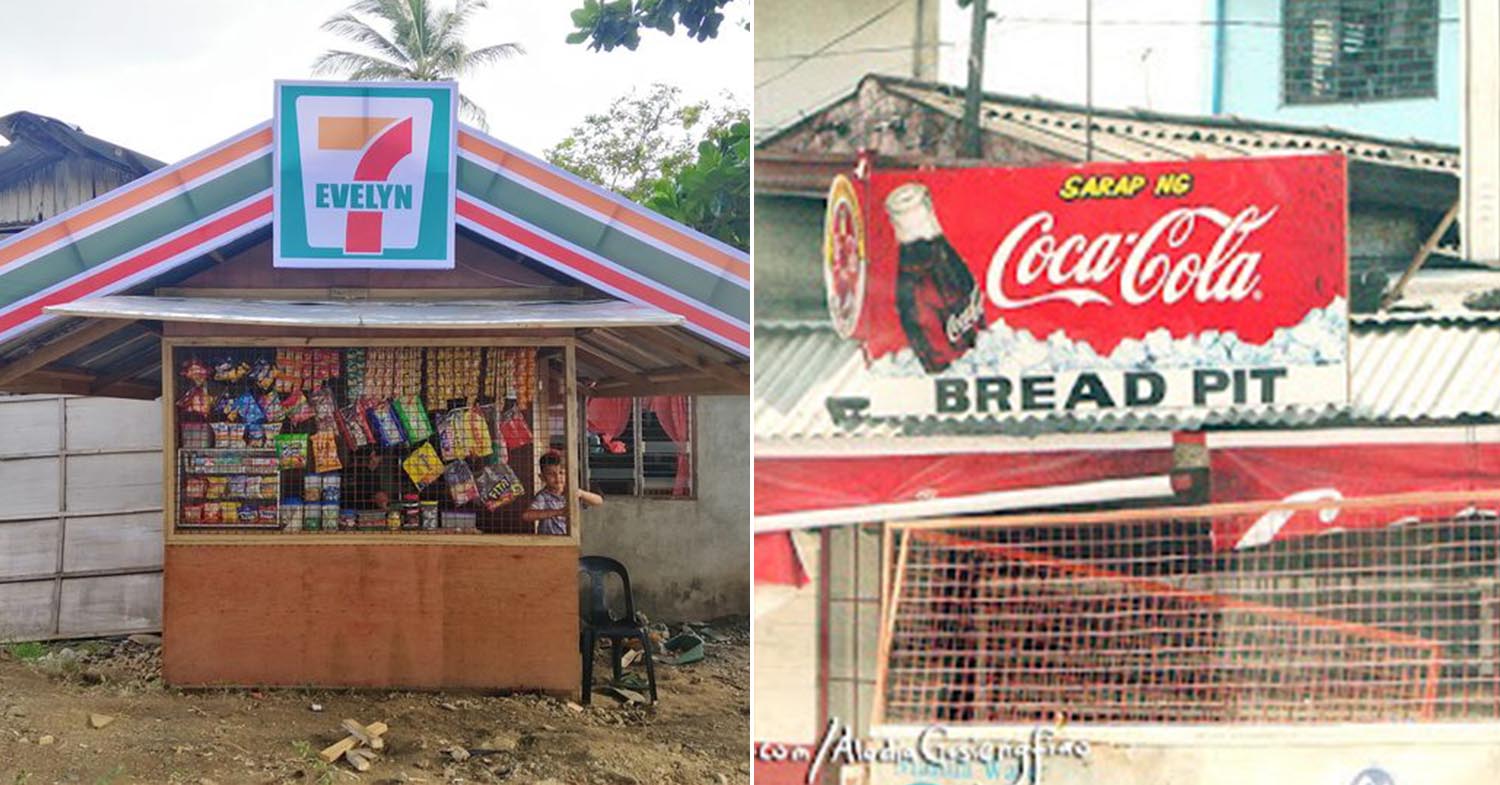 Image adapted from: Chad Gray Jet Pazaol,  Alodia Gosiengfiao
Sari-sari stores wouldn't also be complete without signs bearing the name of their store. Some owners take it to the next level, however, when they add funny or creative spins on their signage. Many humorous store signs, for instance, have gone viral on social media.
One of them is the 7-Evelyn signboard of a Butuan City store. A bakery, whose location is unknown, has also been named "Bread Pit" in reference to Hollywood actor Brad Pitt.
---
4. Jeepneys – colorful icons of Philippine streets
---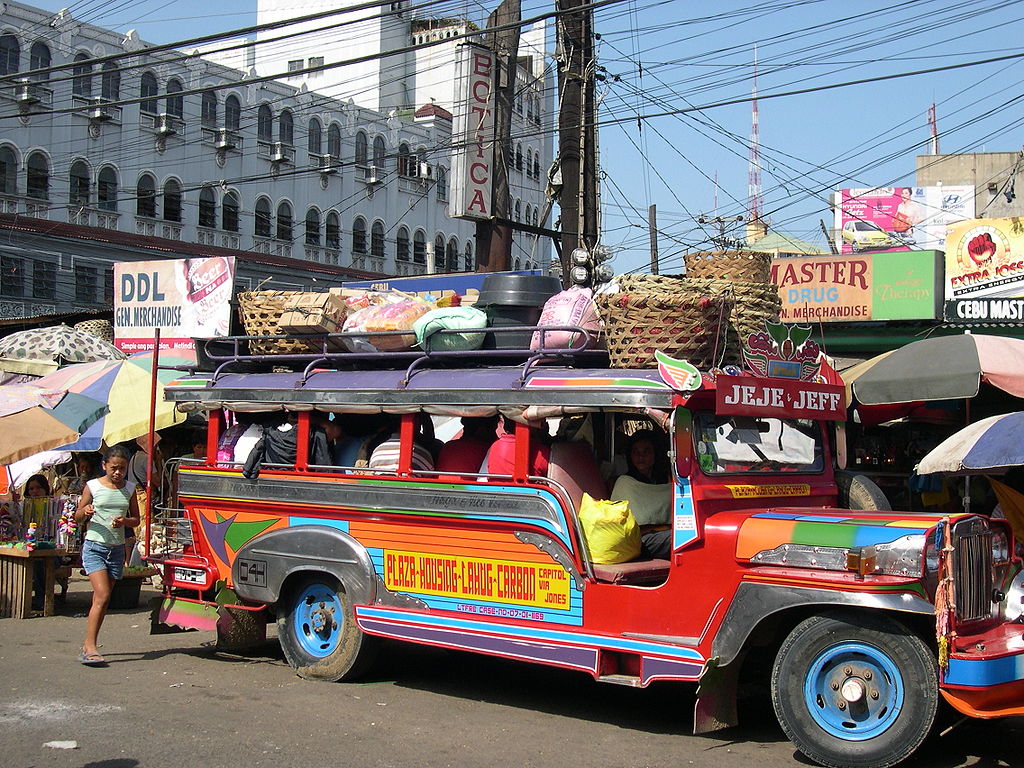 Image credit: Magalhães/ Wikimedia Commons
Amidst any bustling Philippine street, a vehicle stands out full of character with its colorful, bright graphics. An icon of Filipino streets, Philippine jeepneys have come a long way from their World War II origins.
Their designs today vary, but our jeepneys made up of steel and adorned with elaborate carvings are world-famous.
They are a popular choice of mass transportation, as one can ride the jeepney by only paying a few coins per trip. Share these common phrases used on jeepney trips with your future tourist friends too.
---
Culture
---
---
5. Vinta – unique for their colorful sails
---

Models of vinta boats
Image credit: Jojo Lacerona/Wikimedia Commons
A small sailing boat used for short-distance travel, vinta has been the symbol of the aquatic lives of seafaring ethnic groups in Zamboanga. Small and narrow from 4.5m to 10m, its front and back are carved like a crocodile's mouth, and its colorful sail sports geometrical prints. Some early examples of vinta boats also have intricate carvings.
They have been used by ethnic groups such as those from the Sama-Bajau, Tausug, and Yakan as fishing vessels, cargo ships, and houseboats. The boats are also celebrated in various festivals in Mindanao.
---
6. Baybayin – script used in ancient writing system
---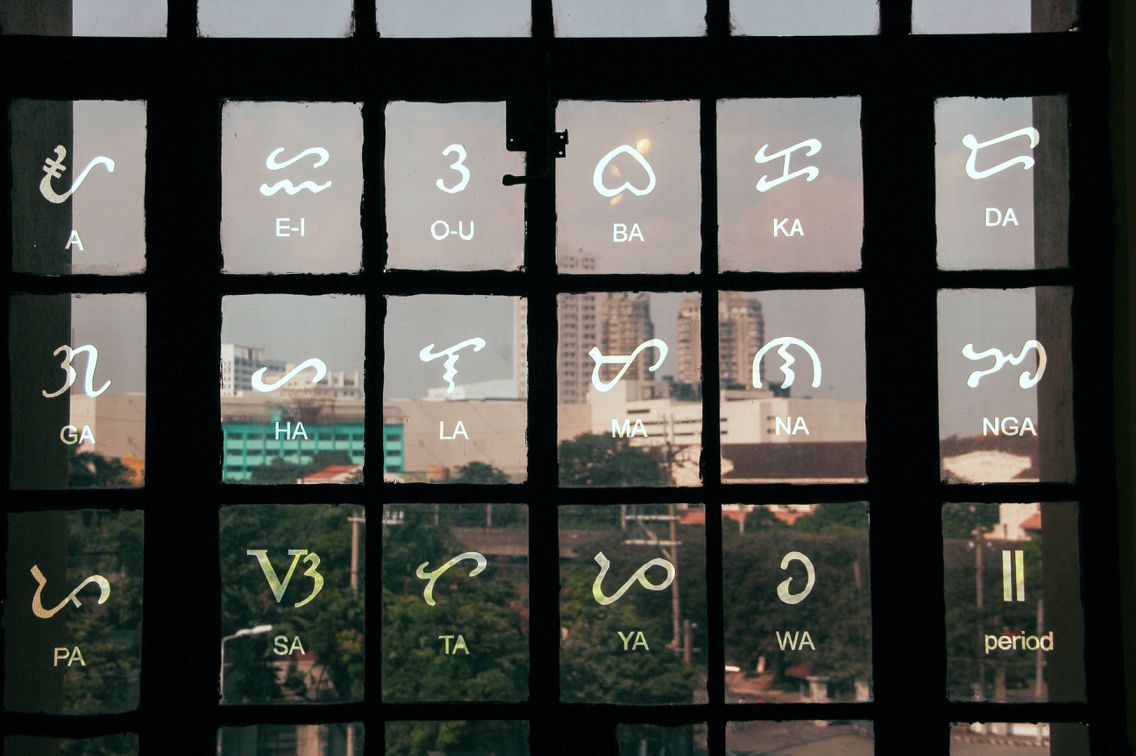 Image credit: Jonas Roque
Long before the pre-Spanish colonial times, Tagalog was written with an ancient system of writing called Baybayin. Comprising 14 consonants and 3 vowels, it was the script widely used in the Philippines until it was removed from Doctrina Christiana publications. 
Many theories surround its origins, with accounts suggesting it came from scripts such as the Cham and Kawi scripts. Various regions of the Philippines also had their own version of the Baybayin, such as the Basahan of the Bicolanos, the Badlit of the Visayans, and the Kurdita of the Ilocanos.
---
7. Mambabatok – tattoo artist from the indigenous Kalinga tribe
---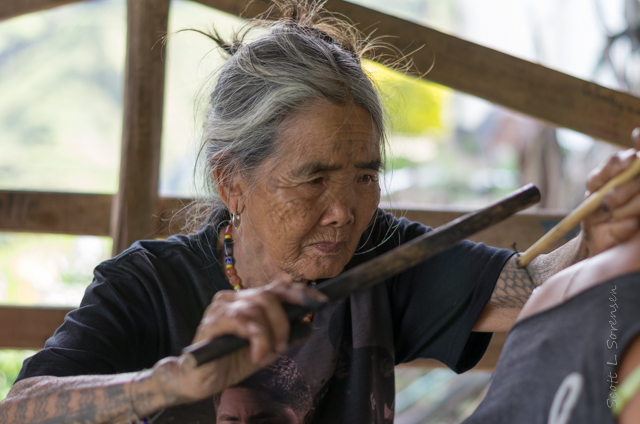 Whang-Od Oggay, Kalinga's oldest mambabatok
Image credit: Mawg64/Wikimedia Commons

In the mountainous region of the Cordilleras, tattooing is considered a sacred art by the indigenous people of Kalinga. Said to have been around for a thousand years, batok has been traditionally practised by Kalinga women on hunters and women of their tribe.
To create tattoos, the mambabatok, the local term for a Kalinga tattoo artist, uses a thorn from a pomelo tree, a foot-long bamboo stick, coal scraped off a pot, and water. Batok designs are composed of geometric shapes from lines to circles and tribal prints.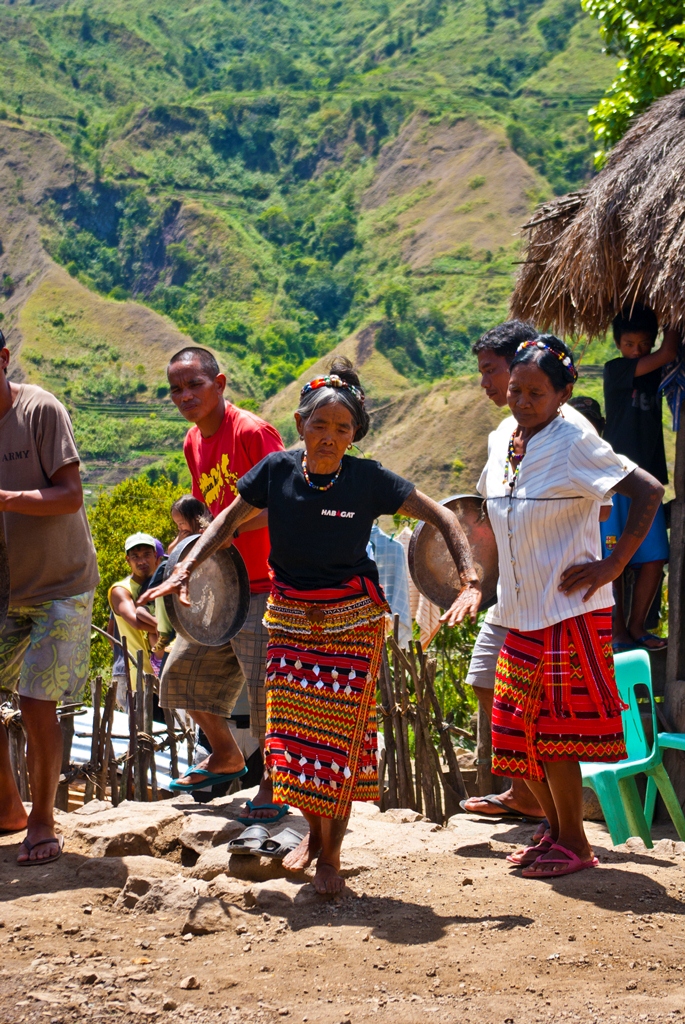 Whang-Od Oggay (center), Kalinga's oldest mambabatok
Image credit: daryl duhay/Wikimedia Commons
Whang-Od Oggay, Kalinga's oldest mambabatok, is said to be the last mambabatok today. She has gained popularity not just among local tourists but also among international visitors.
---
Guinness Records
---
---
8. Tallest tin can structure – composed of 70,638 Mega Sardine cans
---
Image credit: Guinness World Records 
Filipinos are known for their creativity when it comes to Christmas decorations, so it's no wonder why a Christmas tree, made up of 70,638 Mega Sardine cans, has set a Guinness World Record for being the tallest tin can structure.
Mega Global Corporation erected the tin can structure, which measures 19 ft 4.5 in, on 24th November 2020 in Valenzuela City.
---
9. Tamaraw – endemic to Mindoro
---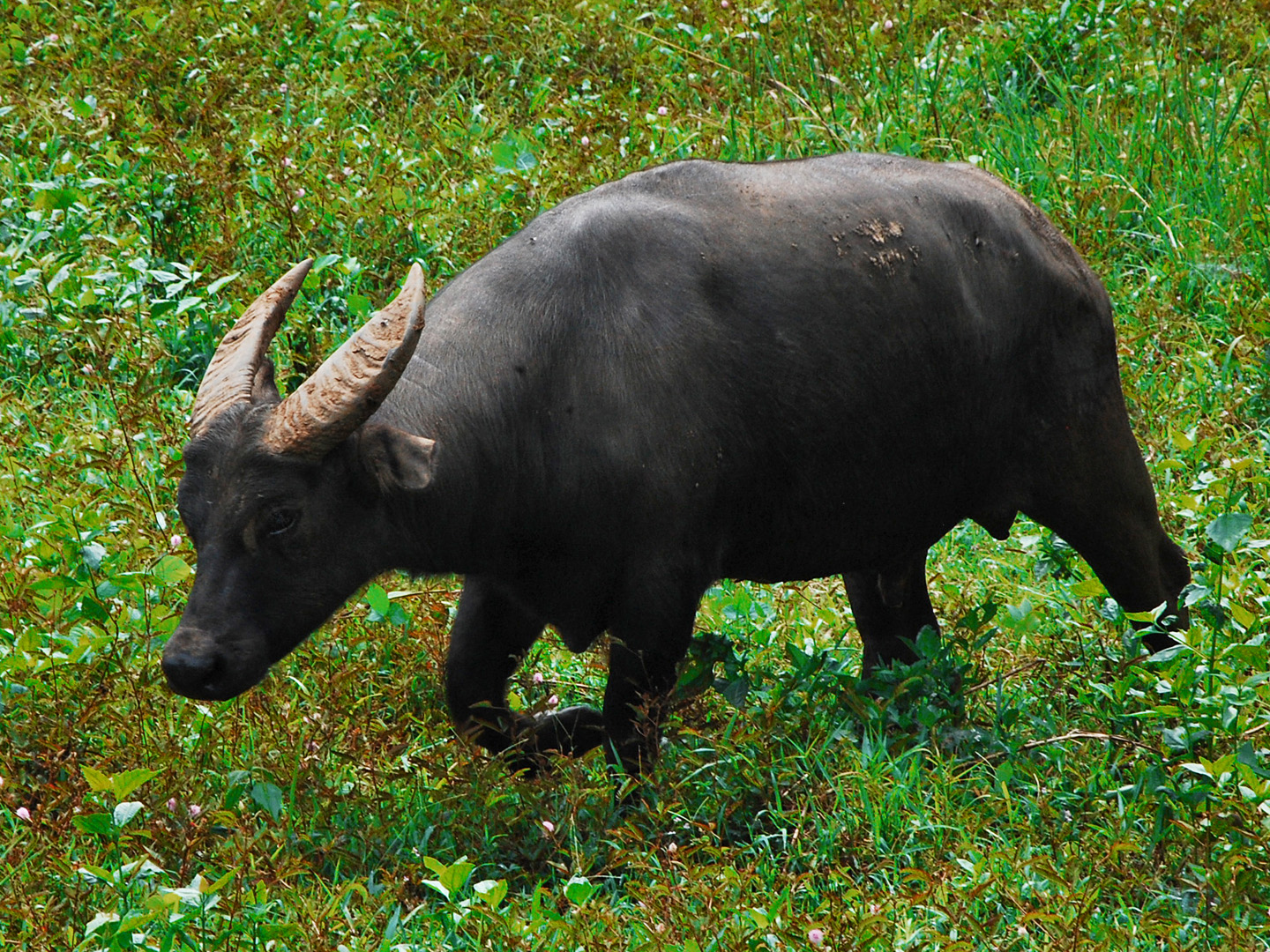 Image credit: Gregg Yan/Wikimedia Commons 
Unique for their small stature and horns, the tamaraw creatures or also known as Bubalis mindorensis are a rare type of wild buffalo from the island of Mindoro.
Known for their solitary behavior, they can usually be found in forested areas. They are considered as one of the symbols of Philippine culture, so much so that their relics and murals can be seen at the National Museum of Natural History, and their image was also put on Philippine peso coins.
Efforts have been made to protect their habitat – they are currently classified as critically endangered by the International Union for Conservation of Nature.
---
People, places, and traditions only in the Philippines
---
While Filipinos have been accepting of international cultures, the Philippines is definitely a country that has many more unique things to offer given its thousands of islands. Locals from various regions have various traditions that reflect their unique way of living.
Here are other ways you can get to know and explore the Philippines:
---
Cover image adapted from: Chef Shop, Jojo Lacerona/Wikimedia Commons, and Gregg Yan/Wikimedia Commons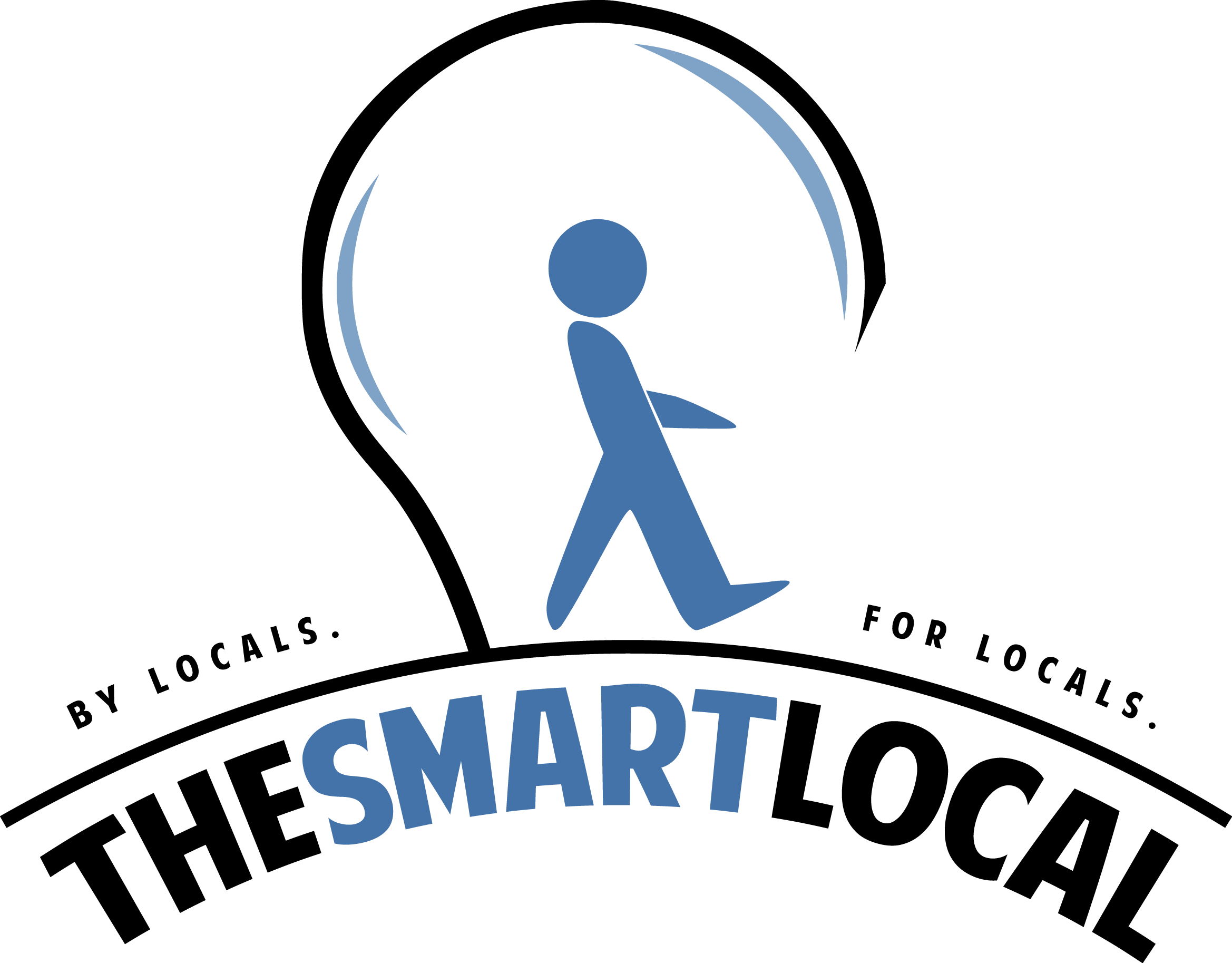 Drop us your email so you won't miss the latest news.