Morgan the dog waits for his owner for a year
---
In a heartwarming display of loyalty and love, a dog named Morgan captured the hearts of many as it patiently waited for its owner outside MCU (Manila Central University) Hospital in Caloocan for over a year.
The emotional tale that unfolds is a testament to the unbreakable bond between humans and their furry companions.
---
A furry vigil
---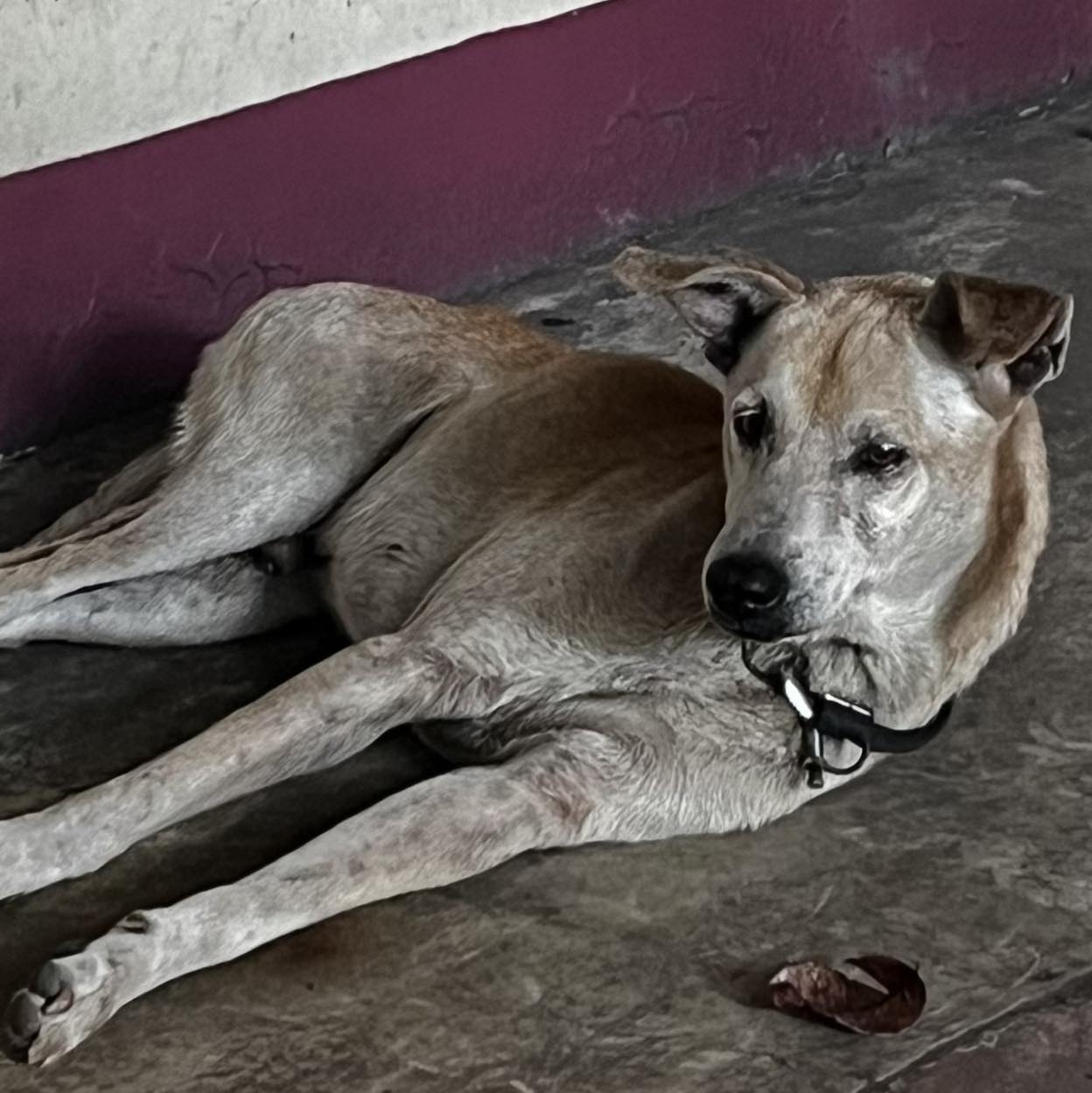 Image credit: Animal Kingdom Foundation via Facebook 
On a typical day, a heart-wrenching scene would face you outside MCU Hospital, where a faithful dog sat by the entrance, waiting for someone who would never emerge. According to hospital staff, the dog would wait outside where the morgue was located. This is how he was named, "Morgan".
Tarlac-based animal rescue foundation Animal Kingdom Foundation (AKF) took this matter into their hands and decided to find out more about the dog's story. As it turns out, Morgan's owner had been admitted to MCU Hospital due to COVID about a year ago. Sadly, the owner didn't make it out alive.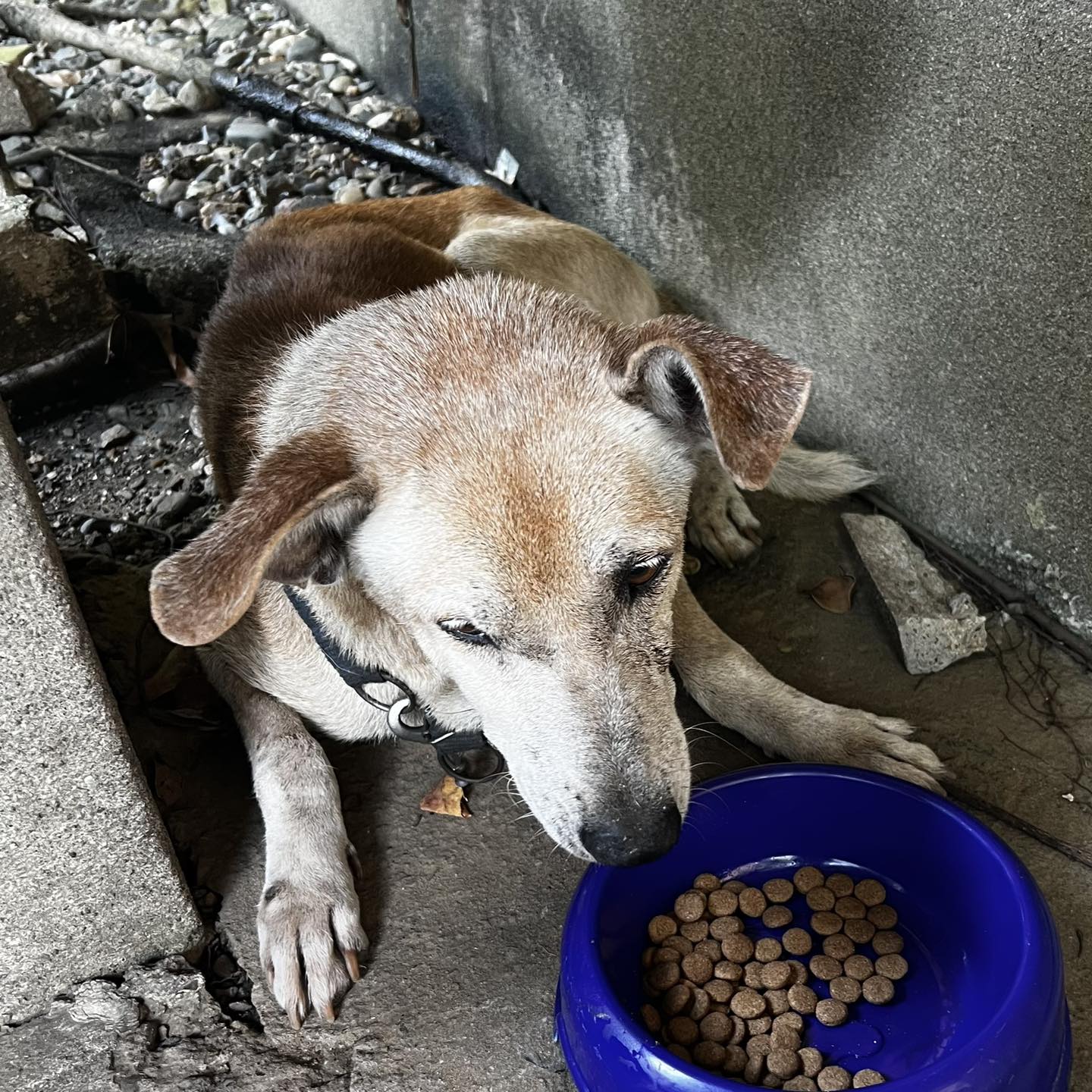 Image credit: Animal Kingdom Foundation via Facebook 
Unbeknownst to him, the furry companion had lost its owner, and yet, he refused to accept the truth. While the human's family members tried to take the dog home, Morgan would always come back and he would patiently hope for his human to come out the hospital doors.
Waiting for over a year, Morgan is given food by the guards, med reps, doctors, and other hospital staff, who all got used to his presence.
---
Viral sensation
---
On 7th October, AKF took this story to Facebook, which ended up going viral, getting over 1,000 shares. Netizens shared their admiration for the dog's unwavering loyalty and compassion, while expressing their concern for its well-being.
AKF has taken Morgan in their care and they've assured everyone that "he will be health checked, rehabilitated, vaccinated, and neutered". Once that's done, Morgan – presumed to be a senior dog – can be put up for adoption.
---
Unconditional love between humans and animals
---
Morgan the dog's touching vigil outside MCU Hospital is a story that resonates with people from all walks of life.
In the face of heartache and adversity, the loyalty and love of a faithful dog have touched the hearts of many and it reaffirms the enduring power of the human-animal connection.
For those who want to volunteer and offer donations, here are AKF's accounts:
GCash: 0927 340 3514 | Marquez H.
PayPal: [email protected]
BDO: 0069 1011 0365 | Animal Kingdom Foundation
BPI: 1681 0015 88 | Animal Kingdom Foundation
For more current affairs in the country, check out The Smart Local Philippines.
---
Cover image adapted from: Animal Kingdom Foundation, Animal Kingdom Foundation, Animal Kingdom Foundation via Facebook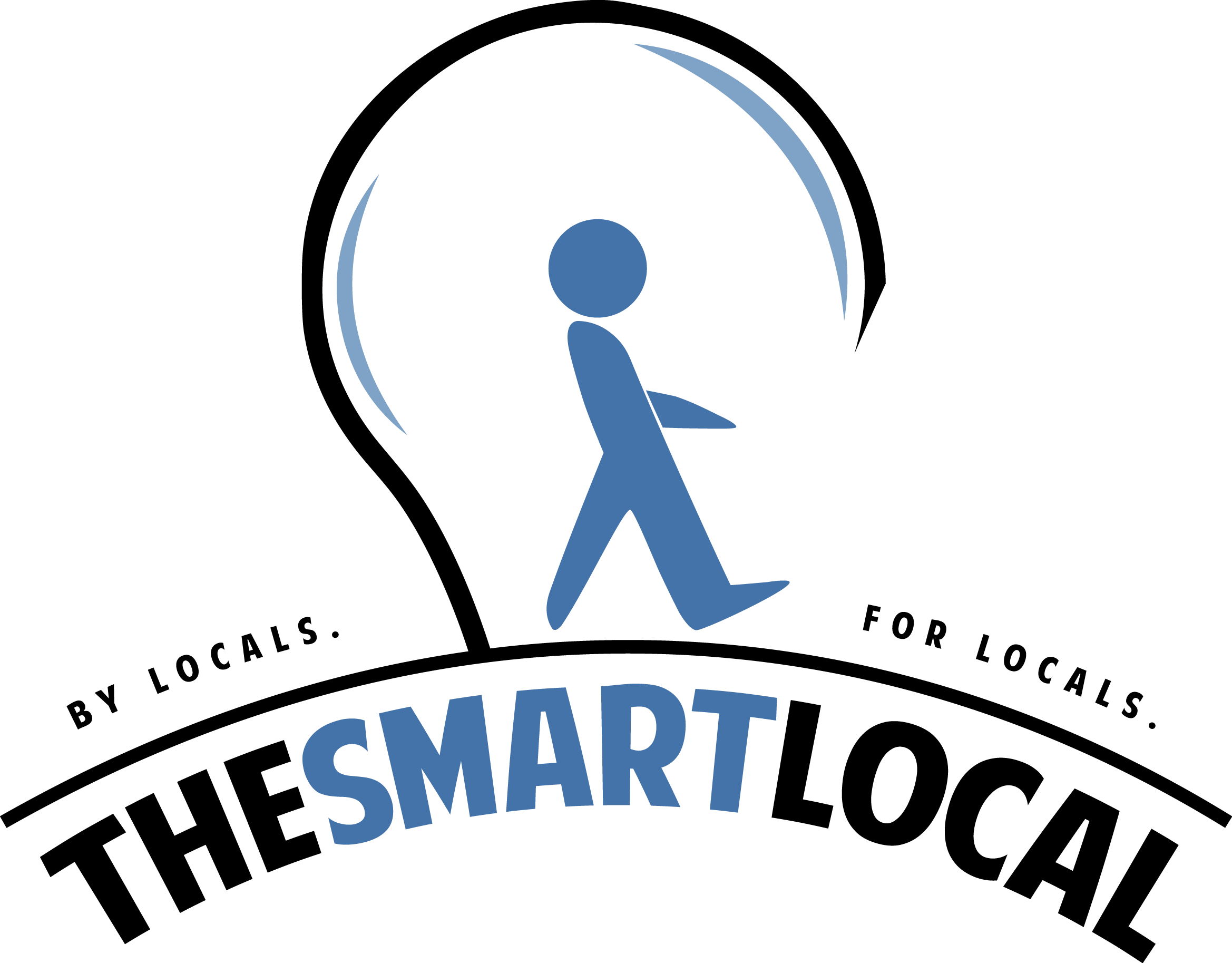 Drop us your email so you won't miss the latest news.