Asia's Best Cruise Destination
---
Prepare for an extraordinary adventure as the Philippines secures its position as Asia's Best Cruise Destination 2023. The archipelago, renowned for its pristine beaches, rich culture, and breathtaking landscapes, is now the hottest choice for cruise enthusiasts.
Read more to know the details of this esteemed award.
---
Island paradise awaits
---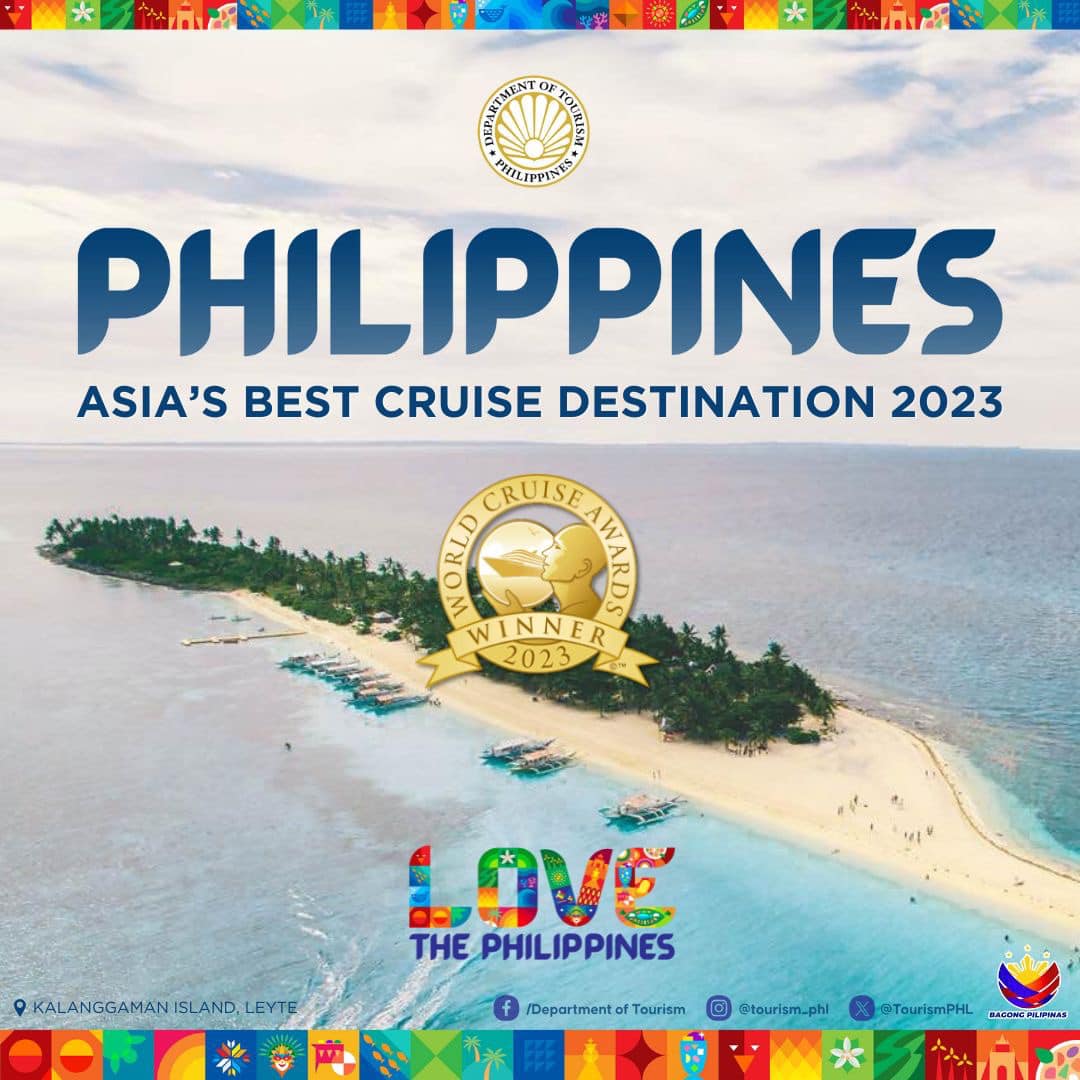 Image credit: Department of Tourism – Philippines via Facebook
For the first time ever, the Philippines was awarded Asia's Best Cruise Destination at the 3rd World Cruise Awards, which annually celebrates and rewards excellence in the cruise tourism industry. Alongside Philippines, the awarding body also nominated India, Japan, Singapore, South Korea, Sri Lanka, Taiwan, Thailand, and Vietnam.
Aboard luxurious vessels, travelers can dive into the heart of paradise, exploring the nation's 7,641 islands. From the sun-kissed sands of Boracay to the crystal-clear waters of Palawan, each stop promises a unique adventure. As we Filipinos know, the Philippines is a discovery of natural wonders.
---
Cultural odyssey at sea
---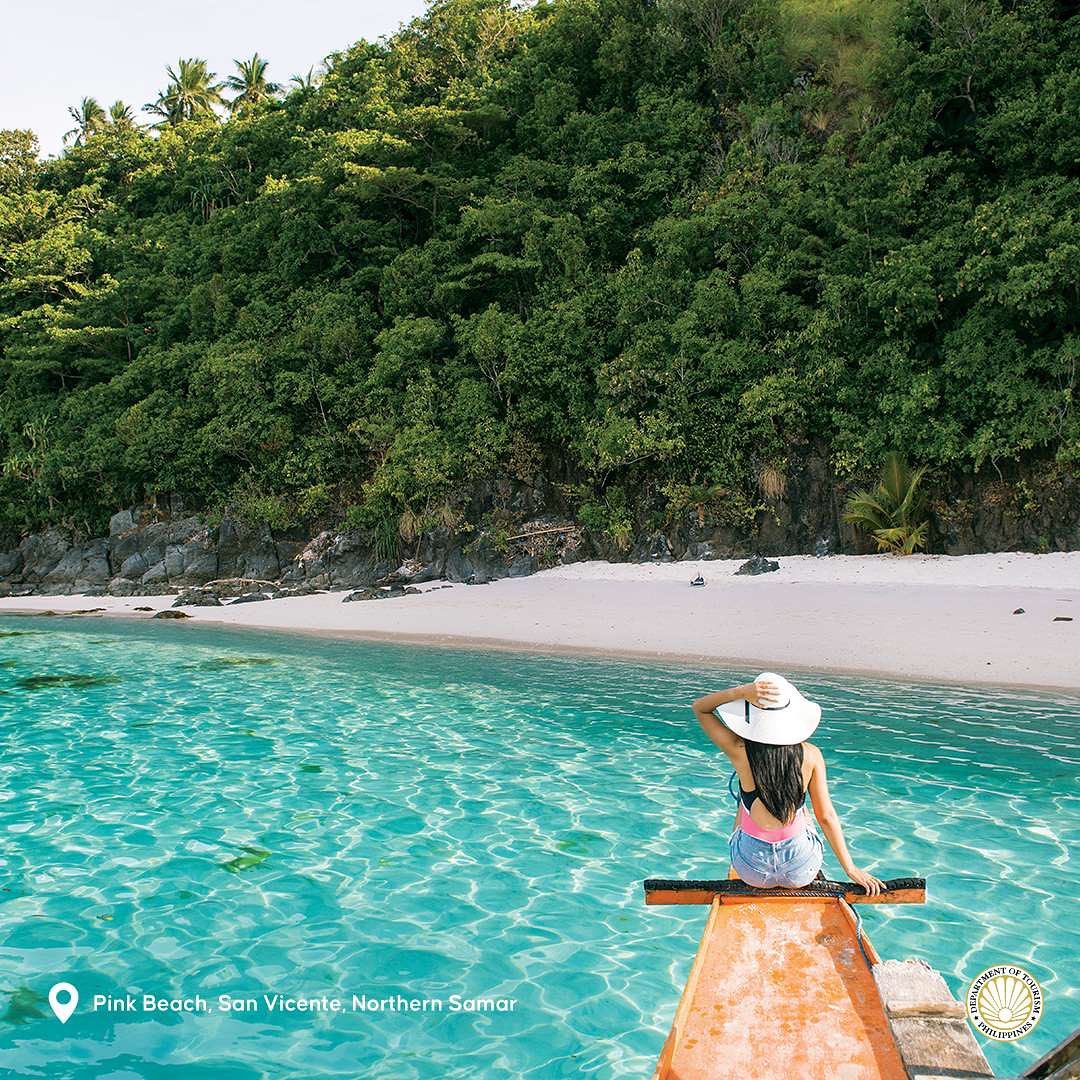 Image adapted from: @tourism_phl via Instagram
A cruising journey in the Philippines goes beyond picturesque coasts – it offers a cultural immersion. Voyagers can indulge in local delicacies, dance to traditional rhythms, and engage with the warm-hearted locals during shore excursions. These experiences create memories that elevate the tourists' cruise to a cultural odyssey, solidifying the Philippines' reputation as Asia's top cruise destination.
According to the Department of Tourism, "The Philippines is projected to have 128 ports of call or cruise calls in 2023 across 33 destinations across the country." These cruise ships are expected to bring in more than 101,000 passengers and some 50,000 in estimated crew."
---
Proud to be Asia's Best Cruise Destination in 2023
---
In 2023, the Philippines takes the throne as Asia's Best Cruise Destination, inviting travelers to partake in an unforgettable odyssey. With its unrivaled natural beauty and vibrant culture, it's not just a cruise – it's a voyage of a lifetime. The Philippines' status as Asia's premier cruise hotspot is deserving and promises extraordinary memories for all who set sail.
So plan that cruise trip around the Philippines on your next trip soon!
If you're planning your next travels for the long weekend and the holidays, check out these beaches near Metro Manila for a quick getaway. On the other hand, if you're going to Bohol, here's a romantic Mediterranean BnB for a living-in-a-movie vibe.
---
Cover image adapted from: @tourism_phl via Instagram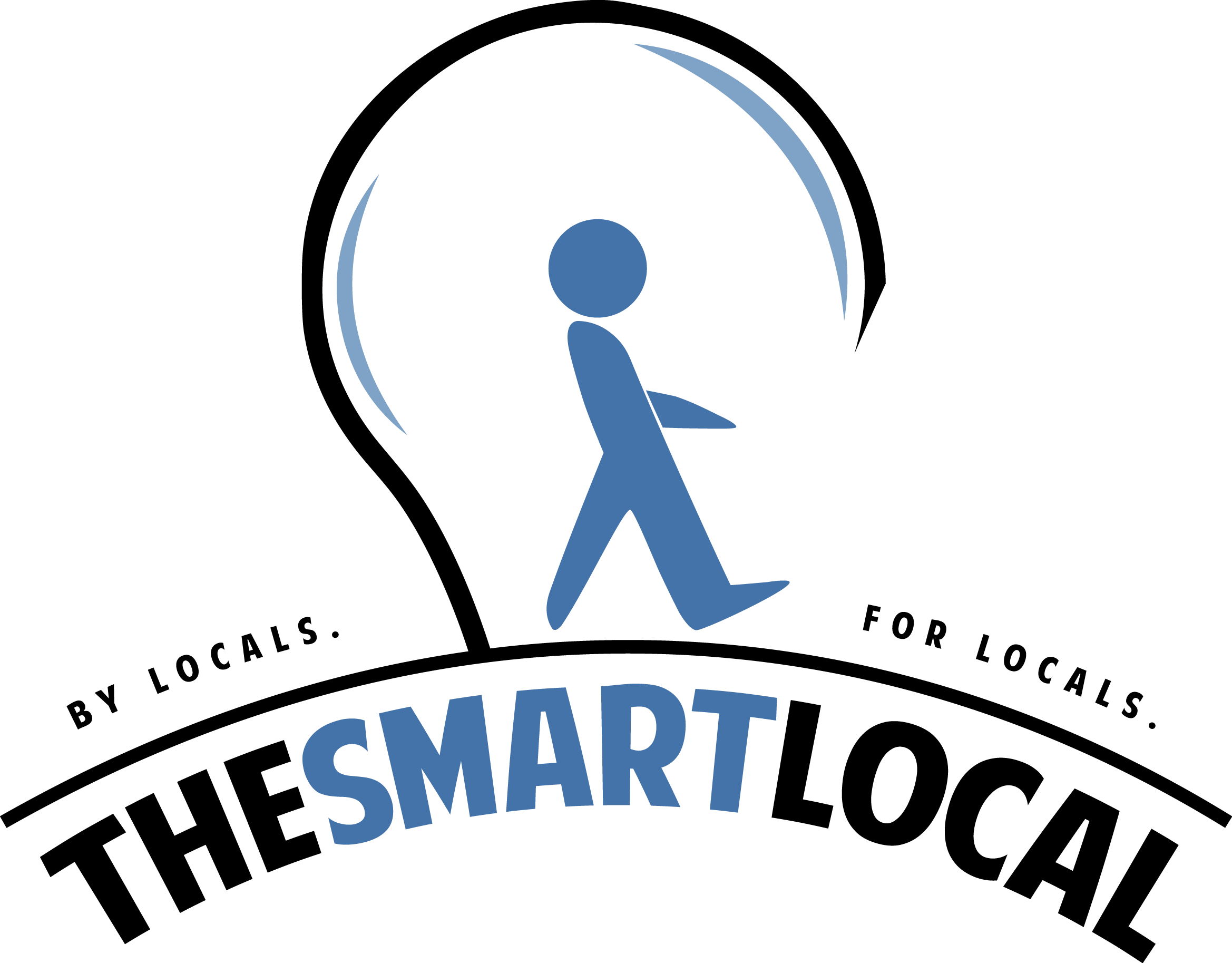 Drop us your email so you won't miss the latest news.