Mercato Centrale in Taguig
---
Great news! Mercato Centrale, a well-known haven for foodies, has found an additional home in Taguig. As per usual, it aims to offer nearby residents and visitors a gastronomic adventure that's set to satisfy their taste buds and give you a new hub to hang out with your family and friends.
With its diverse food market, an enticing selection of drinks, and its prime location in this vibrant neighborhood, Mercato Centrale will likely become a go-to spot for food enthusiasts in the area.
---
Night market to suite all cravings
---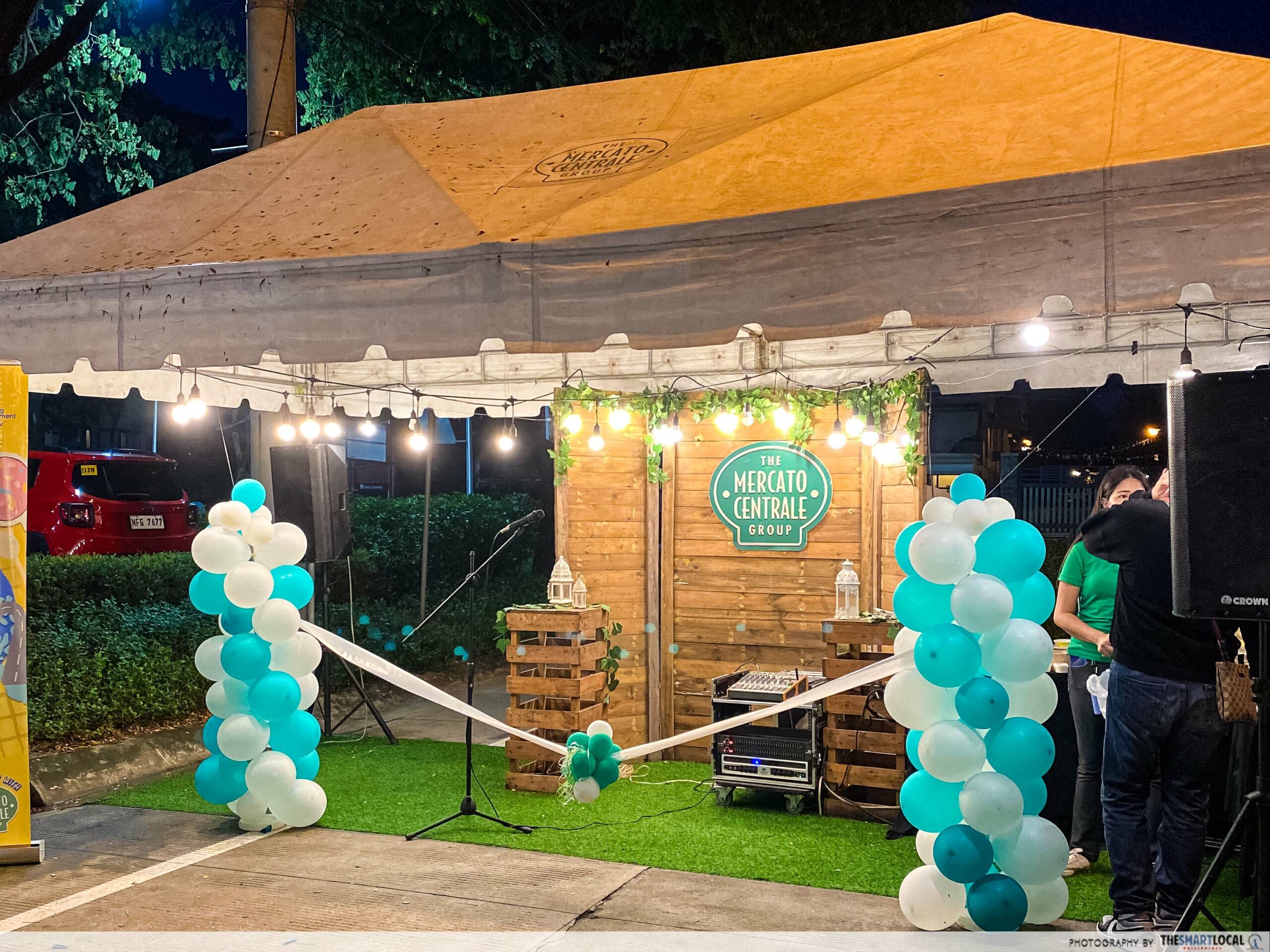 Recently came the opening of Mercato Centrale's night market in Taguig, specifically at the Acacia Estates Town Center. When it comes to an extensive night market brimming with lots of options to satisfy your hankering for unique tastes, Mercato Centrale truly shines.
Whether you're in the mood for a hearty burger, a hefty rice meal, or some mouthwatering desserts, this food market has you covered.
---
Eat and chill
---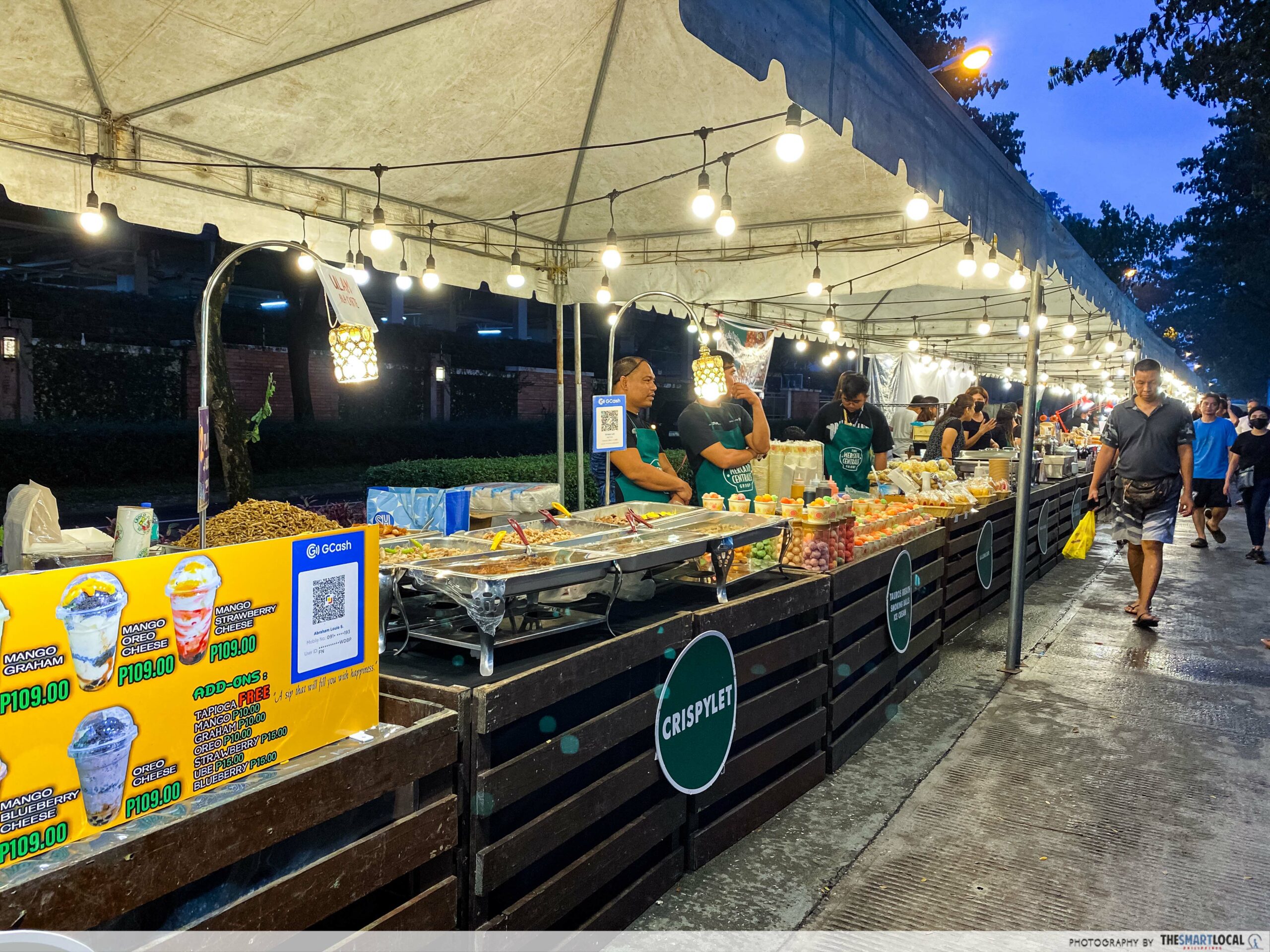 What's a great meal without the perfect drink to complement it? Mercato Centrale doesn't disappoint on this front either.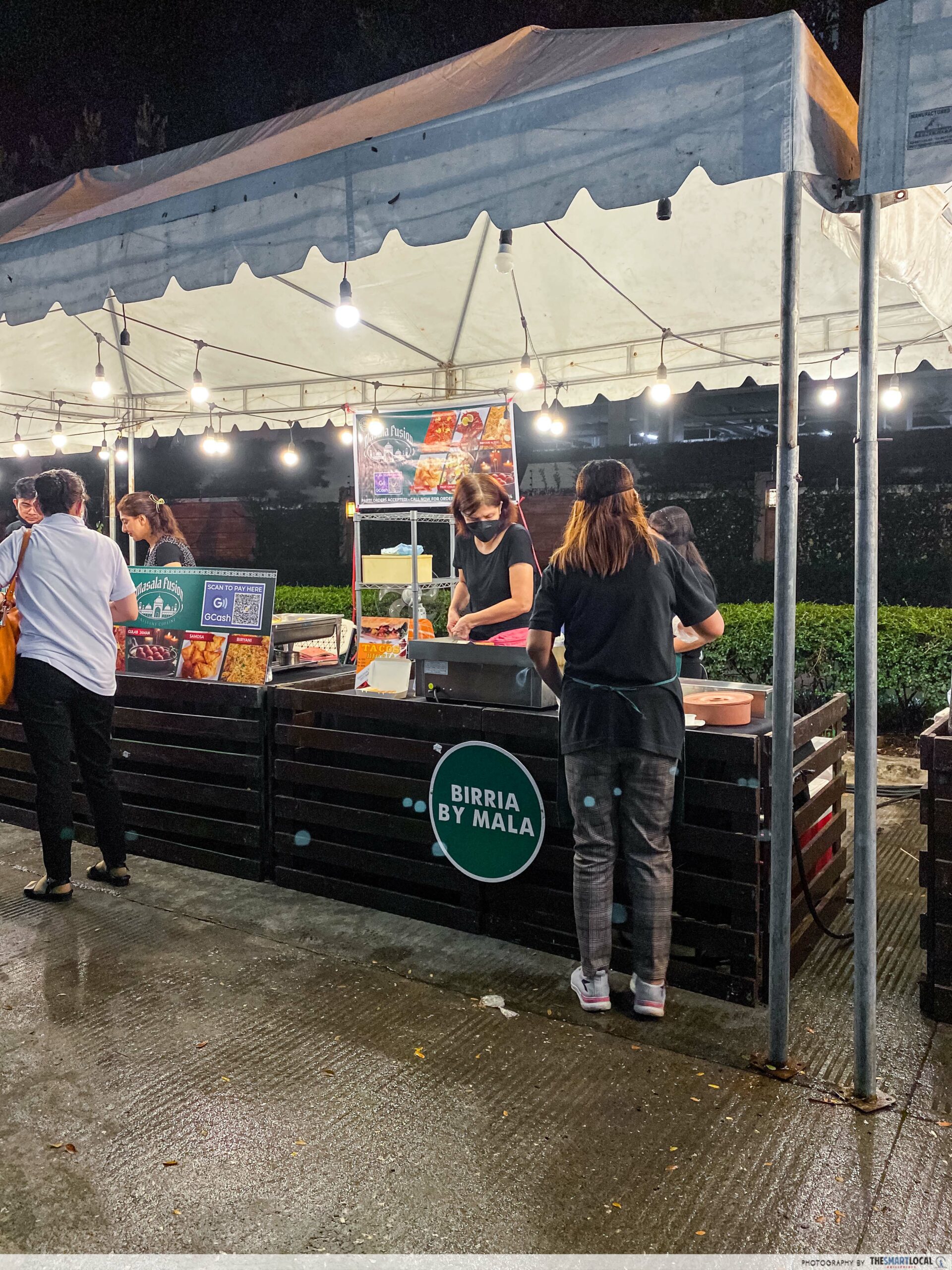 With a range of beverage options that include freshly squeezed juices and refreshing shakes, you can pair your meal with the ideal drink to enhance your dining experience. For example, you can try out some birria tacos and quench your thirst with a refreshing smoothie.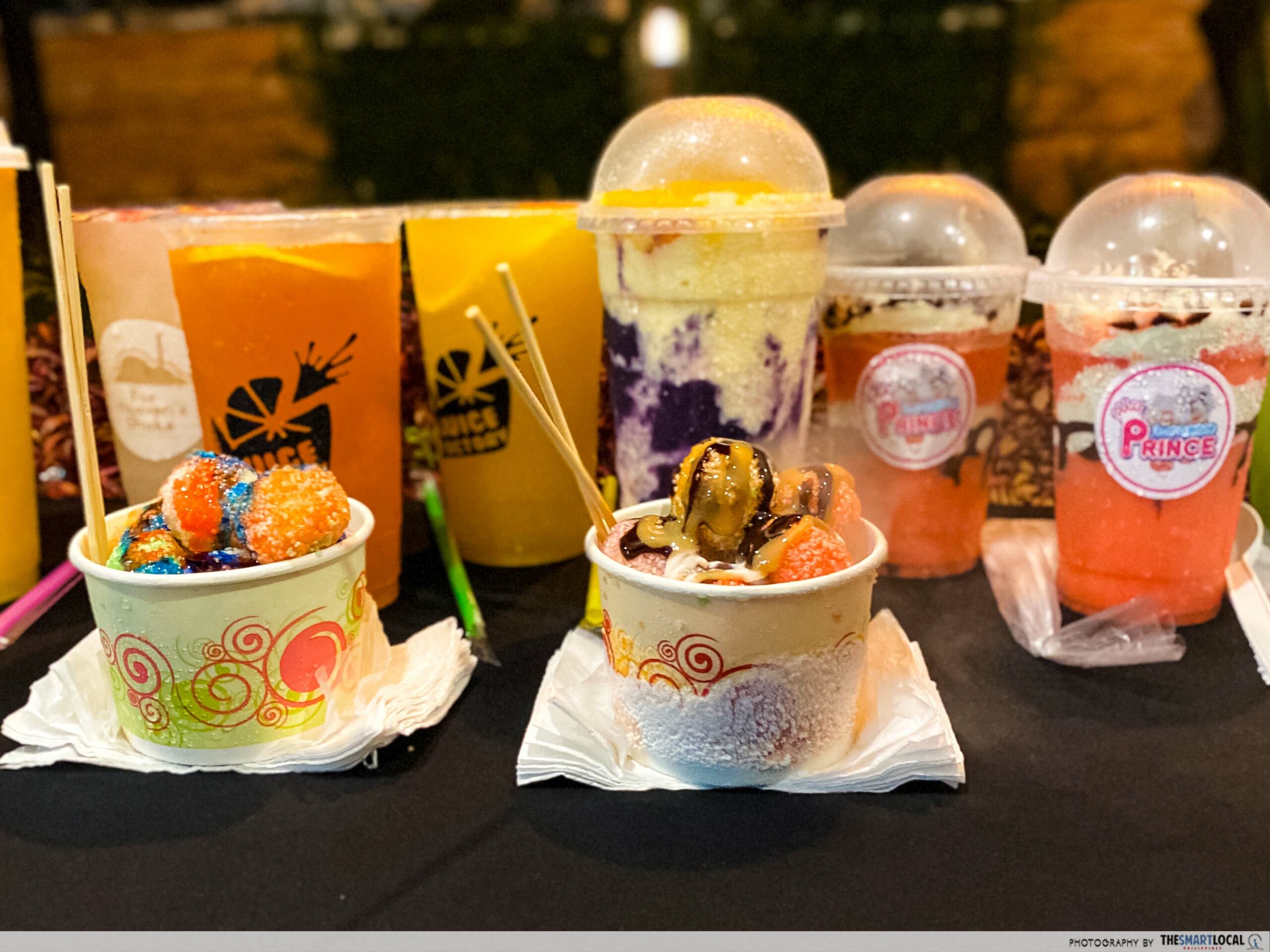 You can even complete your meal with a sweet dessert, a perfect way to end your food trip. The great things is that you can get them in one place. You won't have to go anywhere else.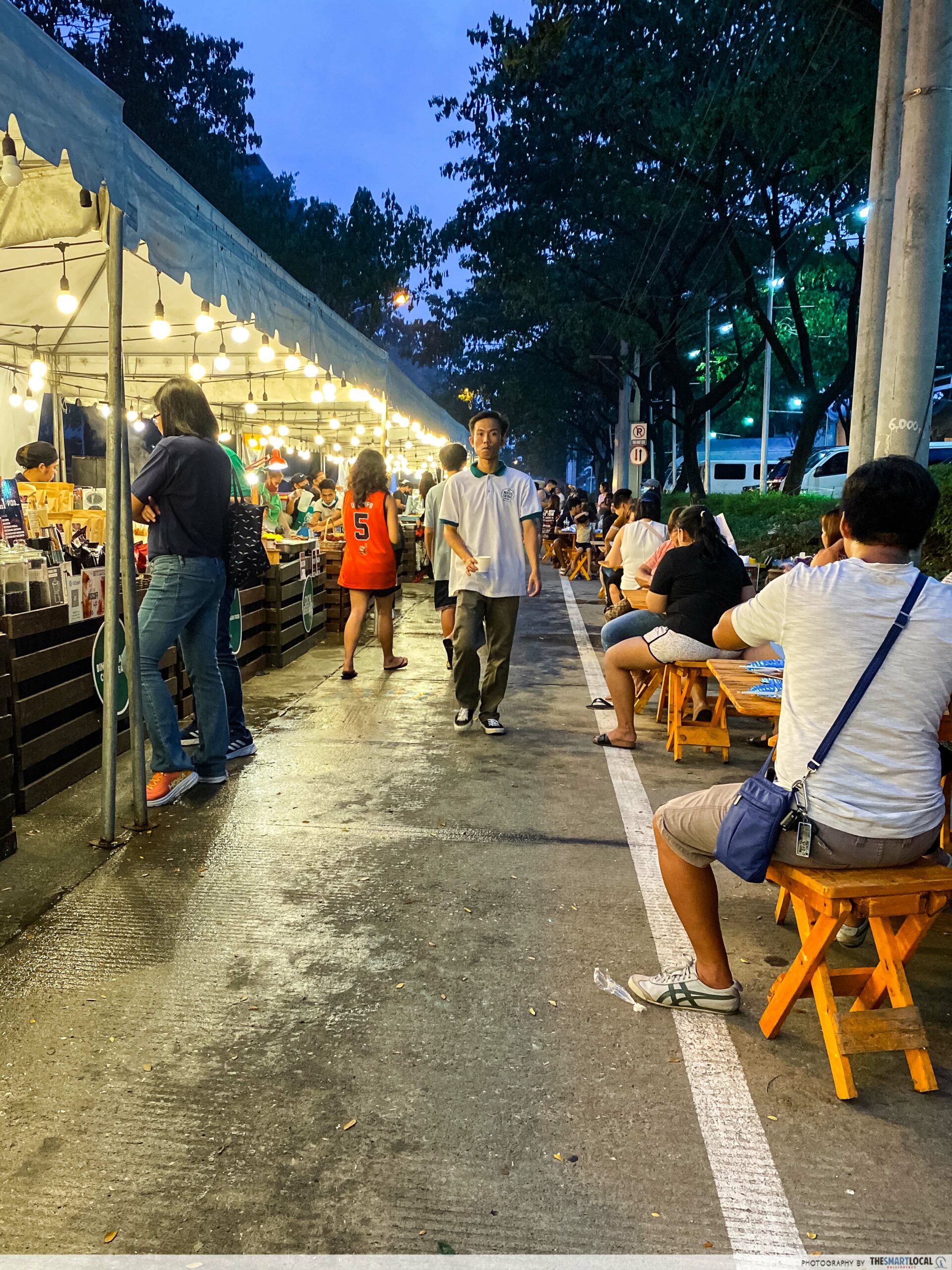 What's more, you can dine al fresco with the picnic tables parallel to the food stalls. This way, you can both eat delicious food while basking in open air.
---
New hotspot for Taguig residents
---
Mercato Centrale's new location in Taguig has quickly become a hotspot for locals and visitors alike. Its welcoming atmosphere and diverse food offerings make it an excellent place to gather with friends and family.
Plus, its convenient location means you can easily stop by for a quick bite or spend a leisurely evening indulging in the flavors that Mercato Centrale has to offer.
---
Mercato Centrale, Taguig – the next go-to spot for foodies
---
With a variety of culinary delights, a refreshing selection of drinks, and its new, bustling location, it's clear that Mercato Centrale is a must-visit destination for those seeking accessible and delicious food in this vibrant community.
Don't miss out on the opportunity to go on a diverse food trip that'll leave you wanting more.
Address: Acacia Estates Town Center, Acacia Ave, Taguig
Opening hours: Thu-Sun 3pm-11pm (Closed Mondays, Tuesdays, & Wednesdays)
Contact: 0917 160 5635
Email: [email protected]
Mercato Centrale's Facebook | Instagram
Also, check out affordable markets in Metro Manila and Ugbo Street Food in Tondo. For more food-related reads, visit The Smart Local Philippines.
---
Photography by Jaya Fanoga.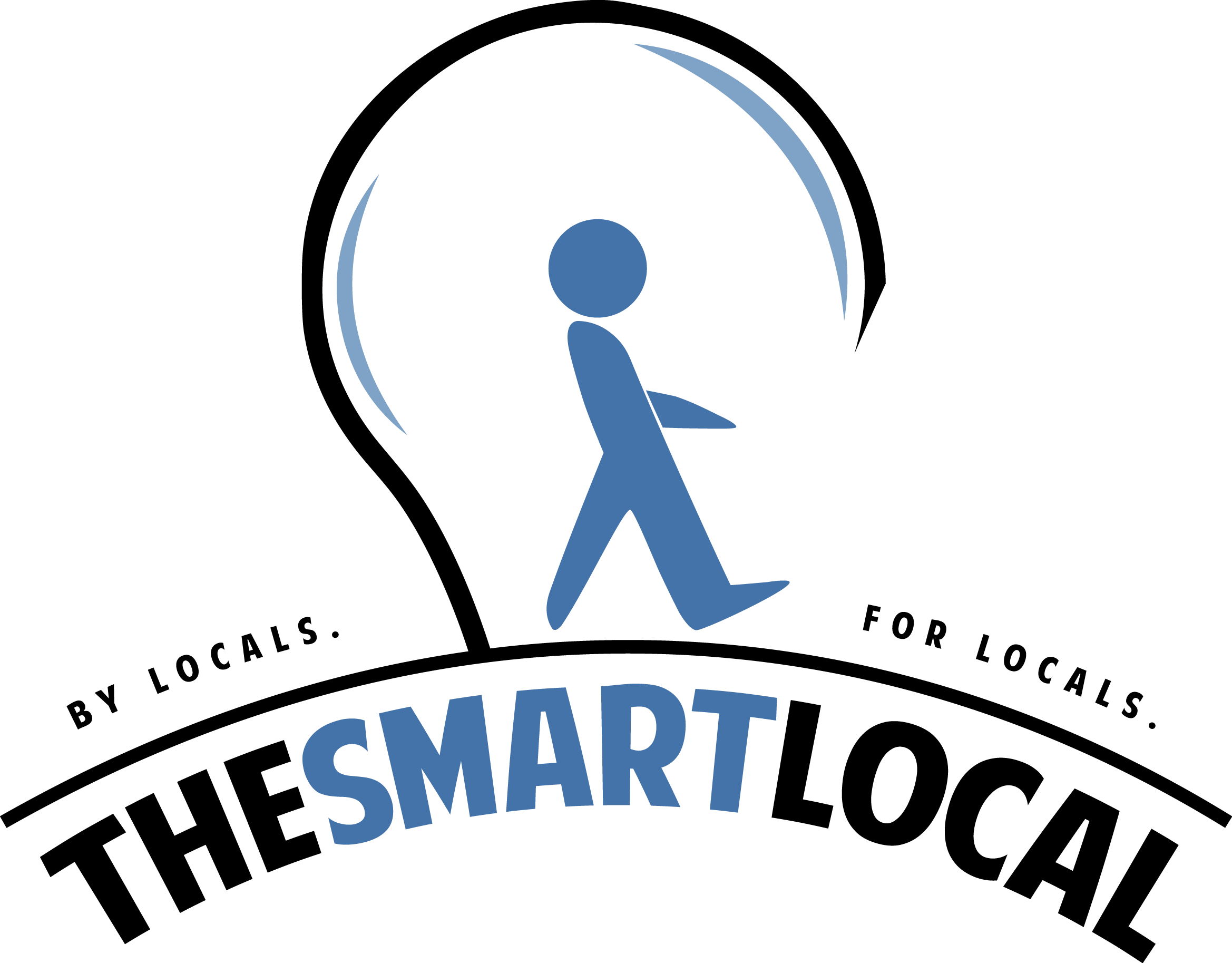 Drop us your email so you won't miss the latest news.