Authentic Pangasinense pigar-pigar
---
It's hard to come across authentic regional food in the metro. For Pangasinenses who miss comfort food from their province, Mangan-Tila Restaurant in Diliman, Quezon City serves a good selection of Pangasinense cuisine.
The restaurant's best seller is the pigar-pigar – mouth-watering, stir-fried cow or carabao meat and cabbages that can be eaten with rice or as pulutan with an ice-cold beer. A heaping plate of this costs P175 (~USD3.51) at this Pangasinense restaurant.
---
Pangasinense comfort food
---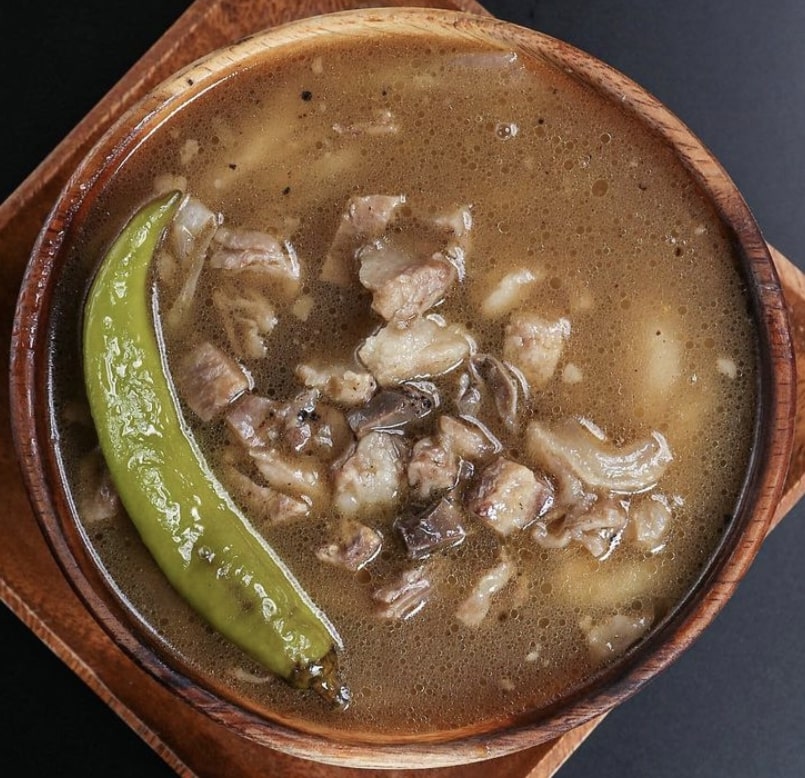 A bowl of papaitan, a soup dish with cow meat and innards
Image adapted from: @mangan_tila_pigar_pigar
In case pigar-pigar isn't your style, the restaurant has more Pangasinense food offerings. Papaitan and kaleskes, which are flavorful soups with cow meat and innards, cost P160 (~USD3.21) per bowl.
It's not a Pangasinense restaurant if there's no bangus (milkfish) dish. Mangan-Tila Restaurant sells a whole rellenong bangus (fried stuffed milkfish) for P380 (~USD7.62). Their bangus sisig (stir-fried milkfish) that's good for 4 people costs P290 (~USD5.81).
If you find yourself in Tomas Morato Avenue, you can also have a filling breakfast at this food place. Four pieces of Alaminos longganisa (sausage) with rice and atsara (pickled veggies) costs P175 (~USD3.51). You can also get a fried boneless bangus, bangus shanghai (spring rolls) or an embutido (meatloaf) rice meal for the same price.
---
Other dishes for sharing
---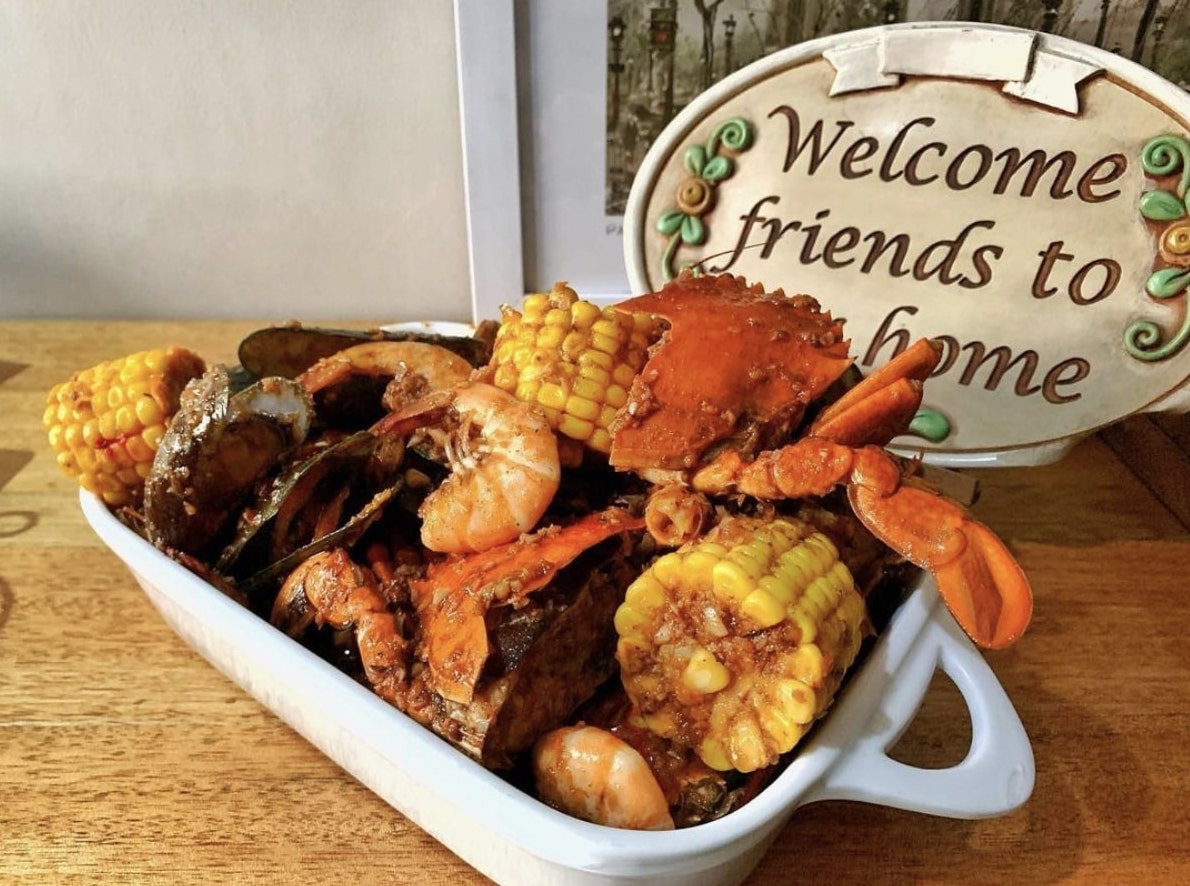 Mangan-Tila Restaurant's Cajun seafood has crabs, mussels, shrimps, and corn.
Image credit: @mangan_tila_pigar_pigar
If a friend or family member isn't particularly craving Pangasinense food, Mangan-Tila Restaurant also has other food items on their menu for everyone to enjoy.
They have a variety of Pinoy barbecue dishes, including pork barbecue, isaw baboy (pork intestines), isaw manok (chicken intestines), and adidas (chicken feet). You can also share a bowl of Cajun seafood, a  dish with crabs, mussels, shrimps, and corn. 
---
Classic Filipino snacks as desserts
---

Filipino snacks sold as desserts at Palamis at Mangan-Tila Restaurant
Image credit: Mangan-tila Pigar-Pigar
You'll definitely need something to cut through all these savory flavors. For dessert, you can get Filipino snacks at Palamis, a food stall right outside the restaurant.
So far, there are 2 kinds of rice cakes drizzled with caramel sauce – suman de yema and lihiya de yema (made with lye water). If you want something to cool you down, there's also the iskrambol (shaved ice) and the turon con sorbetes, which is fried banana rolls with sorbetes, also known as dirty ice cream.
---
Mangan-Tila Restaurant brings Pangasinense food to the metro
---
Food is a huge part of Filipino culture, so it is normal for us to feel incomplete whenever we don't eat the dishes we grew up with. Good thing Mangan-Tila Restaurant and other regional cuisine places in the metro help fill this gap while filling our tummy with good food.
If you're uncomfortable eating inside an enclosed space, Mangan Tila Restaurant has an outdoor dining area. Their authentic Pangasinense food offerings are also available for delivery on GrabFood and Foodpanda.
Also check out:
---
Cover image adapted from: @mangan_tila_pigar_pigar, @mangan_tila_pigar_pigar, and @mangan_tila_pigar_pigar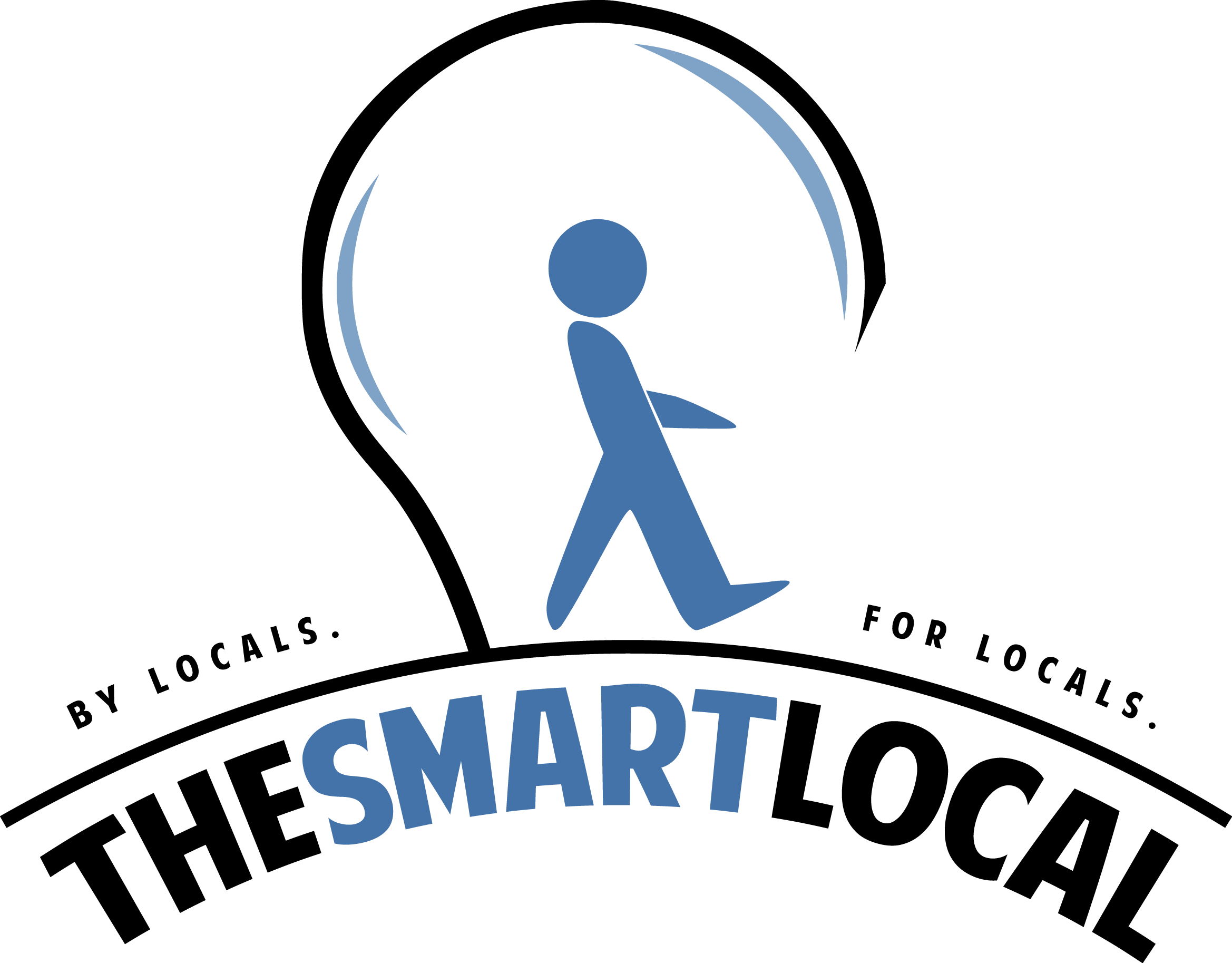 Drop us your email so you won't miss the latest news.