Facts about Manila Luzon
---
After her successful runs on RuPaul's Drag Race, Manila Luzon has indeed brought Filipino drag queen glam to the international spotlight. And with the upcoming show Drag Den Philippines, a local drag race reality competition show she will host, the queen is now set to help bring attention to what our very own queens have to offer for the local mainstream audience.
To get to know more about Manila Luzon, we've listed down 10 fabulous facts, from her childhood years to her inspirations on doing drag, that you should know about the diva. 
(This article recognizes that Manila Luzon uses female pronouns when doing drag and male pronouns when not in drag.)
---
1. She rose to global fame after finishing as a runner-up on RuPaul's Drag Race Season 3
---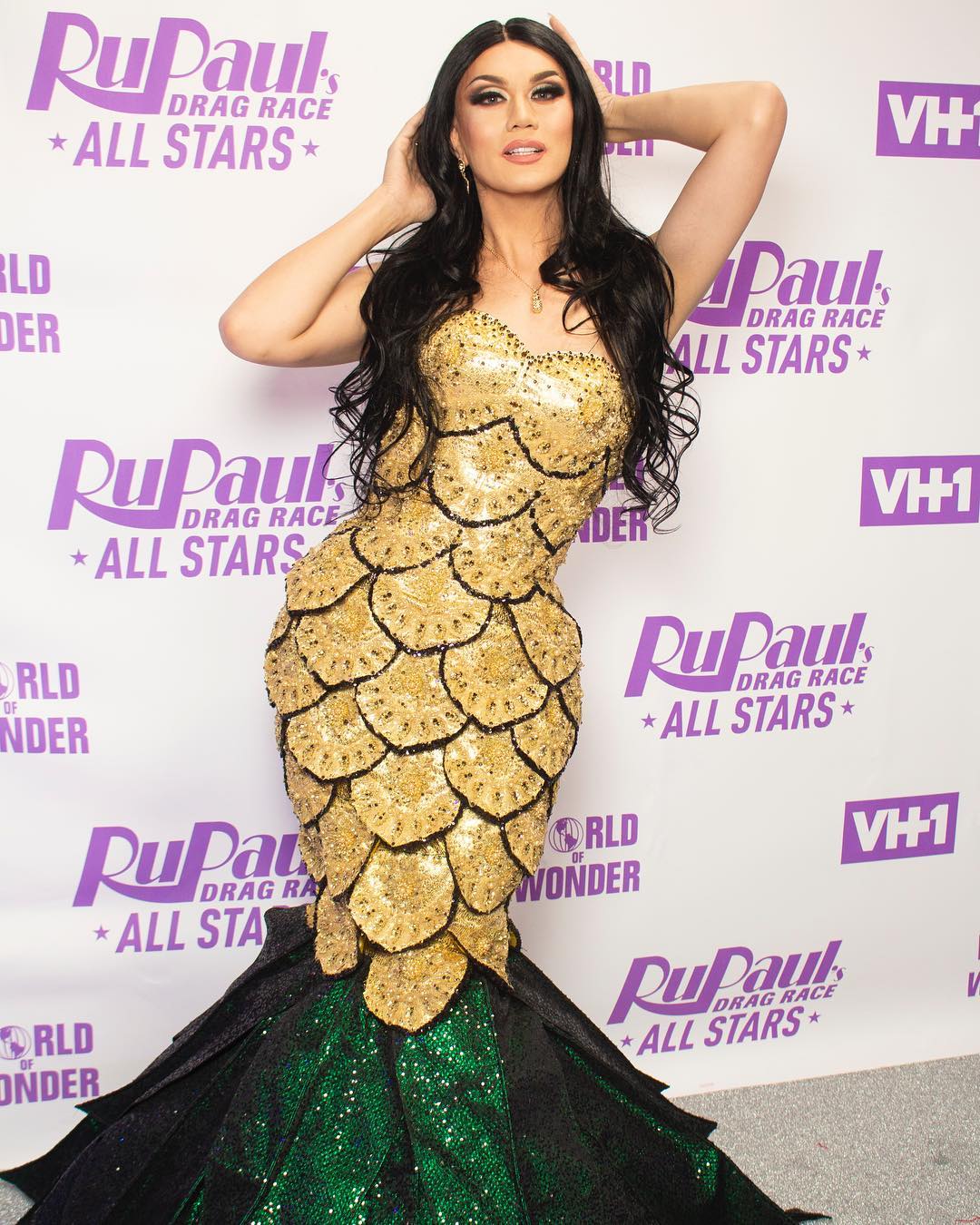 Image credit: @manilaluzon
Karl Philip Michael Westerberg, or also known as Manila Luzon, discovered his drag alter ego when he was 20. But it wasn't until she was casted as one of the contestants and finished as a runner-up of RuPaul's Drag Race Season 3 in 2011 that she was able to set her drag persona's heels on the world's stage. 
After Luzon's successful run on Season 3, she also starred on the show's All Stars franchise, and she finished 7th/8th on RuPaul's Drag Race All Stars Season 1 and 6th on Season 4. Being one of the most popular RuPaul contestants, it's no wonder that she was able to land on Vulture's 2019 list of The Most Powerful Drag Queens in America, where she placed 19th.
---
2. She is famous for her signature black and blonde wigs
---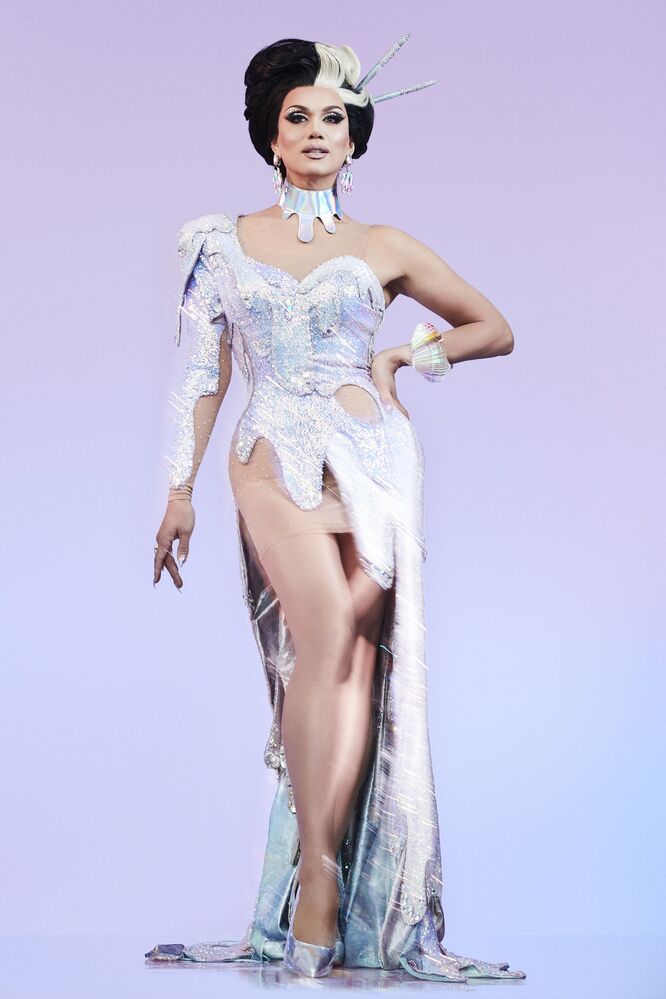 Image credit: Fandom
She is mostly recognizable for her signature black and blonde wigs, but her style is known to be a combination of elegant and humorous themes. It morphs from classic glamour drag to high fashion to camp, a playful and exaggerated aesthetic sensibility, to a mix of everything.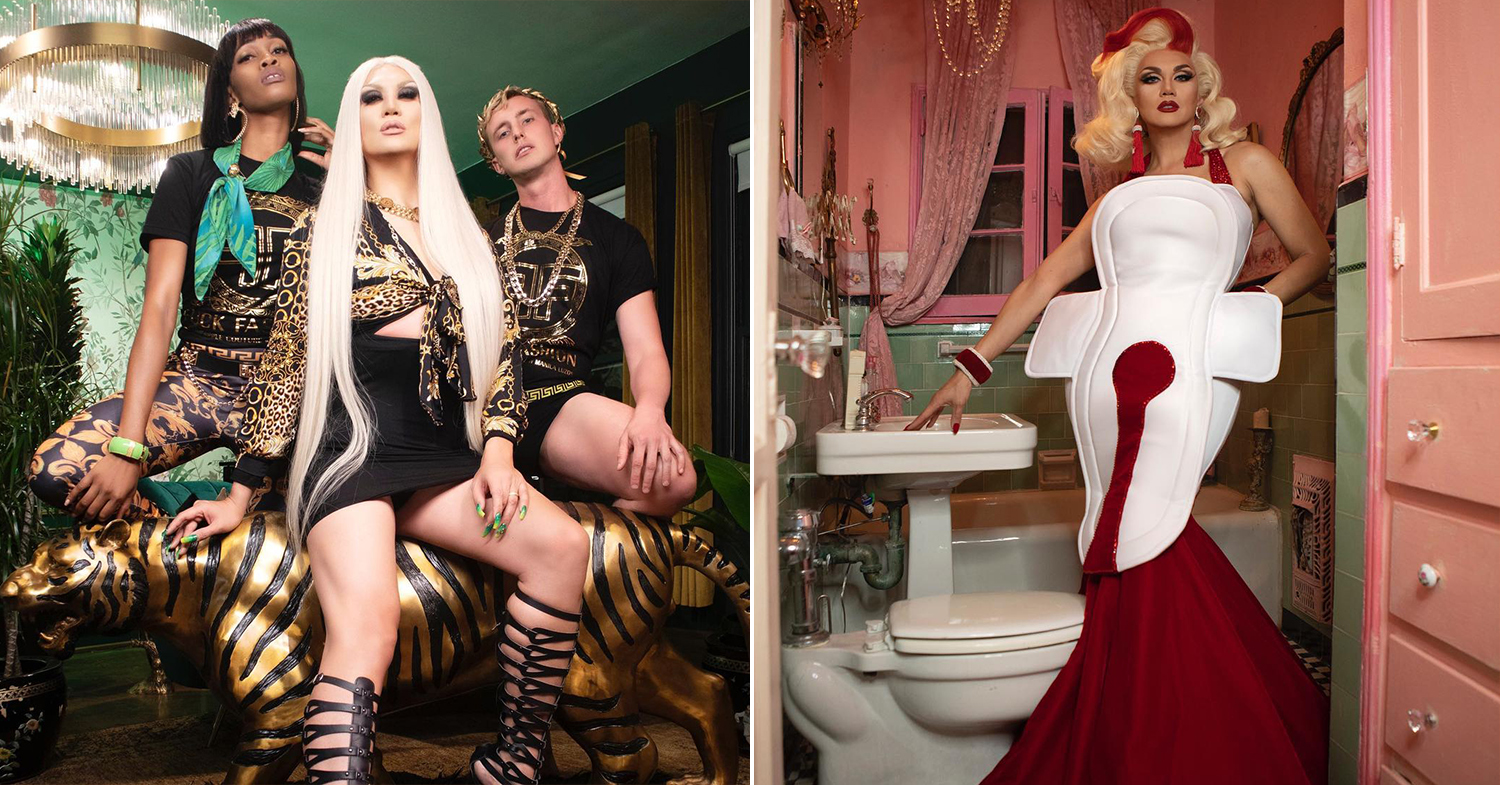 Manila Luzon (middle) promoting her Versace-inspired Fuck Fashion Gold Foil t-shirt, and wearing her period gown
Image credit: @manilaluzon, @manilaluzon
For instance, she just released a T-shirt inspired by Versace in July, and she's been seen wearing a gown covered with a period napkin – that unfortunately did not make it to a RuPaul's Drag Race's All Stars 4 runway show because it was deemed in "bad taste" by RuPaul herself.
---
3. He is Filipino through his mother
---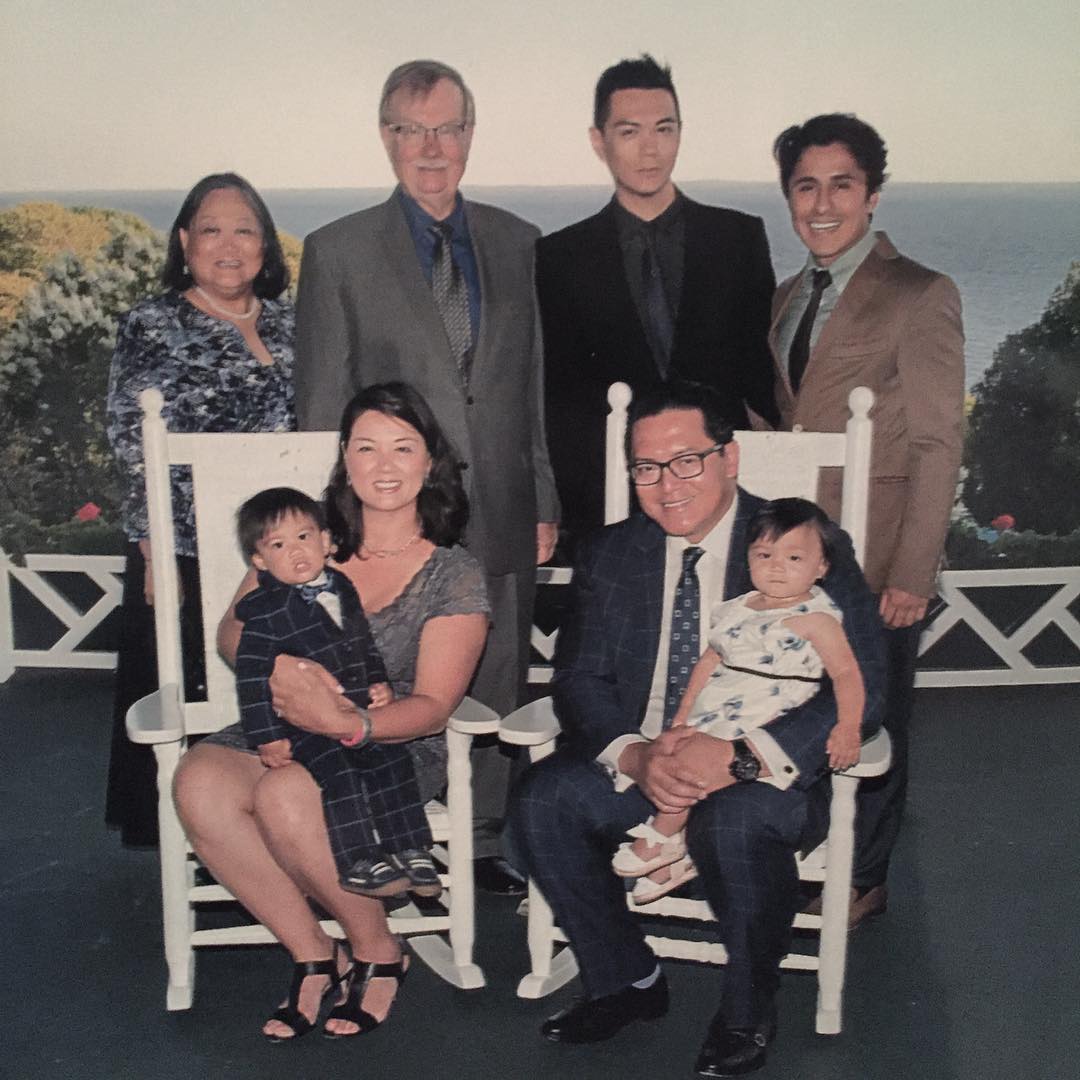 Westerberg's immediate family
Image credit: @manilaluzon
Westerberg traces his childhood back to Minnesota in the 1980s. 
Born in 1981, he was raised by a Filipina mother and an American father of German and Swedish descent.
---
4. He learned traditional Filipino dances to know more about his Asian roots
---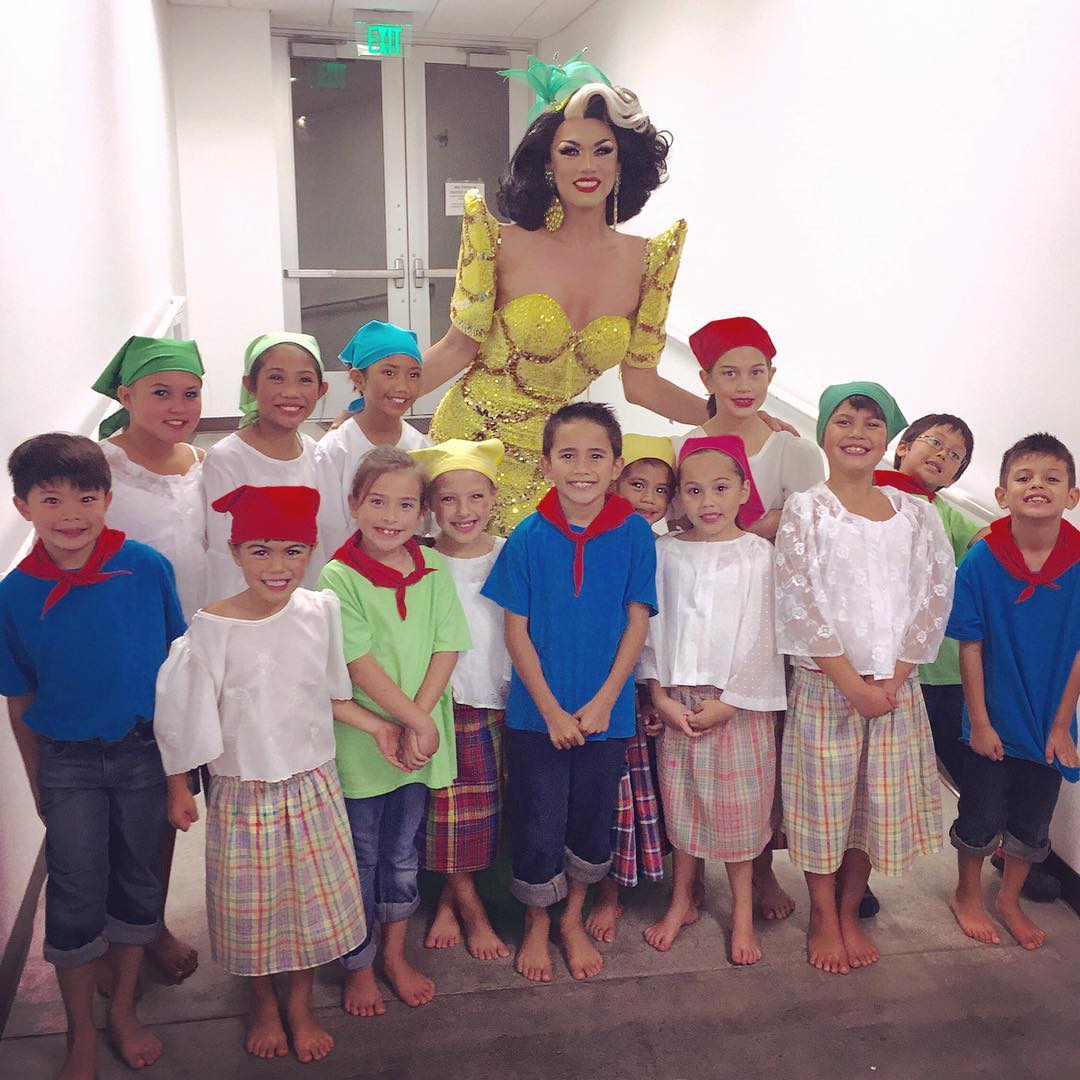 Image credit: @manilaluzon
While growing up Filipino-American in the United States, he found a small community called the Cultural Society of Filipino-Americans where he would learn more about his Filipino roots. There, he would gather with fellow Fil-Ams to feast and hold a show called Pamana to celebrate their heritage by performing traditional Filipino dances.
"We would learn all the Filipino traditional dances, so as a child, I learned Tinikling….. And we would do everything from you know, the rural dances, the Maria Clara dances, the Singkil," he said in an interview with Mega.
---
5. His Manila alias was inspired by his mom and pop star Madonna
---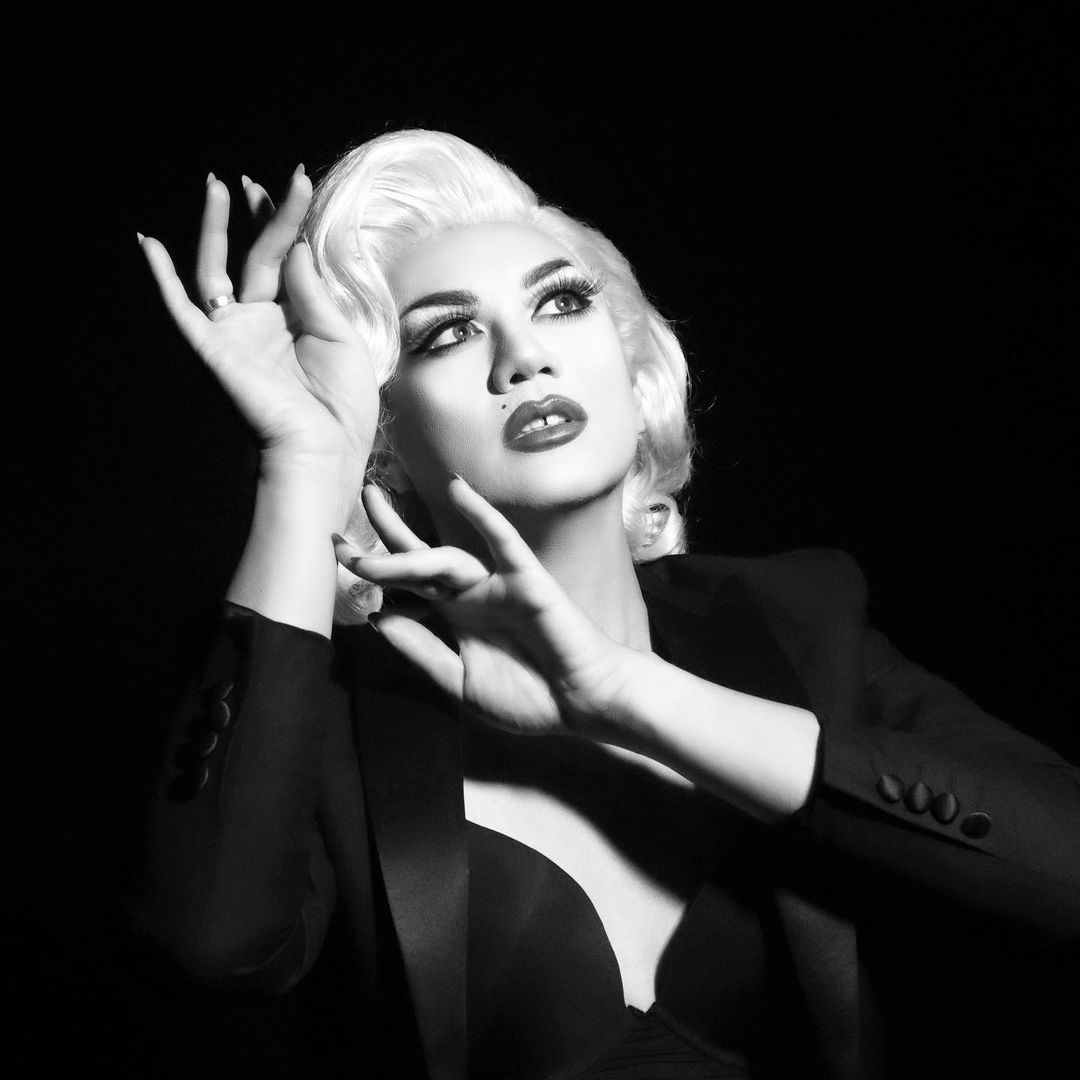 Luzon impersonating Madonna
Image credit: @manilaluzon
To set himself apart from other drag queens and to acknowledge where his mom comes from, he took inspiration from his Filipino heritage to come up with his drag queen alias, Manila. But aside from these obvious reasons, he also appreciates that the word Manila starts with a 'man' and it has the same number of syllables as Madonna.
"I liked it because it starts with 'Man,' because you know, I'm a man, and it also has the same number of syllables as Madonna," he said to Mega.
---
6. He also sings and does voice acting
---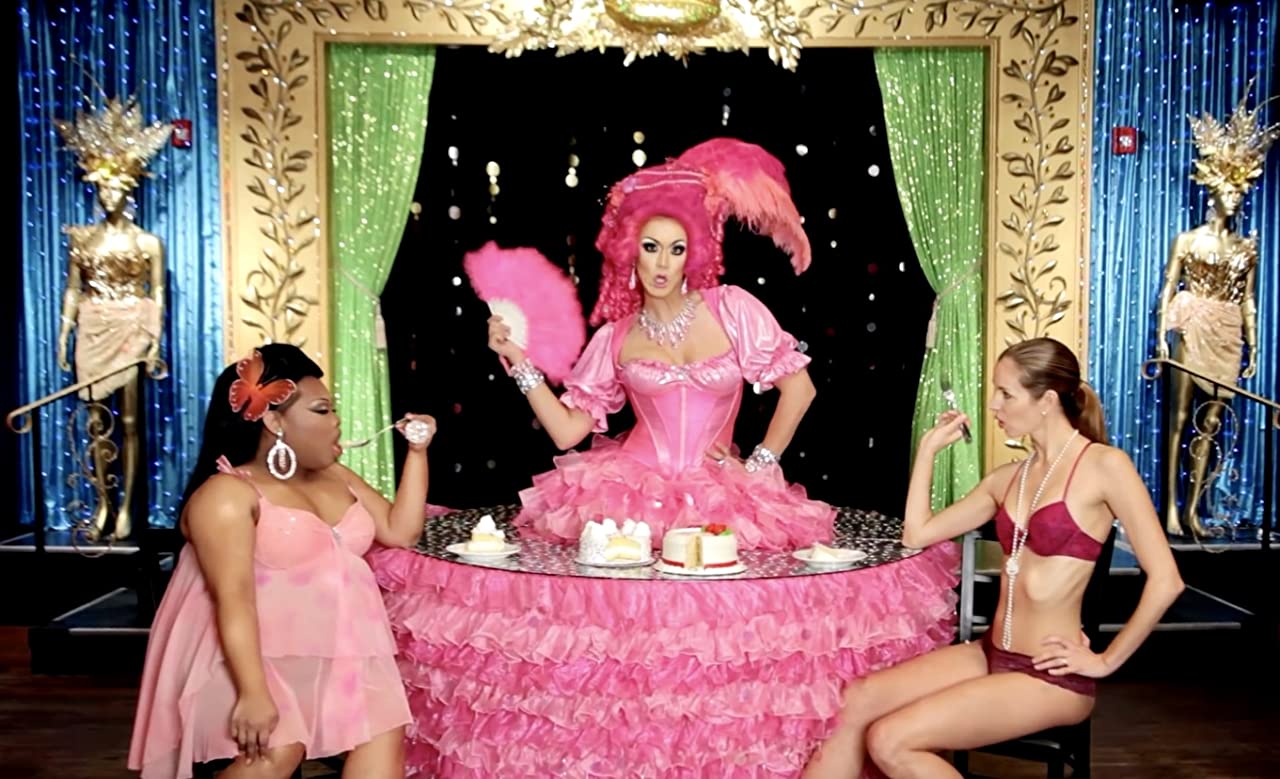 Luzon in Hot Couture's music video
Image credit: IMDb/Manila Luzon
Aside from doing drag, Westerberg is also a multitalented force to be reckoned with. He has released two albums, Rules! And Eternal Queen, under the name Manila Luzon and also has many singles, such as "Hot Couture," "Ovahness," and "Ice Cream (with Andre Xcellence!).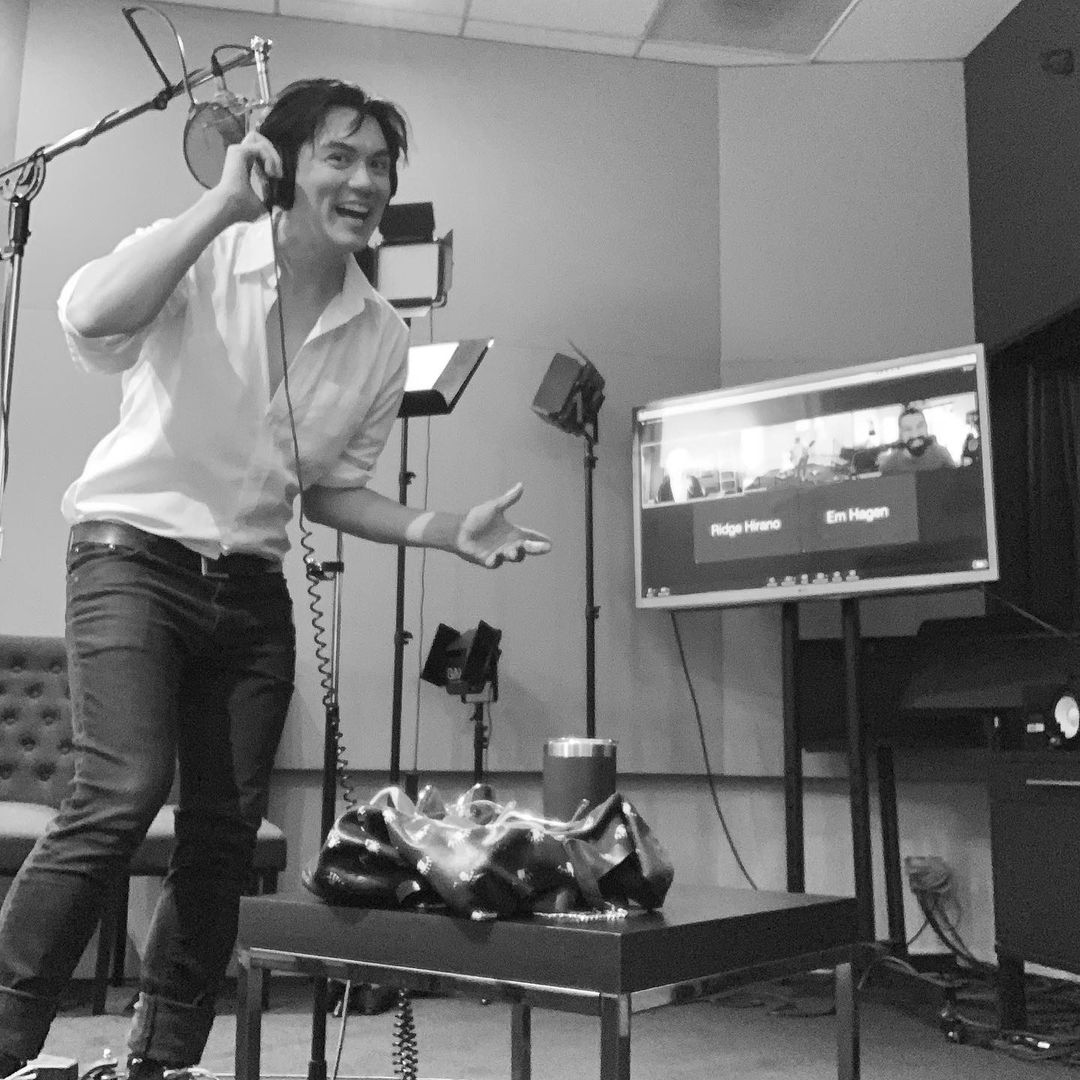 Image credit: @manilaluzon
He also lent his voice to the character Firefly on DreamWork's second season of The Mighty Ones. 
---
7. Before becoming a drag queen star, he first worked as a graphic designer
---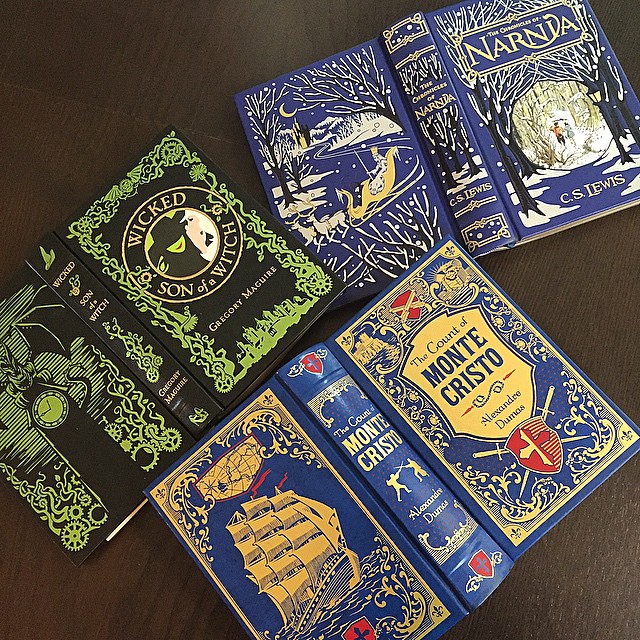 Image credit: @manilaluzon 
An all-out creative who can dabble in almost everything, he was a graphic designer before his career as a drag queen took off. After graduating with a Bachelor of Fine Arts degree, specializing in graphic design, from the University of Minnesota Duluth, he worked as a graphic designer in New York City for five years before he became a professional drag queen. 
His notable works include book covers for Barnes & Noble's leather-bound book series.
---
8. He is married
---

Image credit: @manilaluzon
Westerberg is happily married to Michael Alvarez, also known as Mic J Rez. After proposing to Alvarez at a performance in Chile, Westerberg tied the knot with him in Las Vegas at Silver Bell Wedding Chapel on 24 December 2017. 
Before he got married, he was in a relationship with fellow RuPaul's Drag Race contestant Sahara Davenport, or Antoine Ashley in real life, but Ashley died in 2012 due to heart failure.
---
9. Drag has helped him appreciate who he is
---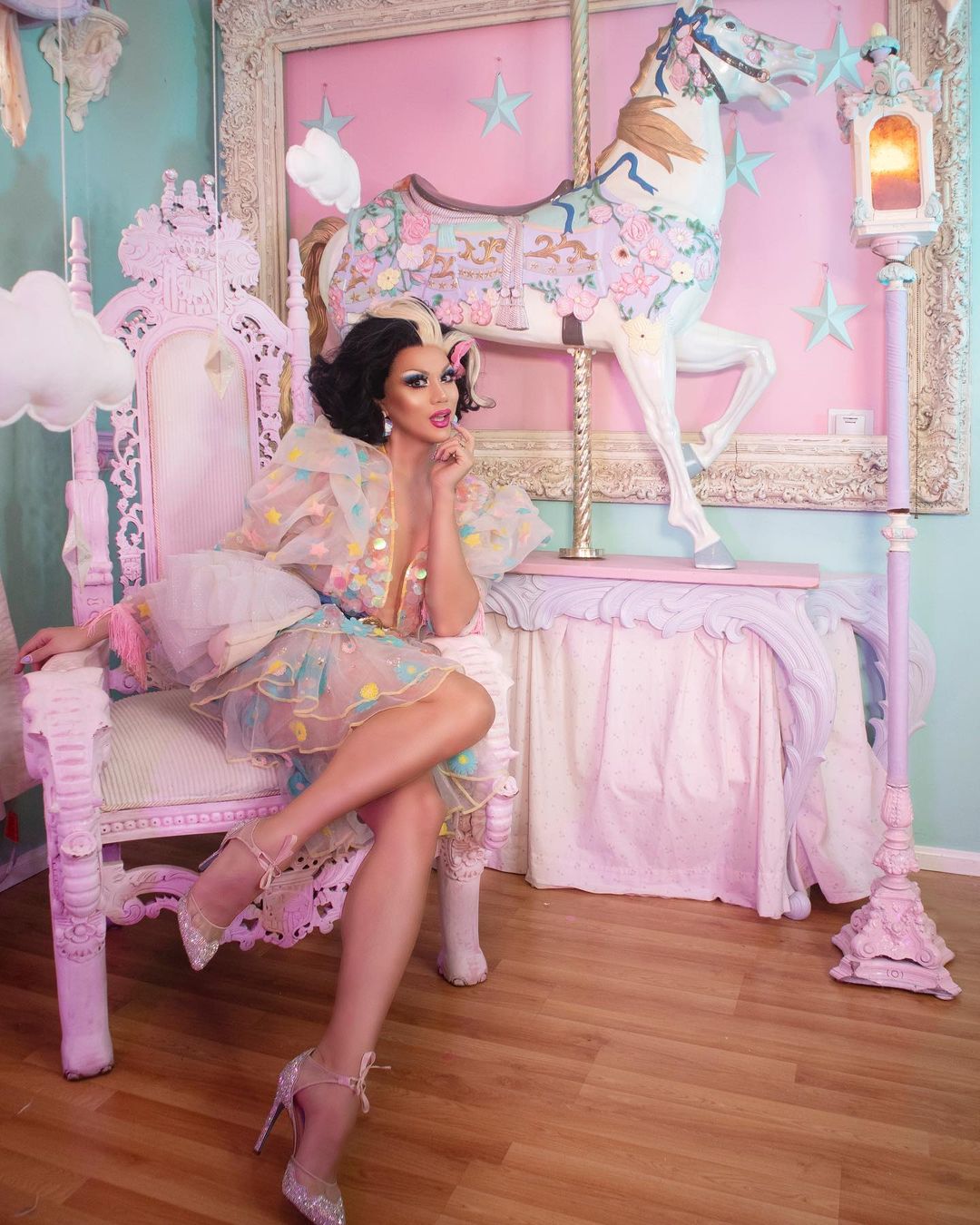 Image credit: @manilaluzon
For Westerberg, there's more to the glamour behind drag. Through it, he was able to appreciate his beauty. "I mean, it wasn't until I first put myself in makeup, when I went to my mother's makeup drawer, got her little palettes out, and started painting myself up, that I looked into the mirror and I saw a beautiful person looking back at me," he said in an interview with Mega. 
Drag also helped him to accept himself. He recalls, "Drag really helped me accept who I am as a person, and loved who I am."
---
10. She will host Drag Den Philippines, set to be the first Filipino drag queen competition TV series
---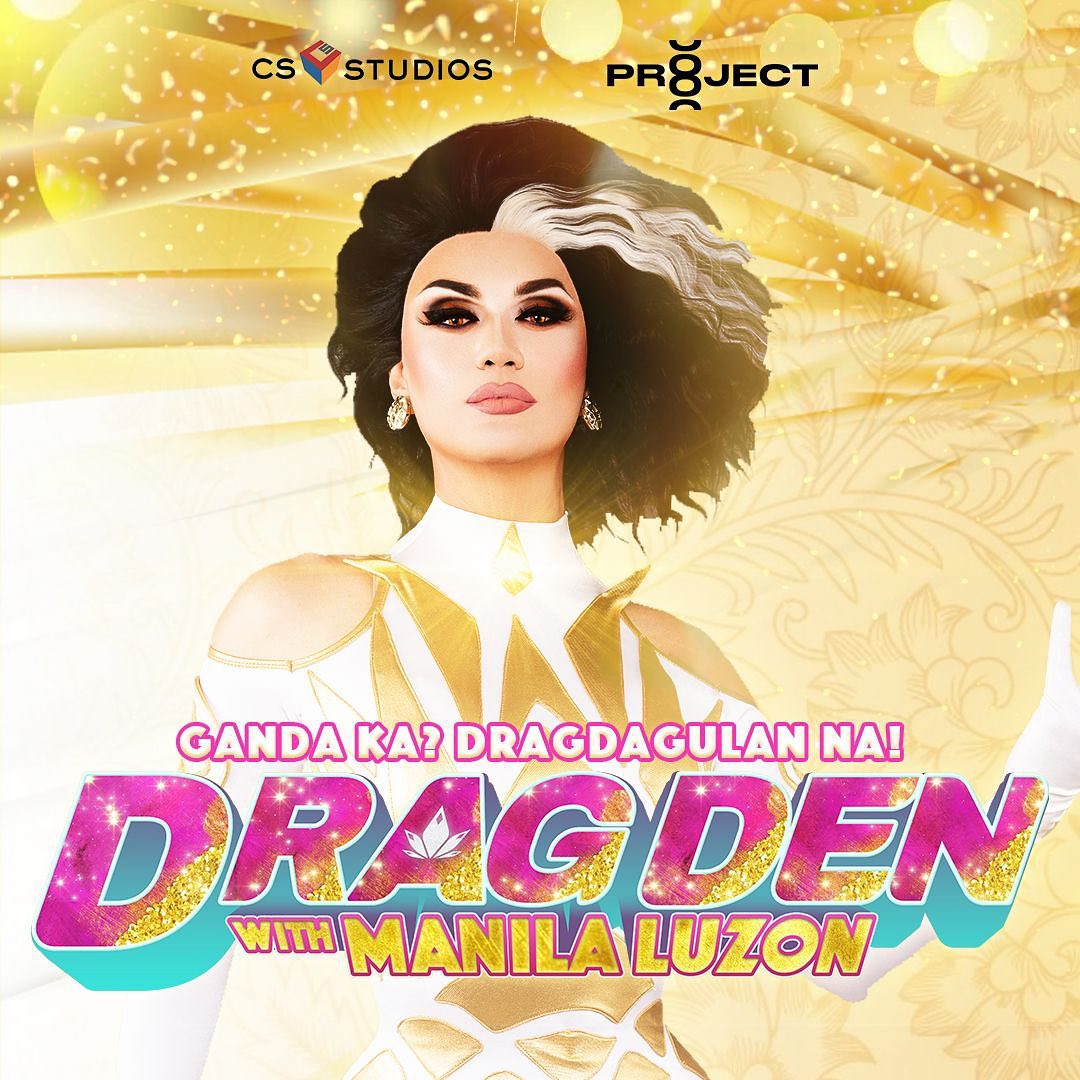 Image credit: @manilaluzon
Luzon is set to host the historic Drag Den Philippines, the first Filipino drag queen competition TV series. Luzon herself announced it on her Instagram post: "You wanted a drag cartel? We heard you, and we're making it MAJOR! 💥 The first ever drag reality show in the Philippines is finally here, and I'm running the show!" she wrote. 
Other details about the show, including its format and time of release, are yet to be announced. But it will be produced by Cornerstone Studios and Project 8 corner San Joaquin Projects, and directed by Rod Singh.
---
Things to know about Manila Luzon
---
With her signature black and blonde wigs, Manila Luzon is indeed an inspiration for many aspiring queens. She not only slays when it comes to being a drag diva, but she is also proud of where her roots are.
We're so excited to watch the upcoming Drag Den Philippines, a first for our local TV scene, and to have Manila Luzon leading our future drag queen stars!
Also check out:
---
Cover image adapted from: @manilaluzon, @manilaluzon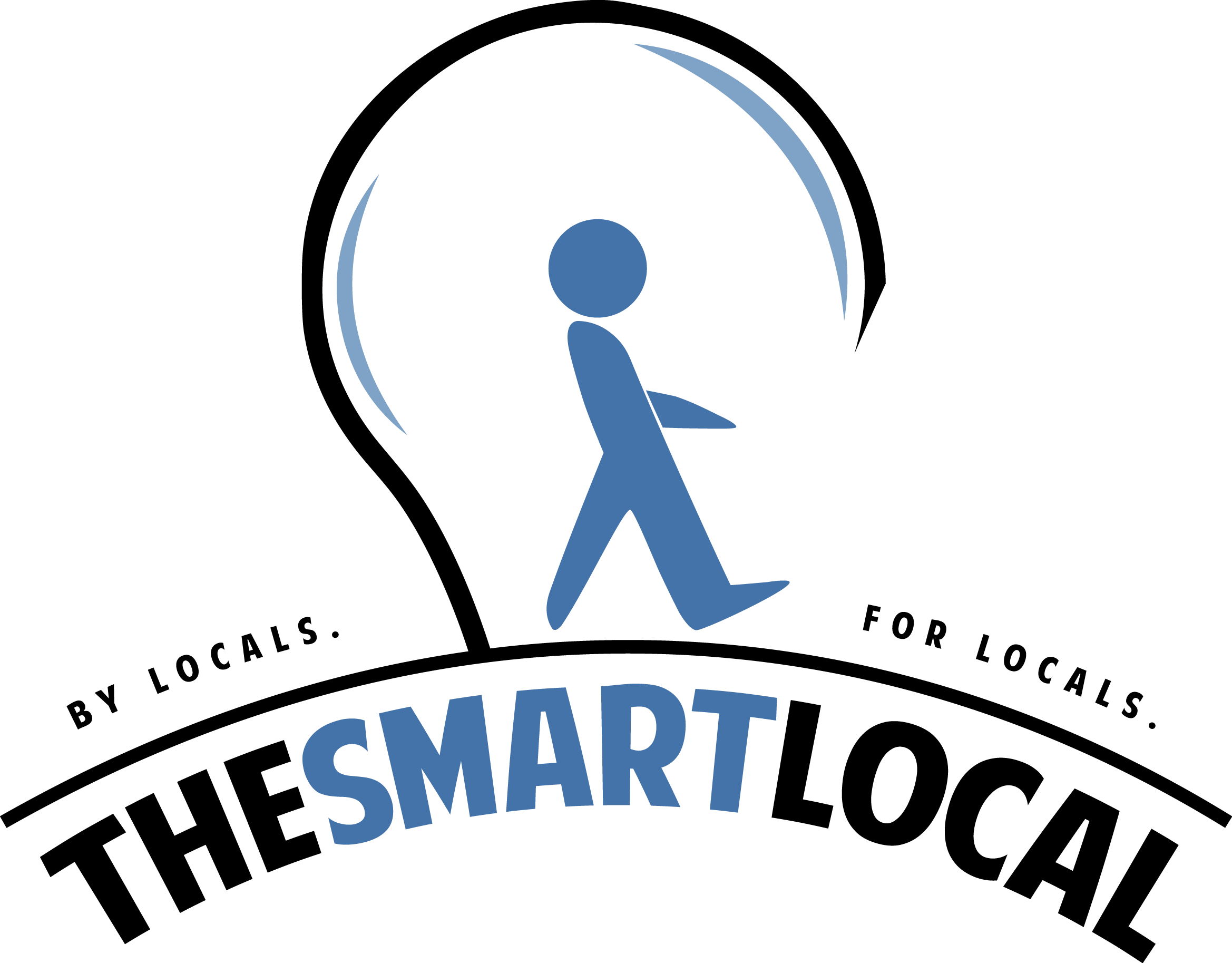 Drop us your email so you won't miss the latest news.