Kalinga men singing & dancing
---
As locals who are avid fans of popular culture from K-pop to Hollywood, we admittedly still have a lot to learn about our own myriad of cultures. But who knew that we could start freshening up our knowledge about the Philippines' indigenous tribes with a viral Facebook video?
Far from the typical sing-and-dance video you commonly see on social media, a video of men from Kalinga singing and dancing on the spot to a popular Kalinga chant called "Salidumay" won the hearts of Filipino netizens. It all started when the video was uploaded on Facebook on June 21 by Kefanay Eljhay Langngag. 
---
The video touched netizens' hearts
---
The 9-minute video shows men singing and dancing with bamboo poles while on a foggy, curved path atop the Cordilleran mountain range. Performing in jovial spirits, they seemed to know their steps, alignment, and music by heart as the impromptu performance progressed with natural camaraderie among the Kalinga men. 
---
Something to be "proud of as Filipinos"
---
Langngag's video has now been making the rounds on Facebook, eliciting warm comments among Filipino netizens. Netizen Ei Sen, for instance, said that he "may not understand the words being sung," but his heart tells him "to behold" the marvel in the video. He ended his comment with a hashtag "#MabuhayAngLahingPilipino."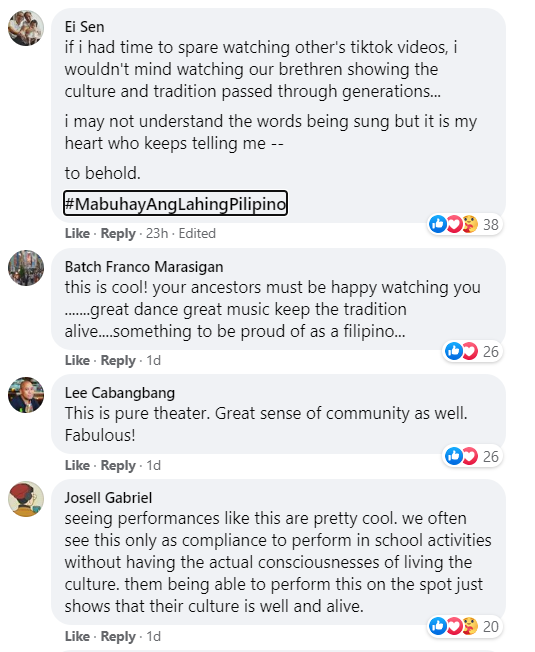 Image credit: TAKDER
Josell Gabriel, meanwhile, reflected that "we often see this only as compliance to perform in school activities without having the actual consciousness of living the culture." Rather than seeing ethnic groups' performances out of their social context as school activities and performances, we are fortunate to be able to see them as part of daily life as recorded on video.
---
Musical traditions of the Kalinga tribe
---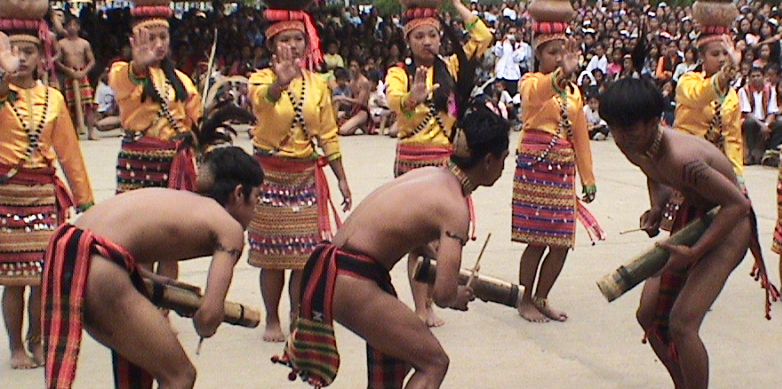 Image credit: Igorot Tribe
The men's chant – 'Dang dang ay si dong ilay / Insinali-salidumay' –  is from a popular Kalinga chant called the Salidumay. It has no direct Tagalog and English translation and is widely used by the Cordillerans to express thanksgiving, worship, and courtship. 
---
Keeping Filipino ethnic cultures alive
---
Filipino ethnic cultures are rich with sacred traditions – and we hope they will remain alive and well among their communities, and also perhaps with a little help from social media. 
Also check out:
---
Cover image adapted from: Kefanay Eljhay Langngag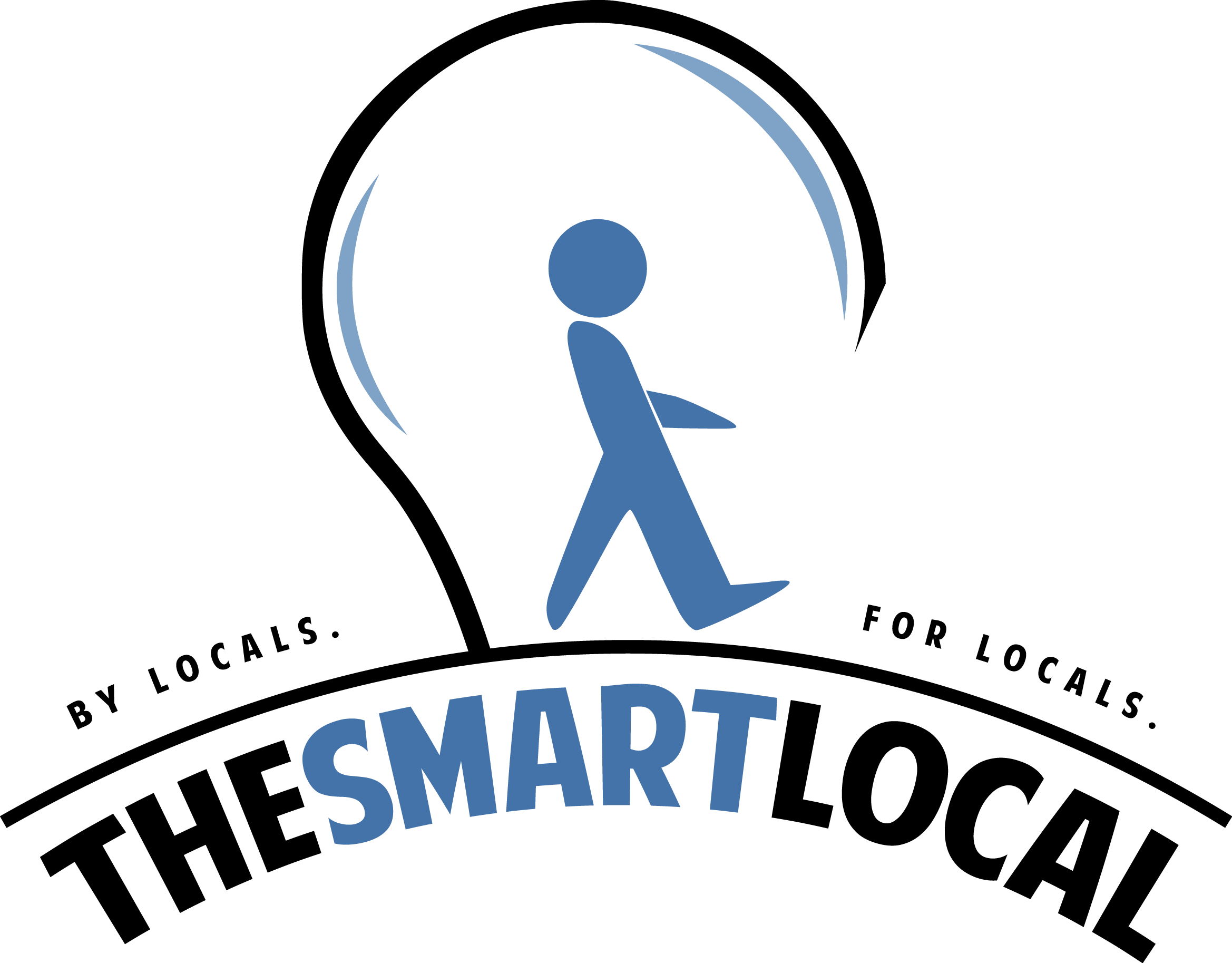 Drop us your email so you won't miss the latest news.