Filipino-themed designs in Animal Crossing
---
Filipinos have always kept up with popular games such as Pokémon and Mobile Legends, and even more so now with the COVID-19 pandemic keeping everyone at home. That is why everyone with a Nintendo Switch got into Animal Crossing: New Horizons the moment it came out.
And because of the quarantine depriving everyone of social interaction, many Filipinos have taken to the game to show off the things they miss about the outside world, or to virtually experience events that were canceled.
---
Traditional Filipino outfits
---
From tribal wear to local textiles, several Filipino players and establishments have been showing off their Pinoy pride through fashion in Animal Crossing.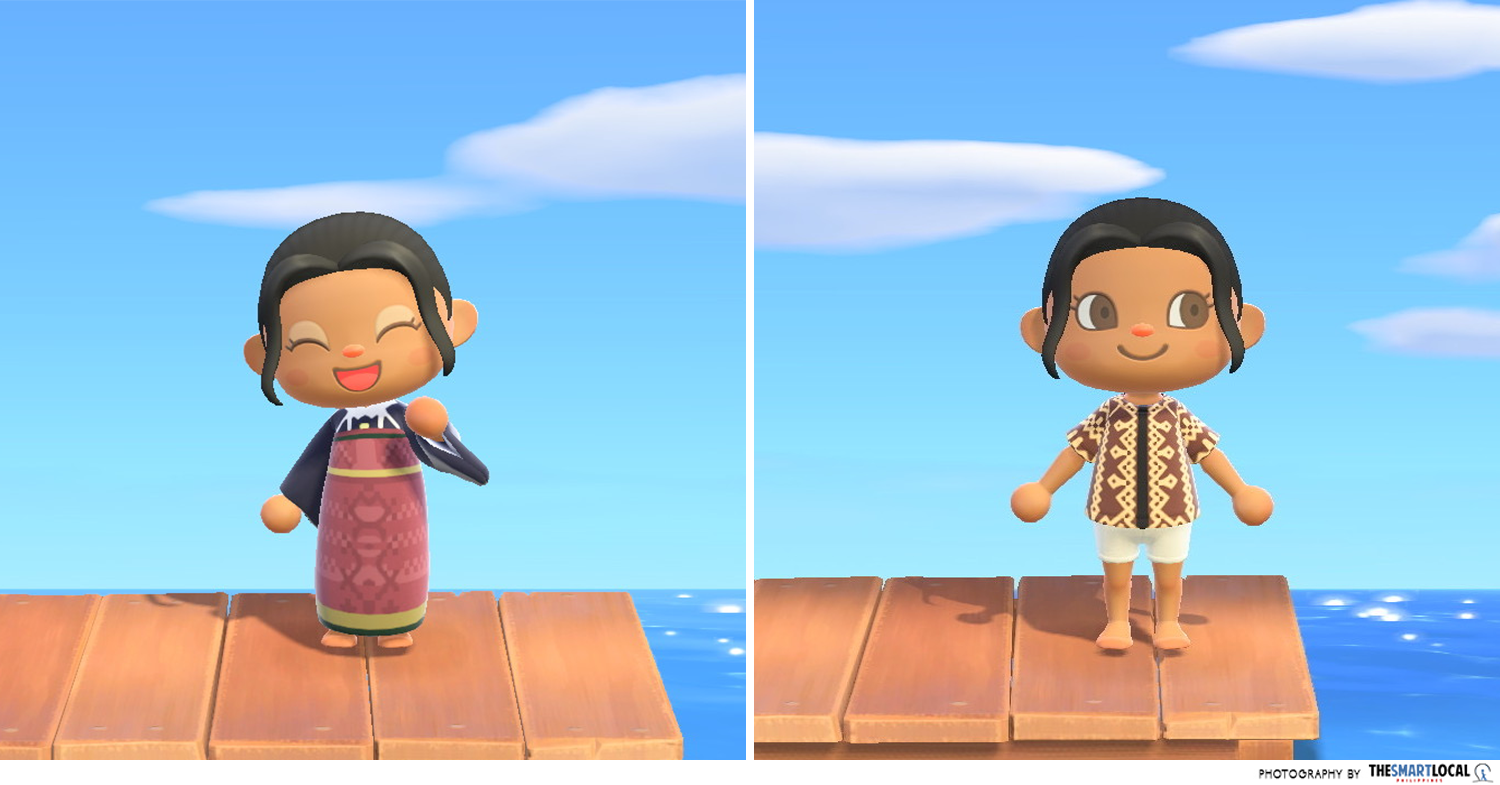 Ayala Museum, popular for housing exhibits on Filipino culture, art, and history, created traditional indigenous wear in the game. They designed a Yakan skirt with a dark blue long-sleeved blouse, worn by Yakan women of Basilan and Zamboanga. They also made a Bagobo warrior shirt, worn by elite Bagobo warriors called the magani.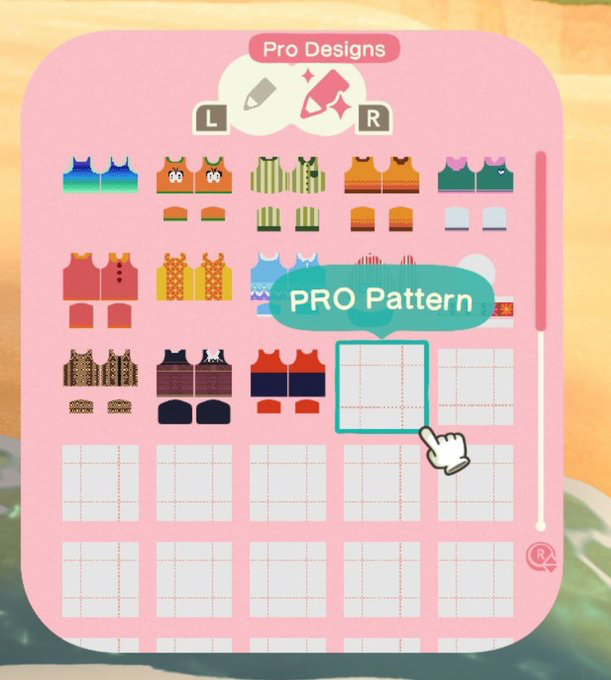 Image credit: @ayalamuseum
You can even customize these pieces with different patterns inspired by the museum's textile collection. The further you are into the game, the more patterns you can use!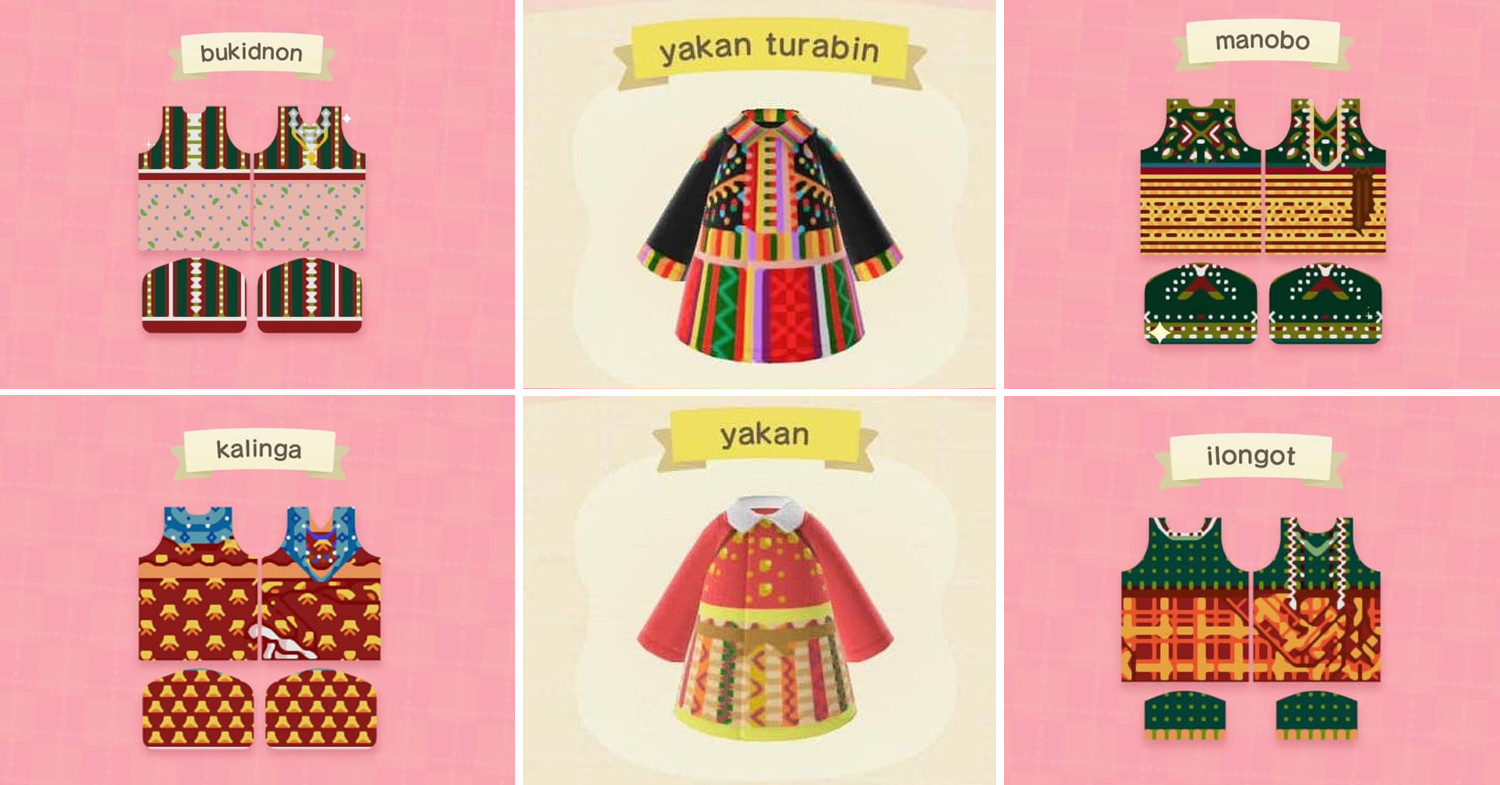 Images adapted from: Jazmine Bu Binag
Facebook user Jazmine Bu Binag also designed traditional clothes inspired by the Bukidnon, Manobo, Kalinga, and Ilongot tribes across the Philippines. The designs feature a variety of dresses and ternos made of colorful weaves and textiles.
---
Jollibee food stalls and mascots
---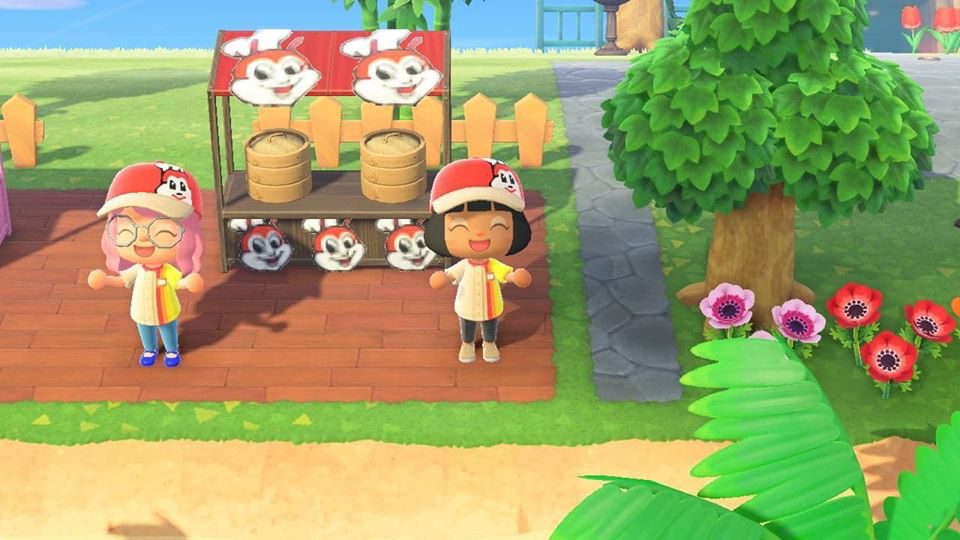 Image credit: Czarina Ellingson
Jollibee is where "Bida ang saya" (Happiness comes first), so it only makes sense that people gravitate towards the fast-food restaurant during these hard times. Filipinos have built food stalls emblazoned with the Jollibee logo, manned by staff wearing Jollibee uniforms and caps.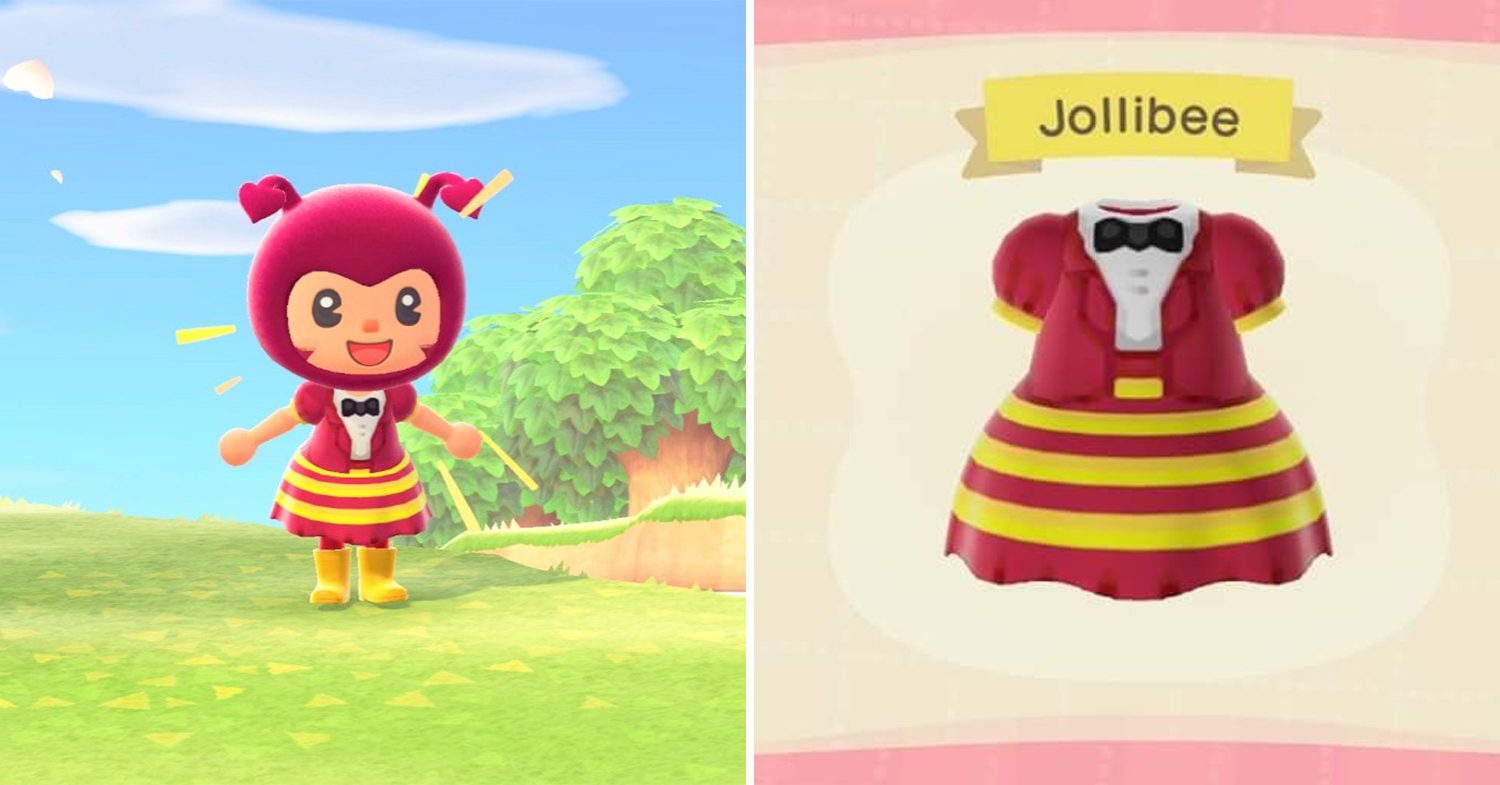 Images adapted from: Sarah Rocco
Some have also created Jollibee mascots, modeled after Jollibee's famous red and yellow bee mascot.
---
University of the Philippines's graduation ceremony, with matching sablay
---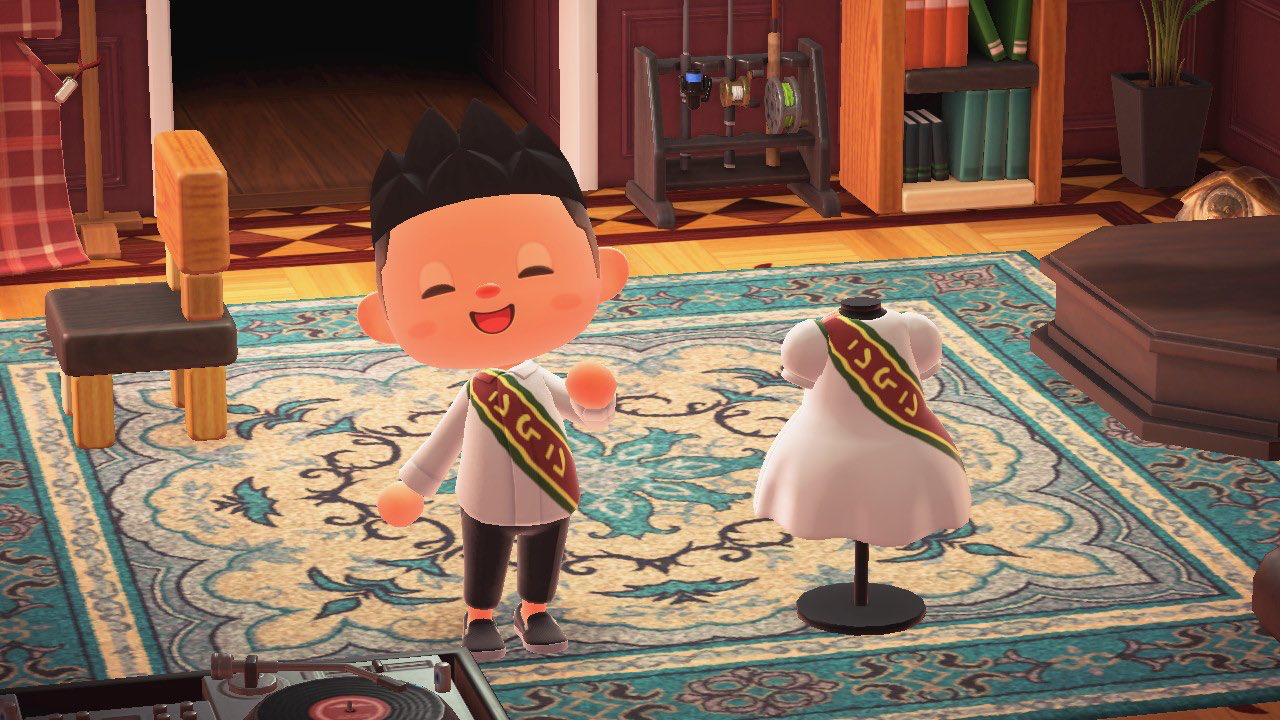 Image credit: @louie_lee
Like all mass gatherings, graduation ceremonies had to be put on hold because of the pandemic. That prompted students to hold their own ceremonies inside the world of Animal Crossing. Louie Lee, from the University of the Philippines, designed outfits for UP's graduation ceremony – a white barong and a white dress, along with the university's traditional graduation sablay sash.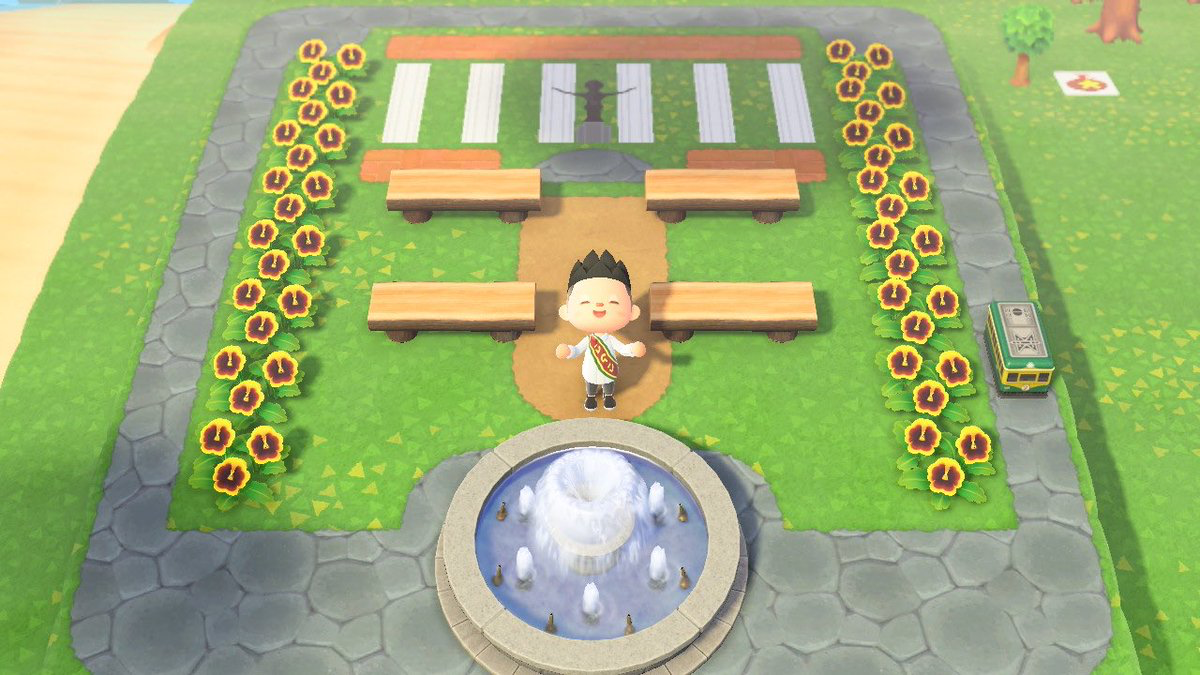 Image credit: @louie_lee
He also built a replica of the UP Oval, where the university usually holds its graduation ceremonies, for students to visit and virtually graduate in.
---
Stay connected to the outside world
---
Being disconnected from friends and family physically doesn't mean you have to feel alone. When you miss being around people a little more than usual, remember that you can reach out through text, social media platforms, or even video games like Animal Crossing.
Also check out:
---
Cover image adapted from: @louie_lee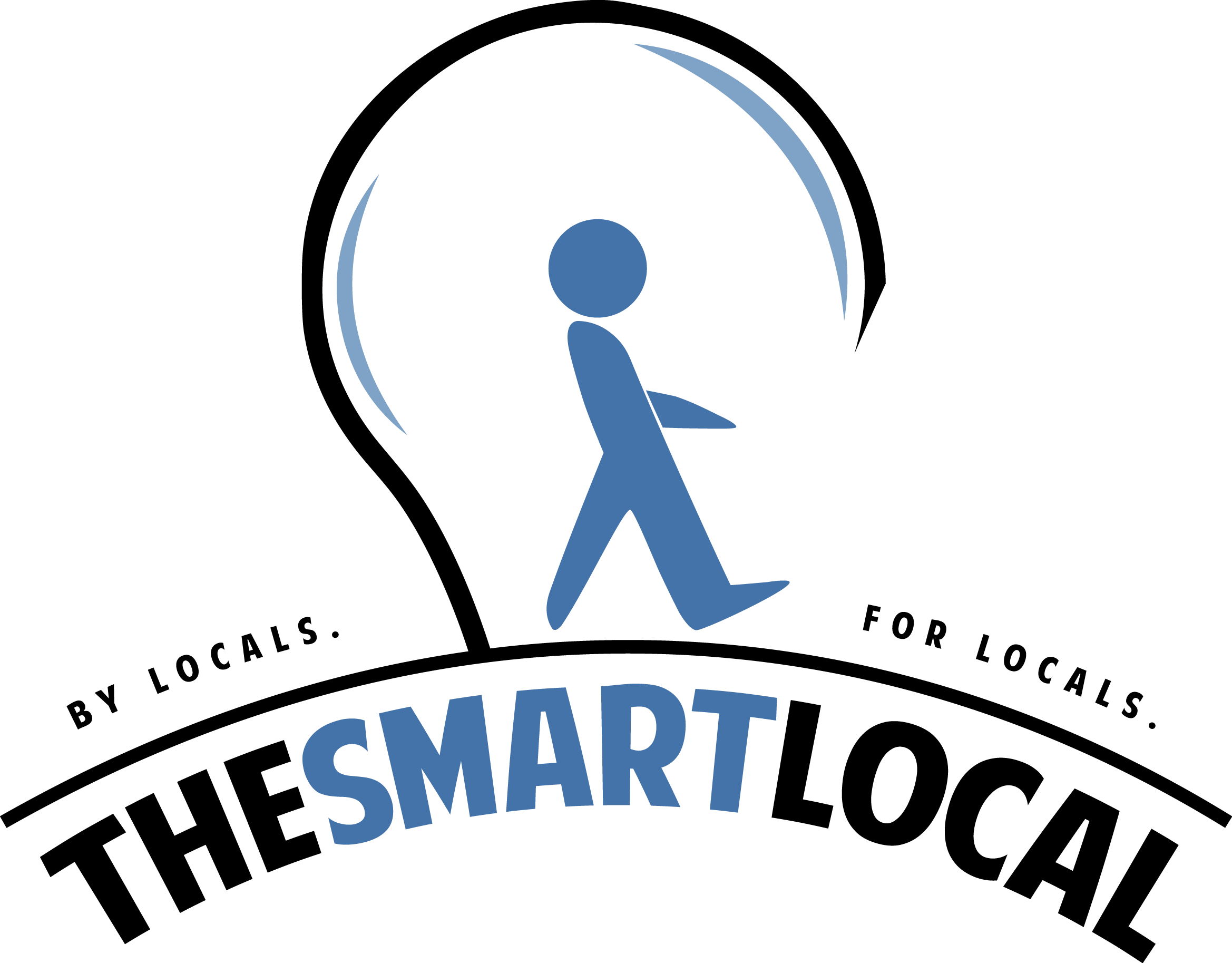 Drop us your email so you won't miss the latest news.