Kalika Balayan glamping resort
---
Now that summer is upon us, travelers are eager to get on the road and spend their holidays in varying destinations. While most prefer to stay in hotels, some prefer to spend their time around nature – camping on a grass floor, and building bonfires at night. However, there are also some who prefer a mix of both.
If you like camping without sacrificing the luxury of a hotel experience, then Kalika Balayan in Batangas is the place for you to go glamping.
---
Luxe glamping experience
---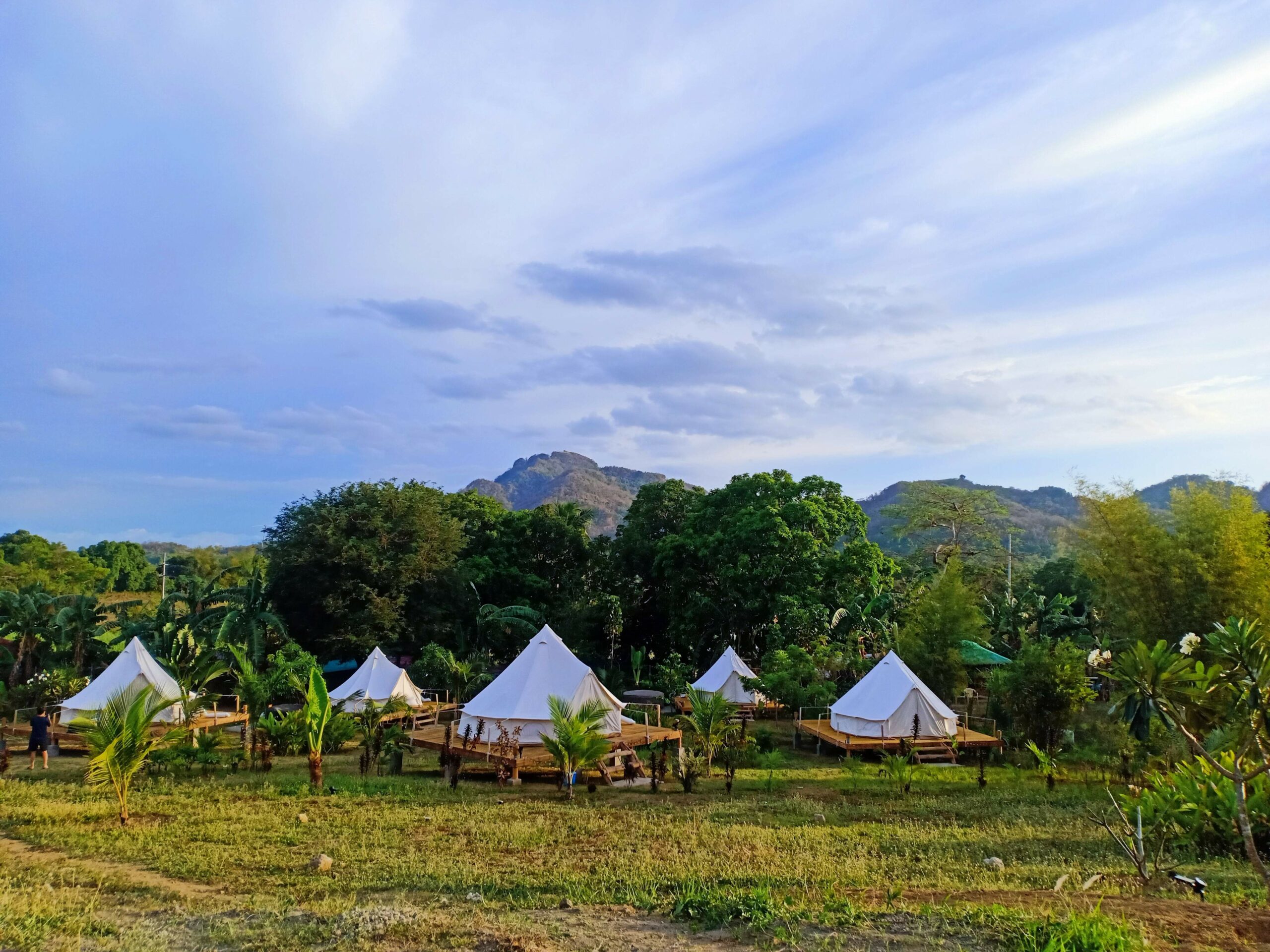 Kalika Balayan camping site
Image credit: Cherrylet Martinez
Upon arrival, you'll immediately be met with individual glamping bell tents already set up for you. Each tent is perched on a wooden platform that makes it elevated and safe from wet grass, maintaining its cleanliness.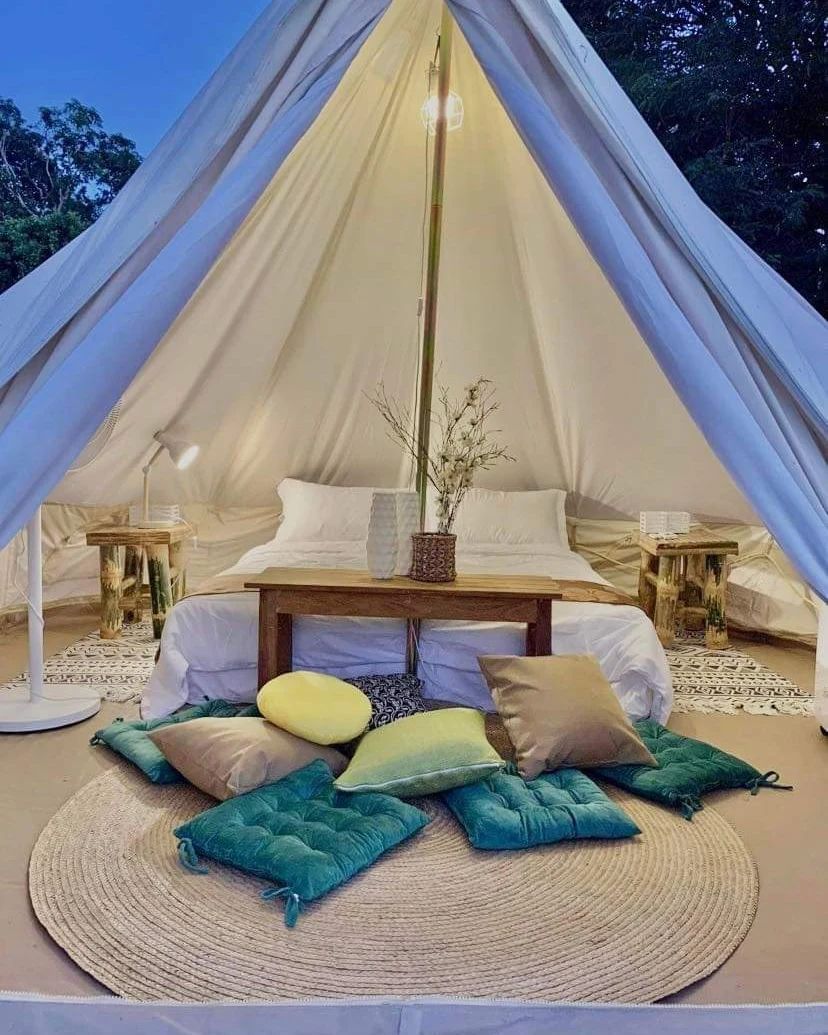 Inside glamping tents
Image credit: @kalika_balayan
Inside the tents, you'll see an interior similar to what you'll find in a luxurious hotel room. A queen-sized bed is there for your comfort if you're going solo, but it's also spacious enough to fit a group depending on the tent that you choose.
Also, the extra pillows, air-conditioning, and the overall wooden, modern aesthetic make for a good slumber party.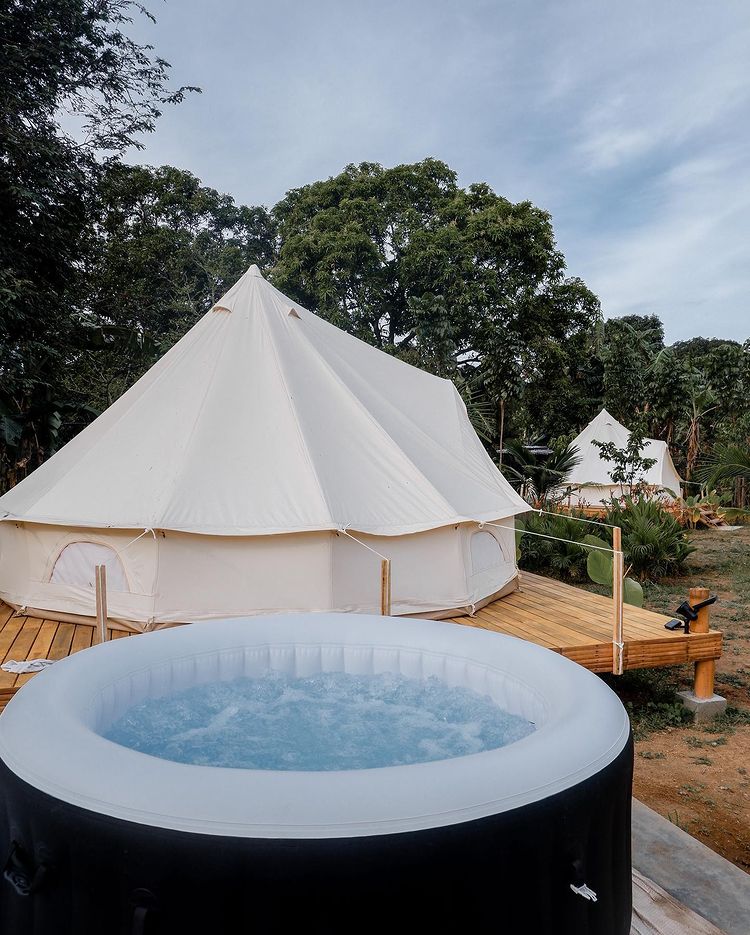 Exclusive hot tubs are also provided for the guests
Image credit: @shalalaaluuh
Because you're surrounded by trees and grass, it's natural that the wind is much cooler, especially at night. This is where you can make use of the exclusive hot tubs that come with the tents for when it gets cold and you need something relaxing.
---
Lounge area
---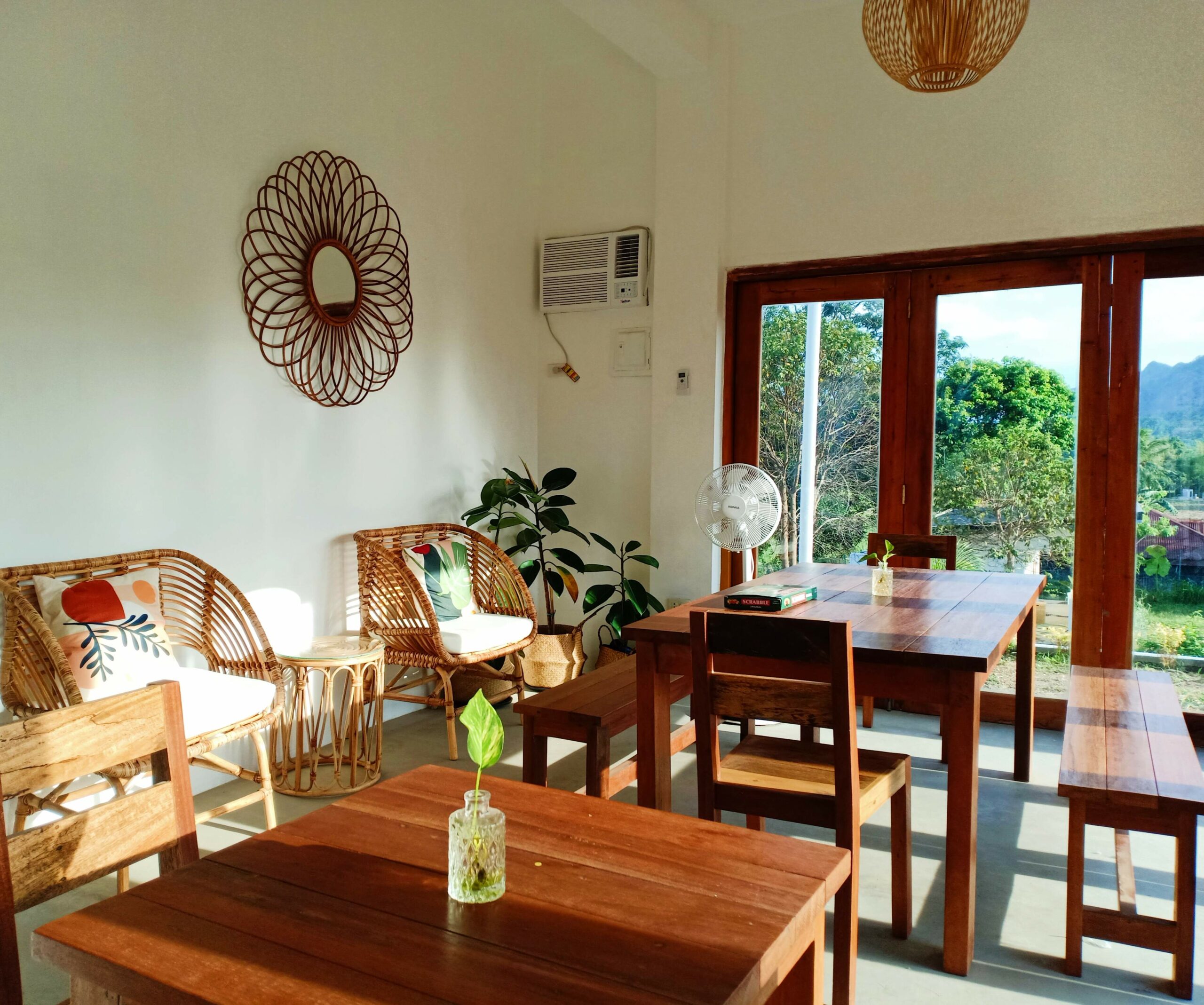 Lounge area where guests can stay in aside from their tents
Image credit: Cherrylet Martinez
Apart from the glamping tents, you can also check out the lounge area if you want to move around and step outside for a while.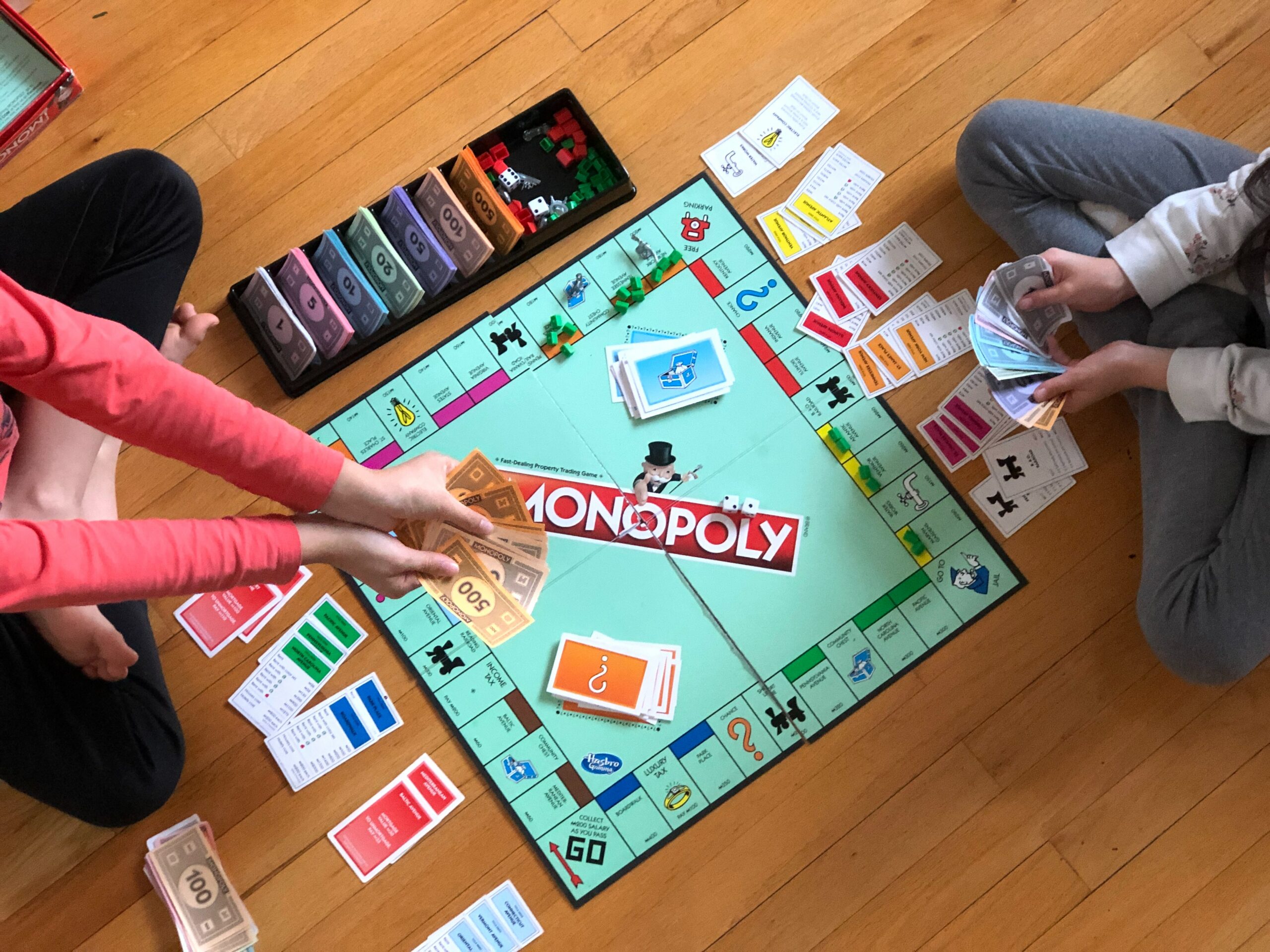 Image for illustration purposes only
Image credit: Unsplash 
Furthermore, you can also engage in board games such as Monopoly and UNO that are kept in the lounge area.
---
Dining area with a view
---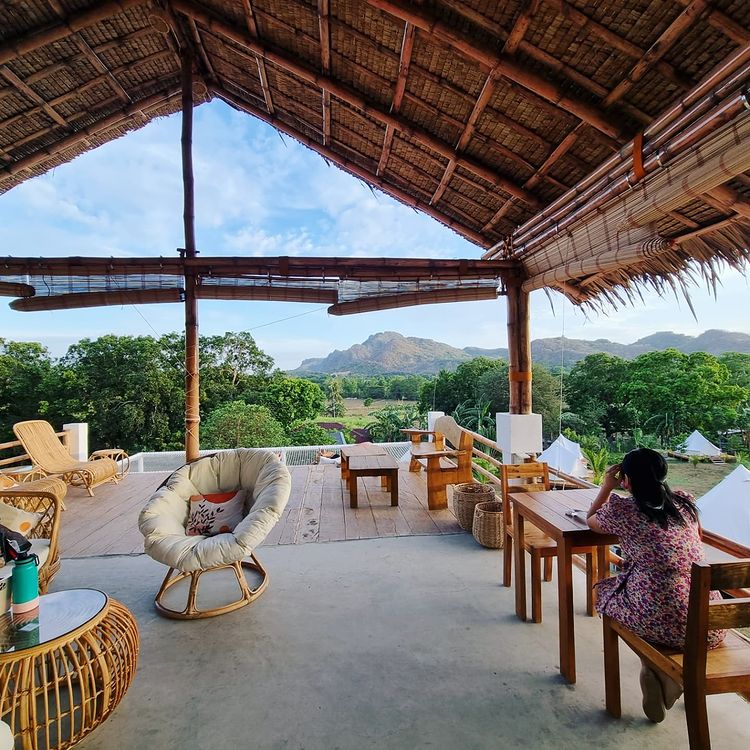 Outdoor dining area with a view of the mountains
Image credit: @jambzilustre
Stepping outside the lounge area, you'll be met with a common dining area where you can enjoy the glamping resort's complimentary breakfast and the cool breeze in the morning.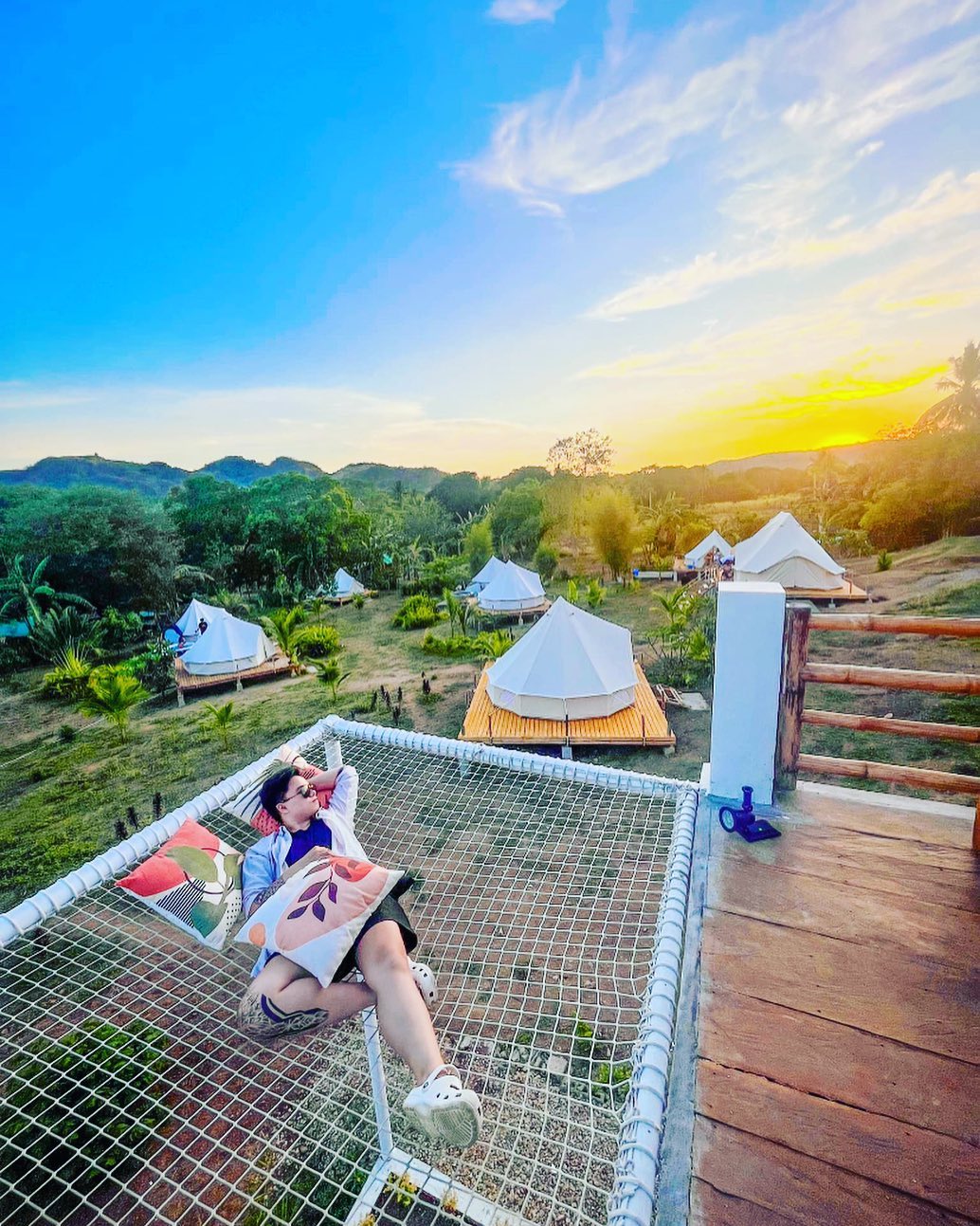 The dining area has an extended net hammock where you can lounge or take photos
Image credit: Kalika Balayan
Even more so, at the edge of the dining area is an extended net hammock where you can lounge or take photos as it overlooks a panoramic view of the mountains.
Depending on the tent of your choice, the rates can range from P3,800-P9,800 (~USD73.12-USD188.57) exclusive of the duration of stay. A standard tent is priced at P3,800 (~USD73.12) on weekdays and P4,000 (~USD76.97) on weekends.
Semi Deluxe tents are priced at P4,200 (~USD80.81) on weekdays and P4,500 (~USD86.59) on weekends. Deluxe tents are priced at P5,ooo (~USD96.21) on weekdays and P5,300 (~USD101.98) on weekends.
Lastly, the Premium tent is priced at P9,500 (~USD182.80) on weekdays and P9,800 (~USD188.57) on weekends.
---
Build a camp fire at night
---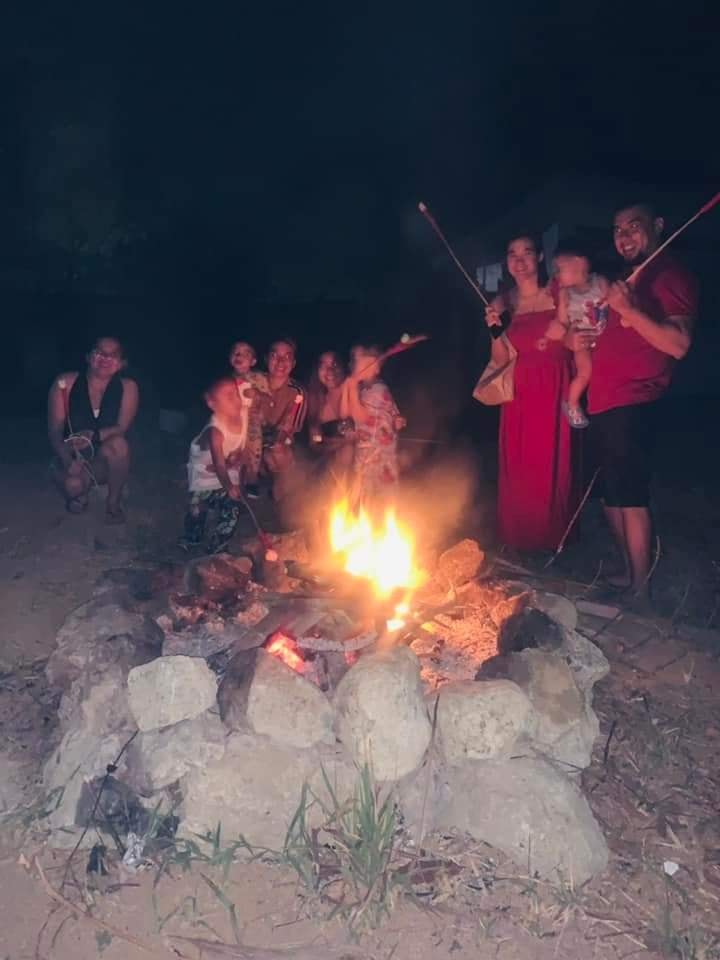 Build a camp fire among friends and family at night
Image credit: Kalika Balayan
At nighttime, you and your companions can build a bonfire and make s'mores to amp up your camping experience. The fire can also double as a heater if you feel cold during the night.
---
Kalika Balayan in Batangas
---
Head on out to Kalika Balayan in Batangas where you can experience glamping on a new level through relaxation in exclusive hot tubs, bonfires, and panoramic mountain views.
Have fun and safe travels!
Address: Brgy. Tanggoy 4213 Balayan, Philippines
Telephone: 0915 256 9531
Kalika Balayan Facebook page | Instagram
Also check out:
---
Cover image adapted from @shalalaaluuh and Kalika Balayan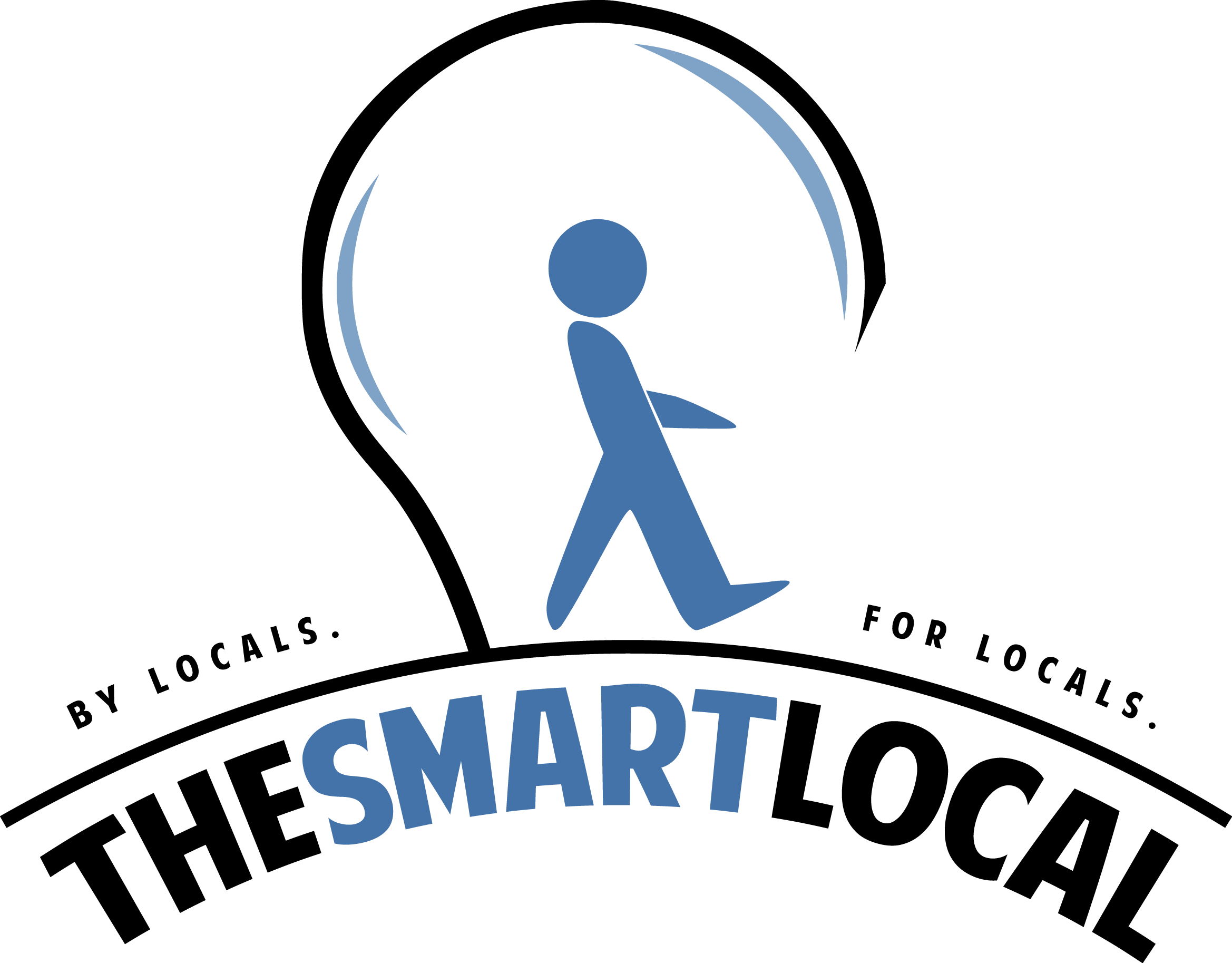 Drop us your email so you won't miss the latest news.