3 Intramuros sites reopen
---
Metro Manila residents haven't enjoyed going to outdoor tourist spots as usual as these places have had to tighten protocols due to the pandemic. This includes the heritage site Intramuros which closed many of its parks and sights earlier this year in March.
Last Thursday, 16th September, the Intramuros Administration finally reopened 3 Intramuros sites, namely Fort Santiago, Plaza San Luis, and Baluarte de San Diego. People ages 18 to 65 are welcome to visit as long as they don't have health risks such as immunodeficiency and pregnancy.
---
Guidelines for fully vaccinated & non-fully vaccinated visitors
---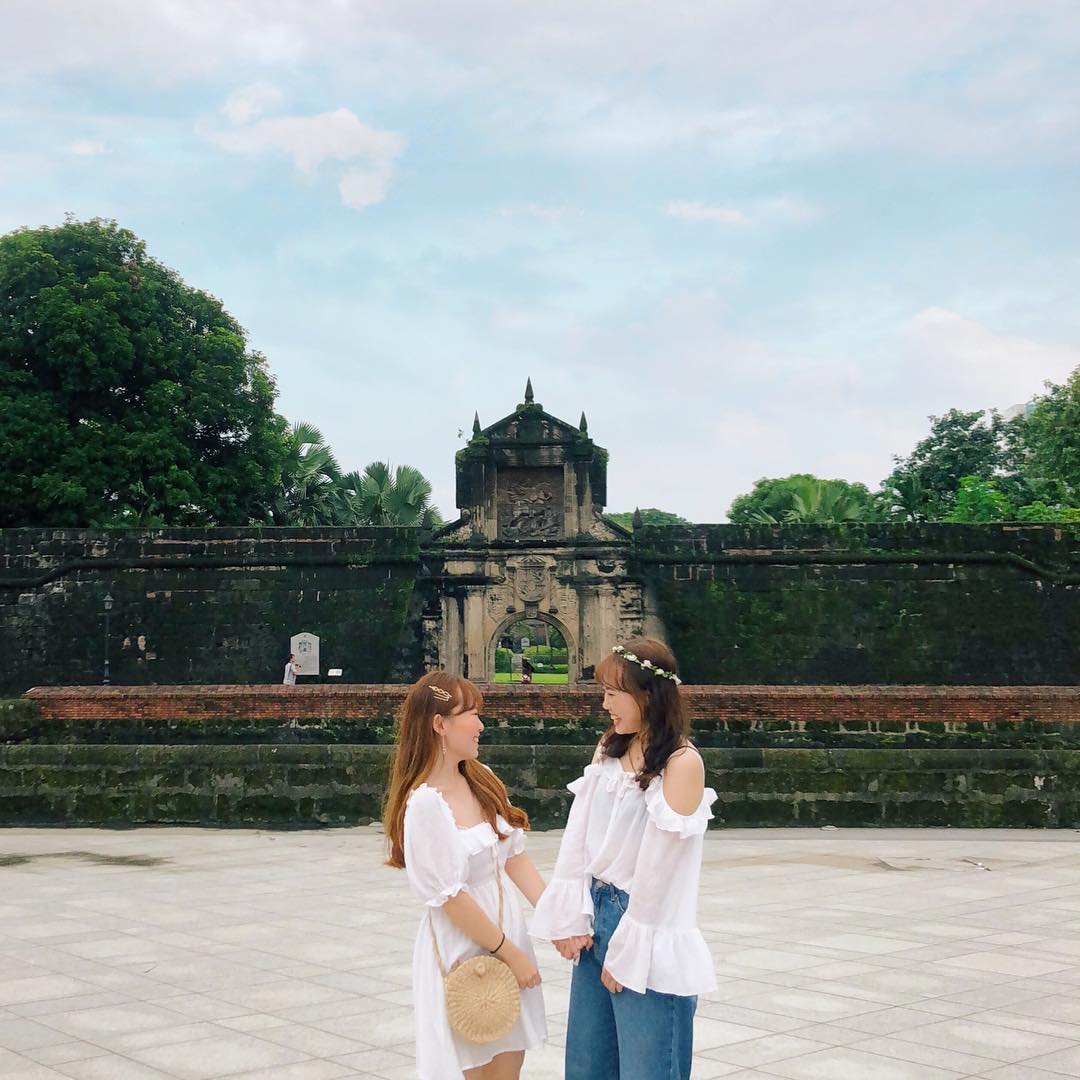 Fort Santiago
Image credit: @ha.o_s2
With an express lane, fully vaccinated individuals can enter the reopened Intramuros sites immediately after a temperature check and their ticket purchase. They can fill up the online contract tracing form inside and present it to the staff before exiting.
On the other hand, non-fully vaccinated visitors must fill up an online contract tracing form before entering the sites.
The QR code to the online tracing form will be at the sites' entrance. Alternately, these can be accessed at bit.ly/fosanti for Fort Santiago and bit.ly/bsndiego for Baluarte de San Diego.
Only senior citizens and persons with disabilities will be allowed to use a paper contract tracing form, so it's best to make sure that your mobile device has sufficient data.
---
Entrance fees, maximum capacity, and operating hours
---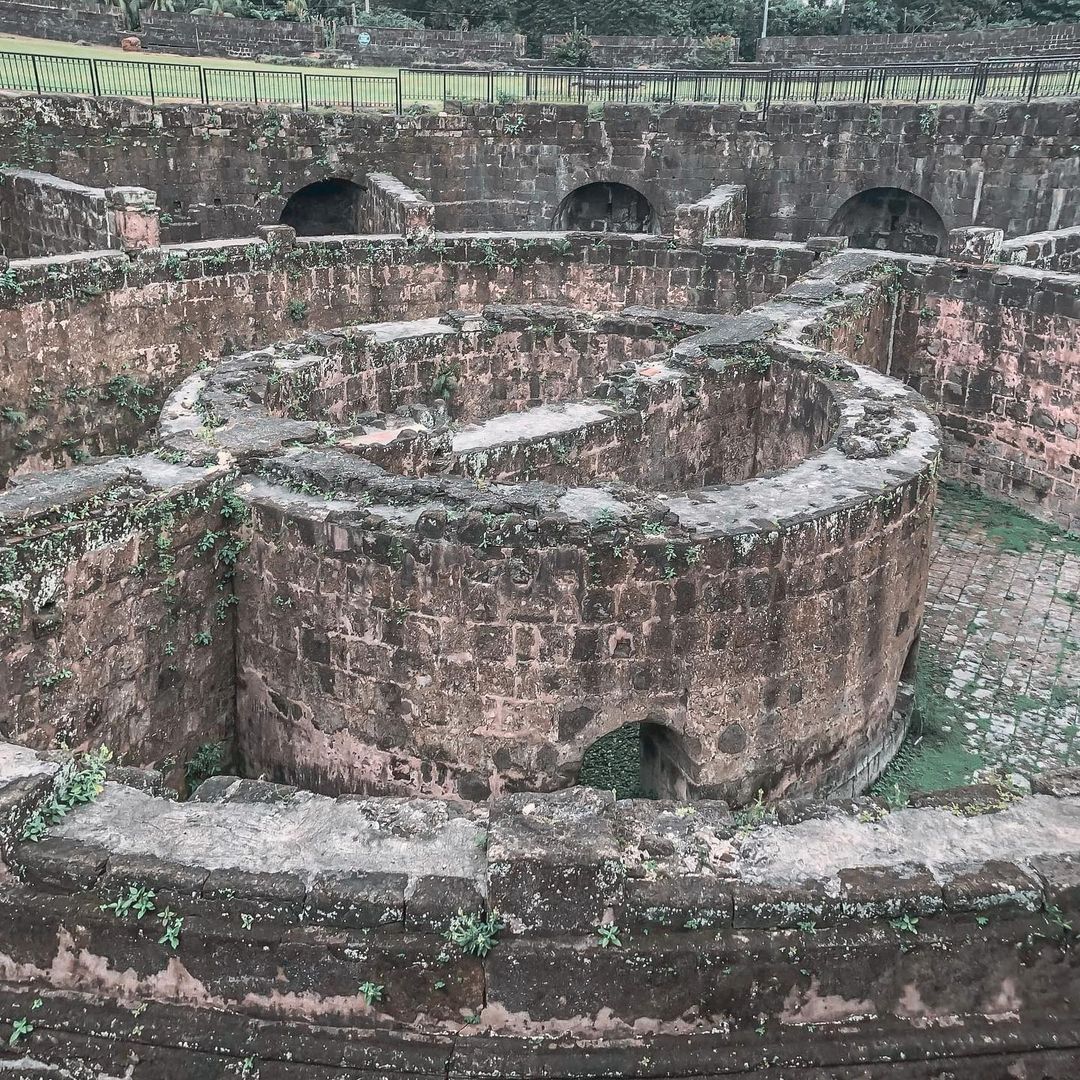 Baluarte de San Diego
Image credit: @apriiilfajardo
Admission to Fort Santiago and Baluarte de San Diego costs P75 (~USD1.50) for adults and P50 (~USD1.00) for students, seniors, and PWDs while admission to Plaza San Luis is free. Payment can be done in cash or through PayMaya.
To avoid crowding, Fort Santiago, Plaza San Luis, and Baluarte de San Diego allow a maximum of 150, 100, and 80 people at a time, respectively.
As for operating hours, you can refer to the Intramuros sites' schedules below.
Fort Santiago
Opening hours: Mon – Fri 9AM-7.30PM (last entry at 6PM)
Sat– Sun 9AM-8.30PM (last entry at 7PM)
Plaza San Luis
Opening hours: 8AM-9PM, Daily
Baluarte de San Diego 
Opening hours: 8AM-5PM (last entry at 4PM), Daily
---
Intramuros sites reopen to tourists
---
These Intramuros sites' reopenings mean we can now have a break from being cooped up indoors and enjoy a refreshing stroll at the heritage spots. However, if you're planning to go, you should remember to be a responsible visitor.
Intramuros visitors should always keep their face masks and face shields on. You're allowed to take these off momentarily for photo ops, but you should be sure to put them back on quickly to keep yourself and other people safe.
Also check out:
---
Cover image adapted from: @ha.o_s2 and @apriiilfajardo
Get more stories like this!
Drop us your email so you won't miss the latest news.