Gootopia opens in SM Mall of Asia
---
If you're on the lookout for a fun activity to do within the metro, we come bearing good news. The first-ever slime attraction in the Philippines, Gootopia, opened today at the SM Mall of Asia in Pasay.
This new playground offers a variety of slime-related activities and other games both kids and slime-loving adults will enjoy. Plus, so many spots are Instagram-worthy so you won't be able to resist striking a pose.
---
Slime activities
---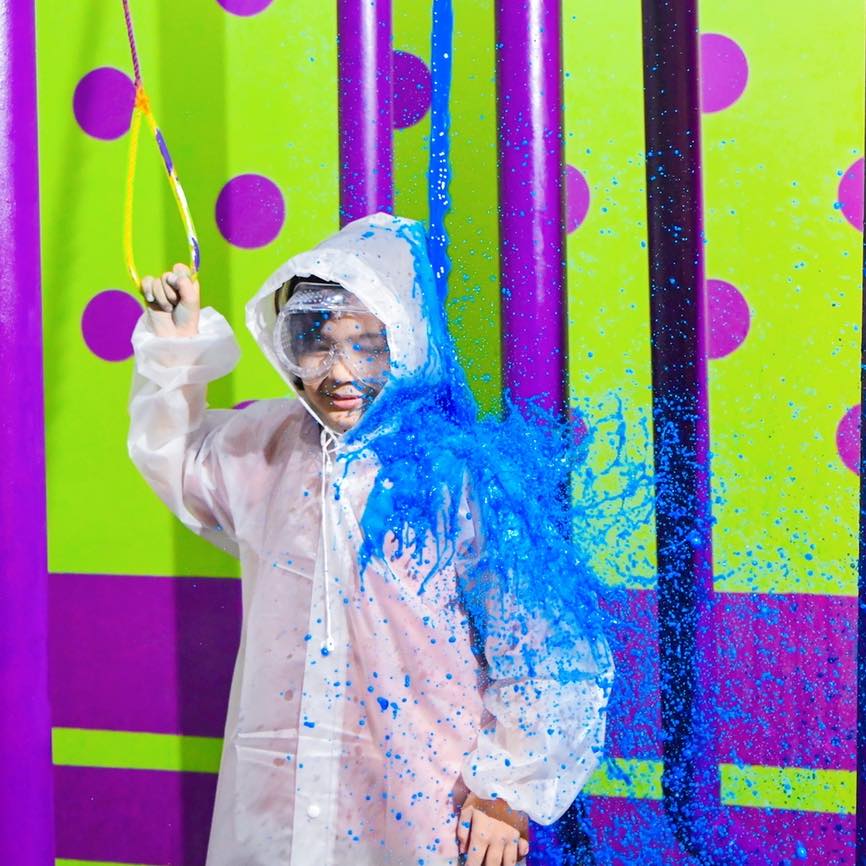 Slime Dunk.
Image credit: Gootopia 
Go to the Slime Dunk booth if you want to experience getting slimed just like in the Nickelodeon Kids' Choice Awards. You can also opt to get blasted with goo at the Goozooka. And don't worry about your clothes – the play place has protective gear for you to wear over your outfit.
Gootopia also has their version of the board game Pie Face that's aptly named Slime Face. If you just want to release stress by touching slime, you can also have your fun at their Slime Pool.
---
Other exciting games
---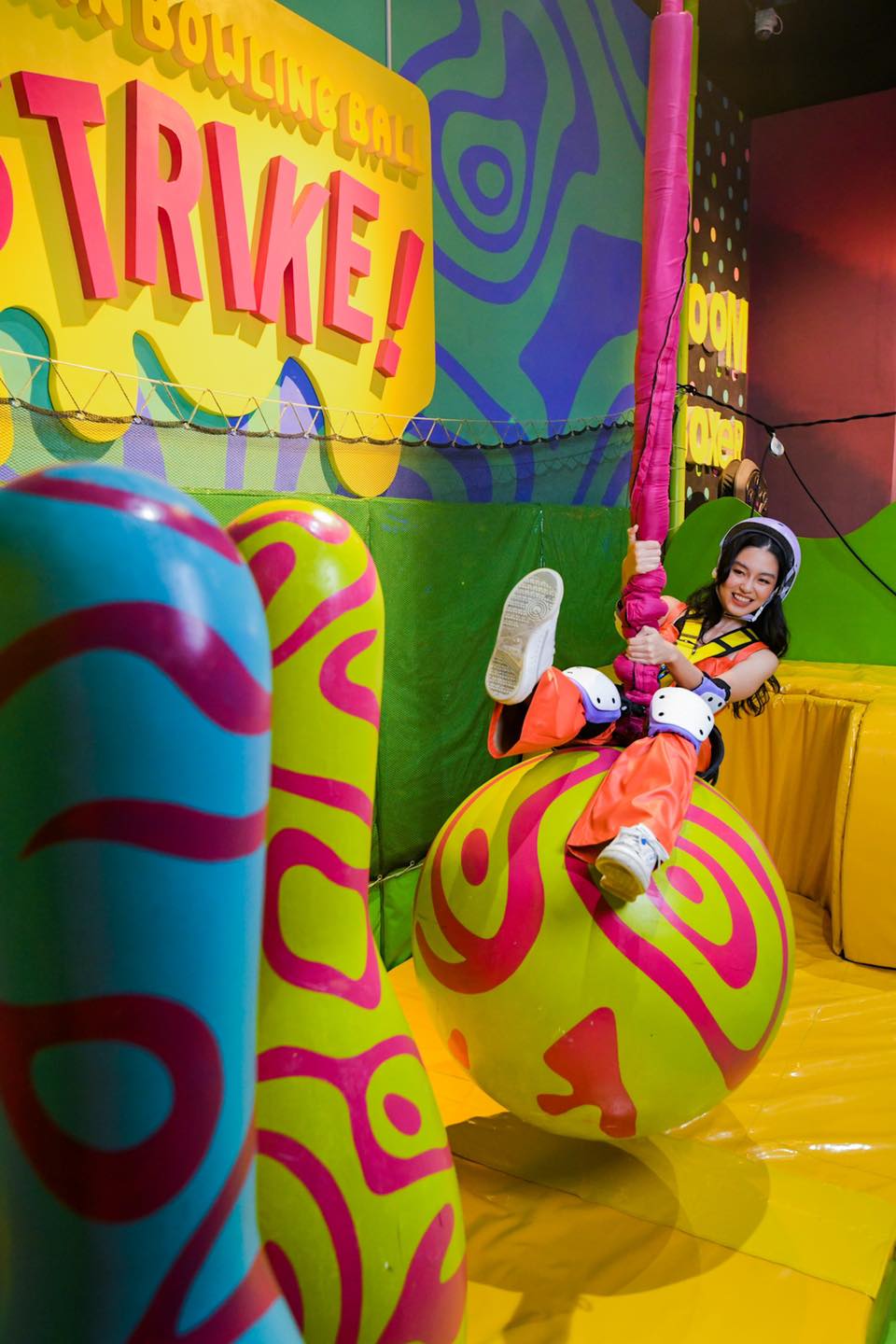 Human Bowling.
Image credit: Gootopia
Gootopia's non-slime-related games are also fun to try.
Balloon Blaster is a two-person game where you have to race to pump a balloon and pop it. There's also a "human bowling" game where individuals have to ride a wrecking ball and crash into life-size bowling pins.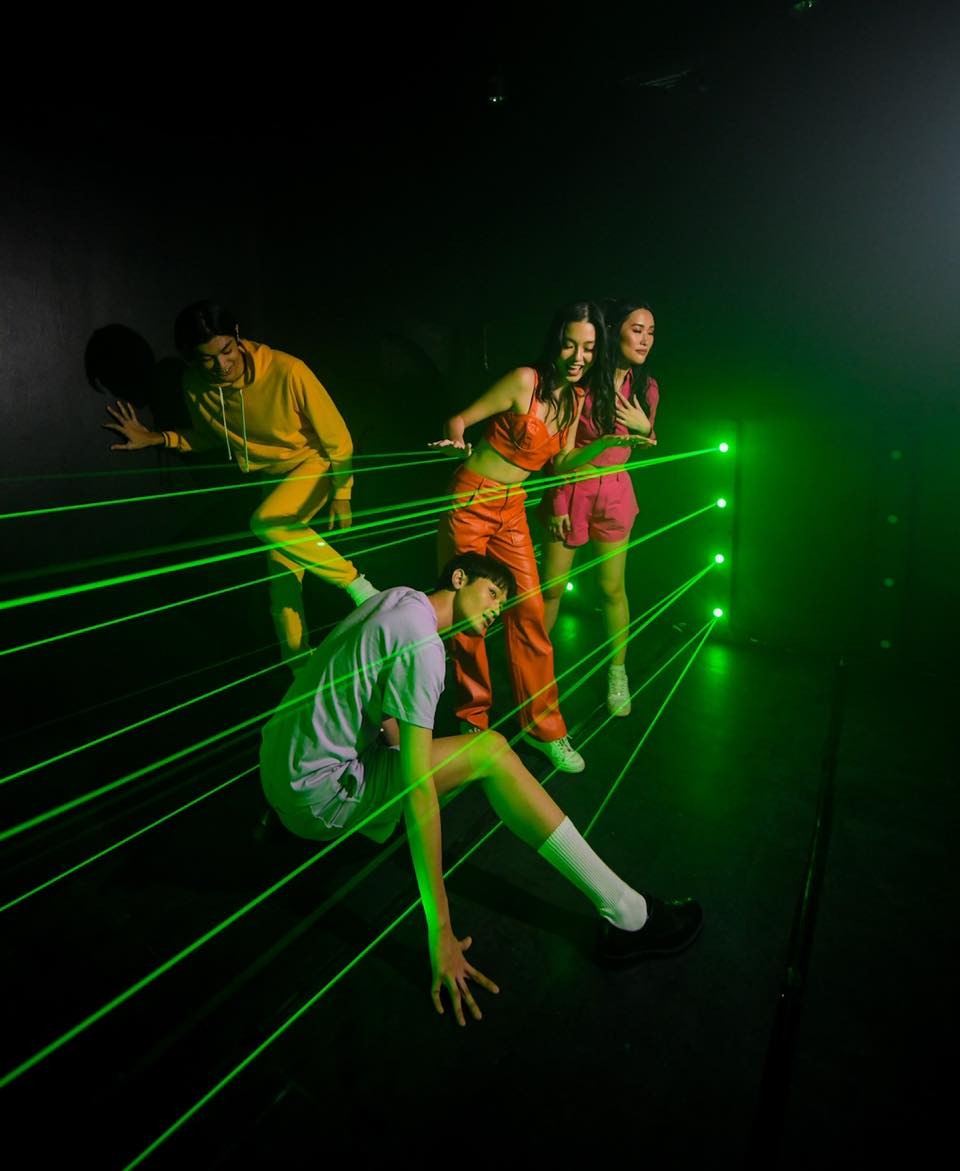 Slime Spy.
Image credit: Gootopia
You can also live your childhood dream of becoming a secret agent at their Slime Spy game where you have to be flexible to avoid touching laser beams.
---
 Create your own slime at their Slime Lab
---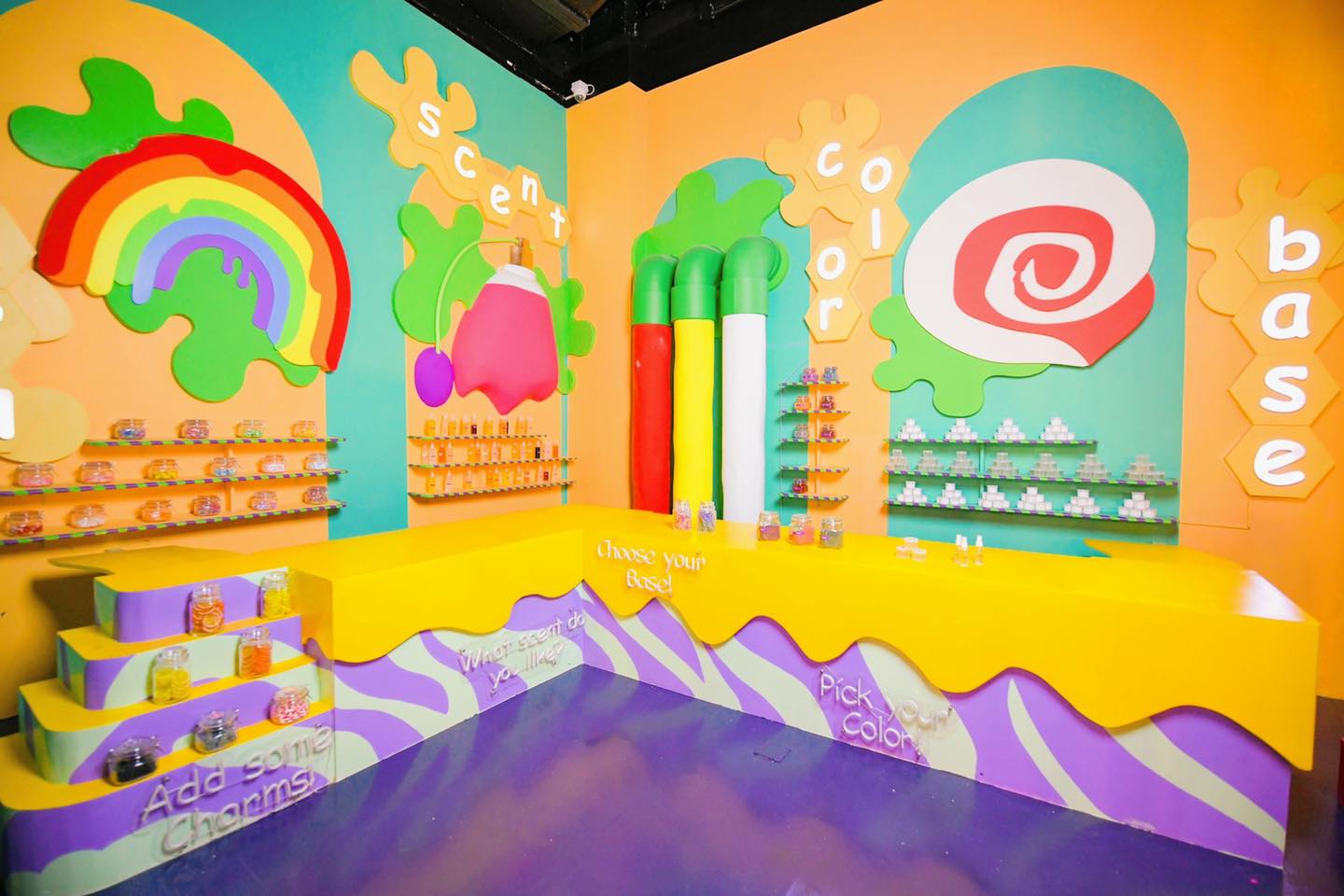 Slime Lab.
Image credit: Gootopia
If you complete their challenges, you'll be rewarded with customized slime from the Slime Lab. You can choose your base, color, and even scent and charms! Then, you can film an unboxing of your newest toy at their Slime Studio.
There is also other merchandise you can get at Gootopia's Slime Shack, such as ready-made slimes and shirts.
---
Tickets and health guidelines
---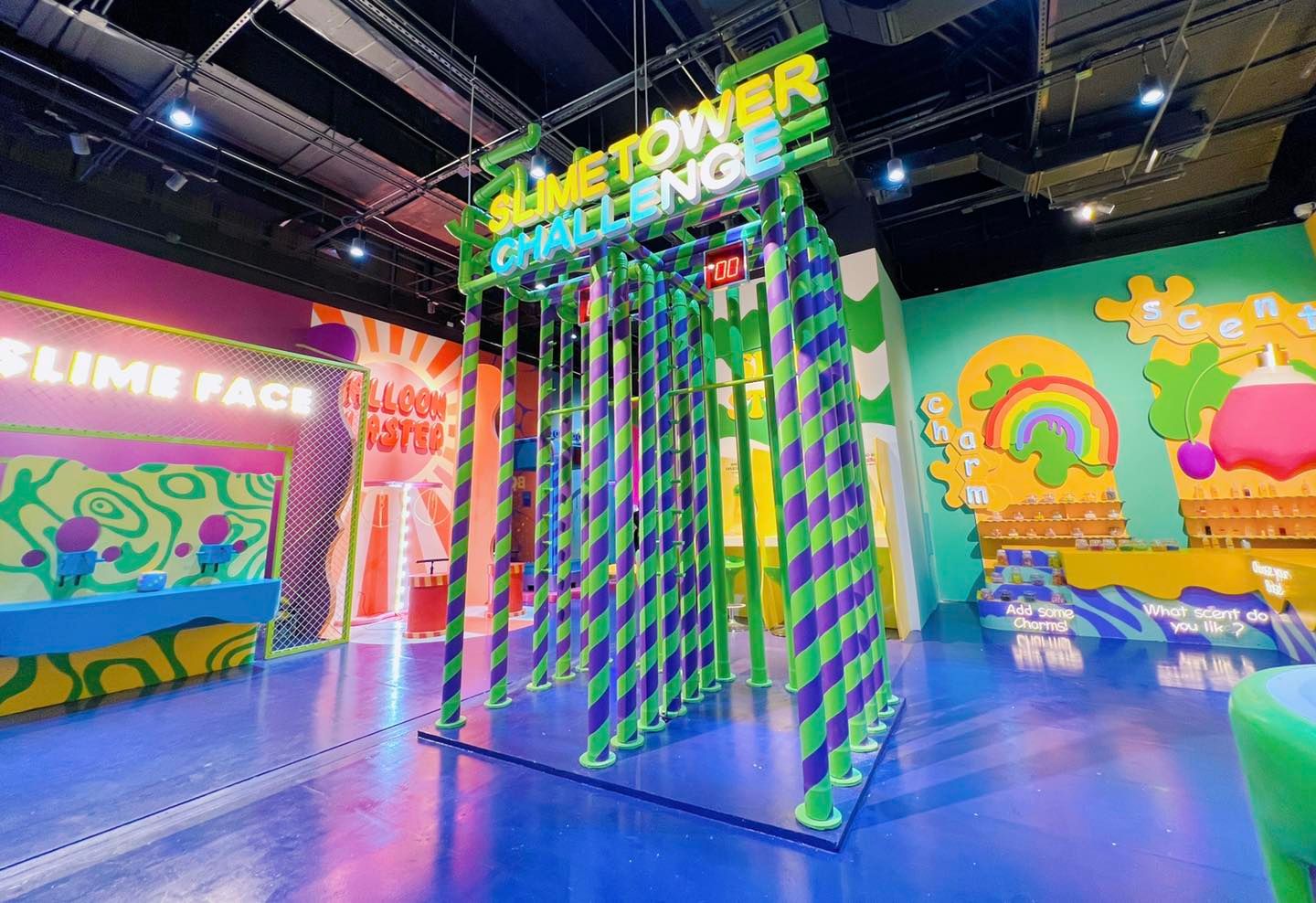 A glimpse of Gootopia.
Image credit: Gootopia
Tickets to Gootopia cost P799 (~USD14.47) each, but you can get them for P699 (~USD12.66) when you make an online reservation. It's best to do this as the place only allows a limited number of guests per day to minimize the risk of spreading the virus.
All ages are welcome at the playground but adults must be fully vaccinated while kids should be accompanied by a fully vaccinated adult. For everyone's safety, you'll also be required to wear a mask at all times.
Gootopia is also open for bookings for special occasions such as birthday celebrations and gender reveals.
---
First-ever slime attraction in the country
---
Whether you're obsessed with slime or just looking for a fun new activity to try, you should check out Gootopia in SM Mall of Asia in Pasay.
Not only will you get to be a kid for a couple of hours, but you'll also get to bring home your own unique slime that'll remind you of a fun time at the playground.
Address: Level 3, South Entertainment Mall, SM Mall of Asia, Pasay City, Metro Manila
Opening hours: 10am-10pm, Daily
Gootopia's website | Facebook | Instagram
Other activities to check out in the metro:
---
Cover image adapted from: Gootopia and Gootopia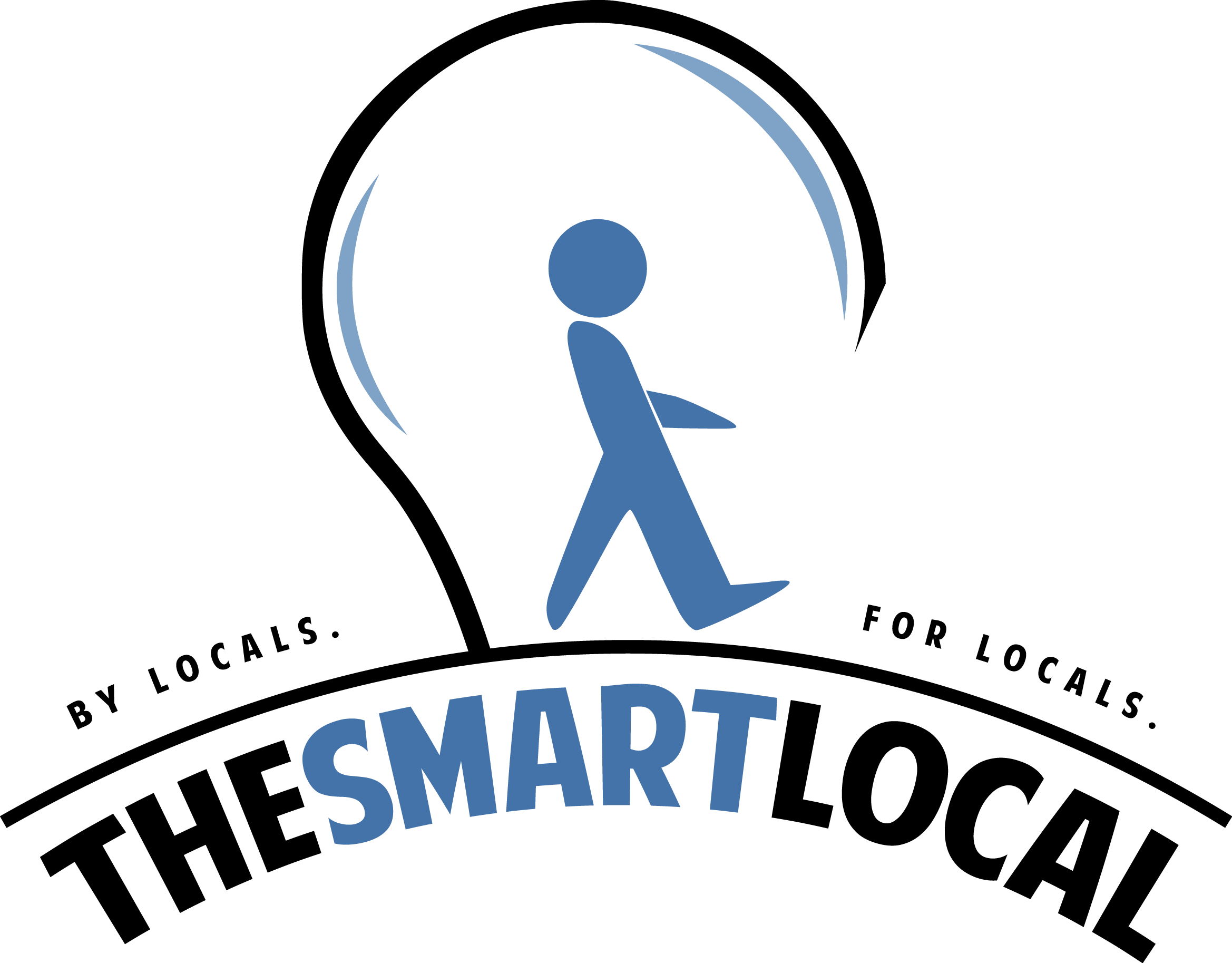 Drop us your email so you won't miss the latest news.