Free online events in October 2020 
---
Fast forward from March 2020 when the lockdown started to now – it's been months of adjusting to our regular school and work routines at home in front of a screen. 
Whenever you badly need a break from your everyday tasks online, you can check out online activities to refresh your skills or learn about the outside world. Here are 10 free online events you can check out in October 2020, from movie festivals to fitness. 
---
– Films and filmmaking –
---
---
1. Making Film Documentaries – get to know the process of Filipino documentarists
---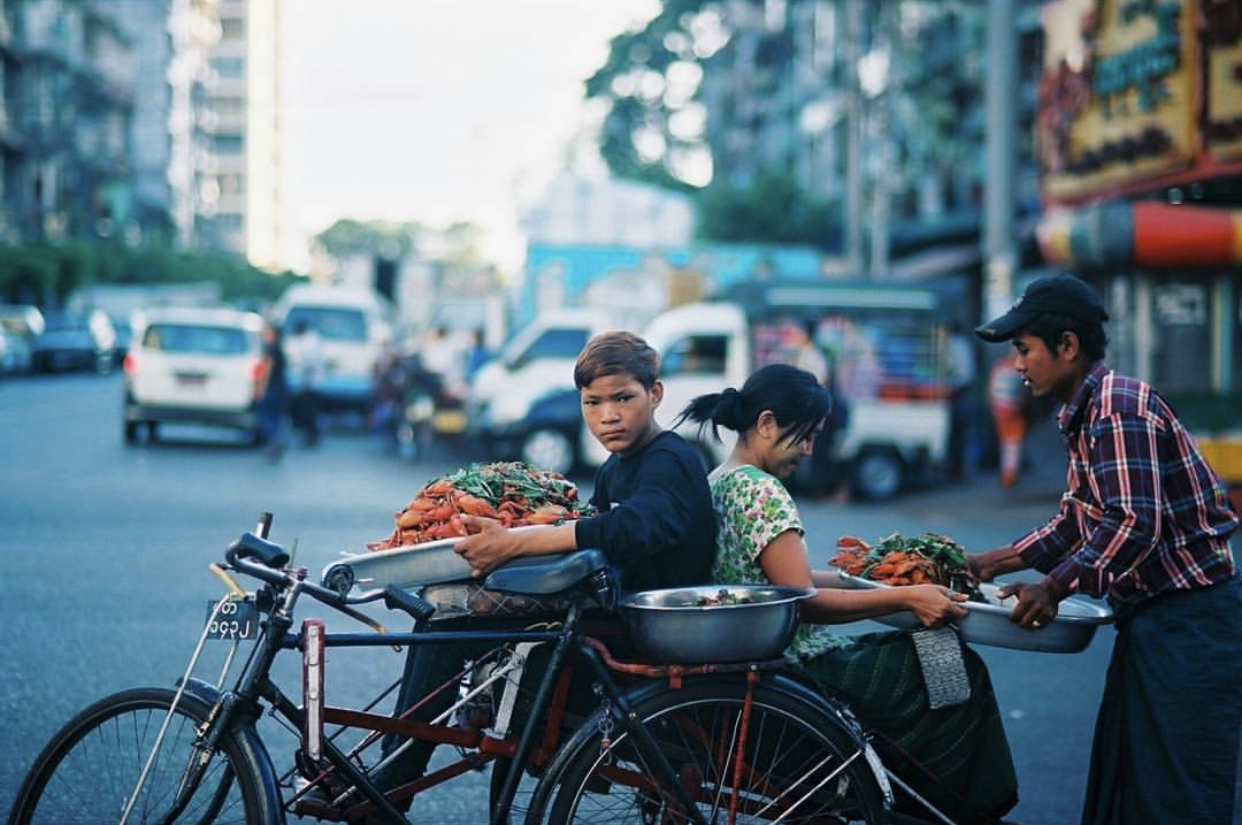 Image credit: @uncommontragedy
Film enthusiasts might be laying down their tripods for a while, but while taking a break from shooting outside, you can still stay inspired while at home. Get to know the process of internationally-acclaimed Filipino documentarists in the online event Making Film Documentaries, organized by the Filipino American Chamber of Commerce – Hollywood and the Los Angeles Philippine International Film Festival. 
You'll get a chance to be inside the same Zoom call with Ramona Diaz, whose works, including A Thousand Cuts (2020) which sheds light on issues faced by the press in the Philippines, have been screened at various film festivals around the world. PJ Raval, known for documentaries representing the LGBTQ+ community, will also guest in the same call. 
Date: 3rd October 2020, US Pacific time (4th October in the Philippines)
Time: 7PM-8:30PM PDT (10AM-11:30AM Philippine time)
Website
---
2. Instituto Cervantes de Manila's Festival de cinema Español – free streaming of Spanish movies
---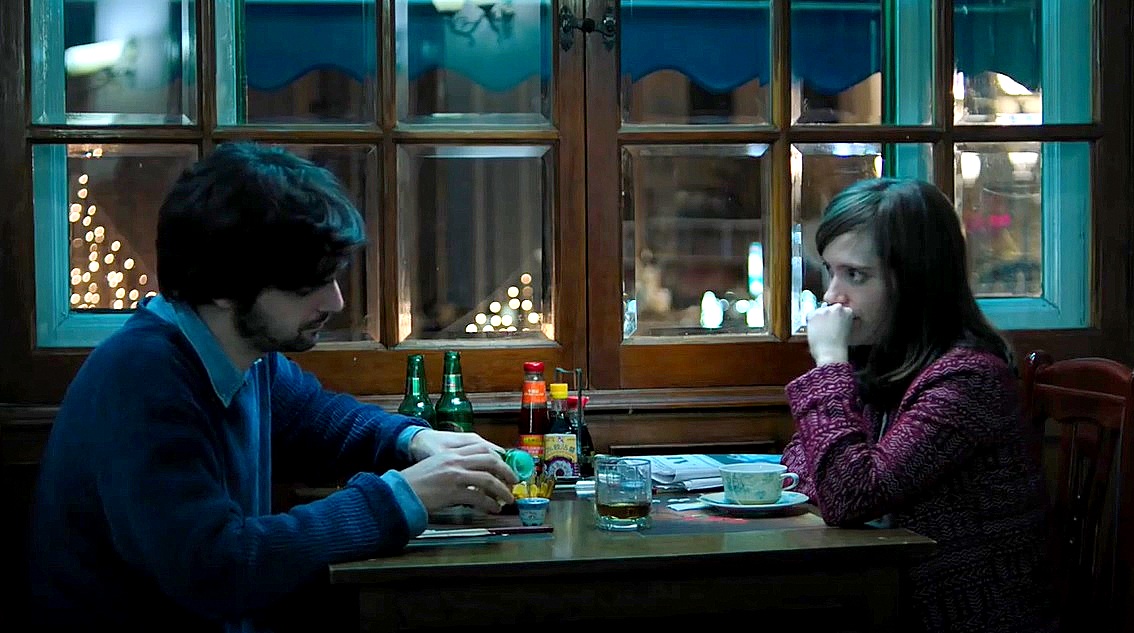 La reconquista (2016), a film screened by the institute
Image adapted from: CineBinarioFilms
To have a taste of international films other than those from the US, you might want to attend the week-long PELiCULA 2020: XIX Festival de cine español, a showcase of Spanish films and roundtable discussions among local and international filmmakers.

Organized by Instituto Cervantes de Manila, the film festival has been an annual tradition bringing Spanish films from across different genres – from comedy to drama to documentary and sometimes even animation – to a global audience. 
La filla d'algú (2019), a drama about a lawyer in her thirties who gets pregnant with her first child, and whose famous father vanishes suddenly, will open the festival on 3rd October.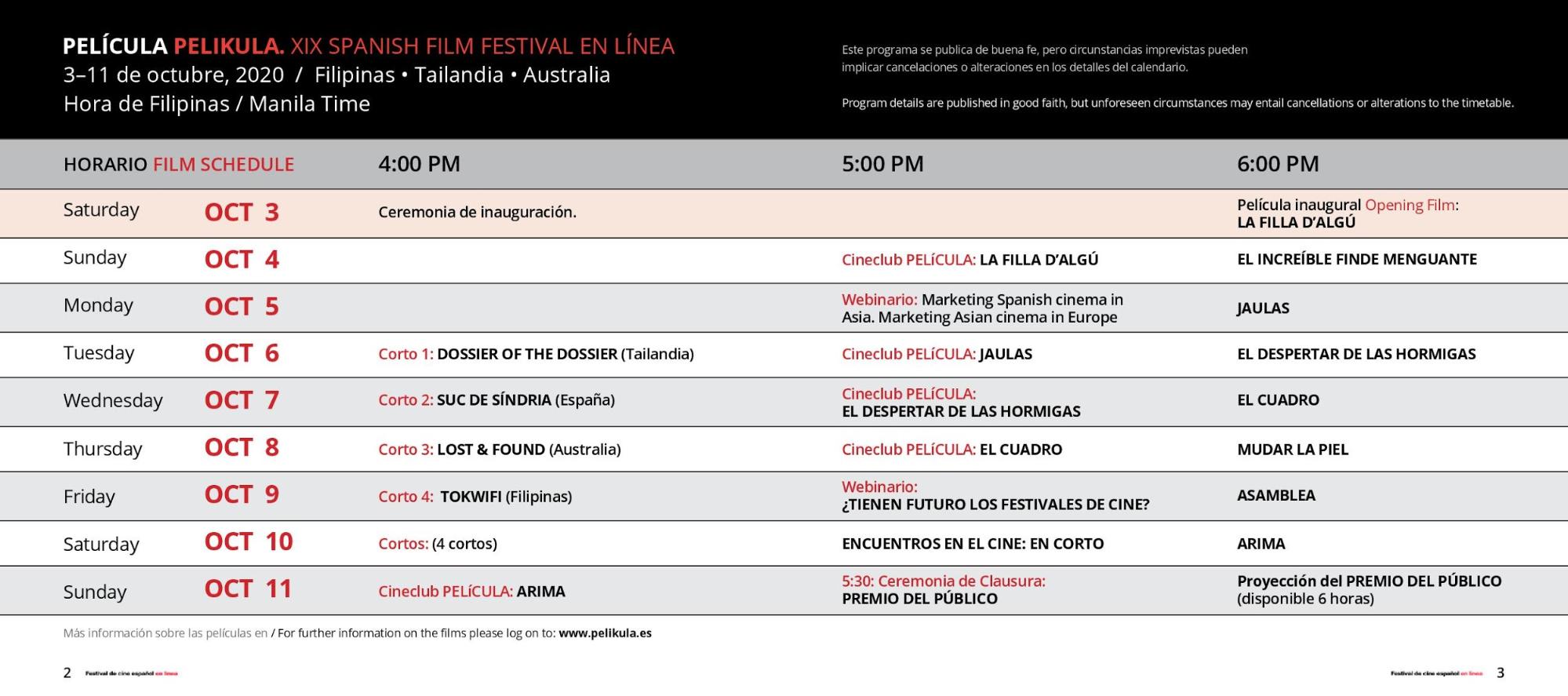 PELiCULA 2020: XIX Festival de cine español's schedule
Image credit: Instituto Cervantes de Manila
The institute has also just screened Jonas Trueba's La reconquista (2016), a film about former childhood sweethearts who meet each other again as adults years after their romance. You can watch the film on Netflix in case you missed it. 
Date: 3rd October-11th October 2020
Time: 4PM-6PM
Website
---
– Hobbies, handicrafts, and fitness –
---
---
3. Basic Care for Indoor Plants – grow your plants at home with Jenni Foronda
---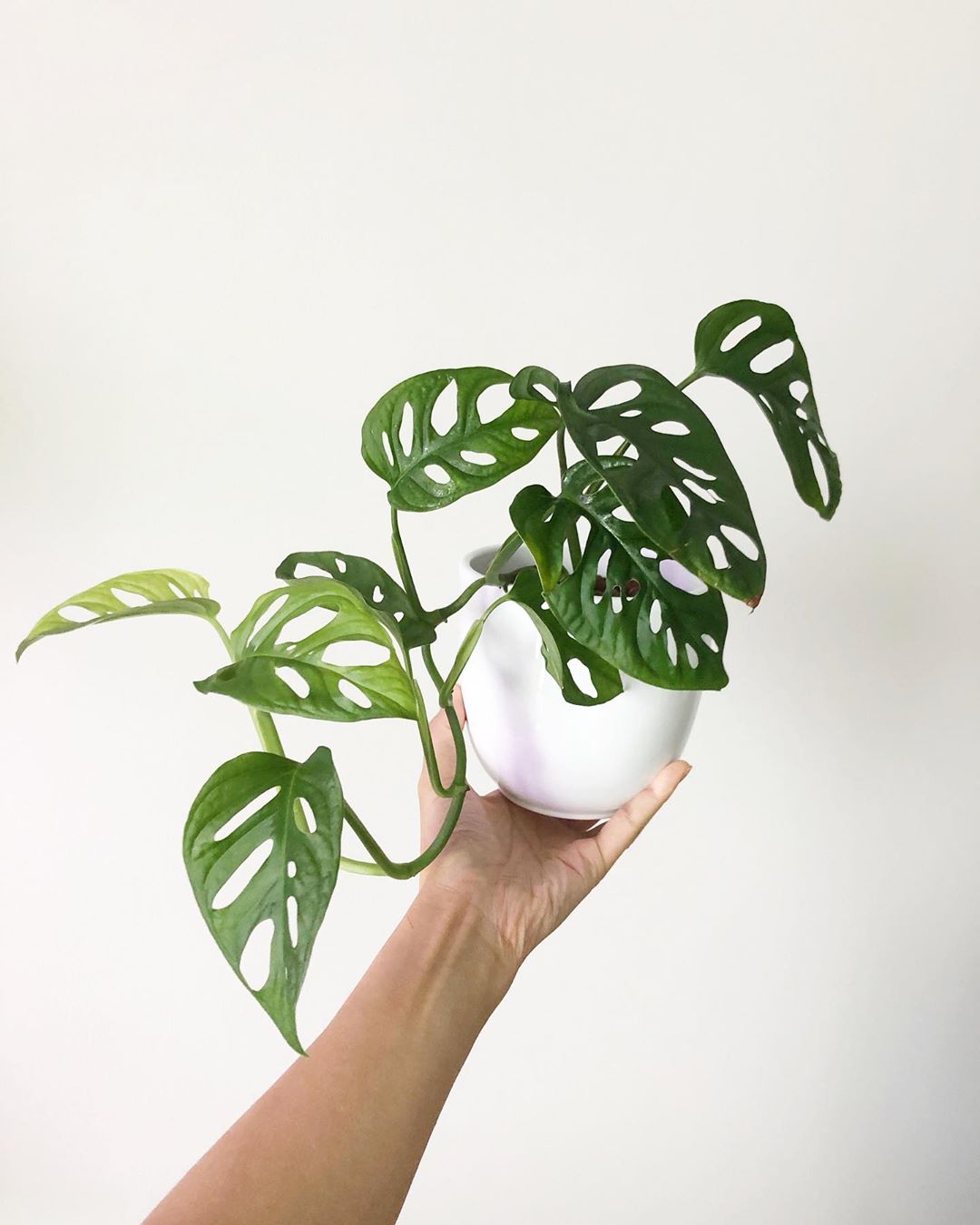 Image credit: @platinum.flora 
We might be giving our indoor plants the wrong amount of sunlight by accident – that's why they may stretch themselves out in weird, elongated positions. To upgrade your plantito or plantita abilities, know more about the intricacies of growing plants at home in Le Don's Garden's Online Class: Basic Care for Indoor Plants. 
Jenni Foronda, a lifestyle entrepreneur and one of the owners of the garden and restaurant in Cavite, will guide you through the basics in the one-hour class so you can learn how plants can help you breathe cleaner air at home. 
Date: 12th October 2020
Time: 4PM-5PM
Website
---
4. Paper Craft with Mel – learn the art of paper cutting
---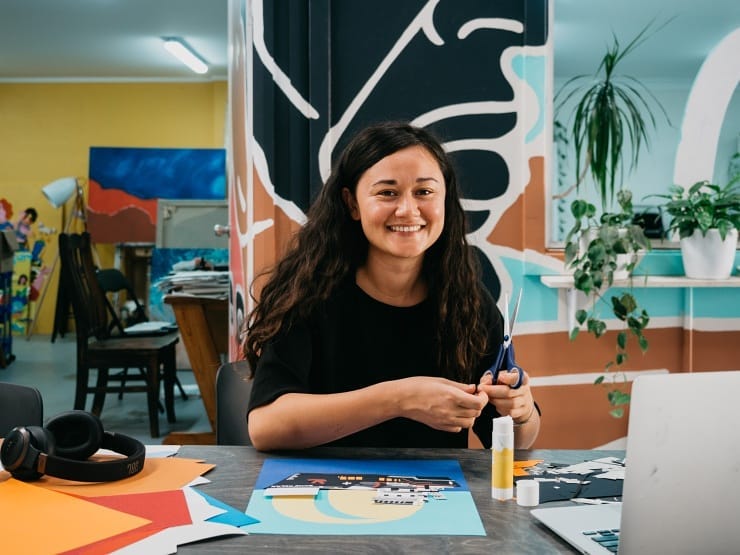 Image credit: @melodell
Papercrafting might seem simple, as you basically only need a paper and scissors. But there are certain techniques you still need to master in approaching this craft, varying from conceptualization to bending and curving the material.
Paper Craft with Mel O'Dell, as part of the Sydney Craft Week, will teach you the basics and show you how to come up with paper art along a theme, such as a favorite memory.

O'Dell is a papercraft artist based in Newcastle, Australia who's exhibited her works in various galleries and studios down under – so you can be sure you're in good hands.
Date: 9th October-18th October 2020
Website
---
5. Sunday Morning Sweat Online: Louise De Menthon x lululemon – free yoga class
---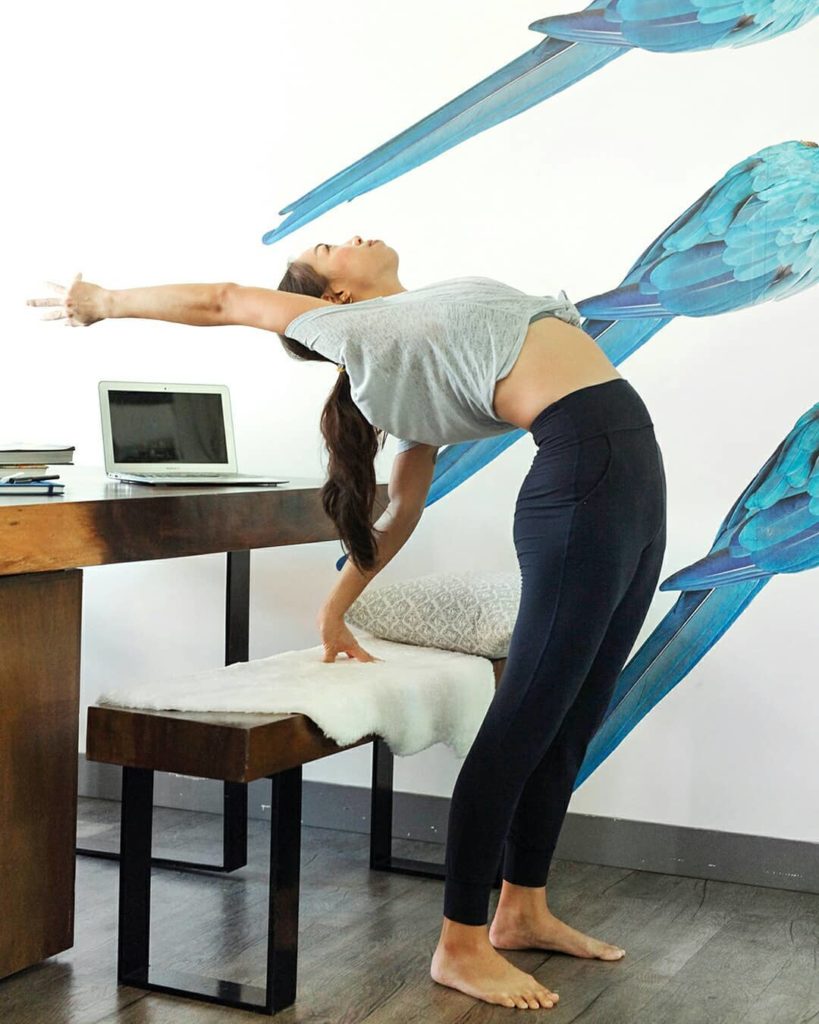 Image credit: @lululemonsg
Yoga has been a fitness activity of choice lately, as aside from being an exercise you can do at home – you only need a yoga mat after all – it also eases your anxieties away while making your body stronger. 
Check out the Sunday Morning Sweat class on 4th October, whether you're a seasonal yoga practitioner or a newbie. Organized by lululemon, it'll be taught by Louise de Menthon, a yoga instructor based in London with hundreds of hours of training under her belt.
Under her class, you'll learn to do certain positions of Vinyasa yoga – a type of yoga with poses performed in sync with breathing, and Yin, a slower type of yoga where poses are held for a few minutes each. 
Date: 4th October 2020
Time: 10AM-11AM BST (5PM-6PM Philippine time)
Website
---
– Coping with the pandemic at home and at work –
---
---
6. The Pause – A Talk on Mental Health Awareness and Suicide – learn how to help yourself and others
---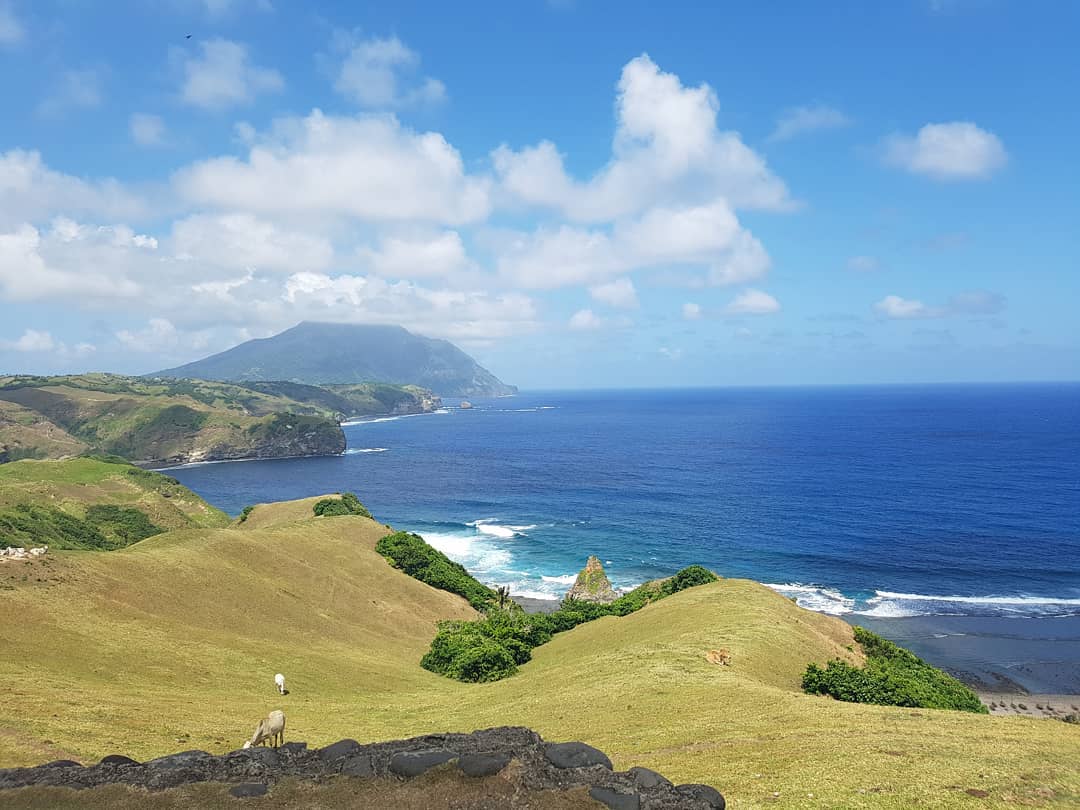 Image credit: @digzdolor 
It can be difficult to keep going lately, given the uncertainties brought by the pandemic. But we can learn how to take care of ourselves in RCW Cares's workshop The Pause – A Talk on Mental Health Awareness and Suicide. 
Ms. Josietin Lachica Umali, a family and relationships expert, will help us understand how to get through breakdowns and unhealthy thoughts while also discussing mental health awareness, suicide, and how the two relate to the difficulties in our daily lives, such as the challenges of the pandemic.
Date: 9th October 2020
Time: 3PM-5PM
Website
---
7. Business resilience in the time of COVID-19 – learn business strategies to adapt to the times
---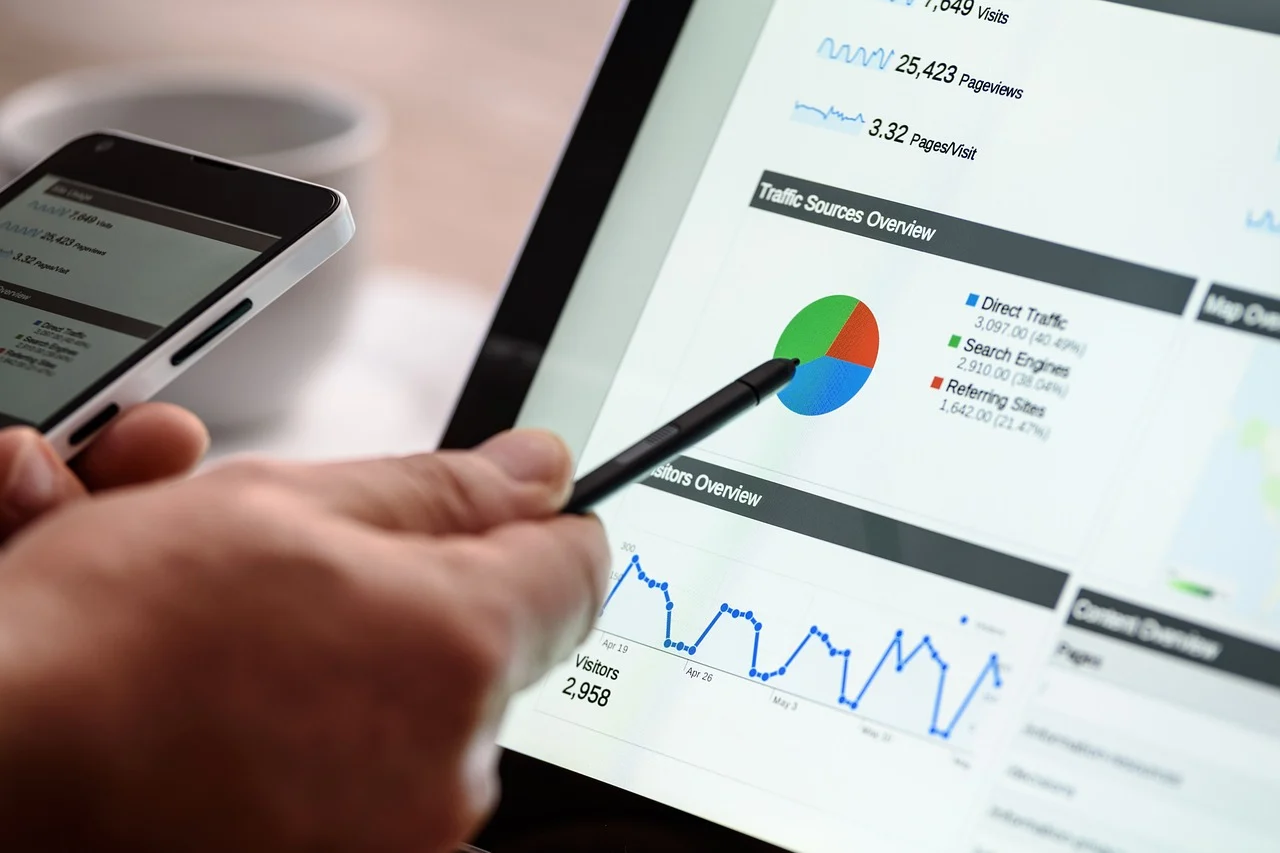 Image credit: Pixabay
Selling your products can be tricky business lately, as your customers' behavior is most likely changing in these trying times. Small and home business owners can get more insights on how you can change your strategies to answer current customer demands in Manulife Philippines' Business Resilience in the Time of COVID-19. 
Richard Yap, actor and businessman, and Kenneth Cobonpue, internationally-renowned Filipino industrial designer, will share their expertise in the one-hour webinar along with Atty. Victoria Hilado, an estate planning and settlement lawyer.
Date: 1st October 2020
Time: 4PM-5PM
Website
---
– Culture and heritage –
---
---
8. Travel Japan's Walking Tour in Gion – virtual tour of Kyoto's famous district
---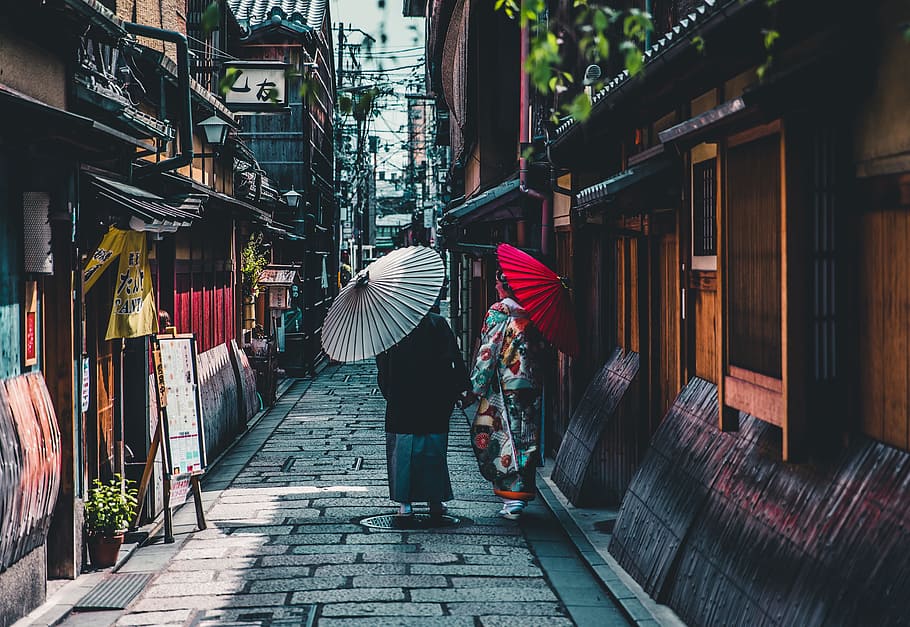 Image credit: Wallpaper Flare 
It's going to take a while before we can go back to travelling. So for now, we can relish savoring the history and culture of a foreign country through virtual tours instead. 
For Japanophile travelers at home, Travel Japan's Walking Tour in Gion is a virtual tour that will take you to the alleyways of Gion, a famous historical district in Kyoto where geishas live.
Beginning with Gion Main Street, you'll head to Pontocho to immerse yourself in the dining experience in the area, then marvel at the Yasaka Shrine and the Kenninji Temple, located south of Gion. The tour will end at the districts of Gion. 
Date: 7th October, 10th October, & 17th October 2020
Website
---
9. Nakaka-nosebleed ang Heritage? – discussion on youth's role in safeguarding heritage
---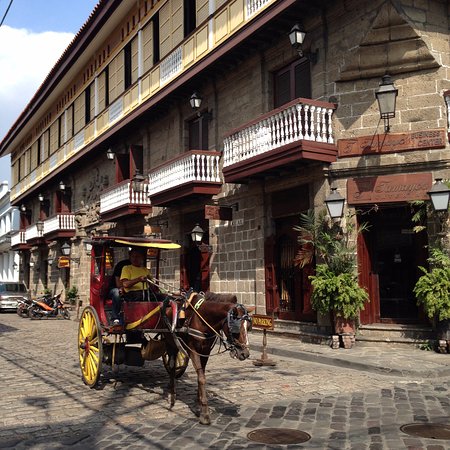 Image credit: Wikipedia
As we consume more and more TV shows or songs from overseas, it's easy to forget what we can be proud of in our own backyard. Nakaka-nosebleed ang Heritage? will enlighten us on the Philippines' own cultures and shed light on how we can preserve our heritage. 
This three-hour webinar is hosted by the De La Salle Philippines in partnership with the National Commission for Culture and the Arts and the Nayong Pilipino Foundation. 
Date: 2nd October & 9th October 2020
Time: 2PM-4PM
Website
---
10. Highlights of the Gallery – learn about Southeast Asian art in a virtual museum talk
---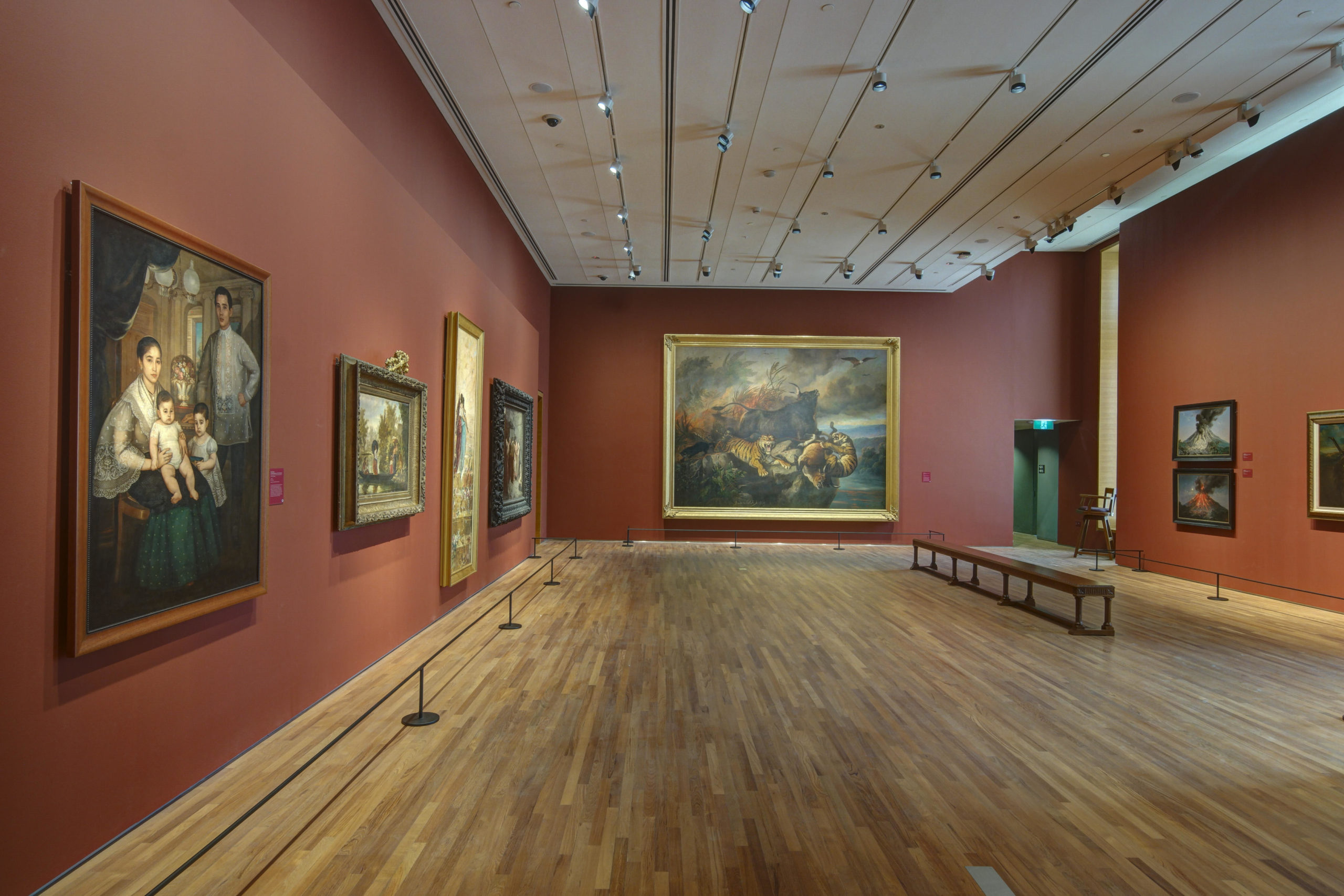 Image credit: National Gallery Singapore 
Museums are starting to reopen in some countries, but going outdoors is still not without its risks here. While we wait before the dust fully settles, art enthusiasts can join in a virtual art-viewing experience for now. 
Highlights of the Gallery, hosted by National Gallery Singapore, will highlight some artworks from Singapore and Southeast Asia so you can gain more understanding of the commonalities between the artworks from the region. 
In the one-hour program via Zoom, you'll get to know why Chua Mia Tee's painting National Language Class is an important masterpiece in the Lion City and discover masterpieces by Filipino artists such as Juan Luna and Fernando Amorsolo. 
Date: 8th October & 22nd October 2020
Time: 11AM-12PM
Website
---
Free online events for Filipinos this October
---
The rest of this year might seem uneventful as we'll be staying home more often, but the last months of 2020 still have a lot in store for us virtually.

From movie festivals to fitness, take a break from time to time to keep your routine at home spiced up with new activities. 
Also check out:
---
Cover image adapted from (clockwise from top left): IMDb, National Gallery Singapore, @lululemonsg, Pixabay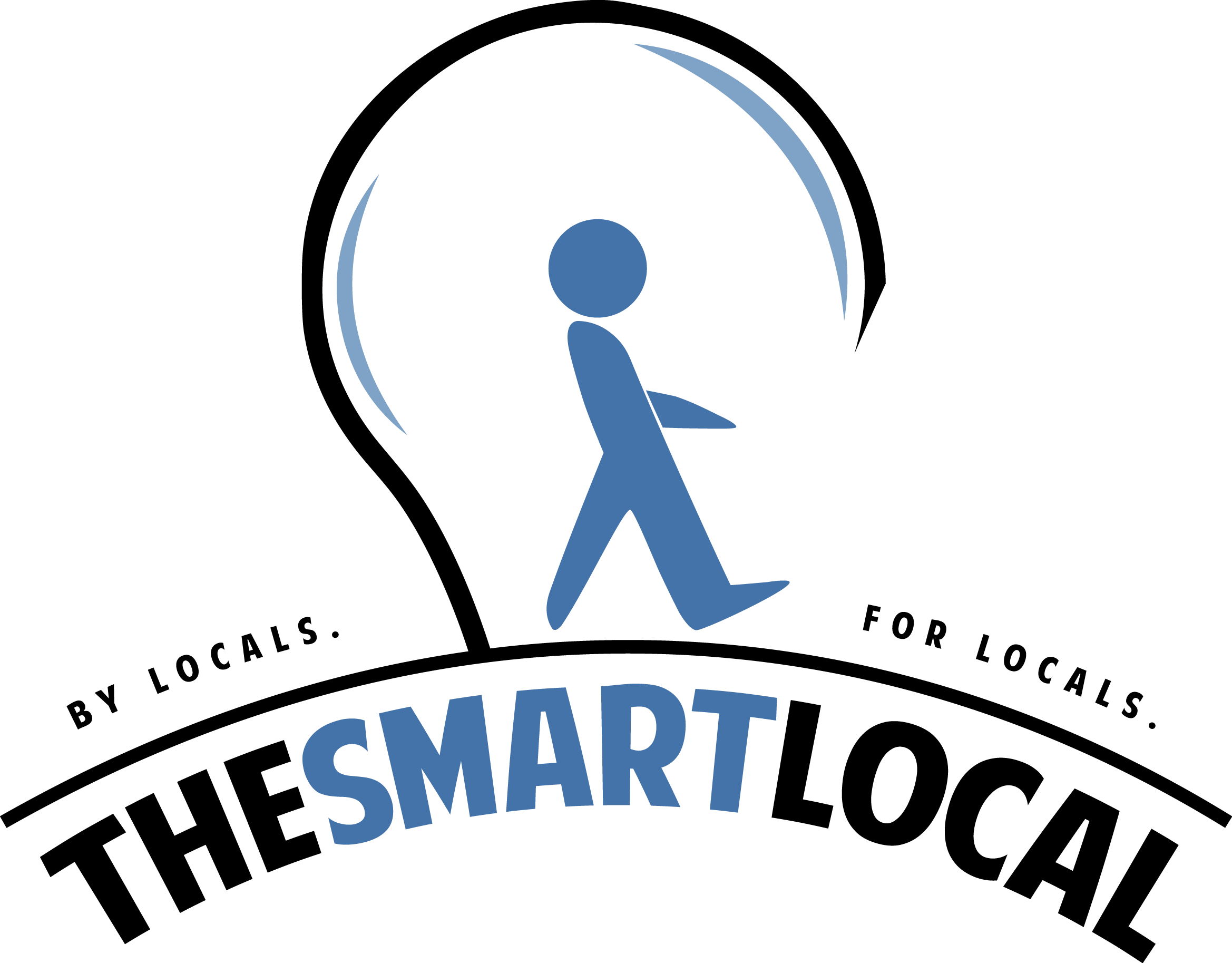 Drop us your email so you won't miss the latest news.