Filipino flight attendants' new TikTok challenges
---
All of us who are fond of travelling have been itching to get on the next plane to some place far away – once the COVID-19 pandemic is over and done with. And airline cabin crew members who travel for a living might just be taking this gap in their lives the hardest.
While most of us have started adjusting to work-from-home arrangements ever since the quarantine began, flight bans and empty airports have left cabin crew grounded at home. Fortunately, they've found a creative outlet in the form of the TikTok app, for them to express their love and longing for traveling through short clips uploaded to the platform.
---
Participating in popular TikTok challenges
---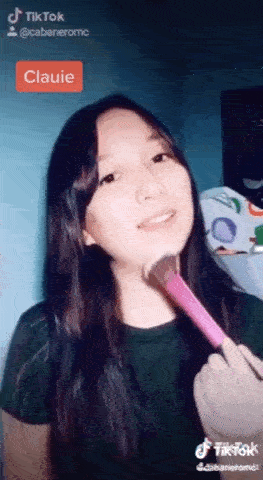 Video credit: @cabaneromc
Many Filipinos have been taking to TikTok to stave off boredom, resulting in a lot of entertaining hashtags and challenges. 
Cabin crew members from different airlines have caught on to the trend, using the #PassTheBrush challenge to show how they transform from their pambahay to their cabin crew attire.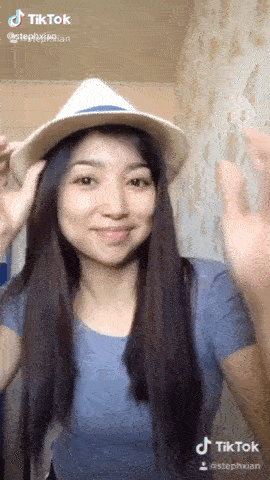 Video credit: @stephxian
Some have also made variations of the said challenge, such as Philippine Airlines' #PassTheDance, where they do their signature hands-on-heart gesture, and Cebu Pacific's #PassTheHat, where they use their signature uniform hats instead of the usual makeup brush.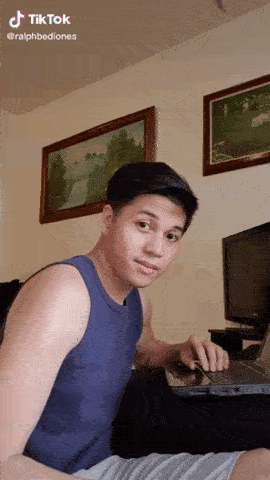 Image credit: @ralphbediones
#PassThePassport is another variation of the challenge, where members use their passports to cover the camera, before revealing themselves in full cabin crew gear as the passport is moved away from the screen.
---
Making their own TikTok challenges
---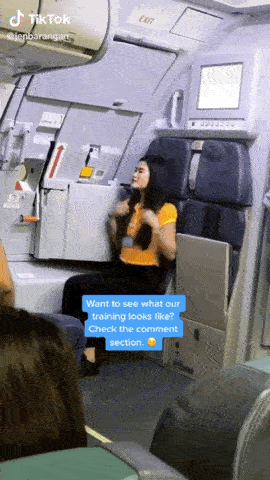 Video credit: @jenbarangan
Aside from already-existing challenges, they have also come up with new ones. Under the hashtag #FlightAttendantLife, several flight attendants have shown different aspects of their lives – from the interview process to training to tips for aspiring FAs, the videos entertain and educate at the same time.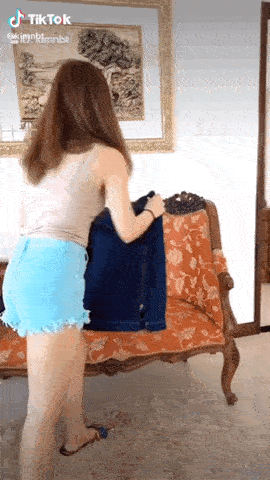 Video credit: @kimnbt
Flight attendants are also using the hashtag #FlightAttendantChallenge to show off their uniforms, and to give fun facts about them, too! For example, TikTok user Jen Barangan explained in a TikTok clip that the colors of the Philippines inspired the Cebu Pacific cabin crew uniform – a yellow top for the bright sun, an aqua blue scarf for our landscape islands, and a denim skirt for our blue seas.
---
Netizens react with a resounding sana all
---
The hundreds of viral flight attendant videos evoked one common sentiment from the netizens: Sana all. Because becoming a flight attendant is a dream to many who are fond of traveling, because even though it is a high-risk job, there are plenty of benefits – free flights, a cool job, and cute uniforms included!

Image credit: @anjarandela
Apart from the job itself, netizens also long for the love life of these two flight attendants, a real-life couple who staged an engagement at the end of a TikTok video. Although they've been engaged prior to the video, it was a good gimmick to make us kilig!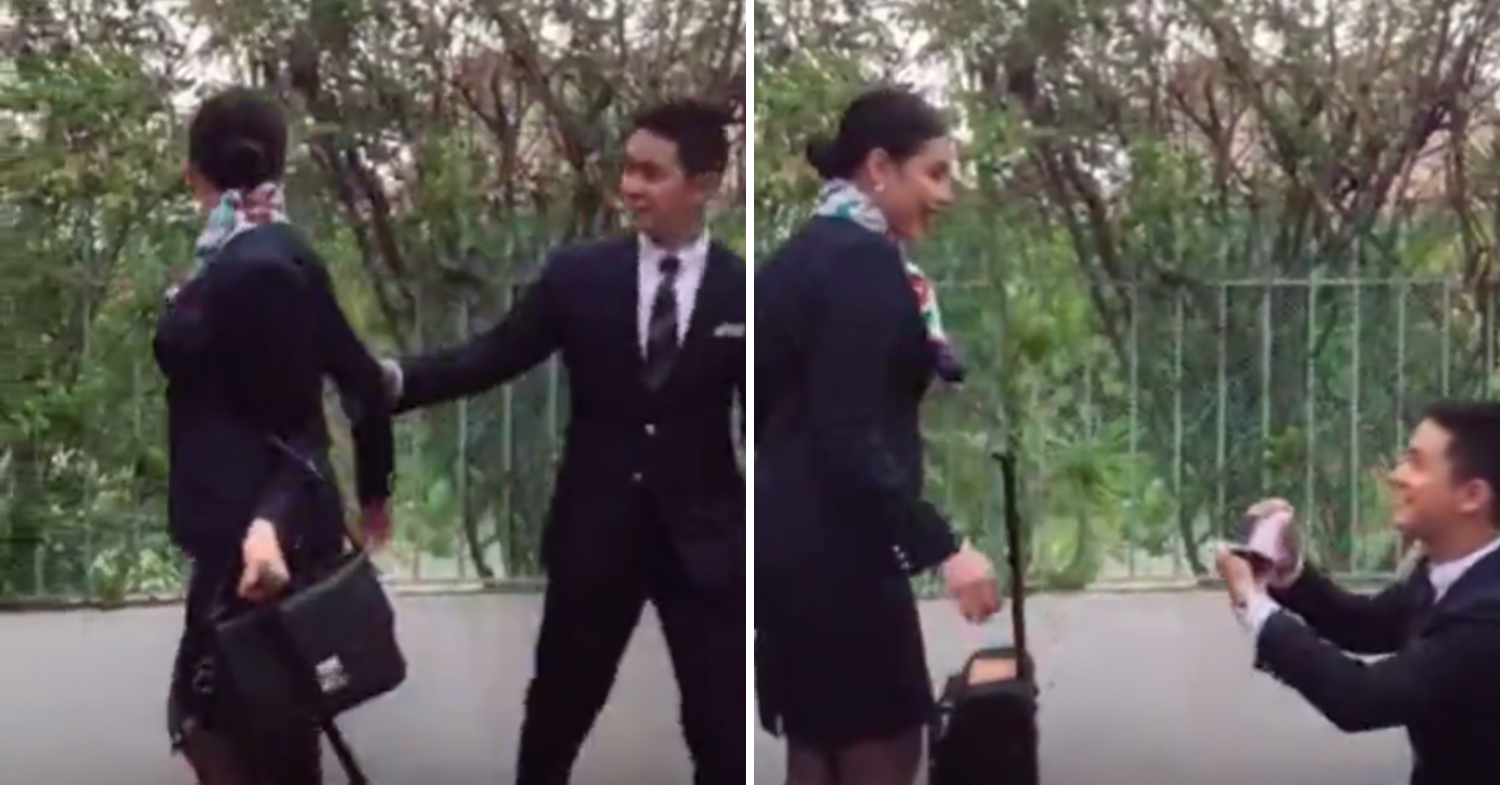 Image credit: @anjarandela
---
Keep those passports on standby
---
As much as we want to push through with our planned travels for 2020, we have to do our part in slowing this pandemic down. You can help a lot just by staying at home, just like our flight attendants.
After all, as soon as the world is cleared of COVID-19, we'll pack those bags, book those tickets, and grab our friends to go on that much-awaited trip!
Also check out:
---
Cover image adapted from: Angela Barcelona Arandela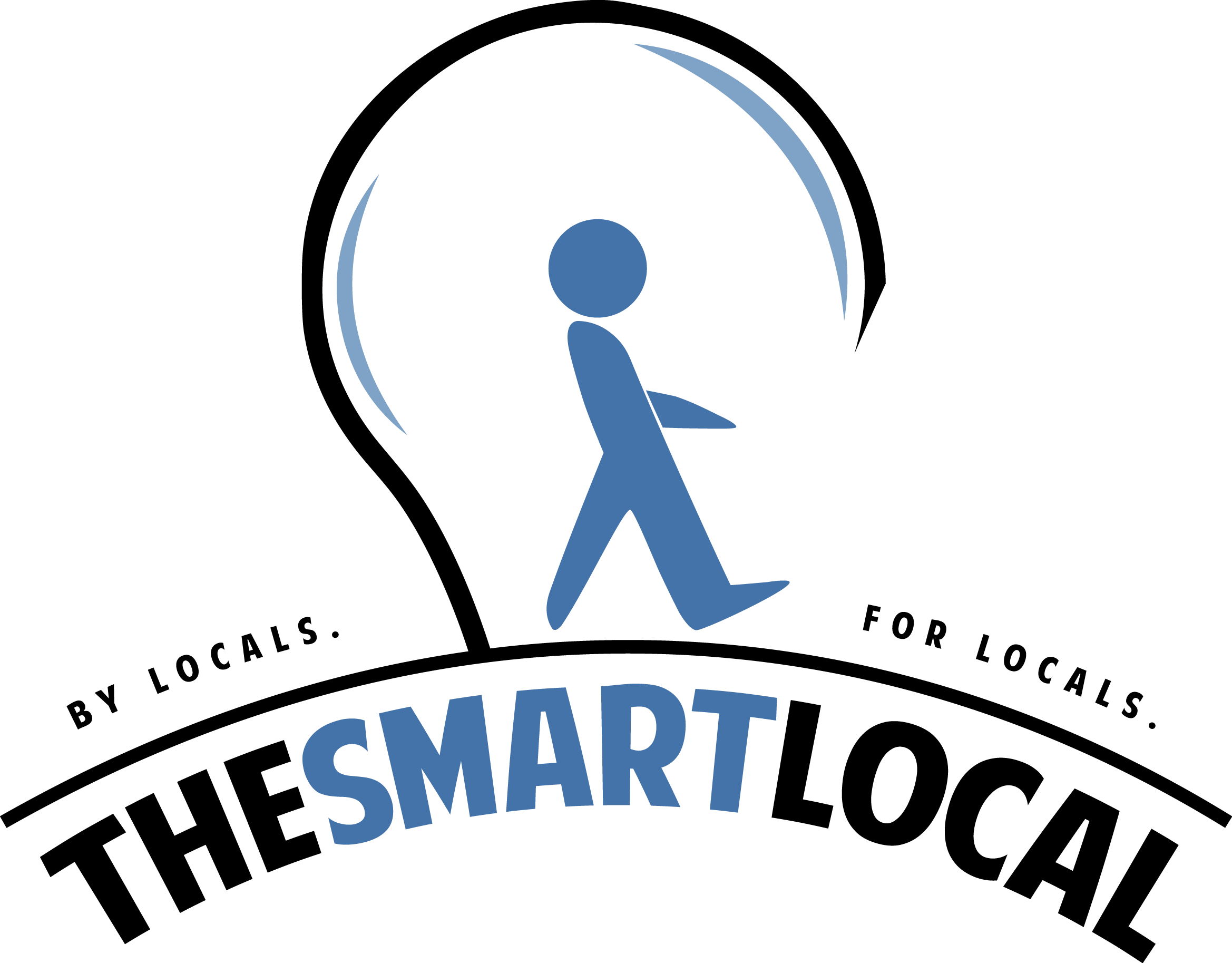 Drop us your email so you won't miss the latest news.