A Filipino ASMR & meditation podcast
---
It's a common problem to have trouble sleeping, especially with all that's been going on recently. Many people find it hard to give in to the Sandman with the countless thoughts that boggle them, falling asleep late into the night or even in the wee hours of the morning.
And while some people are blessed to have someone cuddle them into a long, cozy sleep, some of us are single, plus stuck at home alone under quarantine. In that case, autonomous sensory meridian response or ASMR videos often do the trick. The consistent, relaxing sounds range from mukbangs to sandplay to soap-cutting – so it's just the matter of finding the right type for you. 
If podcasts are your cup of tea, the Philippines' first ASMR and meditation podcast invented by a creative Filipina might just be what you need.
---
Inka Magnaye, professional voiceover artist
---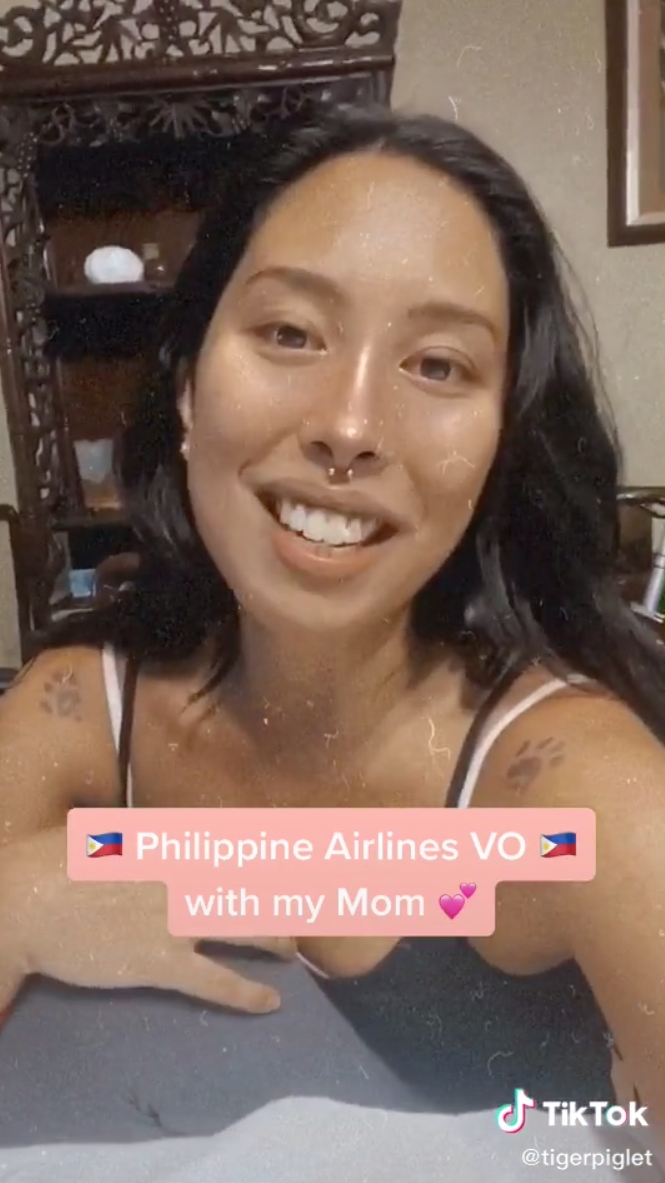 Image credit: @tigerpiglet
Sleeping Pill with Inka is the first Filipino ASMR podcast, but if you fly Philippine Airlines often, her voice won't be new to you. That's because Inka Magnaye is the voice behind PAL's in-flight announcements. She comes from a line of professional voice artists, including both her parents. 
Her mom even did PAL's in-flight announcements as well  back in the 90s, which is why Magnaye made a TikTok of herself with her mom doing the announcements live. Amazed netizens made the video go viral, and she's been making more videos ever since. The viral video also motivated her to launch Sleeping Pill with Inka under Cut Print Podcast Network.
---
Sleeping Pill with Inka
---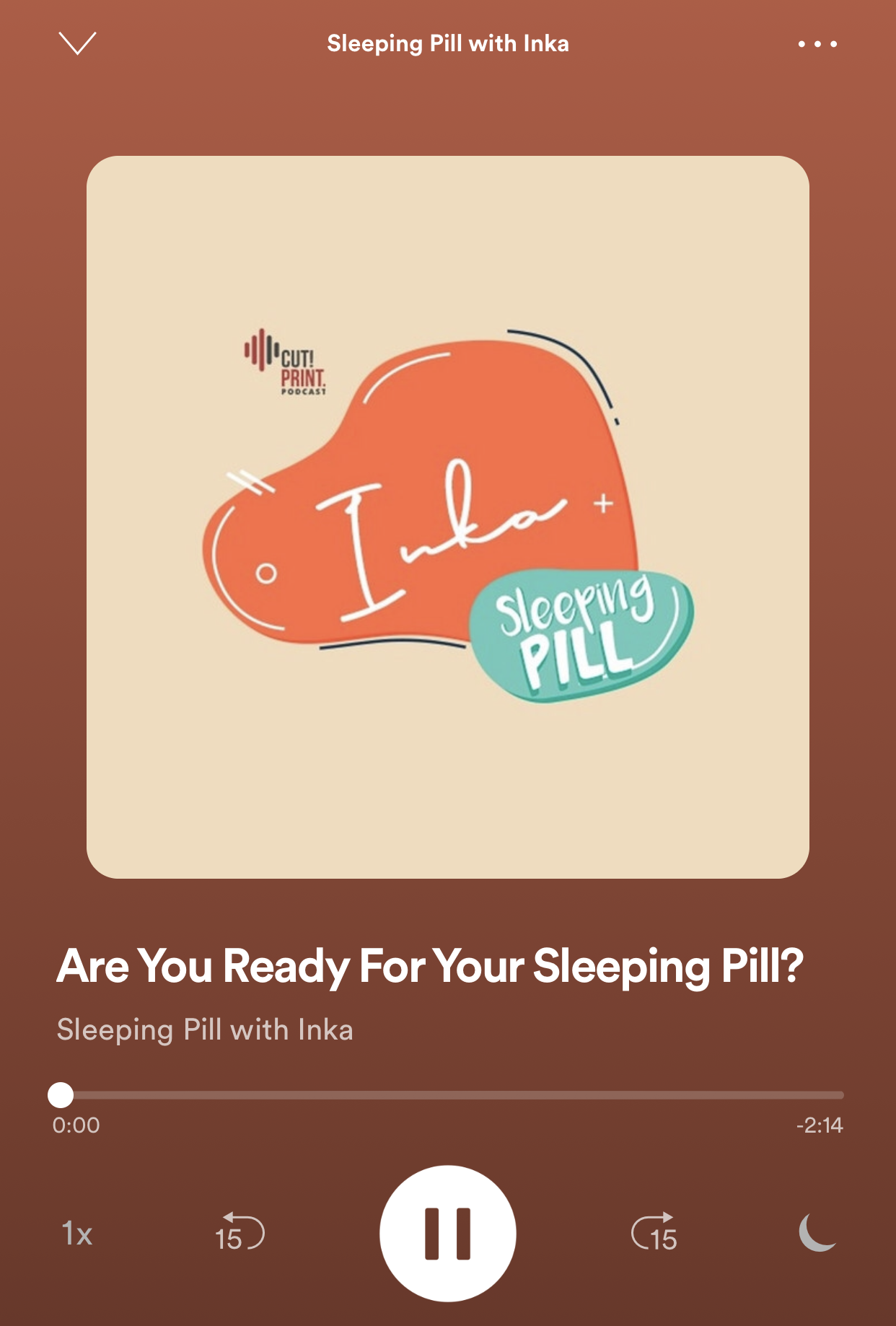 Image credit: Spotify
If you're part of the insomniac club and reading, watching videos, and counting sheep don't help, maybe this will.
Sleeping Pill with Inka is a Filipino ASMR and meditation podcast that aims to help those with trouble sleeping through relaxing audio. The podcast features Magnaye's soothing voice reading poems and books. So far, these have  included Filipino poet Jerico Silvers, and African-American authors such as Maya Angelou.
You can check out the podcast on Spotify or on Simplecast.
---
Inka Magnaye's other TikTok ventures
---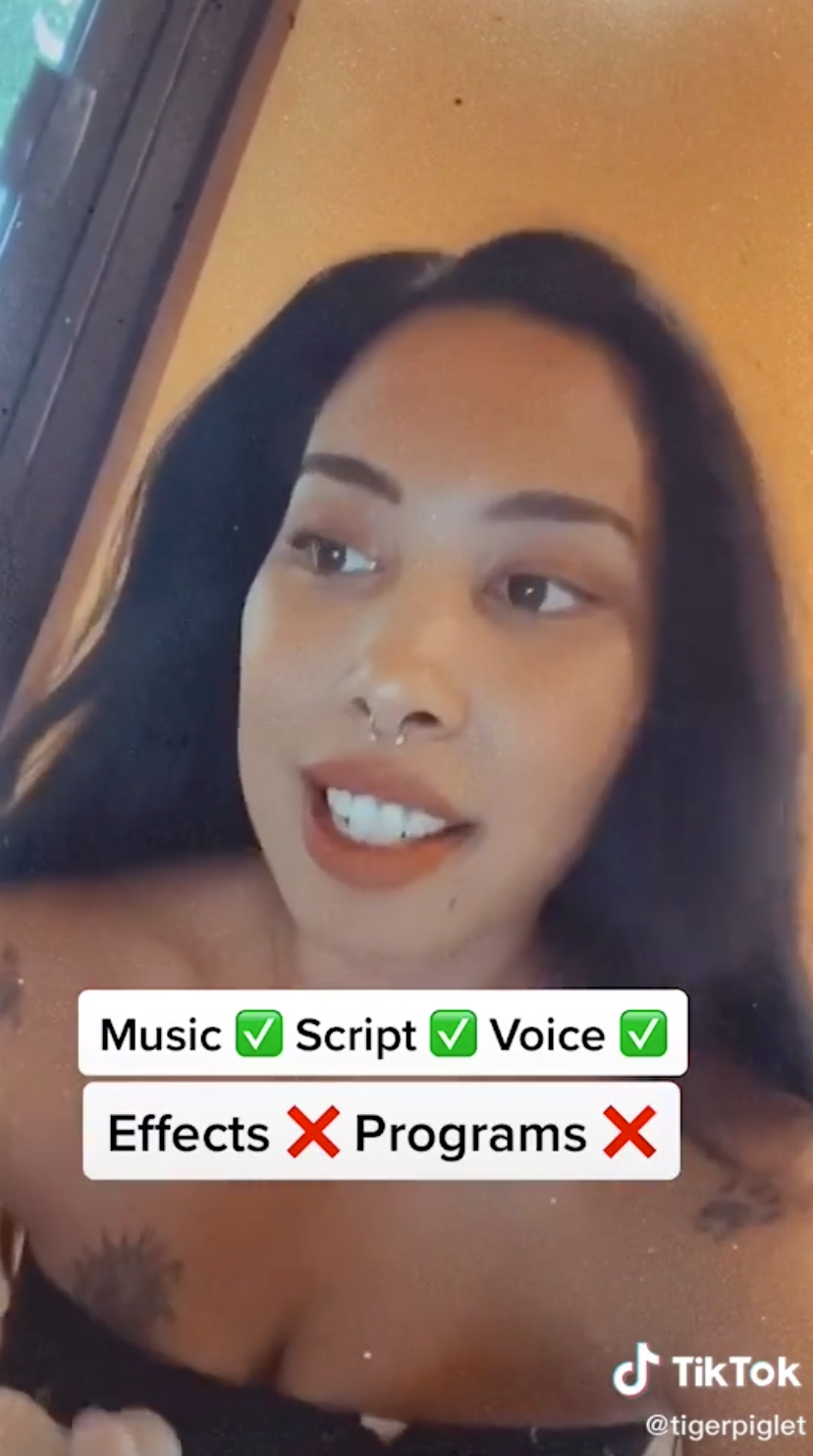 Image credit: @tigerpiglet
Aside from voicing in-flight announcements and doing podcasts, Magnaye also does other voice-related work. According to Candy, she's been a radio DJ, events host, announcer, and voice-over talent for 26 years.
With work and events coming to a pause for most during the quarantine period, Magnaye has taken her skills to TikTok. She's done homemade radio plugs and ads for K-pop groups such as TWICE and BTS, reenacted voices of Mobile Legends characters, and rapped covers of Nicki Minaj songs.
---
Filipino ASMR podcast
---
Everyone has a talent, it's just a matter of discovering it and honing it. Just like Magnaye's newfound ASMR podcasting talents, find your own talents and discover the many different ways you can use it – be it for entertainment, for your career, or to help other people in your own creative way.
Also check out:
---
Cover image adapted from: @tigerpiglet, Spotify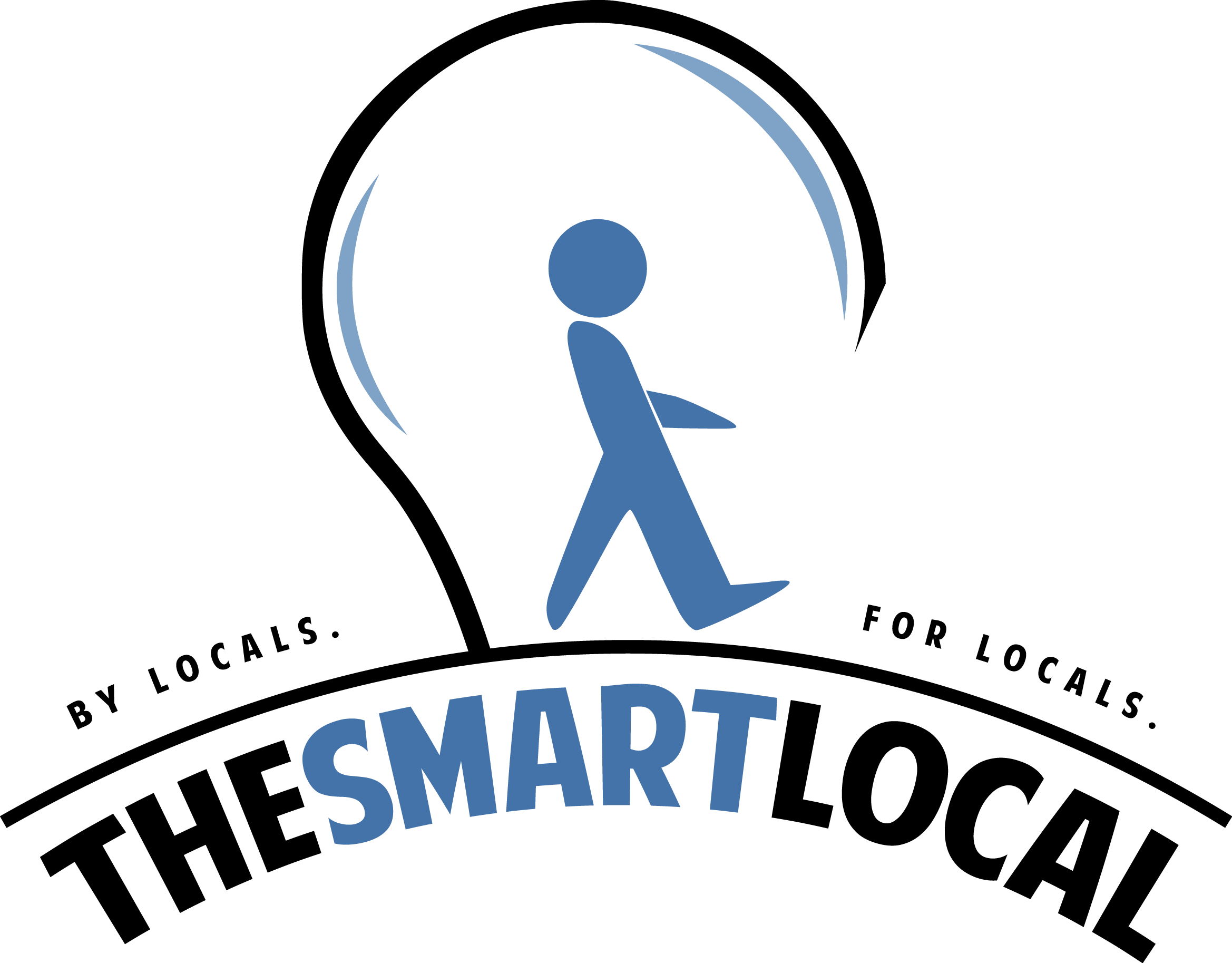 Drop us your email so you won't miss the latest news.