#MotherTonguePH videos help us learn Filipino languages & dialects
---
For those who want to travel to all the islands of the Philippines, you've got a long bucket list to go through – our country has approximately 7,641 islands, with about 81 provinces and 146 cities. And because many of these islands are so far apart from each other, many unique languages have blossomed across the country.
The Philippines is believed to have around 180 languages overall, and despite Tagalog being the most spoken one, a large part of the population speak their respective area's languages and dialects. That's why Maricres Valdez Castro created #MotherTonguePH videos to help us learn some basic phrases and sentences of these different languages – perfect for future travelers looking to break the ice with local speakers.
---
The #MotherTonguePH creator grew up in a foreign country
---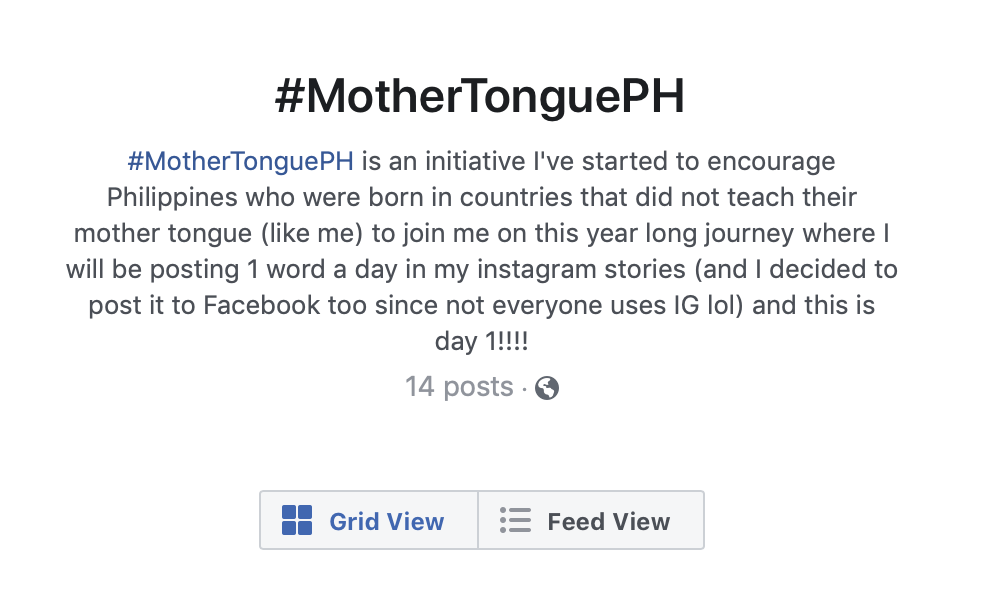 Image credit: Maricres Valdez Castro
Maricres Valdez Castro is Muntinlupa's Miss Universe representative for 2020, but she didn't grow up here in the Philippines. Rather, she grew up in the United States of America, which made it difficult to learn the languages of the Philippines. Despite that, she didn't forget her roots, and is making an effort to learn her parents' native tongues.
During the quarantine period, she started #MotherTonguePH, a series of videos where she translates common phrases and sentences into 7 different Philippines languages. Although it was mainly for her fellow Filipinos who grew up abroad, it also comes in handy for Filipinos who simply want to learn different Philippine languages.
---
Basic phrases and sentences in different Philippine languages
---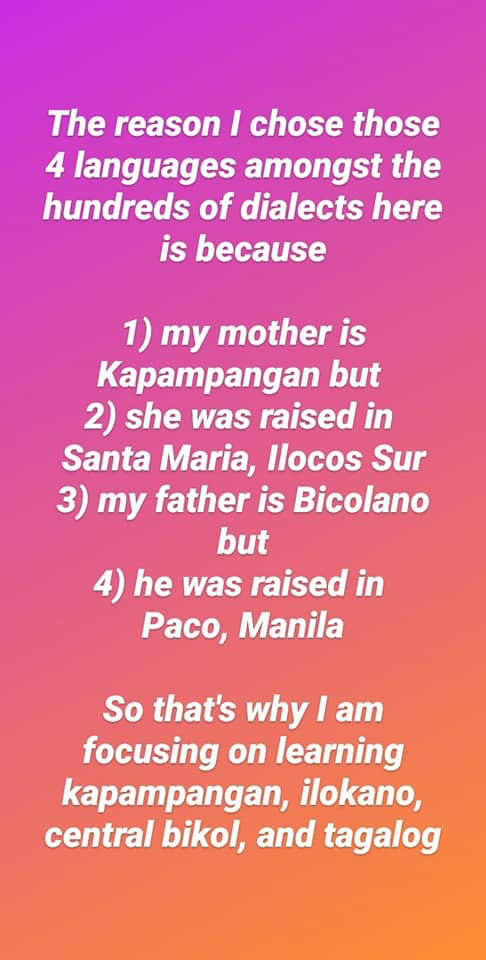 Image credit: Maricres Valdez Castro
Since 12th May 2020, Castro started uploading videos of herself teaching translations and the correct pronunciation of basic sentences in 7 languages – Kapampangan, Bicolano, Ilocano, Visaya, Tausug, Hiligaynon, and Tagalog. Though she only included the first 4 languages initially, she added the latter 3 later on.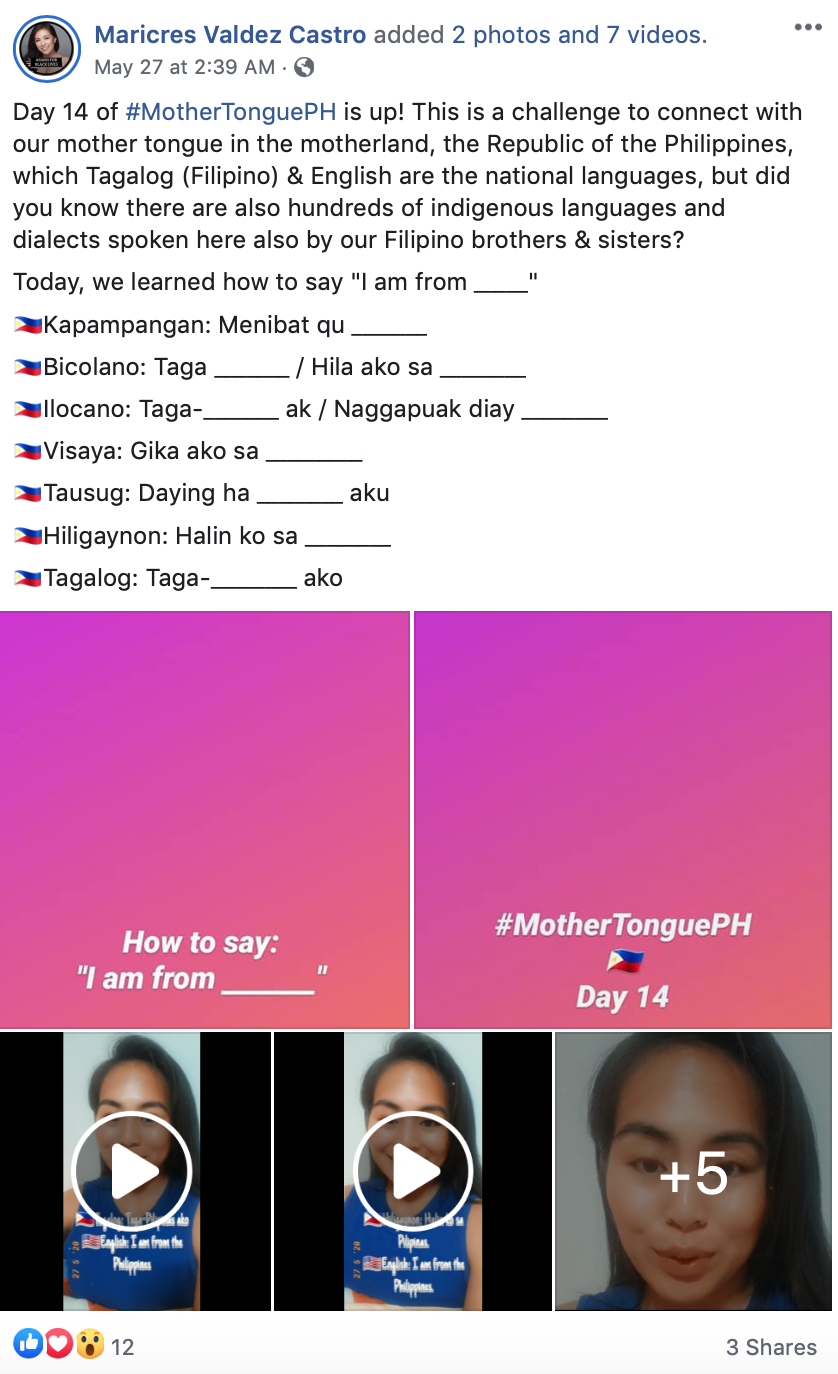 Image credit: Maricres Valdez Castro
She has taught sentences that will come in handy when we travel to other parts of the Philippines or meet new people, such as "I am from…" and "What's your name?", along with niceties such as "You are beautiful/handsome" and "Nice to meet you!". As of the time of writing, she has taught 14 phrases and sentences.
---
Muntinlupa's candidate for Miss Universe Philippines
---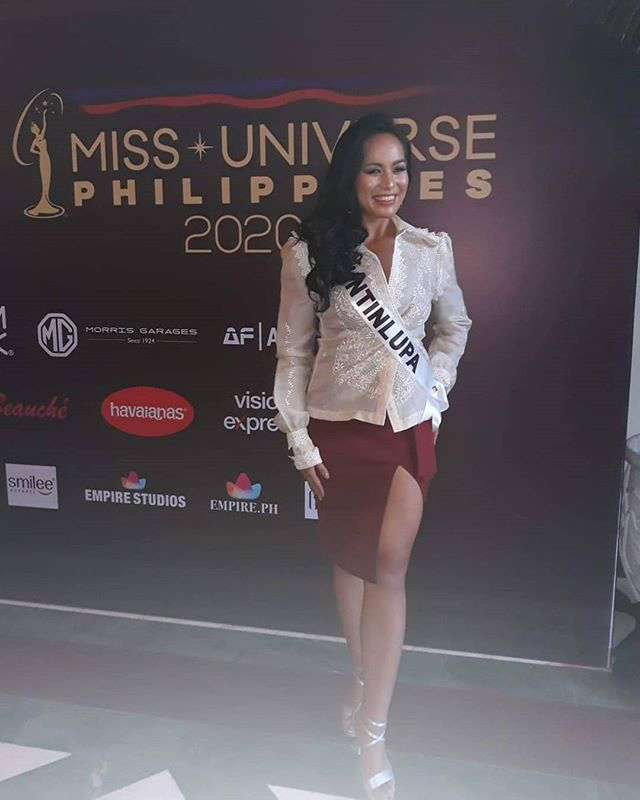 Image credit: @missmuntinlupa
As Muntinlupa's Miss Universe 2020 representative, Castro also promotes several causes close to her heart.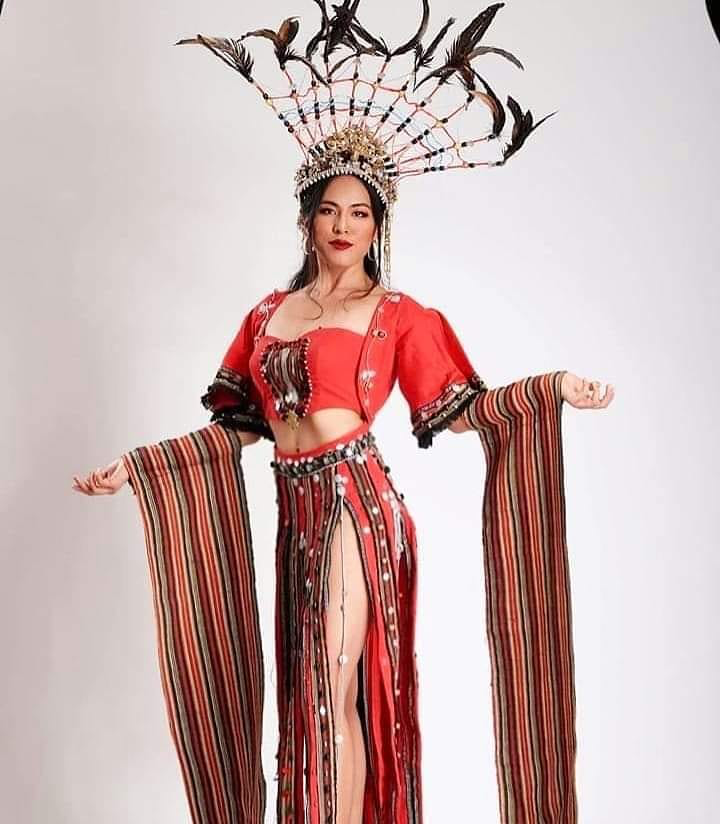 Image credit: @officialmissmuntinlupa
In between speaking up about climate change, caring for abandoned children, and advocating for human rights and equality, she also takes time to educate people about the Philippines' indigenous people and their languages – a good example being her #MotherTonguePH initiative.
---
Learn languages in your spare time with #MotherTonguePH
---
Many of us have discovered new fun and relaxing hobbies during the quarantine period, taking much-needed breaks from being productive. But if ever you miss learning and gaining knowledge, try starting with our very own country's languages. There's time to pick up some useful phrases before we can travel and make new friends with their local speakers. 
Also check out:
---
Cover image adapted from: Pinoy Shattle, Maricres Valdez Castro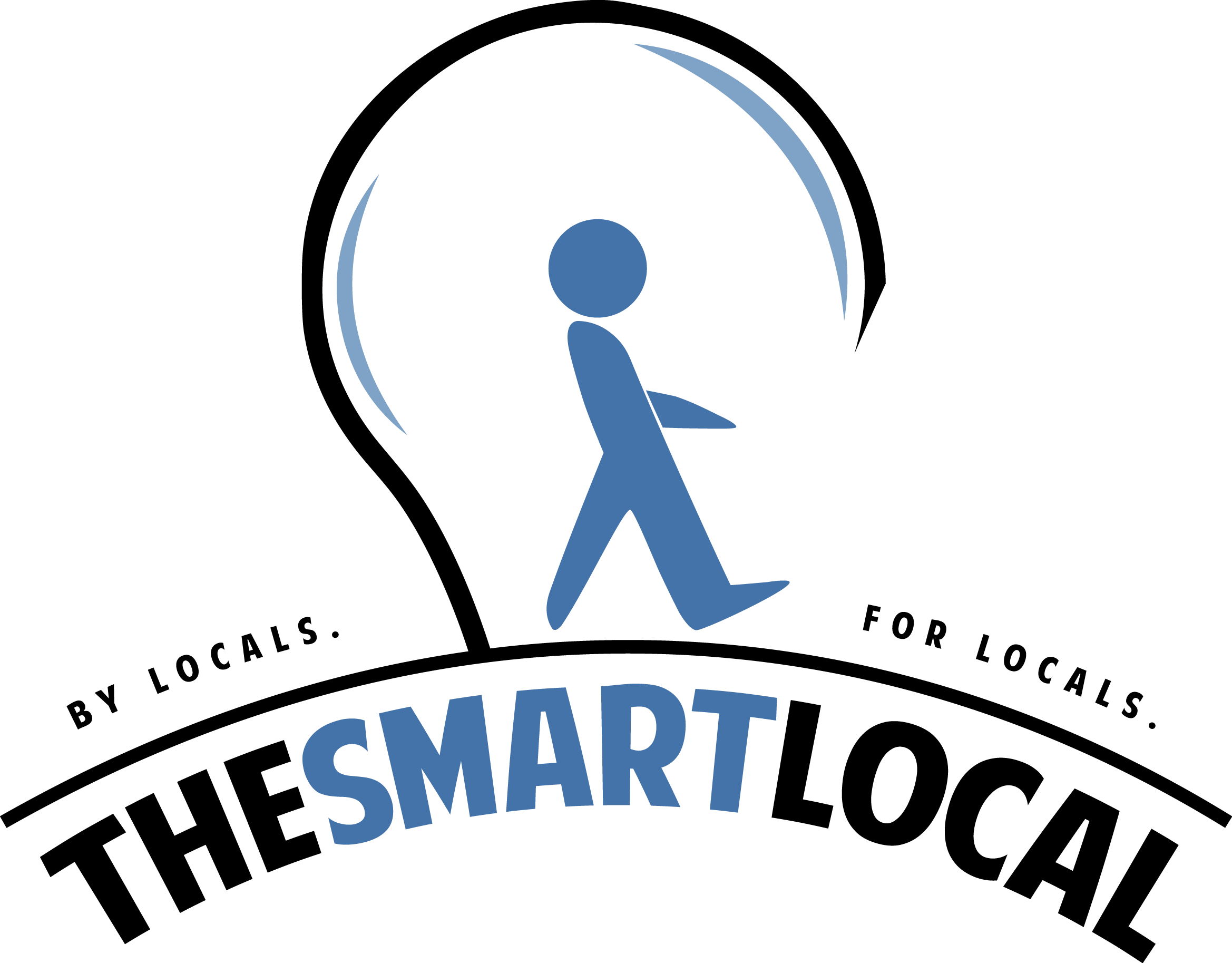 Drop us your email so you won't miss the latest news.