Michael Cinco's next-level protective lab gowns
---
As the fight against COVID-19 continues in full force, protective gear is becoming a part of our daily wardrobe, especially for medical frontliners. 
For fashion designers, such as Michael Cinco, dressing up for important causes such as doing frontline work for COVID-19 in hospitals needn't be simply functional. That's why he designed protective lab gowns that can pass off as high fashion dresses. 
---
AThread4Cause in UAE
---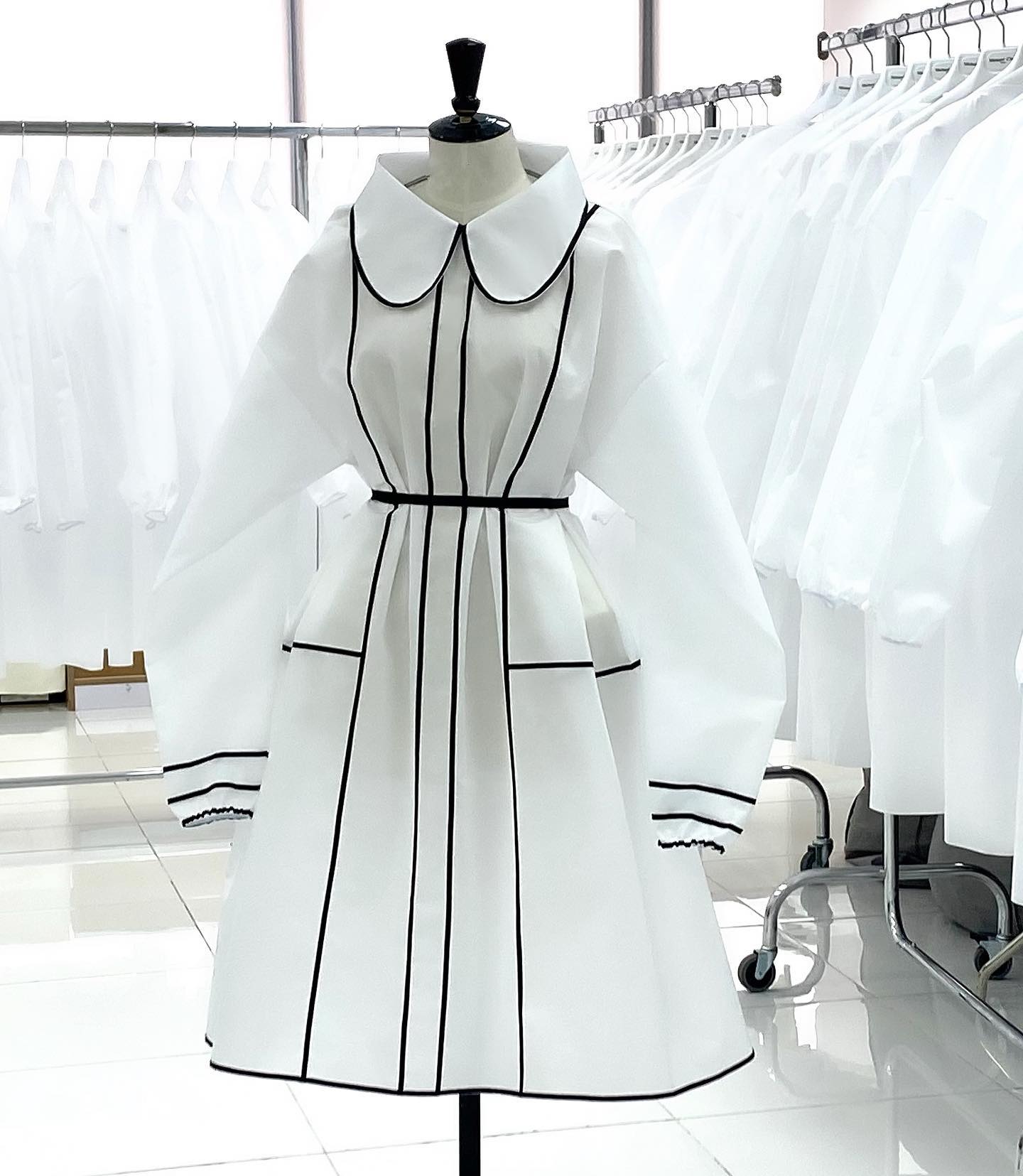 Image credit: Michael Cinco Couture 
The famous Filipino designer, who has dressed the likes of Lady Gaga, Jennifer Lopez, Christina Aguilera, Britney Spears, and Aishwarya Rai, crafted the protective lab gowns as part of his participation in the AThread4Cause project initiated by the Arab Fashion Council in the United Arab Emirates where he is currently based.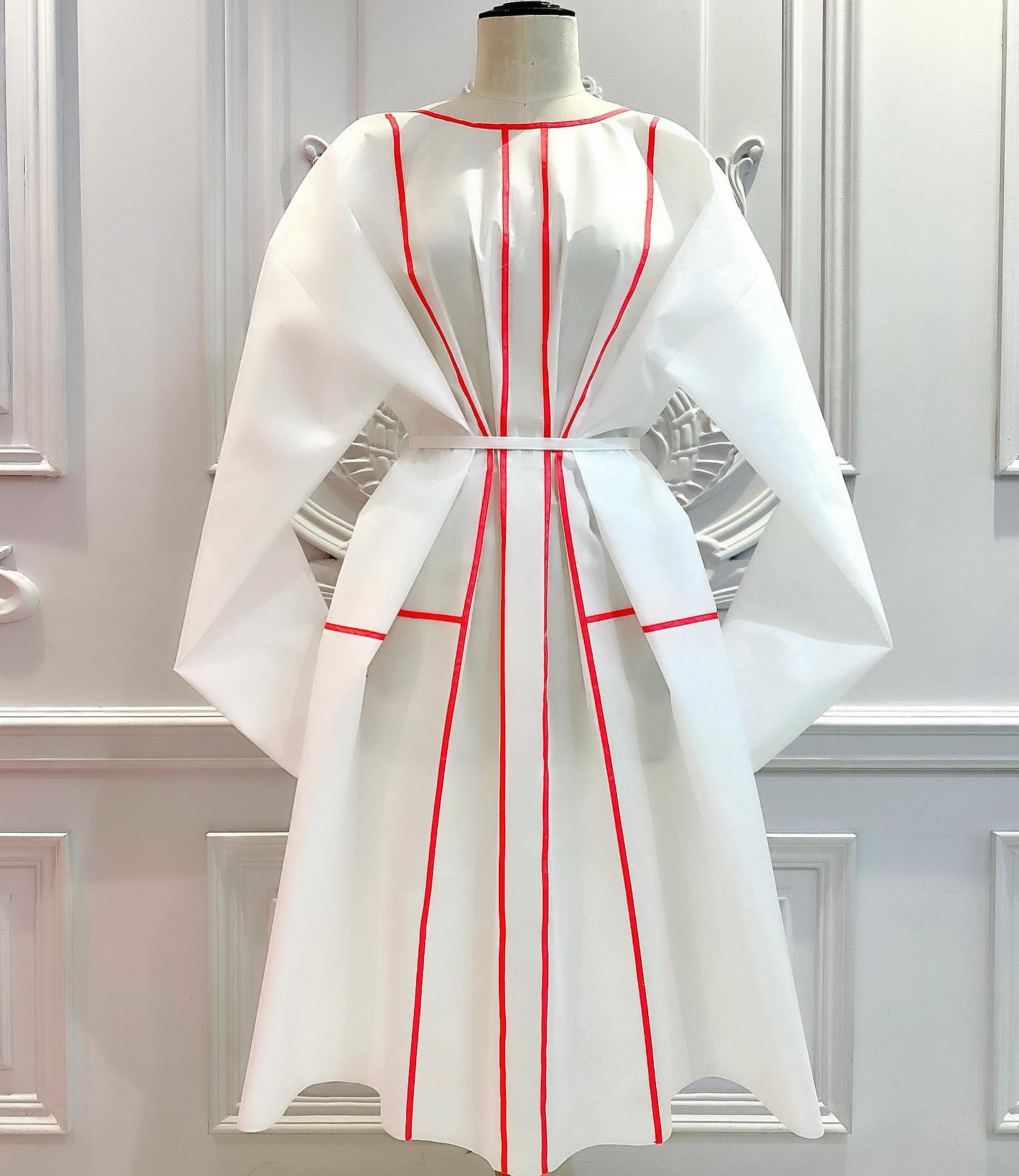 Image credit: Michael Cinco Couture 
"This is not really an actual dress… It is just a plain protection lab gown creatively draped and styled on a mannequin to make it look like a high fashion dress for our amazing medical frontliners fighting for COVID-19 in UAE… The #AThread4Cause project is initiated by Arab Fashion Council… This is our own small way of serving the Dubai community and giving back gratitude to the UAE Government," Cinco told his followers on Instagram.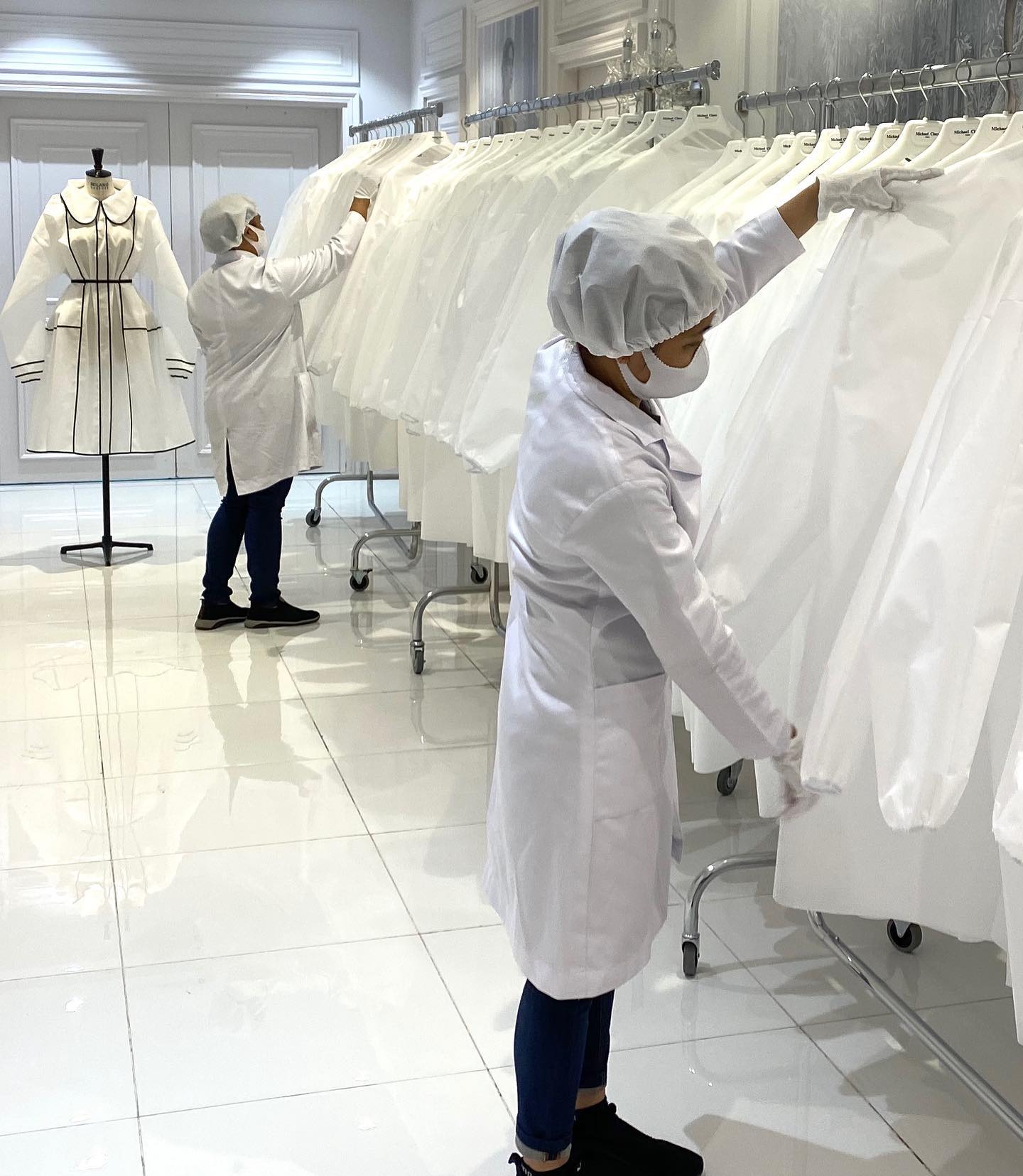 Image credit: Michael Cinco Couture 
Aside from the protective gowns, he has also been designing coveralls and other PPE essentials with the help of his team for the medical frontliners in UAE.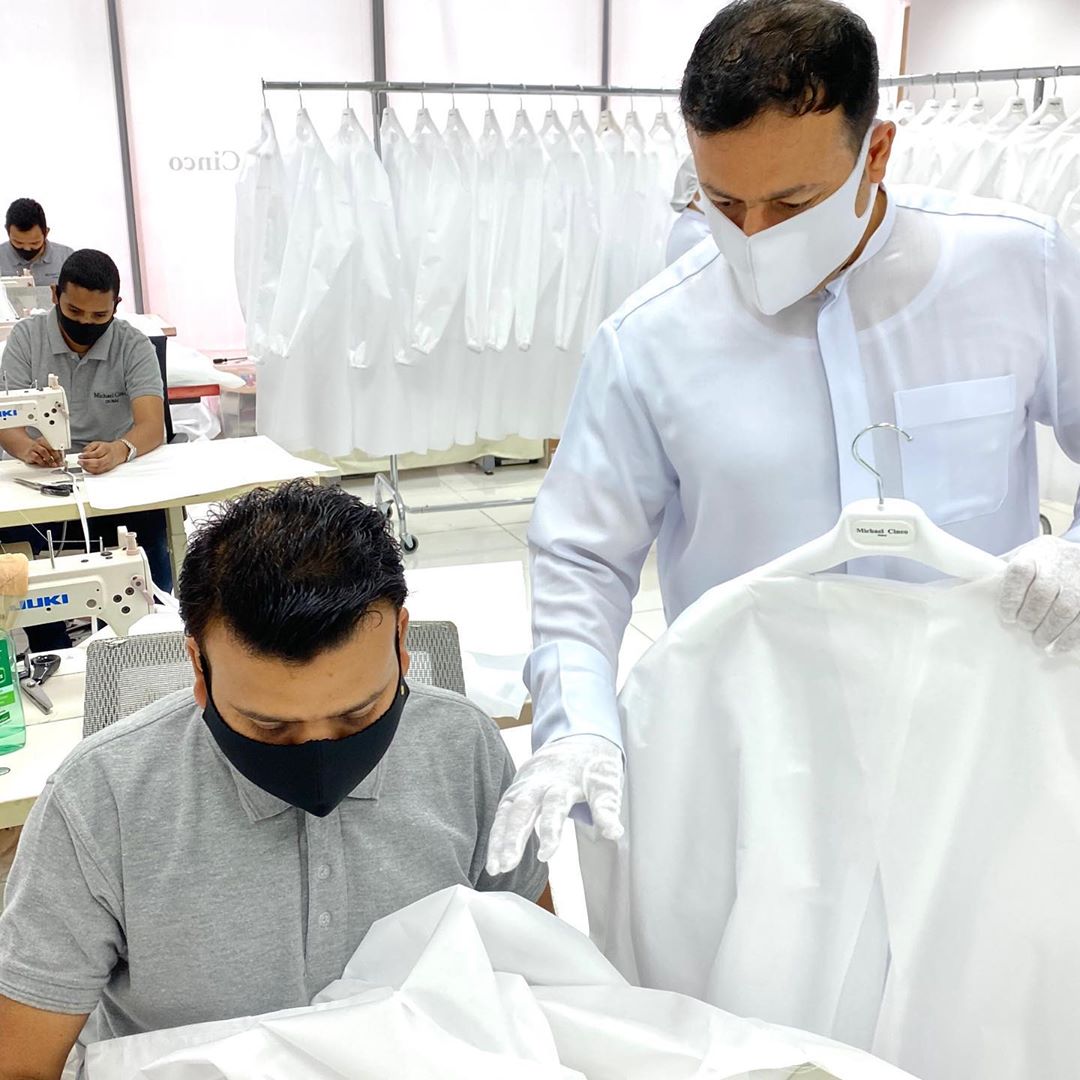 Image credit: @michael5inco
---
Other Filipino designers pursuing style amidst COVID-19
---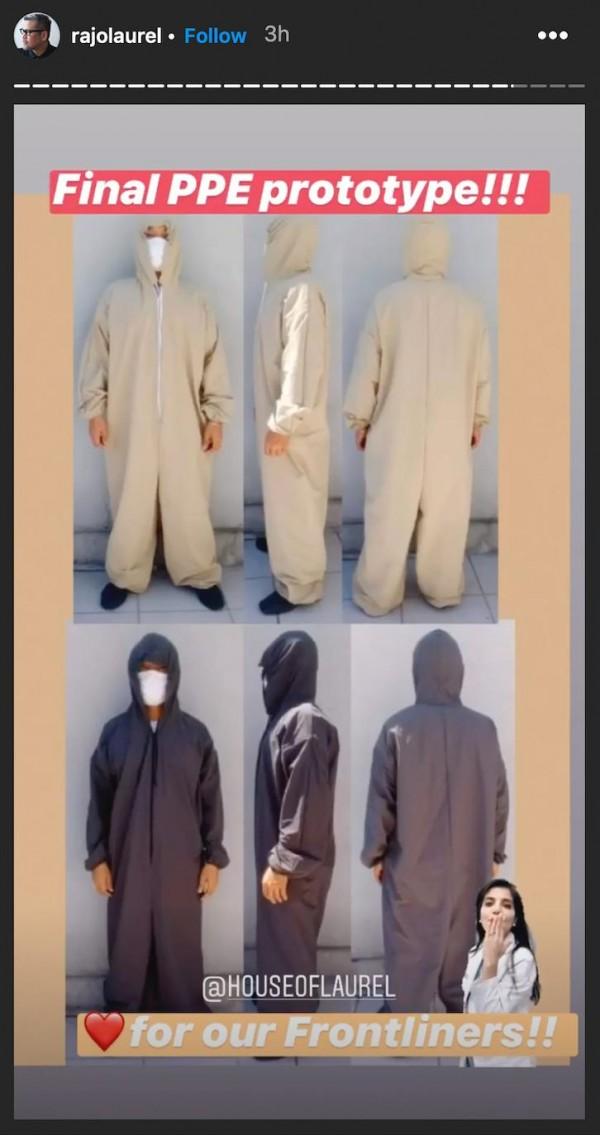 Image credit: GMA News 
Meanwhile, in the Philippines, top Filipino designers such as Rajo Laurel and Michael Leyva have also been using their studio for a larger cause. 
Laurel has produced reusable PPEs from 100% polyester microfiber twill material that can be soaked in boiling water for reuse.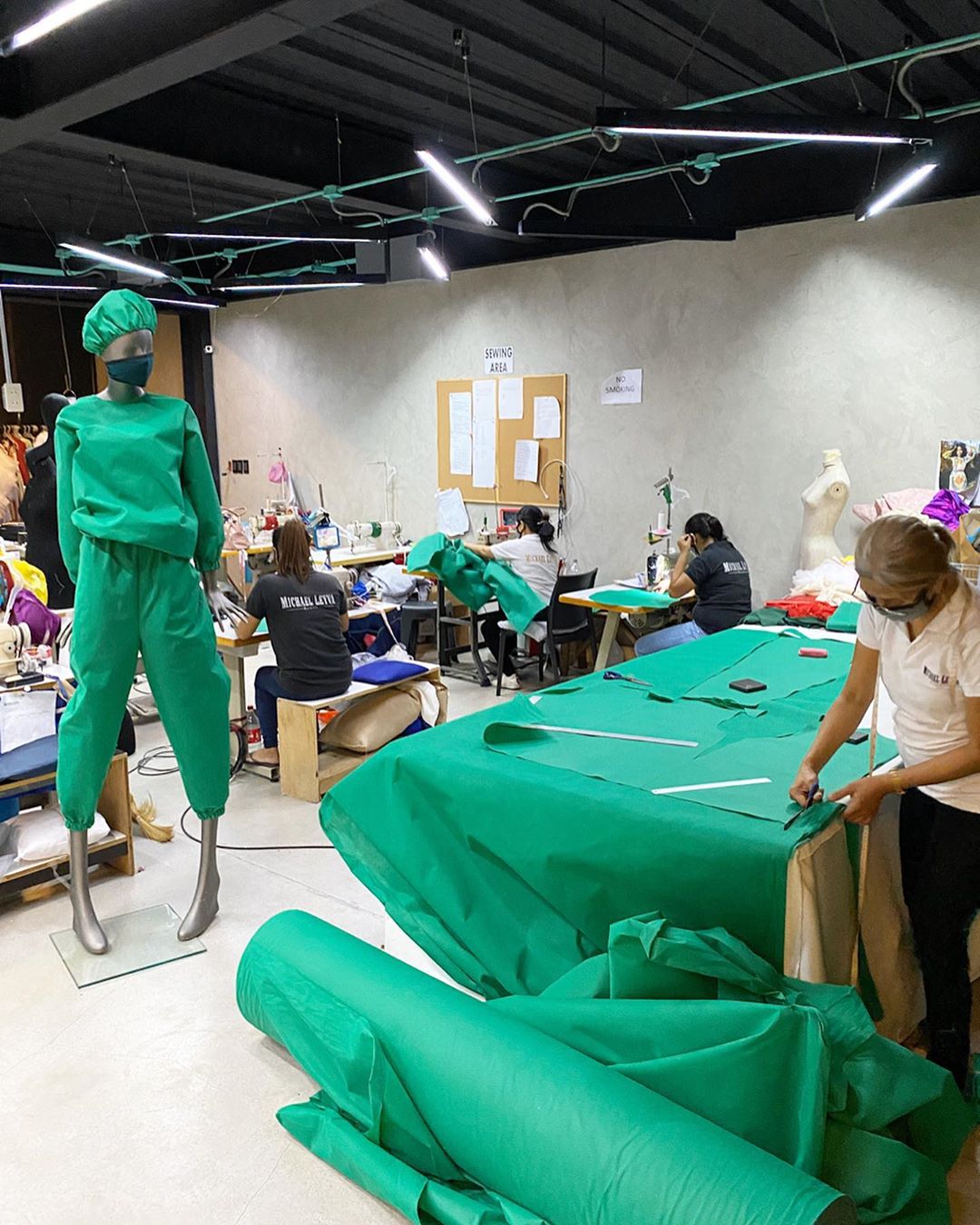 Image credit: @michaelleyva_  
Together with Darna herself, Angel Locsin, Leyva has produced hazmat suits, head covers, and washable face masks.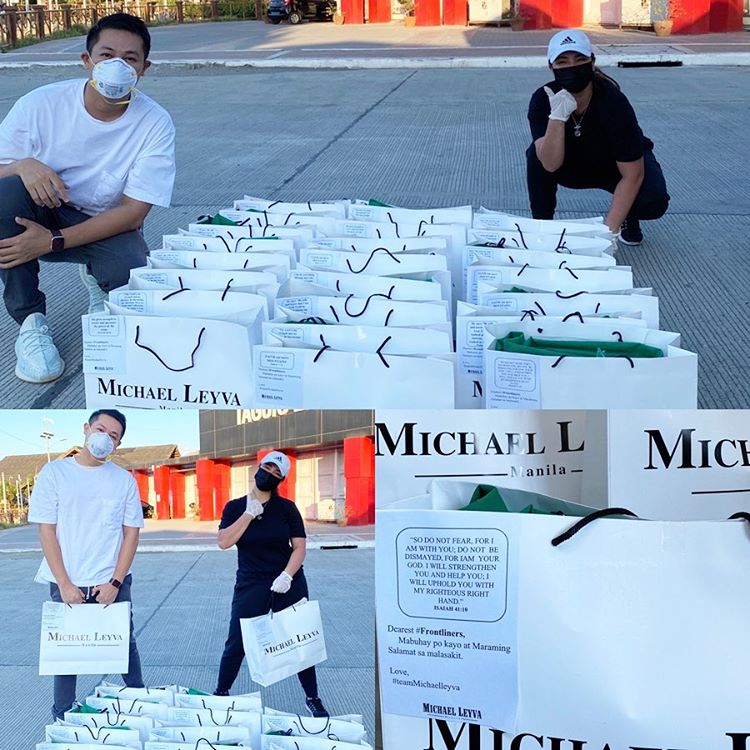 Image credit: @michaelleyva_
---
Designer protective suits amidst COVID-19
---
We stan Filipino designers such as Michael Cinco, Rajo Laurel, and Michael Leyva pursuing protection with style by putting their skilled hands in the efforts against COVID-19 where they are highly needed. 
Also check out: 
---
Cover image adapted from: Michael Cinco Couture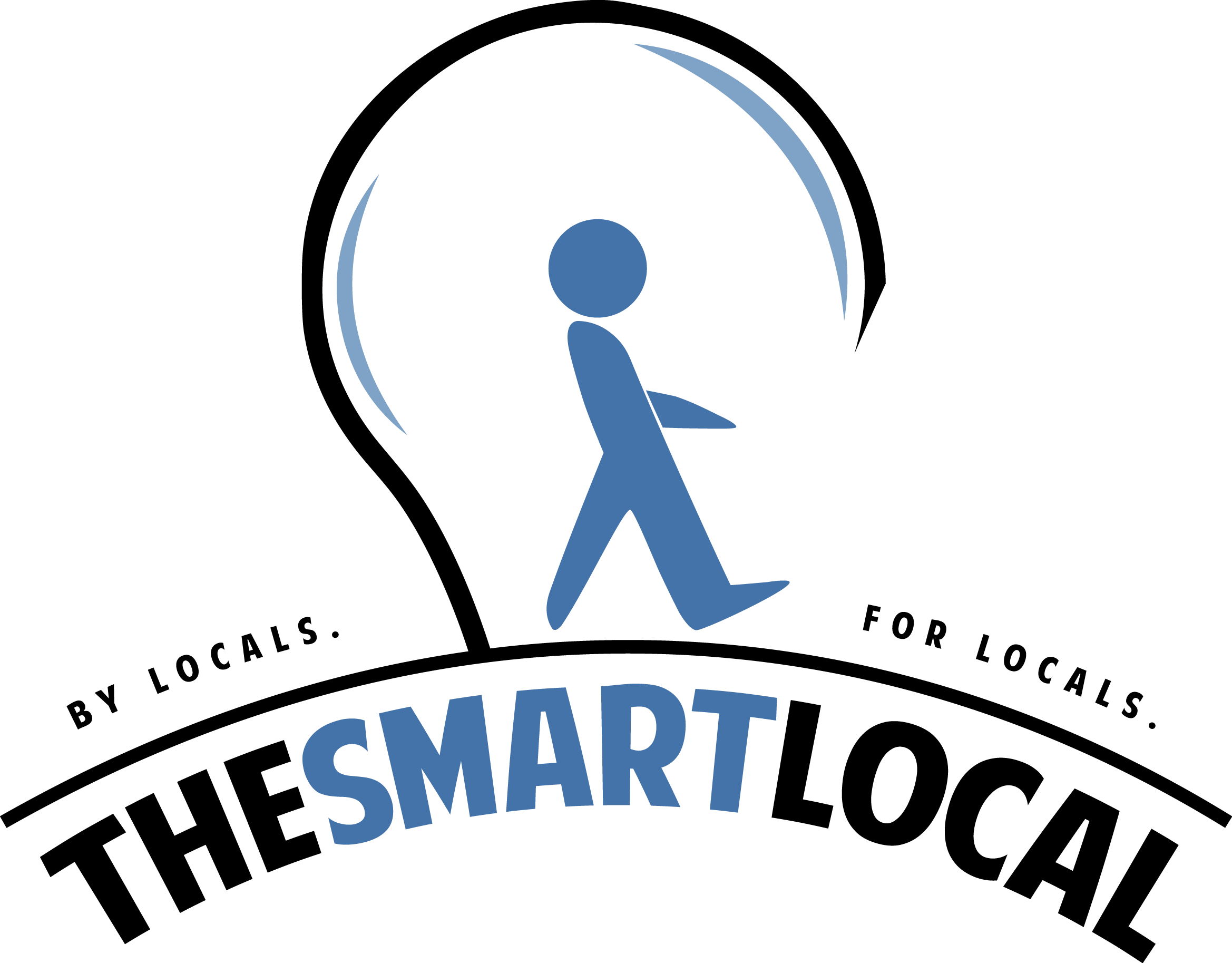 Drop us your email so you won't miss the latest news.