Things to do in Binondo
---
Whether you are a history buff, foodie, or shopaholic, Binondo has something for everyone. Known as the oldest Chinatown in the world, the district located in Manila houses a plethora of businesses and architecture that has been preserved for centuries. 
Other than the rich culture and heritage, Binondo is also a food haven with delectable goodies saturated with Chinese influences and reminders of the Philippines' history. Here is a list of 4 things you can do in Binondo, a historic district.
---
1. Explore different flavours on a food crawl
---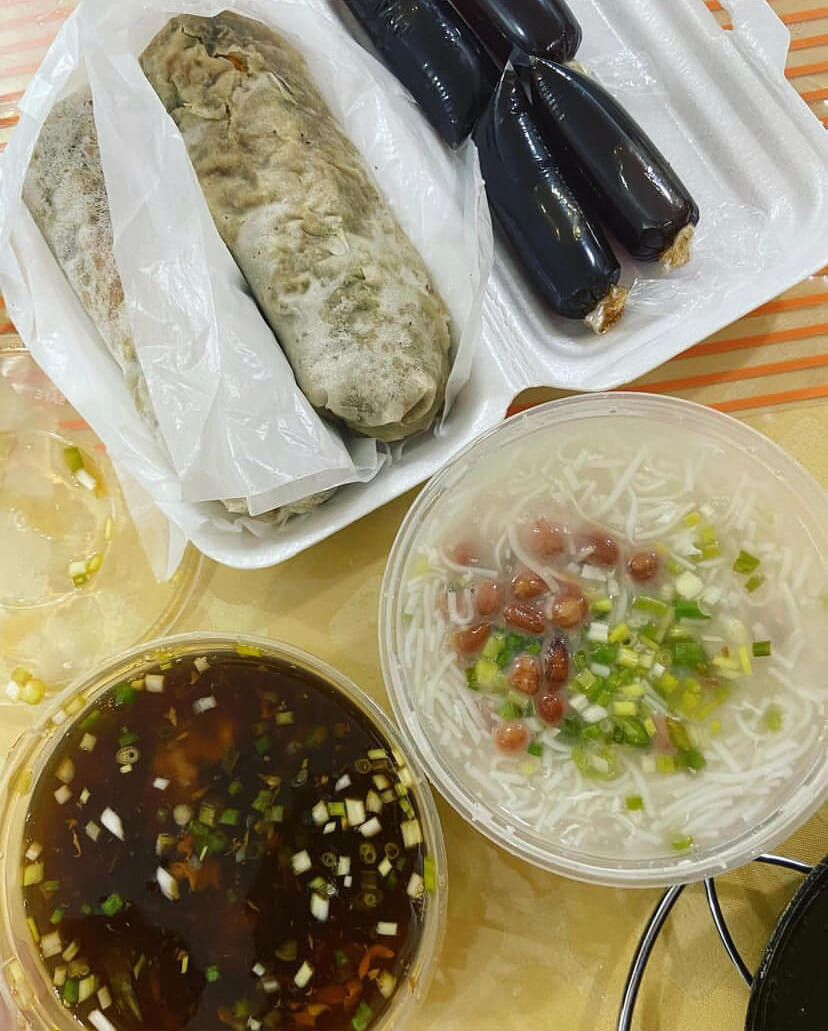 Image credit: @valerietio
Get ready to sink your teeth into some mouth-watering dishes, because Binondo is famed for its Filipino-Chinese fare. The New Po-Heng Lumpia House sells the epitome of comfort food – lumpia, with a hearty and delightful flurry of textures and flavours.
The vegetable filling provides a savoury note while the sugar crystals give a light, sweet crunch, and it is all wrapped up in a fresh lumpia skin. The misua and maki soup are warm and inviting, absolutely perfect for a rainy day.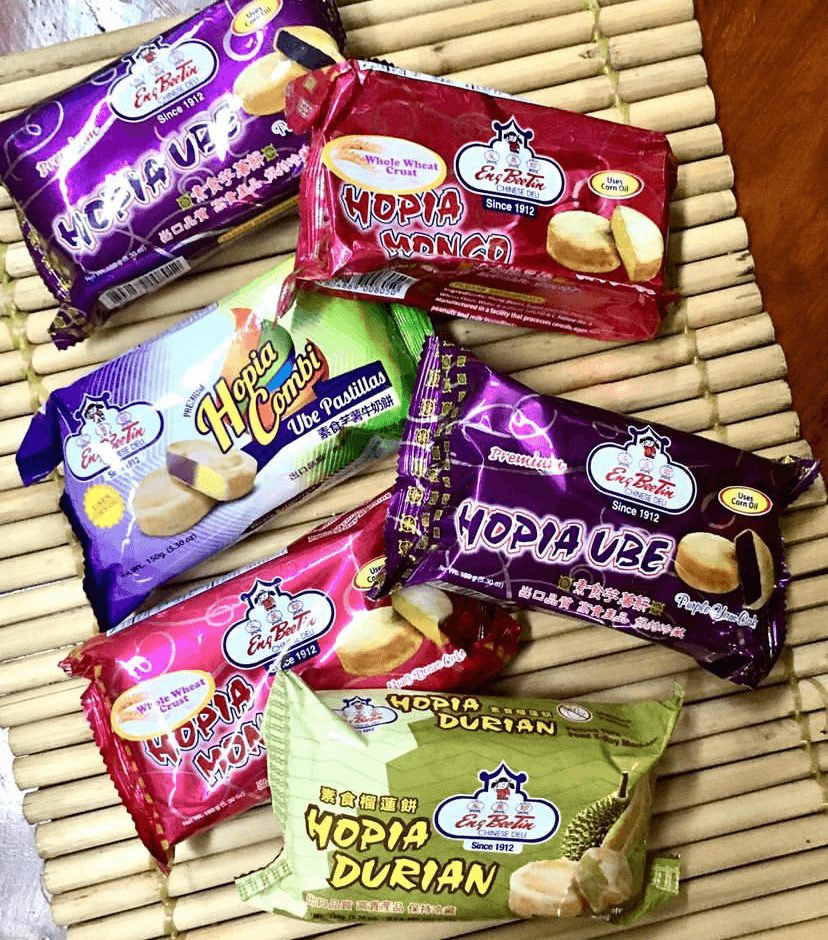 Image credit: @daphz_cooks
If you prefer pastries, then hopia might be right up your alley. Eng Bee Tin and Ho-Land are famed for their hopia, and they come in an array of flavours. Their flaky pastry skin and creamy filling are a match made in heaven. 
New Po-Heng Lumpia House
Address: 621 Carvajal Street, Binondo, Metro Manila
Opening hours: 8.30AM-5.30PM, Closed Sundays
Telephone: 2 7753 1891
Eng Bee Tin
Address: 628 Ongpin St, Binondo, Manila, 1006 Metro Manila
Opening hours: 8AM-8PM, Daily
Telephone: 2 8241 9999
Ho-Land
Address: 551 Yuchengco St, Binondo, Manila, 1006 Metro Manila
Opening hours: 7.30AM-9PM, Daily
Telephone: 2 8242 9709
---
2. Go monument-hopping at the Binondo Church and El Hogar Filipino Building
---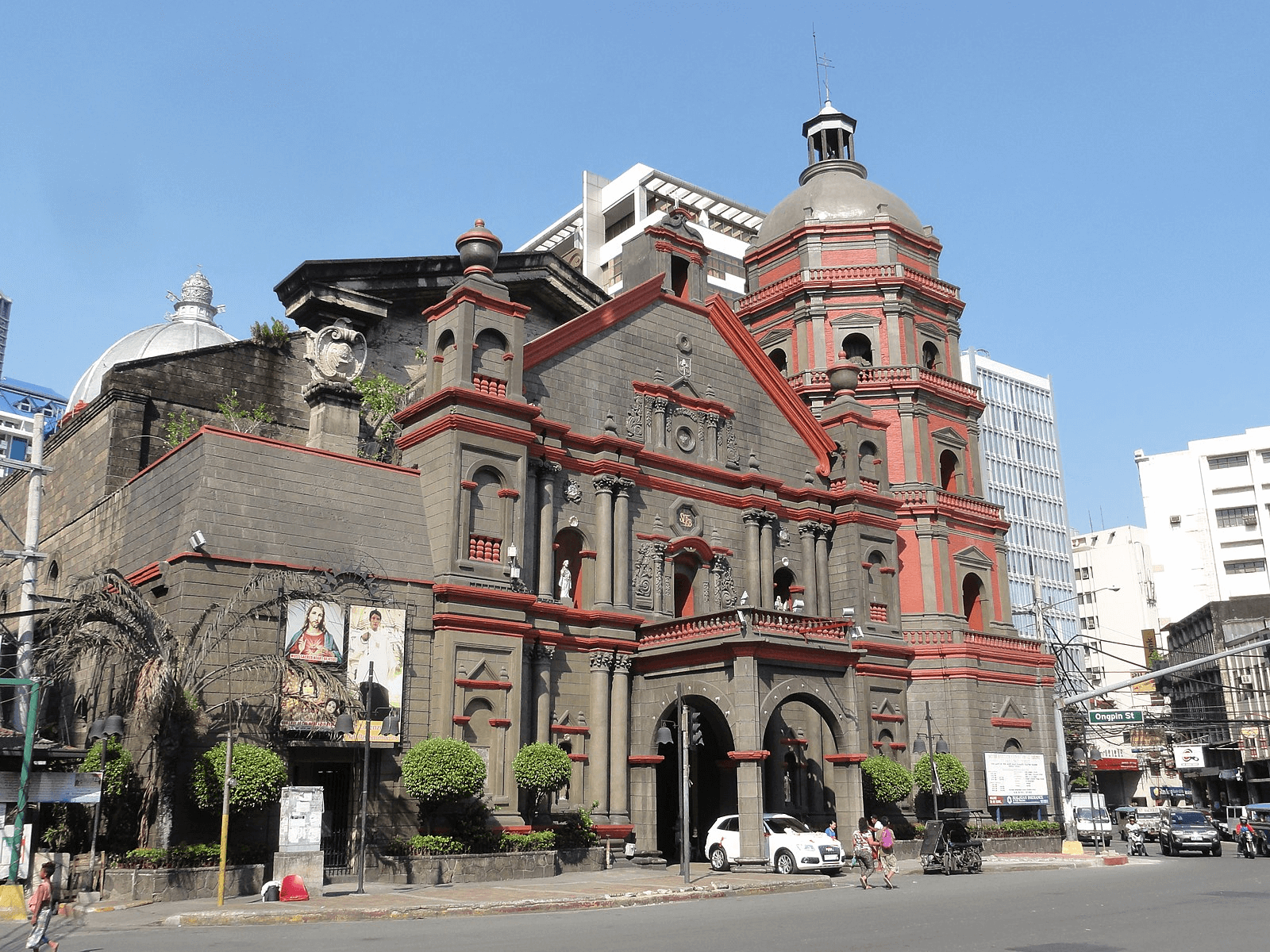 Image credit: Patrick Roque
Binondo is home to significant architecture, one of which is the Minor Basilica and National Shrine of Saint Lorenzo Ruiz, also known as the Binondo Church. The church was rebuilt several times, but it still retains a certain gothic allure, also seen in its bell tower from the 16th century that still stands rooted today.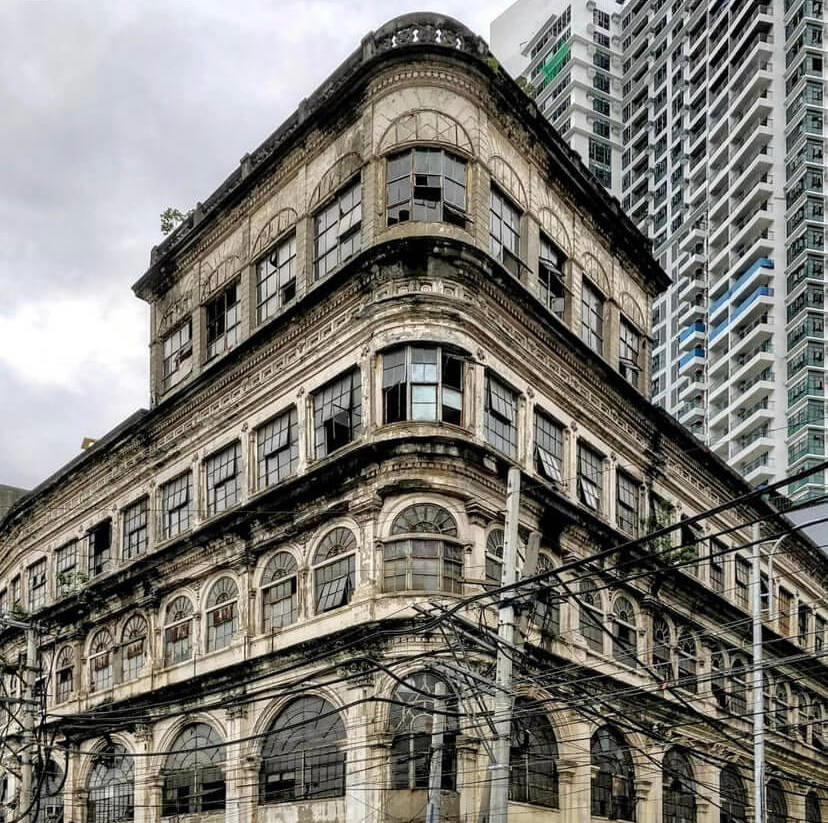 Image credit: @kublingmalay
Another significant structure is the El Hogar Filipino Building. The gorgeous Neoclassical and Renaissance-style façade of the El Hogar Filipino Building stands in the corner of Juan Luna Street and Muelle dela Industría. You can take in the charm of these buildings through a walking tour. 
Minor Basilica and National Shrine of Saint Lorenzo Ruiz
Address: Lorenzo Ruiz Binondo, 1006 Metro Manila, Philippines
Opening hours: 8.45AM-5.15PM, Daily
Telephone: 2 8242 4850
El Hogar Filipino Building
Address: El Hogar Filipino Building, Muelle dela Industria, Binondo, Metro Manila
---
3. Learn about Binondo's history at the Chinatown Museum
---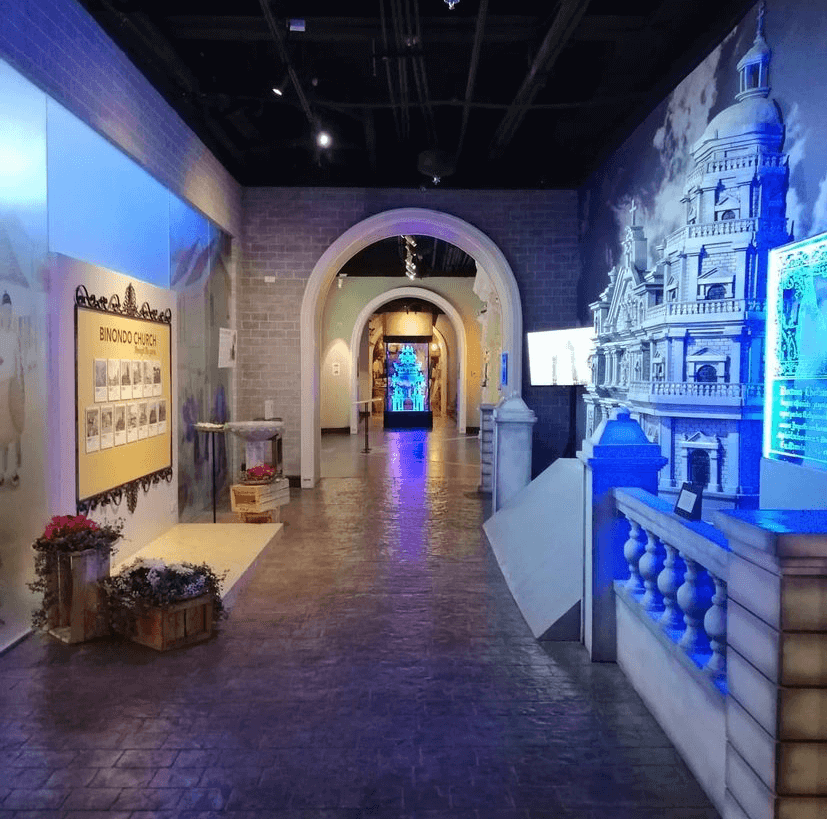 Image credit: @jacabato
If you want to dive even deeper into the history of Binondo, then definitely visit the Chinatown Museum. The museum features various exhibits that tell the story of Binondo with replicas of shophouses, an apothecary, and even the Binondo Church.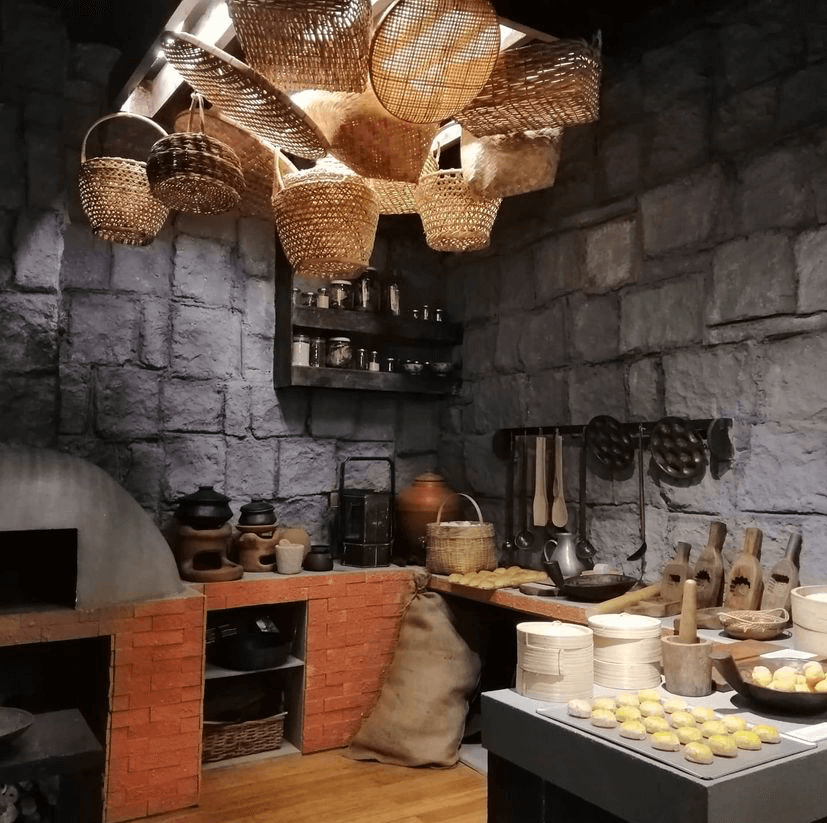 A replica of a kitchen
Image credit: @jacabato
One of the shophouse exhibits features a kitchen with actual tools and plastic versions of the food they were selling. There is even a Tranvía car in the museum, allowing visitors to experience this unique form of transportation from the 20th century. 
The museum itself may be relatively new, but it captures the elements of the past in great detail. The best part is that admissions are very affordable, so you can immerse yourself in the vast history of Binondo without breaking the bank. It is perfect for adults and kids alike.
Chinatown Museum
Address: Level 4, Lucky Chinatown Mall Building A, Reina Regente Street, Binondo, Metro Manila
Opening hours: 10AM-6PM, Closed on Mondays
Telephone: 2 8293 2584
Admission fee: P150 (~USD3.07) for regular visitors, P120 (~USD2.46) for senior citizens, P100 (~USD2.05) for students
---
4. Shop till you drop at Divisoria
---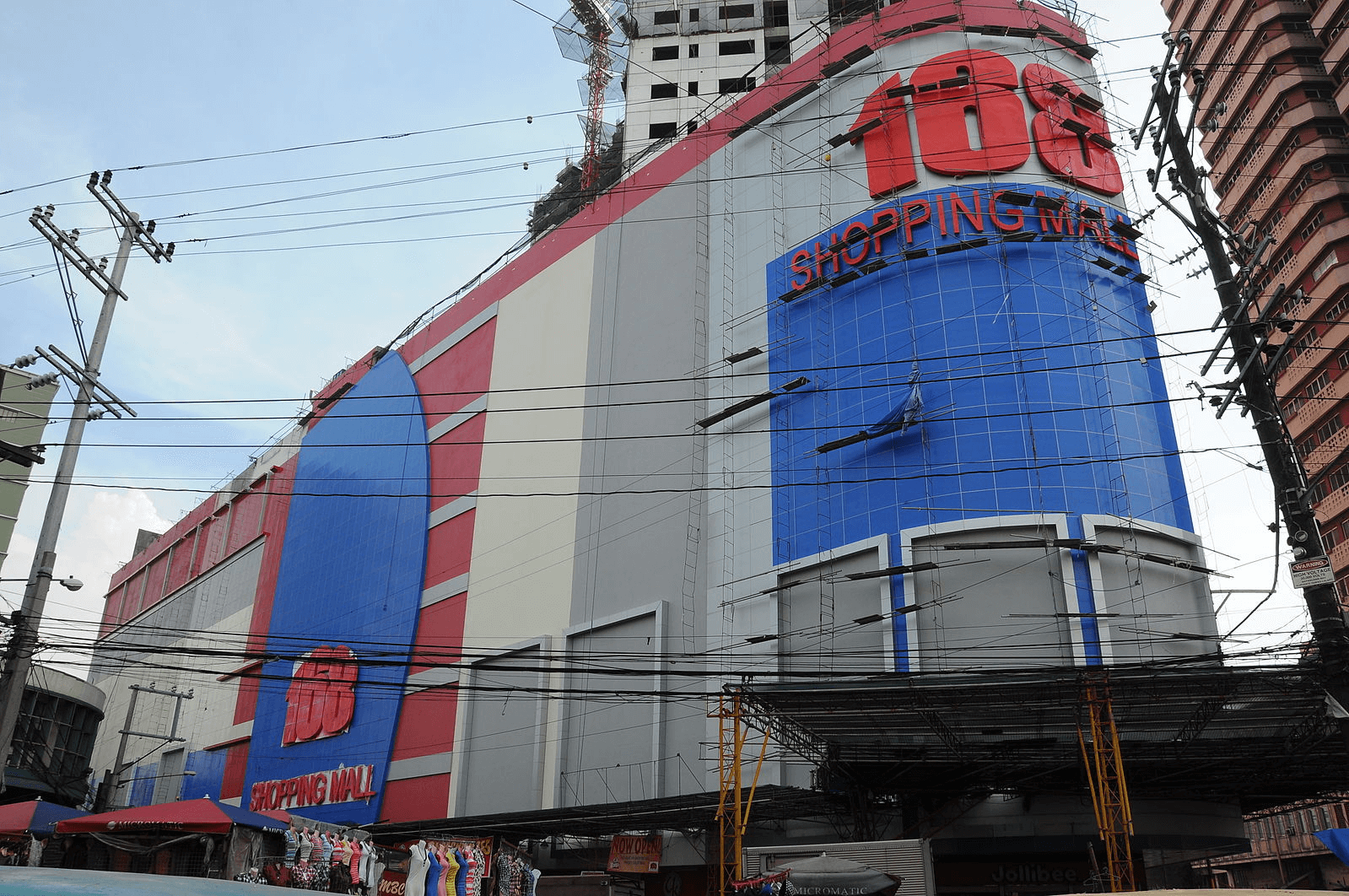 168 Shopping Mall in Divisoria
Image credit: Wikimedia Commons
Love shopping? Binondo has got you covered. The Divisoria vicinity has got a variety of malls and stores so you can shop to your heart's content.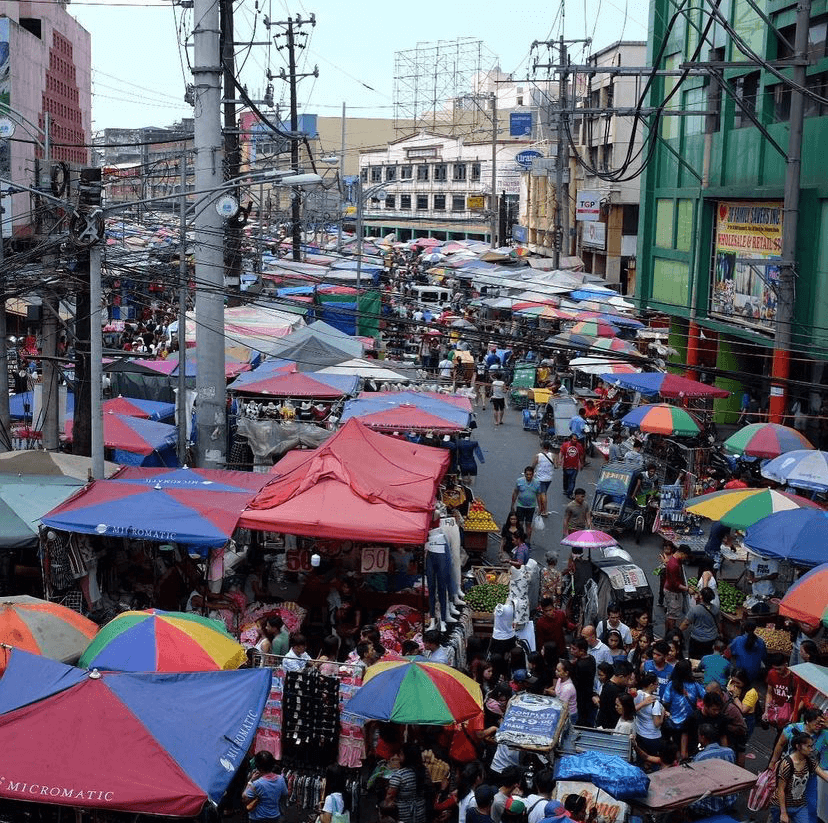 Divisoria market
Image credit: @aroimiki
You can find anything under the sun there: for herbs, gold jewellery, and various pasalubong, visit Ongpin Street. If you are looking for textiles, fresh produce, and various trinkets, then Divisoria public market is the place to go.
If you prefer something more modern and metropolitan, Lucky Chinatown Mall and 168 Shopping Mall have shops selling clothes, toys, gifts, and so much more.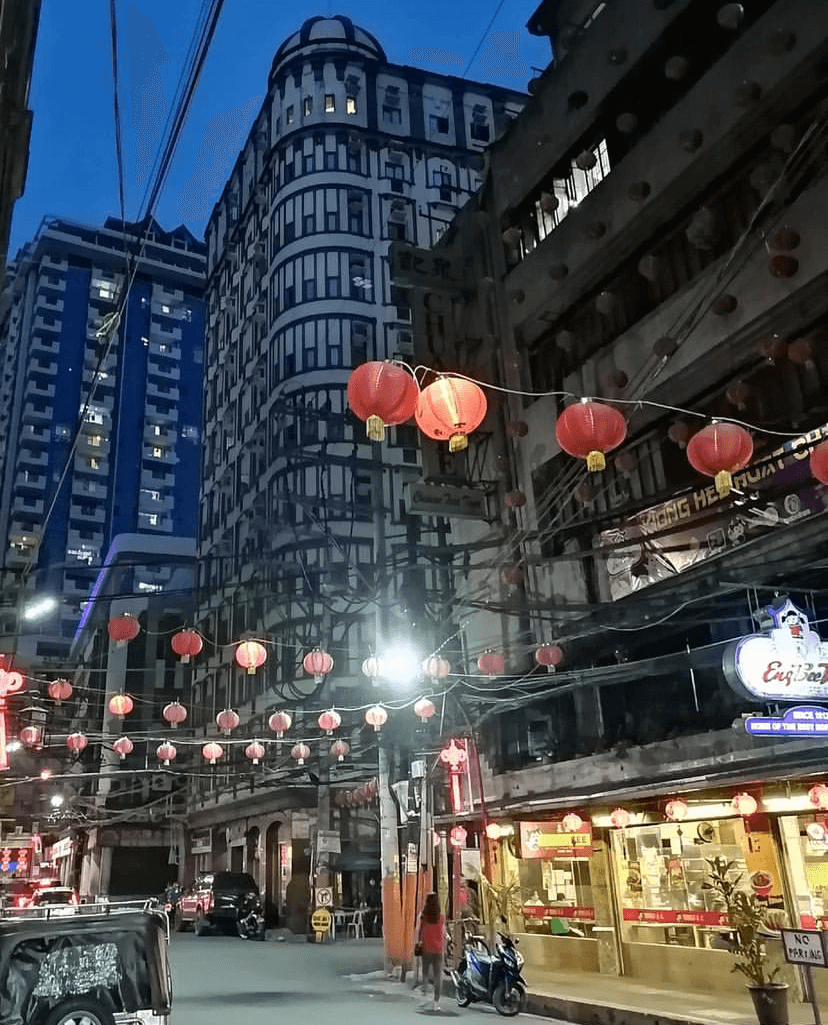 Ong Pin Street
Image credit: @alden_chua
---
Things to do in Binondo, Manila
---
Binondo is a treasure trove of culture with its good food and stunning structures, and a trip there is not only fun and satiating, but it is also an enriching experience that can help you get more in touch with the Philippines' history. 
Also check out:
---
Cover image adapted from: @photogapz, @filmswithrej, @melingerzone, @jenc243
This article was produced in collaboration with National Youth Council Singapore's Asia-Ready Exposure Programme.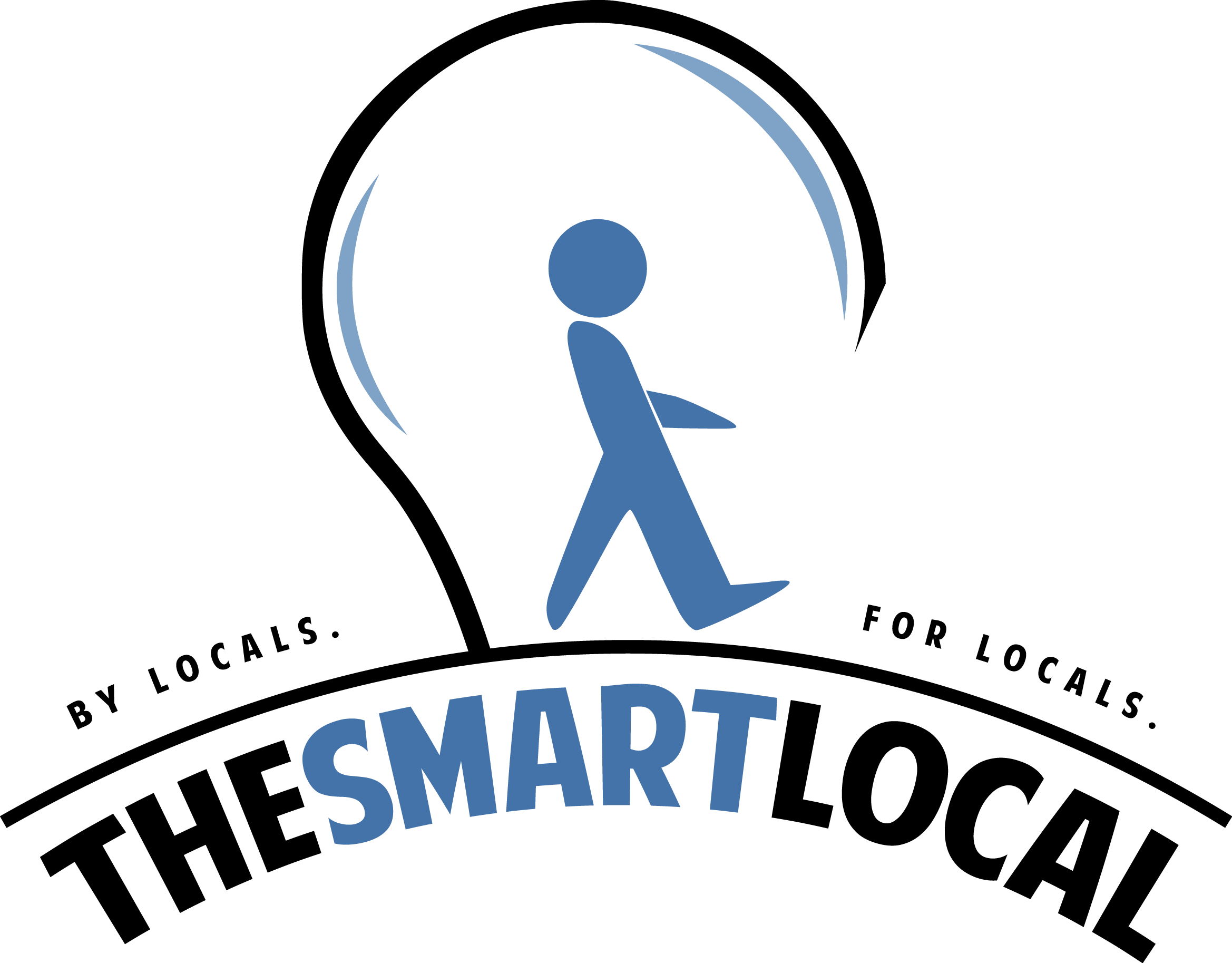 Drop us your email so you won't miss the latest news.