International cuisine in Baguio City
---
For those coming from big cities who enjoy having choices of cuisines, having a variety of restaurant options can be a concern when traveling to another place. Luckily, that's not a problem if you're visiting Baguio.
The mountain city is peppered with restaurants serving different cuisines to satisfy every craving. To guide you on where to dine during your vacation, here's a list of Baguio restaurants offering international cuisine – from the staple Korean BBQ to the harder-to-find Greek lamb dinners.
---
1. Habibis Grill – affordable and authentic Mediterranean and Middle Eastern food
---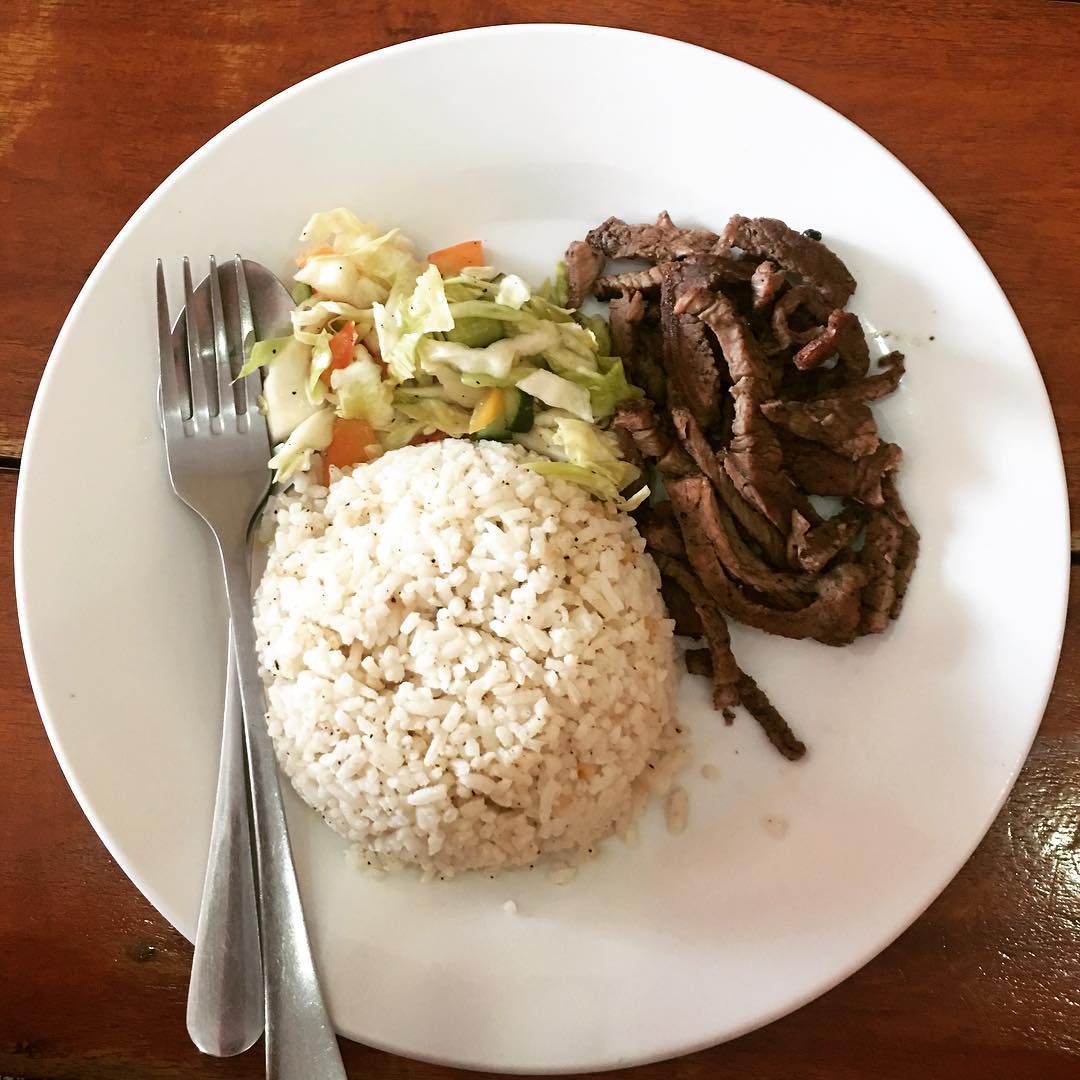 Beef shawarma rice
Image credit: @bebdelmundo
There are plenty of Baguio restaurants and stalls selling shawarma, most of which are catered to the Filipino palate. For those looking for authentic flavors, Habibis Grill serves Mediterranean and Middle Eastern dishes, including hummus, kebab, shawarma, and biryani.
For those who aren't too familiar with Middle Eastern food, their beef shawarma rice (starting at P99, ~USD1.89) that comes with buttered rice is an approachable dish. Habibis Grill's garlic and spicy garlic sauce and side of cucumber and tomatoes give the roasted beef a colorful flavor.
If you're coming with children who can be fussy about foreign flavors, the restaurant also serves silog (Filipino breakfast) dishes and omelets.
Bonifacio Street branch 
Address: Ground Floor, Cuesta Building, Bonifacio Street, Baguio City
Opening hours: 8AM-10PM, Daily
Caguioa Street branch
Address: Travelite Express Hotel, Caguioa Street, Baguio City
Opening hours: Open 24 hours

Telephone: 0956 541 3528 | 620 2913
Habibis Grill's website | Facebook 

---
2. Chef's Home – authentic Southeast Asian restaurant with a Malaysian chef
---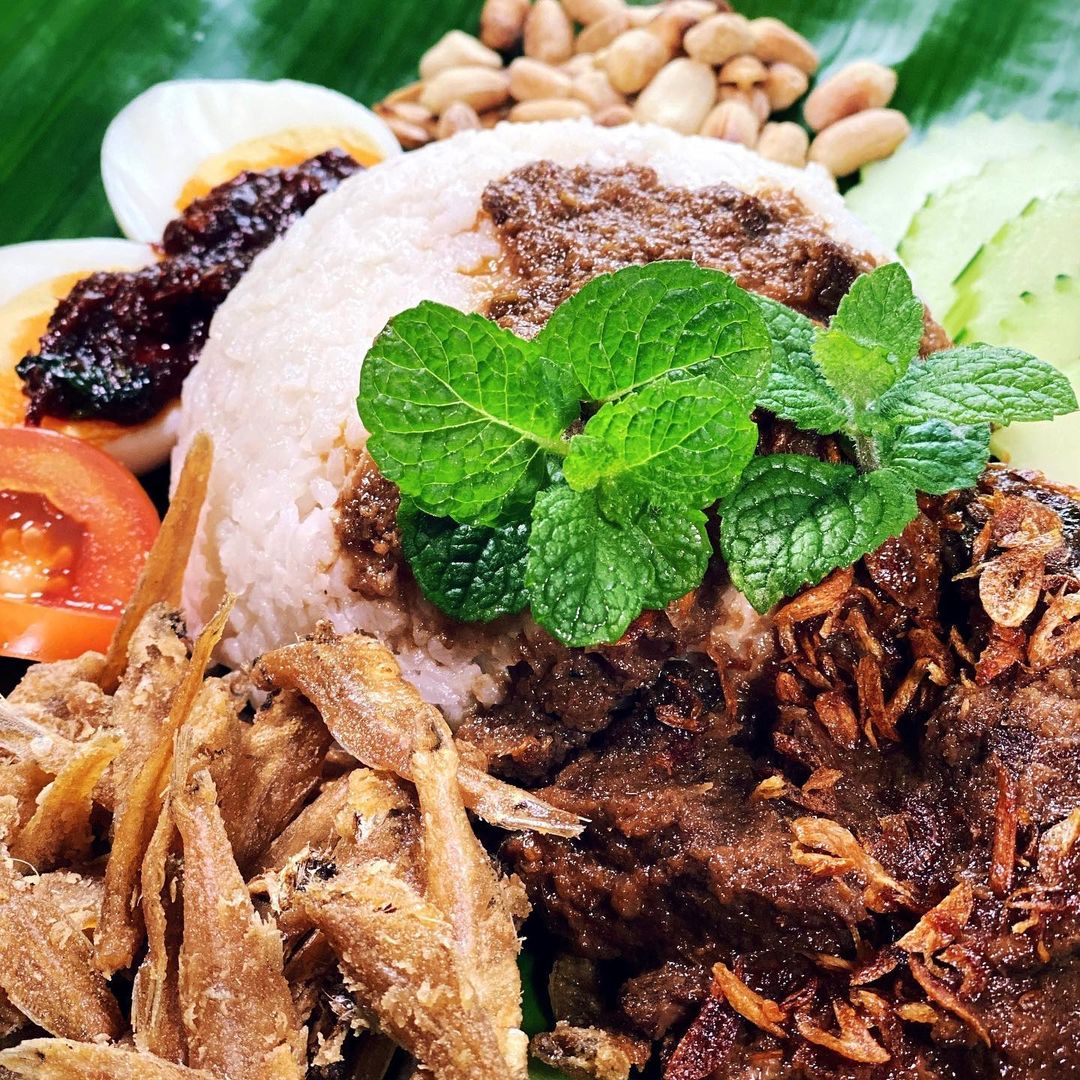 Nasi lemak with beef rendang (coconut beef stew)
Image credit: @chefshomebaguio
Chef's Home offers Asian fusion dishes – mainly Southeast Asian – by Chef Alvin Emuang, a Malaysian who moved to Baguio.
Some of their must-try recipes are their crispy Thai papaya salad (P307, ~USD5.86) and nasi lemak (starting at P287, ~USD5.48) – rice cooked in coconut milk with sambal (spicy anchovy sauce), fried anchovies, hard-boiled egg, peanuts, cucumber, and tomato.
You can choose from a variety of proteins for your nasi lemak, including chicken, squid, and beef.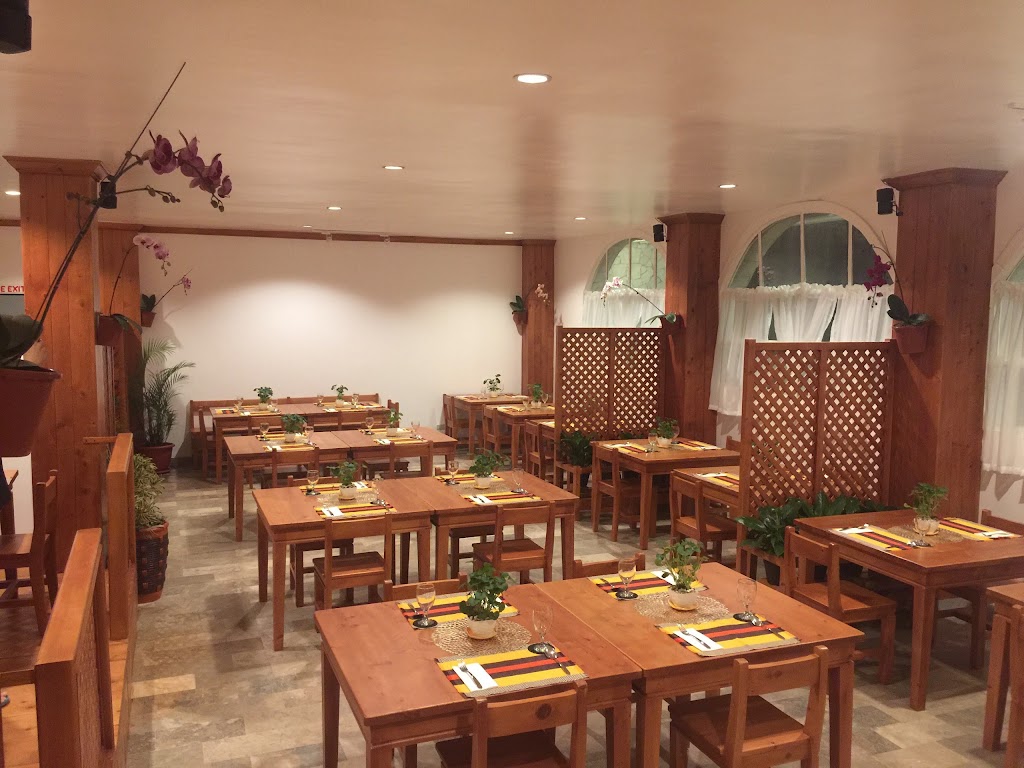 Image credit: Chef's Home Baguio City
You can enjoy Southeast Asian cuisine at this Baguio restaurant's interior that's reminiscent of a typical Asian home, with wooden furniture.

Address: Sicat Hotel, 88 Marcos Highway, Bakakeng Central, Baguio City
Opening hours: Tue–Sun 11AM-2.30PM, 6PM-8.30PM | Closed Mondays
Telephone: 0916 444 5756
Chef's Home's Facebook | Instagram
---
3. Craft 1945 – Spanish recipes from 1945
---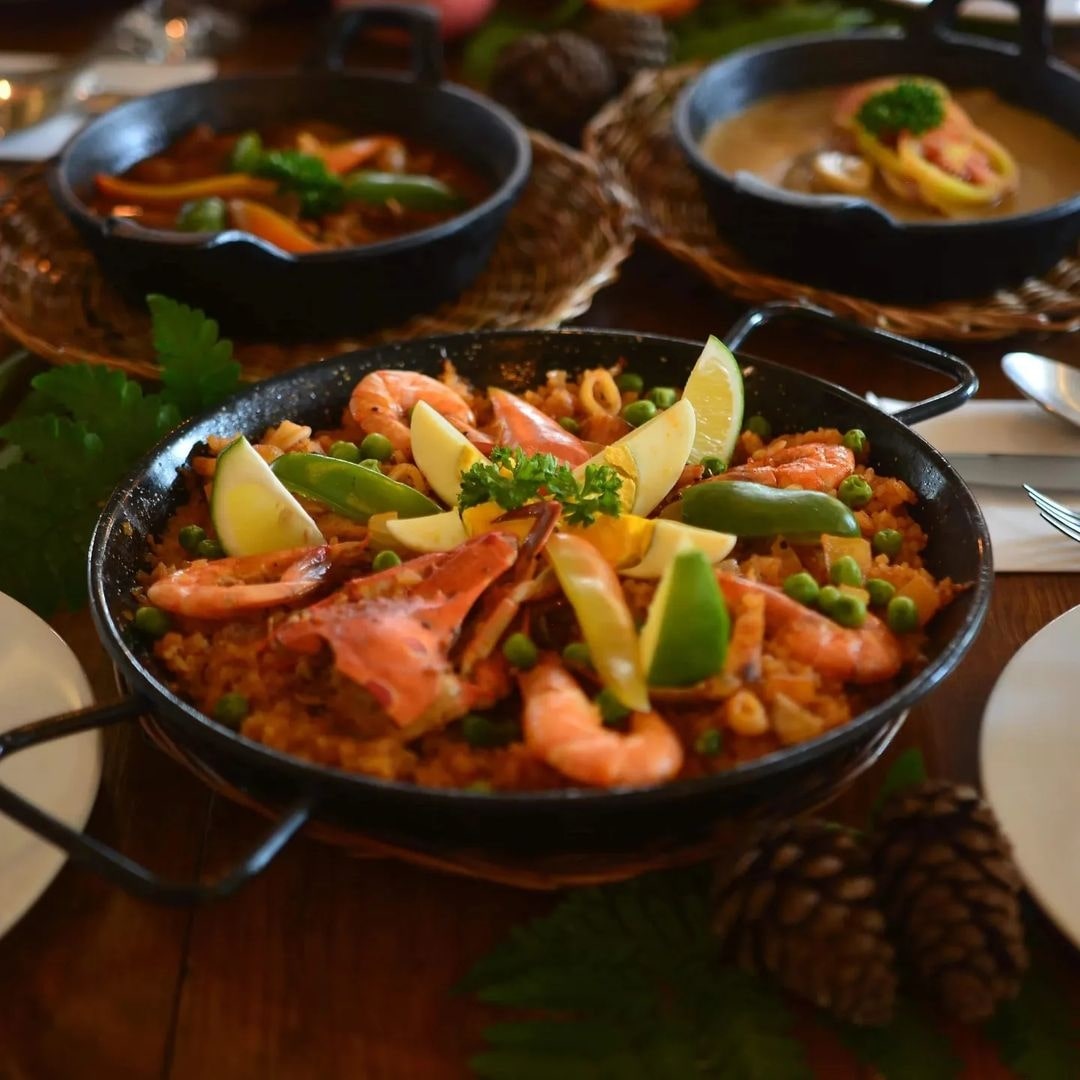 Paella Valenciana
Image credit: @craft.1945
Craft 1945 serves Spanish recipes from 1945 in an American heritage house in Baguio.
This restaurant's best-sellers are its paellas. You should definitely try the classic Paella Valencia (P650, ~USD12.41) that's loaded with pork, chicken, seafood, and chorizo (sausage).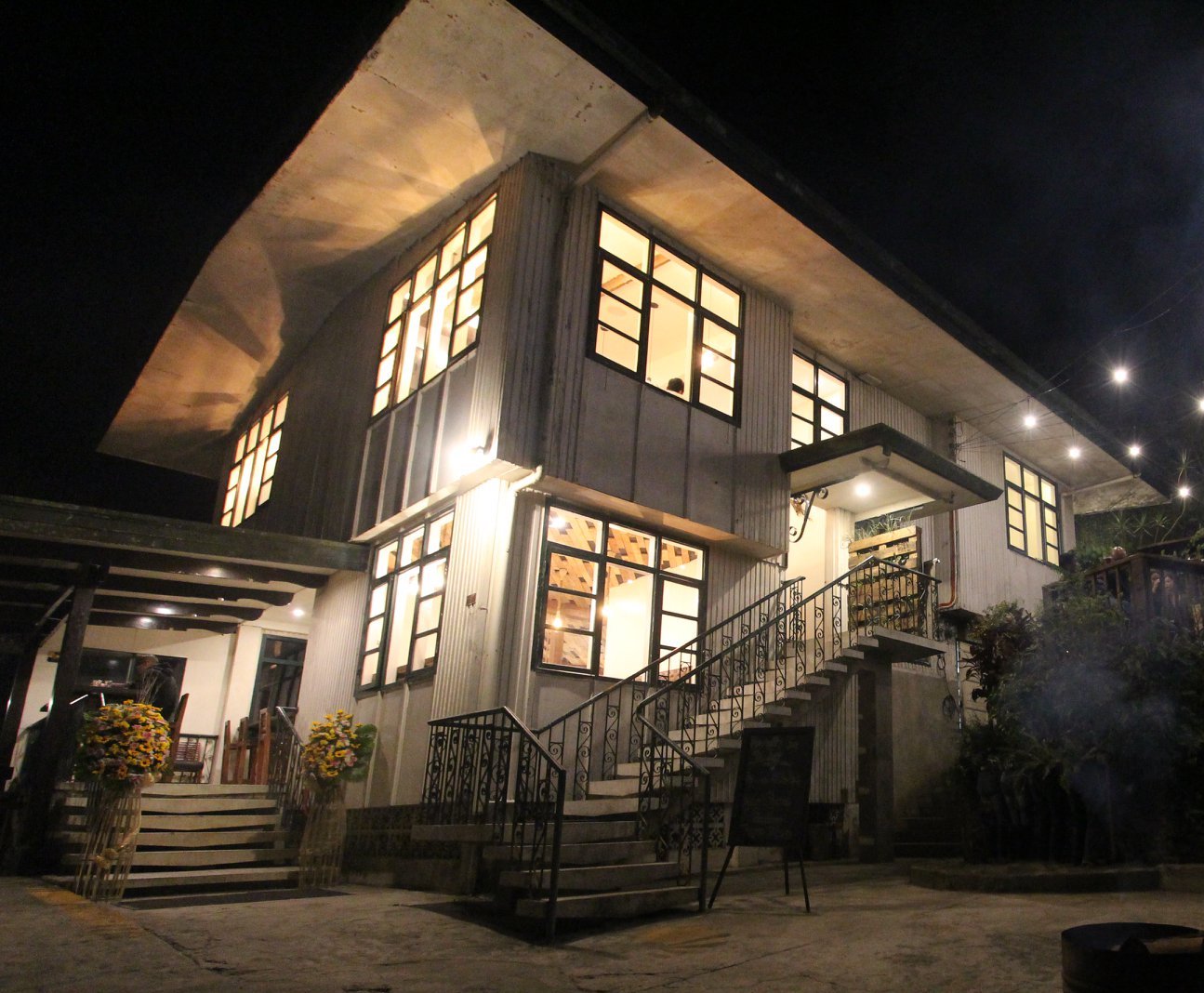 Image adapted from: Craft 1945
You can also get a taste of Baguio Craft Brewery's draft beers at this restaurant.  On Saturday and Sunday evenings, you'll even get to enjoy your food and drinks with live band performances.
This Baguio restaurant is also pet-friendly so your fur baby can tag along for dinner.
Address: 9 Outlook Drive, Baguio City
Opening hours: 12PM-10PM, Daily
Telephone: 0975 063 2481
Craft 1945's Facebook | Instagram

---
4. Lemon and Olives Greek Taverna – Greek restaurant known for its tender lamb dishes
---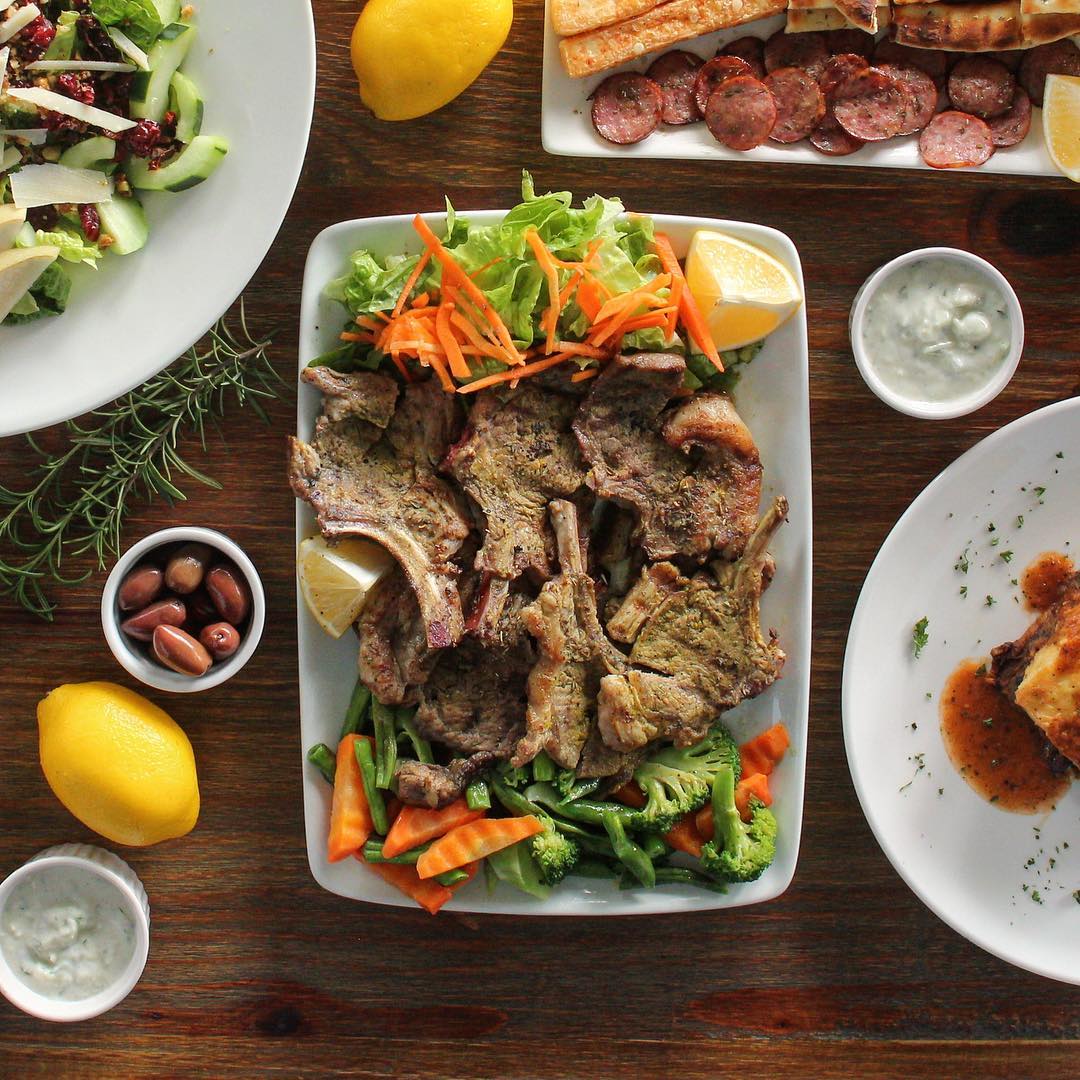 Lamb chops
Image credit:@lemonandolivesph
Lemon and Olives Greek Taverna is popular for its lamb dishes. These include lamb chops (starting at P1,180, ~USD22.54) – charcoal-grilled, herb-infused tender lamb.
For dessert, their baklava (P160, ~USD3.06) is also highly recommended. It's pastry-filled with pistachios and walnuts glazed with honey lemon syrup.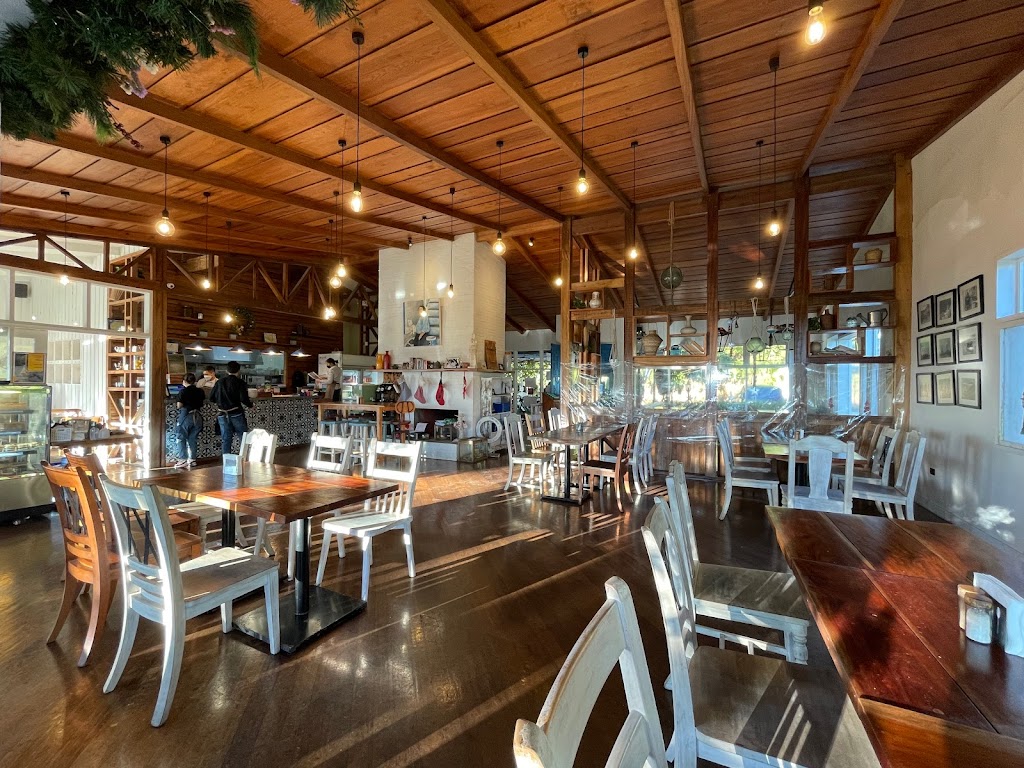 Image credit: Ellen Diaz
You can enjoy your food inside this restaurant's Greek-inspired interiors with white walls and furnishings. Or you can opt for al fresco dining on their balcony overlooking trees.
Address: 26 Outlook Drive, Baguio City
Opening hours: 11AM-9PM, Daily
Telephone: 0917 890 6573
Lemon and Olives Greek Taverna's Facebook | Instagram
---
5. Amare La Cucina – assemble your own wood-fire brick oven pizza

 
---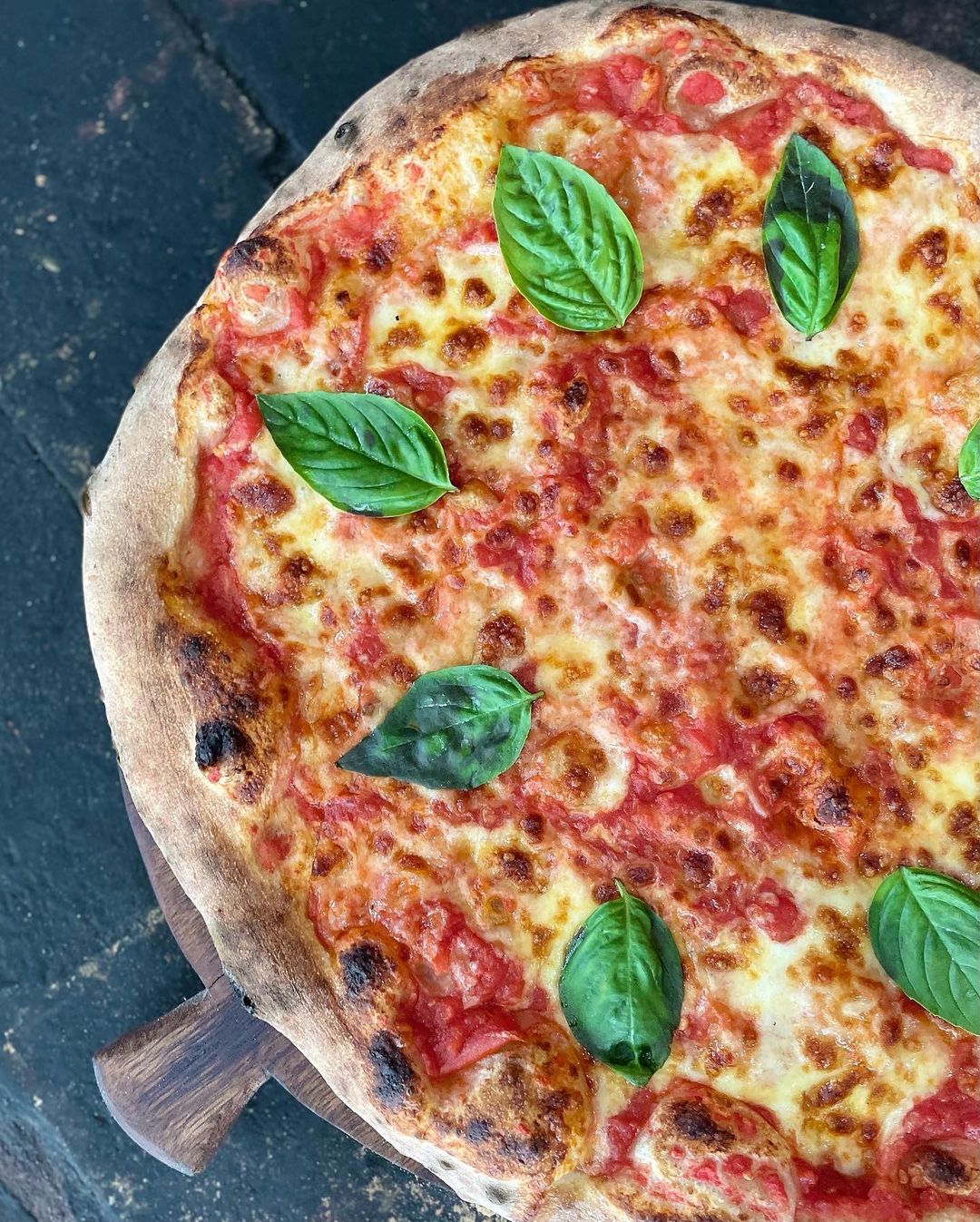 Margherita pizza
Image credit: @amarelacucinapizzaph
The Baguio restaurant Amare La Cucina doesn't only offer Italian cuisine. When it's not too busy, you can experience assembling your pizza order with the guidance of their chef. They will then cook it in their wood-fire brick oven until the crust is perfectly crisp.
For classic Neapolitan pizza, get Amare La Cucina's Margherita pizza (starting at P270, ~USD5.16). But besides this, the restaurant also has an impressive variety of pizza and pasta.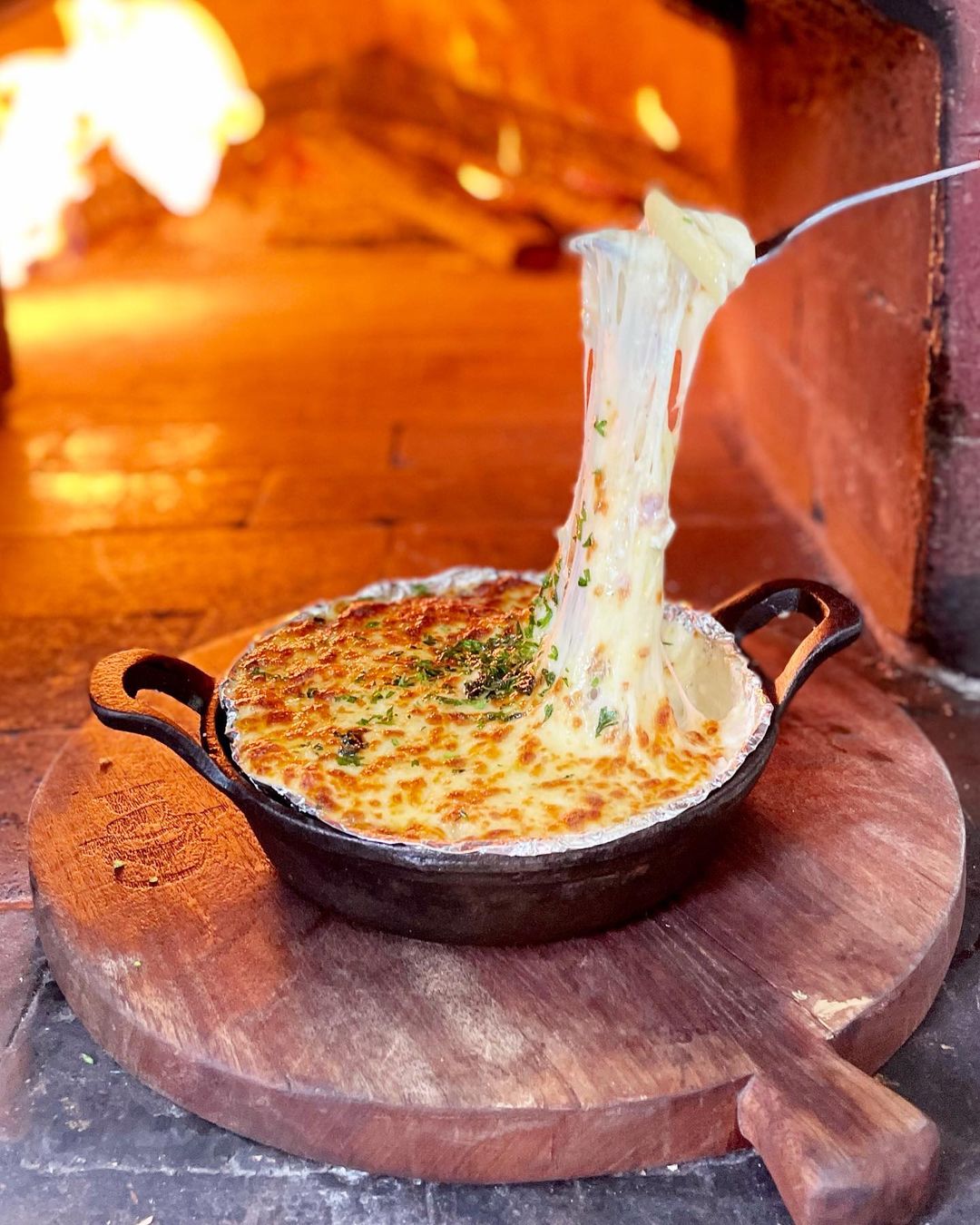 Other dishes such as pasta are also prepared using their wood-fire brick oven
Image credit: @amarelacucinapizzaph
Because of its good food, this homegrown Baguio restaurant now has several branches around the country.
Address: Unit-122A, Albergo Hotel, 1 Villamor Drive, Barangay Lualhati, Baguio City
Opening hours: Mon–Thu & Sat 11AM-9PM | Fri 11AM-10PM | Sun 11AM-8PM
Telephone: 0916 332 1522
Amare La Cucina's Facebook | Instagram
---
6. Foggy Mountain Cookhouse – European-style dishes
---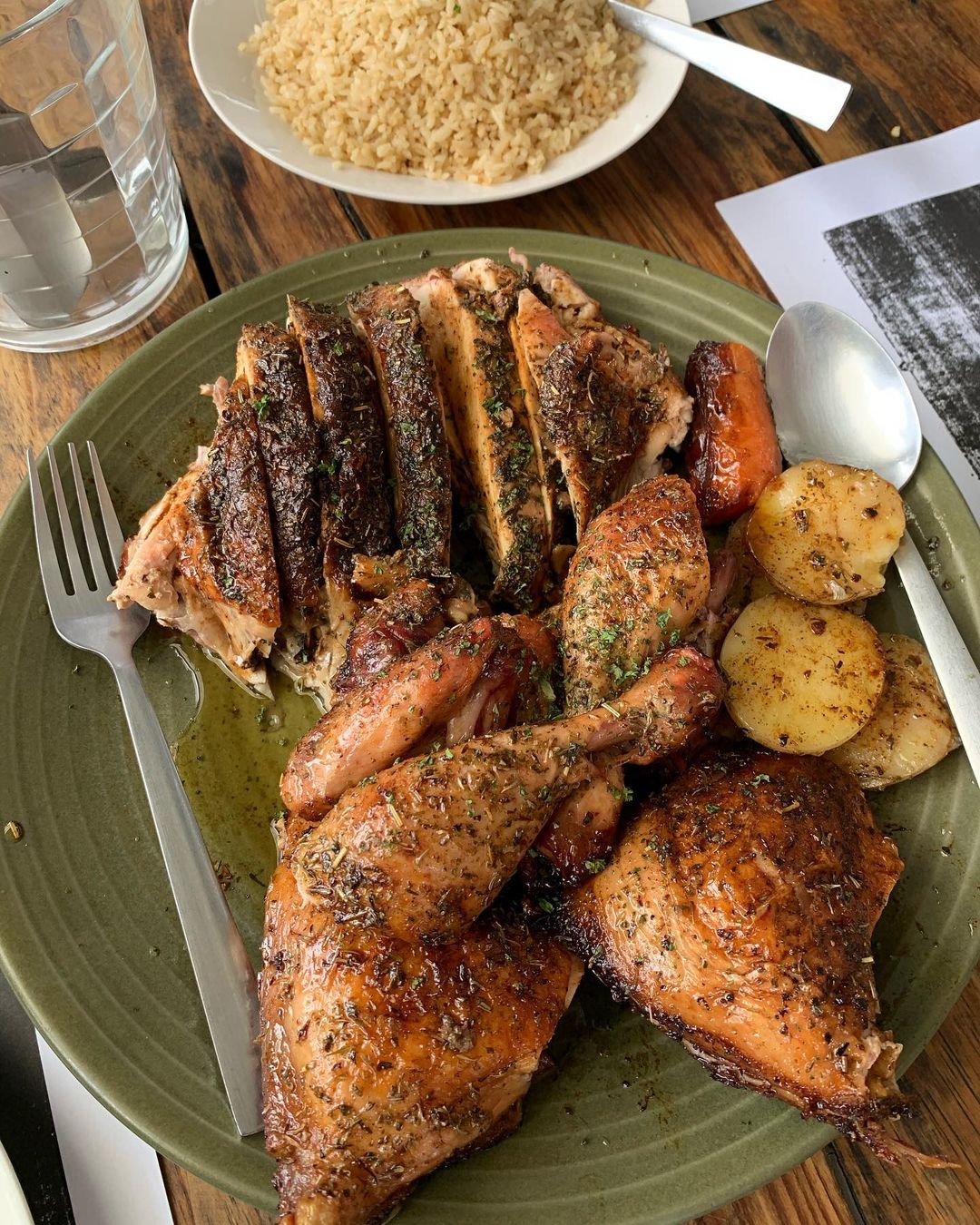 Roasted Italian herb chicken
Image credit: @juana_eats
Foggy Mountain Cookhouse serves dishes from across Europe as well as food with European influences.
Their signature dish is the roasted Italian herbed chicken (P1,100, ~USD21.00) – a smoky, flavorful brick-oven roasted chicken served with roasted potatoes and veggies. The dish itself is good for three to four people and comes with a single serving of an appetizer or salad and Moroccan rice.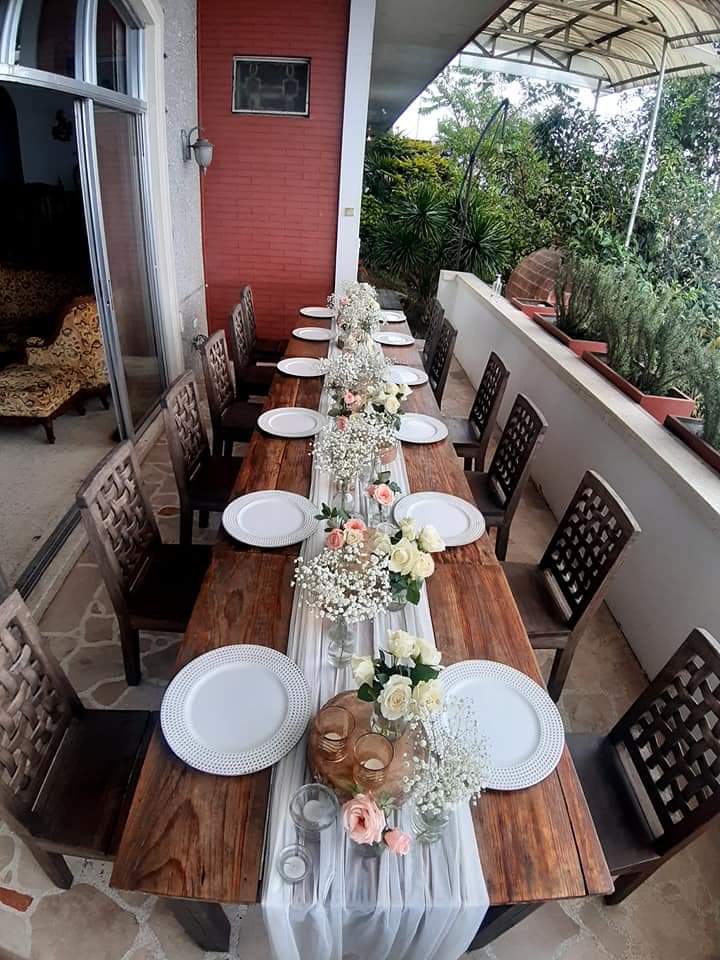 Al fresco dining
Image credit: angel 84
Foggy Mountain Cookhouse is located inside an ancestral house in Baguio City. Al fresco dining on its balcony is also available.
To dine at this Baguio restaurant, you must book a reservation at least one day prior. Mains and pasta dishes must be pre-ordered when you make your reservation.

Address: 172 St. Joseph Street, San Carlos Heights, Baguio City
Opening hours: 0916 767 4687 (Text only)
Telephone: 11AM-3PM, 5Pm-10PM, Daily
Foggy Mountain Cookhouse's Facebook
---
7. Samgyeop Pocha – Korean barbecue and shabu-shabu buffet
---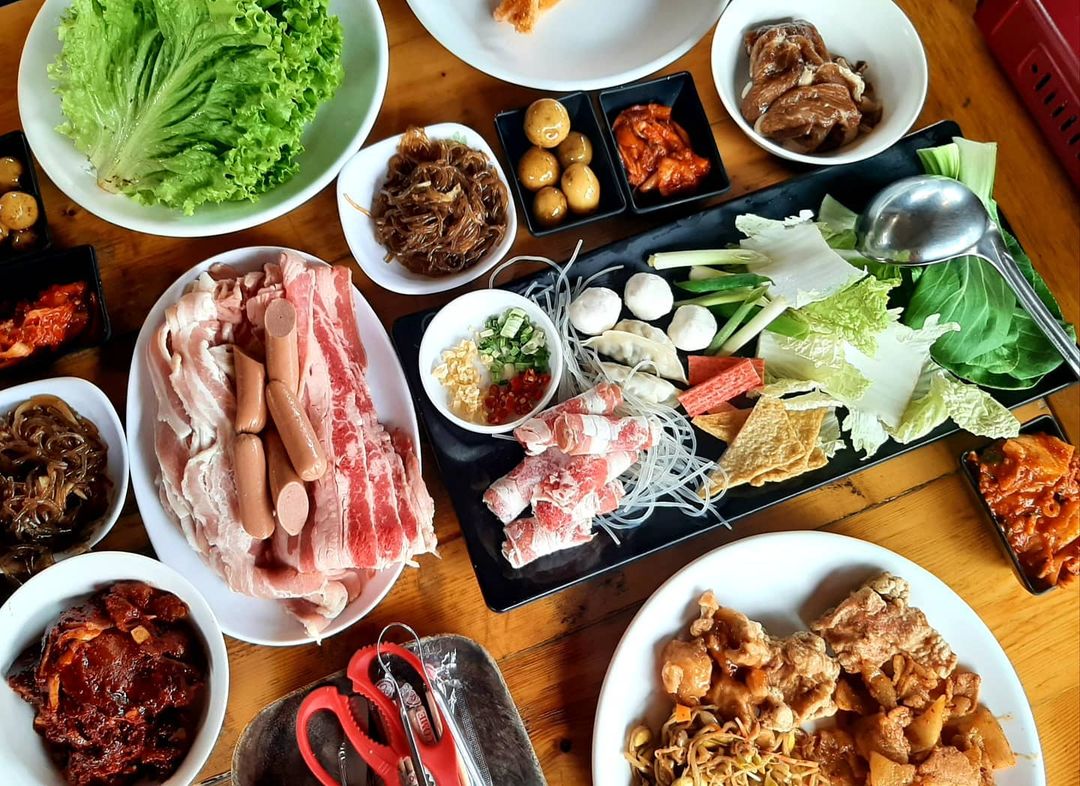 Korean barbecue and shabu-shabu
Image credit: @xaryx_vincent
If you're one to always crave Korean barbecue, worry not – there are plenty of samgyeopsal places in Baguio. For one that offers unlimited KBBQ with shabu-shabu (starting at P399, ~USD7.63), go to Samgyeop Pocha.
For each order of unlimited Korean barbecue, this rooftop KBBQ place serves its diners unlimited sides. These include ramyeon (Korean instant noodles), tteokbokki (stir-fried rice cakes), dumplings, soy sauce chicken, and sweet and sour pork or tangsuyuk.
You can also have soju or other alcoholic drinks with your samgyeopsal.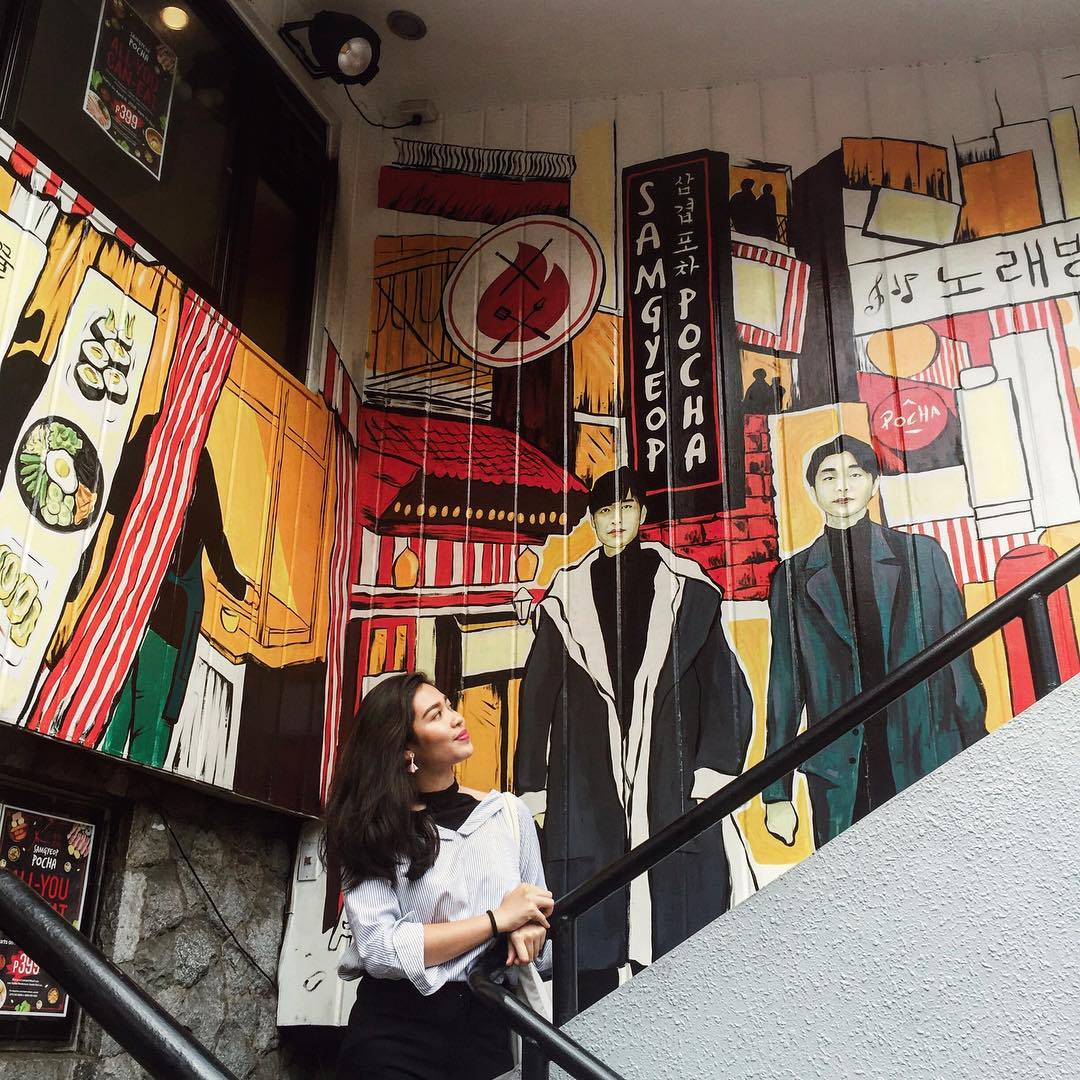 Mural of Kim Shin and Grim Reaper from the K-drama Goblin
Image credit: @dohminiq
You might recognize this Baguio restaurant from your friends' social media pictures in the city with its mural of the K-drama Goblin's Kim Shin and Grim Reaper.
Address: Leonard Wood Loop, Baguio City
Opening hours: 10AM-10PM, Daily
Telephone:(074) 665 2906
Samgyeop Pocha's Facebook
---
8. Chaya – has vegetarian and vegan Japanese food options
---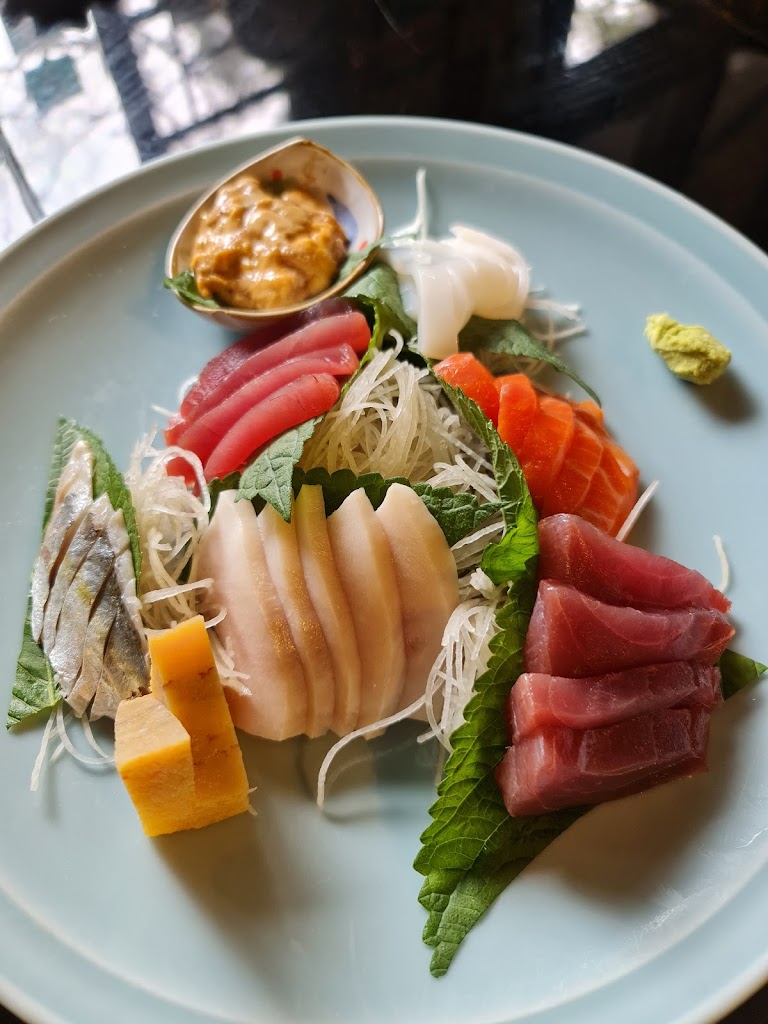 Sashimi
Image credit: Marv Lo
Chaya has an expansive menu of contemporary Japanese cuisine, including vegetarian and vegan options. Their tofu hotpot (P320, ~USD6.11), for instance, is both vegetarian and vegan.
Those who don't have dietary restrictions can also enjoy sashimi (starting at P420, ~USD8.03)  or a comforting serving of sukiyaki (P460, ~USD8.79) in the mountain city.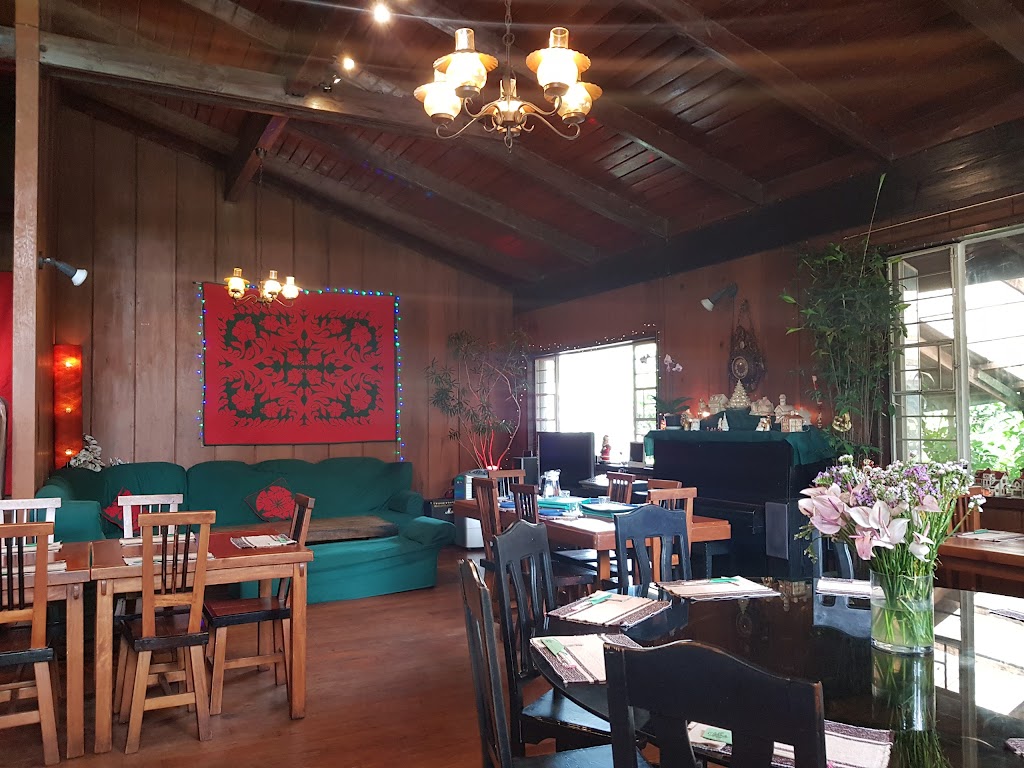 Image credit: Winchelle Erin Martinez
You get to have these exquisite Japanese dishes in the restaurant's cozy, cabin-like structure with wood interiors and furnishings.
Address: 72 Legarda Road, Baguio City
Opening hours: 10AM-8PM, Daily
Telephone: 0915-905-4820 |(074) 424-4726
Chaya's Facebook | Instagram
---
9. Ozark Diner – Southern US soul food
---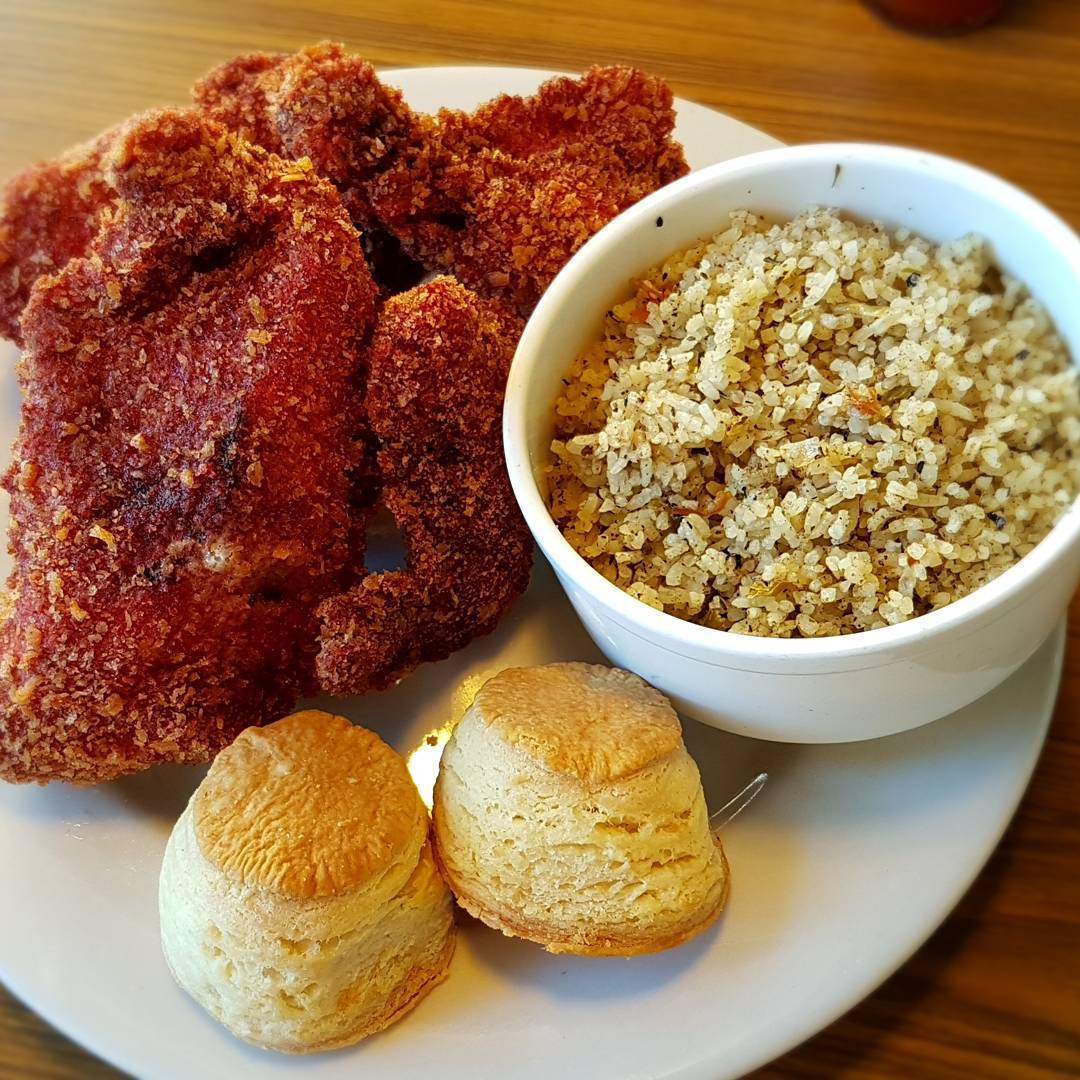 Nashville chiken and biscuits with dirty rice
Image credit: @siopaomiming
Those who are craving flavorful Southern US food in Baguio can go to Ozark Diner.
This restaurant serves the iconic Nashville fried chicken and biscuits for P440 (~USD8.39). You can have this at its regular spiciness or request it to be mild or extra hot.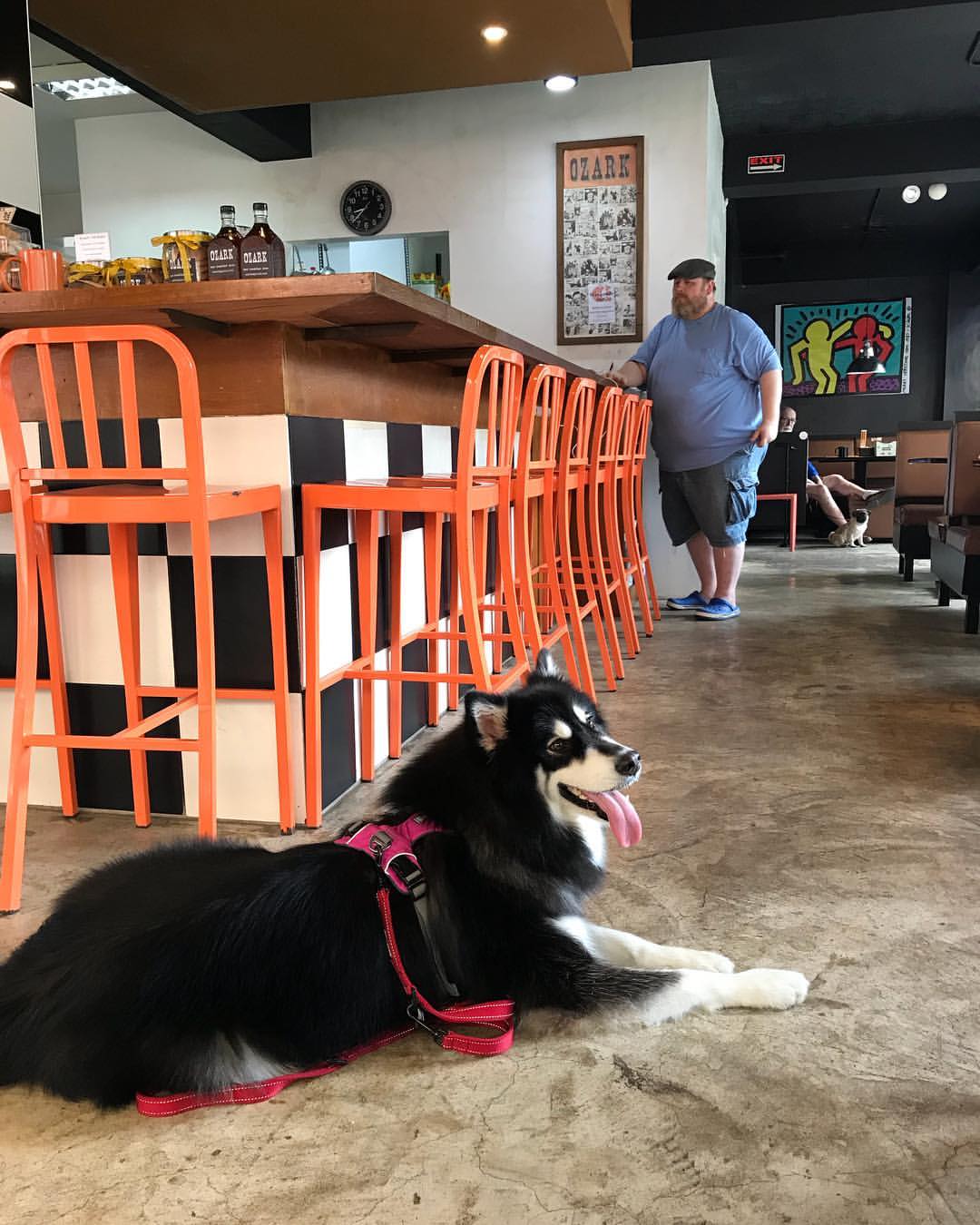 Image credit: @mightythegoldenretriever
Ozark Diner also has an Airbnb that comes with a complimentary breakfast. Both Ozark Diner and the Airbnb are pet-friendly, so your fur baby can come along with you on your Baguio trip.
Address: 2 Bear's Trail corner Bareng Drive, Baguio City
Opening hours: Mon–Thu 8AM-6.30PM | Fri & Sat 8AM-9PM | Sun 8AM-7PM
Telephone: 0908 218 0690
Ozark Diner's website | Facebook | Instagram
---
Baguio restaurants offering international cuisine
---
With all these Baguio restaurants serving international food, you're sure to satiate all of your cravings during your vacation in the mountain city. You'll also get to get to try food you've never had from a different country.
Because these spots take their food game seriously, you might even find dishes from these Baguio restaurants that you'll be returning to the city for.
More Baguio reads:
---
Cover image adapted from: @juana_eats, @lemonandolivesph, and Marv Lo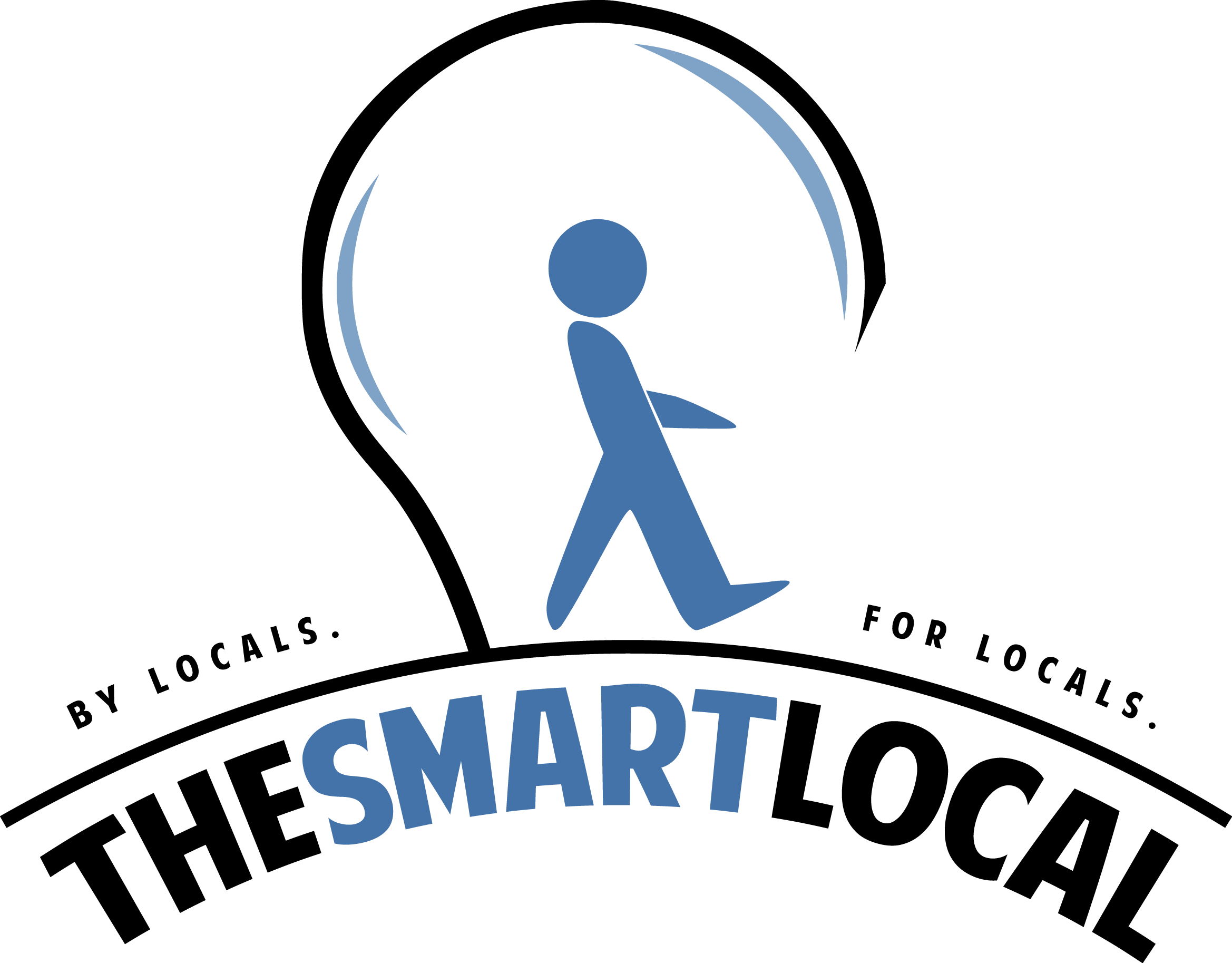 Drop us your email so you won't miss the latest news.