Marvel introduces Ari Agbayani
---
After the success of Trese, Filipino comic fans will now have something more to look forward to.
In the fourth instalment of The United States of Captain America comic series, Marvel will introduce a new character in the form of Ari – or Arielle – Agbayani, a Filipino-American superheroine inspired by Captain America.
---
Ari Agbayani wants to seek justice on her college campus
---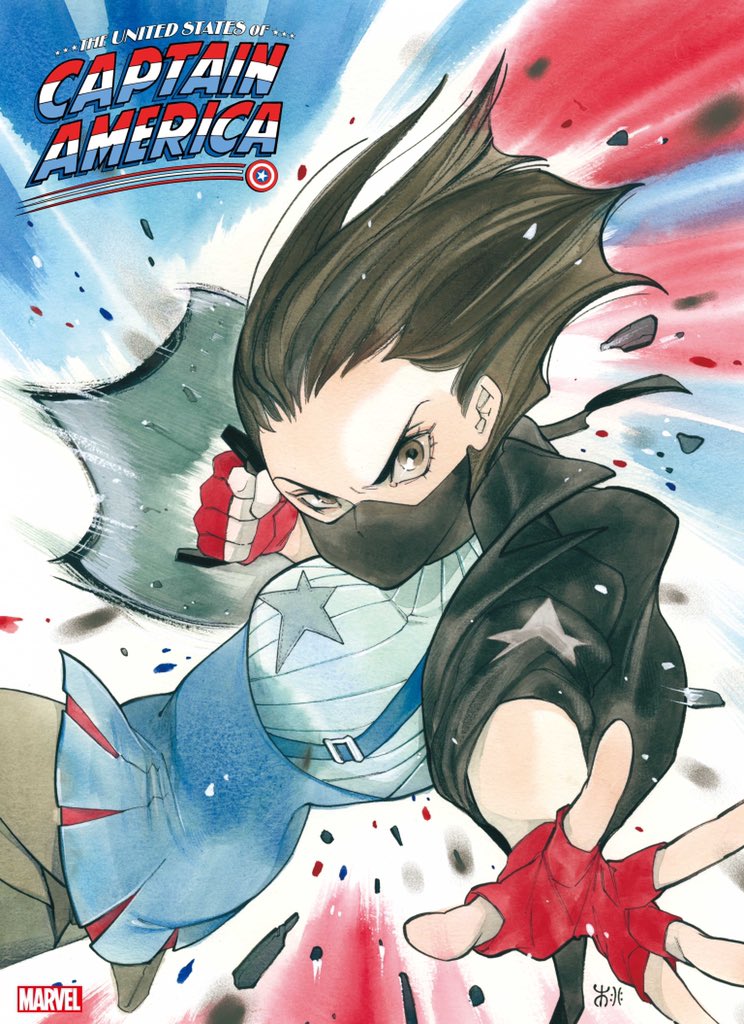 Image credit: Marvel
A brainchild of half-Filipina writer Alyssa Wong and artist Jodi Nishijima, the short-haired Ari easily looks like a female Captain America. She dons a blue jumper dress paired with a black jacket and wields a shield painted with stars and colored in Captain America red and blue.
She goes to a small, private university through a scholarship, but she isn't your typical student. Instead, she takes the lead in seeking justice on her college campus when unfortunate things happen, such as when her best friend gets taken advantage of by a wealthy legacy student.
---
Wong wanted to include a Fil-Am character in the series
---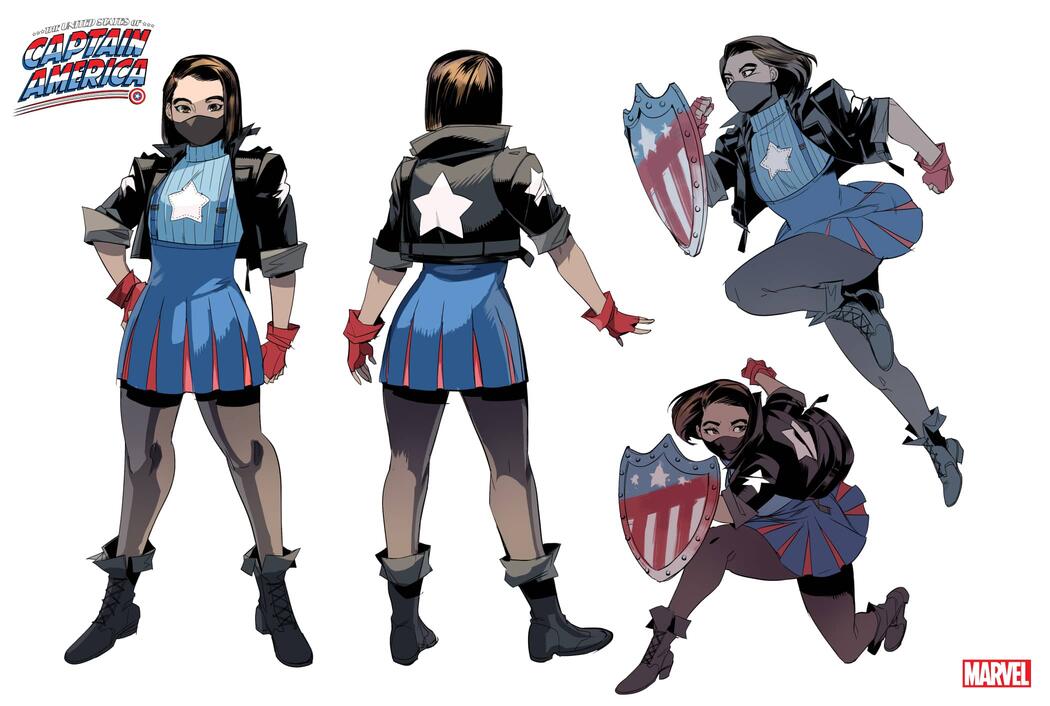 Image credit: Marvel 
According to Wong, when she was asked to write for the series, she immediately knew she wanted to include a Filipino-American character.
"When editor Alanna Smith approached me about creating a new, local Captain America for this series, I immediately knew I wanted to write a Filipino-American girl. There just aren't very many of us in comics! I grew up without a Filipino-American community for the most part, so every time I see a Filipino character, I get excited. And getting to create one—a Captain America, even!—feels incredibly special," she told Marvel.
The fourth comic book of The United States of Captain America will be officially released on 22nd September – so we hope we can also get our hands on the book in our local bookstores.
---
Marvel unveils Fil-Am heroine Ari Agbayani
---
It's exciting to see a Filipino-American character introduced as a new persona in the growing line-up of heroes in the Marvel universe.
We're looking forward to Ari's journey and character development in the series!
Also check out:
---
Cover image adapted from: Marvel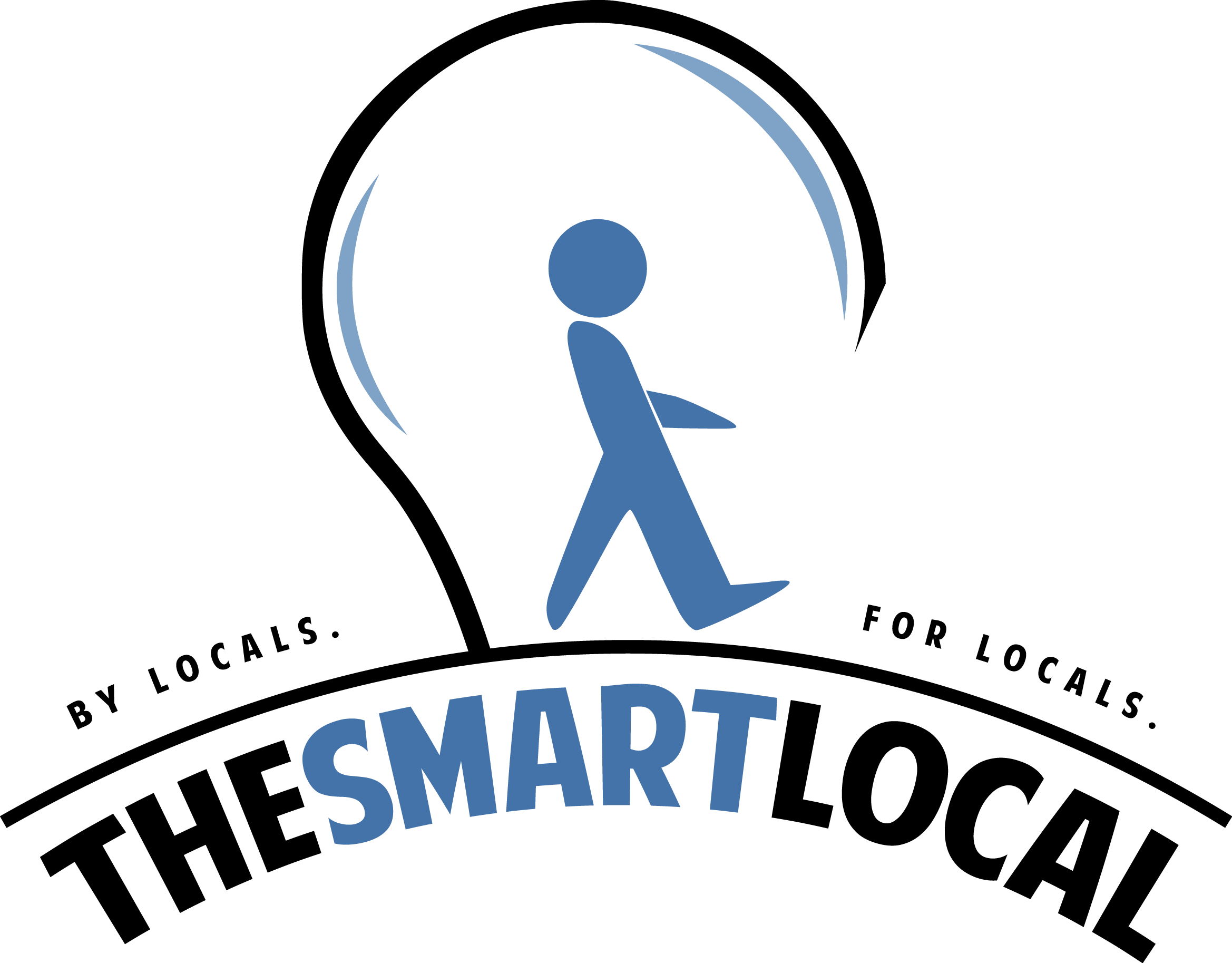 Drop us your email so you won't miss the latest news.