Artist draws '90s anime characters support ABS-CBN franchise renewal
---
There's no denying the role of ABS-CBN in our childhoods, especially for the batang 90s in us who had yet to discover the wells of the world wide web and only had anime shown on television as a major source of entertainment.
This is what artist Anjo Angustia is gently reminding us with his sketch of anime characters who were aired on ABS-CBN in the '90s. In this drawing, he pictured them assembling with rally placards today, responding to how our embattled Kapamilya network has failed to renew its franchise in the Congress.
"Would you abandon the one who raised you? Never," read his caption, showing support for the TV network that introduced these anime characters to young Filipinos.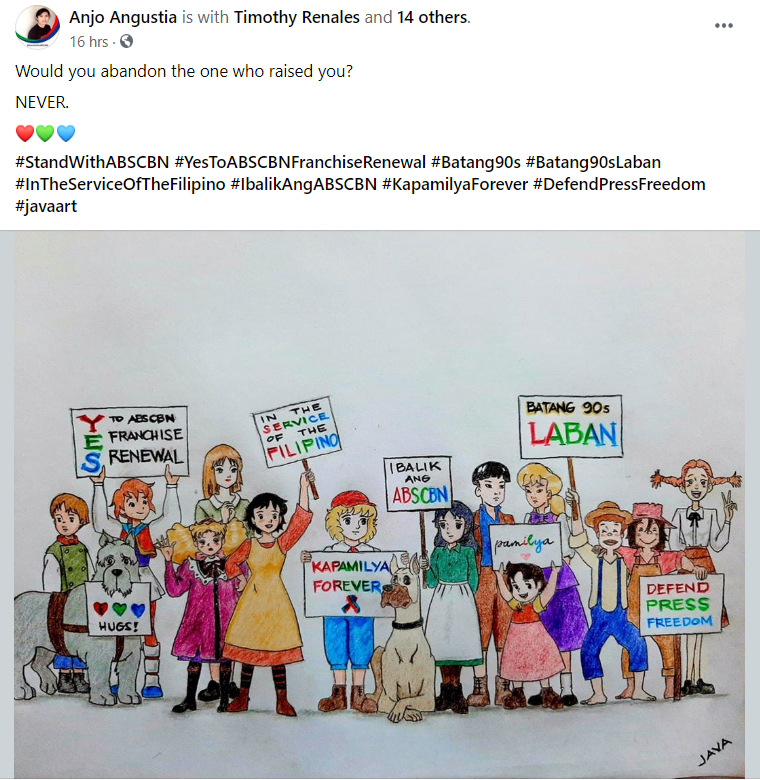 Image credit: Anjo Angustia
---
The drawing includes Princess Sarah, Prince Cedie, and Judy Abbott
---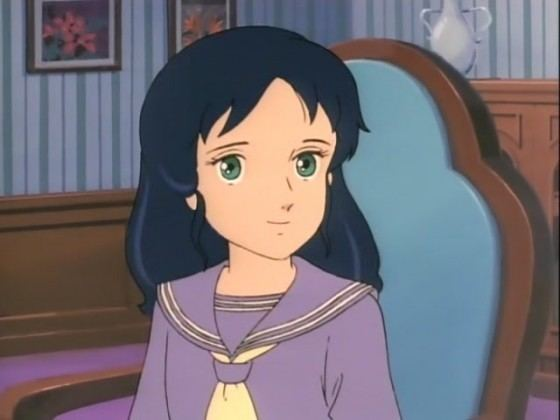 Princess Sarah
Image credit: Alchetron
The characters rallying together feels very familiar to the 90s Filipino kid. You can see Princess Sarah (9th from left), for example, holding a placard saying "Ibalik ang ABS-CBN (Put back ABS-CBN)." Cedie, Ang Munting Prinsipe, meanwhile, is on Princess Sarah's right, holding a placard that says "Kapamilya forever."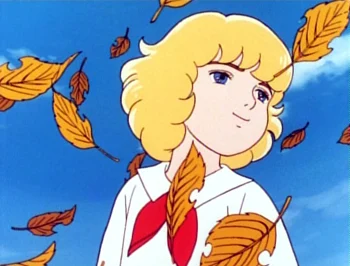 Cedie
Image credit: TV tropes
Other characters on the drawing include Tom Sawyer (3rd from right) from the anime The Adventures of Tom Sawyer, Judy Abbott (1st from right) from My Daddy Long Legs, and Nello from A Dog of Flanders (2nd from left).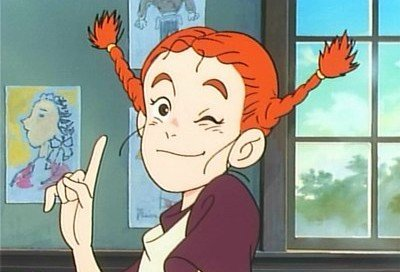 Judy Abbott
Image credit: Daddy-Long-Legs (Judy Abbott)
---
Netizens share that the characters were part of their childhoods
---


Image credit: ABS-CBN News 
Netizens who were growing up in the 90s were quick to notice the drawing, commenting with nostalgia over Angustia's heartfelt sketch. Julie Grace Dizon, for instance, declared that "these classic cartoons were the best part" of her childhood, thanking ABS-CBN and encouraging them to fight.
Johnnell Pacis Pines attributed the anime as the reason why their childhood is "awesome," also thanking the TV network for making it so. 
---
Remembering how we grew up with anime and the Kapamilya network
---
As ABS-CBN struggles today, let's not forget how the TV network made our childhood days a little less difficult. Coming of age is hard enough as it is, but growing up a Filipino 90s kid became more bearable being accompanied by the stories of our favorite anime characters – thanks to our Kapamilya.
Also check out: 
---
Cover image credit: Anjo Angustia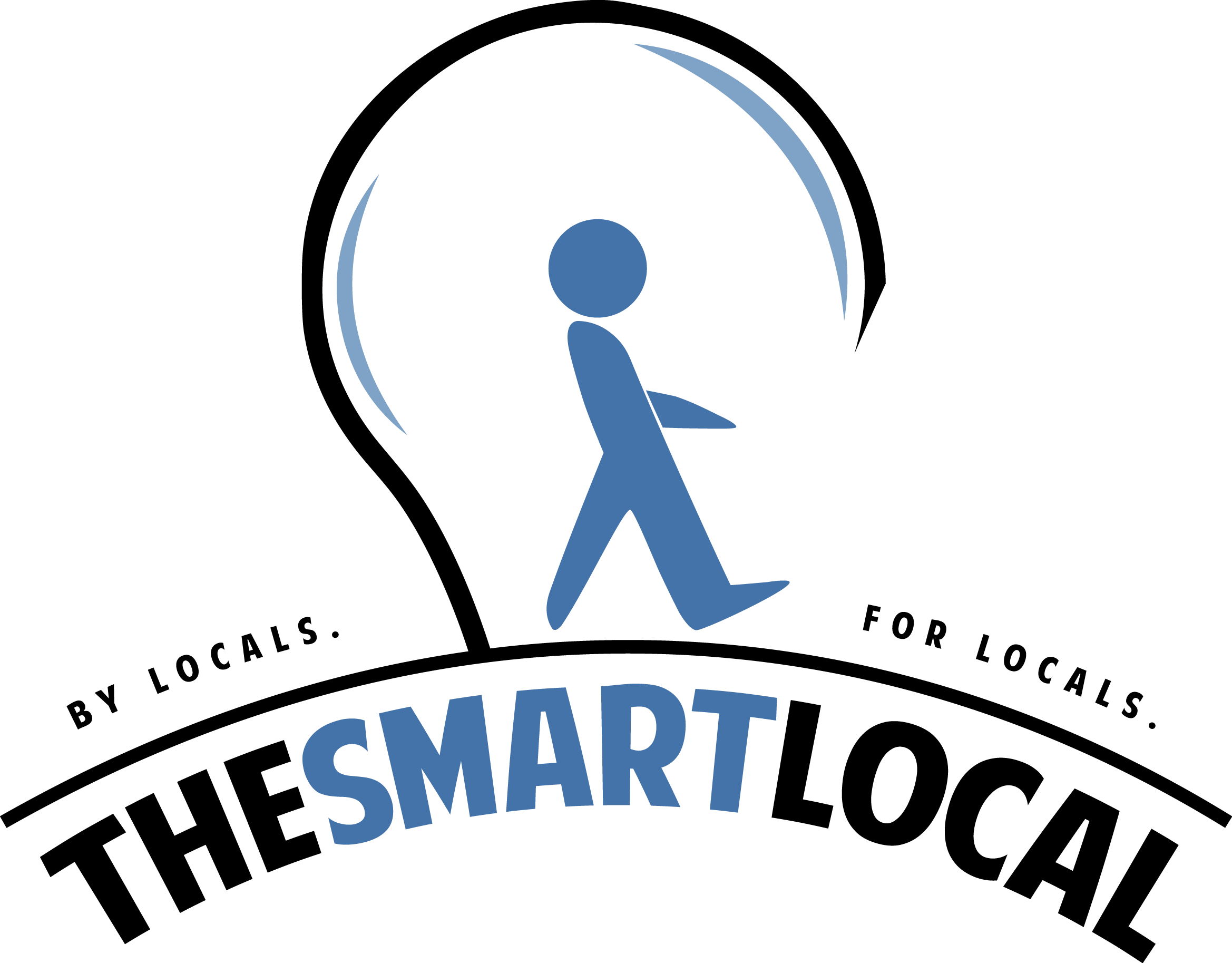 Drop us your email so you won't miss the latest news.