Ybonita Farm and Villas – bed and breakfast in nature
---
Bed and breakfast getaways can allow us to decompress and temporarily forget about the hustle and bustle in the city – especially if you pick rural places with fresh air, natural food harvested straight from the farm, and plenty of tranquility to be in the moment.
Check out Ybonita Farm and Villas in Calatagan, Batangas for a simple, yet comfortable stay in nipa hut-inspired villas, a relaxing pool, and spending time with animals on the farm.
---
Nipa hut-like villas
---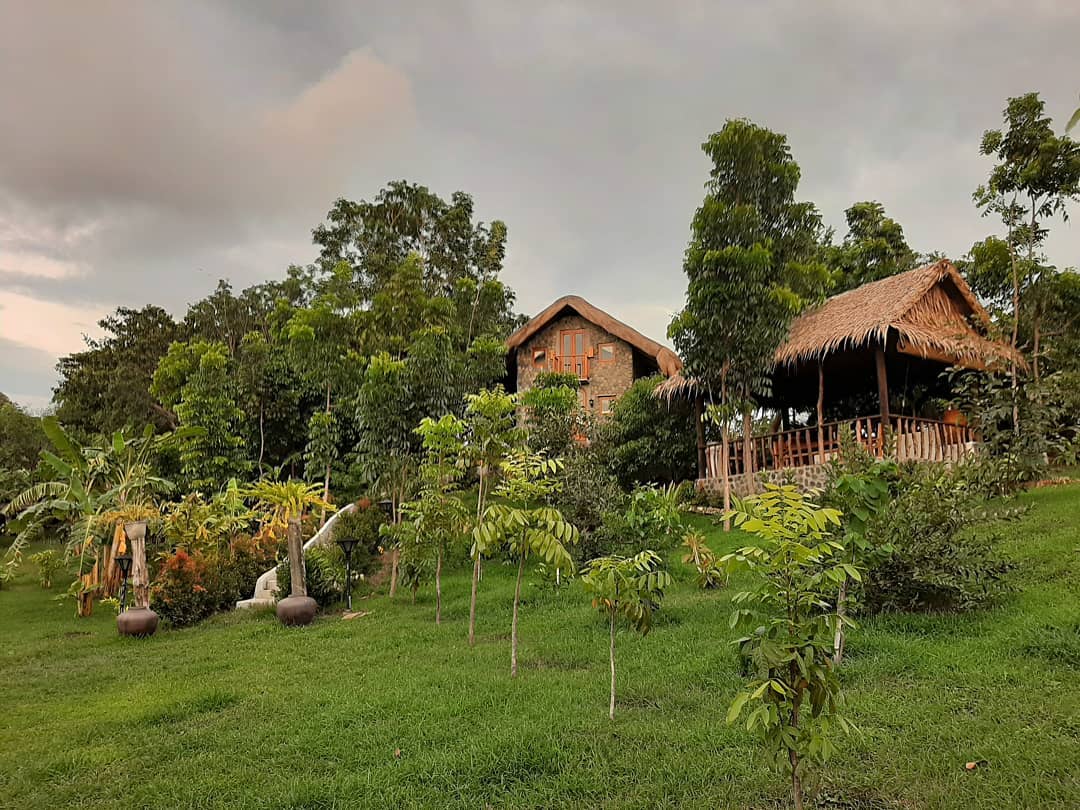 Image credit: @ybonitafarm
As the villas are spread across the grassy fields, you get a beautiful scenery of nature while walking towards each villa. The rural setting with animals roaming free at the farm, fresh breeze from the greenery, and the nipa hut-like villas will help you feel grounded and relaxed throughout your stay.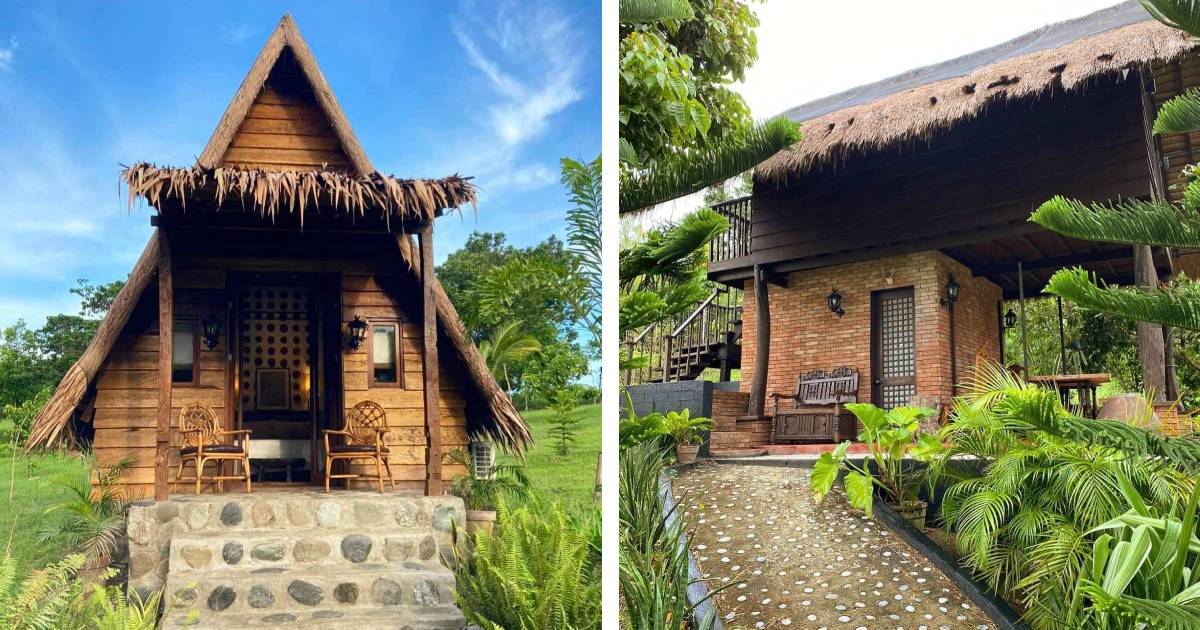 Coconino villa (left) and Ipugo villa (right).
Image adapted from: @ybonitafarm and @ybonitafarm
You can book the Coconino Villa for P5,500 (~USD96.67) per night for two guests or the Ipugo Villa (P7,500, ~USD131.82 per night) for two to four guests. The farm also has an Yvatan Villa (P17,000, ~USD298.76 per night) that can fit up to 12 guests.
---
Al fresco lanai area
---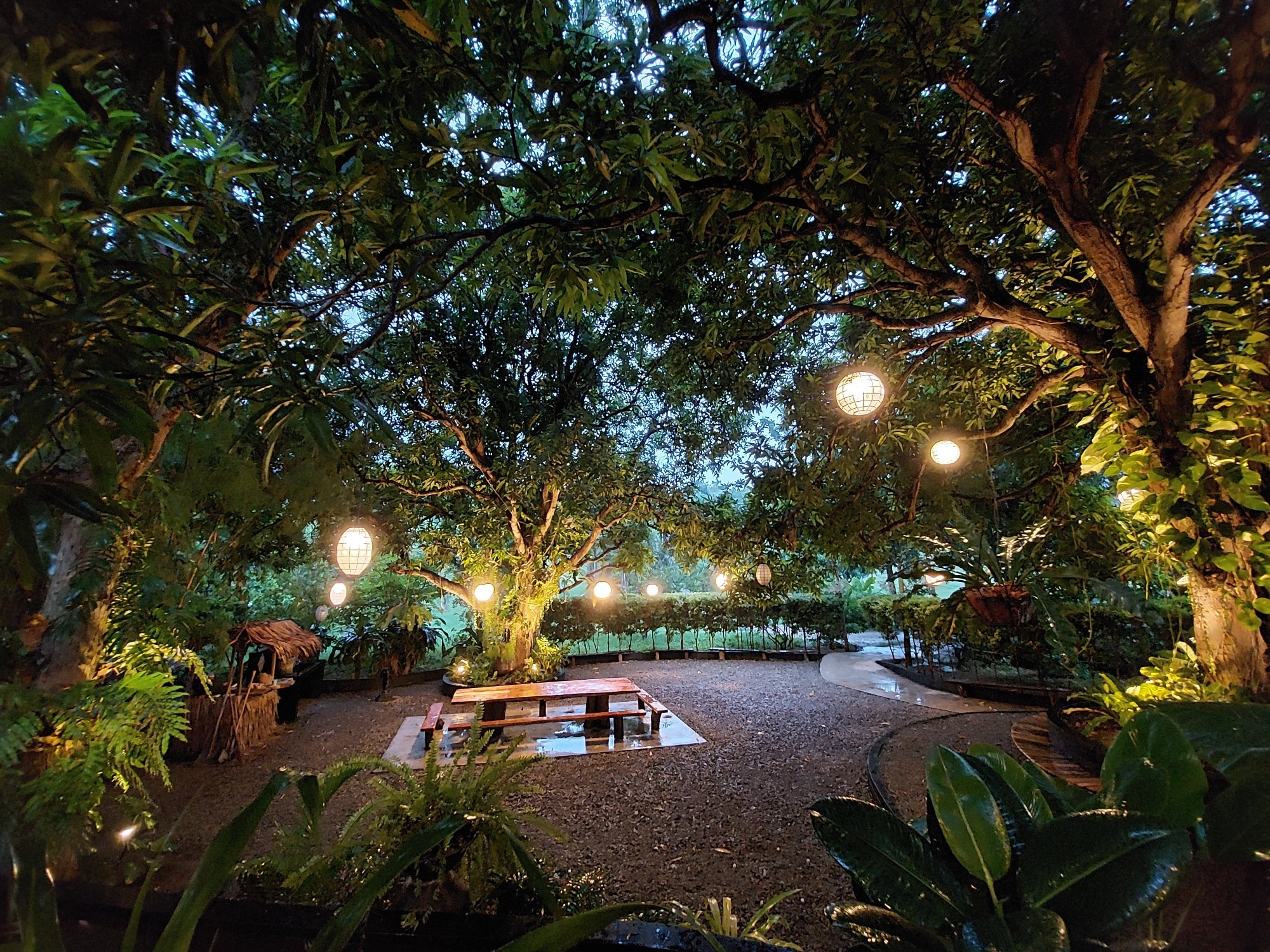 Image credit: @ybonitafarm
The central al fresco lanai – porch or veranda – is great for leisurely night walks, breakfasts,  and events such as family picnics or even wedding receptions, especially with the beautiful decorative lights at night. Feel free to find a good photo spot around the area and snap your pictures.
---
Traditional Filipino breakfast
---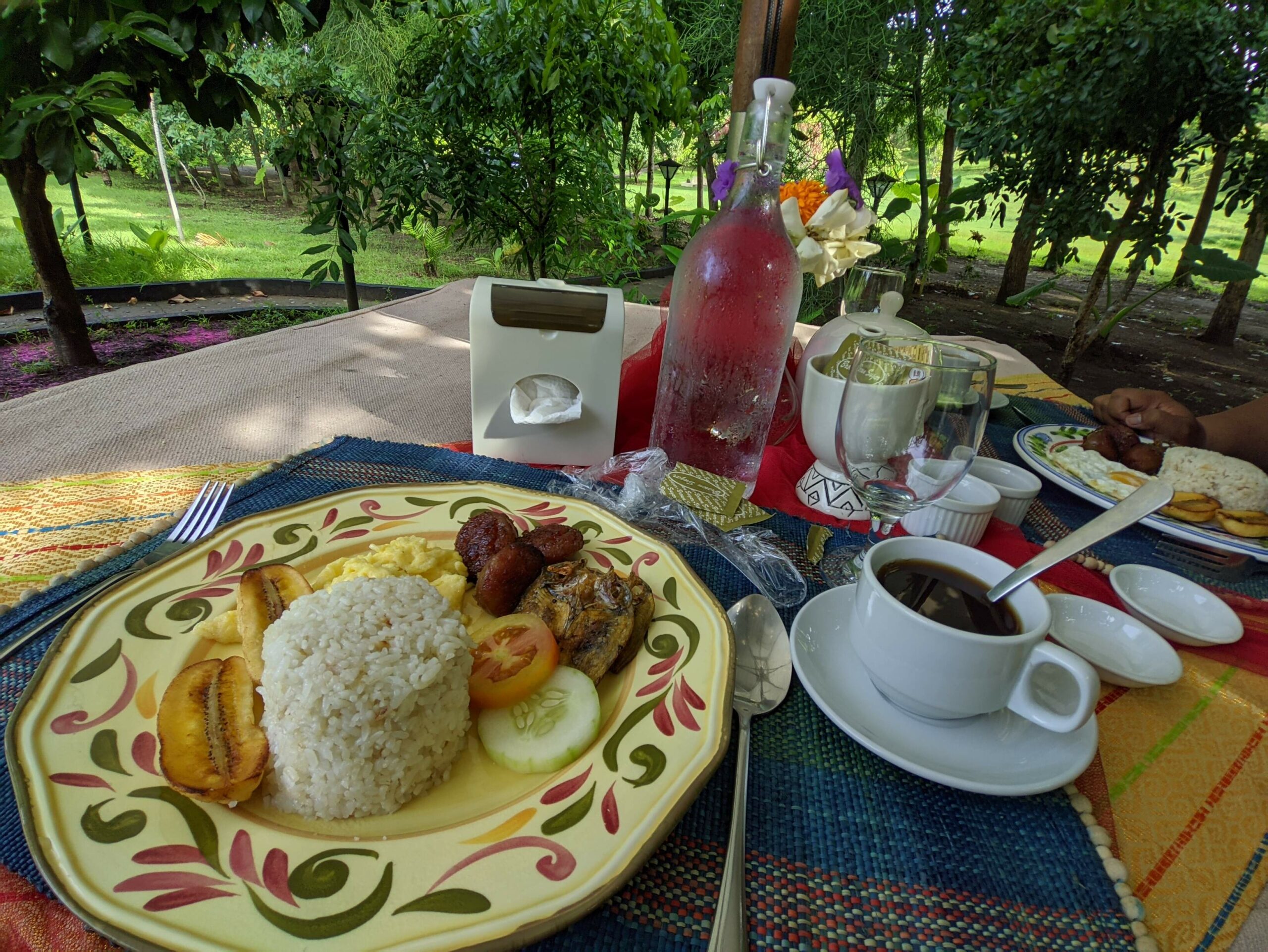 Complimentary Filipino breakfast.
Image credit: Roland Fontilla Jr
Guests also get a complimentary Filipino breakfast along with each accommodation booking. You can have your meal delivered to your villa or served at the al fresco dining areas, including the lanai.
Enjoy a hearty breakfast of garlic fried rice, danggit (type of dried fish), longganisa (Filipino sausage), scrambled eggs, and fried plantains paired with a hot cup of coffee. You can even try pouring a bit of coffee on your rice as some Filipinos do to try something new.
---
Secret garden at the farm
---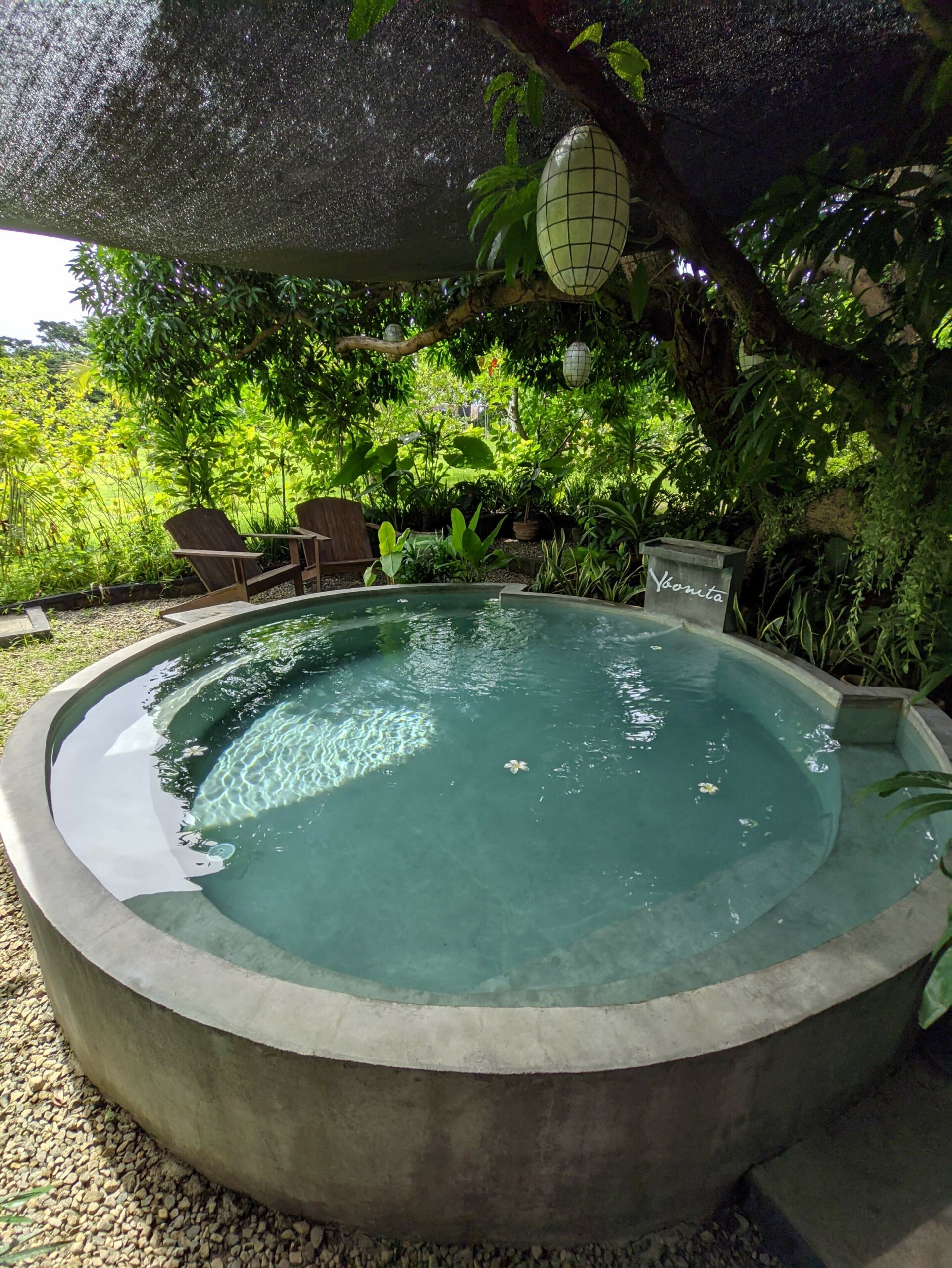 Image credit: Roland Fontilla Jr
The Secret Garden is where you'll find an intimate pool area for a relaxing and refreshing day. If you're a solo traveler looking for a de-stressing activity, this one is for you. You can take a dip in the water and breathe in the fresh air or meditate as it's a secluded area at the farm.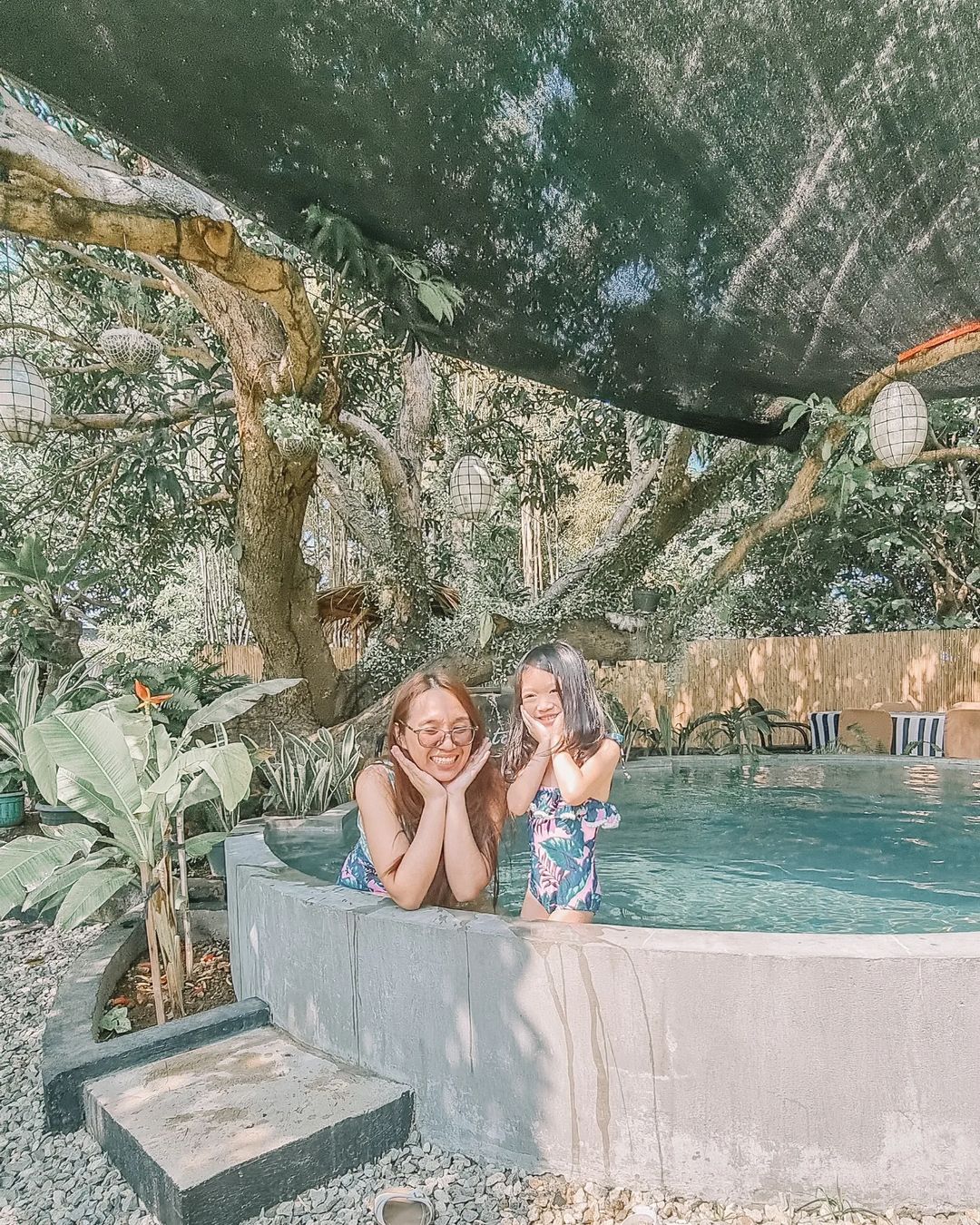 Image credit: @zenandalthea
This pool is great for families as well as the water level is shallow. It's perfect for kids to play in the water safely and within adults' supervision and reach.
---
Animals at the farm
---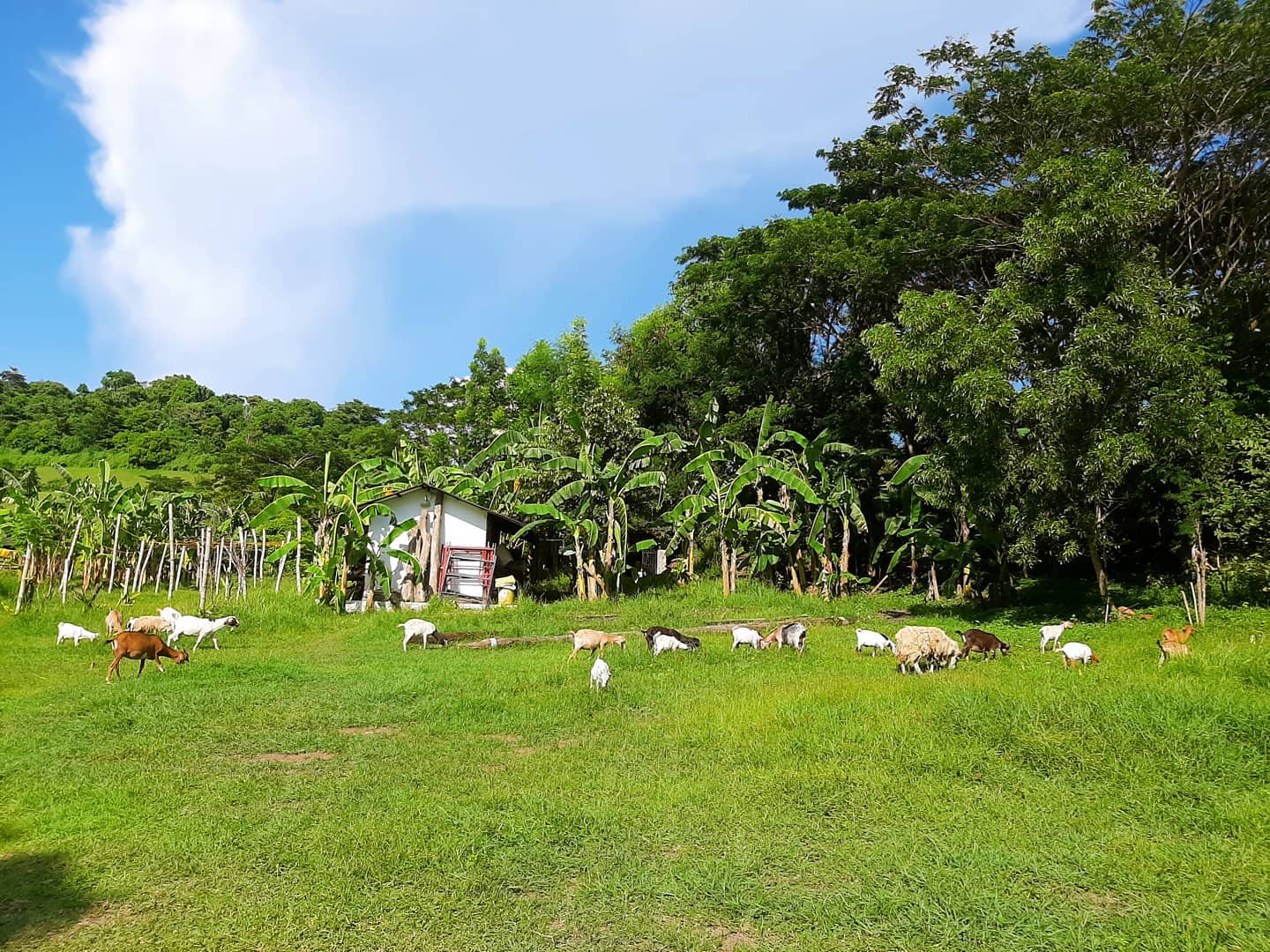 Feeding time for goats and sheep at the farm.
Image credit: @ybonitafarm
If you love animals, pay the farm a visit to spend time with and feed the goats and ducks with the guidance of a farm staff member. You'll know that it's feeding time when the animals are freely roaming and scattered on the field.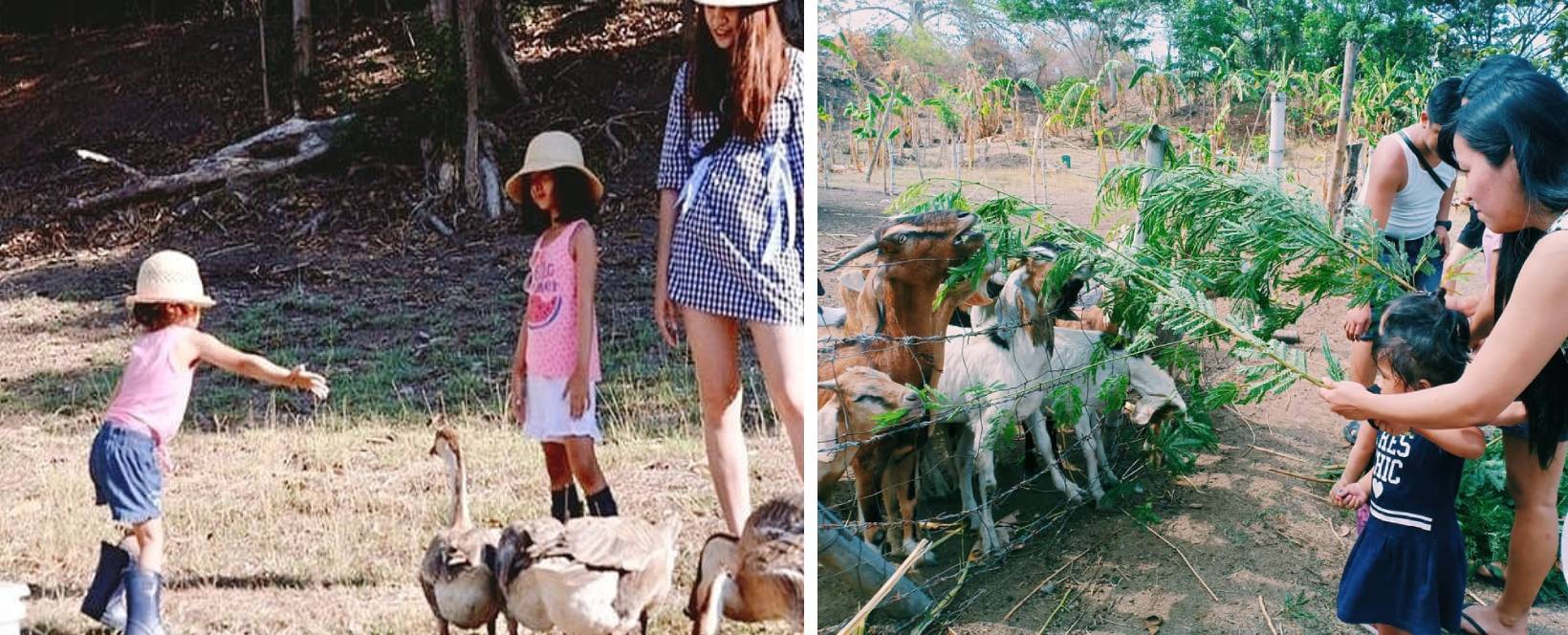 Kids feeding goats, sheep, and ducks.
Image adapted from: @ybonitafarm and @phineebubbles
This is another perfect activity for families where adults can show and help the kids how to feed the animals. Staff can also help kids learn how to properly take care of them as well during this activity.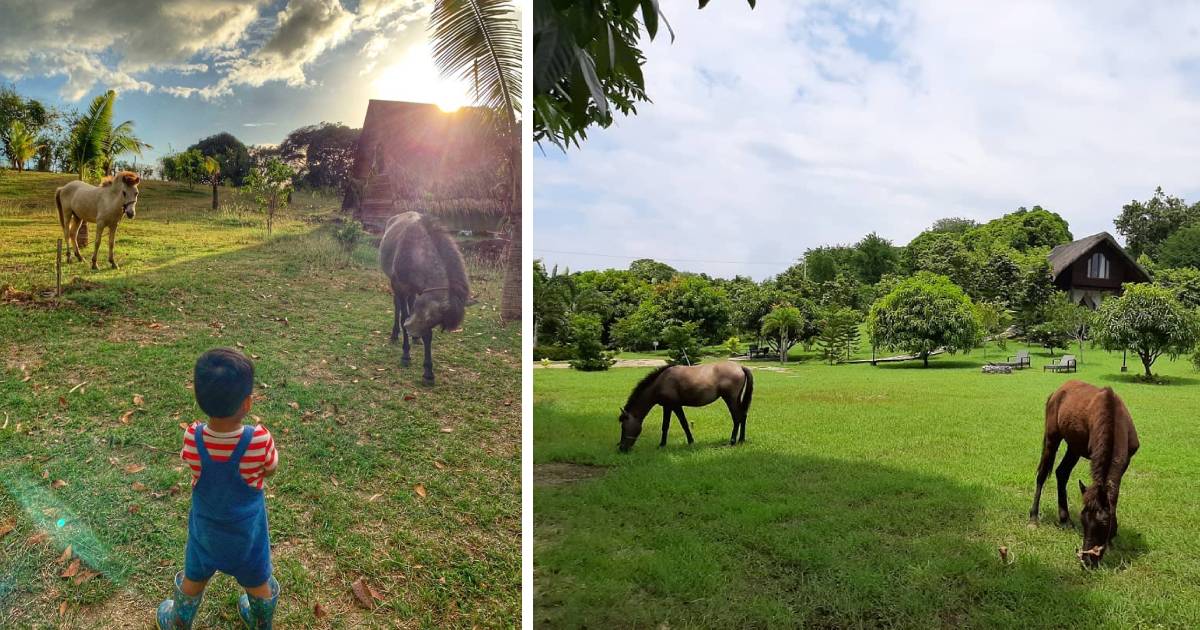 Image adapted from: @ybonitafarm and @ybonitafarm
Although there are only a few horses and ponies, and you can't feed them here, it's perfectly fine to go near them and give them gentle pats and strokes.
---
Sandbar tour and lunch
---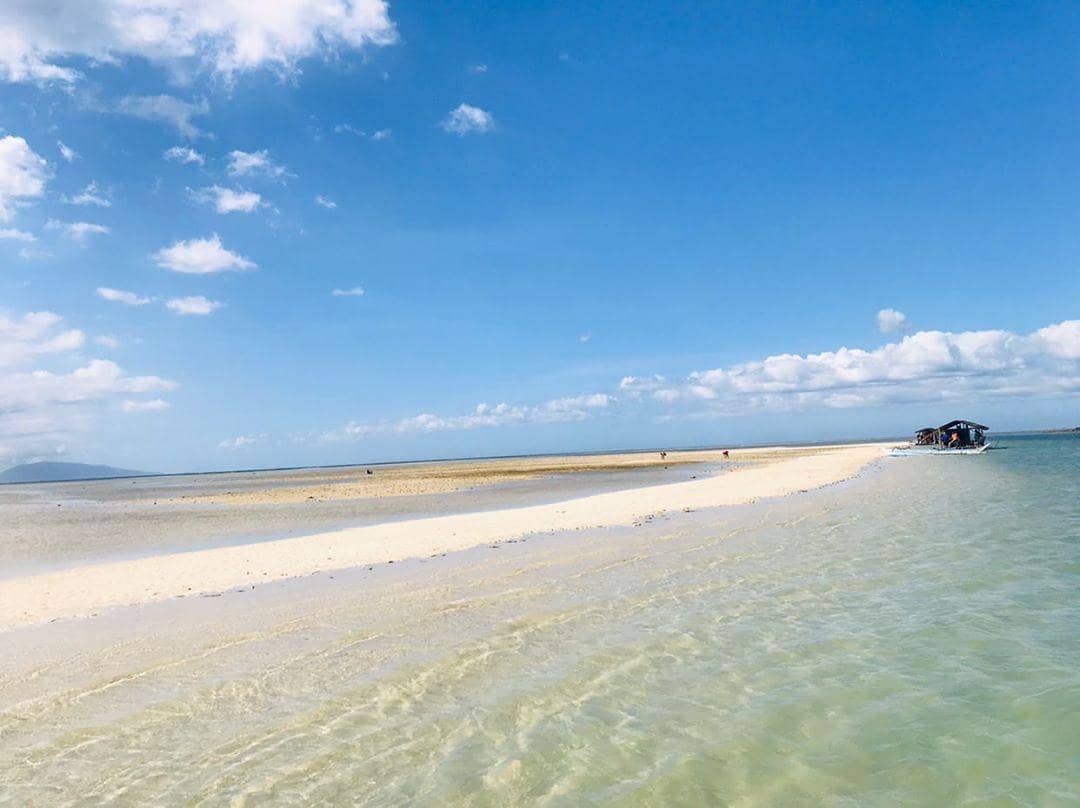 Sandbar tour.
Image credit: @ybonitafarm
The farm also offers a day tour to the sandbar called Starfish Island for P4,500 (~USD79.04) for groups of 10 where you can take a swim, snap a few photos, or build a sand castle for fun.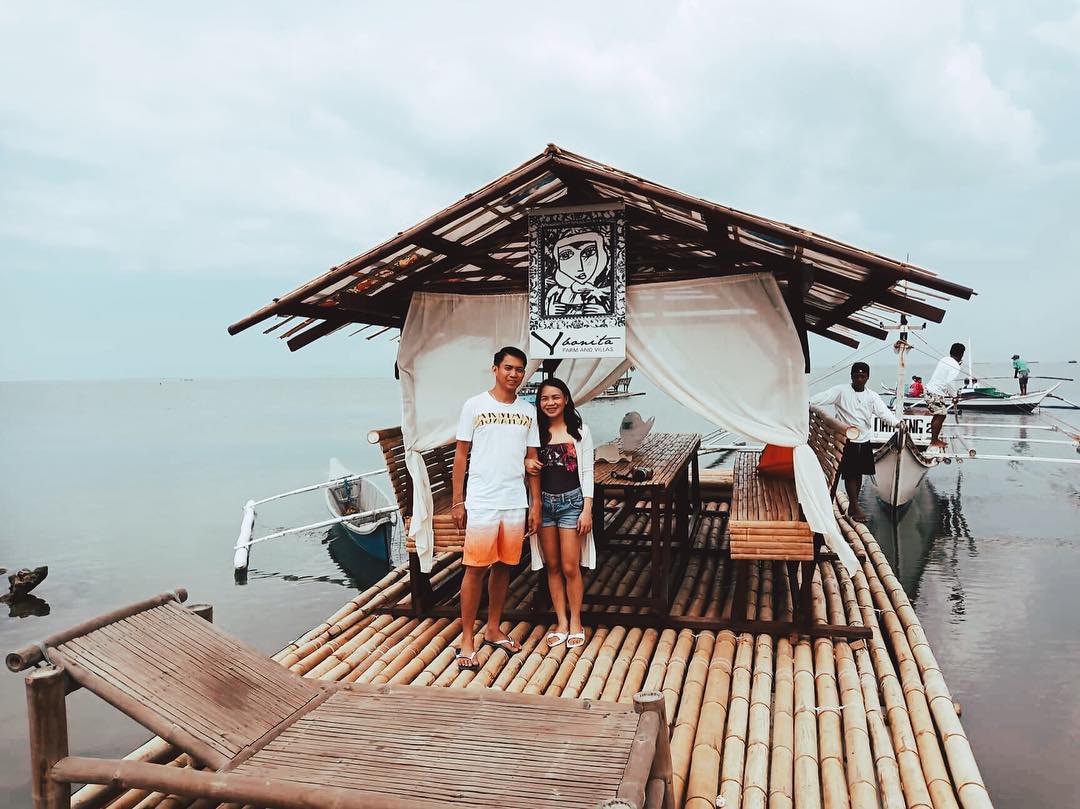 Lunch is provided afloat a balsa (raft).
Image credit: @ybonitafarm 
Aside from that, you'll be provided with lunch afloat a balsa (raft) where you can also safekeep your belongings or take a break from swimming for a while.
An environmental and entrance fee of P80 (~USD1.41) per person and a parking fee of P100 (~USD1.76) per vehicle is required.
---
Ybonita Farm and Villas in Batangas
---
So if you're looking for a rural getaway to spend time with animals, enjoy Filipino food, and go on a sandbar tour, go to Ybonita Farm and Villas in Batangas for a relaxing farm life experience.
Address: Barangay Sta. Ana 4215 Calatagan, Batangas
Contact: 0929 134 7224
Email: [email protected]
Ybonita Farm and Villas' Facebook | Instagram
Also check out:
---
Cover image adapted from: @ybonitafarm and @phineebubbles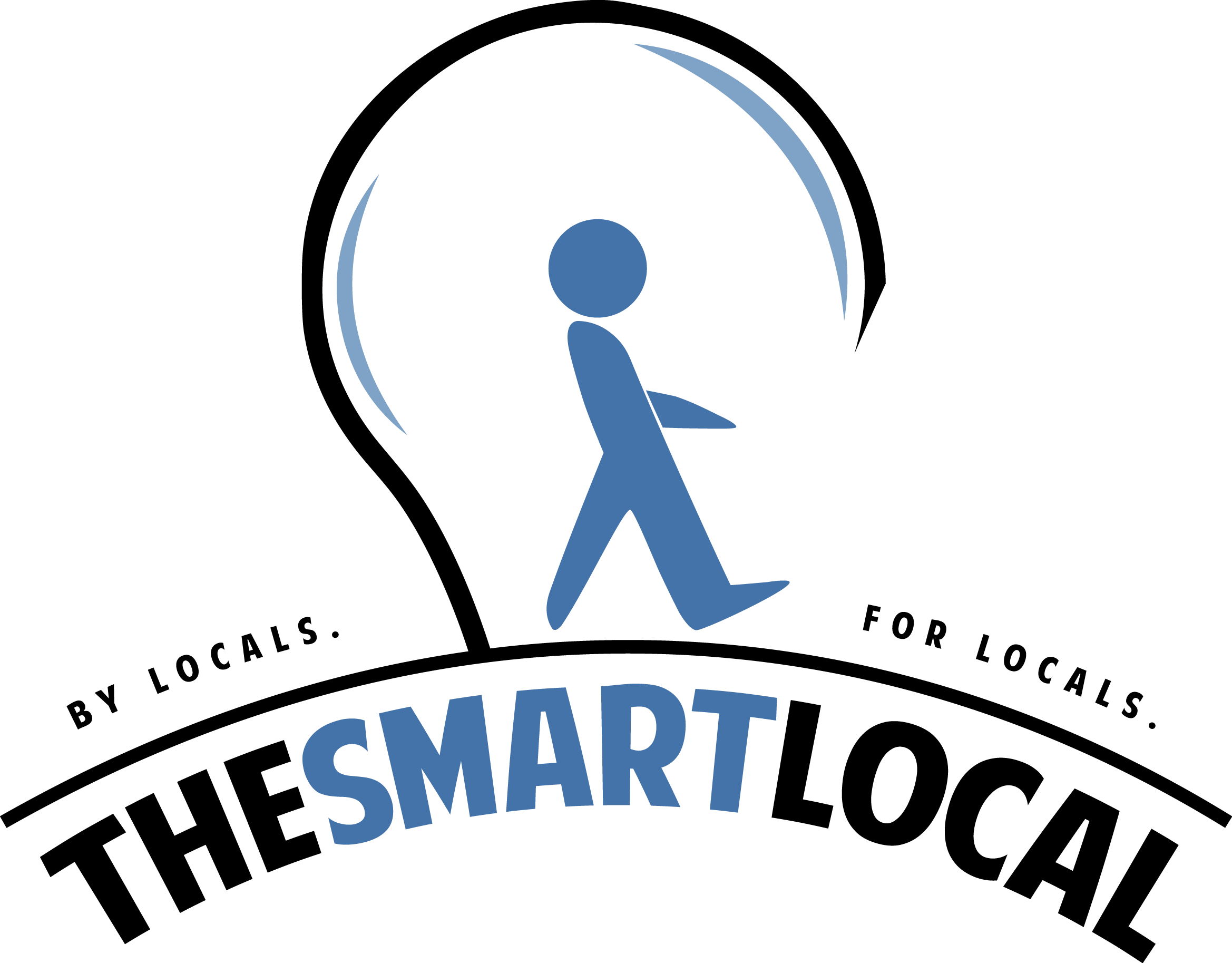 Drop us your email so you won't miss the latest news.