Valentine's Day Gifts
---
The most romantic time of the year is upon us. With our hectic everyday city lives, it can get overwhelming to find perfect Valentine's day gifts – especially with so many options popping up everywhere.
Whether you're gifting your lover, mom, dad, or even your besties, we got you covered.
We rounded up 7 shops in Metro Manila to get your Valentine's Day gifts – sweets for the sweets in your life. This list is sure to be your last-min Valentine's Day life-saver.
---
1. Aperitif – grazing and heart boxes
---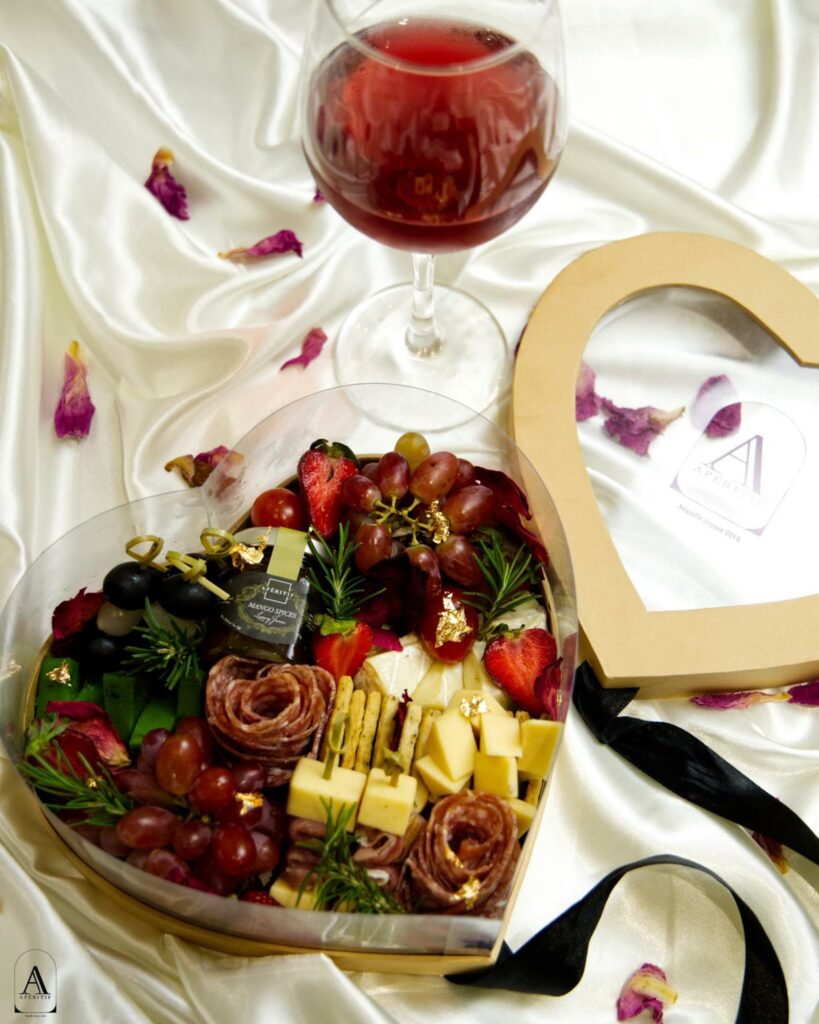 Aperitif's charcuterie in a heart-shaped box.
Image credit: Aperitif.ph
Aperitif is known for being the first grazing box business in the Philippines and they eventually ventured into making cakes, pastries, pasta, and other dishes.
If your loved one is more into savory than sweet, the Heart Savory Graze Box is an ideal gift for them.
At P2,495 (~USD45.47), it consists of assorted European cheeses, cold cuts, mango-spiced jam, grapes, and olives – perfect for a night of wine and dining.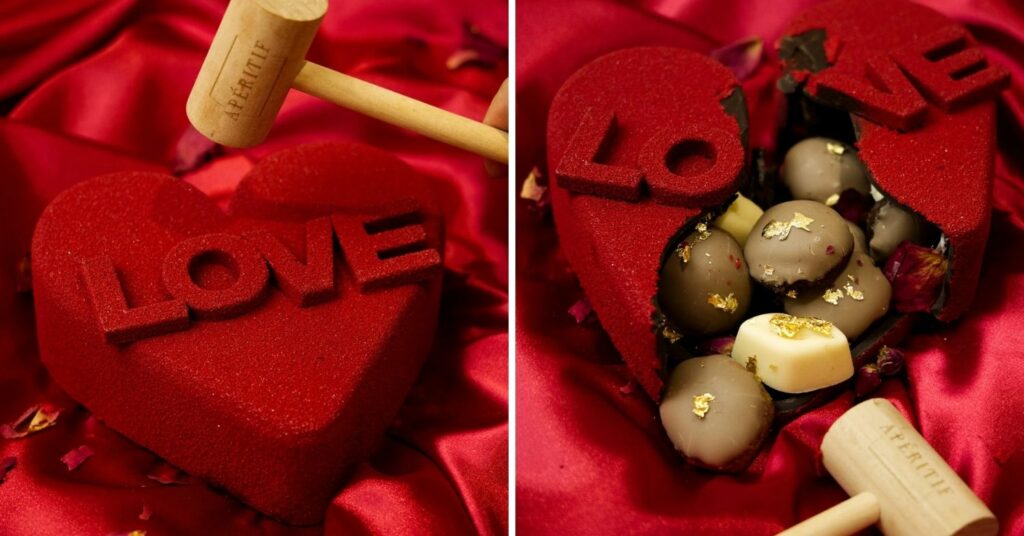 A heart-shaped smashbox for a fun way of opening a surprise.
Image credit: Aperitif PH
Keep your SO in suspense – and kilig – with a surprise heart-shaped gift box spelling out LOVE.
The Heart Smashbox with Cookie Nibblers at P2,455 (~USD44.74) puts a fun twist on opening gifts by having your giftee smash the box.
These aren't your average cookie nibblers either – these are covered with exquisite and pure Belgian dark chocolate.
Aperitif's website | Facebook | Instagram
---
2. FlowerStore.ph – classic flowers-and-chocolates combo
---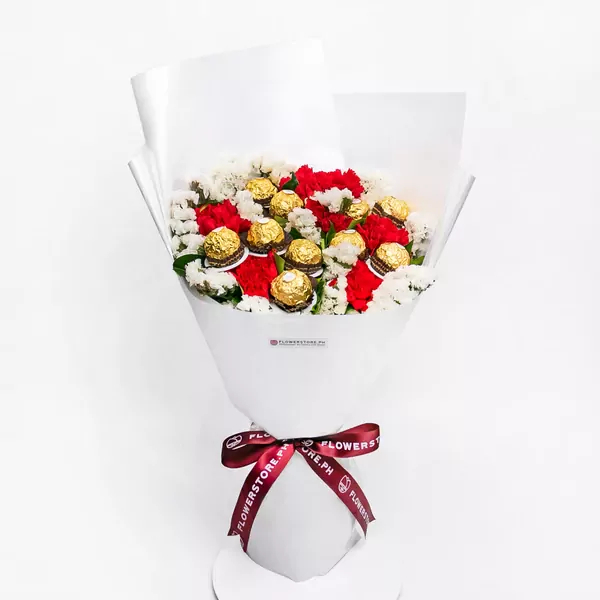 An all-in-one big bouquet to show your big love.
Image credit: FlowerStore.ph
Flowers will never go out of style, especially on Valentine's Day. If you want to gift the classic way, Blooming Sweetness by FlowerStore.ph is the way to go.
Show how massive your love is with this approximately 19-inch bouquet that boasts six red carnations with white statice and ten pieces of Ferrero Rocher chocolates.
Order days in advance and get it at P1,599 (~USD29.17). But not to worry if you're running late, the bouquet will remain available at P1,799 (~USD32.81) on Valentine's week.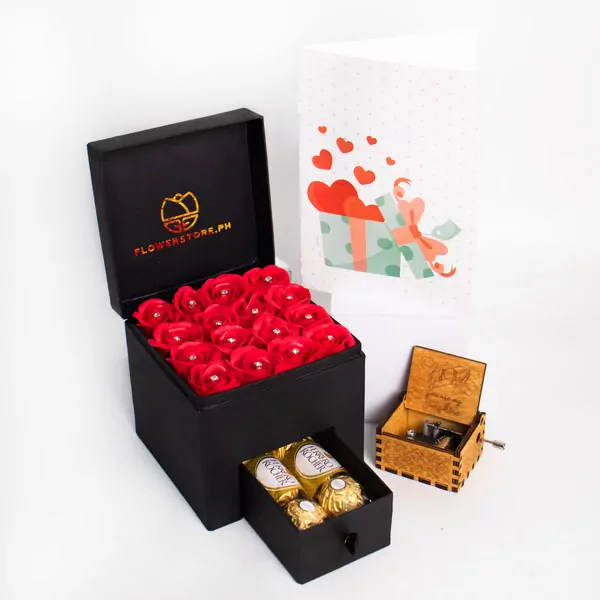 An old-school Valentine's bundle.
Image credit: FlowerStore.ph
Want something that symbolizes forever? The Eternal Affection Bundle at P1,199 (~USD21.87) is perfect for loved ones who like to keep mementos such as letters and preserved flowers.
Together with 17 soy wax unscented red roses, this bundle comes with six Ferrero Rocher chocolates, a romantic greeting card, and a You're My Sunshine music box.
FlowerStore.ph's website | Facebook | Instagram
---
3. Wadough's – minimalist heart and mini cakes
---
Heart cakes with customizable dedication.
Image credit: @wadoughs
Say how you feel with a cake and tap Wadough's to put your wittiest, cheesiest, or sweetest line on their viral Korean-inspired minimalist cakes.
Give your loved one/s your heart – but not literally – with their Heart Cake at P1,200 (~USD21.89). It's a layered cake with three flavors: strawberry, vanilla, and chocolate, with strawberry cream cheese filling that will melt inside the mouth and the heart of your giftee.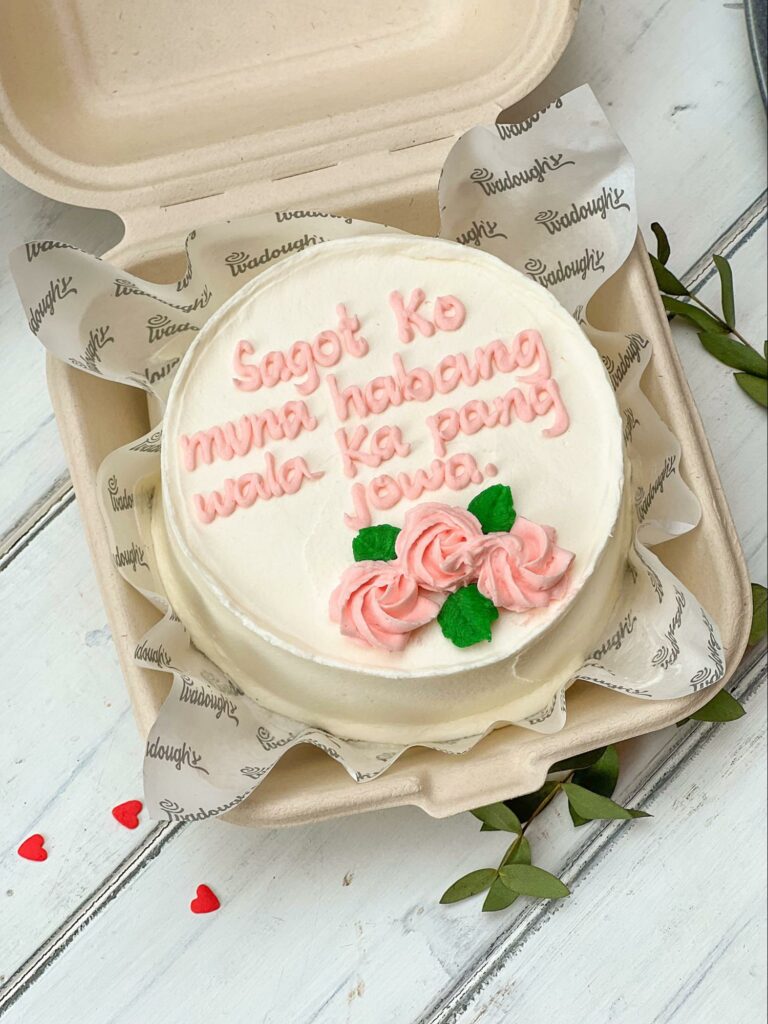 A witty Valentine's mini cake for your single fam or friend.
Image credit: @wadoughs
Another Valentine's szn exclusive is the Strawberry Cream Cheese Mini Cake. At P450 (~USD8.21), you can get your message to your SO or single friend across loud and clear with their lettered frosting.
These Valentine's special cakes come with a note card upon request.
Wadough's Facebook | Instagram
---
4. Patisserie Le Choux-Colat by Chef Ely – Valentine box filled with premium desserts
---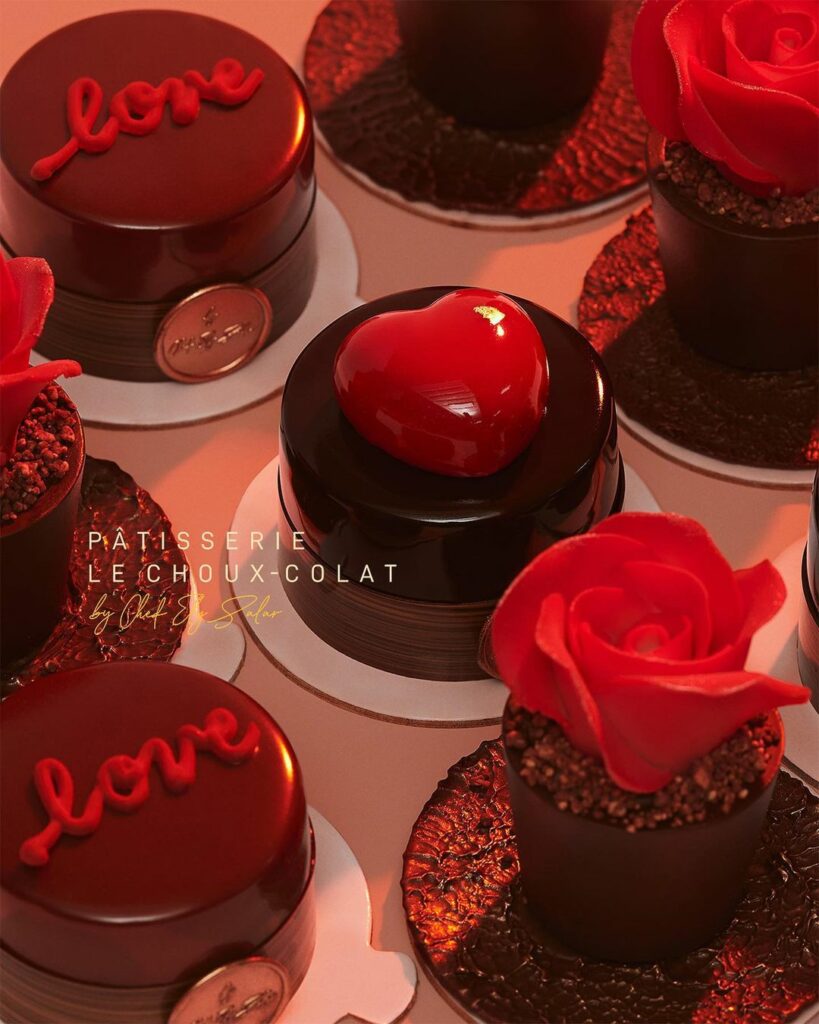 Valentine box dessert box.
Image credit: @patisserielechouxcolat
For your loved ones who like to have options, Patisserie Le Choux-Colat by Chef Ely's Valentine Box is the go-to gift for them.
At P2,200 (~USD40.18), they can have all the fun French-inspired pastries they could ask for. The box consists of their Original Petit Gâteau topped with a dark chocolate heart, Coffee Crème Brûlée Petit Gâteau, and handmade chocolate roses.
Life is indeed like a box of chocolates because they'll never know what they're gonna get from this Valentine box.
Patisserie Le Choux-Colat by Chef Ely's Facebook | Instagram
---
5. Moonchild – classic chocolate cake
---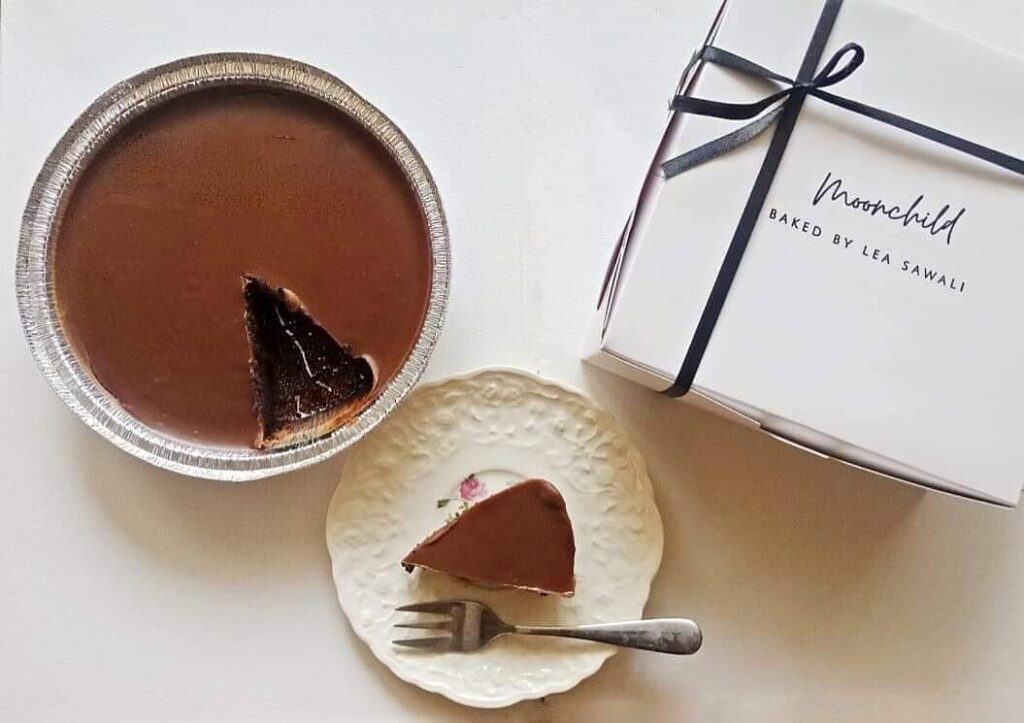 Moonchild's moist and fluffy chocolate cake.
Image credit: @moonchildcookie
If you're looking for a no-fuss yet solid chocolate cake to gift, Moonchild is the cake shop for you.
A fan-favorite, your mom, sister, friends, and SO might even be raving about it from seeing these cakes on celebrities' social media accounts, such as Ellen Adarna and Carla Abellana.
Their viral Decadent Chocolate Cake starts at P365 (~USD6.67) for the small 7" round tray and P735 (~USD13.41) for the large 8×8-inch square tray.
Moonchild's website | Facebook | Instagram
---
6. Pufft Doughnuts – a fresh take on donuts
---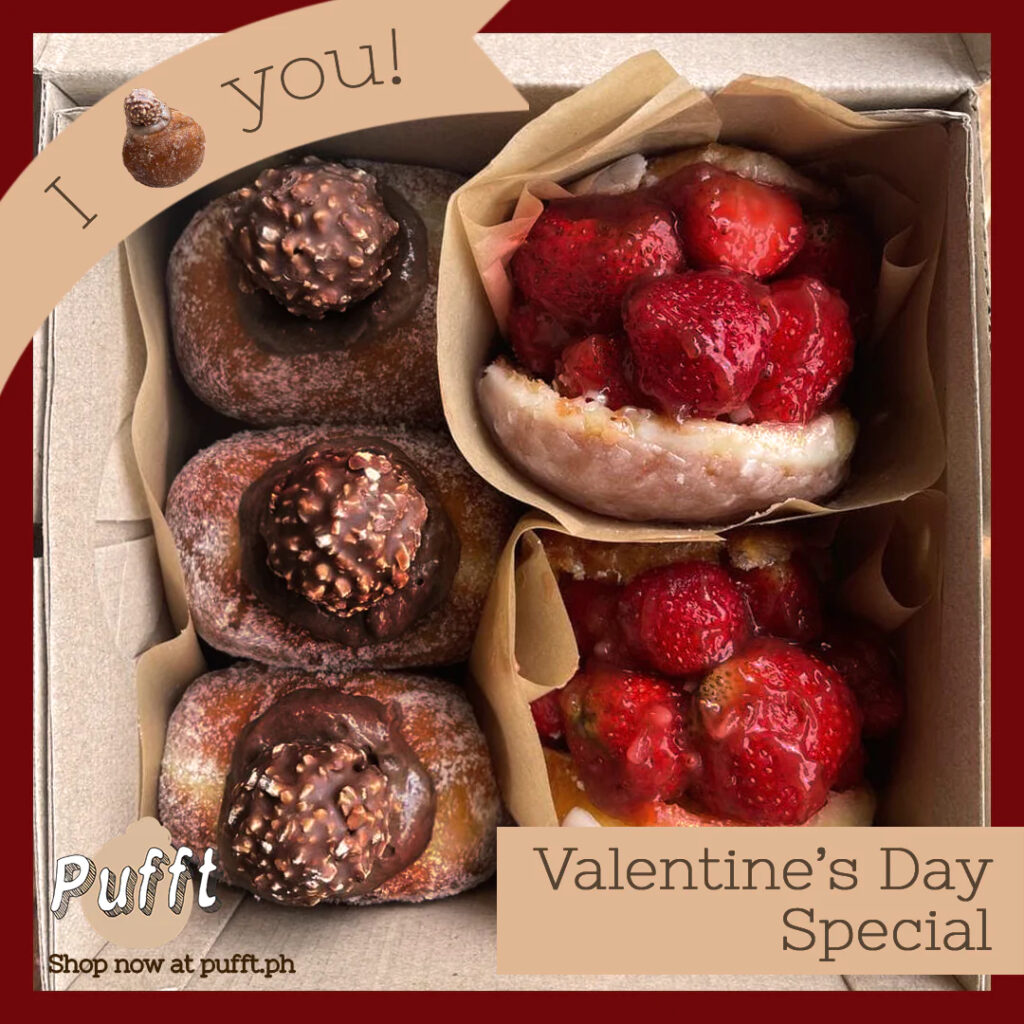 A sweet box of chocolate-and-strawberry-filled donuts
Image credit: Pufft Doughnuts
Pufft Doughnuts are far from your ordinary donuts. They maintain a consistent softness and fluffiness whilst being filled to the brim.
The Chocolate & Strawberries Valentine box contains three pieces of Milk Chocolate Doughnuts with Ferrero Rocher chocolate and two pieces of their best-selling Strawberry Monst.
You can get this box of donuts for P900 (~USD16.52) each.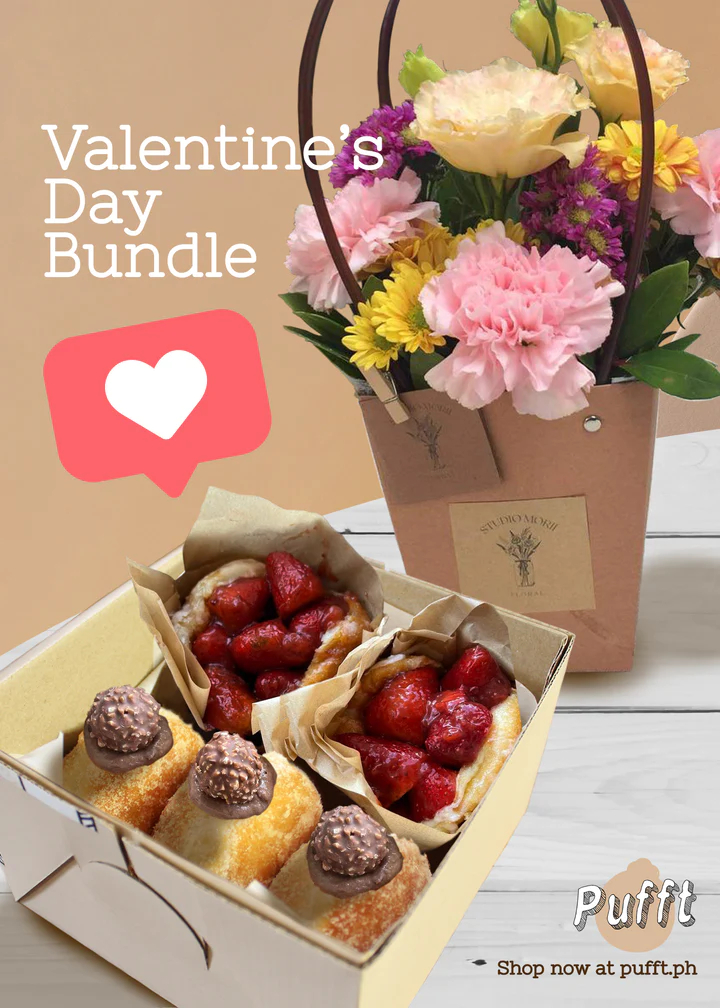 A box of donuts bundled with flowers.
Image credit:  Pufft Doughnuts
Pufft Dougnuts also offers a Valentine's Bundle at P1,550 (~USD28.46) – you can get the Chocolate & Strawberries box with a Bloom Box from Studio Morii.
Make your donut-loving giftee feel special by giving them their favorite – with a twist.
Pufft Doughnuts' website | Facebook | Instagram
---
7. CMV Txokolat – handcrafted chocolates
---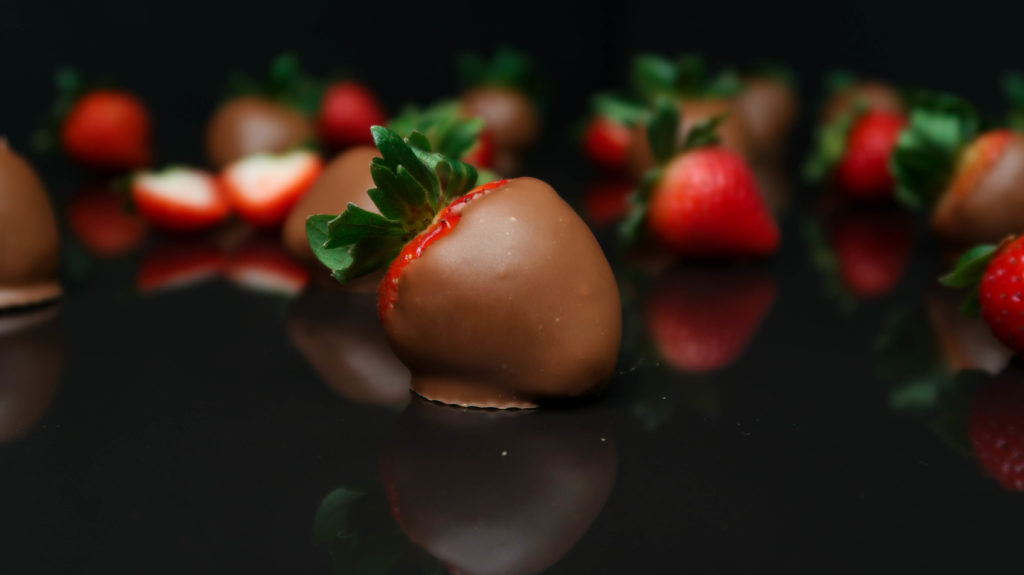 Chocolate-coated strawberries.
Image credit: CMV Txokolat
CMV Txokolat takes pride in its handcrafted, hand-painted, and handmade chocolates.
If your SO, family, or friend love strawberries and chocolates, these Sofia Strawberries will be right up their alley. The strawberries are from Benguet and they're filled with Nutella and covered with a smooth and creamy layer of milk chocolate.
Sofia Strawberries are the shop's best-seller, with prices starting from P600 (~USD11.01) to P2200 (~USD40.41). 
CMV Txokolat's website | Facebook | Instagram
---
Valentine's Day Gifts in Metro Manila
---
Looking for the perfect gift to show your love and appreciation can be quite hard, especially in a pinch. Generic Valentine's Day gifts just won't do. 
We hope you found something here that matches your loved one's taste: from a grazing box and classic flowers and chocolates to cakes and donuts.
Happy Valentine's shopping!
Check these out for more Valentine's day celebration ideas:
---
Cover image adapted from: FlowerStore.ph, Aperitif PH, and @wadoughs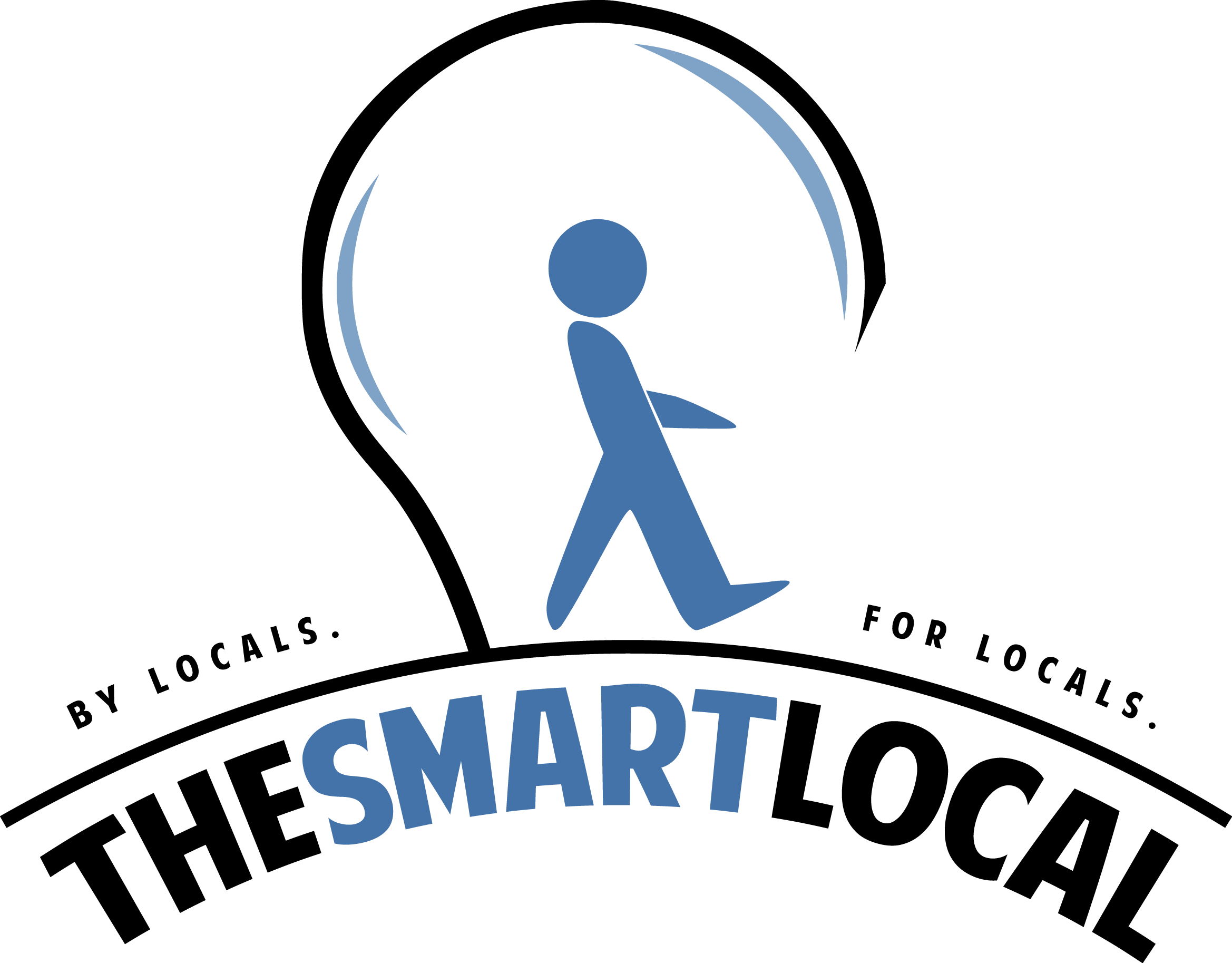 Drop us your email so you won't miss the latest news.