Things to do in Palawan
---
Get ready to be swept off your feet into the enchanting embrace of Palawan – a Philippine paradise where turquoise waters meet untouched shores and lush jungles shelter rare and enchanting creatures. Every moment feels like a postcard come to life in its many islands.
If these speak to you, here are 8 things to do in Palawan for your next getaway with friends or family.
---
1. Island-hop in El Nido
---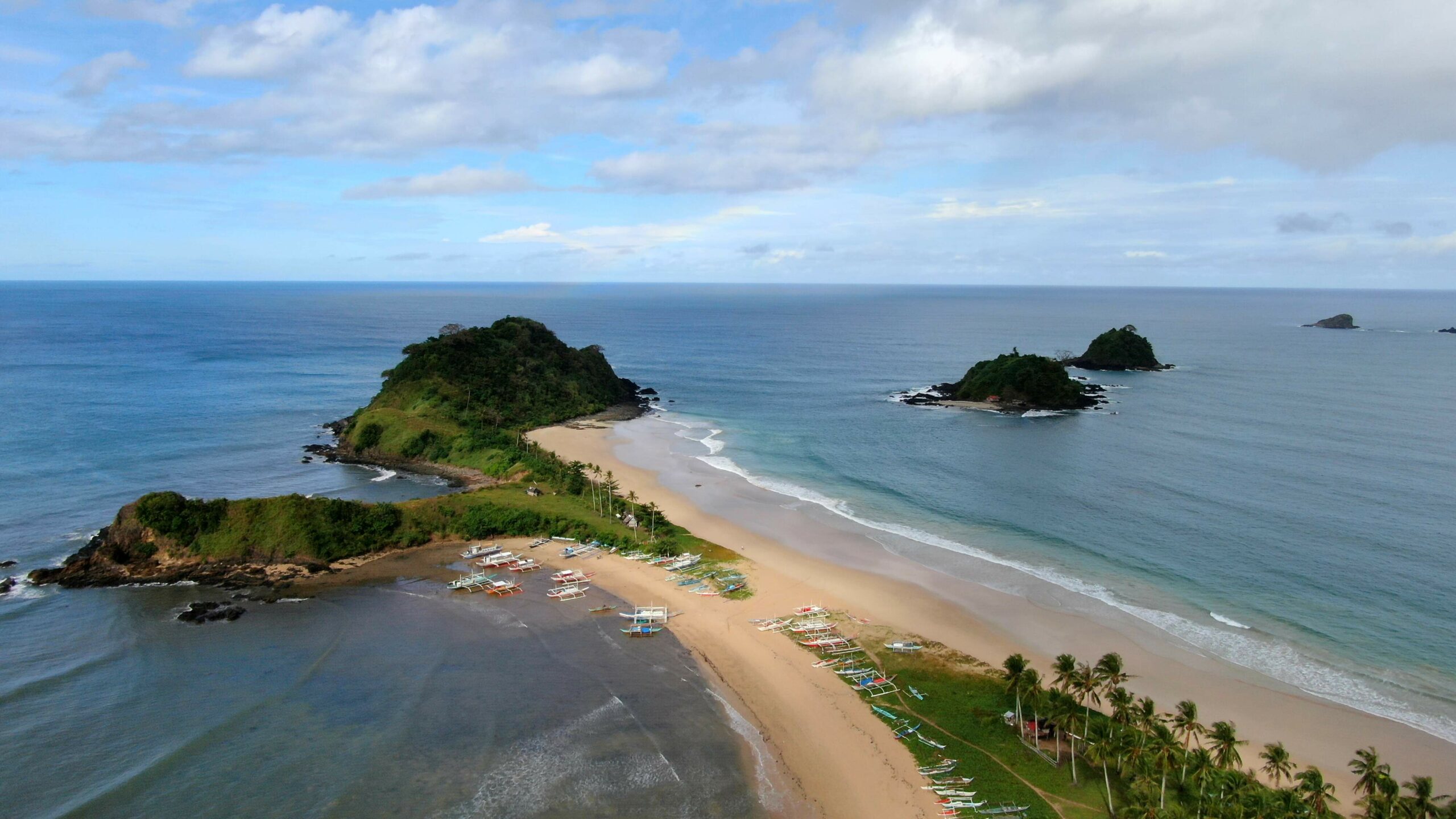 Image credit: Discover Earth via Google Maps
El Nido is one of the most sought after places in Palawan. You can explore hidden lagoons such as the Small Lagoon and Big Lagoon, which are known for their scenic limestone cliffs and walls.
Furthermore, El Nido possesses many pristine beaches, which is why a common thing to do here is to embark on a thrilling island-hopping escapade. The Nacpan and Calitang beaches, a.k.a. the twin white sand beaches, are known as the most beautiful out of all beaches in El Nido's town proper. You get fine white sand, turquoise waters, greenery, and a fantastic view when you climb on top of the hill.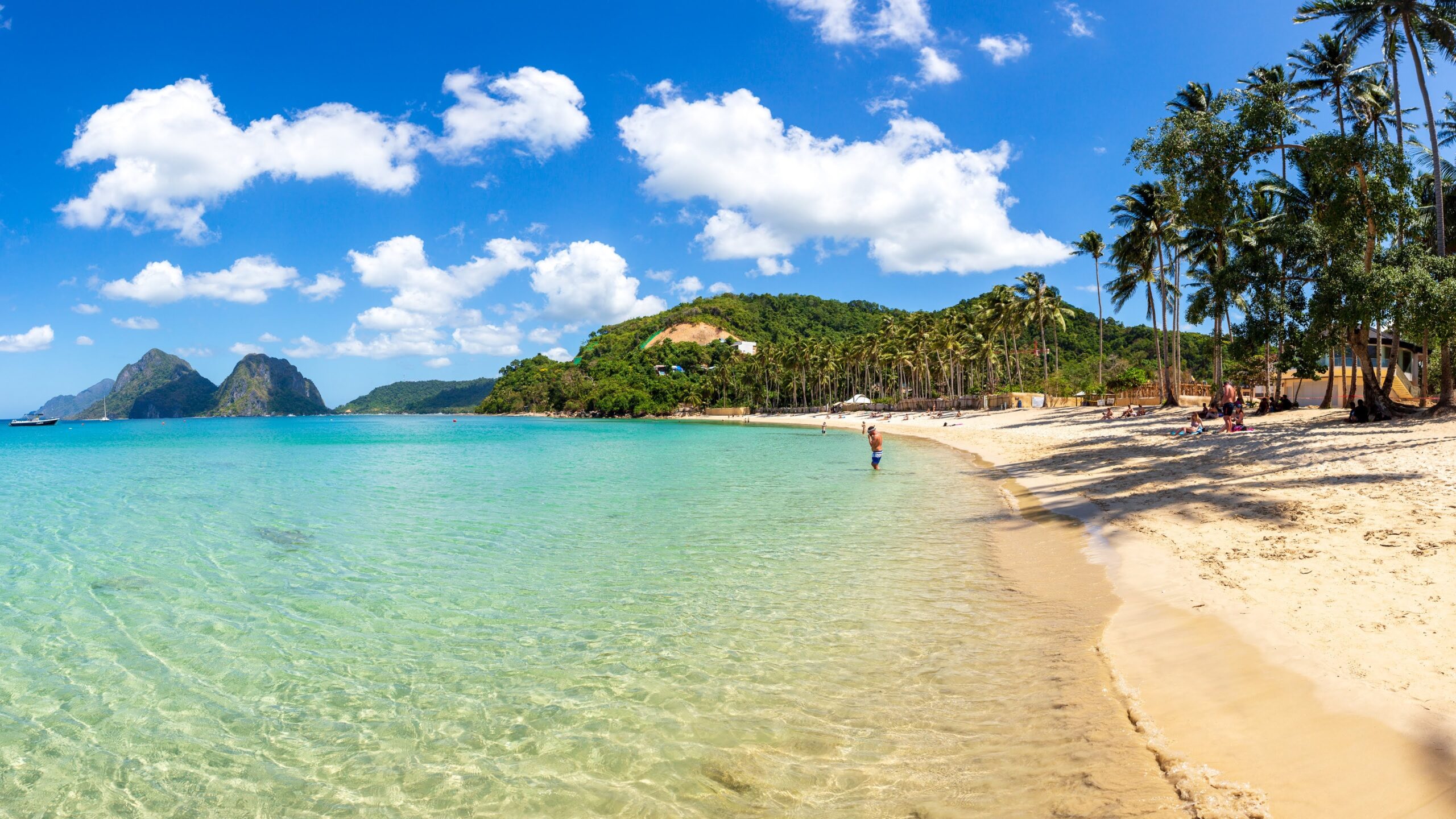 Image credit: Peter Zošiak via Google Maps
Las Cabañas Beach is another one that you can explore. Picture this, you're on a charming beach perfect for sunset viewing while sitting back and enjoying a nice dinner offered by the resort. It'll be one heck of a relaxing experience.
Find Nacpan Beach & Las Cabañas Beach
Address: El Nido, Palawan
---
2. Immerse in nature at Puerto Princesa Subterranean River National Park
---
Video credit: Mergim Vlogs via YouTube
Palawan boasts immense natural wonders that are by now, globally recognized. The enchanting Underground River, a UNESCO World Heritage site, is the perfect example.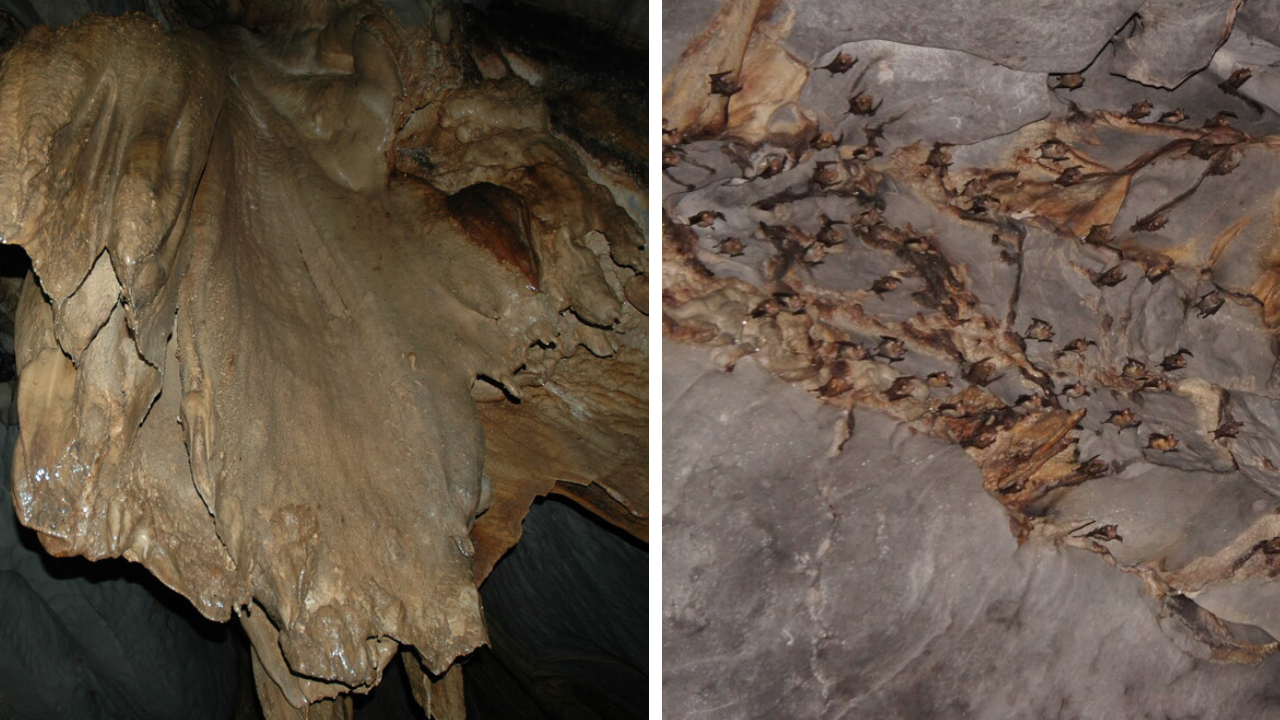 Image adapted from: Ron Van Oers, Henrique Bente via UNESCO World Heritage Convention
The stunning stalactite and stalagmite formations in the cave are what makes the boat ride an unforgettable experience as you glide into the river's mystical darkness.
You can keep an eye out for the diverse wildlife that calls this underground a wonderland home. However, make sure to follow the rules and listen to the guide as bats do live within the cave. And while it's unlikely that you'll encounter an engkanto (fairy), it's best to play it safe and stay calm and quiet while the tour is ongoing.
Address: Puerto Princesa, Palawan
---
3. Recharge at Maquinit Hot Spring in Coron
---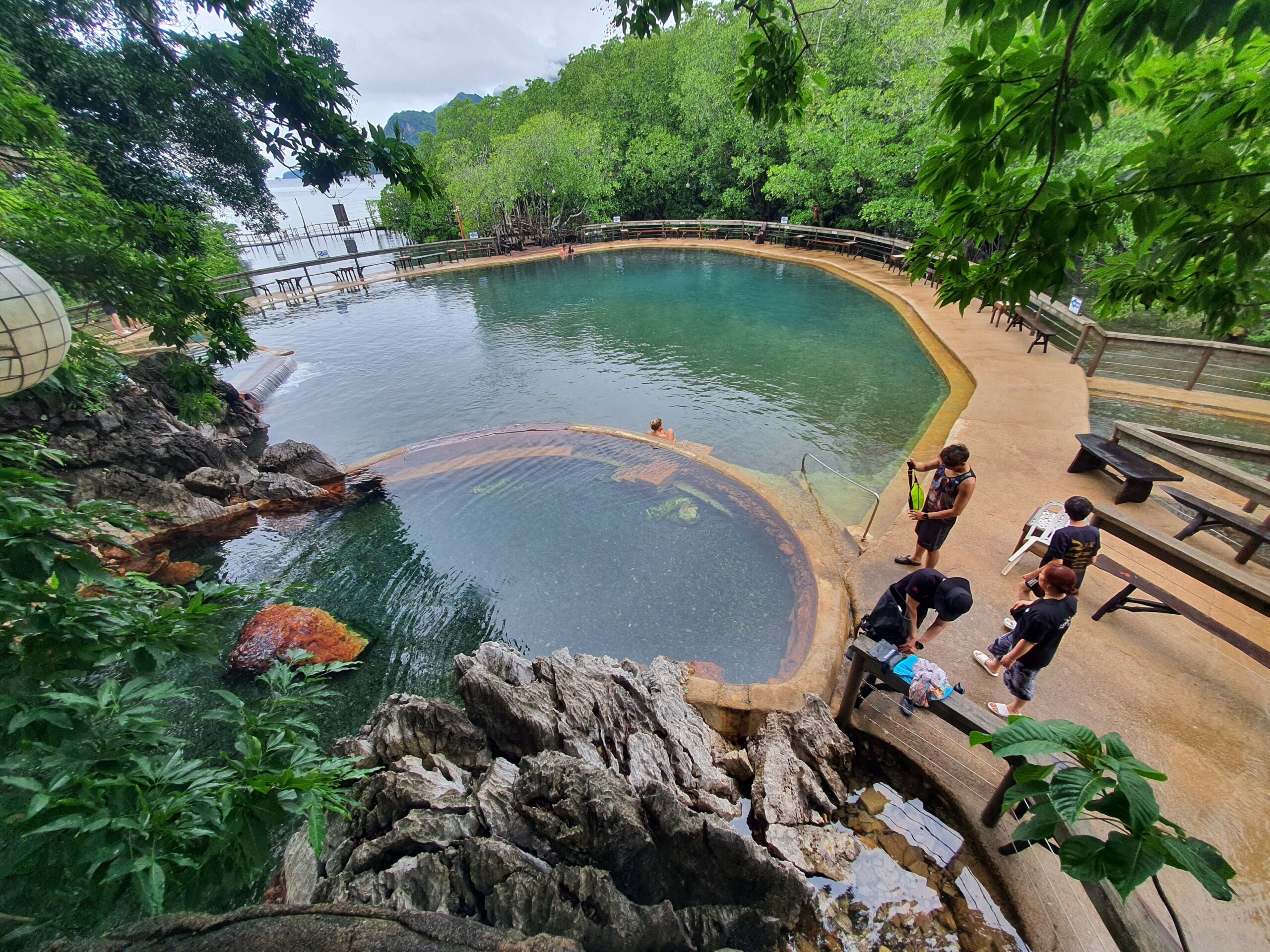 Image credit: Hyungjun Ahn (Ahn kang) via Google Maps
If you're a diving enthusiast, you can experience a world-class underwater adventure in Coron's crystal-clear lakes and dive sites. Feel free to snorkel through the vibrant gardens and witness the mesmerizing marine biodiversity from aquatic life to coral reefs.
But if you're looking to relax and destress, Coron also offers a soothing dip in its hot springs. Maquinit Hot Springs in Busuanga Island is one of only a few saltwater hot springs in the world. You can let the warm waters rejuvenate your body and soul and it only takes a 30-minute tricycle ride from Coron Town.
Address: Sitio Maquinit, Barangay, Coron, Palawan
---
4. Explore White Beach at Port Barton
---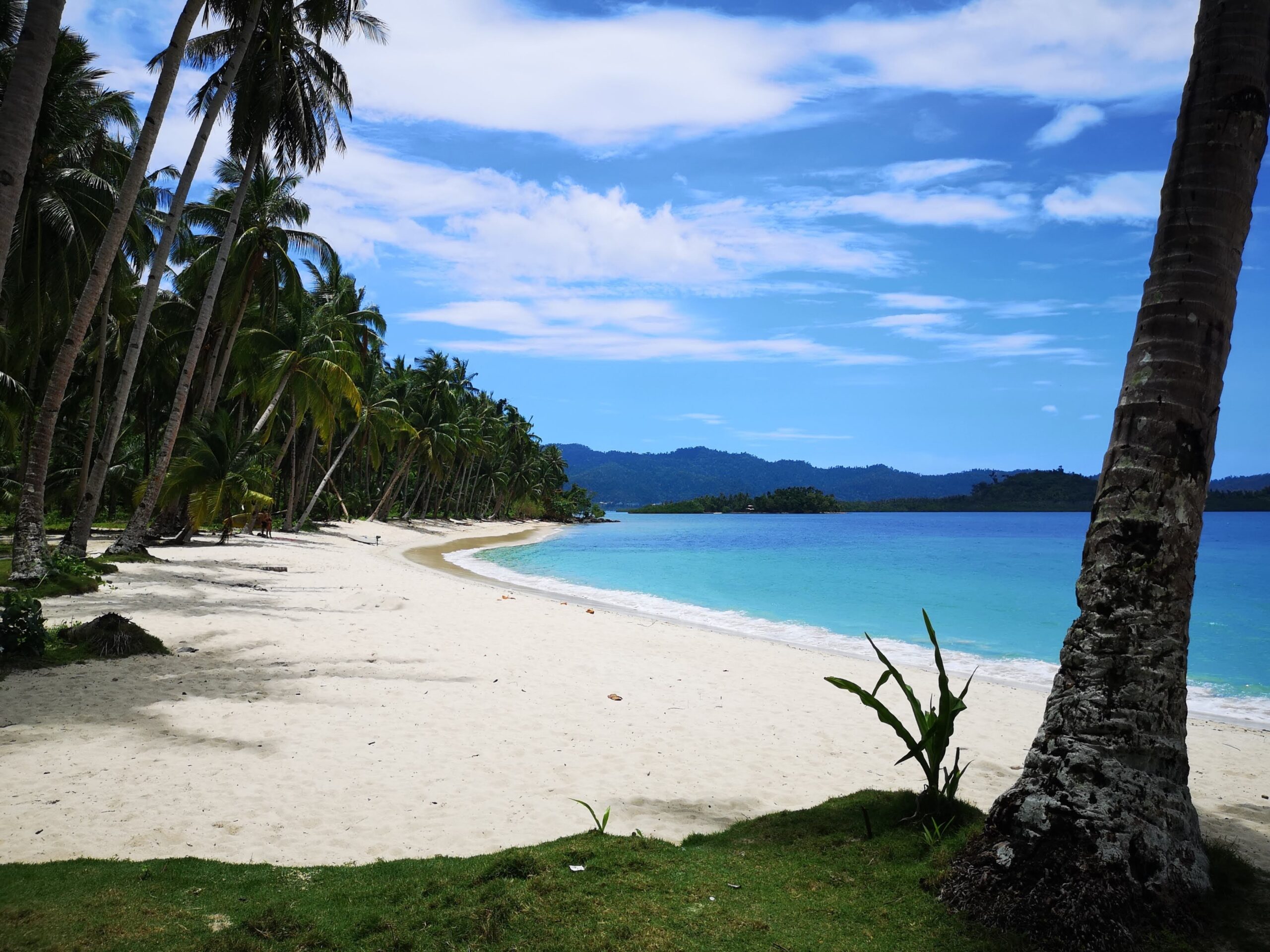 Image credit: Rodger Mellie via Google Maps
Port Barton is another area where you can find unspoiled beaches to escape the crowds and immerse yourself in tranquility. Go for beach bumming on the pristine shores of White Beach and let the gentle waves of the crystal clear waters lull you into bliss.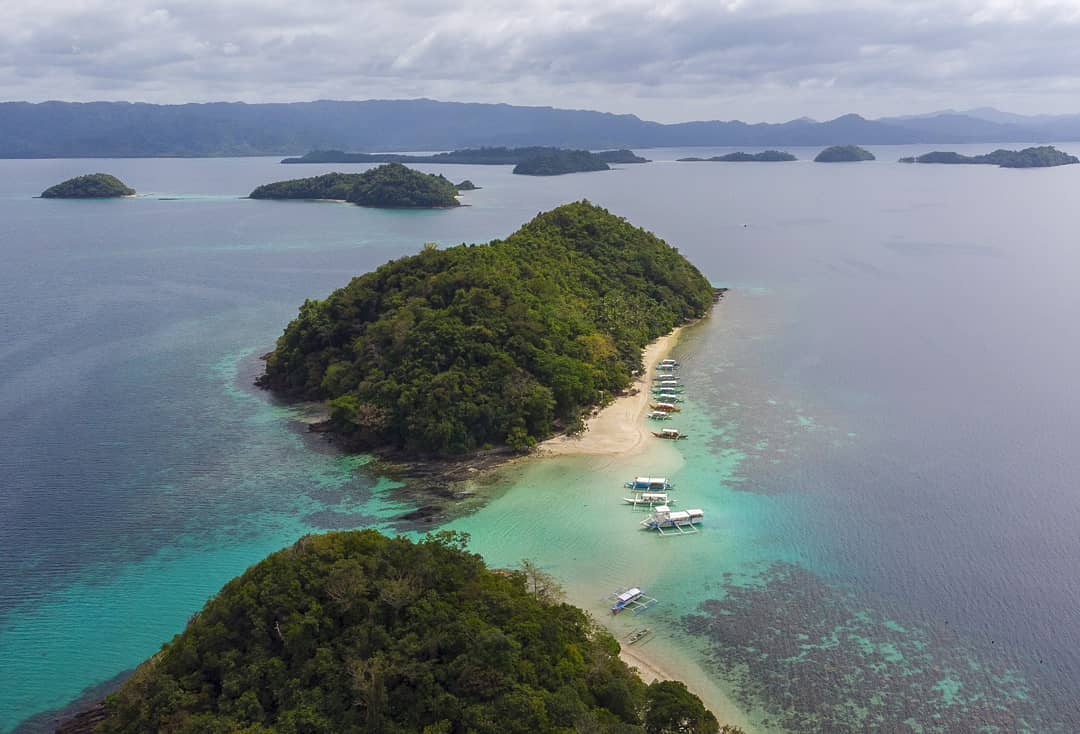 Image credit: @jon_sein via Instagram
If you want to take it up a notch, you can also embark on an island-hopping journey to Cayoya Island, a.k.a. Exotic Island, and witness the breathtaking marine life through snorkeling. Fun fact: the island has a resident turtle named "Mike" that you're bound to meet when you visit.
Address: Port Barton, San Vicente, Palawan
---
5. Visit Plaza Cuartel in Puerto Princesa
---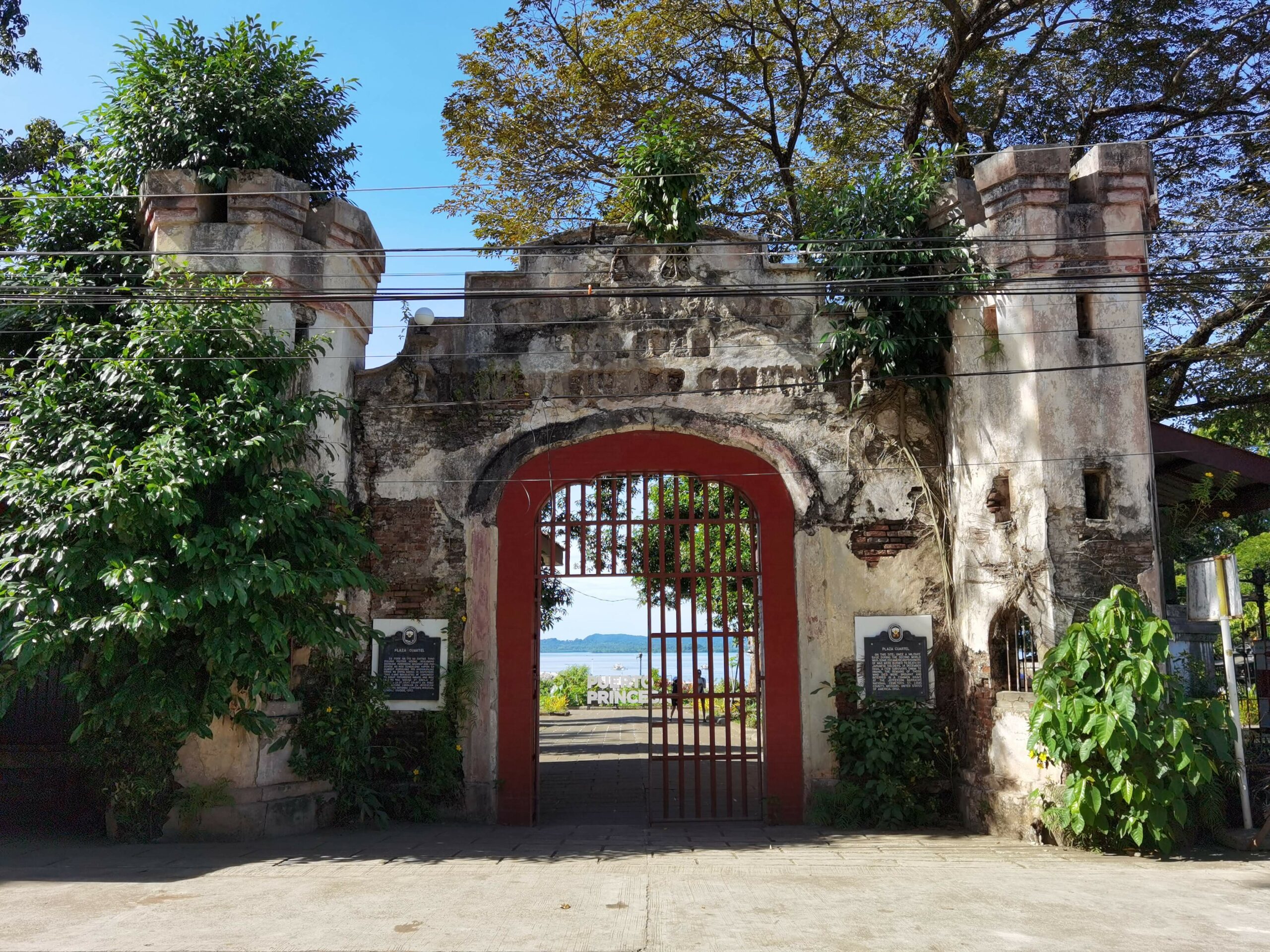 Image credit: Mick Panganiban via Google Maps
Aside from beach-hopping, hot springs, and the Underground River, you also have the option to dig into the rich culture and fascinating traditions of Palawan. For one, you can sample some of Palawan's local delicacies and street food such as tamilok (woodworm) and crocodile sisig.
If you want a to engage in a bit of time travel, you can also visit historical sites such as Plaza Cuartel, where you can learn a bit of Palawan's dark past during World War II.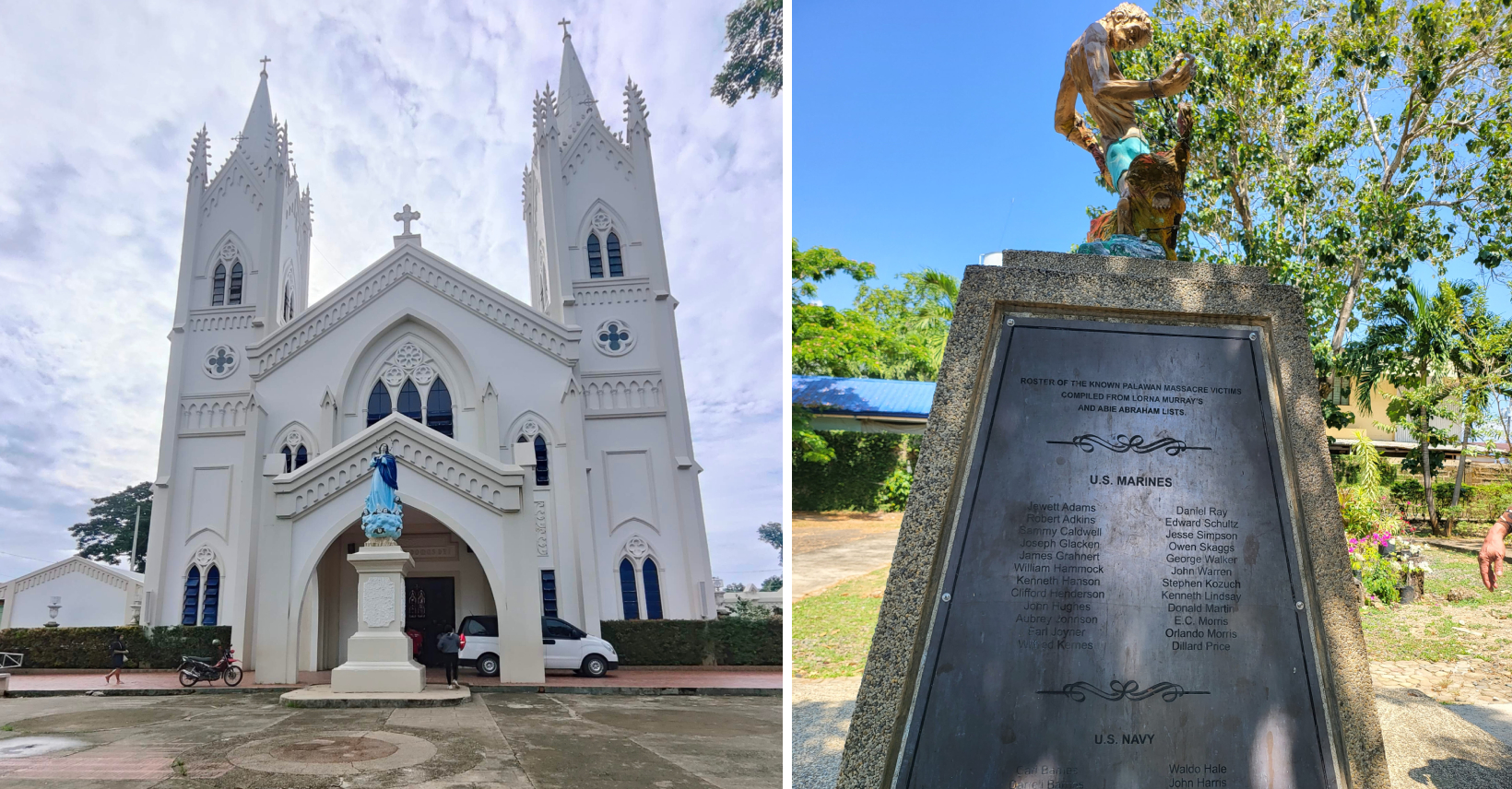 Image adapted from: shahed hasan, Jenny Calaminos (jaycee) via Google Maps
During the Spanish occupation, the Spaniards had it built as a garrison to prevent invasion of the country. Come World War II, the Japanese turned it into a penal colony (or exile colony) for over 150 US soldiers, who were later executed. Their bodies were thereafter brought back to the US to be buried in the Jefferson Barracks National Cemetery in Missouri.
Now, in its place, is a popular tourist park free for some leisurely exploration. Walk along the garrison to the dark tunnels. As you go further, you'll come across the monument that holds all the names of the US soldier victims.
Address: Taft St, Puerto Princesa, Palawan
Opening hours: Mon-Fri 8am-5pm (Closed Saturdays & Sundays)
---
6. Find calm & majesty in Palawan's rainforests
---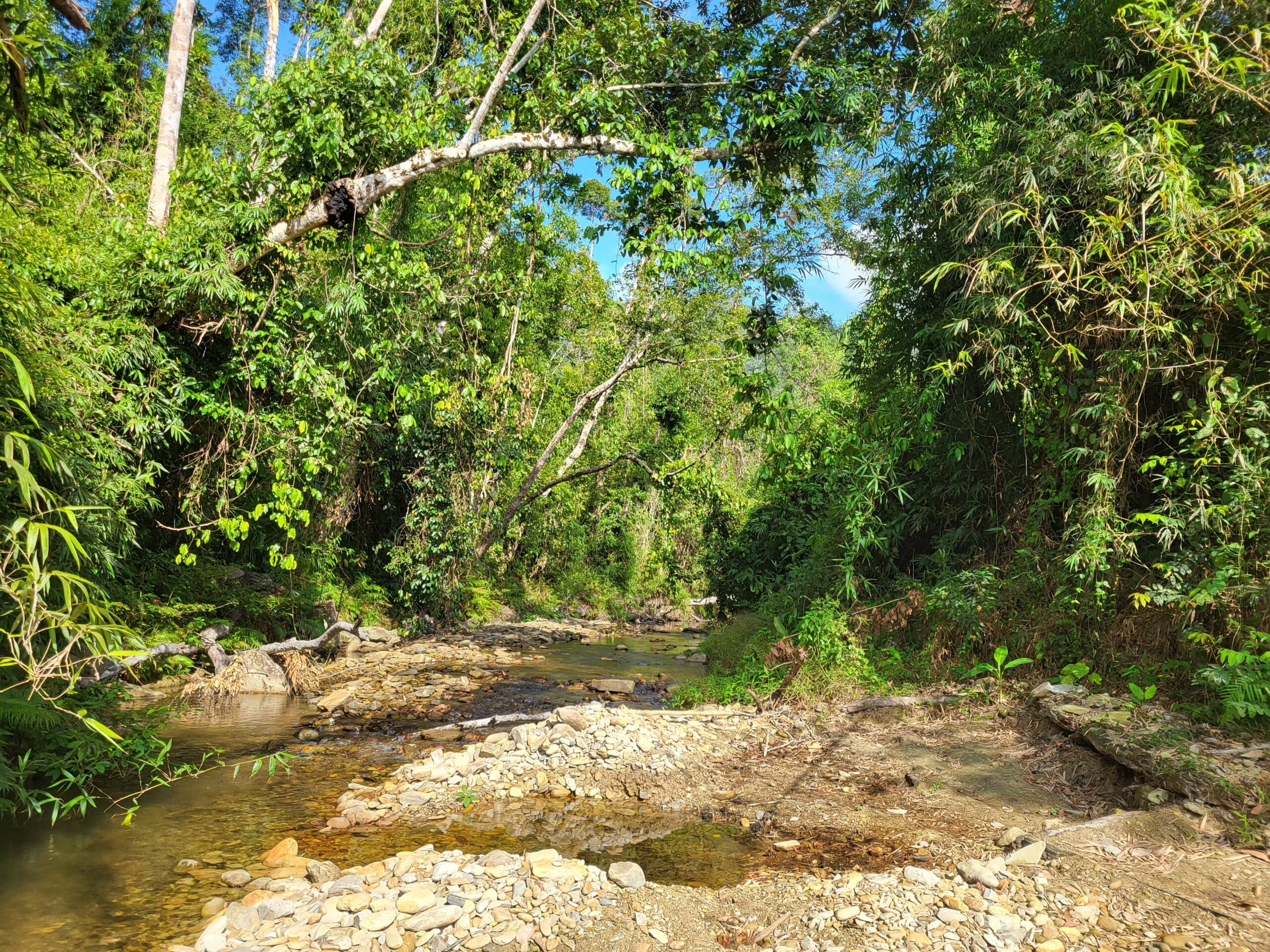 Image credit: holger schulz via Google Maps
Rich in biodiversity, you can easily be in awe of Palawan's rainforests. Trek through its lush greenery and awe in wonder at its unique flora and fauna. You may even encounter the majestic Palawan peacock-pheasant, so be sure to keep a look out.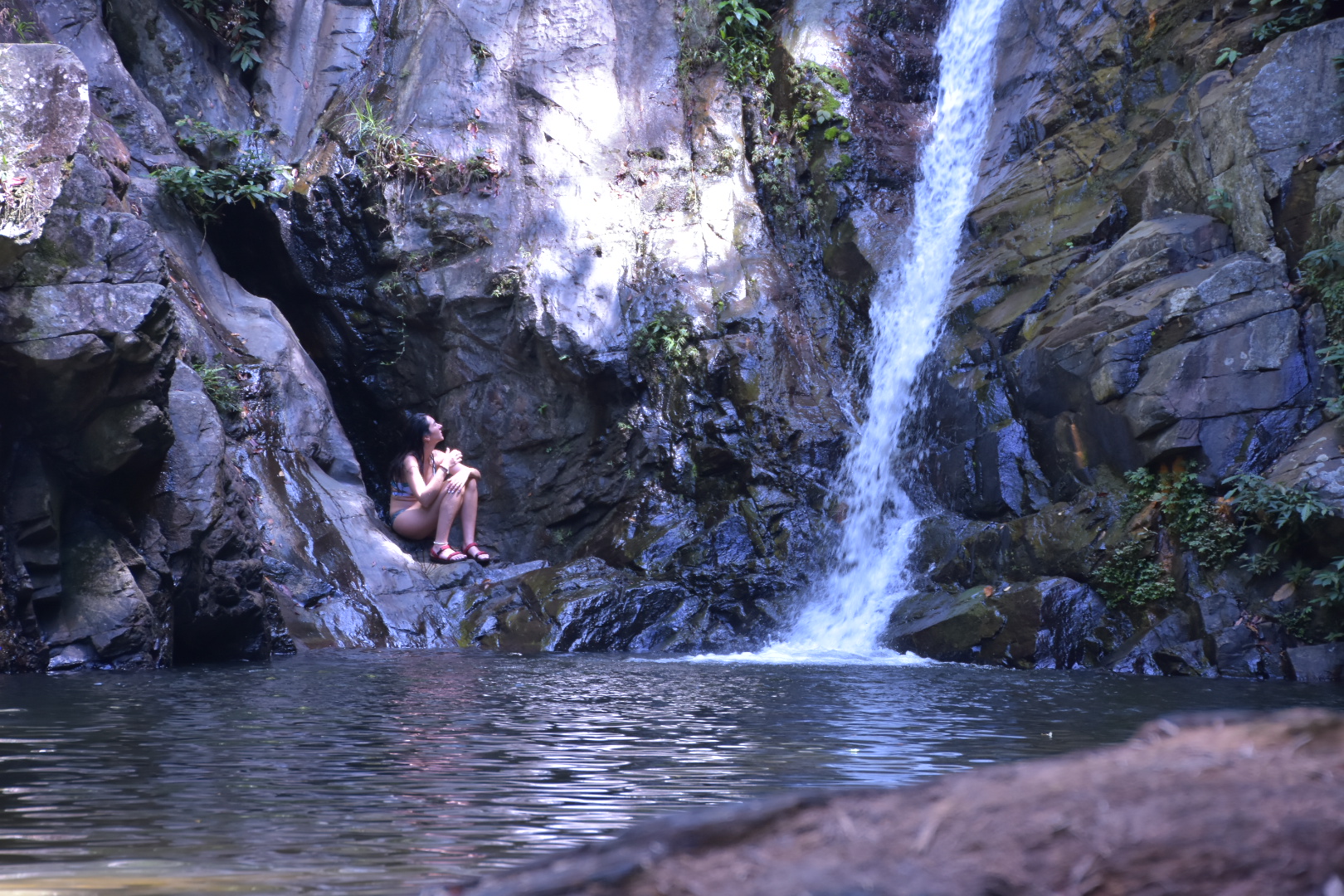 Image credit: FUN MUSIC via Google Maps
Who knows, you may even discover hidden waterfalls such as Pamuayan Falls. Indulge in a refreshing dip in its cascading waters. Of course, don't forget to take that aesthetic, memorable, and IG-worthy photo.
Address: Unnamed Road, Port Barton, San Vicente, Palawan
Opening hours: 24 hours, Daily
---
7. Take a dive at Tubbataha Reefs Natural Park
---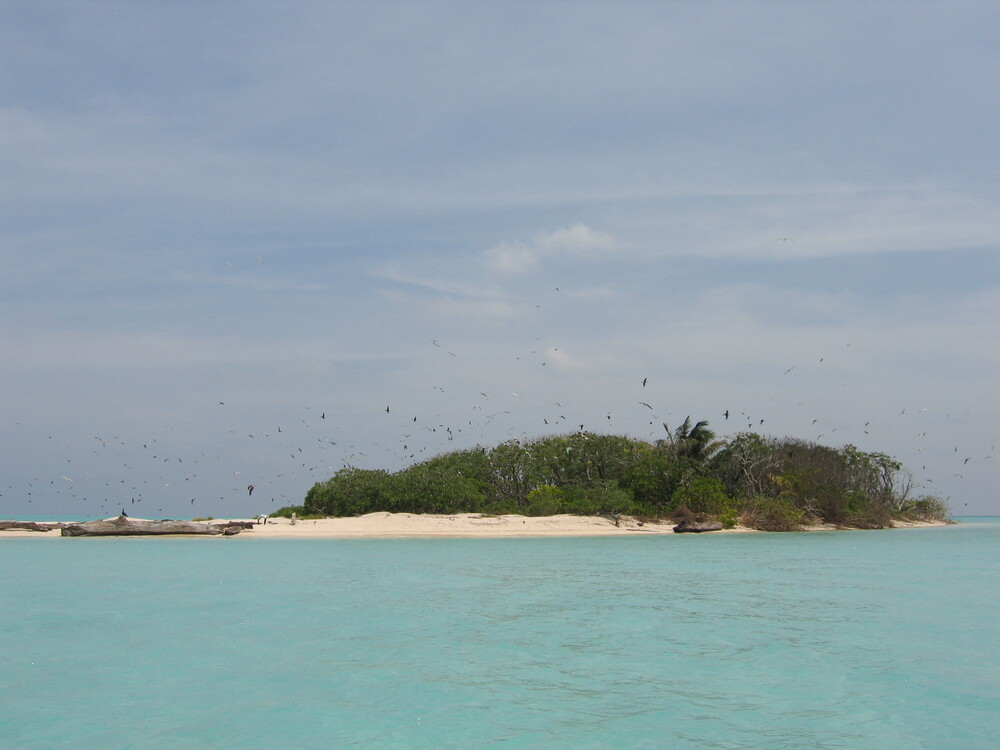 Image credit: Evergreen via UNESCO World Heritage Convention
Go on a scuba diving expedition to Tubbataha Reefs Natural Park, another UNESCO World Heritage Site. You can dive into the pristine waters and explore the vibrant coral reefs teeming with marine life, including sea turtles, fish, and manta rays. The experience and thrill of swimming alongside these magnificent creatures in their natural habitat is incomparable.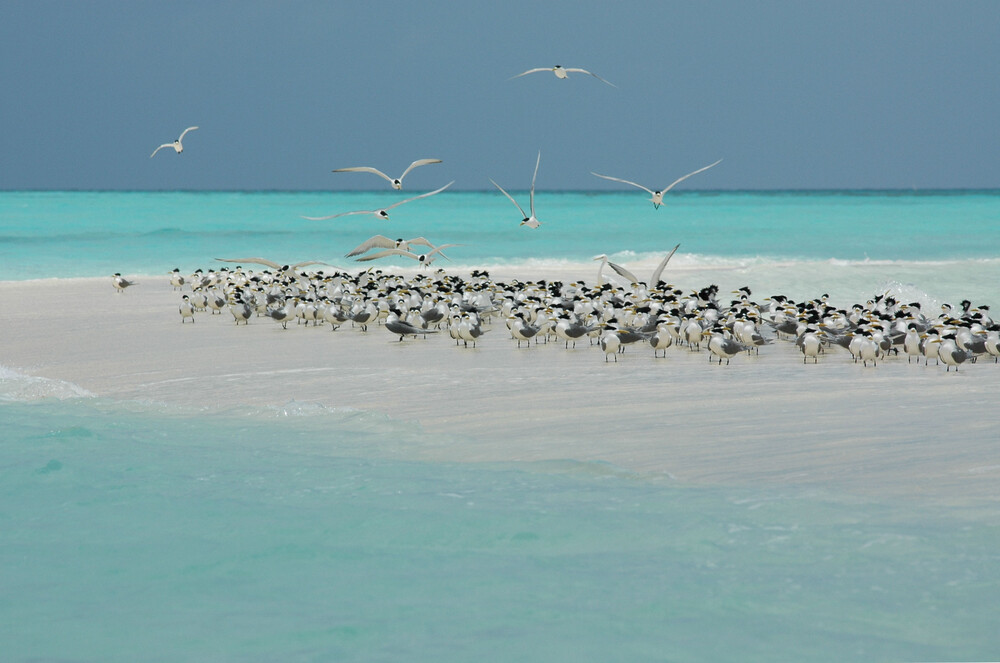 Image credit: Ron Van Oers via UNESCO World Heritage Convention
Furthermore, you can go for some birdwatching as the Tubbataha islets pose as nesting sites for over 100 migratory and local seabird species. Who knows, you might encounter a Brown Booby, Great Crested Tern, or a Black Noddy.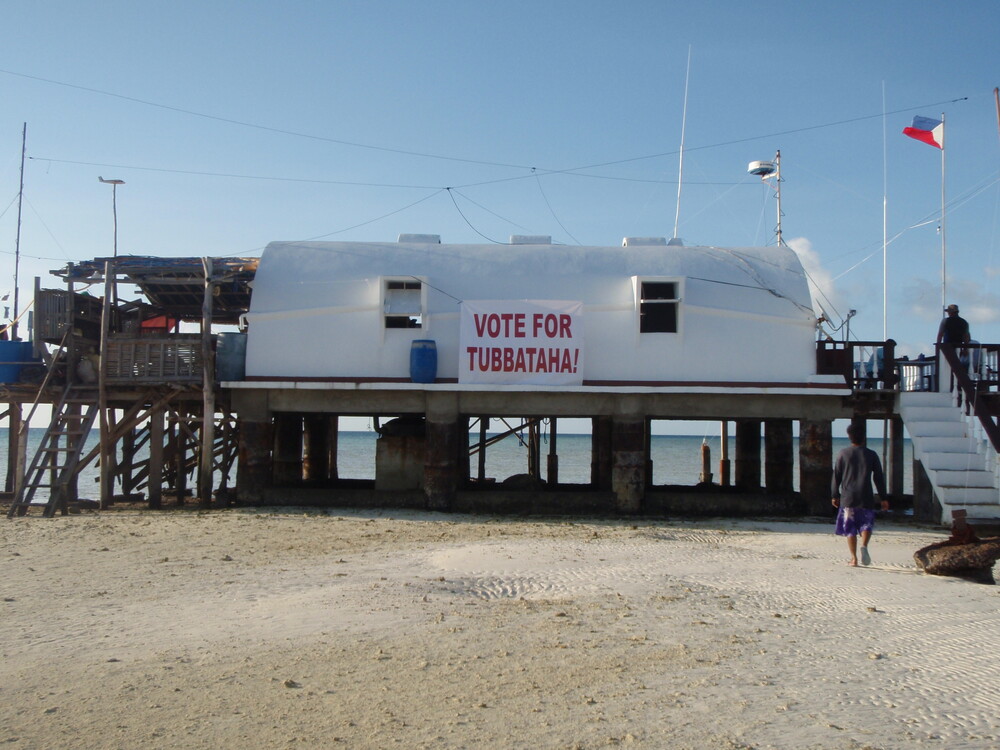 Image credit: Ron Van Oers via UNESCO World Heritage Convention
While you're at it, pay a visit to the Ranger's Station, too! You'll be able to meet some of the rangers assigned in Tubbataha. Apart from patrolling the area 24/7, they also perform important tasks such as surface and underwater cleanups as well as help in doing research and studies.
Feel free to help show appreciation and support by getting a souvenir from their shop as they receive a 10% commission for every merchandise sale.
Address: Cagayancillo, Palawan
---
8. Interact with wildlife at Calauit Safari Park
---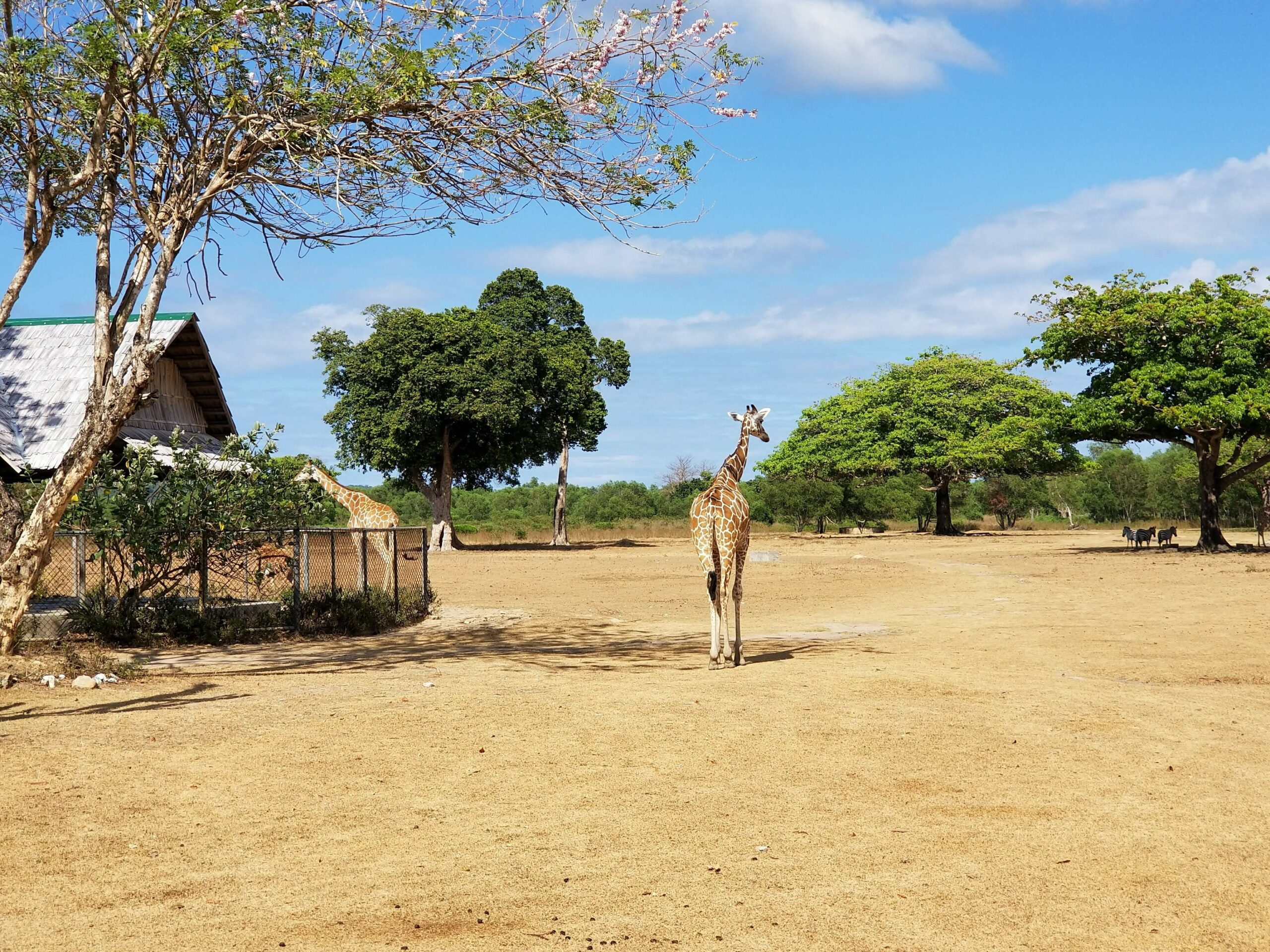 Image credit: Rolando Cerezo via Google Maps
Your Palawan trip won't be complete without a visit to Calauit Island's Safari Park and come face-to-face with a variety of exotic wildlife, including giraffes, zebras, and gazelles. You can take a safari tour (starts at P725, ~USD12.73) and witness these incredible animals roaming freely in their expansive habitat.
If you're an animal lover, then you'll be glad to know that previous visitors have claimed that the park and the habitat are well-maintained, and the animals are being well taken care of.
As usual, don't forget to capture unforgettable moments with these majestic creatures and create memories that will last you a lifetime.
Address: Busuanga, Palawan
---
Fill your next vacation's itinerary with things to do in Palawan
---
In Palawan, adventure, natural wonders, and cultural encounters await at every turn. Whether you're seeking adrenaline-pumping activities or serene relaxation, Palawan has it all.
So, pack your bags and get ready to explore the paradise that is Palawan!
For more getaway destinations, check out our lists of things to do in Bacolod, things to do in Zambales, and things to do in Sorsogon. For more things to do in the country, visit The Smart Local Philippines.
---
Cover image adapted from: Barbara Blanchard via UNESCO World Heritage Convention, FUN MUSIC, Rolando Cerezo, Hyungjun Ahn (Ahn kang) via Google Maps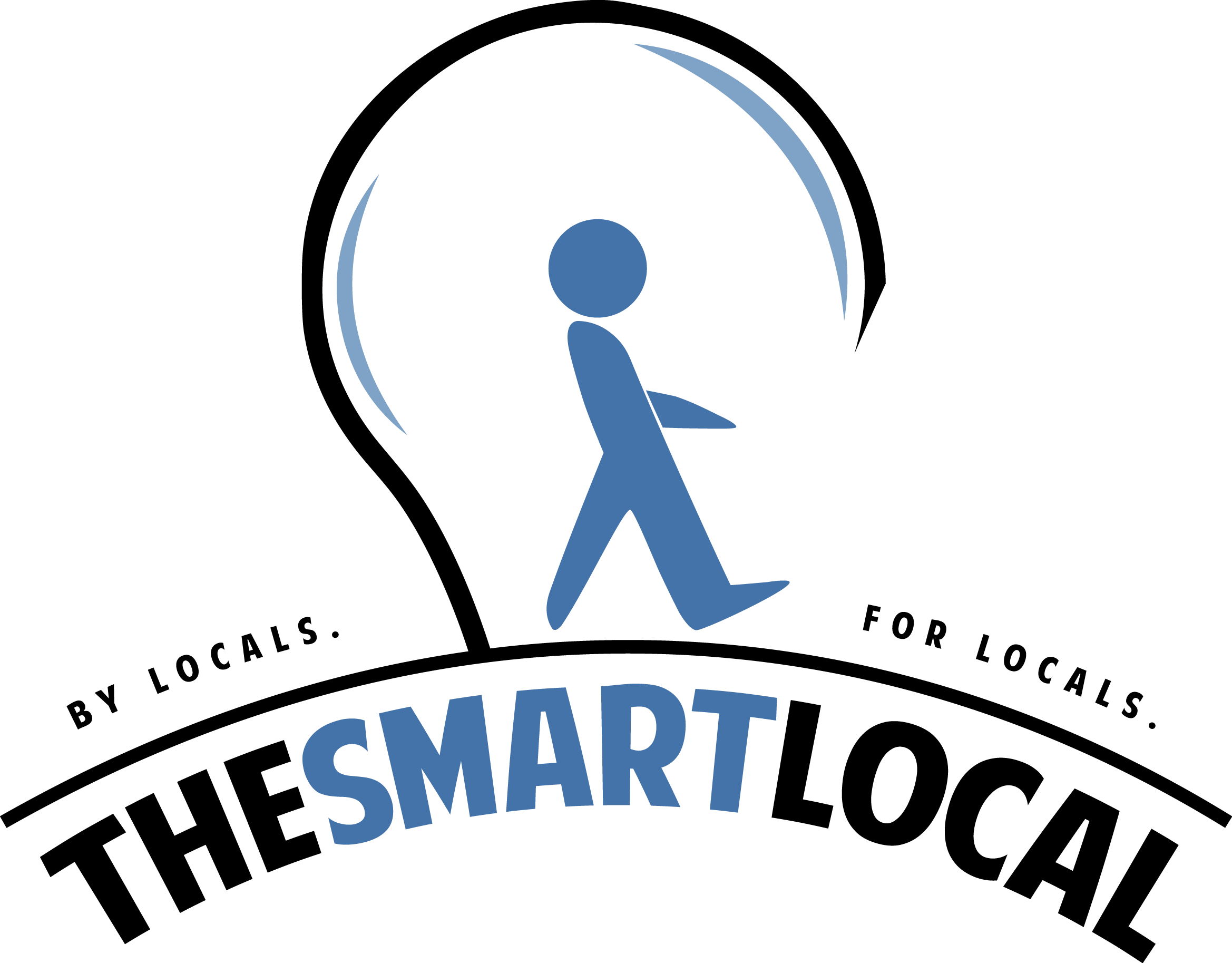 Drop us your email so you won't miss the latest news.