The Shops Ayala Triangle Gardens
---
ICYMI, you can now shop and dine at The Shops Ayala Triangle Gardens.
Whether you're working in the Makati Central Business District, running an errand, or meeting a friend there, this new mall that opened on 23rd June 2022 is at the heart of it.
No need to make long and hard decisions on where to eat for lunch or dinner, buy gadgets, or shop for groceries because you can find everything you need in this one-stop shopping center.
---
Located at the heart of Makati Central Business District
---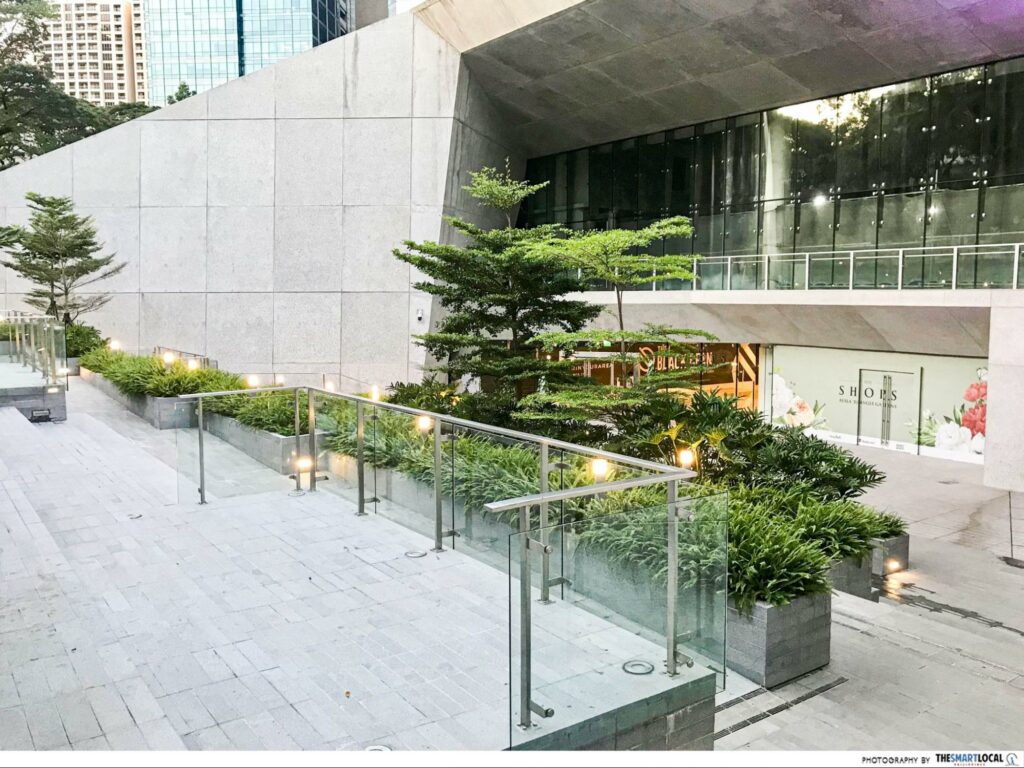 The mall's lower ground entrance by the park.
The Shops Ayala Triangle Gardens is a new addition to the skyline of the Makati CBD. Whether walking or driving, the mall is not hard to miss even as it's situated in the busiest part of the city since it's accessible from both Ayala and Makati Avenues.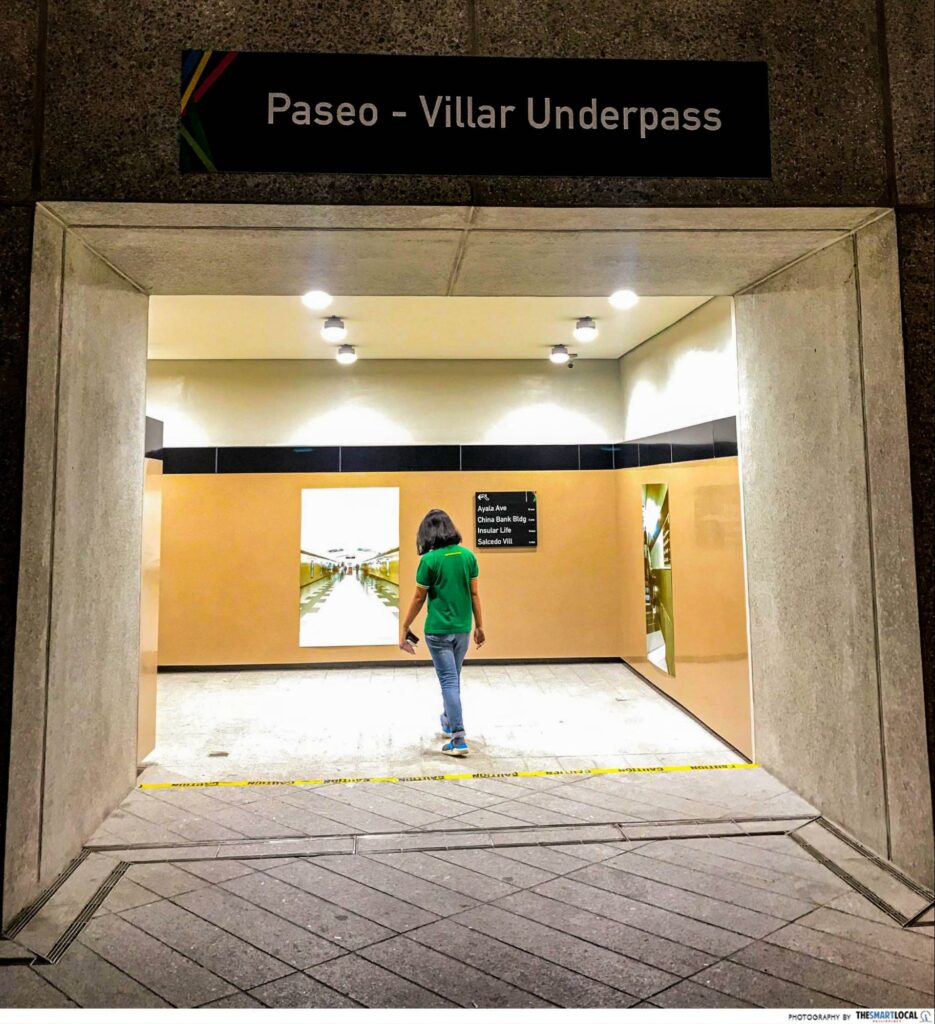 Connecting entrance via the Paseo-Villar underpass.
From its name, The Shops Ayala Triangle Gardens is accessible from Ayala Triangle Gardens through a couple of main entrances located at the ground floor and lower ground floor.
The mall is also connected to the Paseo-Villar underpass and soon, the Mandarin Oriental Makati when it opens later this year.
---
Peacefully tucked away in nature
---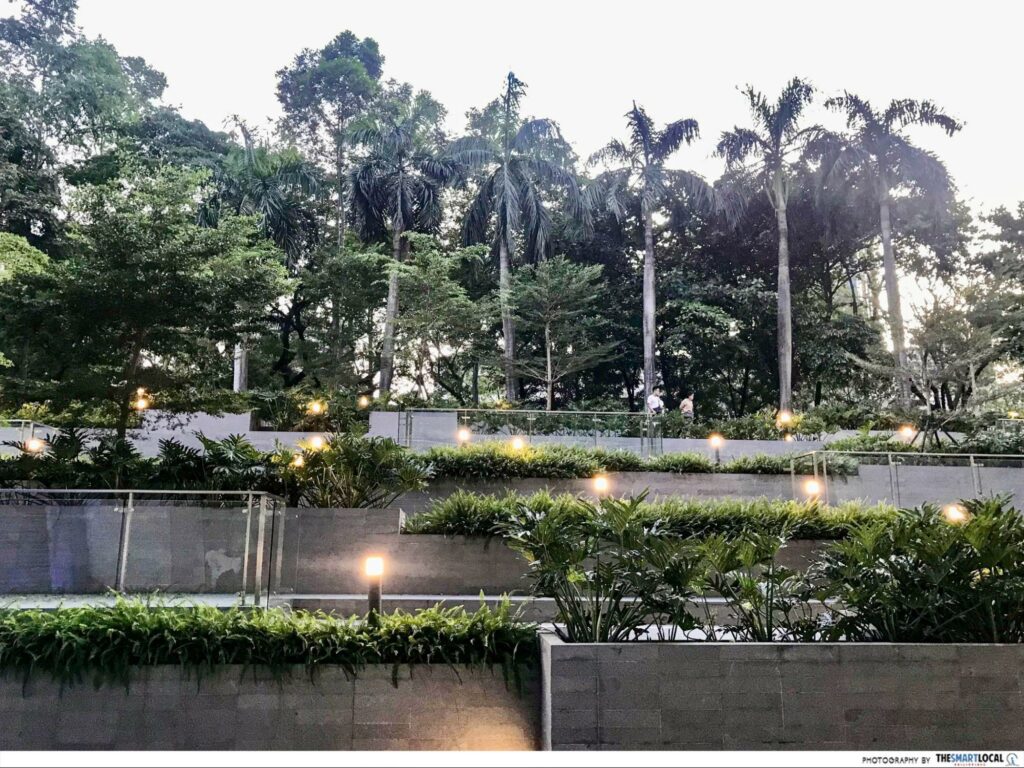 The amphitheater garden.
Like other busy city dwellers, we all need an oasis where we can slow down and take a breather in the middle of the day or after work. Ayala Triangle Gardens offers just that.
And perched right up this park is The Shops Ayala Triangle Gardens, making it a convenient place to squeeze in a meal or do groceries after unwinding.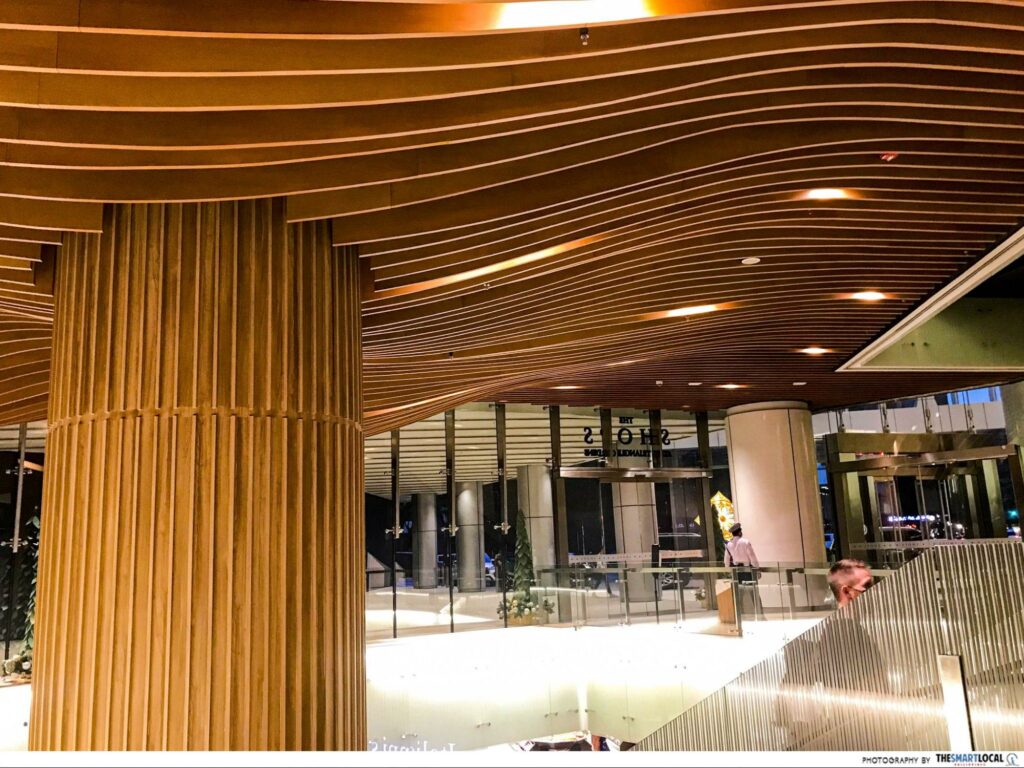 The mall features a museum-like interior.
Significantly, walking into the mall feels like being inside a contemporary museum. Its interior appeals to the relaxing nature of its location, amidst the hustle and bustle of Makati.
There aren't many people yet, so if you're looking for a less crowded spot to shop or roam, you can pay this mall a visit.
---
Premier shopping and dining
---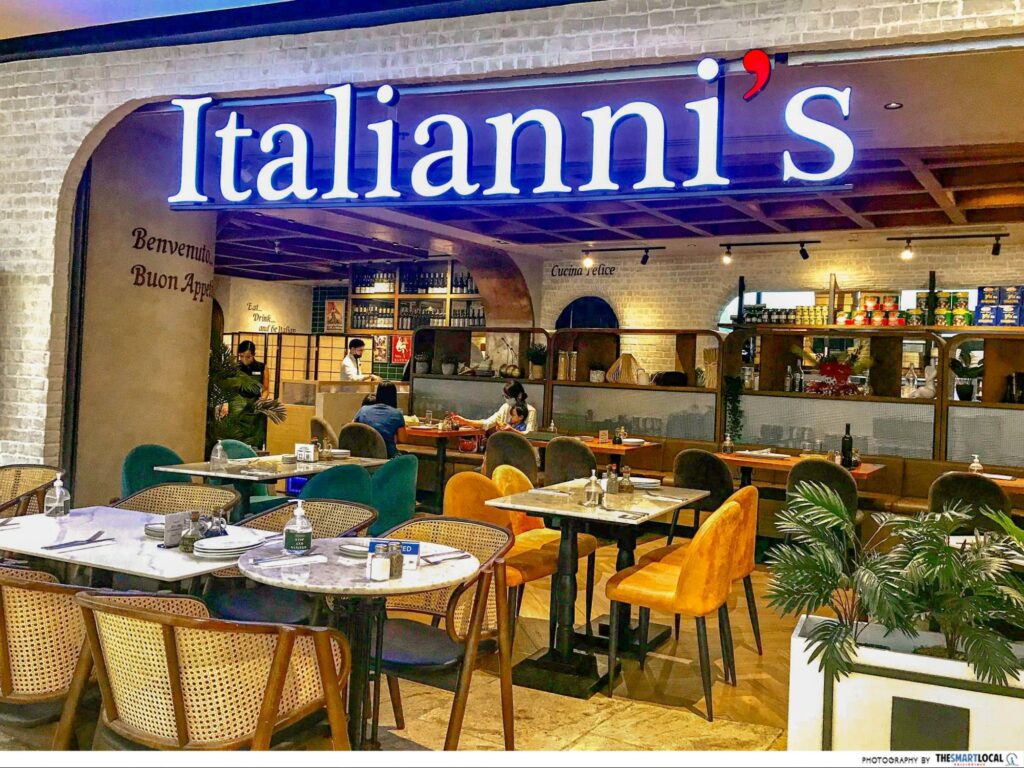 High-end restaurant chain Italianni's will be serving classic Italian-American favorites.
Keeping up with the city's modern and upscale lifestyle, The Shops Ayala Triangle Gardens offers an elevated shopping and dining experience. Italian, Singaporean, and Mediterranean cuisines are available within the mall's diverse array of international restaurants.
You can also find a famous Singaporean bakery and an electronic store for when you need to shop for your gadget needs.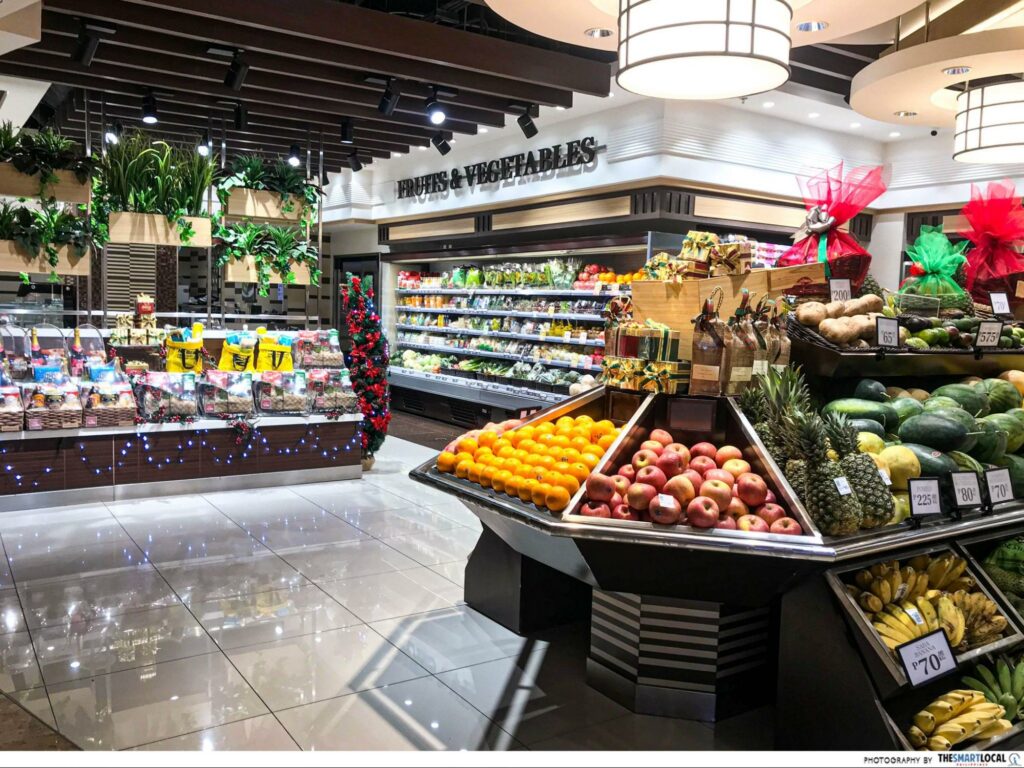 Fresh produce at The Marketplace.
You can even do your grocery runs here as they offer local and imported food, drinks, and other household necessities.
This 2023, more stores and restaurants are set to open, such as a patisserie, a cafe, and a renowned watch brand.
---
Catch the Festival of Lights before it goes
---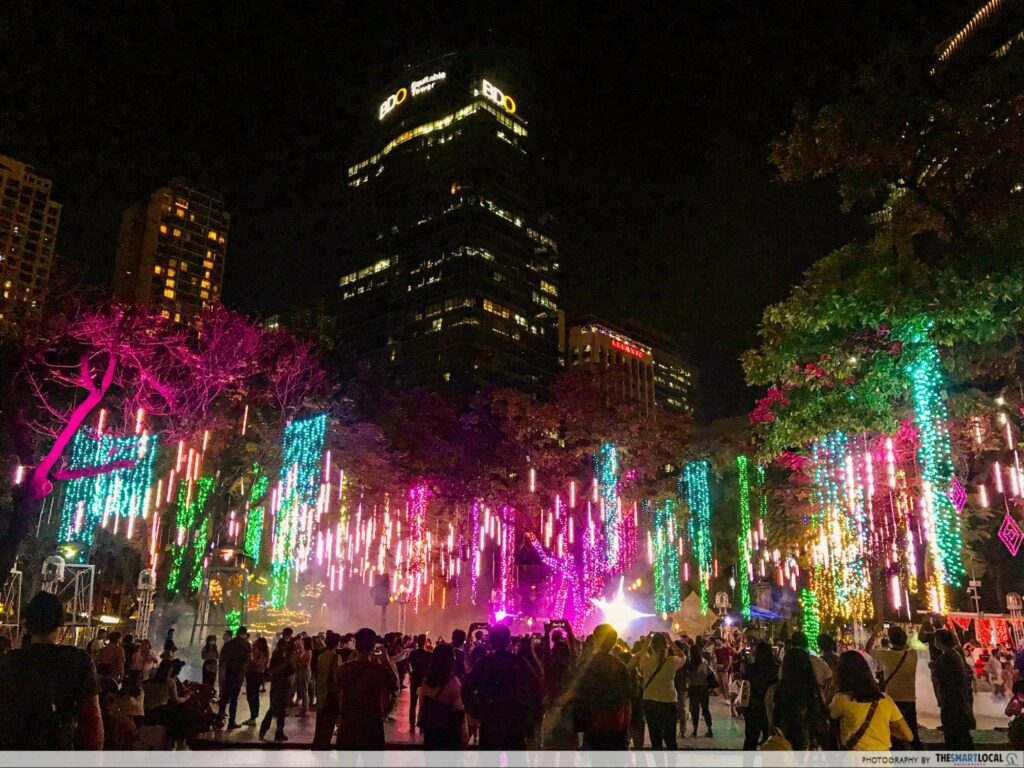 Just a few feet away is the Ayala Triangle Gardens' holiday light show.
Till 8th January 2023, you can catch the yearly holiday light show at Ayala Triangle Gardens, the Festival of Lights. Along with the light show, the event showcases the first French-Filipino Xmas market by the French Embassy in The Philippines.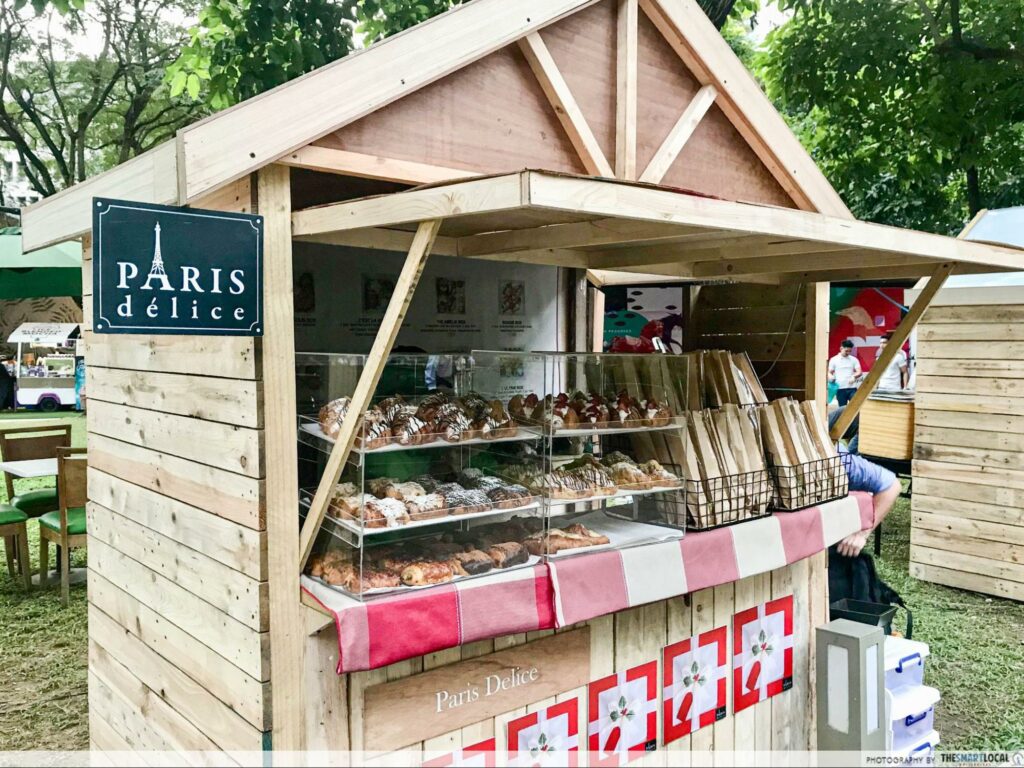 Parisienne pastries for a quick bite or to take home.
The Xmas market offers gourmet food and wine, plus artisanal items – for those looking to buy a late gift for loved ones.
IF you've missed this holiday event, keep a look out for it when the -ber months return this year!
---
Unwind at The Shops Ayala Triangle Gardens
---
If you're looking for a fuss-free shopping and dining experience while taking in the luscious trees and breeze around you, then The Shops Ayala Triangle Gardens will be your new go-to mall in the city.
Check it out and take a breather at this lovely addition to Makati city's urban jungle.
Address: Ayala Avenue & Paseo De Roxas Street, Ths Shops Ayala Triangle Gardens, Makati City
Opening hours: 10am-9pM, Sun-Thu, 10am-10pm Fri-Sat
The Shops Ayala Triangle Gardens' Facebook | Instagram
For more things to do in Makati, check out:
---
Photography by Gly Parañal.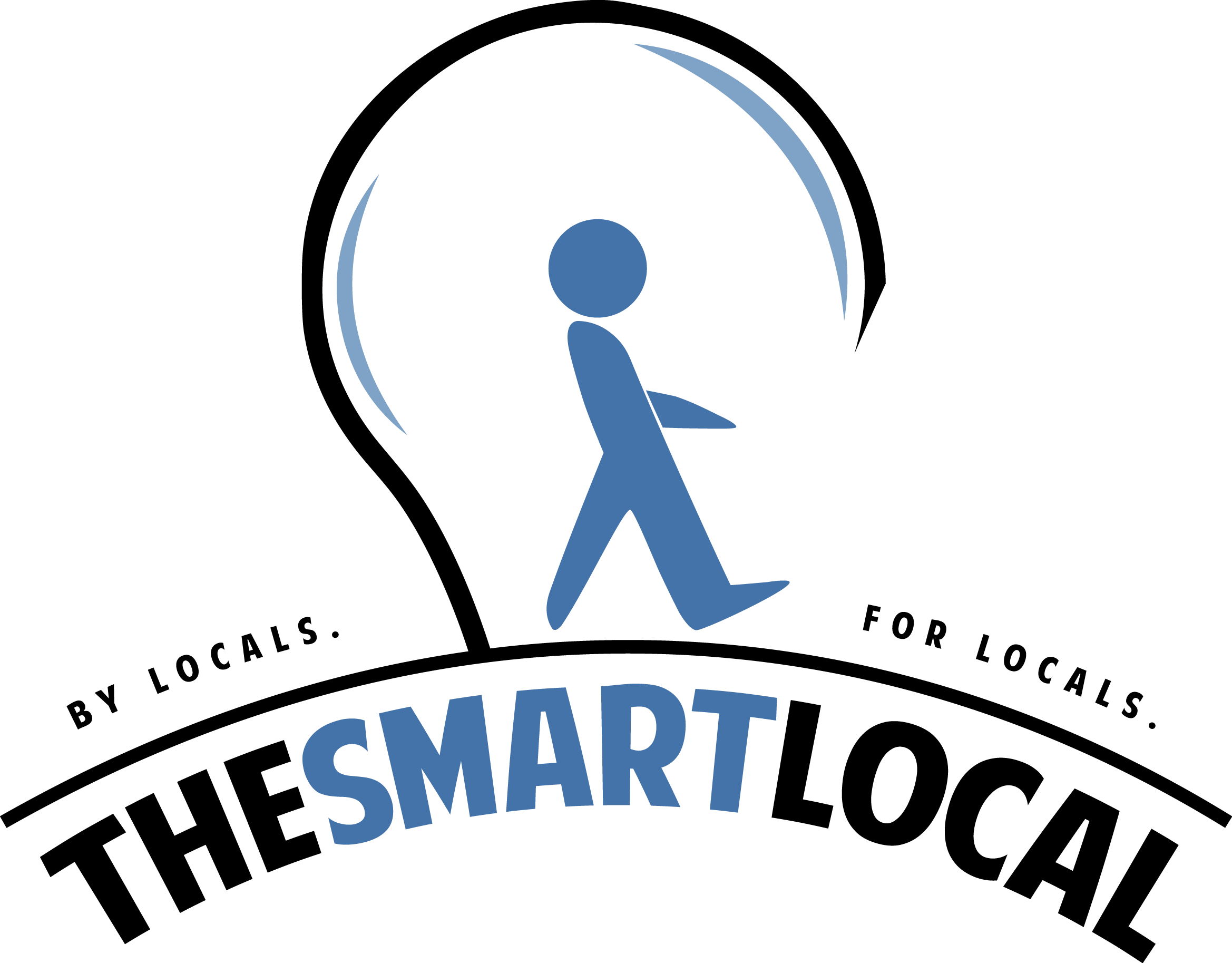 Drop us your email so you won't miss the latest news.