Filipino food in al fresco settings
---
Many people may fear dining out during the pandemic but also miss shared meals with friends. Indeed, it's a challenge to find a food place not too far away from the metro that lets you dine safely but still serves good food that's worth every peso.
Thankfully, Salakot Cafe in Silang, Cavite ticks all these boxes. The place offers a wide selection of hearty Filipino food and an al fresco dining experience – all while taking into consideration the Instagrammable pictures you'll take for an aesthetically pleasing feed.
---
Nipa huts & treehouses
---

Mini kubo
Image credit: @malen_tee
Salakot Cafe boasts a selection of areas where you can dine safely during the pandemic.
They have mini kubos, small nipa huts that are reminiscent of the traditional Filipino headwear salakot, the cafe's namesake. Here, you can enjoy Filipino food while sitting cross-legged on the floor or with one leg up – they won't judge.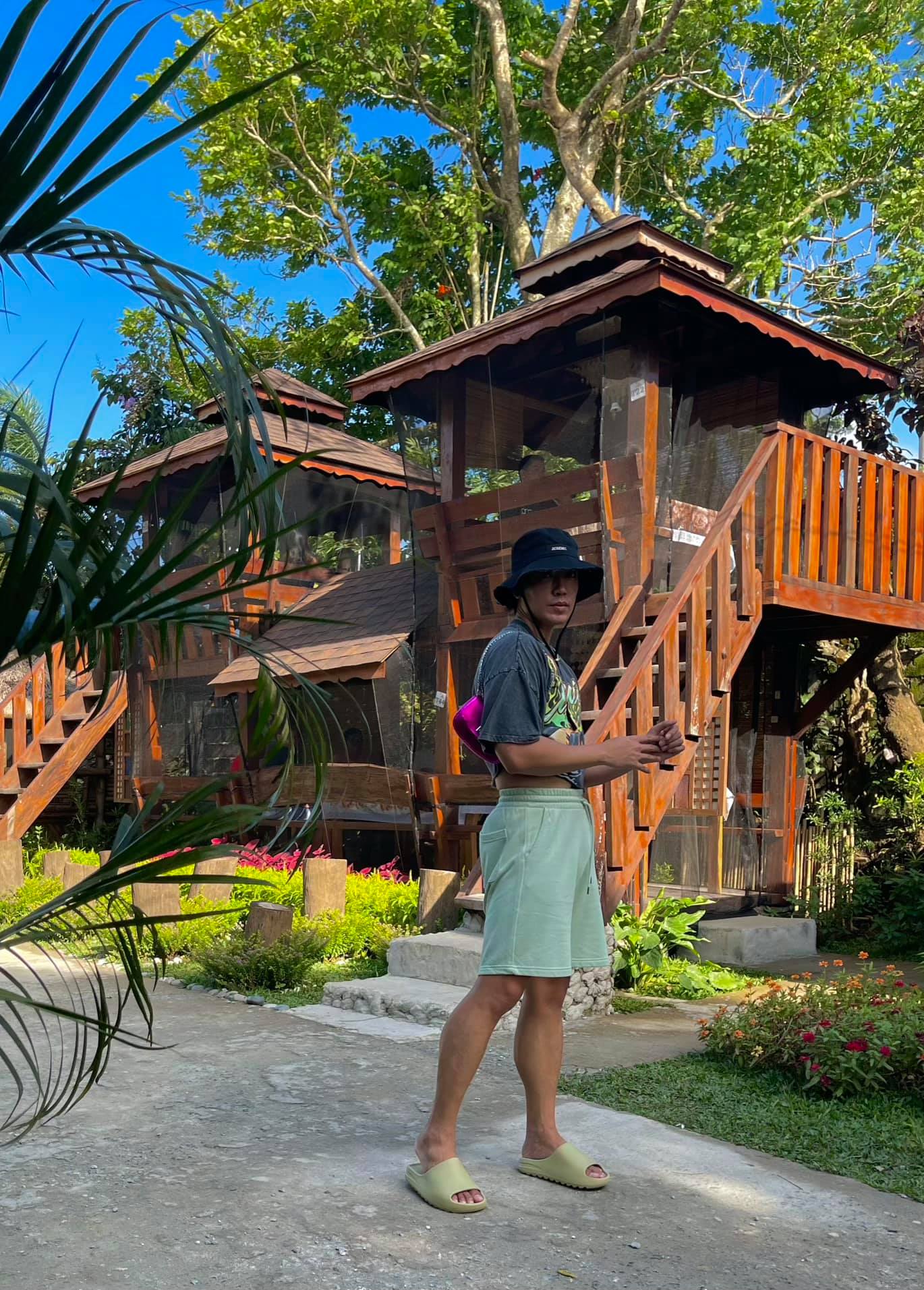 Twin kubos
Image credit: John Carlo Ison
There are also the twin kubos which are 2 airy, treehouse-like structures that'll surely keep you cool during your meal.
Besides these, the cafe has bigger huts that can accommodate larger groups of people and a pavilion for events.
---
Hearty Filipino dishes
---

Different dishes from Salakot Cafe
Image credit: @genepaolojasmin
Following the cafe's traditional theme, they have an impressive menu of authentic Filipino recipes.
They have starters such as nilasing na hipon (shrimp marinated in alcohol) and tanigue kilawin (raw chub mackerel in vinegar and calamansi).
As for main dishes, they serve an array of Filipino meat, chicken, fish, and veggie dishes. These include bulalo (slow-cooked beef soup), kare-kare (beef or pork peanut stew with eggplant and long beans), and adobong kangkong (water spinach cooked in soy sauce).
However, you'll particularly love Salakot Cafe if you're a huge fan of seafood with its wide variety of recipes made with freshly-caught seafood. A few of these mouthwatering recipes are inihaw na tuna belly (grilled tuna belly), sweet and sour pampano (pompano), and spicy ginataang pusit (spicy squid in coconut milk).
For special occasions or even casual lunches you'd like to elevate, the cafe also serves lechon – pork belly spit-roasted slowly over charcoal to achieve a crunchy skin and juicy, flavorful meat.
---
Meals perfect for salu-salo
---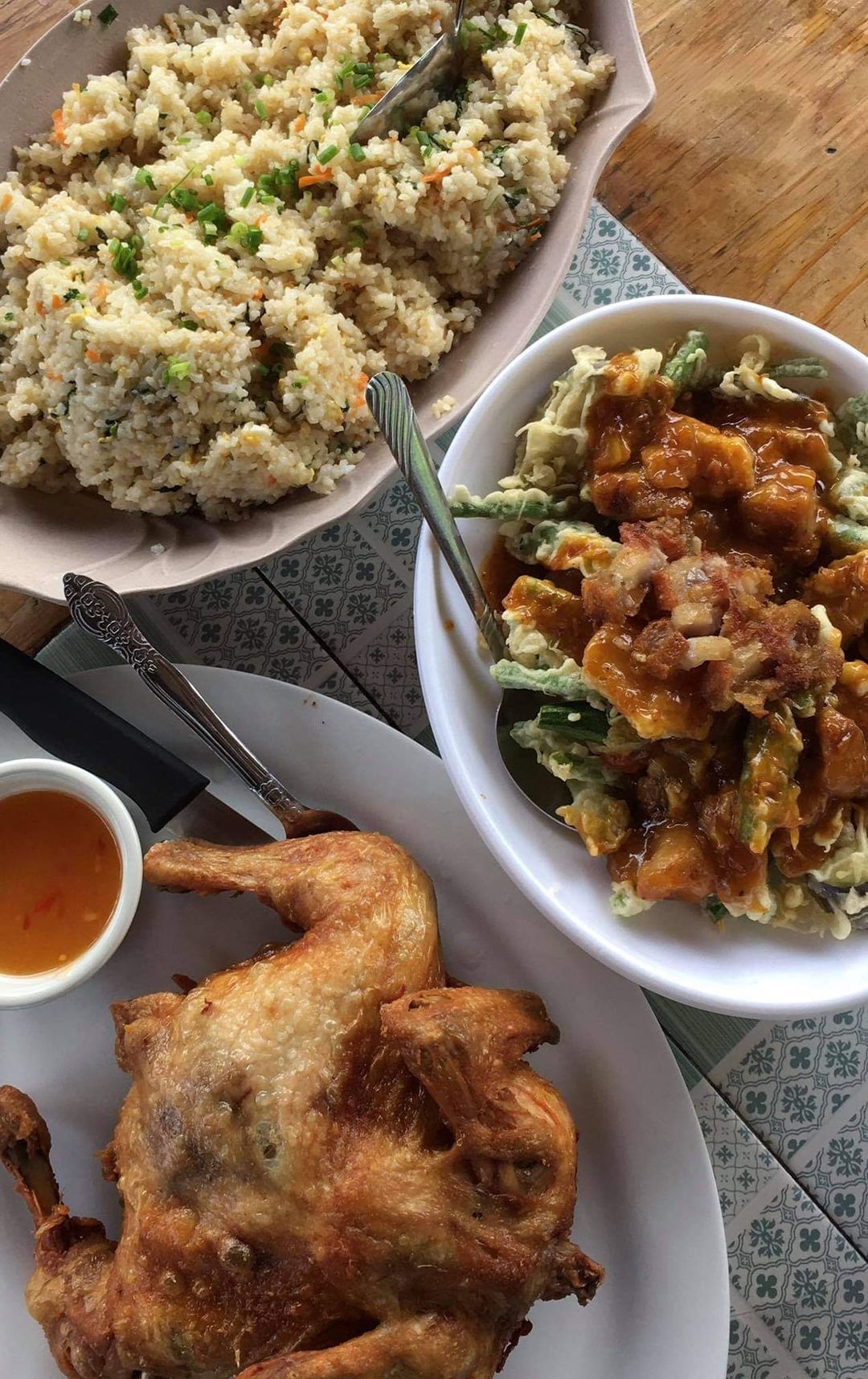 Whole chicken bagnet, crispy pinakbet, and fried rice
Image credit: Nett Campos
Salu-salo or eating together is the best way to enjoy food in the Philippines. For this, Salakot Cafe has Salak-otso bundles – set meals good for groups of 8. This comes in 4 different kinds, namely Meat Overload, Frito All The Way, Inihaw Festival, and Seafoods Lover.
In particular, Meat Overload includes lechon belly, bulalo, crispy pata (deep-fried pork leg), chicken bagnet (deep-fried chicken), and pork sisig – chopped, grilled parts of the pig's head flavored with onions, chili peppers, calamansi, and, occasionally, pig's brains. The set comes with garlic rice and soda to complete the classic Pinoy flavors.
On the other hand, Seafoods Lover consists of inihaw na pusit (grilled squid), inihaw na bangus (grilled milkfish), sinigang tanigue (chub mackerel in sour soup), fried pampano, baked tahong (mussels), and buttered shrimp, which you can enjoy with veggie fried rice and soda.
Besides these 4 bundles, the cafe also offers set meals for 10, 16, and 24 people.
---
Coffee, cakes, and desserts
---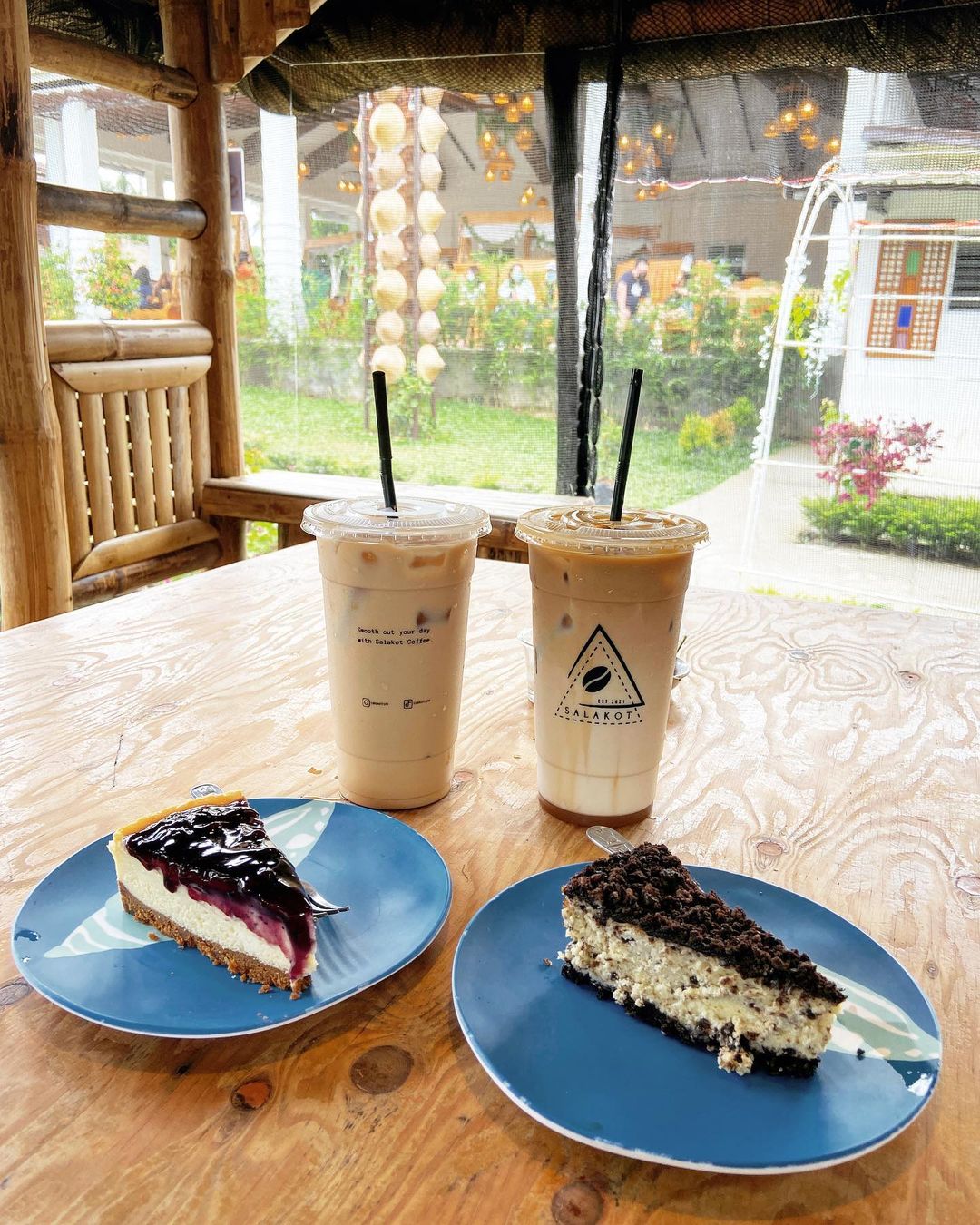 Iced coffee and blueberry cheesecake
Image credit: @roliepaulie
You can also go to Salakot Cafe just to have a quick catch-up with friends over coffee.
Their wide coffee selection includes the classic americano, cappuccino, and caramel macchiato. They also serve specialty coffee such as Irish cream and butterbeer from the children's fantasy book and movie series Harry Potter.
For people who want to stay cool, they have coffee-based and non-coffee frappes as well as fruit shakes and slushes.
You can pair their drinks with cakes such as carrot, chocolate, and ube macapuno (purple yam and coconut sport) and cheesecakes such as blueberry and dulce de leche (caramelized milk jam).
For those who want classic Filipino desserts, the cafe has turon with langka (fried banana spring rolls with jackfruit), halo-halo (Filipino shaved ice), fruit salad, and mango tapioca.
---
Dining at Cavite's Salakot Cafe
---
While Salakot Cafe's set-up helps reduce contact with other people, wearing a face mask and observing physical distancing is still required to keep yourself, the staff, and other customers safe. Diners must also fill up a health declaration form for contact tracing.
To avoid the crowds, it's best to go to the cafe in the morning. This also lets you nab the best seat without the long wait time.
Address: KM 47, Barangay Lalaan I, Silang, Cavite
Opening hours: 9AM-9.30PM, Daily
Salakot Cafe's Facebook | Instagram
Also check out:
---
Cover image adapted from: @malen_tee and @genepaolojasmin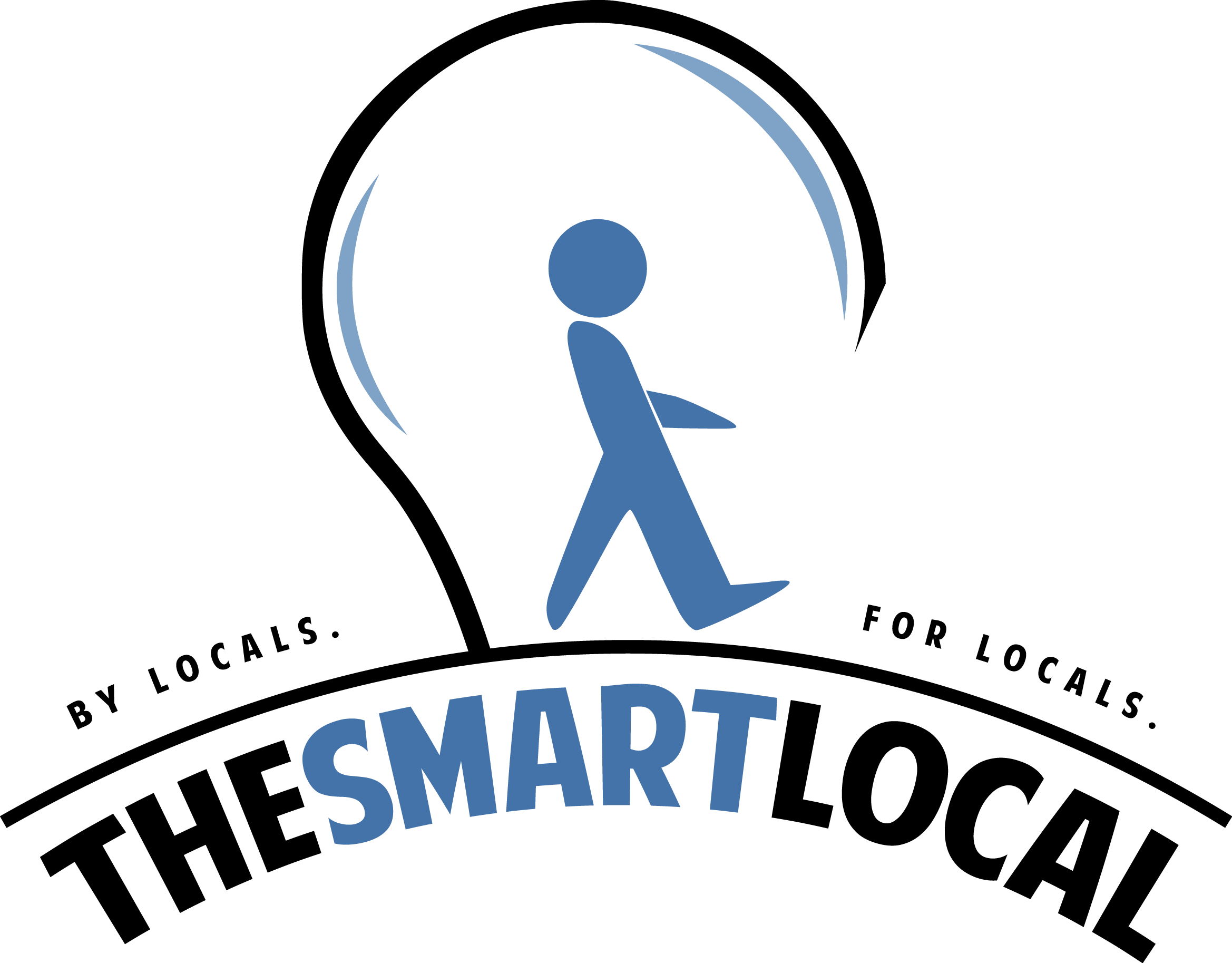 Drop us your email so you won't miss the latest news.