Pressed flowers from Dangwa
---
With the -ber months coming up, meaning dark and dreary days in rainy or cloudy weather, we all need something colorful to brighten things up. Some prefer bright-colored art, while others prefer multi-colored miniature decorative items.
However, a classic way to color your homes is with a bunch of beautiful flowers. Fresh flowers are usually tricky to maintain, though, which is why these pressed flowers from Dangwa Flower Market are the perfect flowers to get for those looking for something low-maintenance, but just as beautiful.
---
From fresh flowers to pressed flowers
---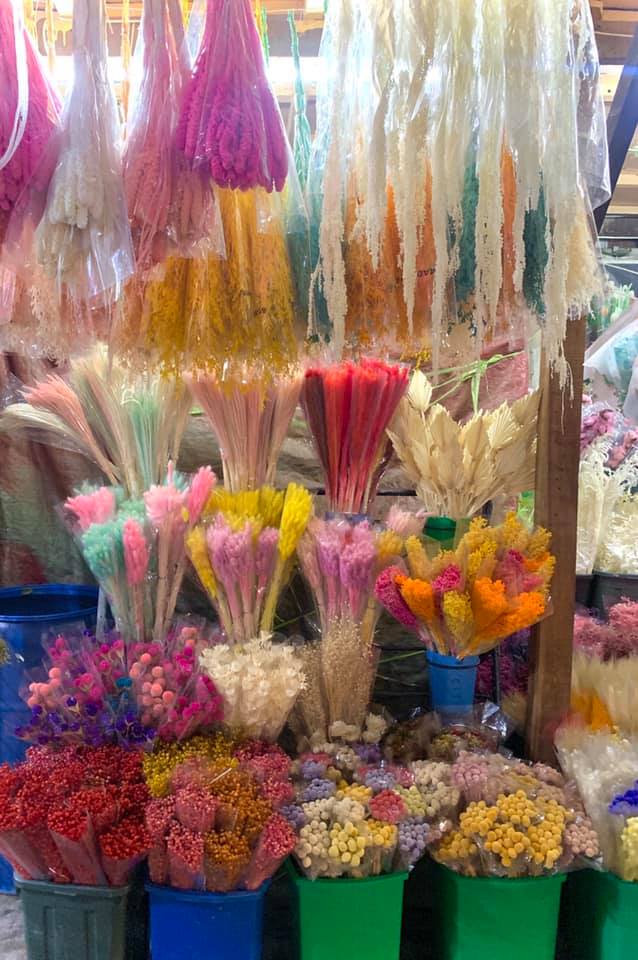 Image credit: Vin Orias
With home gardening on the rise, many people have become interested in taking care of plants. However, not everyone is ready to commit to being a full-fledged plant mom or dad. Growing plants can take a lot of effort and plantita or plantito knowledge after all.
So if you want something a little easier to keep with a longer life span, you can check out these pressed flowers from Gemma's Flower Shop in Dangwa.
The flower shop, which has been around for years, started out selling fresh flowers. However, the popular demand for preserved flowers and the convenience of having long-lasting flowers recently made them shift to pressed and dried flowers.
---
Gemma's FlowerShop in Dangwa
---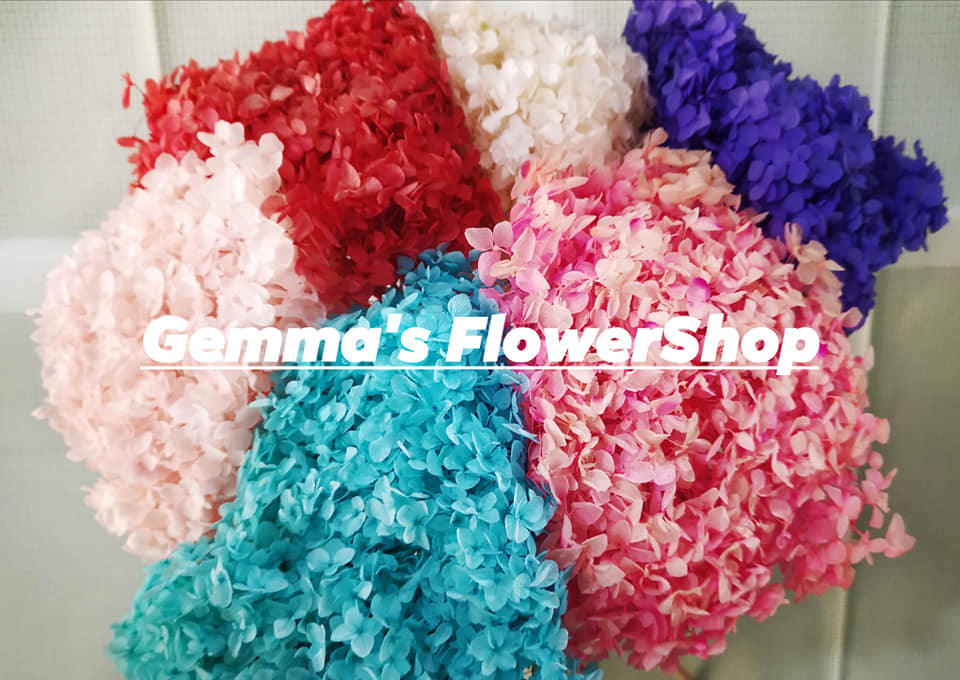 Image credit: Gemma's FlowerShop
Gemma's FlowerShop recently decided to include preserved flowers in their list of products. Each bunch of these flowers goes for P200-P500 (~USD4.12-USD10.30), from bright lavender to pastel baby's breath. 
Aside from preserved flowers, fresh bouquets are of course still available here, perfect for special occasions. The flower shop has a physical stall in the popular flower market Dangwa, but for safety purposes you can order through their Facebook page and have them delivered to your doorstep.
---
Pressed flowers as a more practical choice
---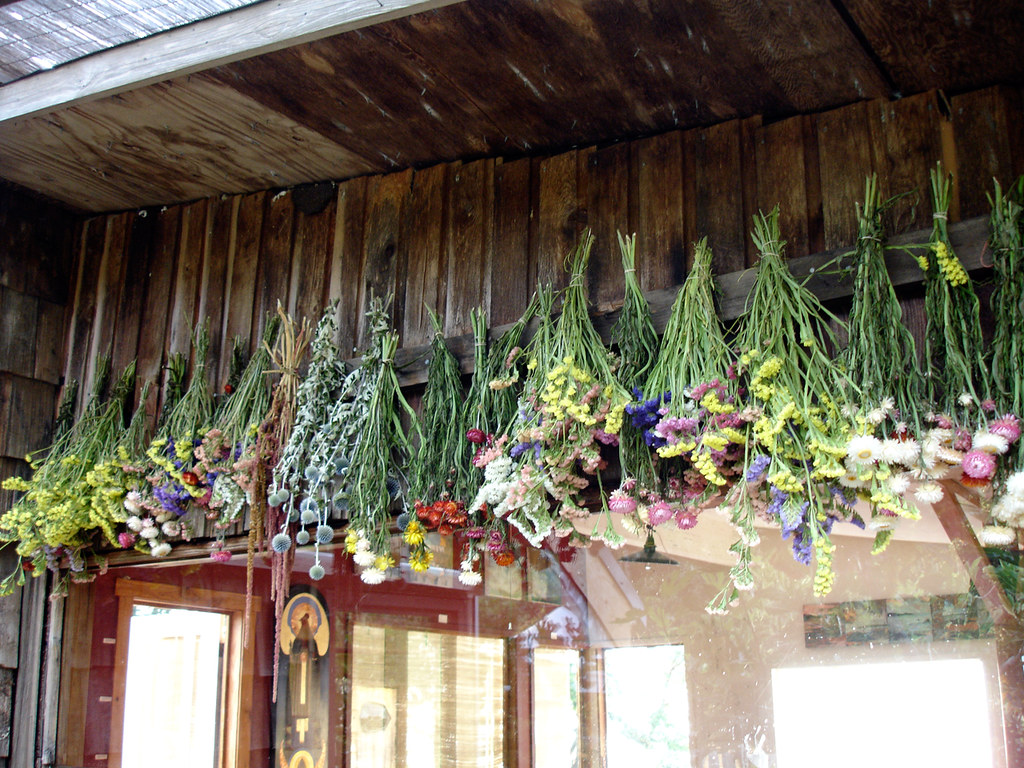 Image credit: daryl_mitchell
The process of drying or pressing flowers involves taking the moisture out of them rapidly by hanging them upside down in a dark place. Because of this, the flowers are less prone to decaying quickly, so you can rest a little easier compared to the work of looking after potted plants. Their colors can even last up to a year, as opposed to fresh flowers that start decaying after 10 days. 
There are also less steps that go into maintaining dried or pressed plants. According to Gemma's Flower Shop, all you have to do is cut the stems and change the water daily– no need to worry about soil, fertilizer, or exposure to sunlight.
---
Businesses adjusting to COVID-19 shopping patterns
---
Flower shops aren't the only ones adjusting to COVID-19. People are also adjusting to life in the time of COVID-19, and it hasn't been easy. 
In the midst of these trying times, don't forget to find small things to brighten up your day – be it local movies to add to your playlist, video calls with friends, or a bunch of colorful flowers.
Also check out:
---
Cover image adapted from: Vin Orias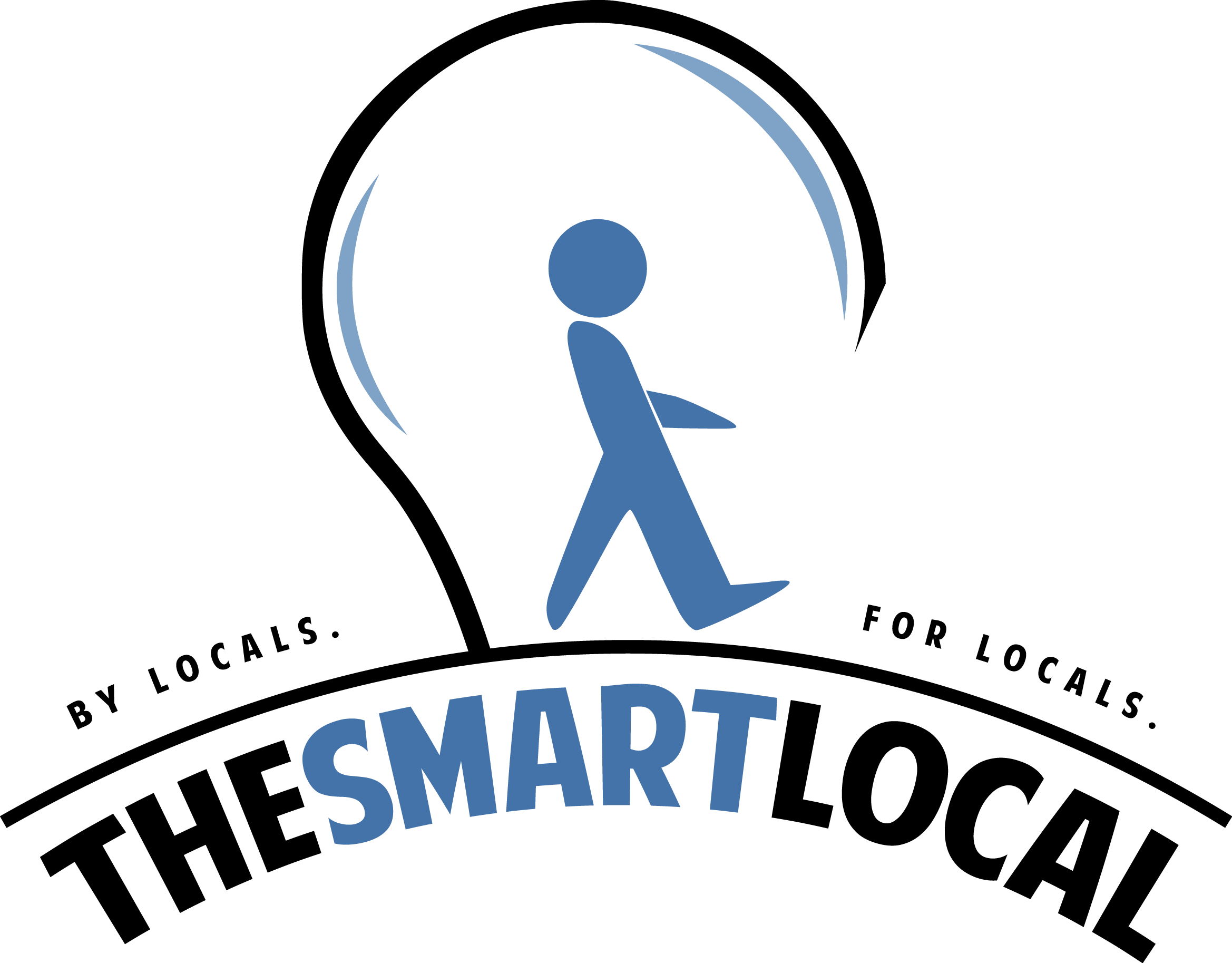 Drop us your email so you won't miss the latest news.