Sardines museum in Batangas
---
Get ready to embark on an exciting journey through the flavors and history of the beloved seafood delight – sardines!
The Mega Sardines Museum in Batangas is opening its doors this September, offering an interactive and immersive experience that will make you see the little silver fish in a whole new light.
---
Unveiling the sardine saga
---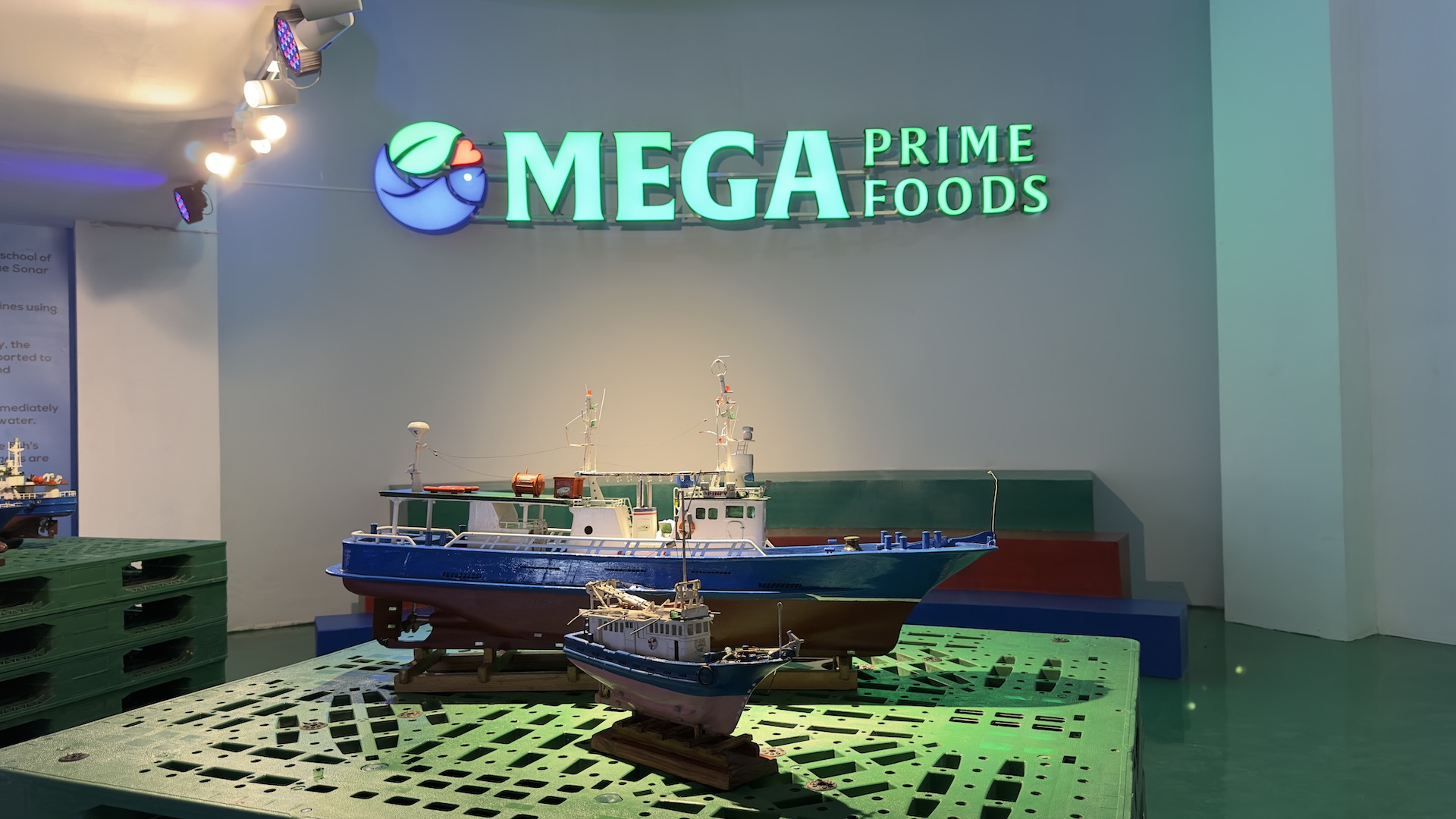 Mega Fleet room
Image credit: Mega Prime Foods
The 906sqm Mega Sardines Museum is set to welcome visitors this September in one of their operational plants in Sto. Tomas, Batangas. It promises an immersive encounter with the tiny aquatic wonders that have become a Filipino culinary staple.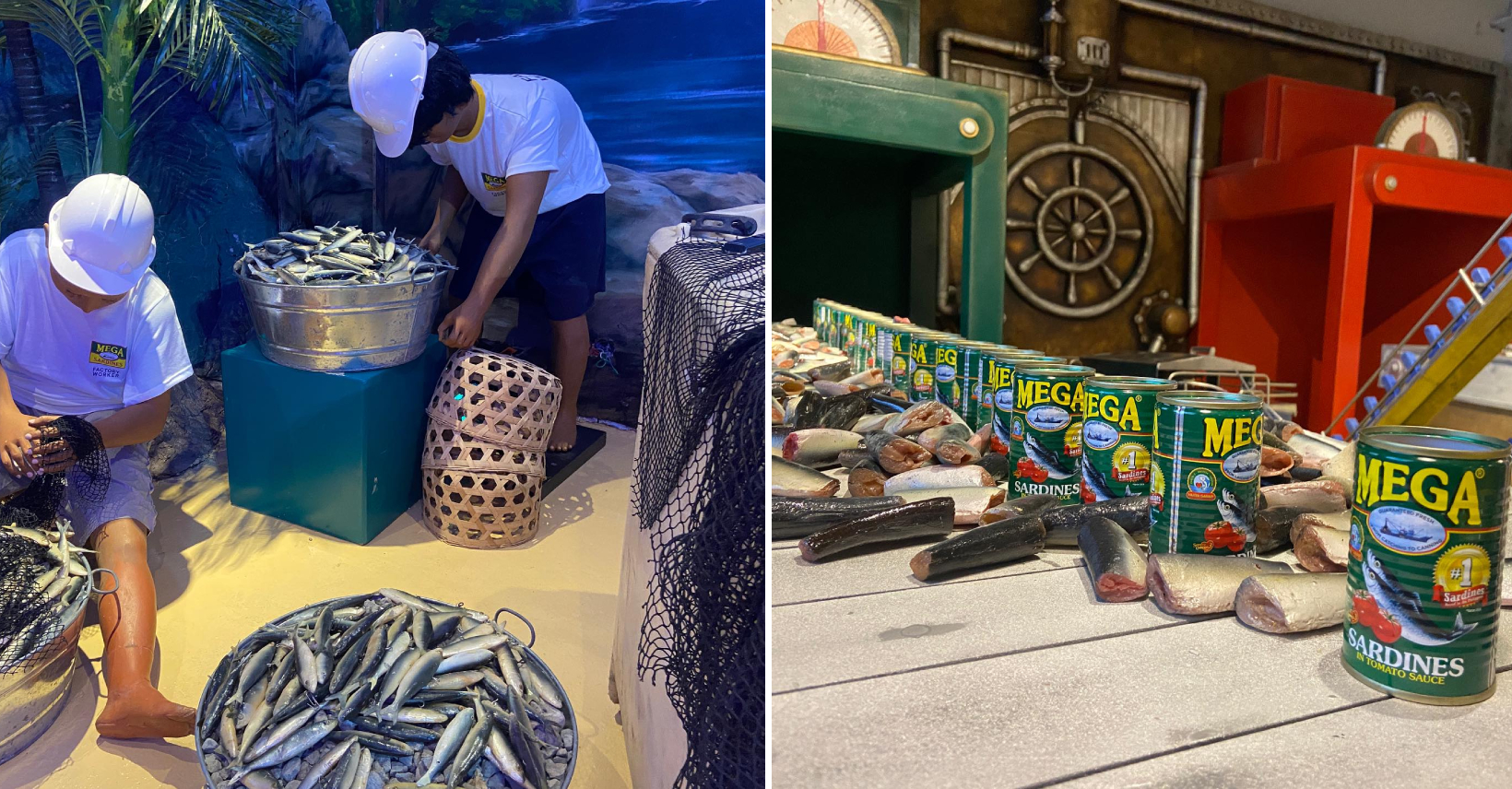 Image adapted from: Bb Aguas, Bb Aguas via Facebook 
In a gist, the museum lays bare the intricacies of the catch to canning process. It comprises the following parts: Mega Briefing Room, Mega Aquatic Room, Mega Fleet, Mega Canning Room, and the Mega Seaside Market. With a hands-on exploration, you'll gain insights into how sardines are carefully sourced, prepared, and packed, preserving both taste and tradition.
---
A deep dive into history
---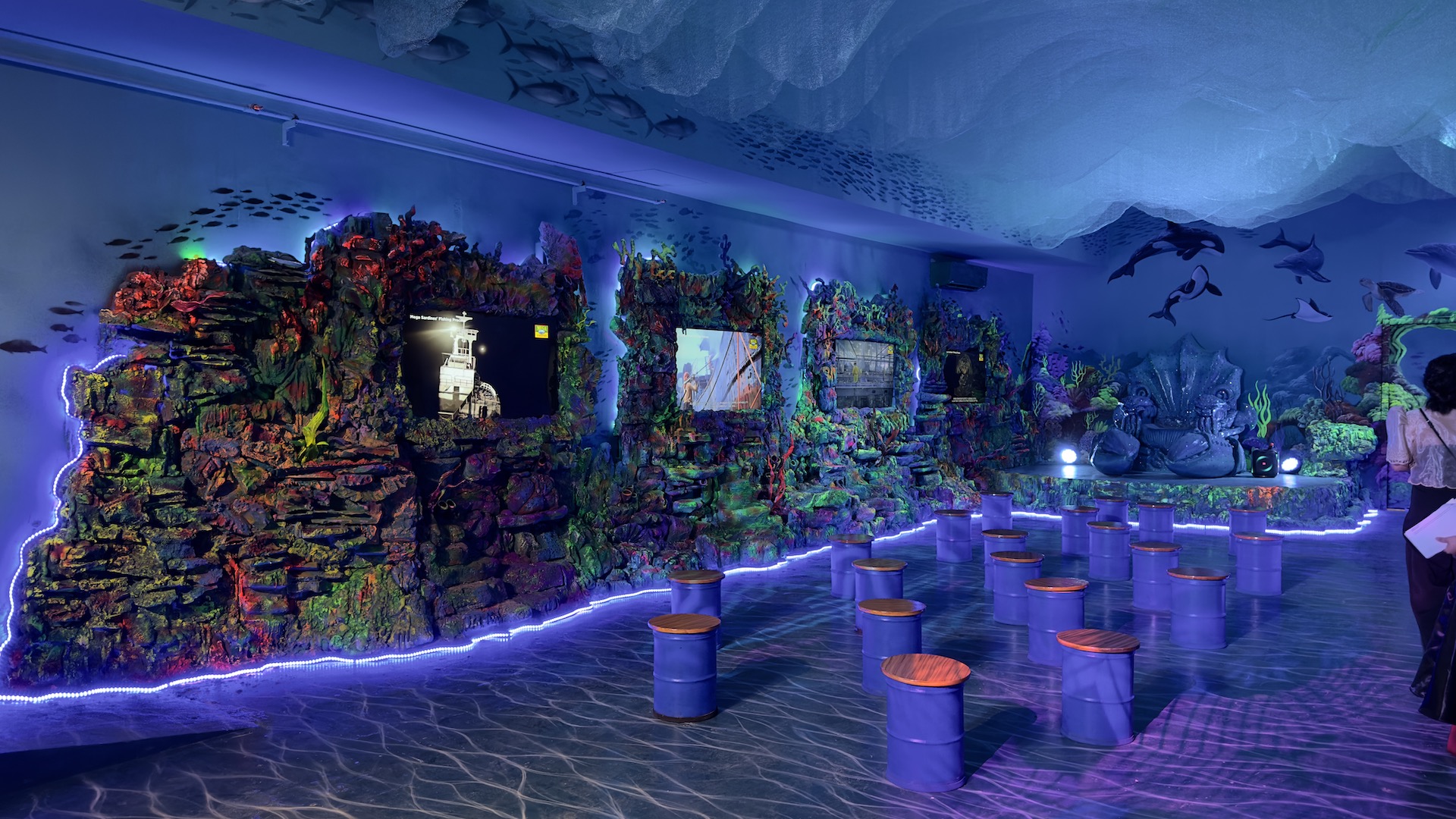 Mega Briefing Room
Image credit: Mega Prime Foods
The museum offers a flavorful narrative of how these unassuming fish have made their mark on our palates.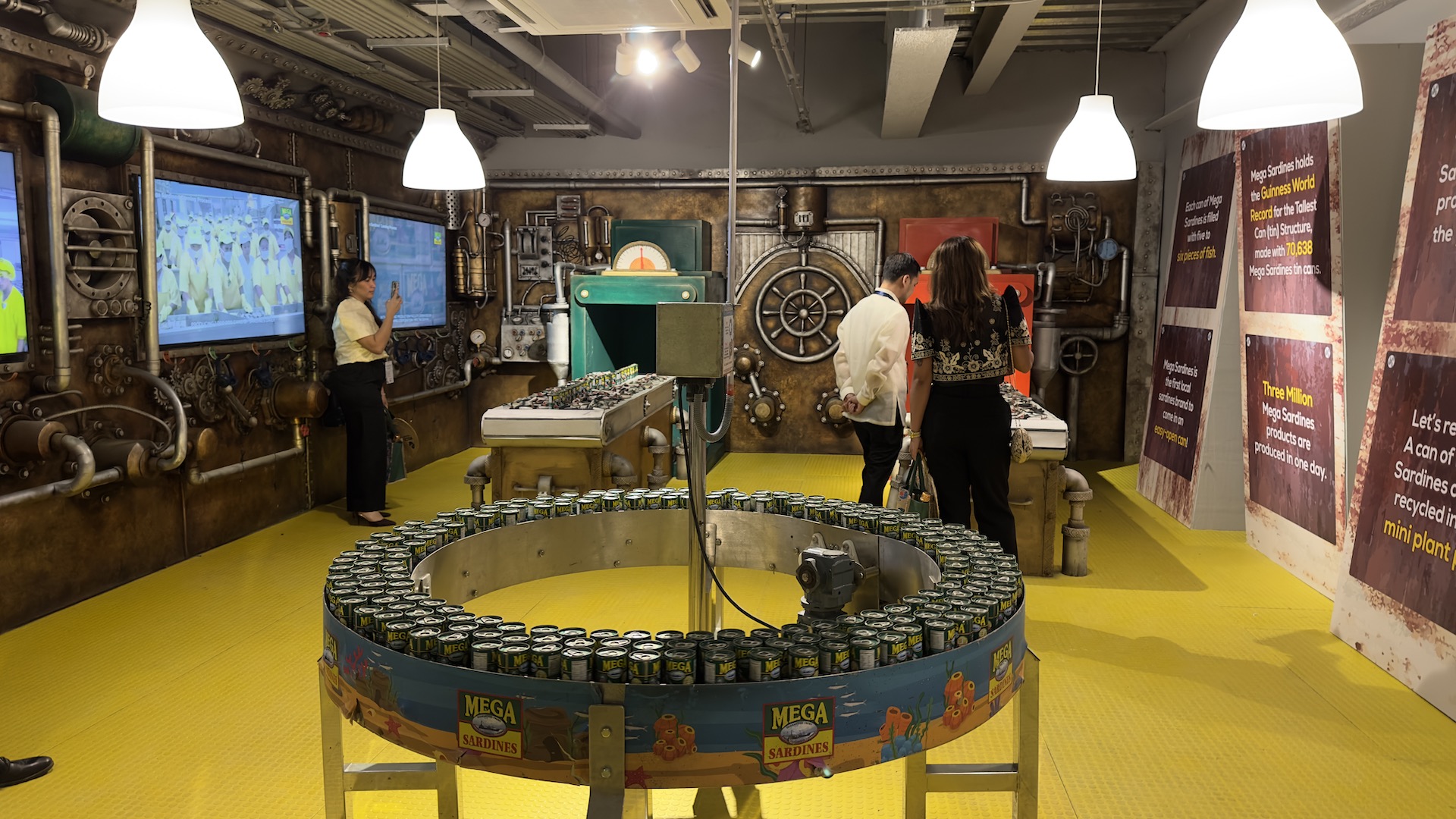 Mega Canning Room
Image credit: Mega Prime Foods
Furthermore, the immersive displays and interactive exhibits forms an educating tale that'll take you to the heart of canning factories. It's an experience that appeals to all senses – letting you see, hear, and even smell the sardine story.
---
It's o-fish-ial
---
So, whether you're a seafood enthusiast, a history buff, or just looking for an offbeat adventure, the Mega Sardines Museum: Senses of the Sea promises an unforgettable experience that'll leave you hooked on its maritime tales.
Specific opening details and are yet to be revealed, so make sure to keep a look out for future updates.
For more museums to check out, read about Juan Luna's Long-Lost Masterpiece Hymen, oh Hyménée! exhibit or the recently opened Omniverse Museum in Makati. For more current affairs in the Philippines, visit The Smart Local Philippines.
---
Cover image adapted from: Bb Aguas, Bb Aguas via Facebook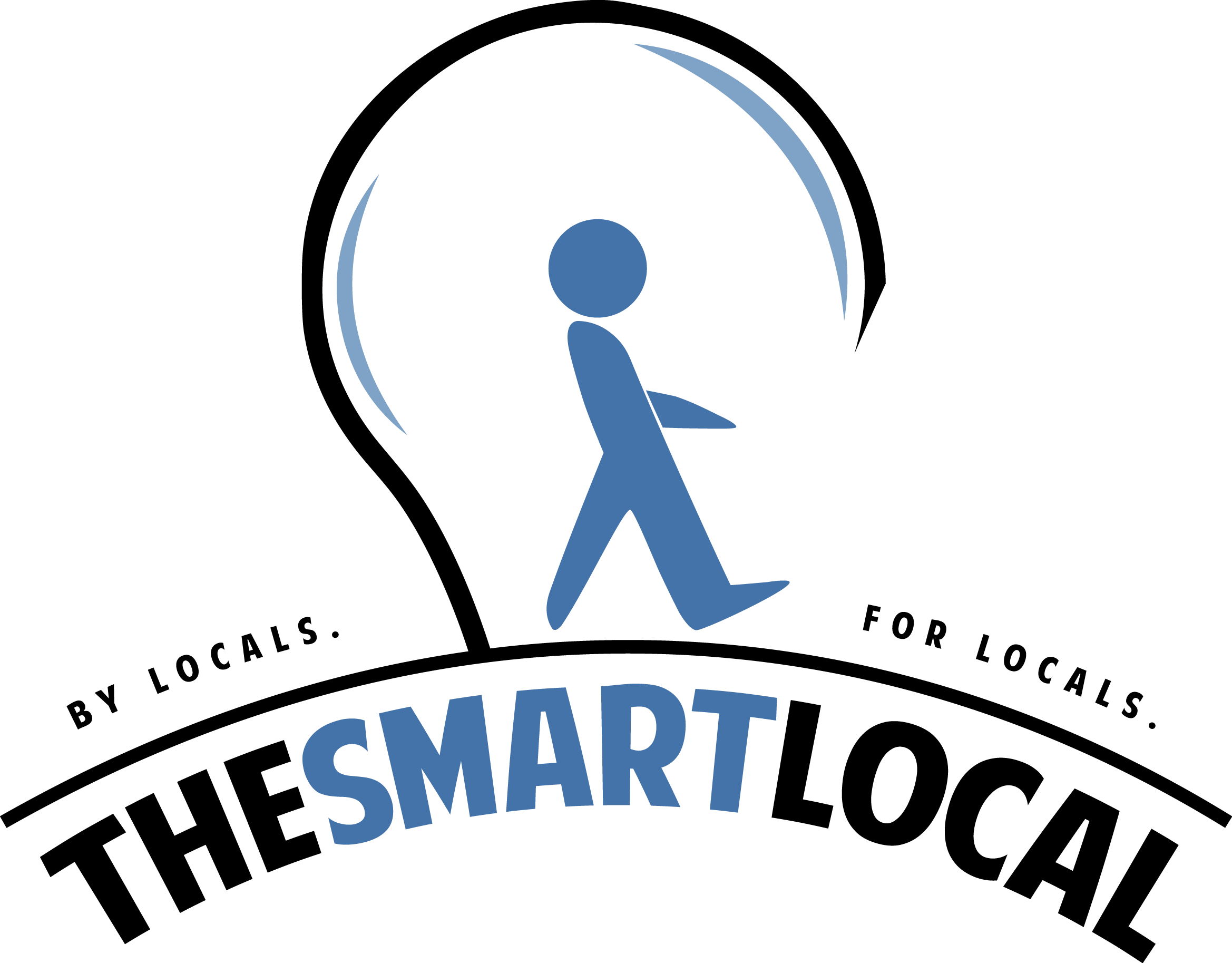 Drop us your email so you won't miss the latest news.