Juan Luna's Hymen, oh Hyménée!
---
Juan Luna's Hymen, oh Hyménéé is a masterpiece that has not seen the light of day for a long time – a hundred and thirty-two years to be exact!
Jaime Ponce de Leon of León Gallery and the Ayala Museum changed all that on our country's 125th Independence Day. On 12 June 2023, Juan Luna's long-lost artwork was revealed to the public in an immersive and splendid multimedia exhibition.
---
Splendor: Juan Luna, Painter as Hero
---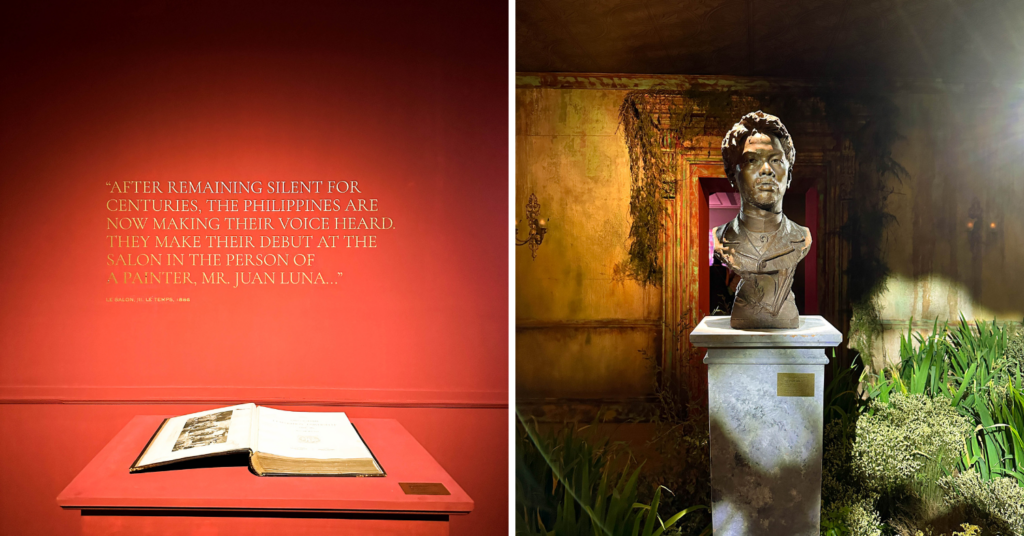 Splendor: Juan Luna, Painter as Hero is Ayala Museum's latest exhibition offering.
It was unveiled in honor of the Philippines' 125th Independence Day, during a private viewing on 9th June 2023, and to the public on 12th June 2023.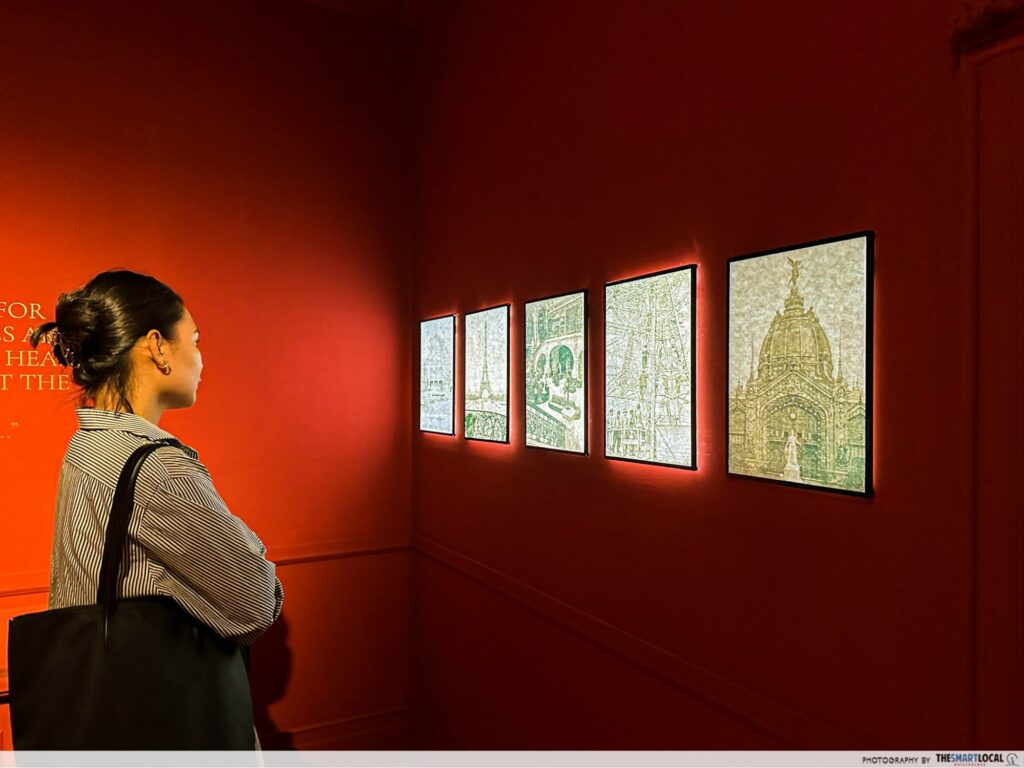 Splendor showcases Juan Luna's artwork, Hymen, oh Hyménée!, with an accompanying exhibit of his early life – his travels throughout Europe, and his early works, such as the award-winning and world-famous, Spoliarium.
---
Long-lost masterpiece
---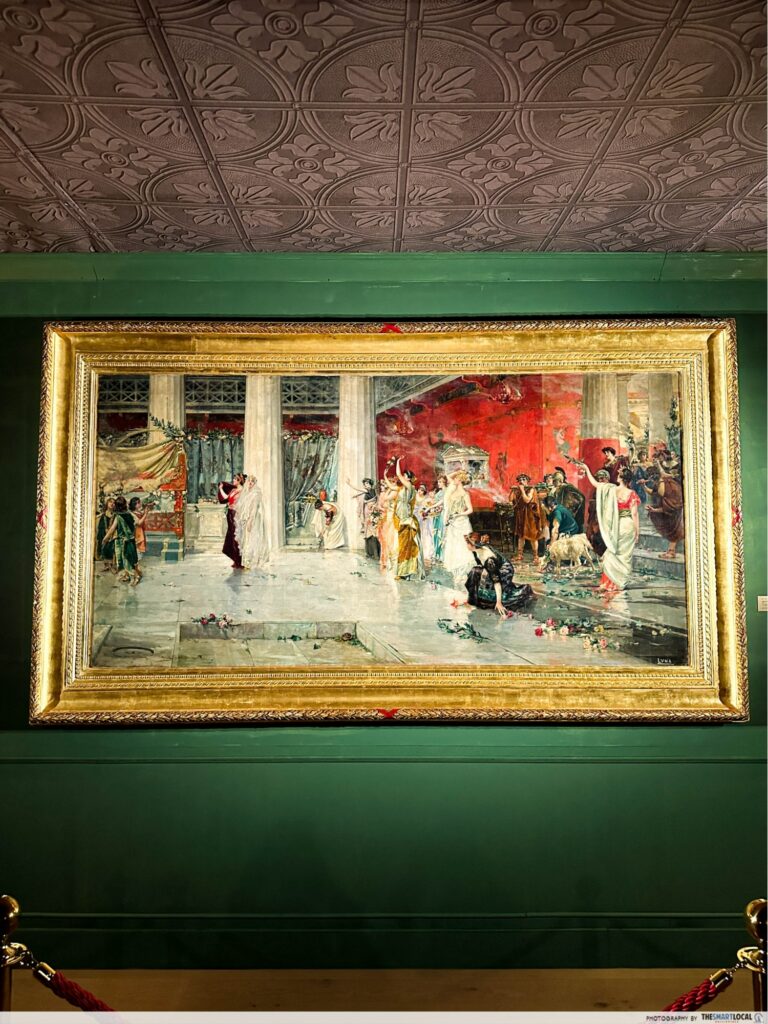 Hymen, oh Hyménée! also known as Boda Romana or the Roman Wedding is the main event of the exhibition. It was last seen at Exposition Universelle in Paris over a hundred thirty years ago.
The masterpiece sheds an intimate look at Juan Luna's wedding with his wife, Paz Pardo de Tavera.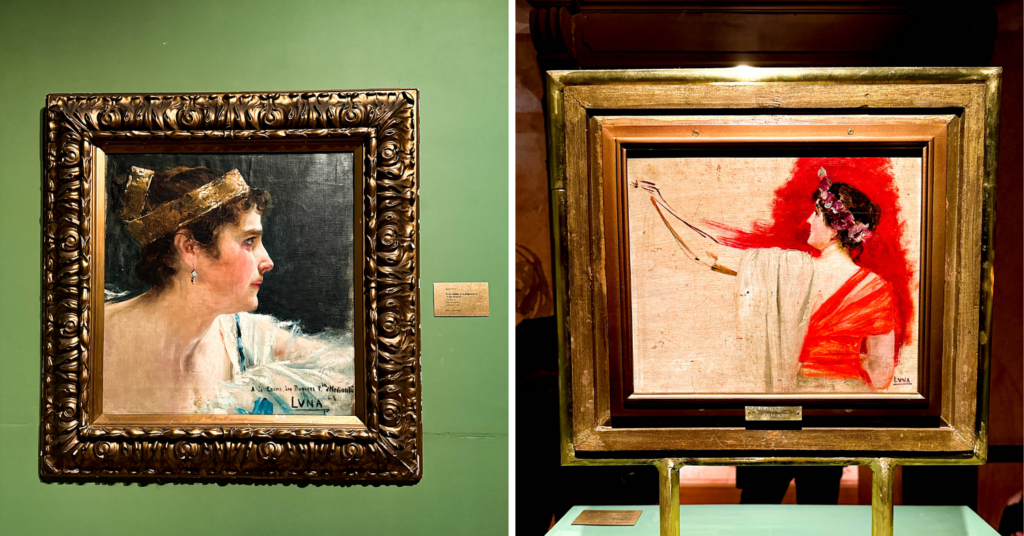 Art collectors consider this painting a national treasure – calling it the holy grail of Philippine art.
This particular artwork won a bronze medal in the Olympics of the art world, Exposition Universelle, and propelled Luna as a "master painter." 
---
Splendor merchandise
---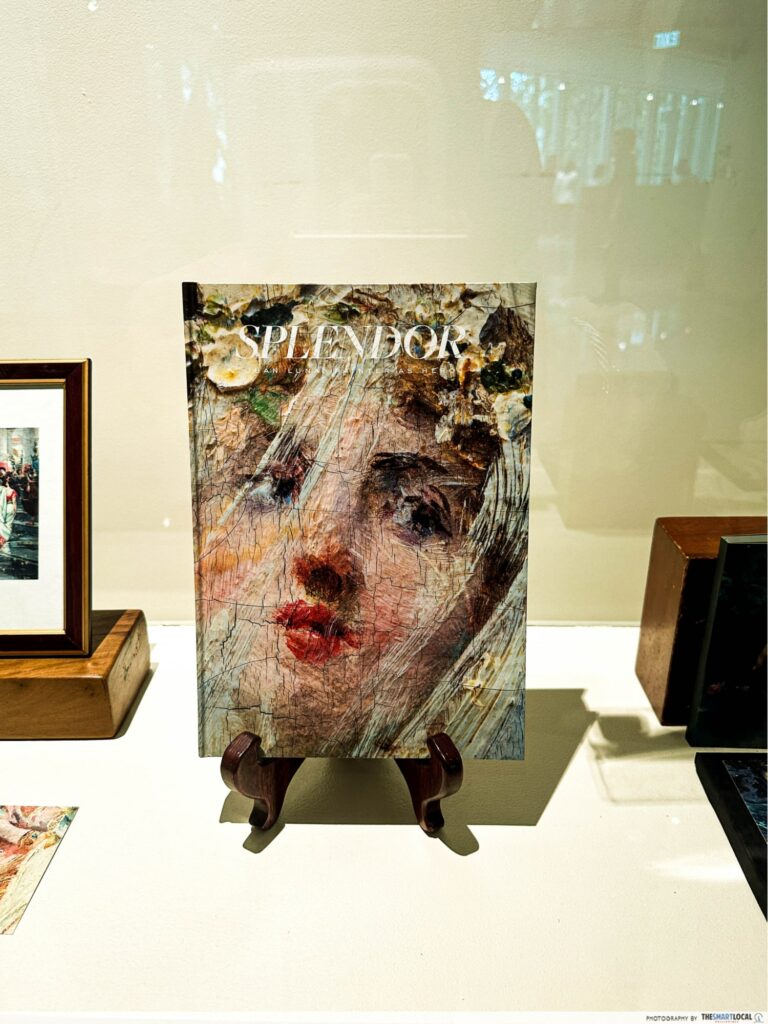 If you want to keep a souvenir from the exhibit, several Splendor merchandise are available at the museum shop, such as the Splendor coffee table book, notebooks, and postcards.
Feel free to schedule a museum visit at Ayala Museum since this tribute to Juan Luna's genius will run until 30th December 2023.
---
Juan Luna's Hymen, oh Hyménée! at Ayala Museum
---
Juan Luna's Hymen, oh Hyménée! is a rare gem that transcends time. It took a hundred and thirty-two years to come home and for his kababayans to see it in all its splendor.
It's a breathtaking masterpiece that Filipinos can take pride in. At the same time, an inspiration to remind us that we are capable of doing great things.
Check out Ayala Museum's reopening for more information, while if you're a movie buff and into superheroes, here's how you can explore Omniverse Museum at Top of The Glo.
Address: Greenbelt 4, Cambridge Circle Street, Makati, Philippines
Admission fee: P350 (~USD6.28) for Splendor exhibition-only, P650 (~USD11.68) for all exhibitions, and P350 (~USD6.28) for all exhibitions discounted
Opening hours: 10am-6pm Wed-Sun
Contact: (0945) 567 4221
Ayala Museum's website | Facebook | Instagram
---
Photography by Gly Parañal.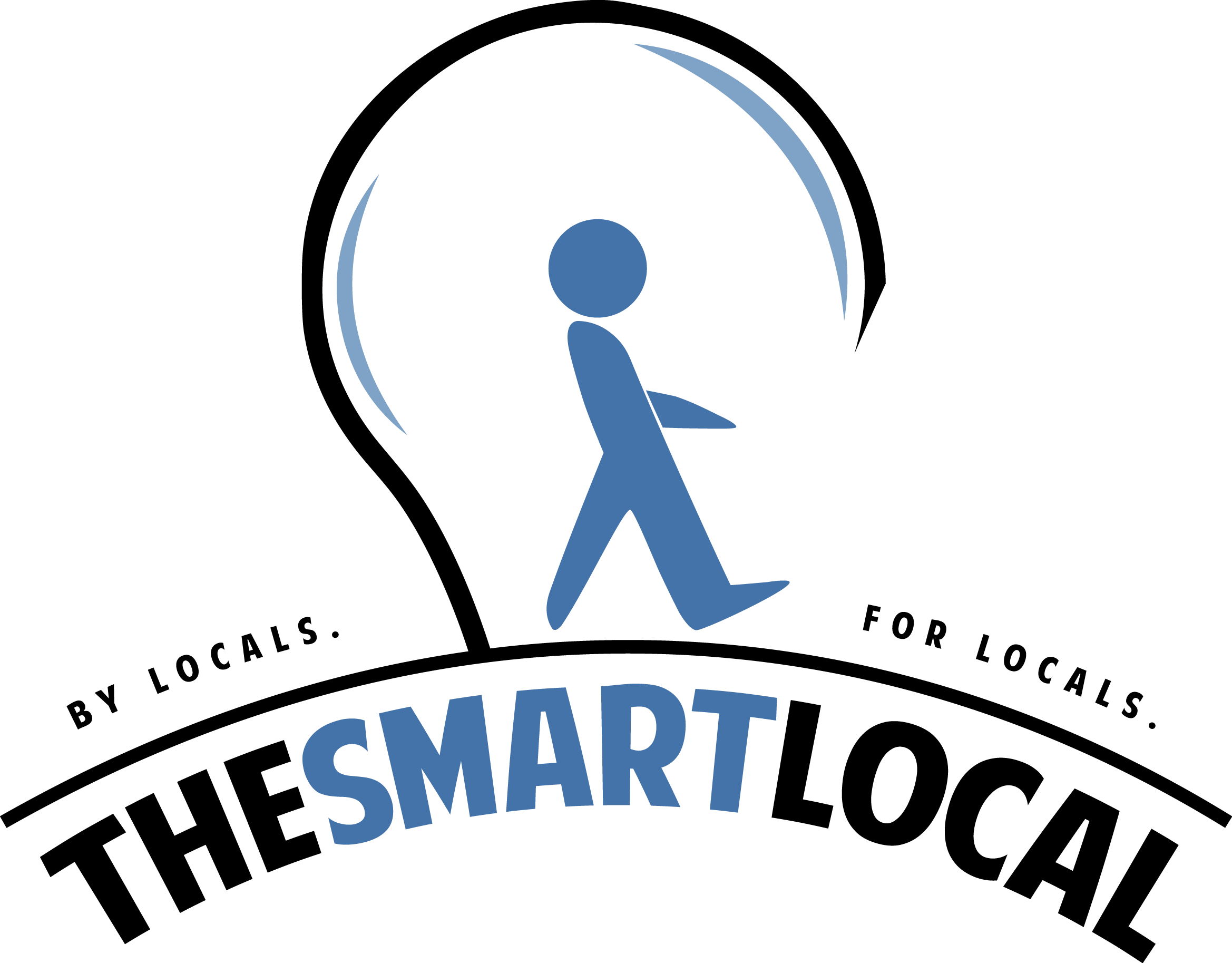 Drop us your email so you won't miss the latest news.